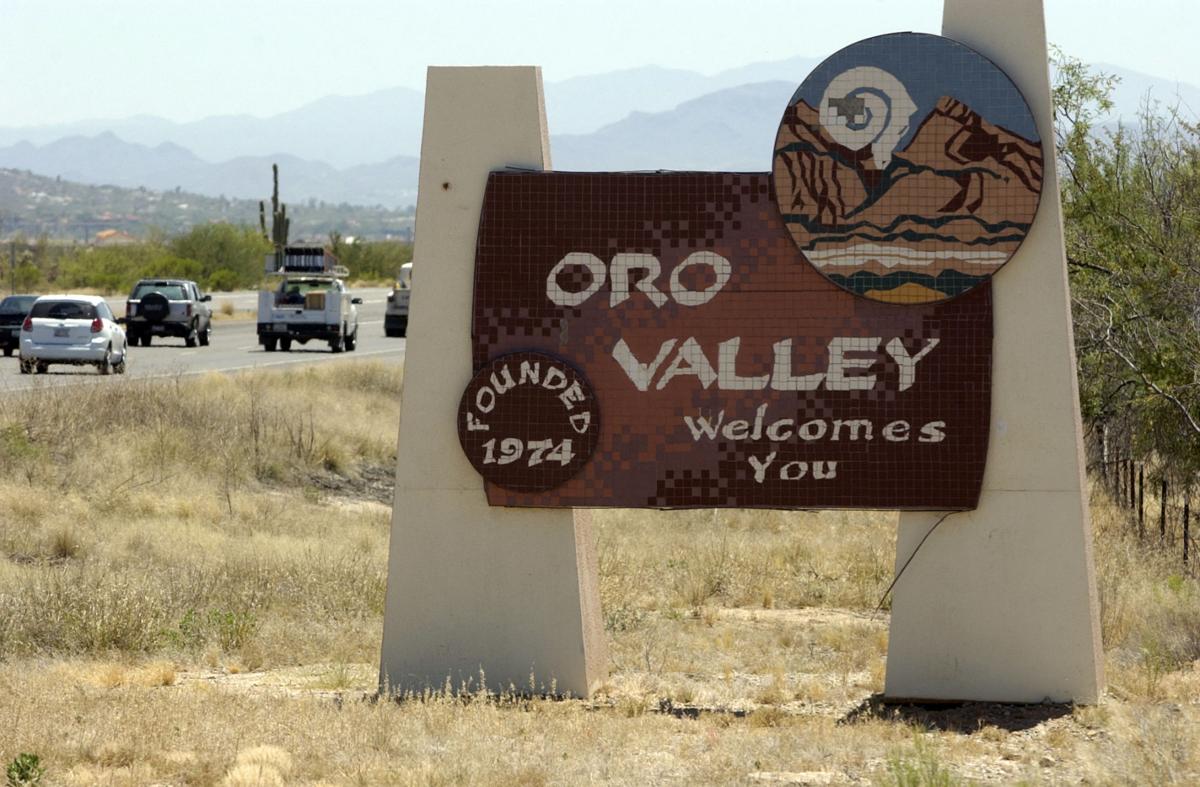 The results are in for 2017's safest cities in Arizona, and Oro Valley ranks high on the list.
The National Council on Home Safety and Security posts a list every year, saying that safety has always been important factor when looking for a new home, but the political system and increased in violent crimes has made it a priority.
"Because navigating through crime statistics can be a difficult and time-consuming process, we've done it for you," the article says, adding that it uses the most recent FBI crime statistics along with the site's own population data and internal research to compile the list.
Oro Valley is considered the fourth safest place to live, with only 27 violent crimes and 583 property crimes in 2016, according to the council's statistics.
The town has other perks, as the schools rank in the top third of the state and Family Circle magazine ranked it as one of the top ten towns for families.
Check out the full list of Arizona's safest cities and learn more about crime in Oro Valley here.