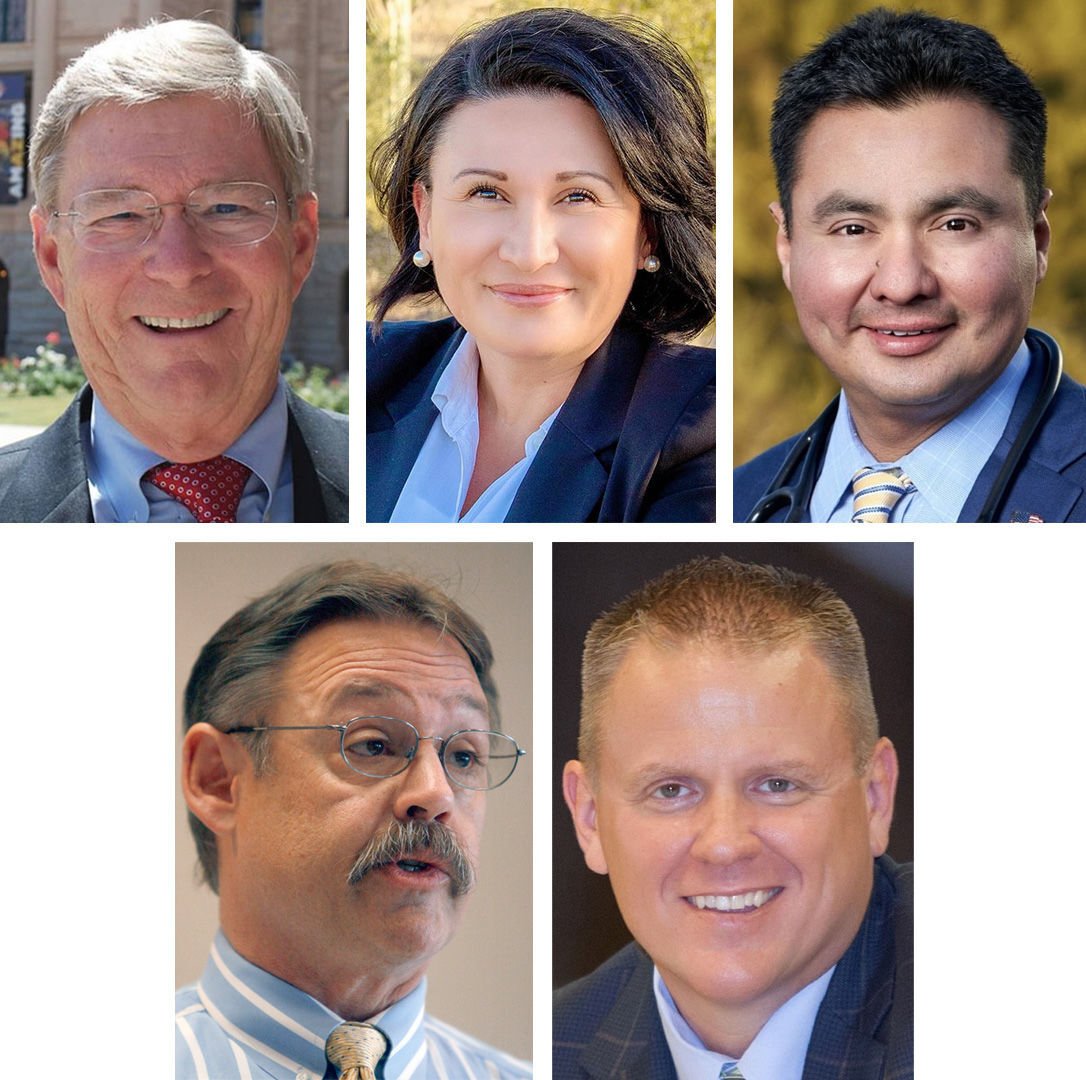 Democrat-aligned groups are pouring outside money into Southern Arizona's Legislative District 11, hoping to take a seat or two in the Republican-controlled district.
They're trying especially to snag Rep. Mark Finchem's seat by highlighting his previous affiliations with extremist groups the Oath Keepers and the Coalition of Western States.
On Oct. 7, a political action committee called Arizona Families First spent a cool $100,000 against Finchem. He's one of the Republican incumbents in the district that runs from Oro Valley northwest across Pinal County to the town of Maricopa.
Finchem is the main target of the groups, including a PAC called Forward Majority Action Arizona. Altogether, outside groups have spent $226,635 against Finchem and $197,194 supporting Democratic challenger Dr. Felipe Perez. Other outside groups have also spent about $23,000 supporting Finchem.
That $400,000 net advantage for Perez dwarfs the individual campaigns' fundraising. Finchem's campaign has raised $66,477 so far, according to a Tuesday filing. Perez had raised $34,781 as of his last available filing, from July 26.
Rep. Randy Friese, a Tucson Democrat, chairs the committee that runs Arizona Families First.
"We think we have a viable candidate in Dr. Perez to flip the seat," Friese said.
Rep. Bret Roberts, Finchem's Republican seatmate, has mostly avoided the hostilities, though outside groups have spent $33,594 supporting him.
Flipping seats held by Republicans is a big priority for Arizona and national Democrats this year. Republicans hold a 31-29 advantage in the state House. Winning just two Republican-held seats while retaining their own would give Democrats control of a legislative chamber for the first time since 1966.
Forward Majority Action Arizona is this state's branch of a federal super PAC called Forward Majority, which aims to help Democrats take over state legislatures. The Arizona branch has spent $3.5 million in Arizona so far this year, said spokesman Ben Wexler-Waite. He said it's intended to counteract outside groups like the conservative American Legislative Exchange Council.
Republicans, of course, accuse Forward Majority and other groups of being interfering outsiders themselves.
"While it's not surprising, it is a tad mystifying why national Democrat front groups headquartered in Washington, D.C., would all of a sudden be descending on Arizona to try and flip our state Legislature blue," Arizona GOP spokesman Zachery Henry said in a written statement.
Finchem's political consultant, Chris Baker, said the groups' involvement reflects the exponential growth in the money Democrats have available.
"It's less a reflection of Finchem and more a reflection that Democrats are loaded up with more money than they know what to do with," Baker said. "When you're sitting on that kind of money, you expand your playing field."
Of the 154,955 voters registered in the district at the last report, on Aug. 5, about 39 percent were Republicans, 29 percent were Democrats, and 31 percent were independents.
Republicans hold a 17-13 advantage in the state Senate, and Democrat-supporting groups are also seeking to flip the LD 11 senate seat held by Sen. Vince Leach, a Republican. Outside groups supporting his opponent, Joanna Mendoza, have spent $210,440, while groups against her have spent $34,429.
Groups such as Forward Majority Action Arizona have spent $163,807 against Leach, but he has also received $95,974 in outside spending that supports him. Overall, that gives Mendoza a $243,844 advantage in outside spending.
The spending materializes mostly in the form of advertisements of various forms — TV spots, online ads and mailers, for example. And LD11 is hardly the only focus of it. As of Thursday, outside groups had spent $949,164 against Republican J.D. Mesnard in Legislative District 17 — $415,000 of that on Tuesday.
Extremist links to Finchem
In its effort to unseat Finchem, Forward Majority has tried to expose his ties to right-wing extremist organizations. The Arizona Daily Star has reported since 2016 on Finchem's one-time membership in the Oath Keepers, something he used to include on his campaign web site but no longer advertises.
Oath Keepers is a right-wing extremist group made up largely of current or former military members and law enforcement officers. Finchem is a retired Kalamazoo, Michigan, police officer. Last month Twitter banned Oath Keepers and its founder, Stewart Rhodes, for repeatedly advocating political violence.
An independent report commissioned by Washington's Legislature accused Shea of domestic terrorism for, among other things, creating and distributing a pamphlet called "Biblical Basis for War" that advocated "the killing of all males who do not agree" with his vision of a theocracy. The Republican caucus of Washington's House of Representatives suspended most of Shea's powers as a result and asked him to resign.
Current Oath Keeper runs in Green Valley
Another candidate for elected office in Southern Arizona is a current Oath Keeper. Green Valley resident Paul Fitch is running as a write-in candidate for the Governing Board of the Continental Elementary School District. He is one of five candidates for three four-year seats on the board.
Fitch is a vice president of the organization's Arizona branch and said he doesn't agree with the categorization of the group as an extremist organization.
"It's an organization that promotes the Constitution and makes sure that the police and military maintain their oath," Fitch said.
The other candidates for the Continental board are: Kelley Allen (write-in), Laura Cortez-Estrada (write-in), Andrew McGibbon and Richard Ulery.
Photos: Take a virtual tour of these Barrio Viejo homes in Tucson
Barrio Viejo virtual home tour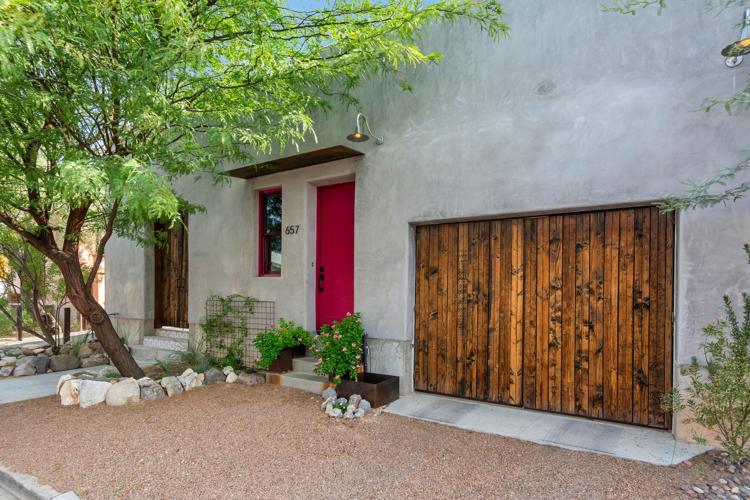 Barrio Viejo virtual home tour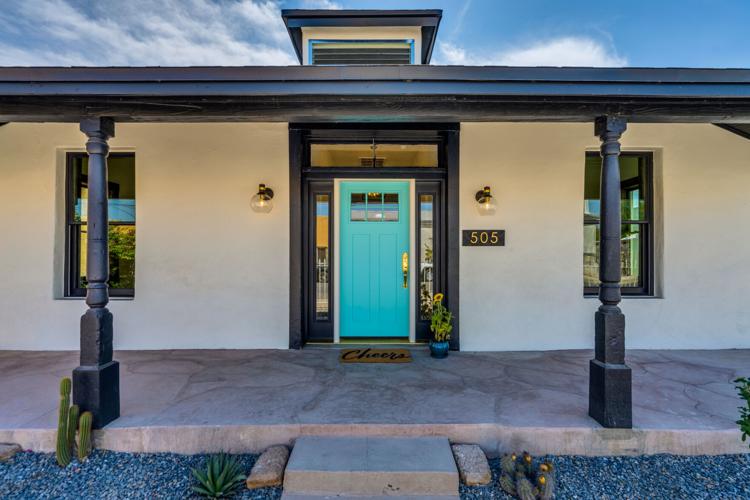 Barrio Viejo virtual home tour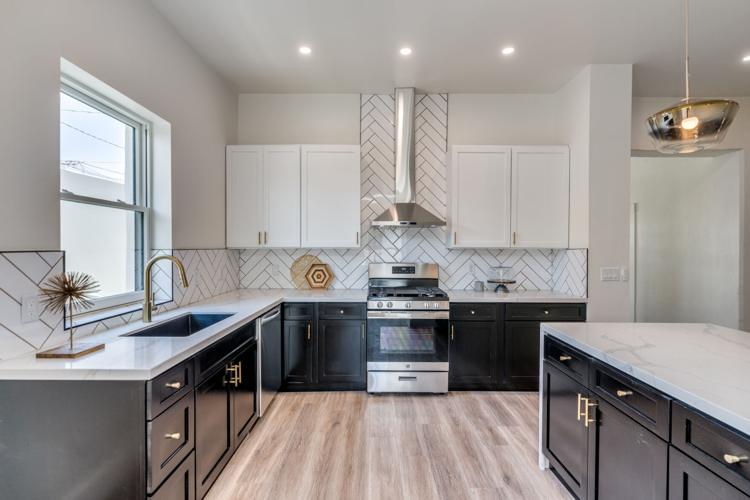 Barrio Viejo virtual home tour
Barrio Viejo virtual home tour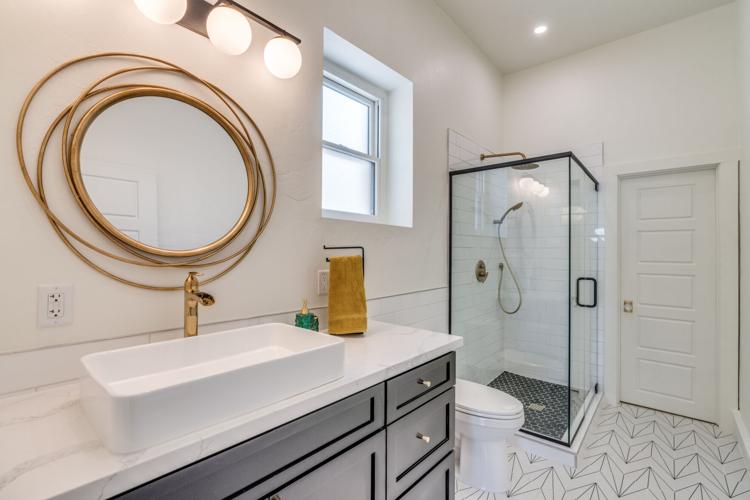 Barrio Viejo virtual home tour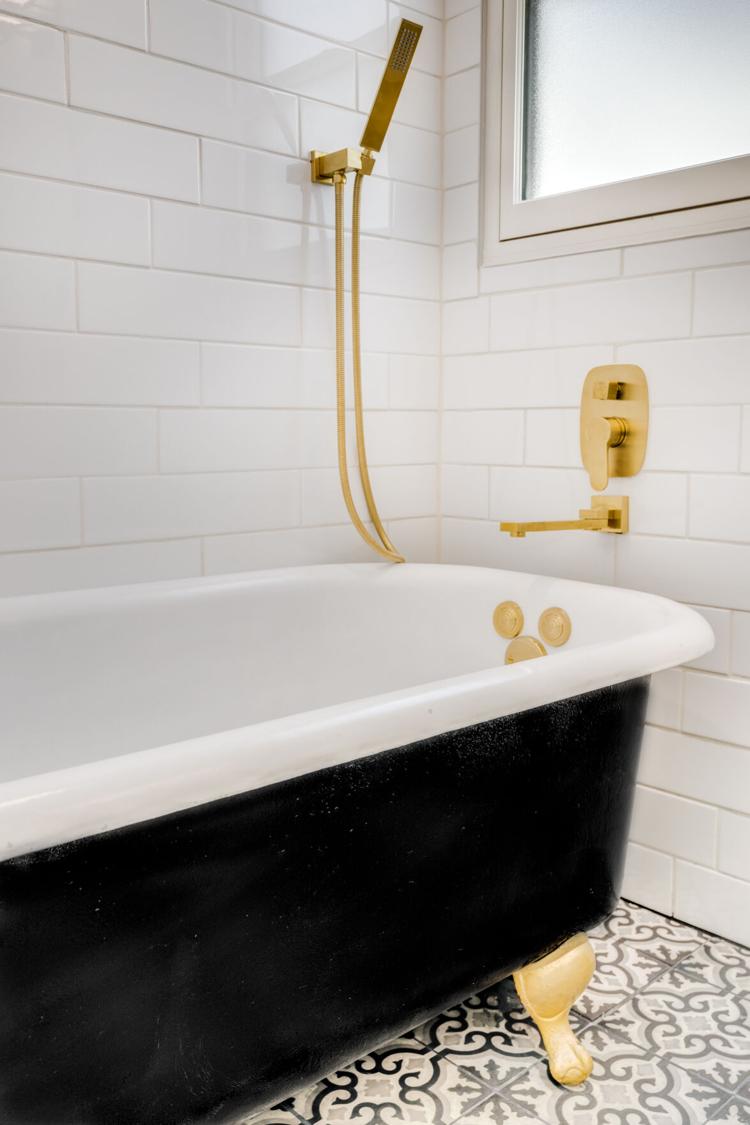 Barrio Viejo virtual home tour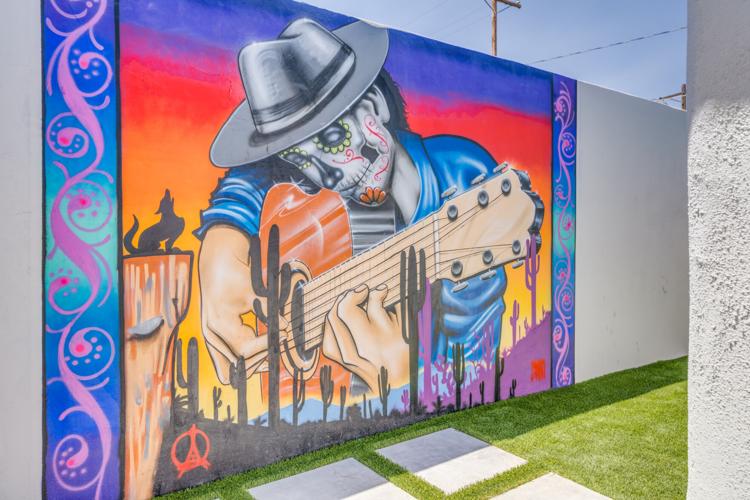 Barrio Viejo virtual home tour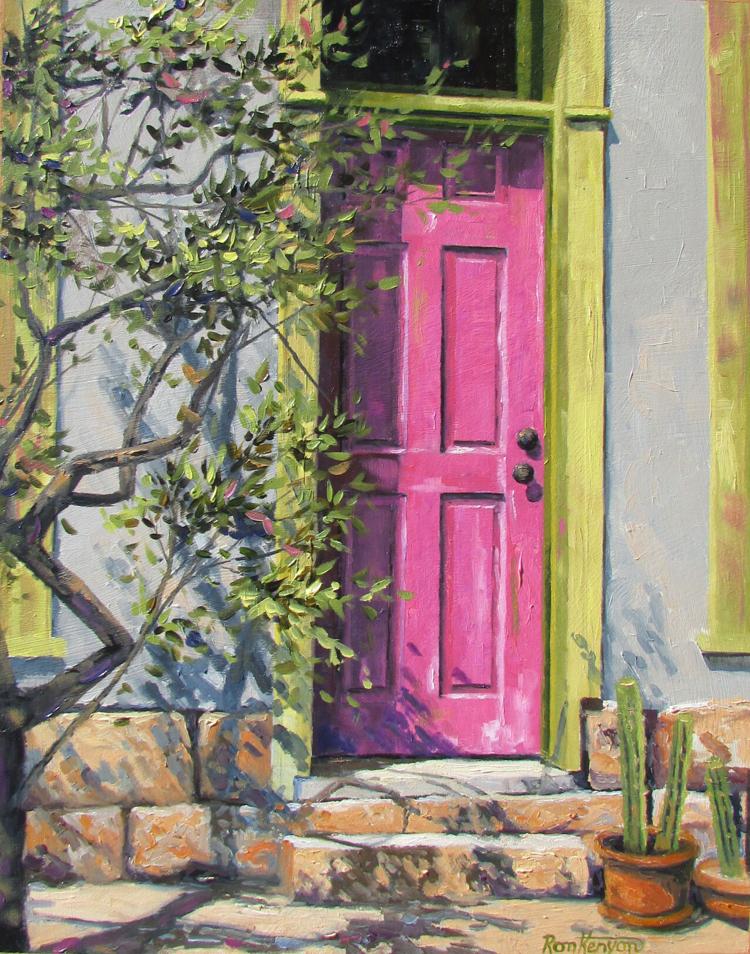 Barrio Viejo virtual home tour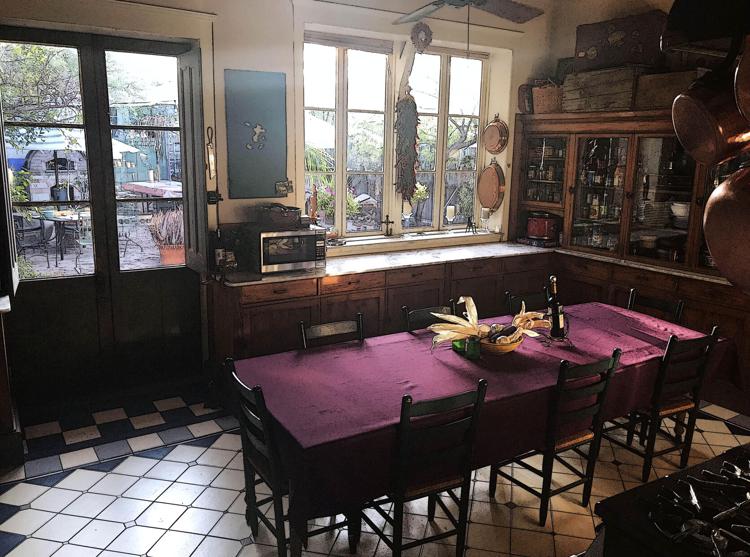 Barrio Viejo virtual home tour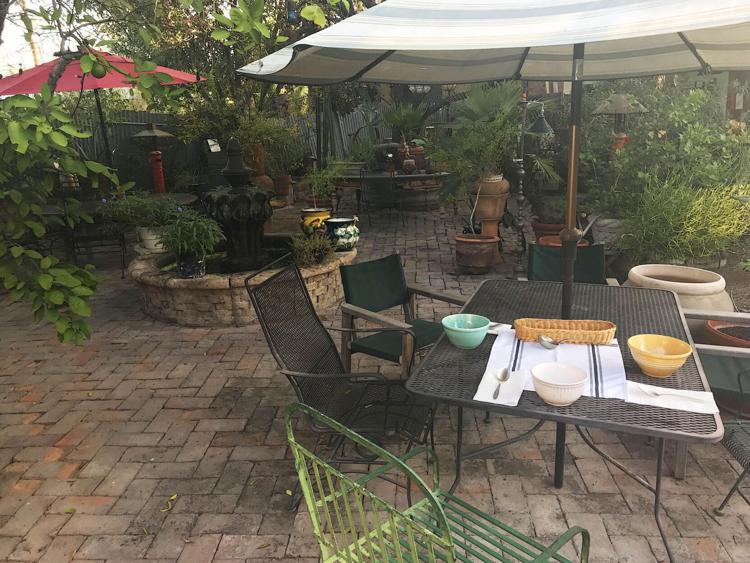 Barrio Viejo virtual home tour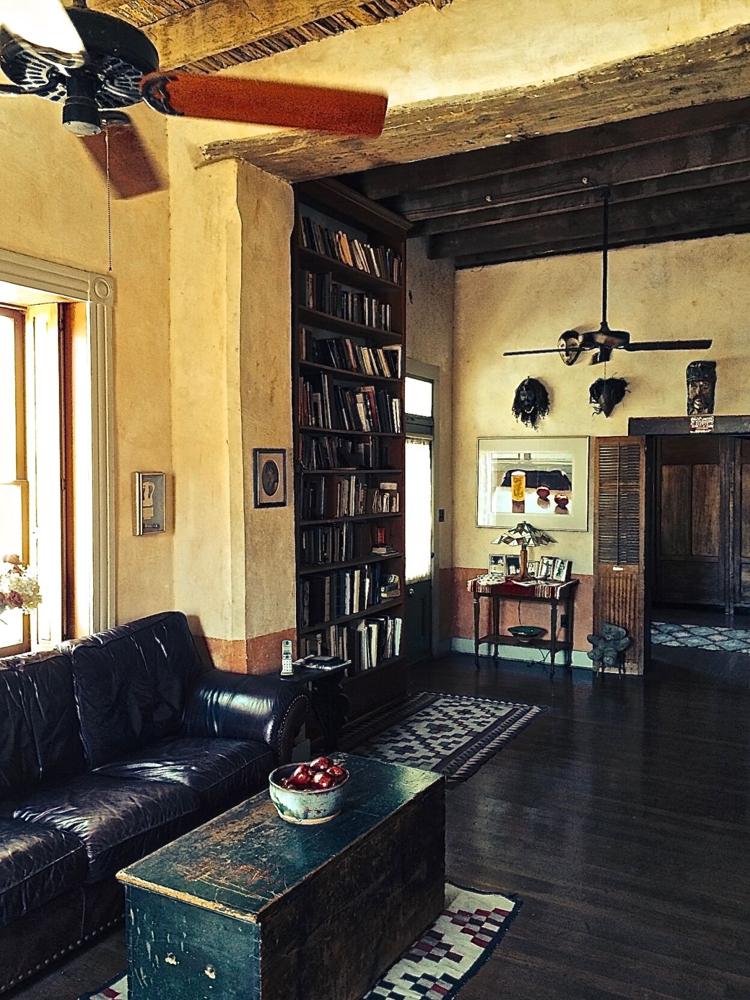 Barrio Viejo virtual home tour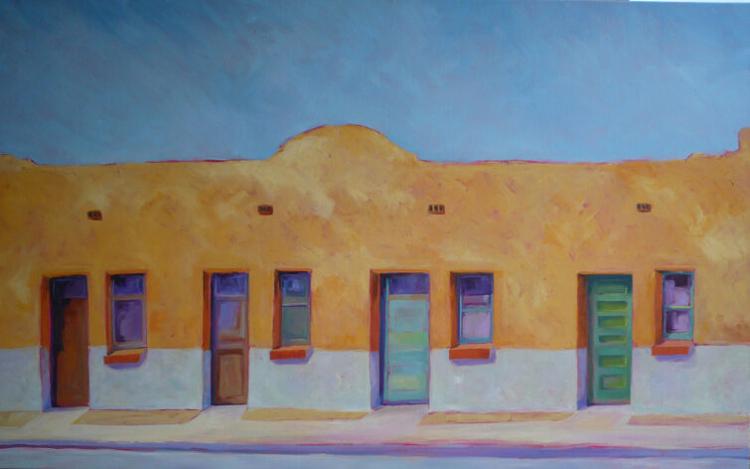 Barrio Viejo virtual home tour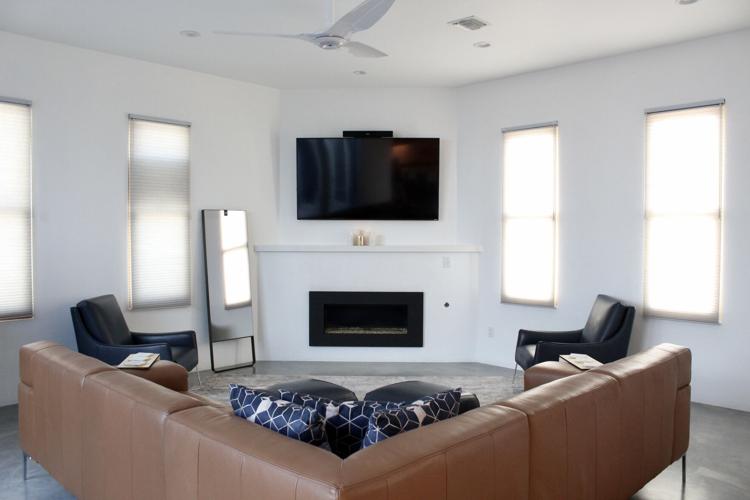 Barrio Viejo virtual home tour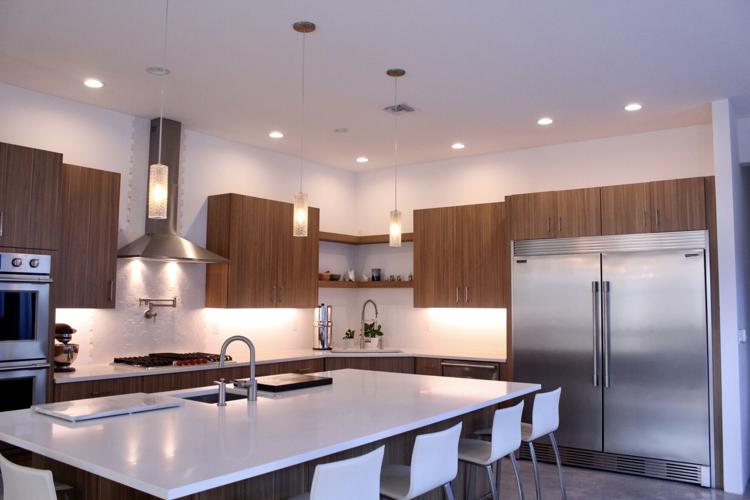 Barrio Viejo virtual home tour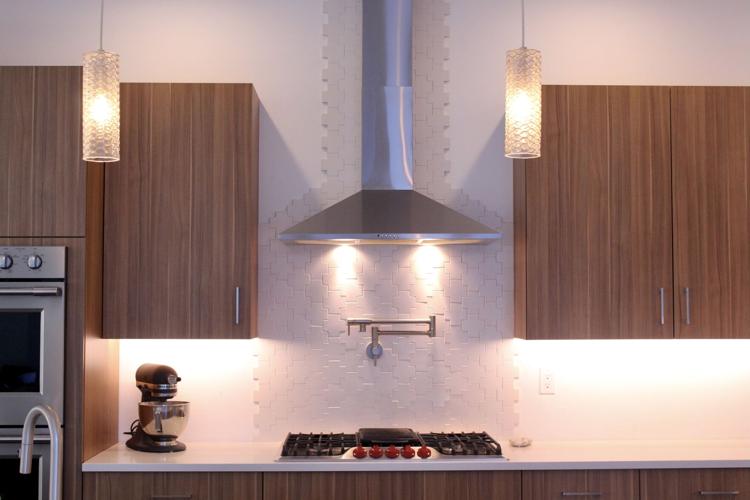 Barrio Viejo virtual home tour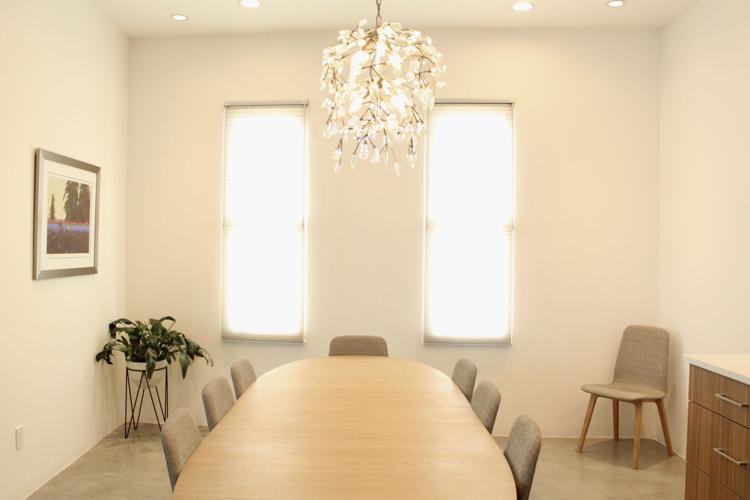 Barrio Viejo virtual home tour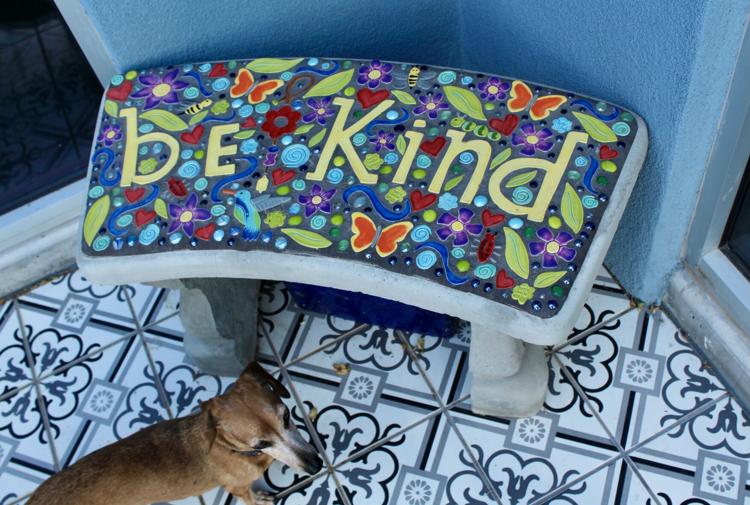 Barrio Viejo virtual home tour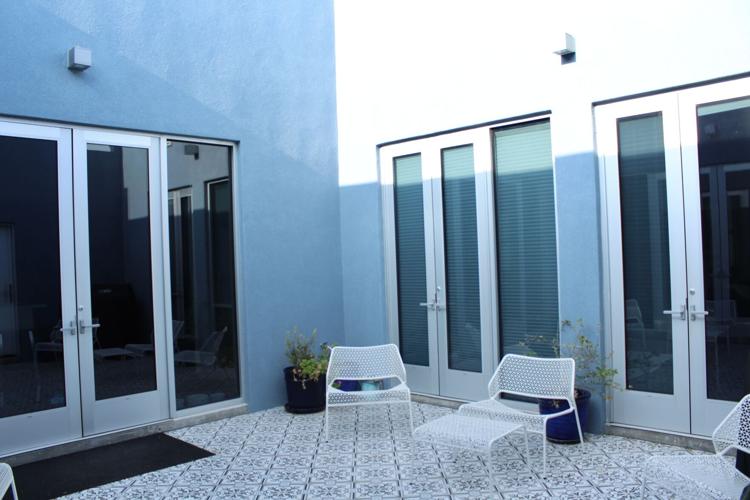 Watch now: Peek inside this Barrio Viejo home near downtown Tucson
Barrio Viejo virtual home tour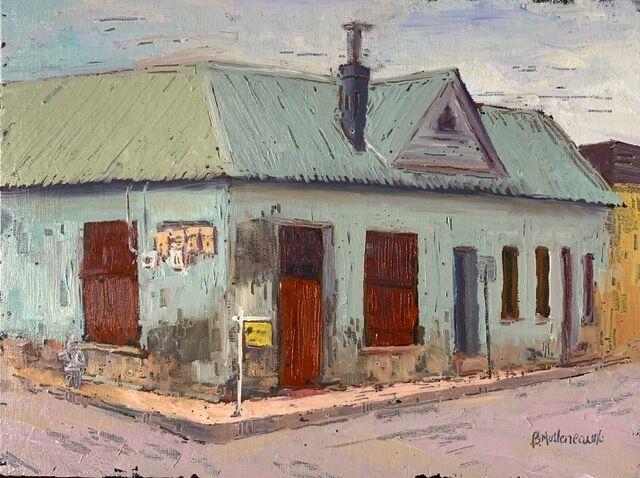 Barrio Viejo virtual home tour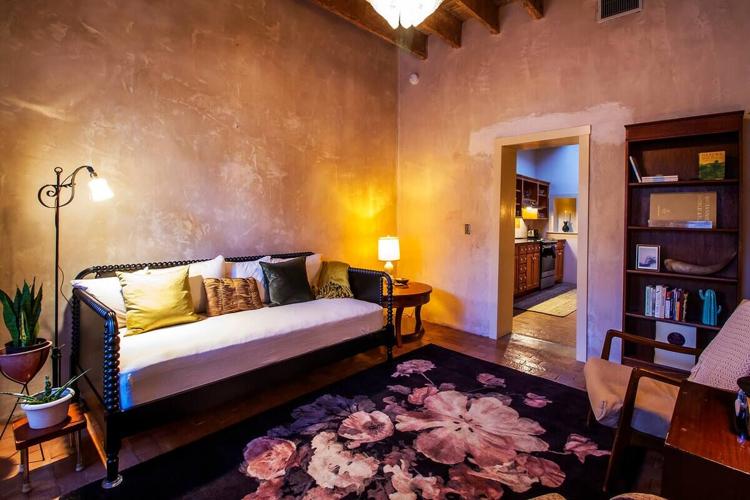 Barrio Viejo virtual home tour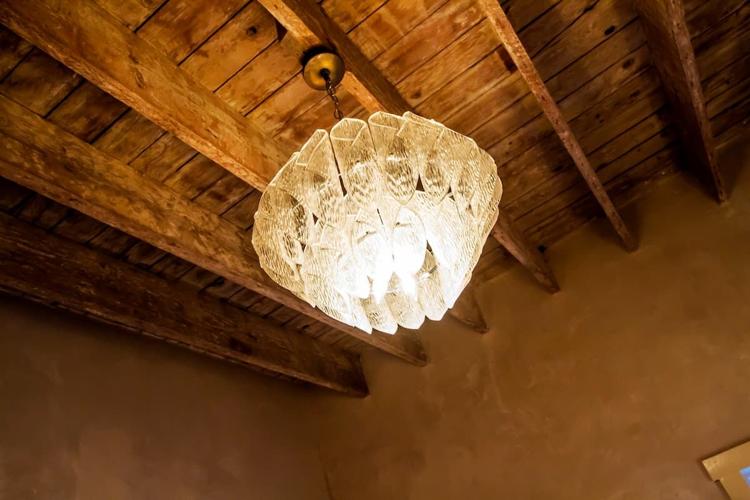 Barrio Viejo virtual home tour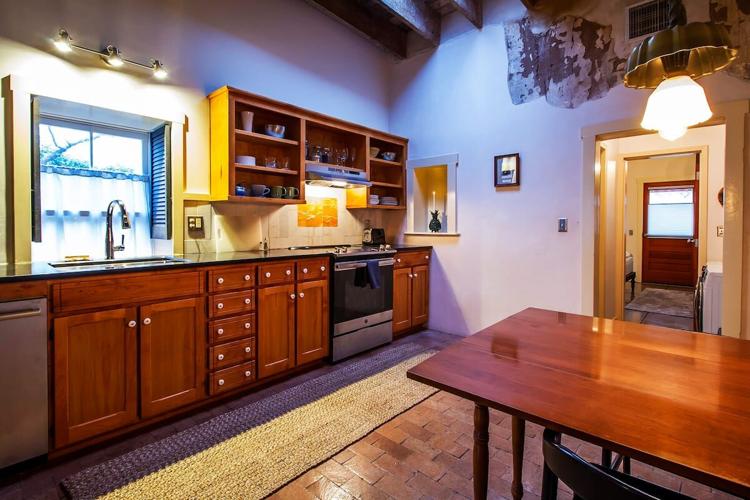 Barrio Viejo virtual home tour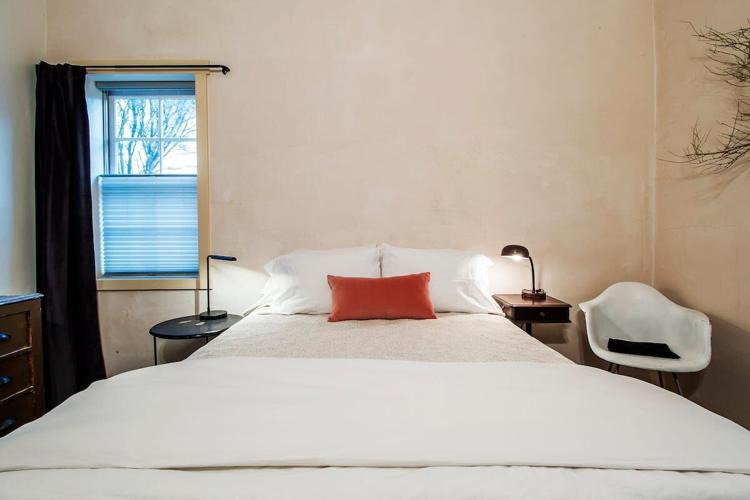 Barrio Viejo virtual home tour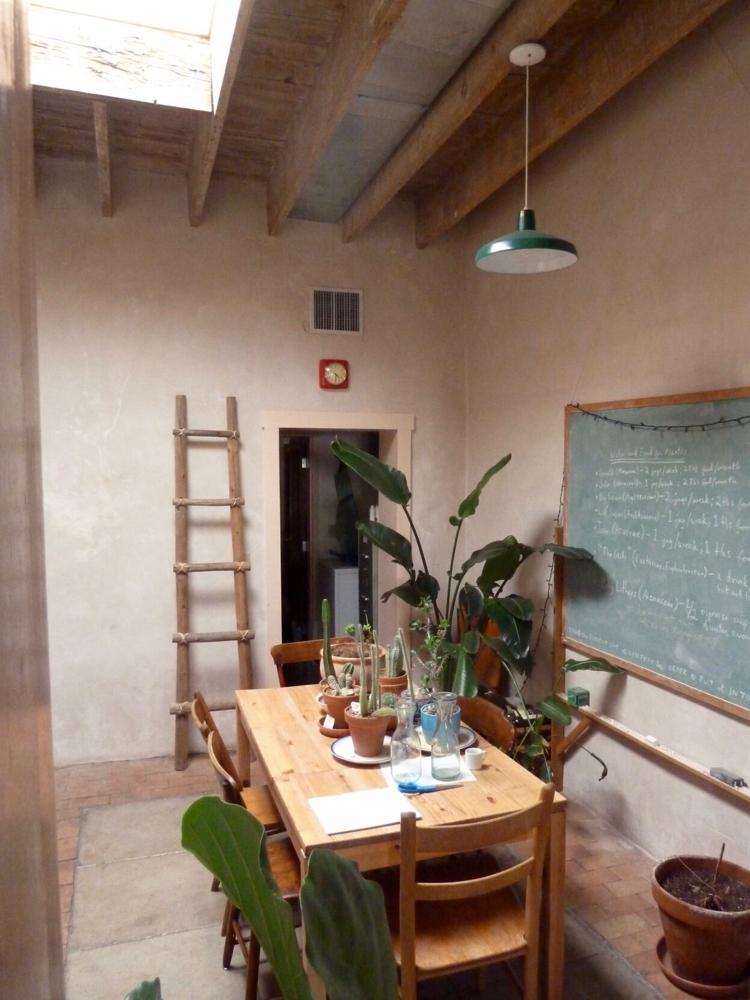 Barrio Viejo virtual home tour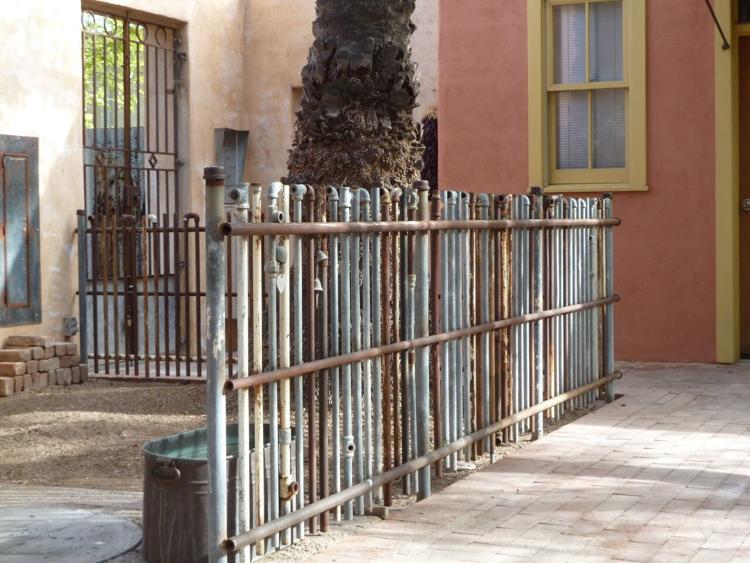 Barrio Viejo virtual home tour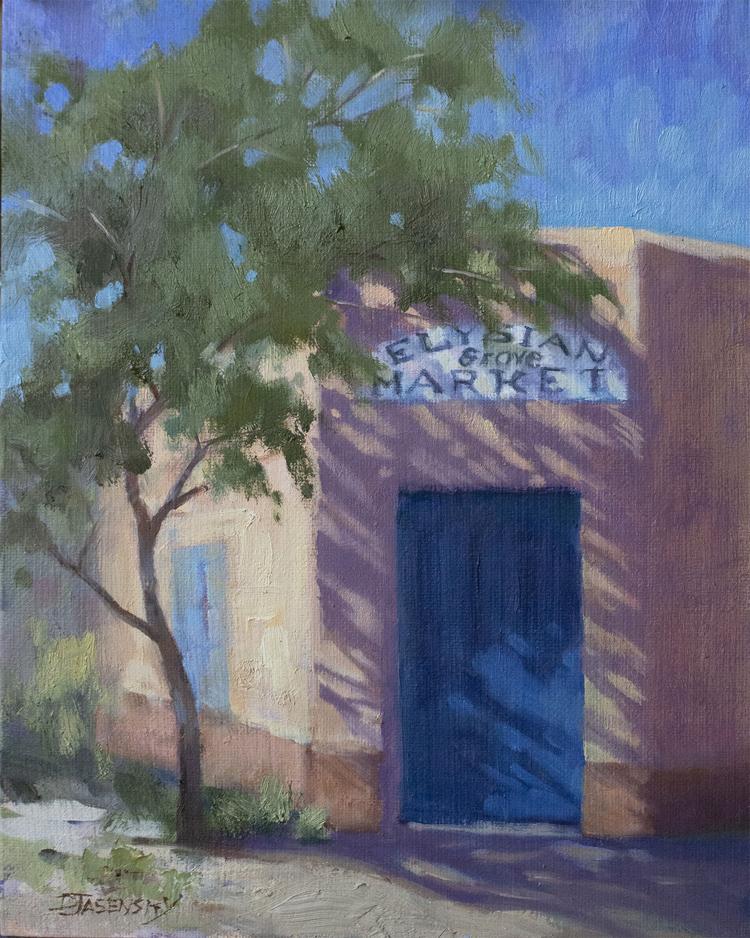 Barrio Viejo virtual home tour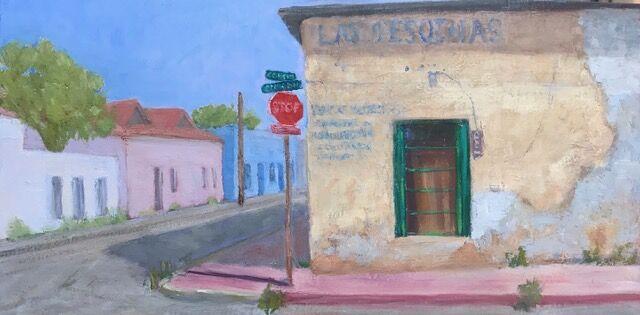 Barrio Viejo virtual home tour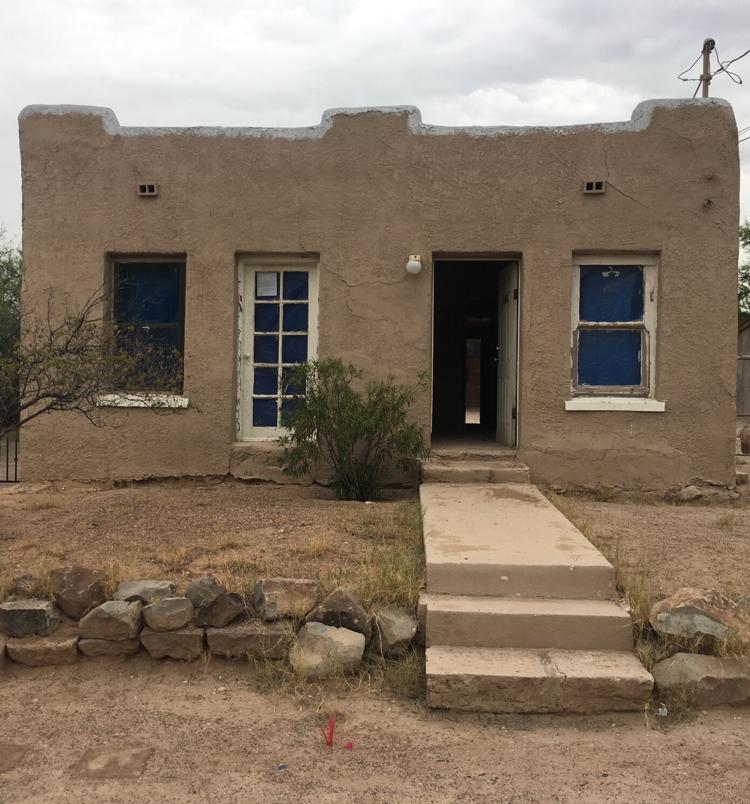 Barrio Viejo virtual home tour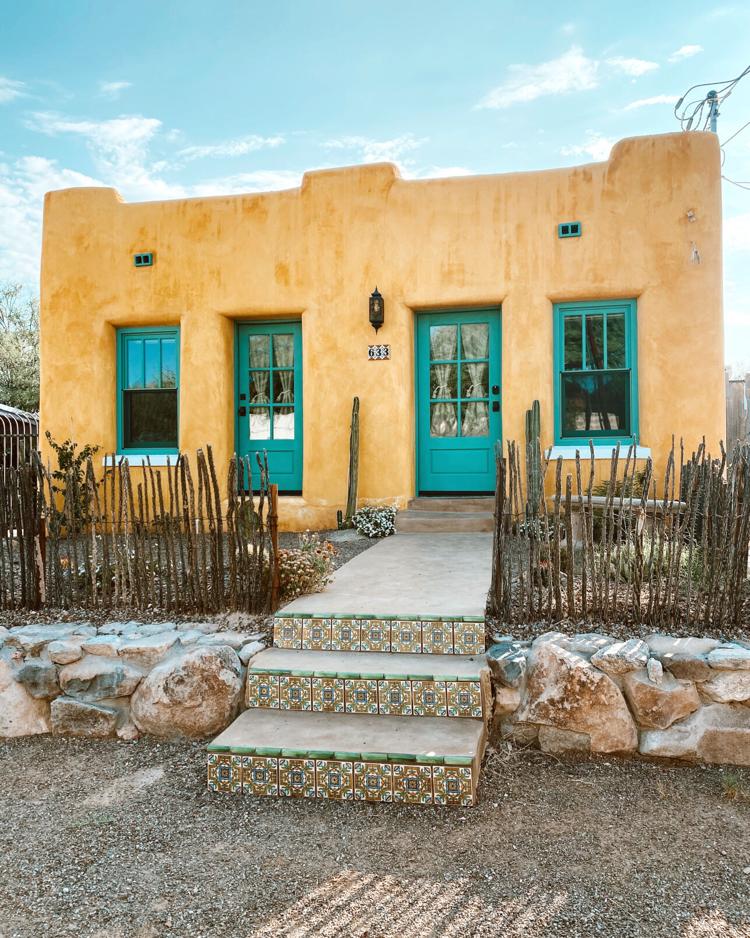 Barrio Viejo virtual home tour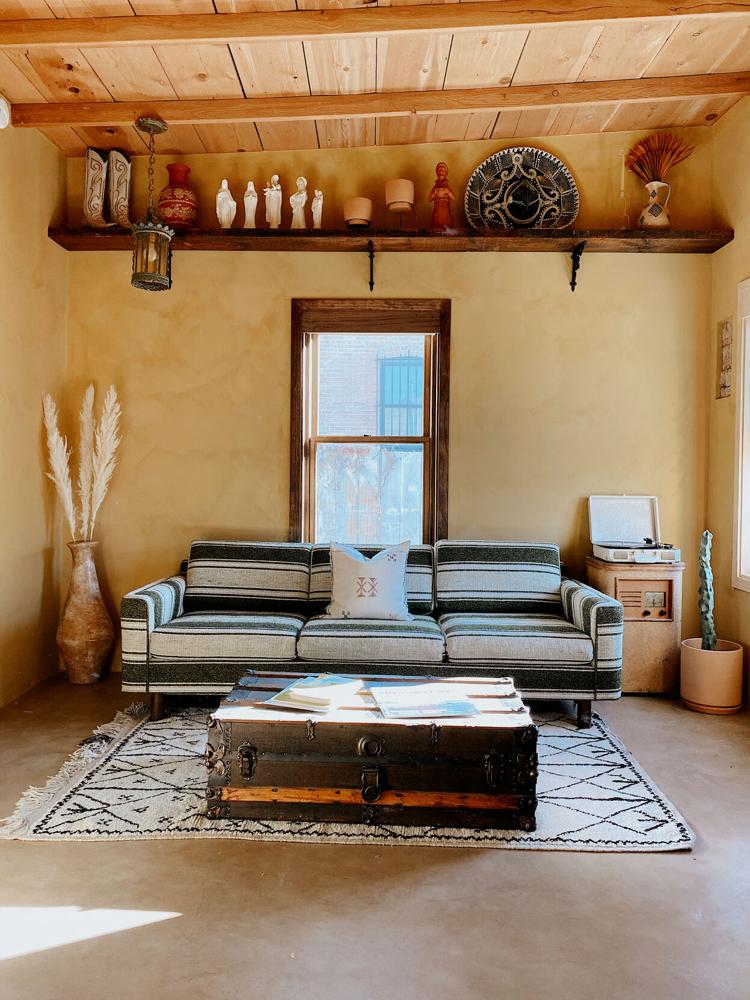 Barrio Viejo virtual home tour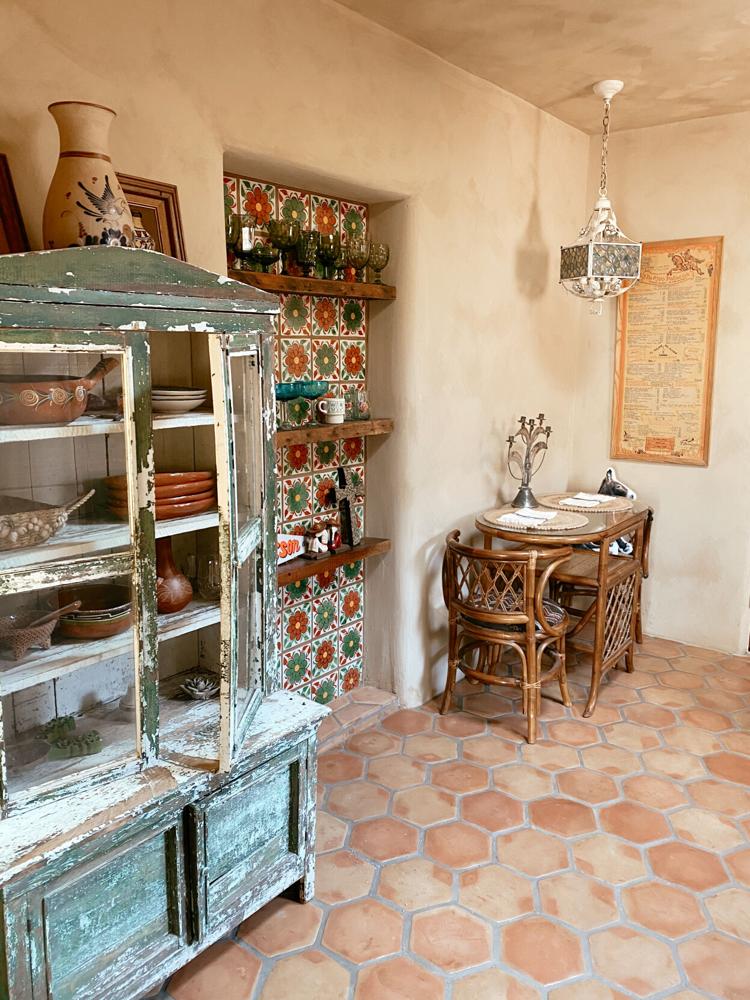 Barrio Viejo virtual home tour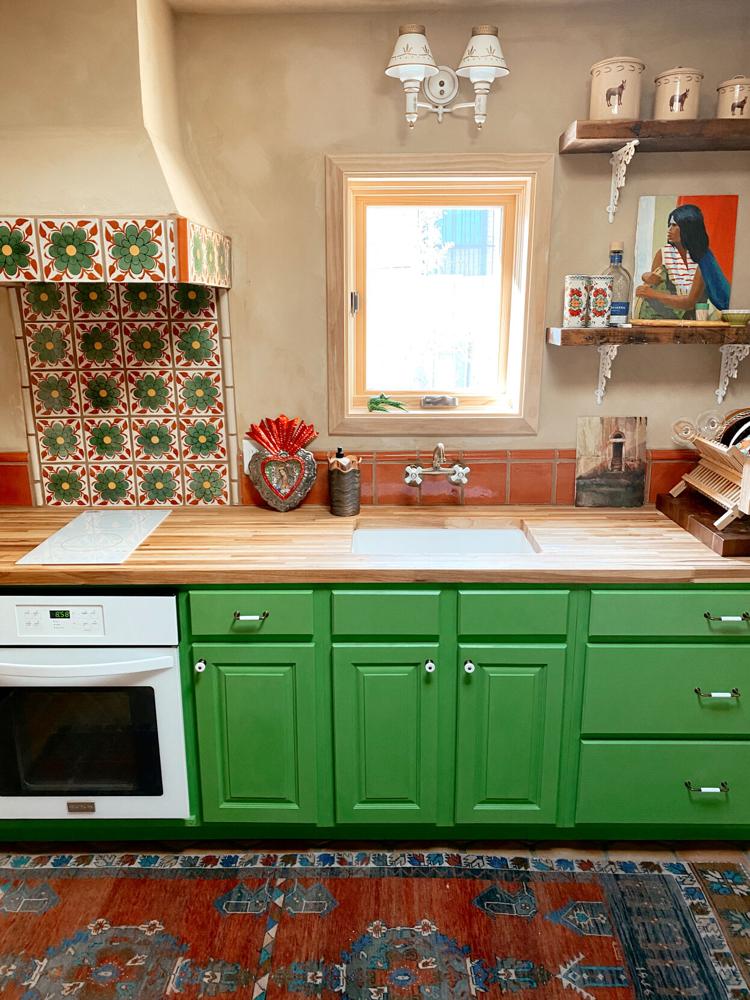 Barrio Viejo virtual home tour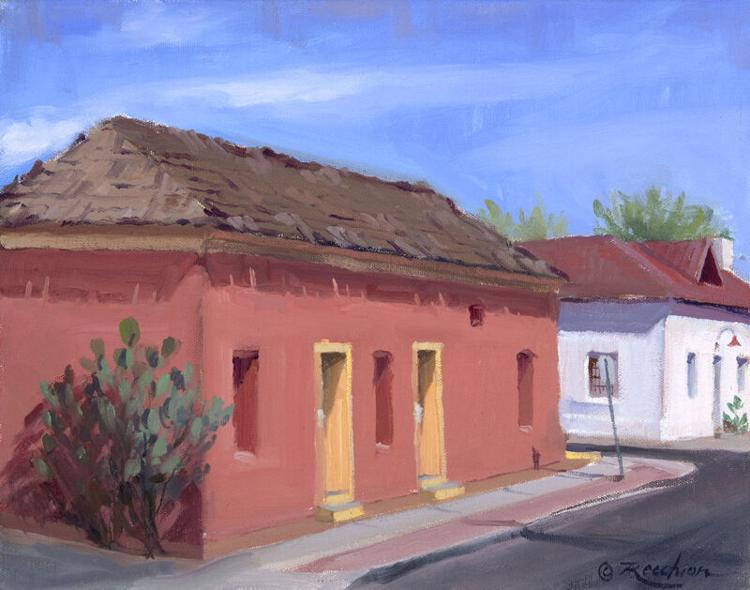 Barrio Viejo virtual home tour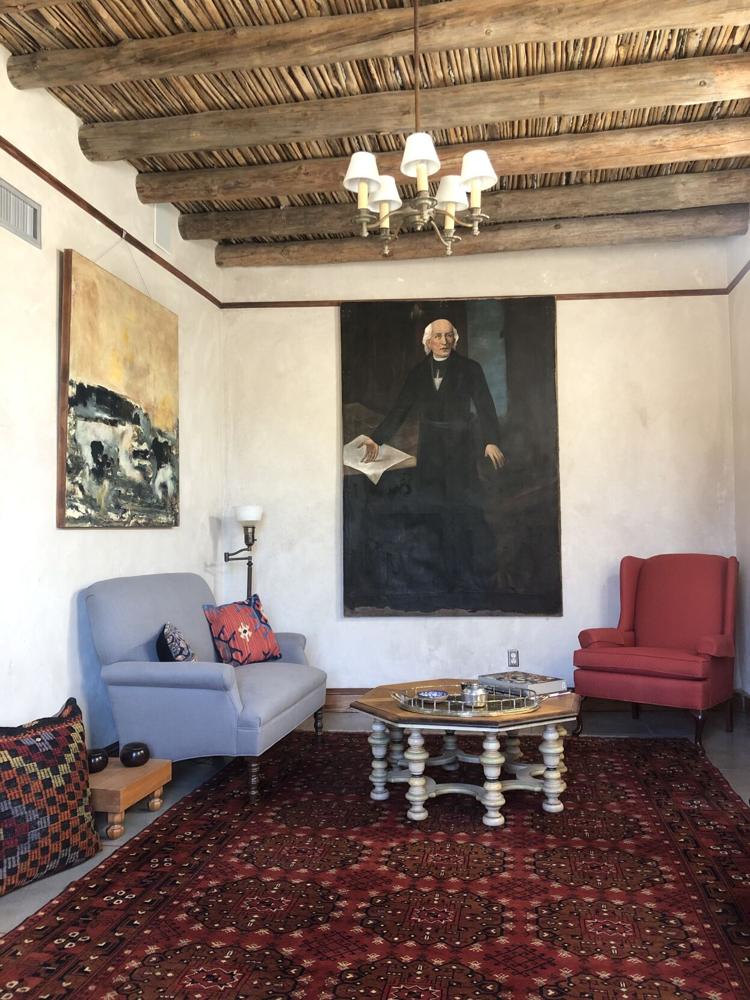 Barrio Viejo virtual home tour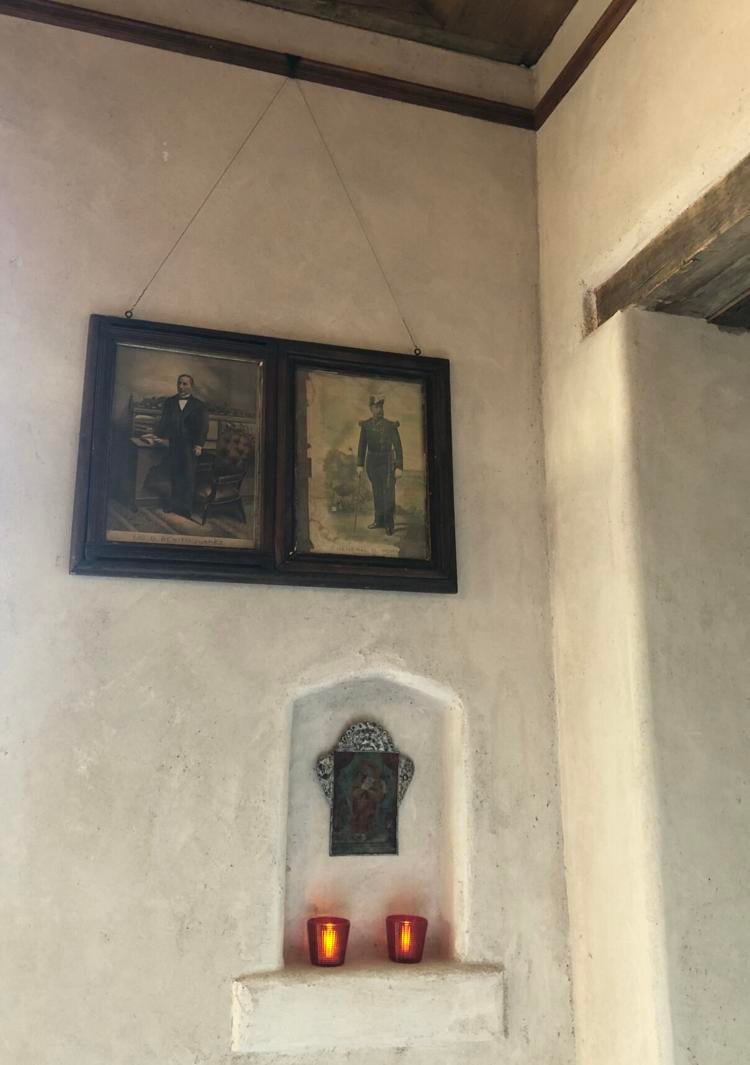 Barrio Viejo virtual home tour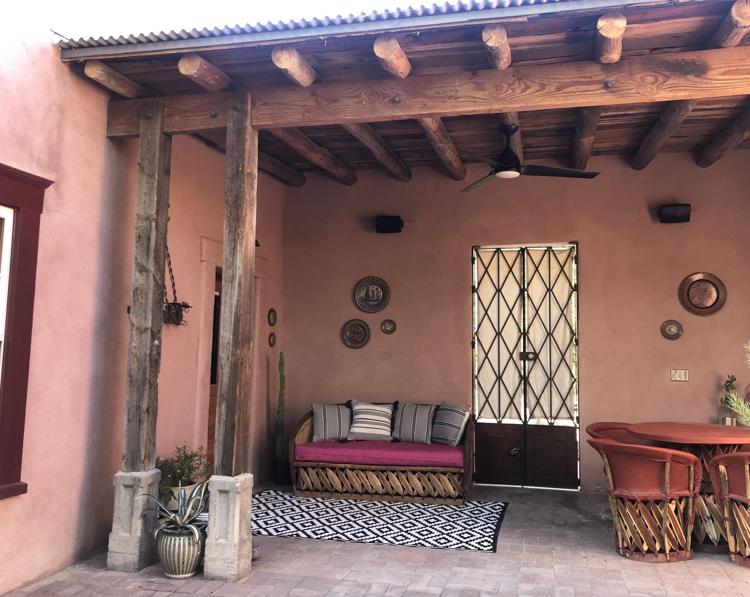 Barrio Viejo virtual home tour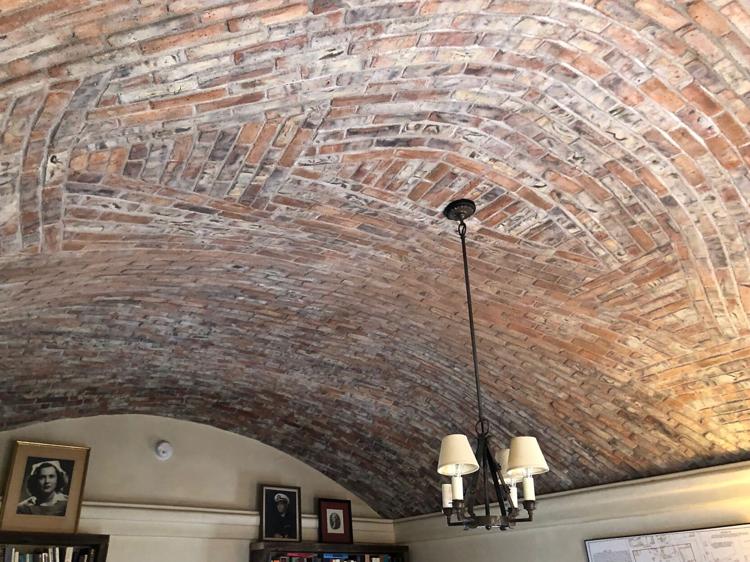 Barrio Viejo virtual home tour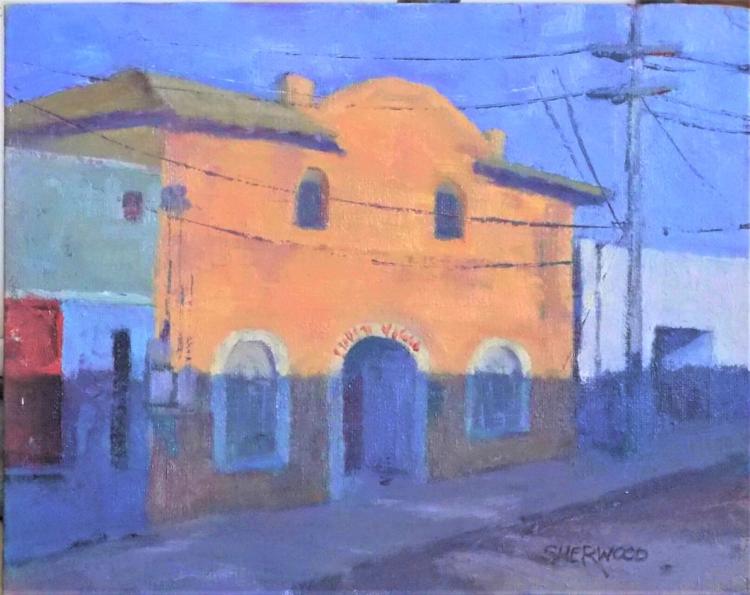 Barrio Viejo virtual home tour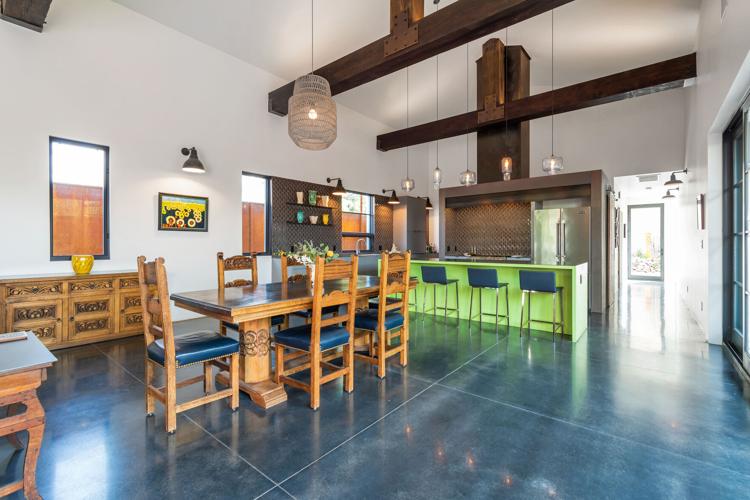 Barrio Viejo virtual home tour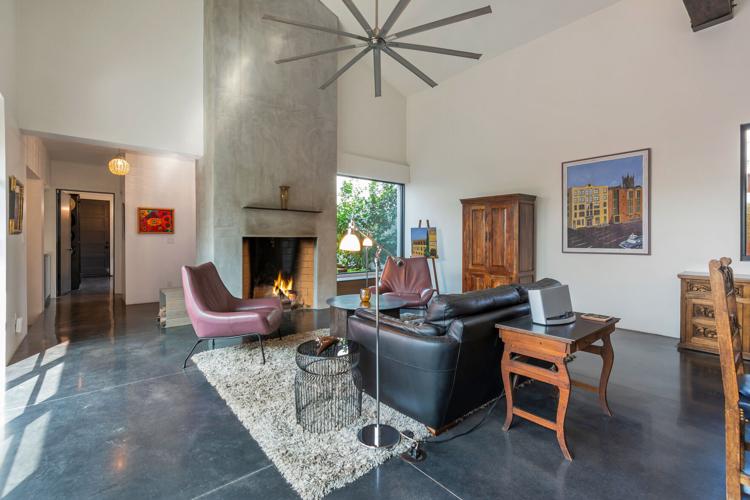 Barrio Viejo virtual home tour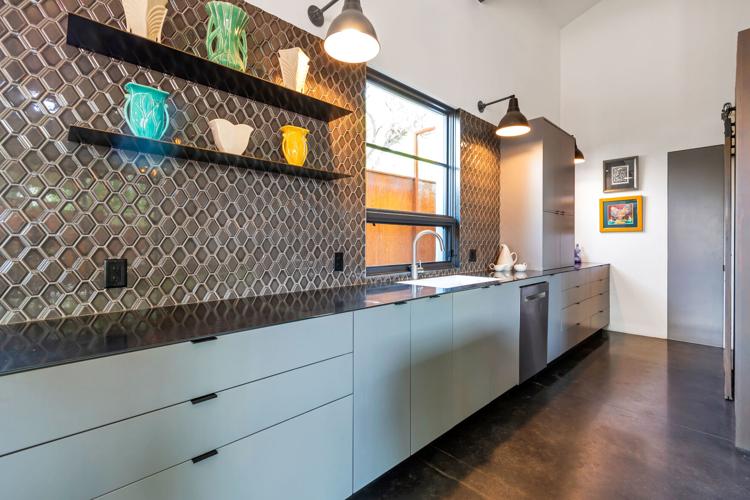 Barrio Viejo virtual home tour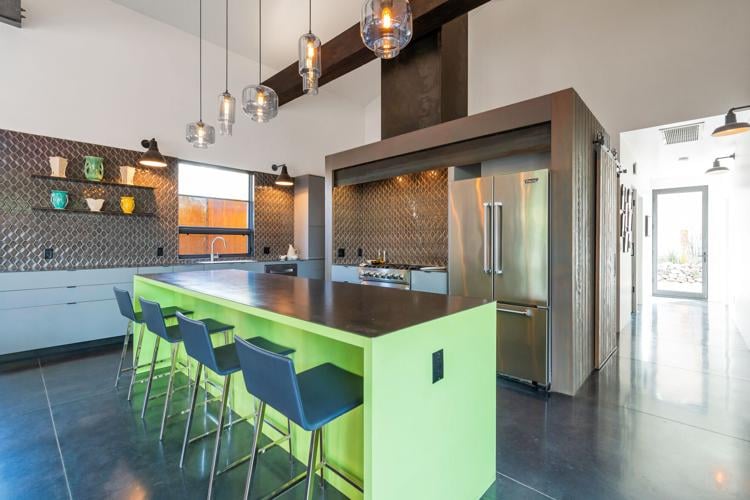 Barrio Viejo virtual home tour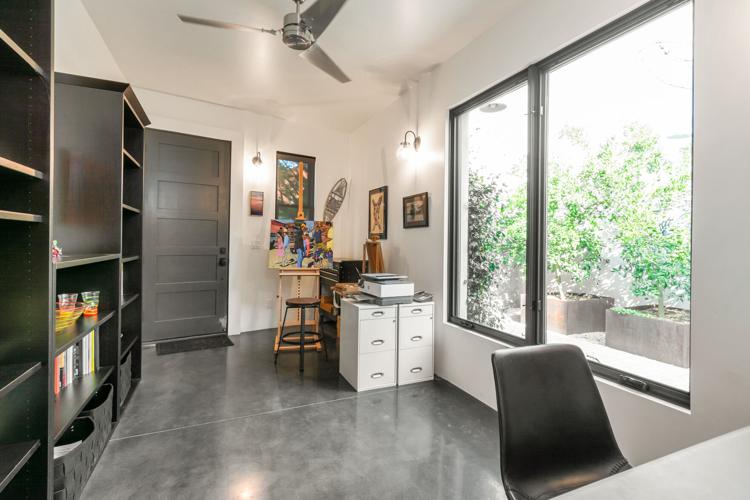 Barrio Viejo virtual home tour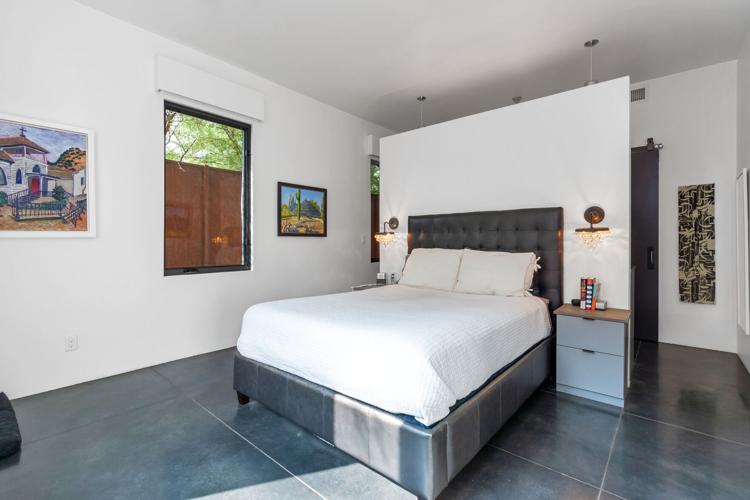 Barrio Viejo virtual home tour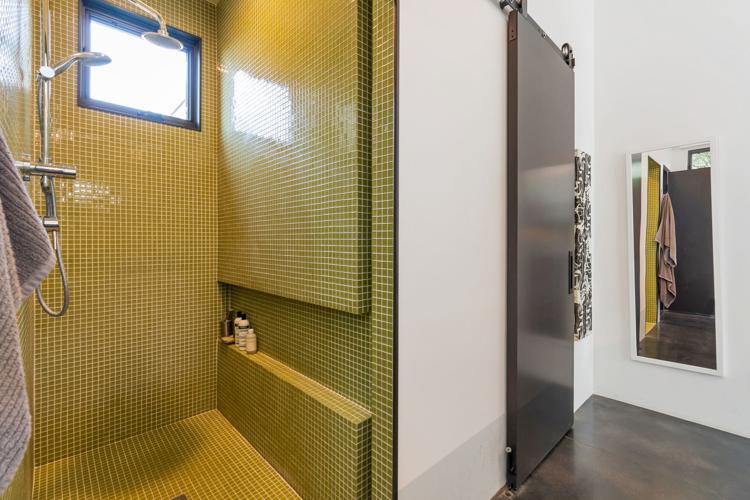 Barrio Viejo virtual home tour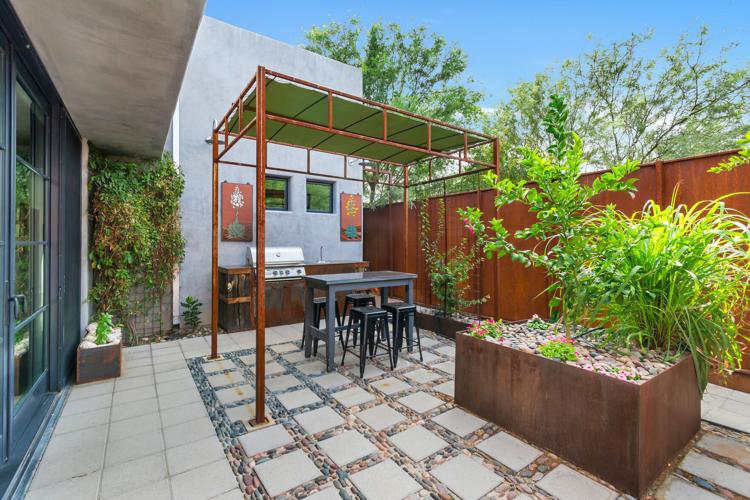 Barrio Viejo virtual home tour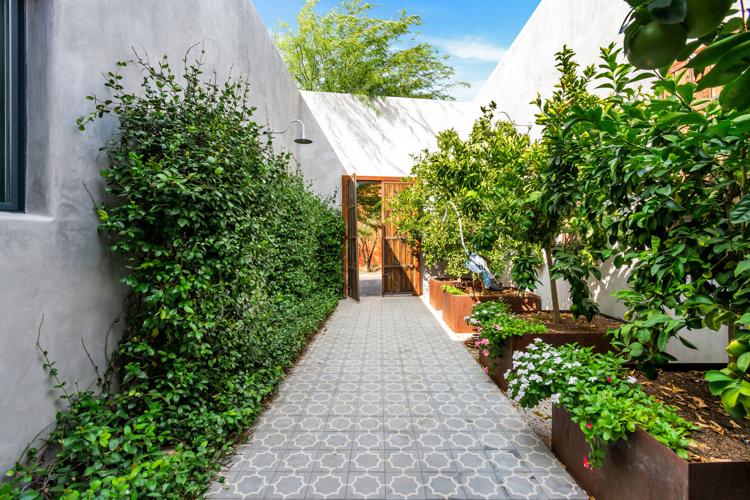 Barrio Viejo virtual home tour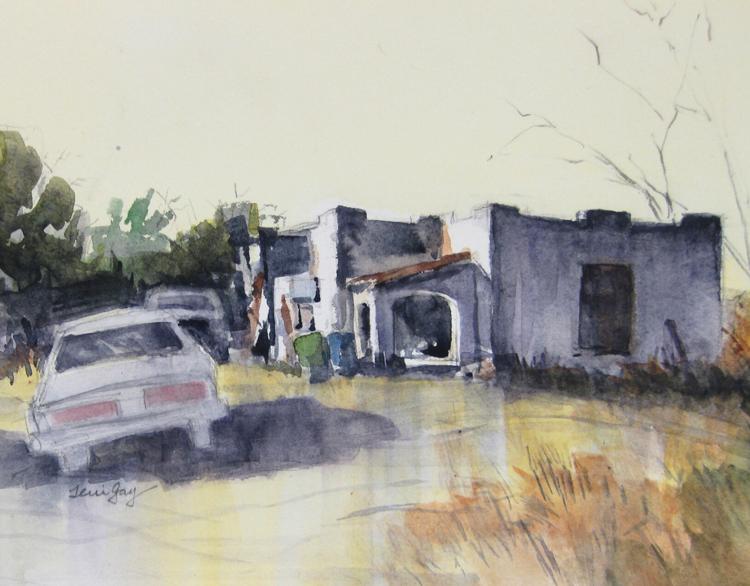 Barrio Viejo virtual home tour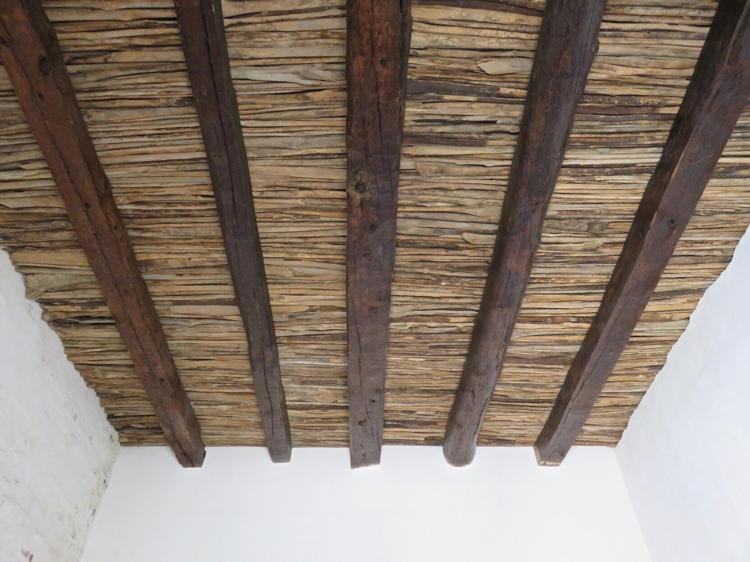 Barrio Viejo virtual home tour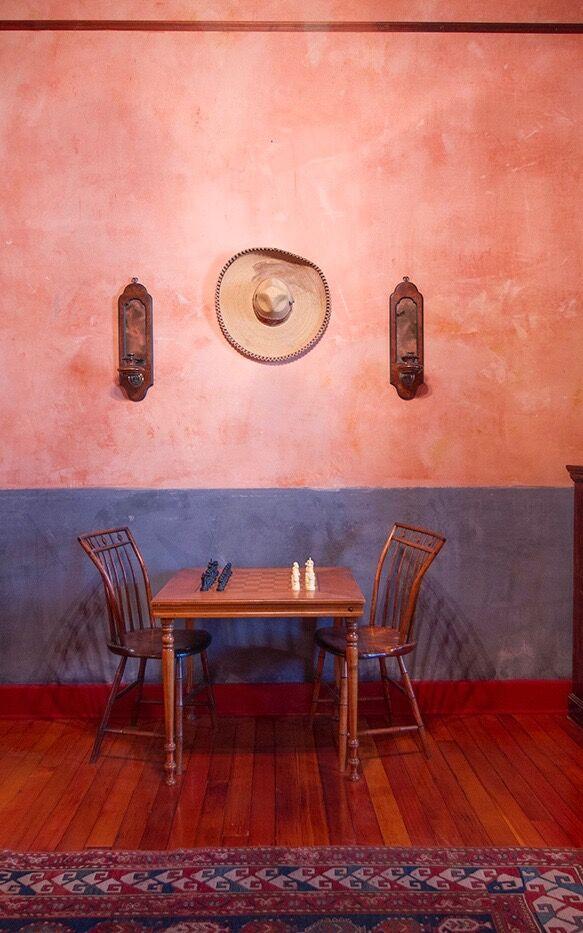 Barrio Viejo virtual home tour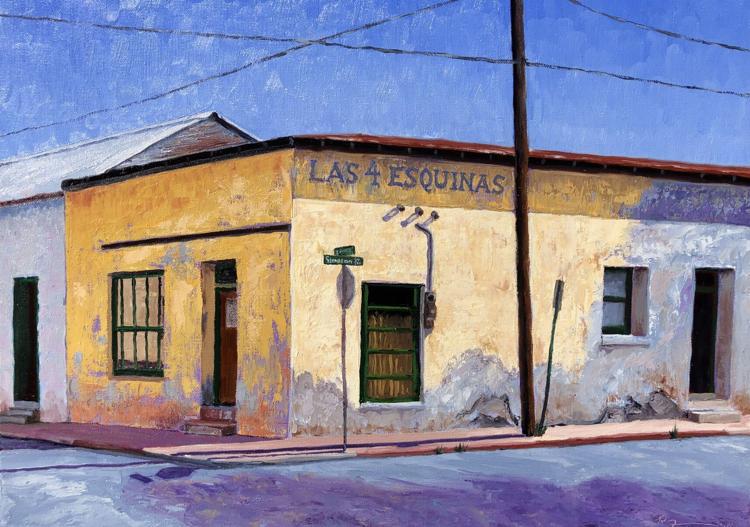 Barrio Viejo virtual home tour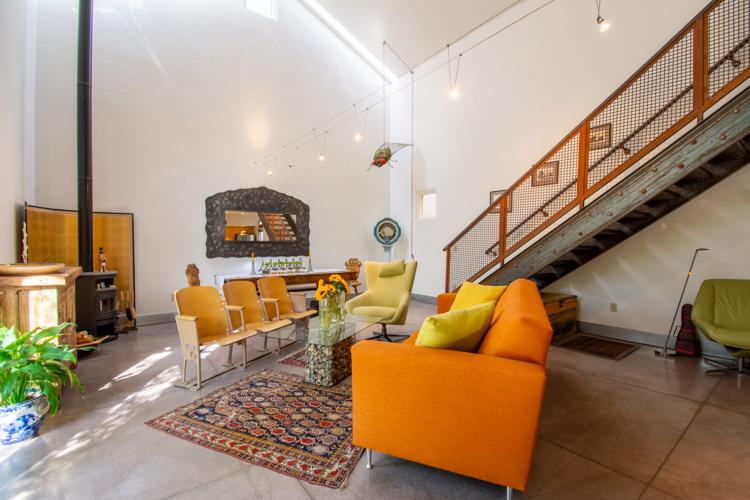 Barrio Viejo virtual home tour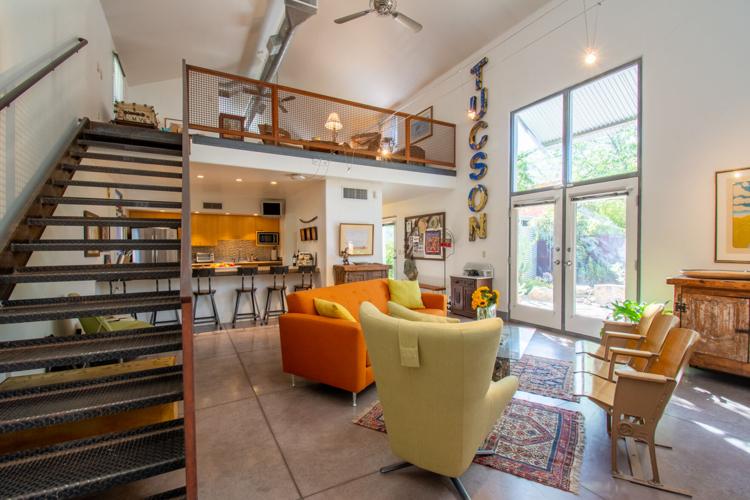 Barrio Viejo virtual home tour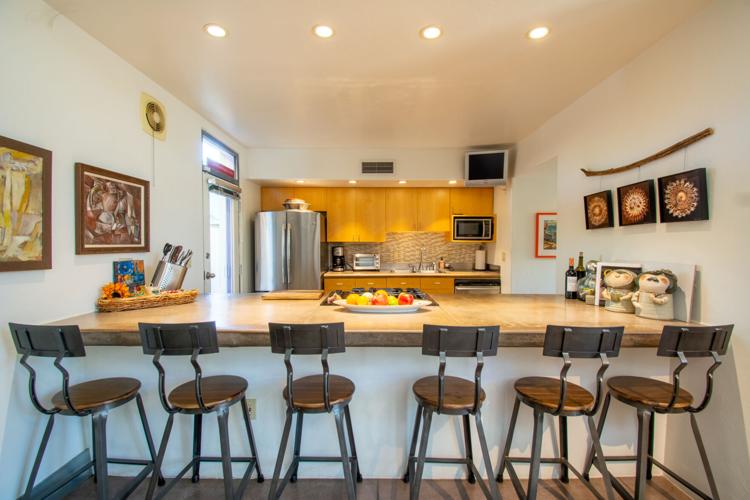 Barrio Viejo virtual home tour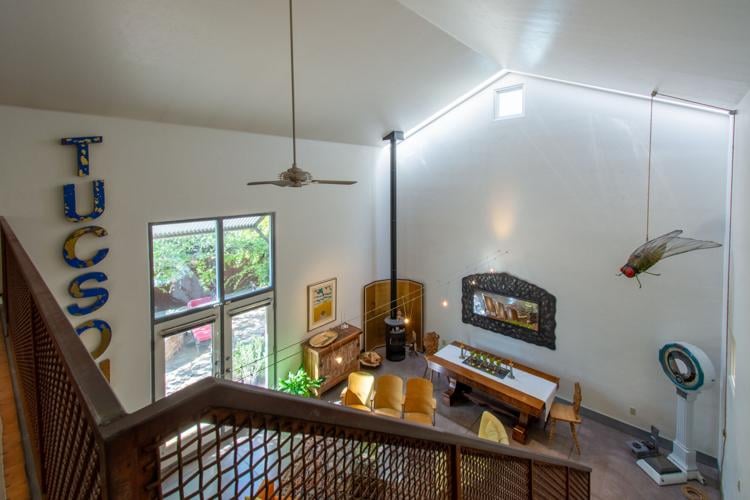 Barrio Viejo virtual home tour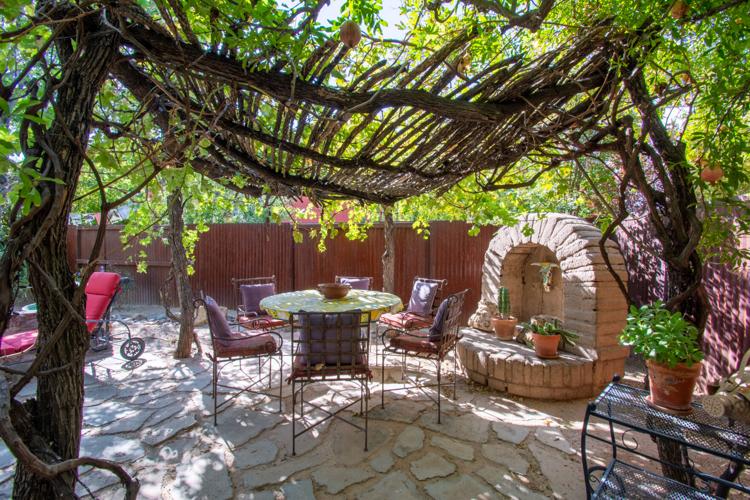 Barrio Viejo virtual home tour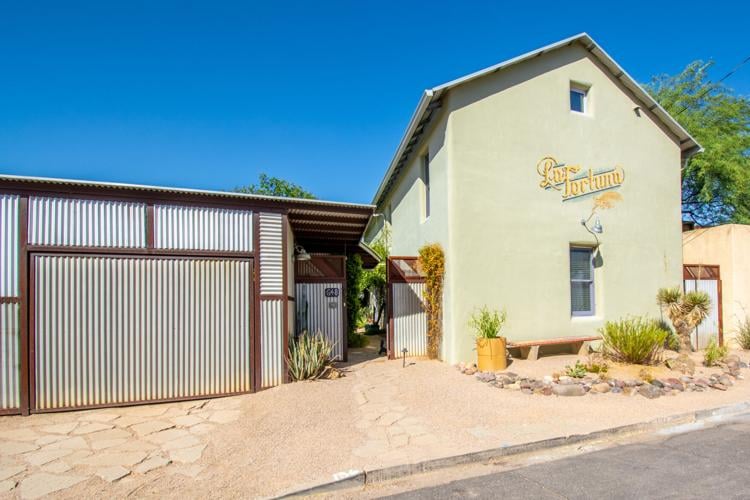 Barrio Viejo virtual home tour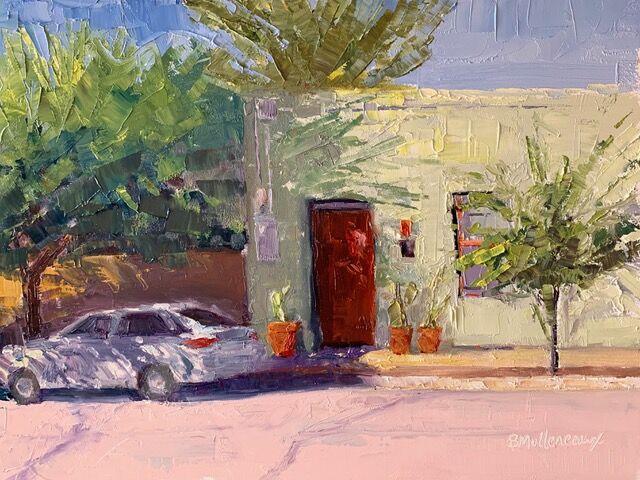 Barrio Viejo virtual home tour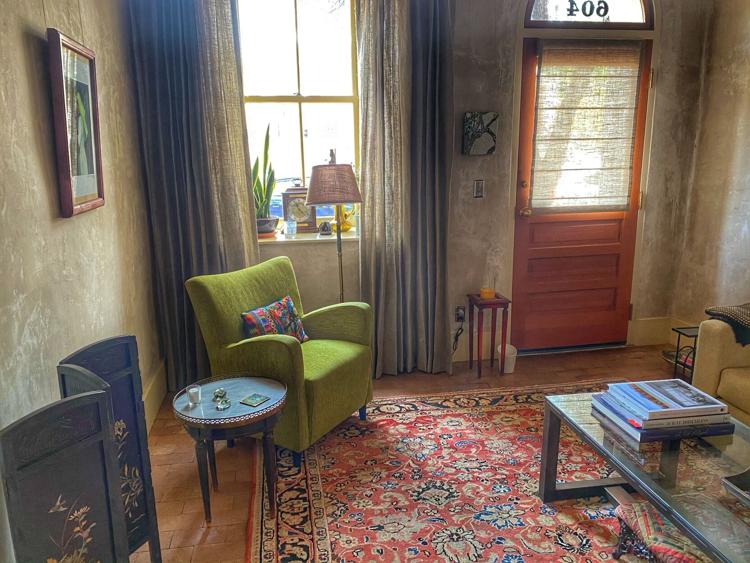 Barrio Viejo virtual home tour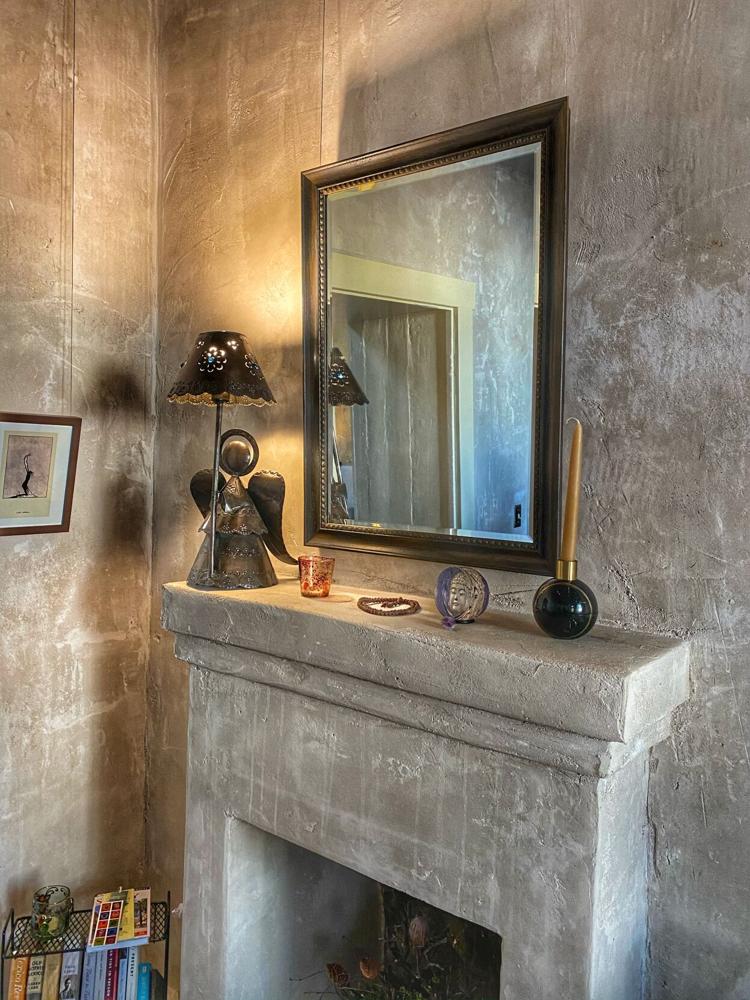 Barrio Viejo virtual home tour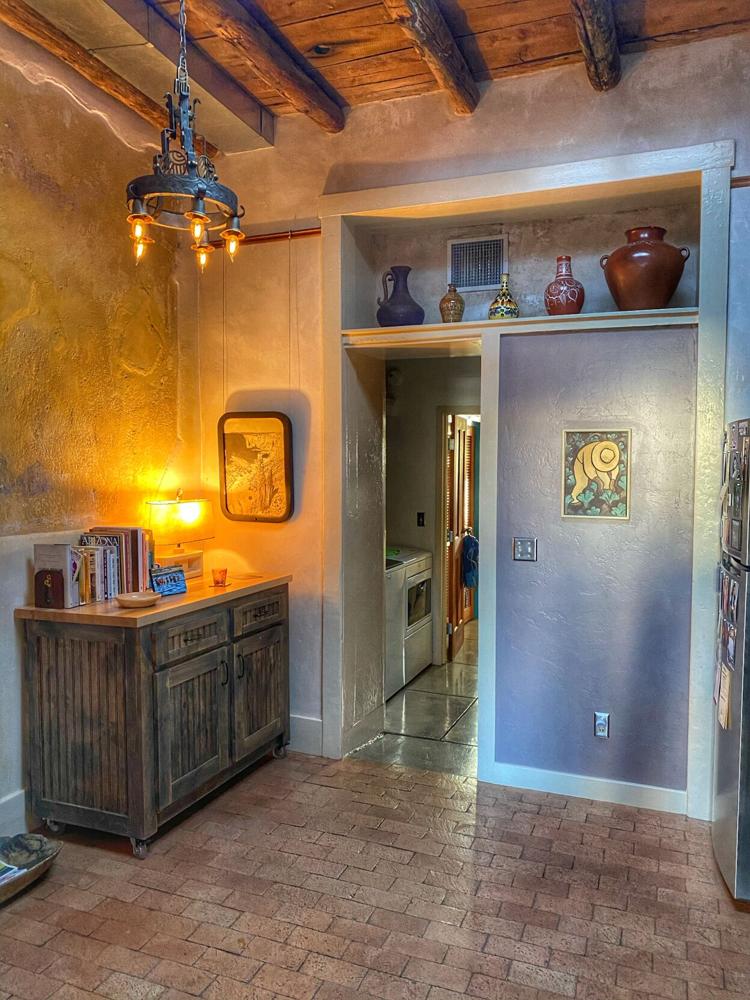 Barrio Viejo virtual home tour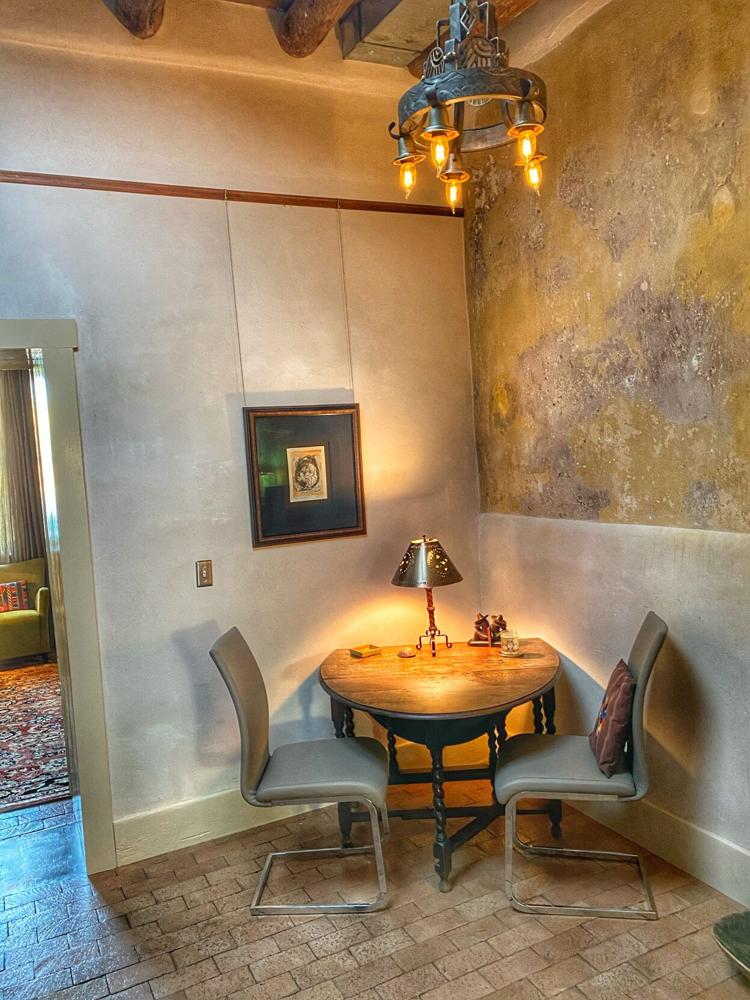 Barrio Viejo virtual home tour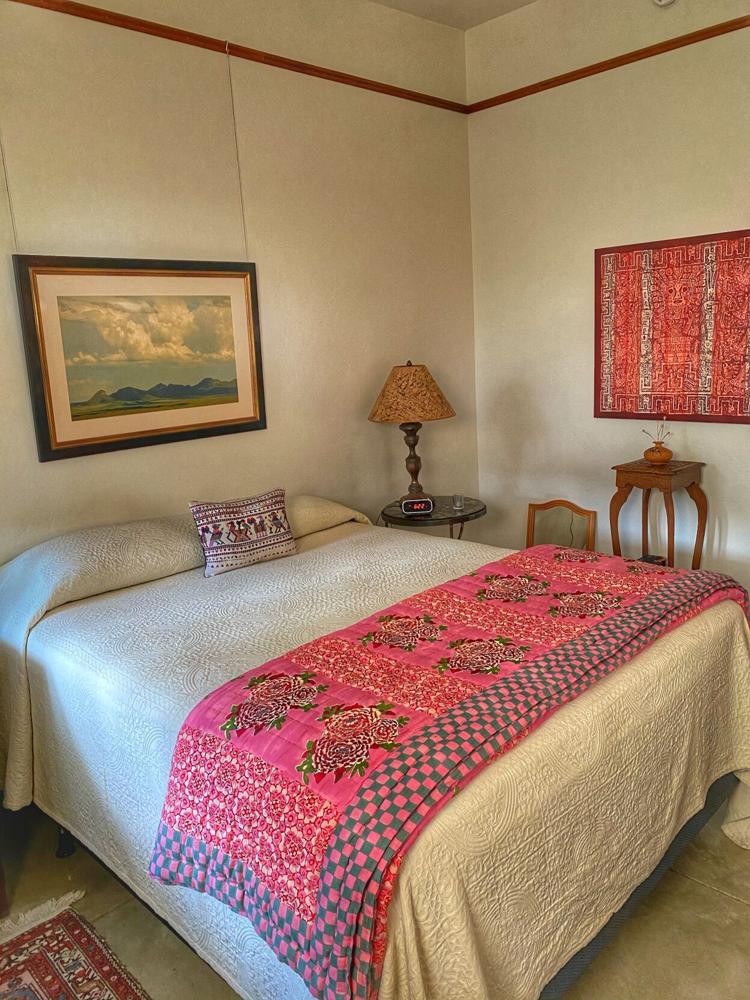 Barrio Viejo virtual home tour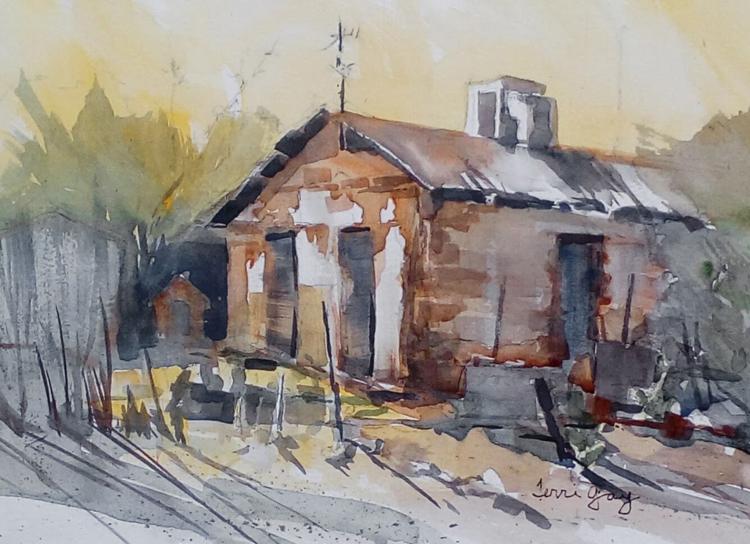 Barrio Viejo virtual home tour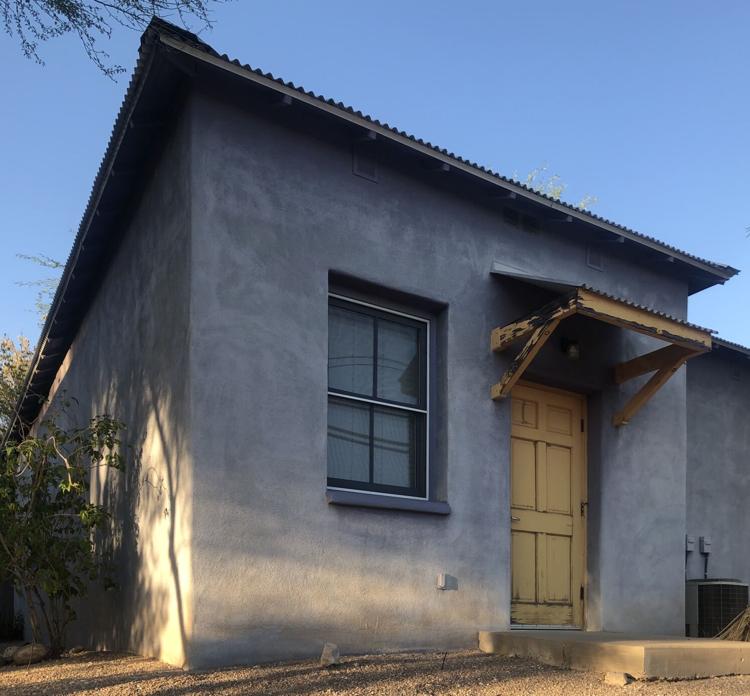 Barrio Viejo virtual home tour
Barrio Viejo virtual home tour