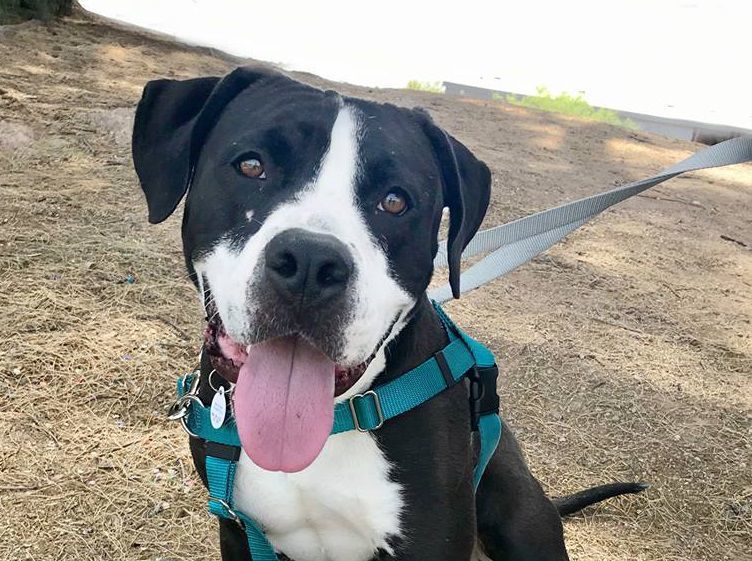 The Pima Animal Care Center is offering a free service to make sure owners reunite with pets who may become lost or stolen.
Free microchips are available for all pets at the center on 4000 N. Silverbell Rd. until July 3.
Pet owners can stop by between 3 p.m. and 5 p.m. any day but dogs must be leashed and cats inside of carriers, a news release said.
The goal is to reunite more animals with their owners, especially after celebrations on July 4. Days after the holiday last year, around 170 stray animals ended up at the shelter but less than 30 reunited with their owners.
When a pet is microchipped, owners will be able to link their contact information with the chip to receive an alert when a pet is found.
"If you do only one thing to protect your pet, get it a microchip and make sure the information on your chip is up-to-date." said Kristen Auerbach, PACC's Director of Animal Services. 
Pet owners can contact the pet support center with questions about their services.
Contact Star reporter Shaq Davis at 573-4218 or sdavis@tucson.com
On Twitter: @ShaqDavis1