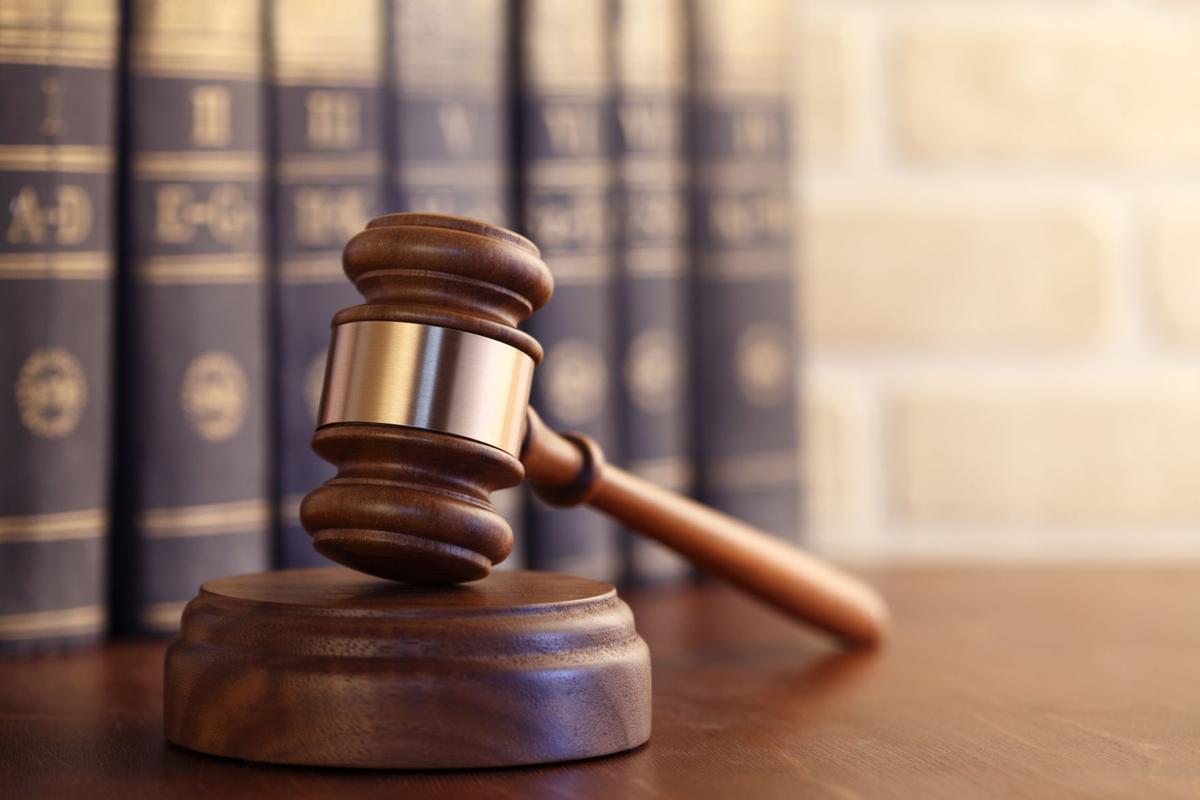 A Tucson lawyer was sentenced Tuesday to nearly 7 years in prison for his role in two multimillion-dollar real estate fraud schemes in San Diego and Tucson, court records show.
Jeffrey Greenberg, 67, will serve 81 months in prison on a wire fraud charge and 40 months on a money laundering conspiracy charge, with both sentences to run at the same time, according to records from U.S. District Court for the District of Southern California. He also was ordered to pay $12.2 million in restitution.
Courtland Gettel, 43, of Coronado, California, and a former Tucson resident, was sentenced Tuesday in California to 11 years in prison on a wire fraud charge. A restitution hearing is set for Nov. 21.
Gettel also is scheduled to be sentenced Nov. 2 in federal court in Tucson on two money laundering conspiracy charges, court records show. He faces a maximum of 10 years in prison and up to $13 million in restitution, according to the plea agreement.
The two pleaded guilty to participating in a sprawling fraud scheme that involved $33.6 million in loans taken out on multimillion dollar homes in La Jolla and Del Mar. The defendants forged documents to make lenders believe the homes were debt-free. They then defaulted on the loans, causing millions of dollars in losses to the lenders.
They both also pleaded guilty to their roles in what the Justice Department called an "equally massive fraud" in Tucson, where Greenberg worked for Gettel's real estate investment company, known as both Conix Inc. and Variant Commercial Real Estate.
The investment company bought homes from banks or distressed homeowners, according to court documents. The company also bought real estate debt from mortgage lenders and serviced the loans.
Through the investment company, they obtained tens of millions of dollars from a real estate financing firm. Instead of using the money to refurbish properties as they agreed to do, they used the money for their own benefit, the justice department said in a news release.
In both schemes, Greenberg funneled the money through his attorney-trust bank accounts and into other bank accounts. They then created hundreds of corporations and limited liability companies to shield assets and disguise who was involved in the transactions.