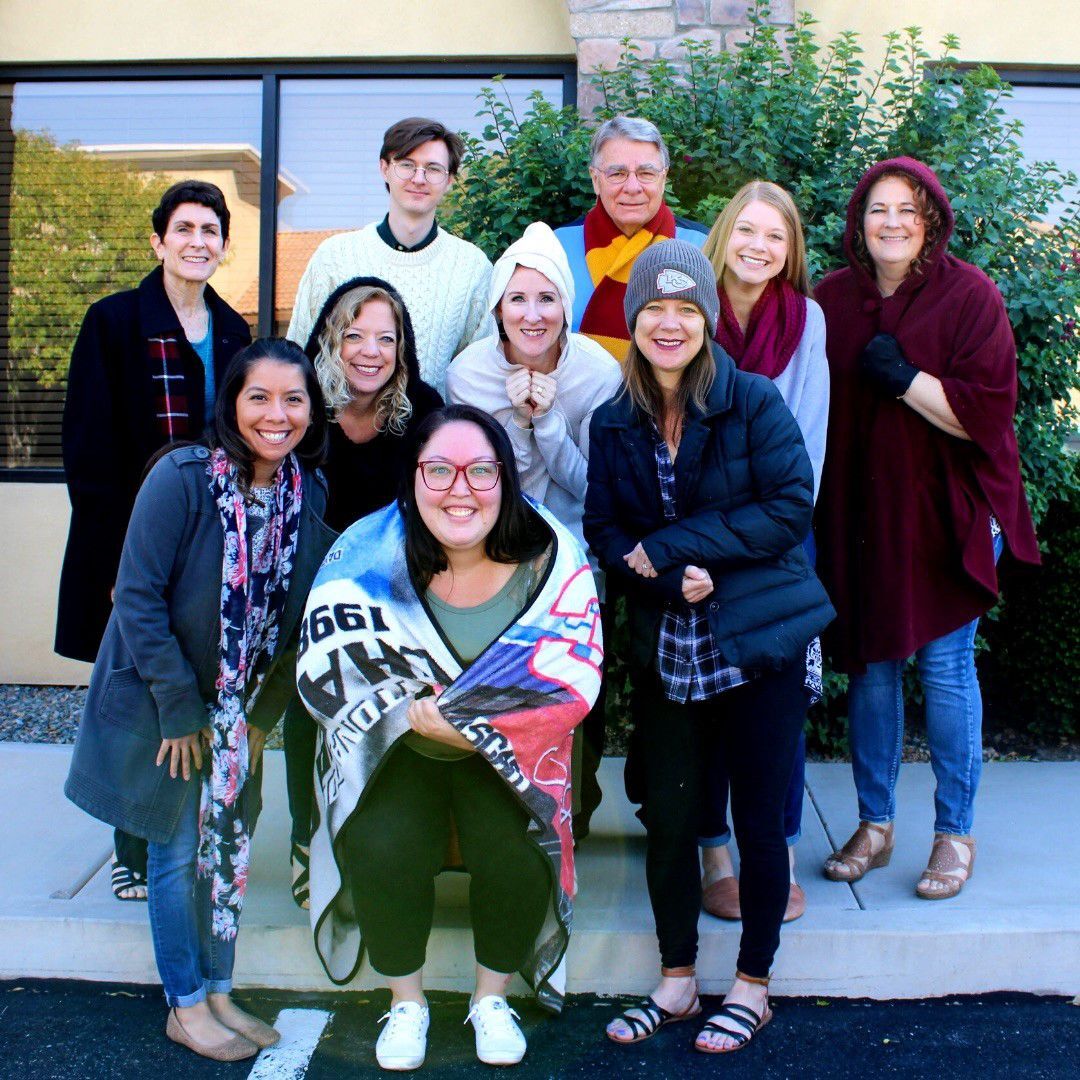 Arizona Christian School Tuition Organization has been helping families afford a Christian education for nearly 24 years. Since 1998, it has provided scholarships to over 38,000 students.
"With the help of ACSTO, my sister and I had the privilege of attending a Christian school from kindergarten to 12th grade," said Chelsea Oglebay.
"For those 13 years, I had the opportunity to grow my faith in every class I entered, to develop lifelong friendships and to experience a comprehensive education that challenged and grew me in the best ways.
"Those fundamental years of my life have led me to who and where I am today. Less than a year ago, I joined the phenomenal staff at ACSTO and now have the opportunity every day to help families afford the same education I was so blessed to receive," Chelsea said.
Chelsea is a perfect example of why ACSTO exists. It provides tax credit scholarships to help students attend a Christian school — we do not want the cost of tuition to be a barrier. As an Arizona taxpayer, you can help. When you give to ACSTO, you receive a dollar-for-dollar tax credit against what would otherwise be considered your state income tax payment. You have a choice to help provide scholarships to students who otherwise could not afford to attend a Christian school.
In this challenging time, parents are wanting options — not every child is capable of learning in a virtual setting. Children should have an academic experience that meets them where they are at, providing them with a learning environment where they are successful.
The need is greater than ever before as more and more families choose to send their children to Christian schools. Will you partner with us to help make Christian education affordable for everyone?