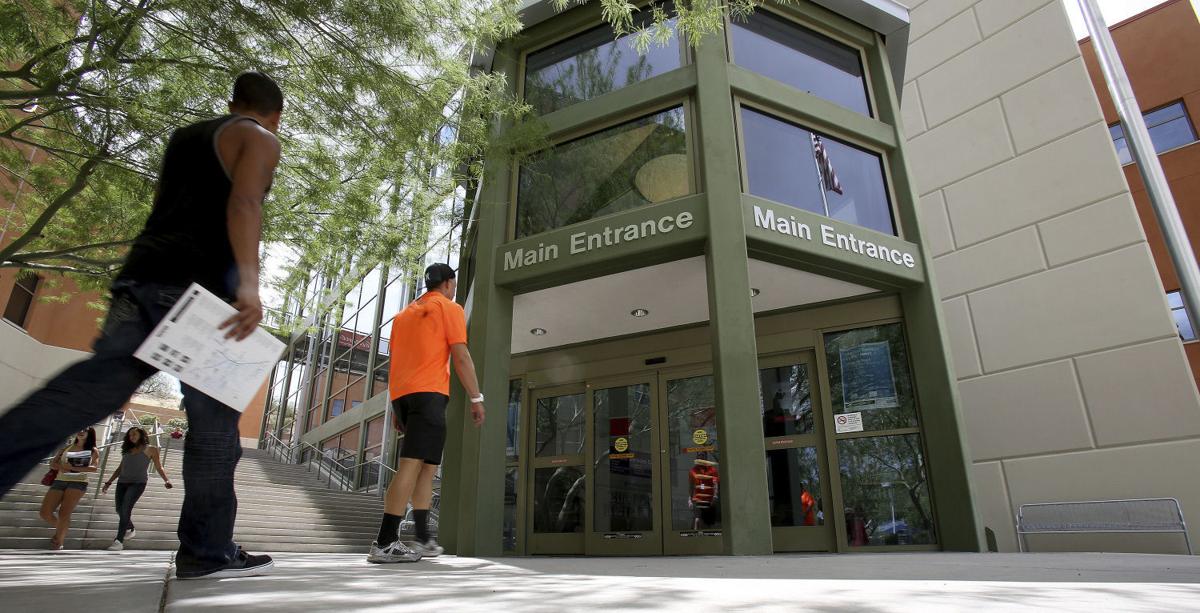 Pima Community College received a number of federal grants totaling $6 million that will help students in health, hospitality and STEM programs.
The college received a new five year, $2.67 million grant from the U.S. Department of Education to help it establish a Center for Excellence in Hospitality and Tourism at the Desert Vista Campus.
The grant funds a redesign of the culinary program and the hotel and restaurant management programs into a state-of-the art hospitality leadership degree program, the college said in a news release.
The grant will allow PCC to improve curriculum, learning labs and equipment needed for the programs. The money will cover renovations of campus spaces into learning labs — kitchens and hotel guest suites and front desk. The program will offer credits that are transferable to four-year partner schools.
PCC said the improvements will allow the program to expand its enrollment to about 200 students by the end of the five years.
A five-year, nearly $2 million U.S. Department of Education grant will fund PCC's Guided Pathways in Health Professions project and improve the planned Center for Excellence in Health Professions. The grant will allow PCC to expand capacity in its nursing programs, redesign the registered nurse associate's degree curriculum and develop a health-care major that covers general health-care curriculum. It will also go to improving teaching space, especially nursing skill labs.
A $1.25 million, five-year grant from the National Science Foundation will help PCC work with the University of Arizona to build a sense of belonging and improve support systems for high-achieving, low-income PCC students who want to purse STEM-related degrees at the UA.
PCC will recruit 94 of its students, who will receive scholarships during their last year at Pima and their first 2½ years at UA. The students will receive faculty and peer mentoring as well as individual counseling. They will attend financial aid workshops, plus classes in STEM transfer and career exploration. The goal is to improve transfer, retention and graduation rates of STEM students at the UA, the college said.