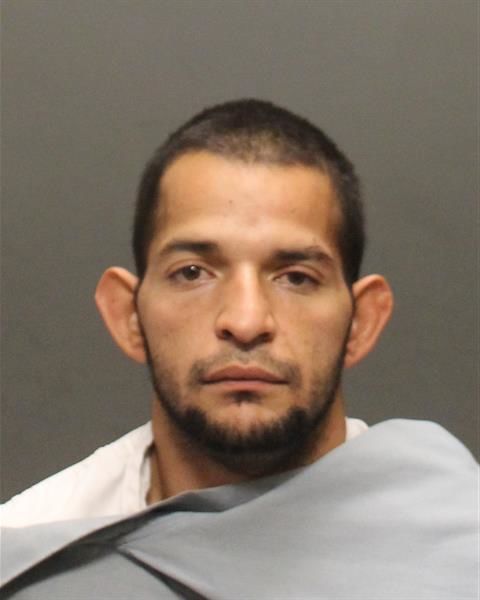 Authorities are blaming inattentive guards at the Pima County jail for allowing a prisoner's escape to go undetected for about 15 hours before anyone realized he was missing from a lower security facility he shouldn't have been transferred to.
Sheriff's deputies were on the lookout for Jose Fernandez, 29, who had been in custody since Feb. 24 awaiting trial on charges of aggravated assault, auto theft and vandalism, the sheriff's department said in a news release Wednesday.
He was later found about 8:30 p.m. Wednesday near East Valencia Road and South Park Avenue.
Fernandez escaped around 4 p.m. Tuesday from the minimum security jail facility at 1801 S. Mission Road, and was last seen running down Mission Road wearing a white shirt and boxer shorts, the department said on Wednesday afternoon.
The sheriff's news release was unsparing in describing the shortcomings the initial investigation revealed.
Deputies responded just after 6 a.m. Wednesday to a call about an inmate escape but soon determined the escape had actually occurred around 4 p.m. the previous afternoon, it said.
"Mr. Fernandez scaled a block wall and managed to break through the steel mesh that covered the exercise yard. This went unnoticed by our corrections staff monitoring the inmates."
In a further instance of inattention, "it is clear that the evening physical head count was not conducted in accordance with department policies and procedures. This allowed Mr. Fernandez' escape to go unnoticed for an unacceptable period of time," the news release said.
Get local news delivered to your inbox!
Subscribe to our Daily Headlines newsletter.