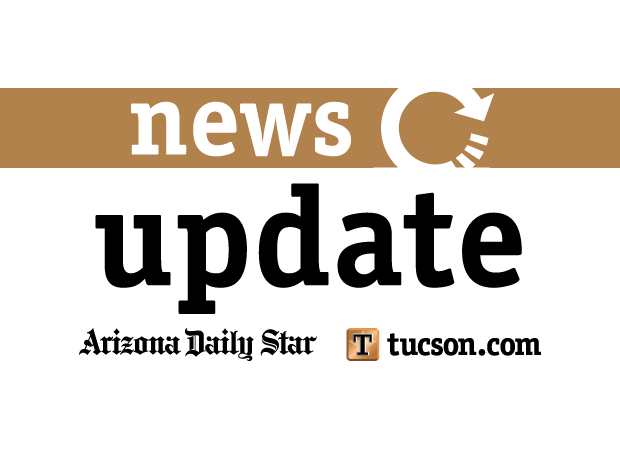 A wreck from Dec. 5, 2015 turned fatal months after a pedestrian was struck on Tucson's east side. 
Kathryn McElligott, 55, was crossing North Alvernon Way just north of the intersection with East Grant Road around 6:20 p.m, when she was struck by a pickup truck, the Tucson Police Department said in a news release Tuesday. 
The driver of another vehicle slowed to allow McElligott, who was not in a crosswalk, to cross the road. But the driver of the pickup truck could not see McElligott and struck her. Alcohol and speed were not considered factors in the wreck and no citations were issued, police said.  
McElligott was taken to Banner University Medical Center with life-threatening injuries. She died in July due to complications related to her injuries. Tucson police were notified of her death Oct. 25. 
TPD statistics show 45 traffic-related fatalities so far in 2016 and 48 for the same period in 2015. Both years saw 12 pedestrian fatalities and four bicycle fatalities. So far in 2016, nine motorcyclists have died, compared with six during the same time period in 2015.