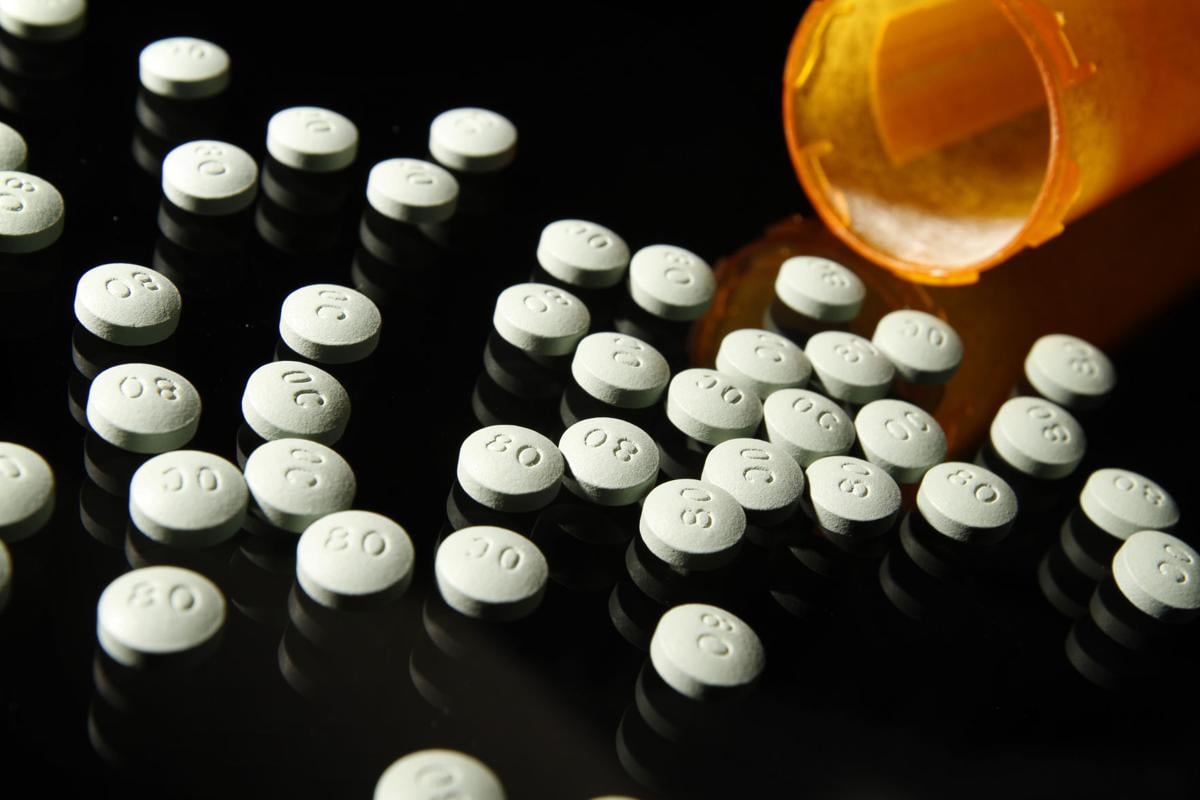 TUCSON, Ariz. — Two Phoenix women were arrested at an Interstate 19 checkpoint in southern Arizona when found to have packages of pills hidden in their clothing.
U.S. Customs and Border Protection says Border Patrol agents at an immigration checkpoint near Amado arrested the women on Monday after finding more than 4 pounds of fentanyl and oxycodone.
According to CBP, the women were passengers on a shuttle that was referred for additional immigration inspection of its occupants.
Amado is 36 miles south of Tucson.
Get local news delivered to your inbox!
Subscribe to our Daily Headlines newsletter.