Photos: Decommissioned Titan II Missile Complex for sale
Property owner Rick Ellis is letting his 12-acre plot of land north of Oracle Junction go for $395,000. Highway access, beautiful views and, oh, a decommissioned Cold War-era Titan II Missile Complex. Demolition crews imploded the 147-feet-deep missile silo that housed the LGM-25C Titan II Intercontinental ballistic missile and the access tunnel connecting the silo with the underground launch control complex. But the demolition crews simply capped with crew access portal with concrete. Ellis excavated the cap to reveal the stairs, but he had to lash two extension ladders together to get to the bottom and the junction that led to the launch control complex.
When it was active, Airmen assigned to the 570th Squadron to staff the complex were transported by van from the 390th Strategic Missile Wing at Davis-Monthan AFB, Tucson, to one of the sites near Oracle, Oracle Junction, Three Points or Rillito. The stayed underground for 24 hours and were relieved by fresh crews from Tucson.
Full story >> http://tucne.ws/1cs3
Titan Missile complex for sale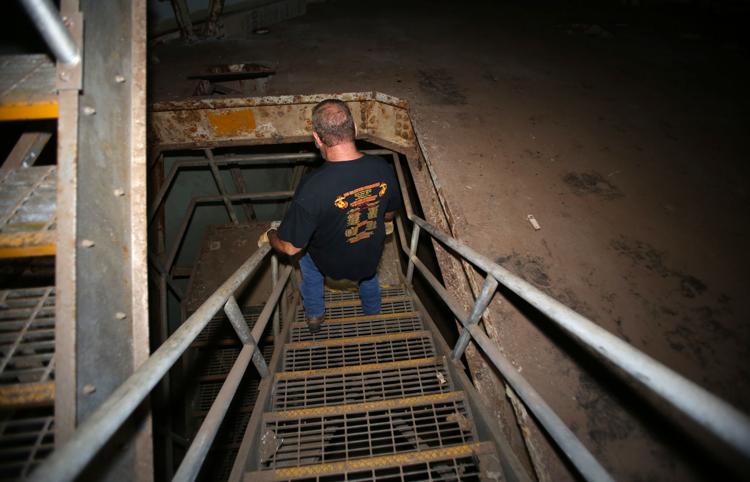 Titan Missile complex for sale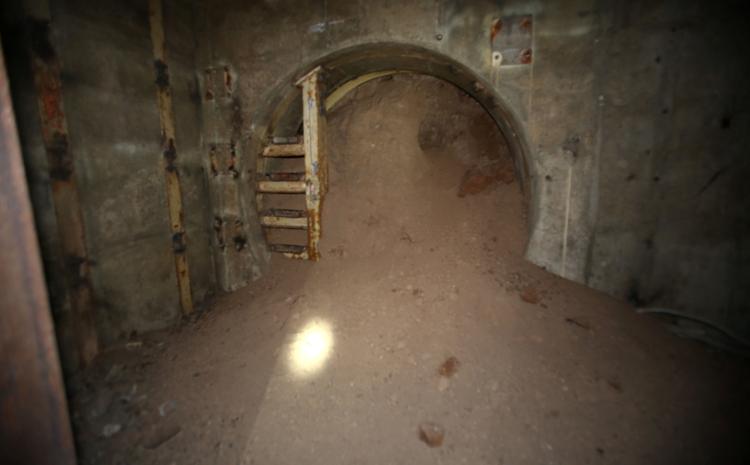 Titan II MIssle complex for sale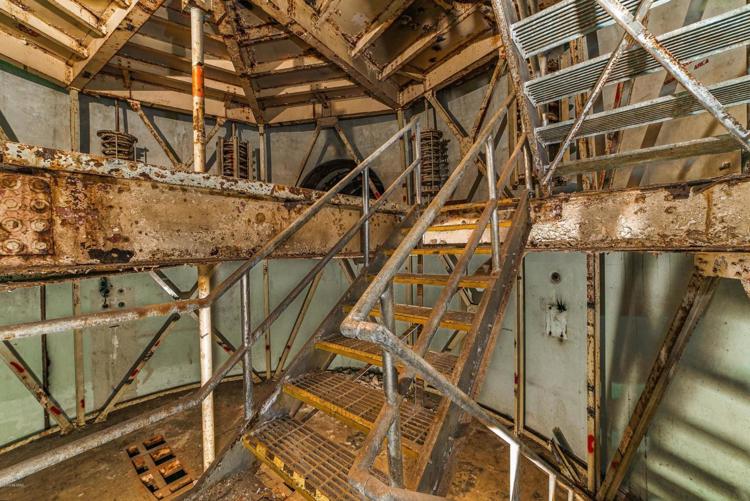 Titan II MIssle complex for sale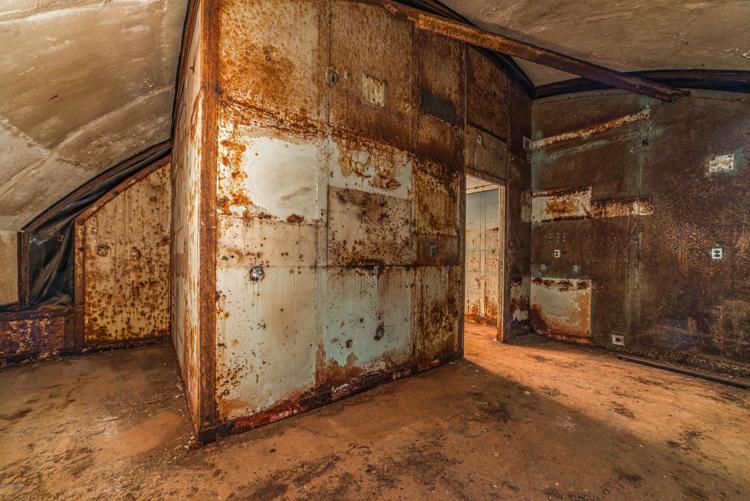 Titan II MIssle complex for sale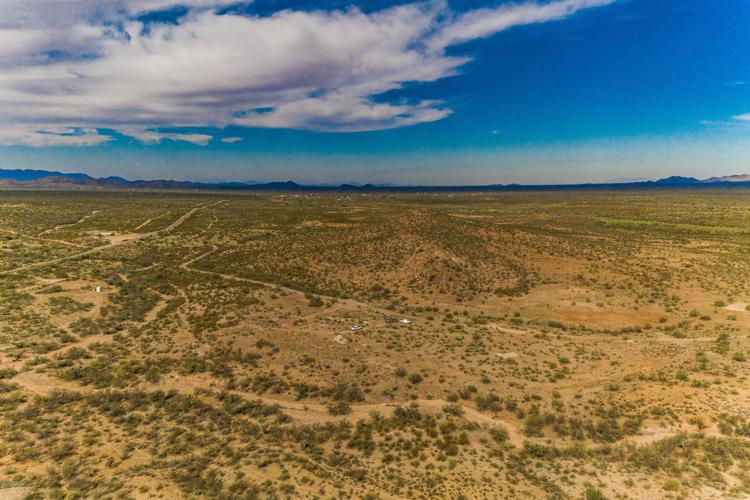 Titan Missile complex for sale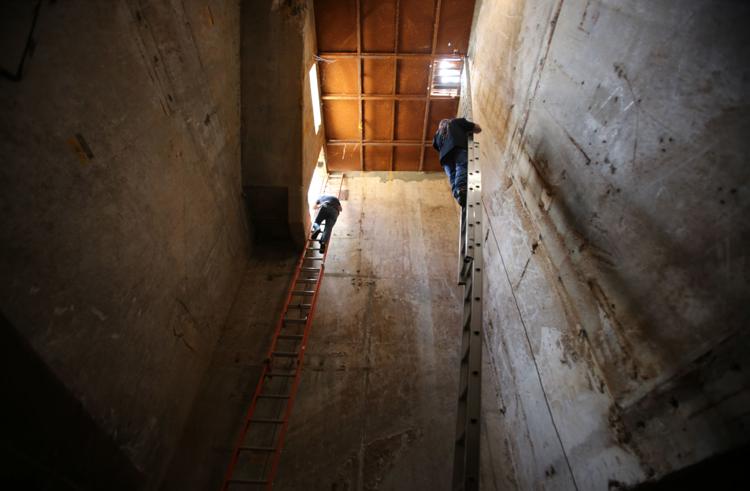 Titan Missile complex for sale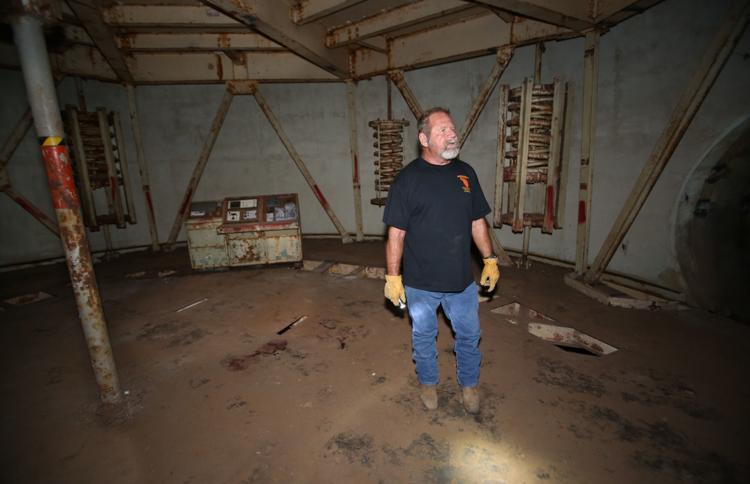 Titan Missile complex for sale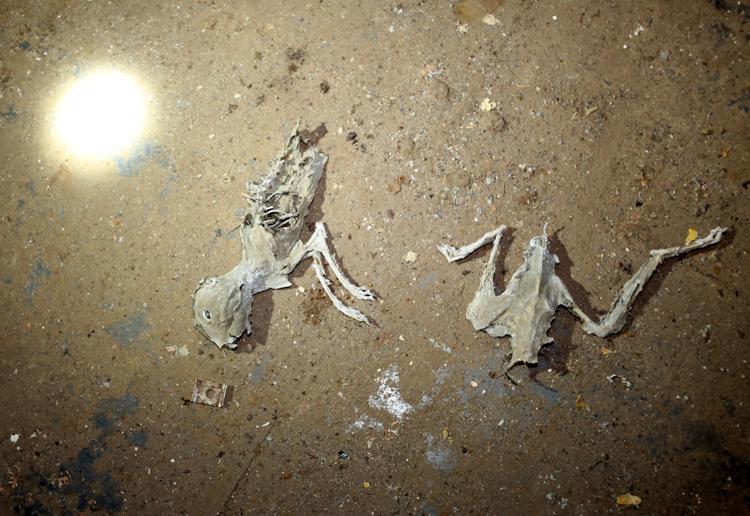 Titan Missile complex for sale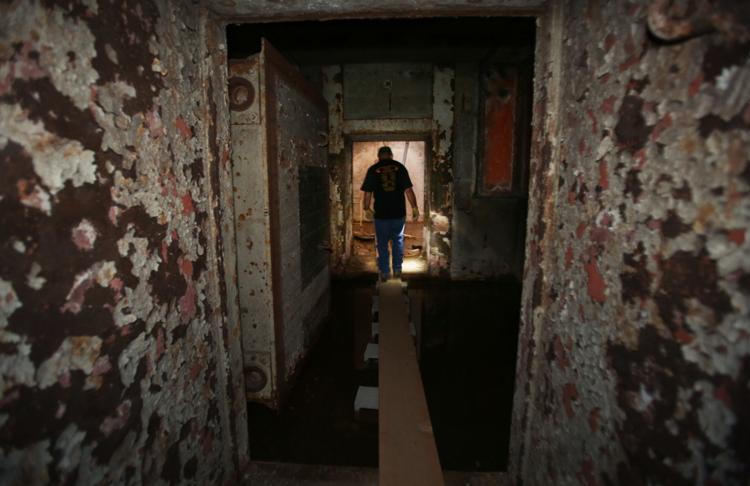 Titan Missile complex for sale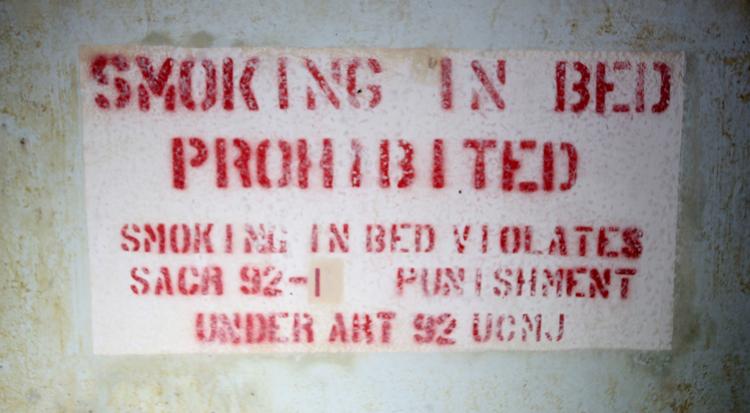 Titan Missile complex for sale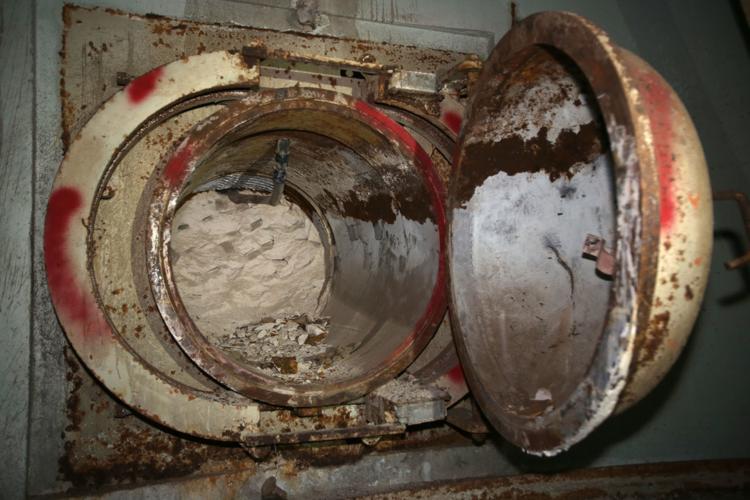 Titan Missile complex for sale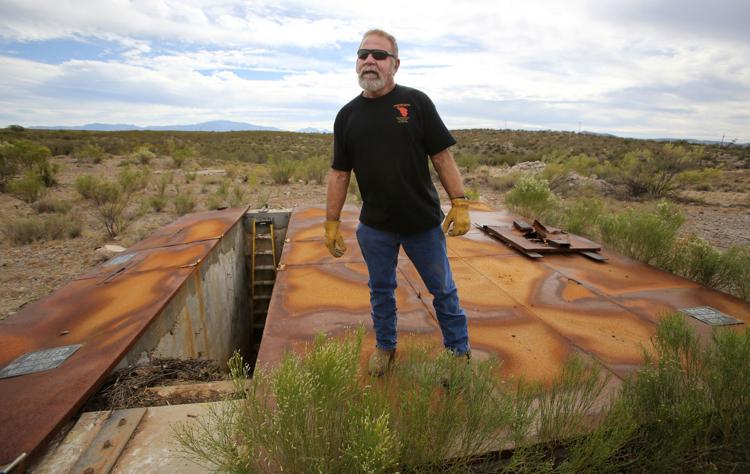 Titan Missile complex for sale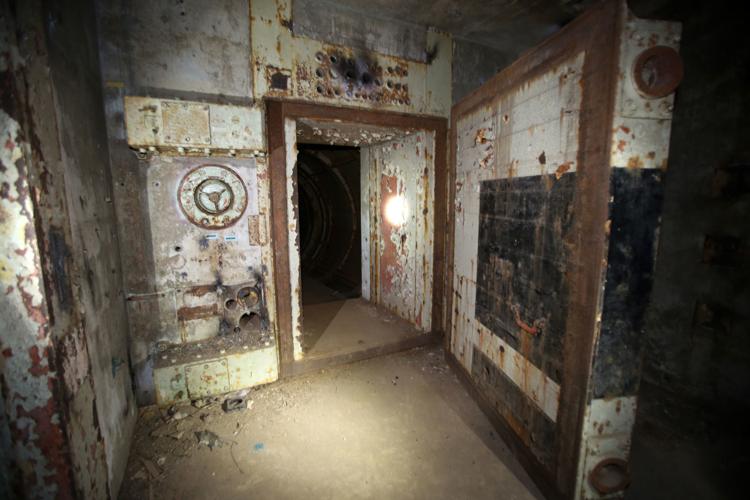 Titan Missile complex for sale
Titan II MIssle complex for sale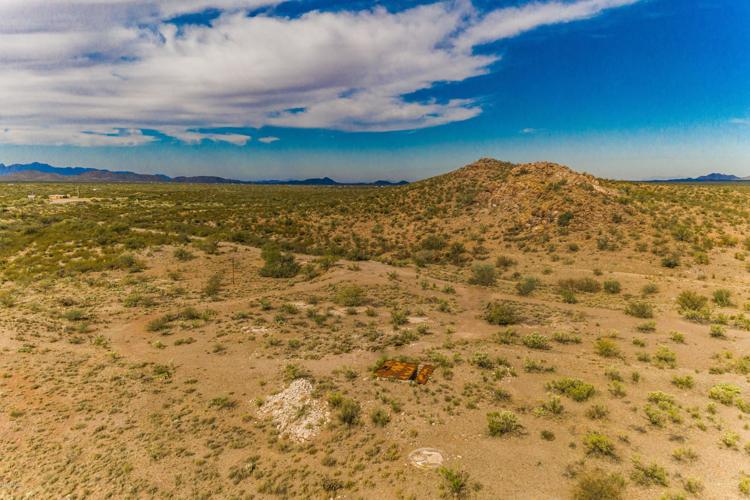 Titan II MIssle complex for sale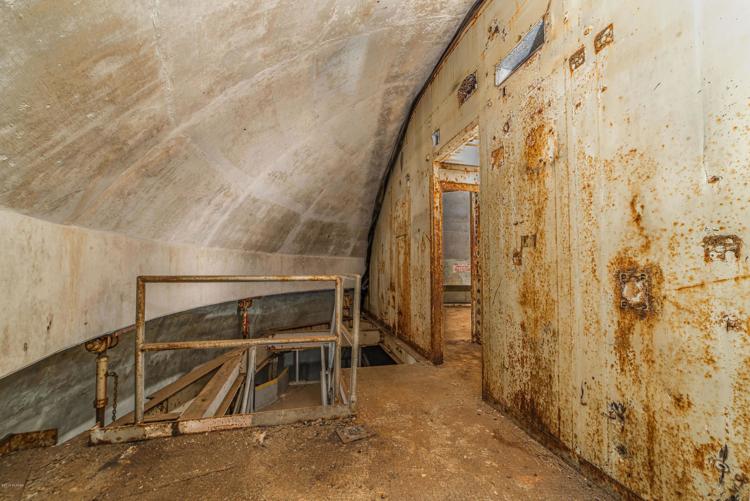 Titan II MIssle complex for sale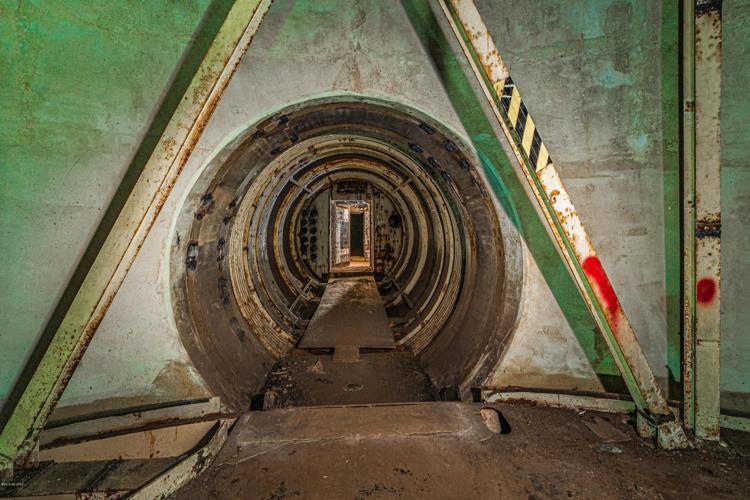 Titan II MIssle complex for sale