A fire nearly destroyed the DeGrazia Mission in the Sun, north of Tucson, in 2017. Many of DeGrazia's murals in the chapel were severely damaged. The chapel re-opened in 2019 after 2 1/2 years of restoration.
Artist Ted DeGrazia built the Mission in the Sun in 1952 in memory of Padre Eusebio Kino, a Jesuit priest, and dedicated the mission to Our Lady of Guadalupe.
The gallery plans to hold a Catholic Mass and a formal rededication of the mission on Dec. 8, 2019, as part of its annual Fiesta de Guadalupe.
DeGrazia Mission in the Sun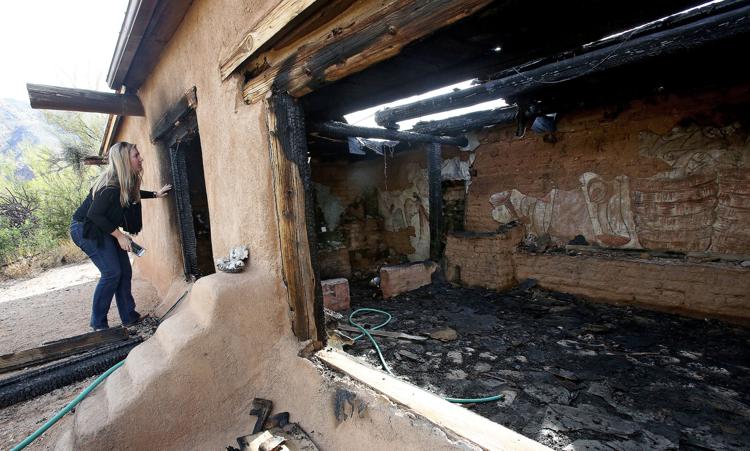 Ted DeGrazia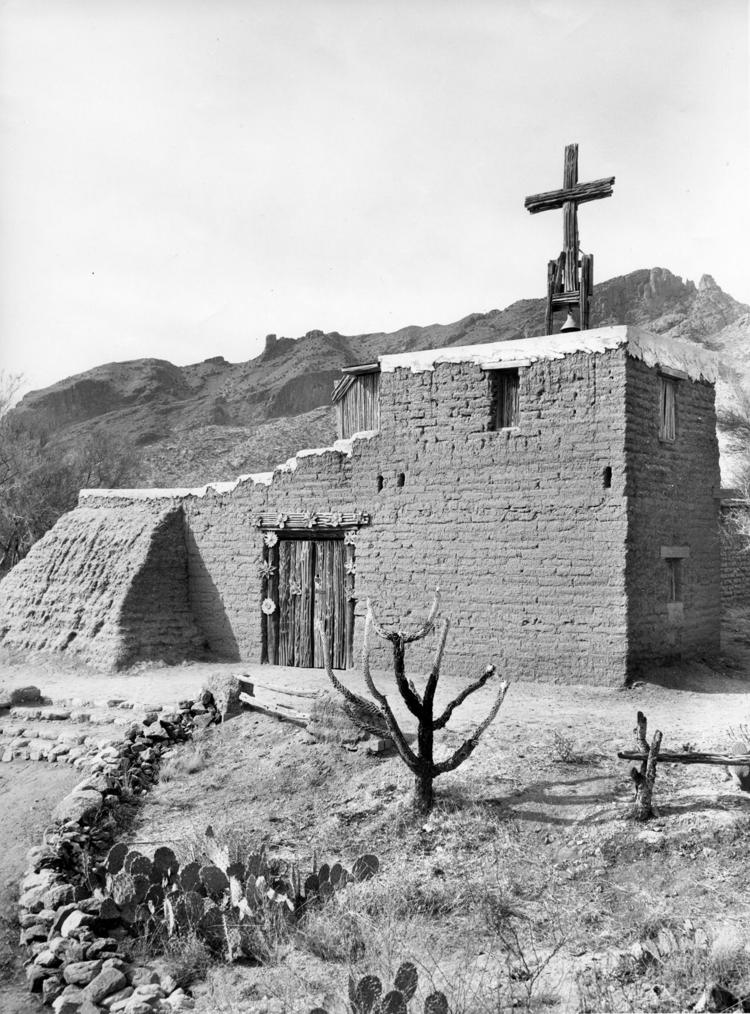 DeGrazia Mission in the Sun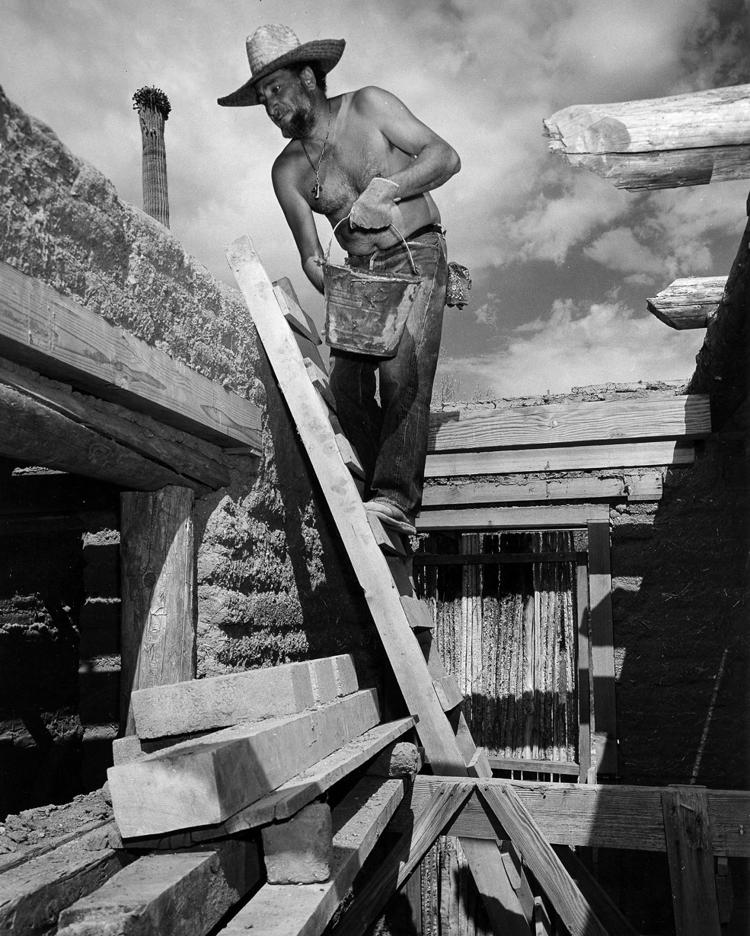 DeGrazia Mission in the Sun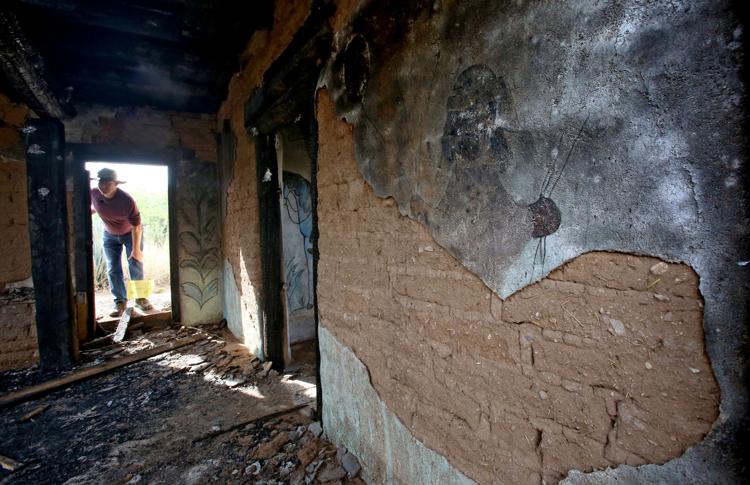 DeGrazia Mission in the Sun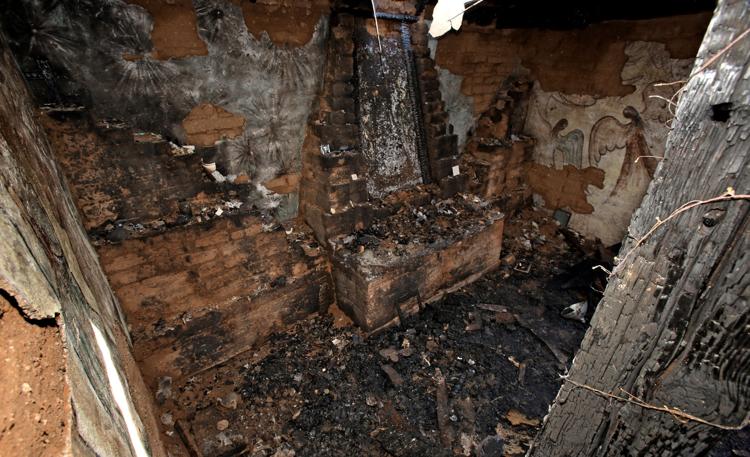 DeGrazia Mission in the Sun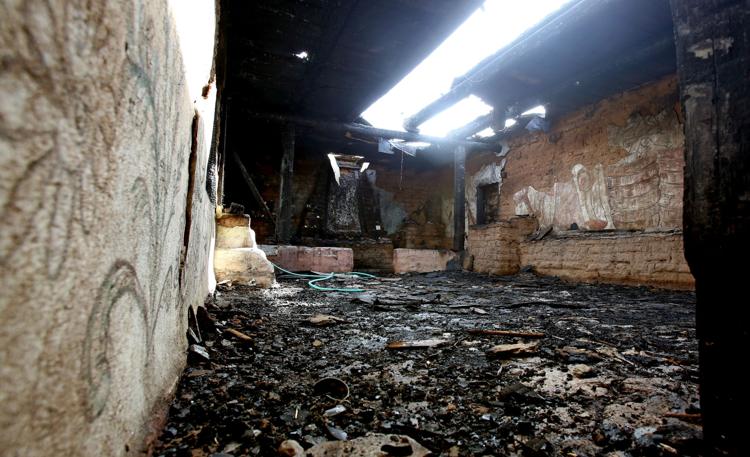 DeGrazia Chapel fire damage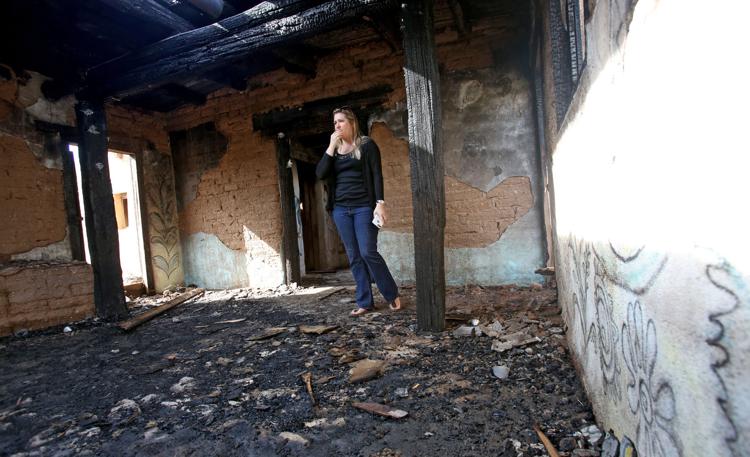 DeGrazia Chapel fire damage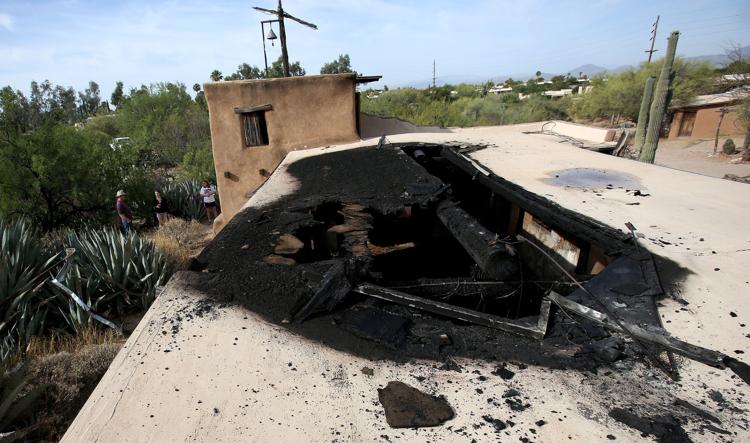 DeGrazia Chapel fire damage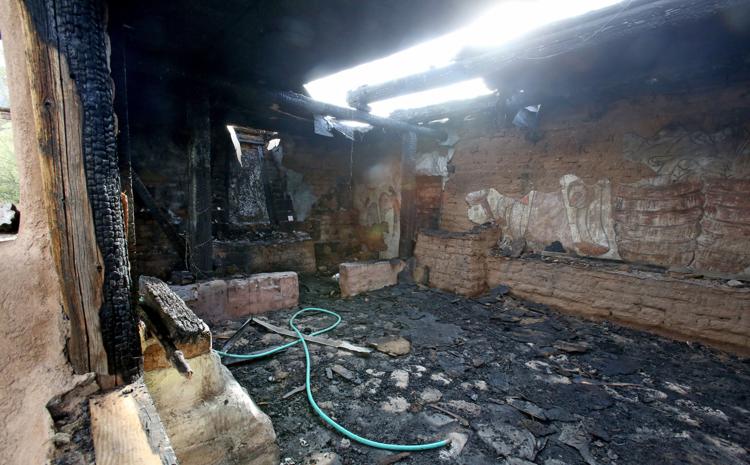 DeGrazia Mission in the Sun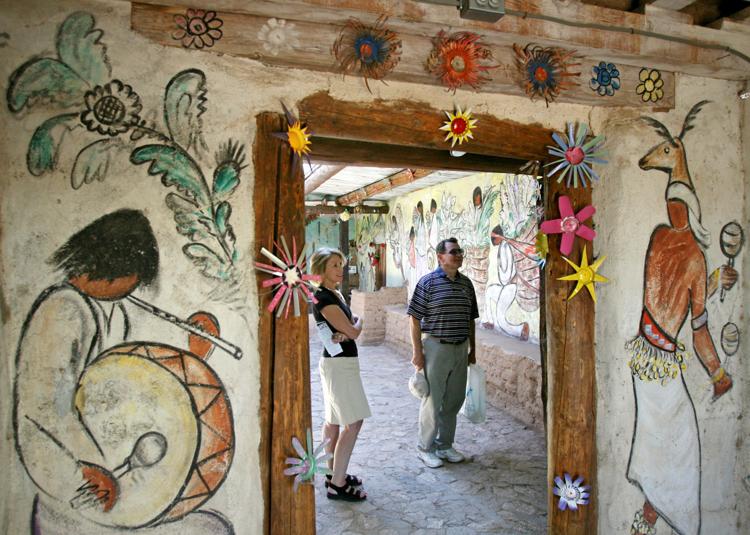 DeGrazia Mission in the Sun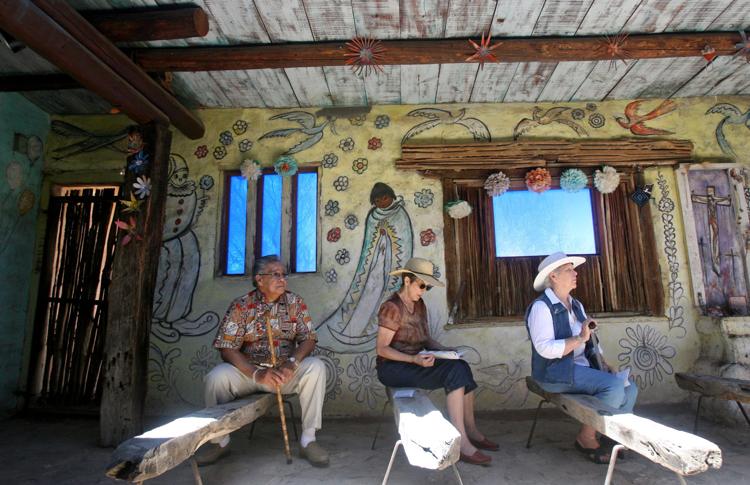 DeGrazia Mission in the Sun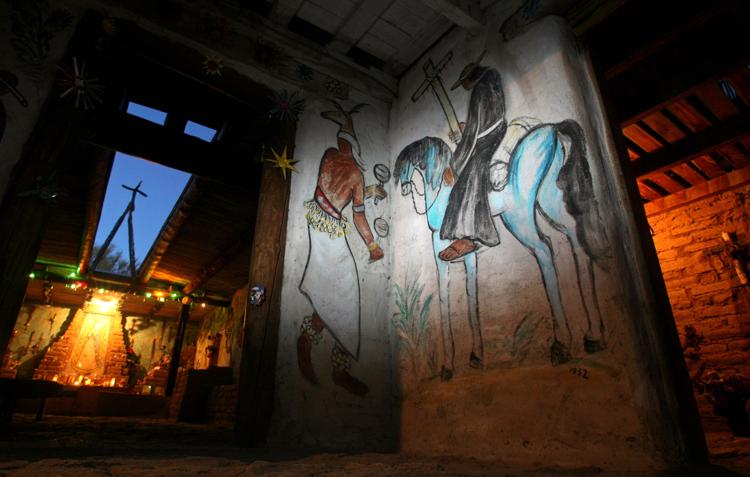 DeGrazia Mission in the Sun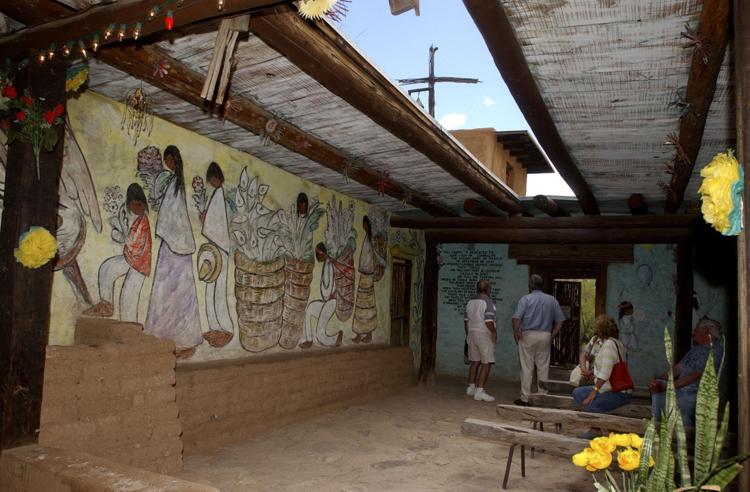 DeGrazia Chapel Restoration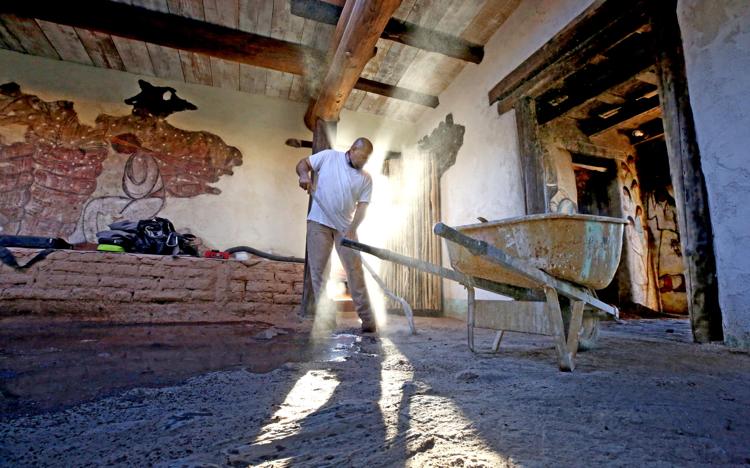 Degrazia Chapel restoration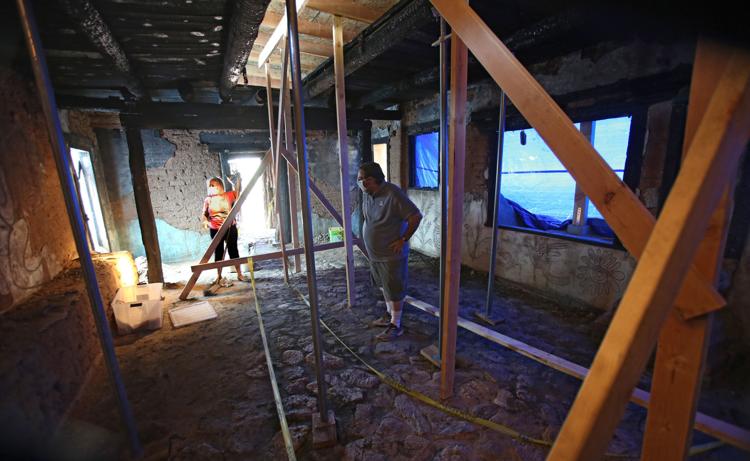 DeGrazia Chapel restoration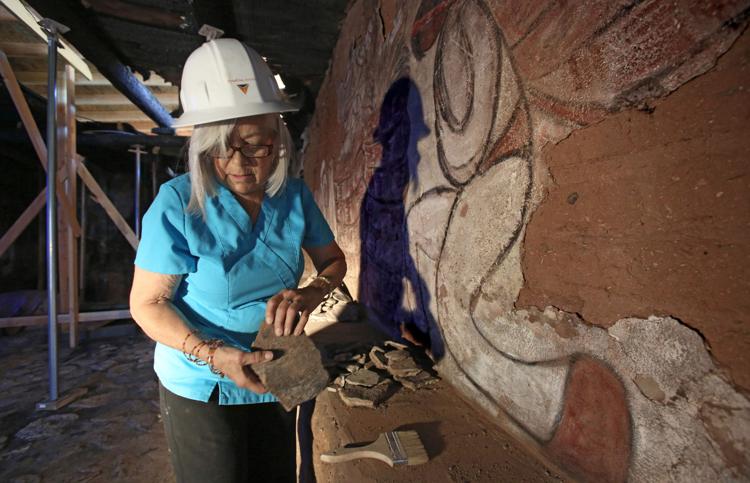 DeGrazia Chapel restoration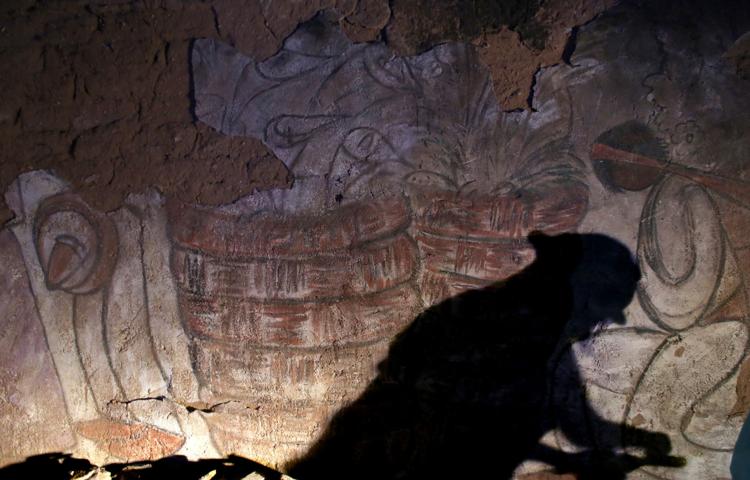 DeGrazia chapel restoration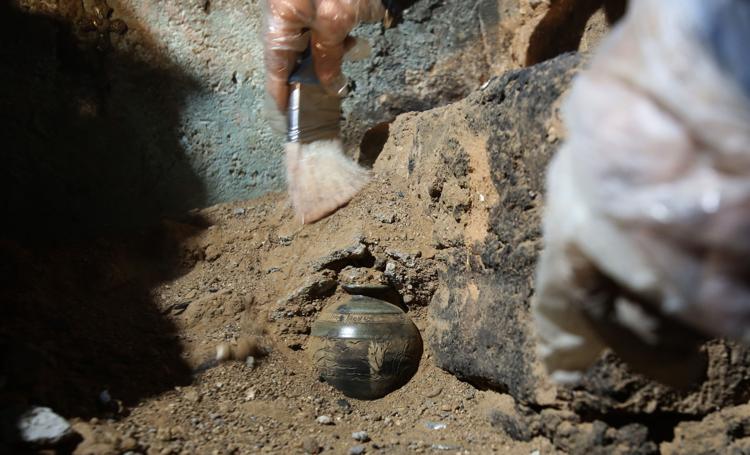 DeGrazia Chapel Restoration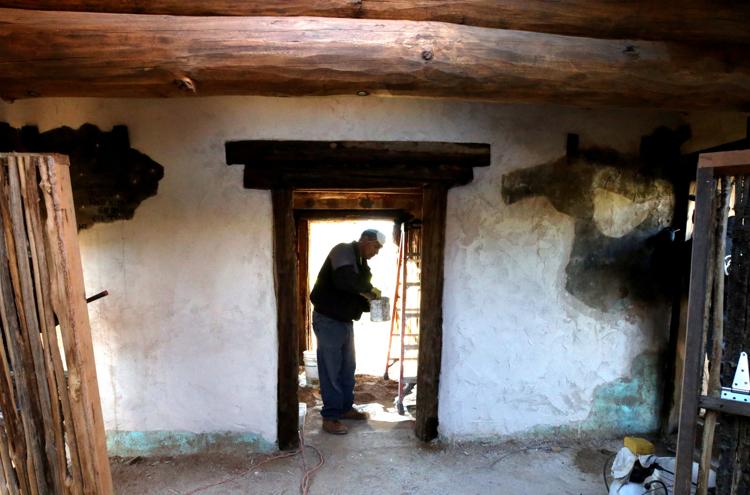 DeGrazia Chapel Restoration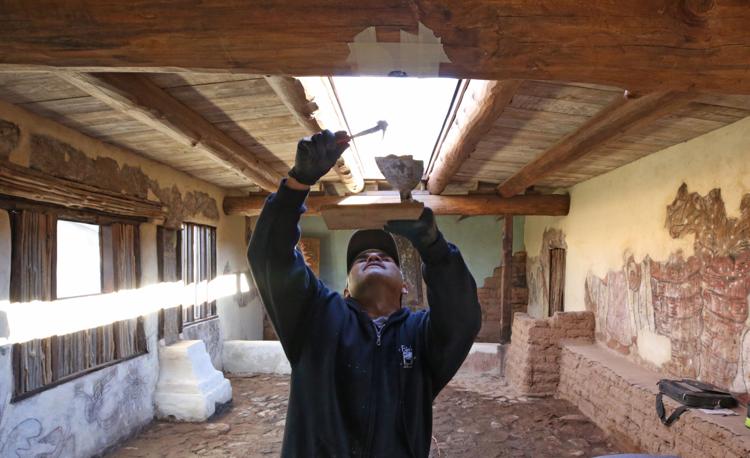 DeGrazia Chapel Restoration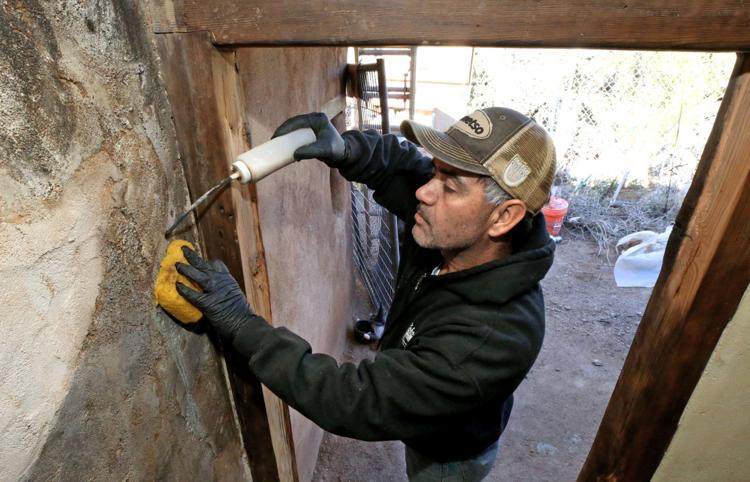 DeGrazia Chapel Restoration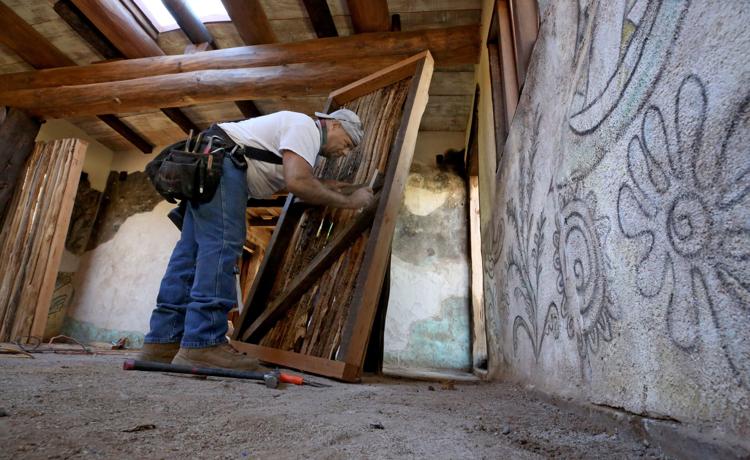 DeGrazia Chapel Restoration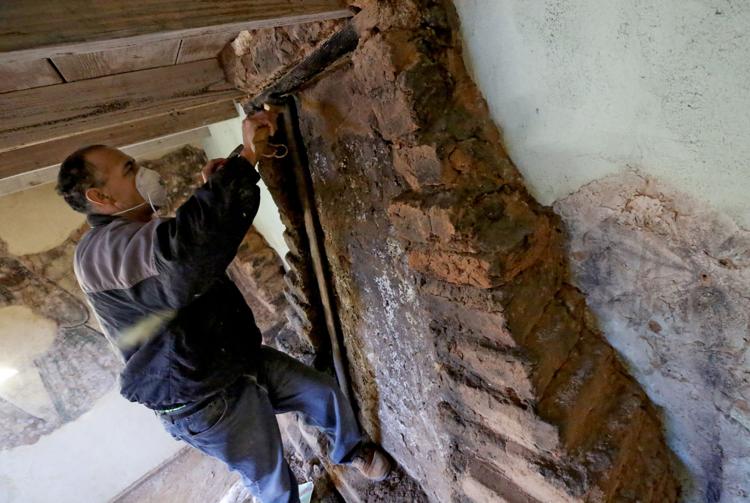 DeGrazia Chapel Restoration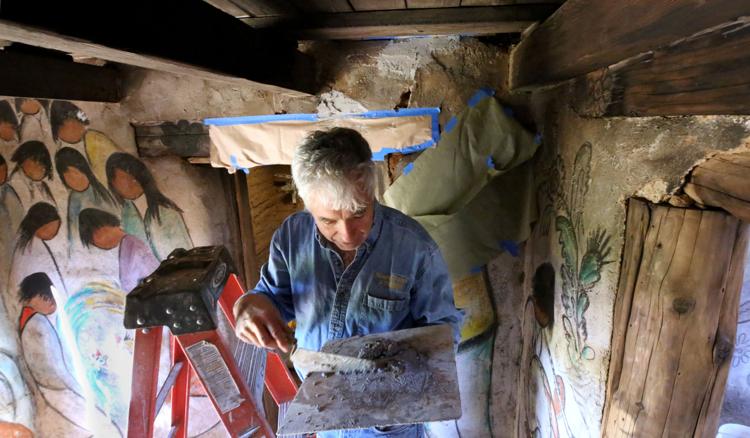 DeGrazia Chapel Restoration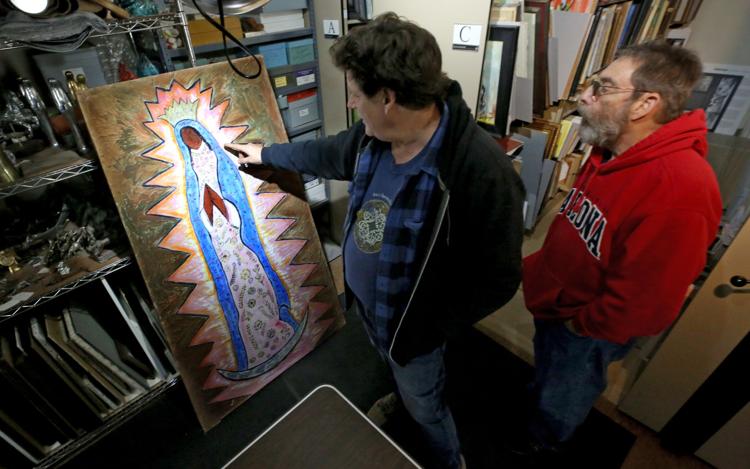 DeGrazia Chapel Restoration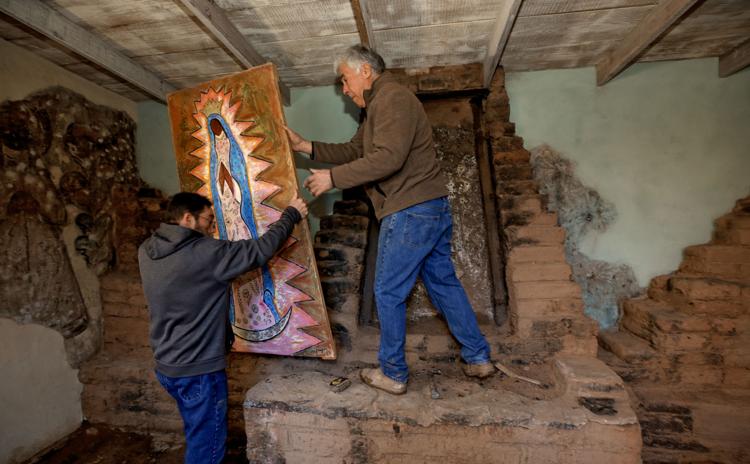 DeGrazia Chapel Restoration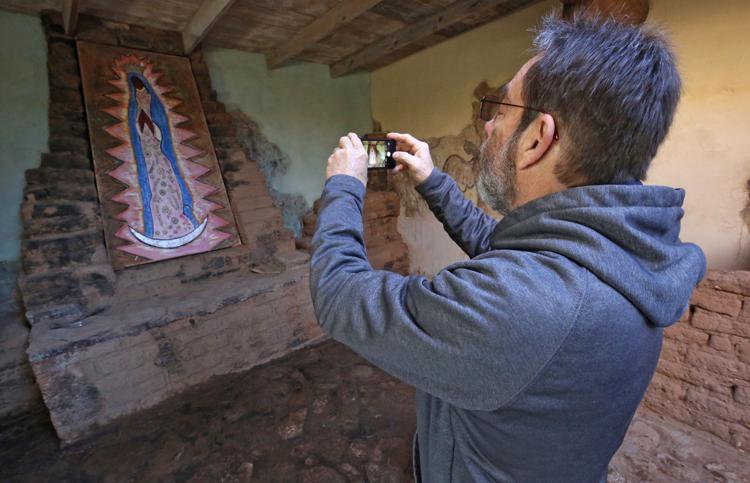 DeGrazia Chapel Restoration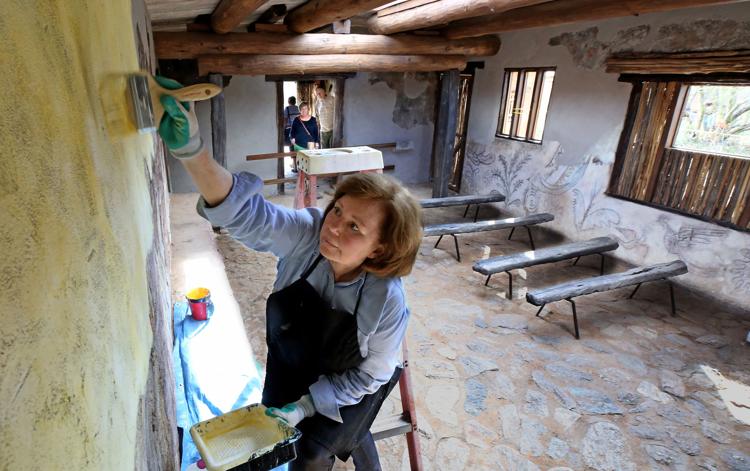 DeGrazia Chapel Restoration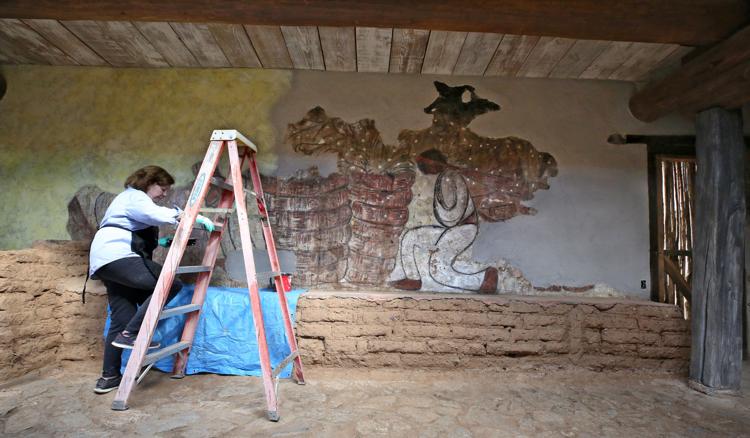 DeGrazia Chapel Restoration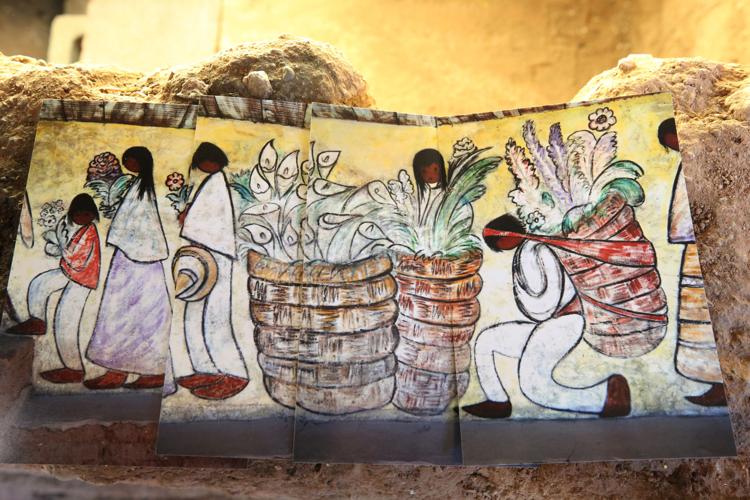 DeGrazia Mission in the Sun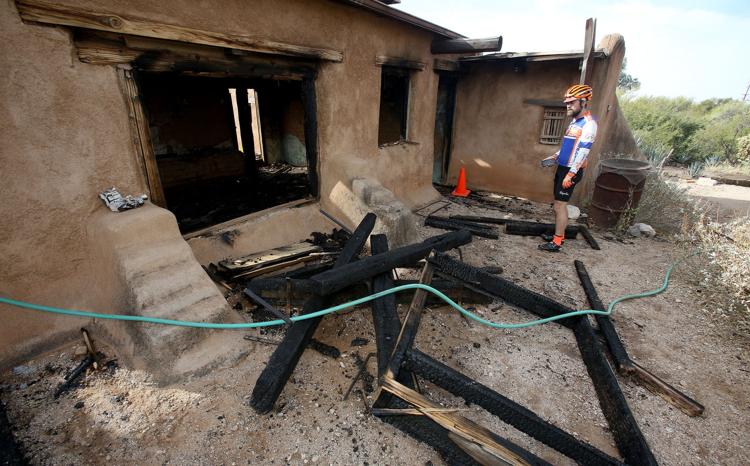 DeGrazia Mission in the Sun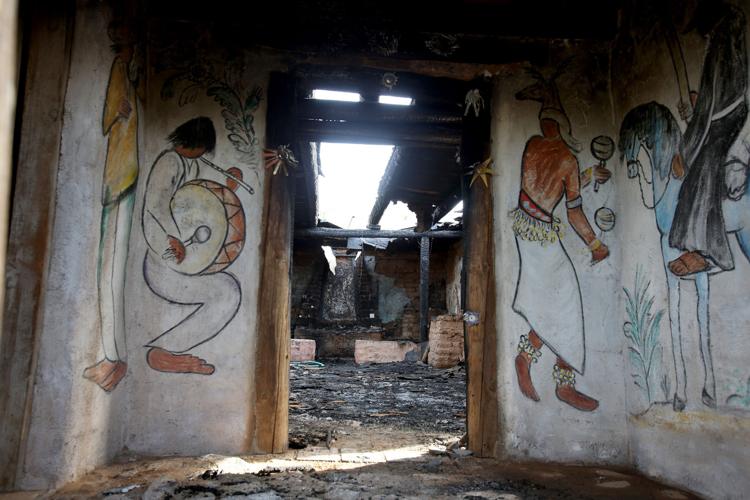 DeGrazia Mission in the Sun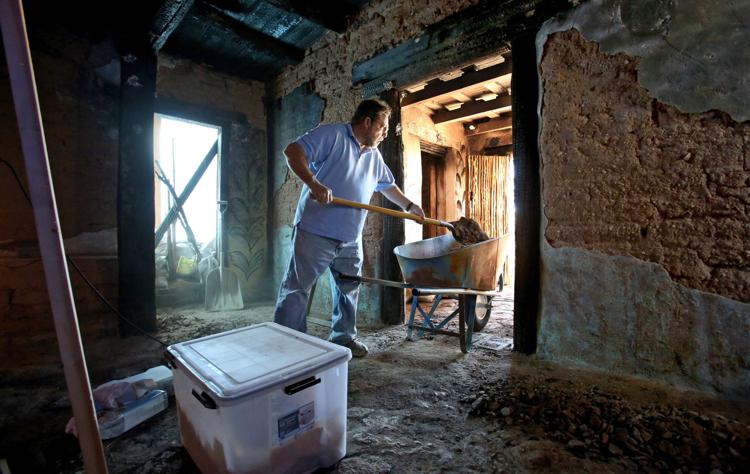 DeGrazia Mission in the Sun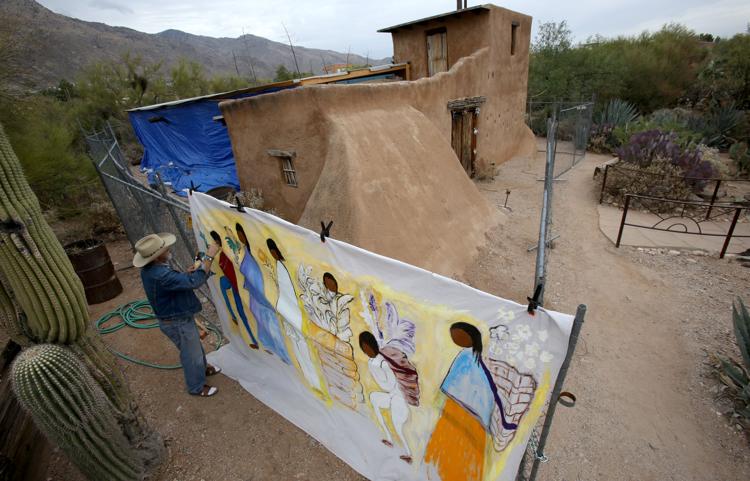 DeGrazia Mission in the Sun
DeGrazia Mission in the Sun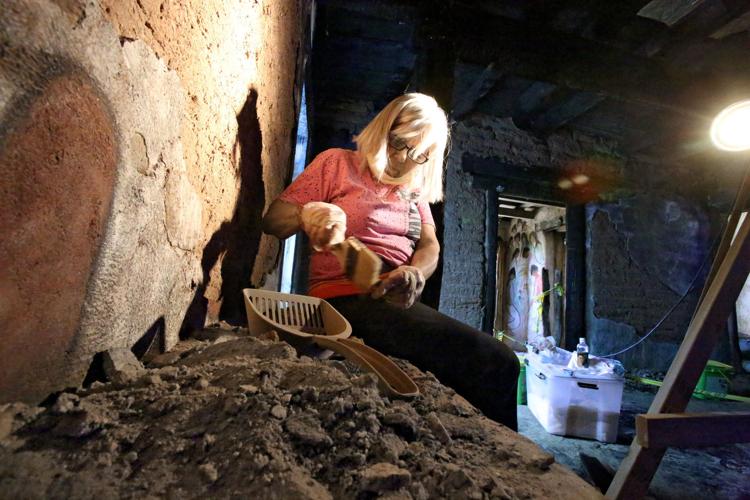 DeGrazia Mission in the Sun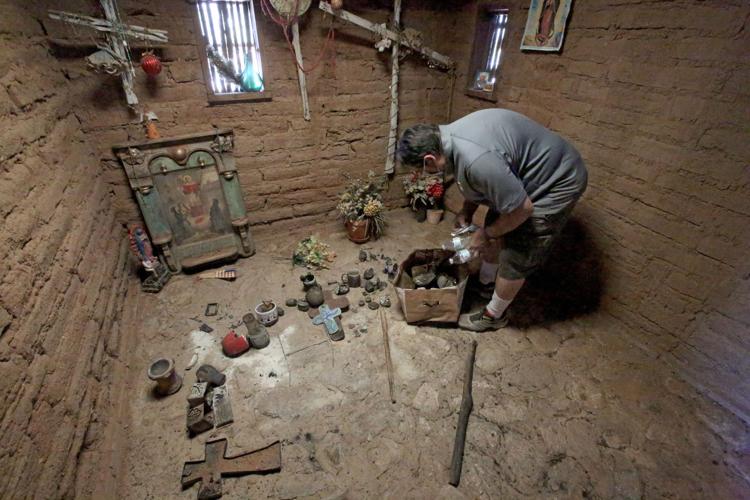 DeGrazia Mission in the Sun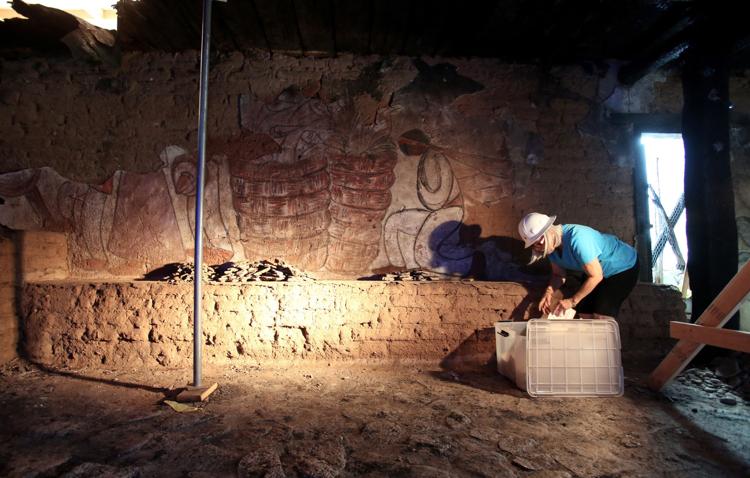 DeGrazia Mission in the Sun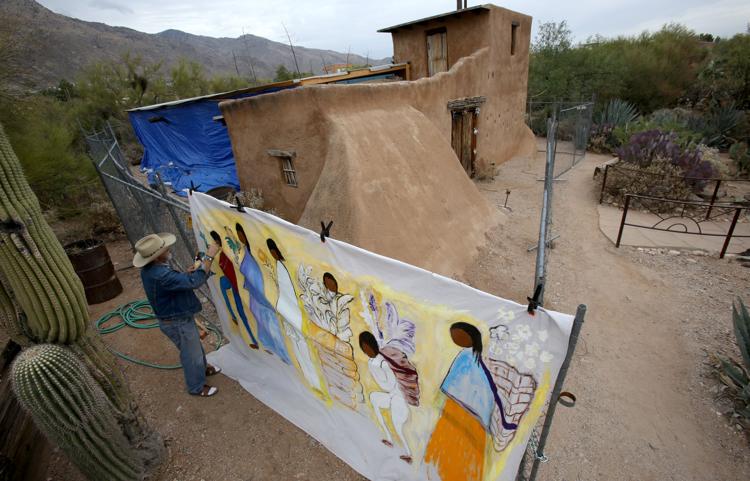 DeGrazia Mission in the Sun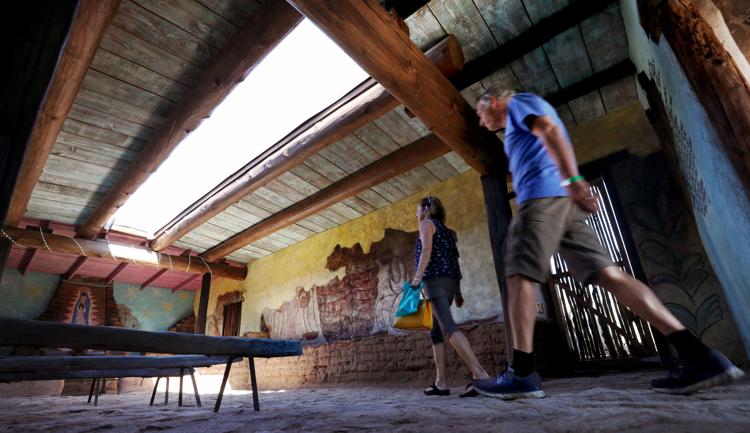 DeGrazia Mission in the Sun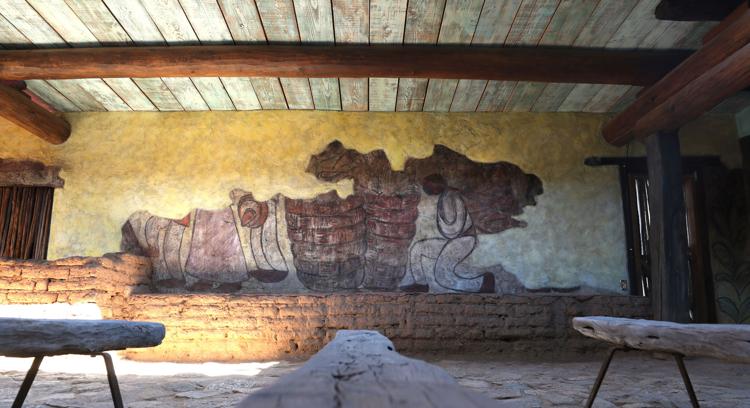 DeGrazia Mission in the Sun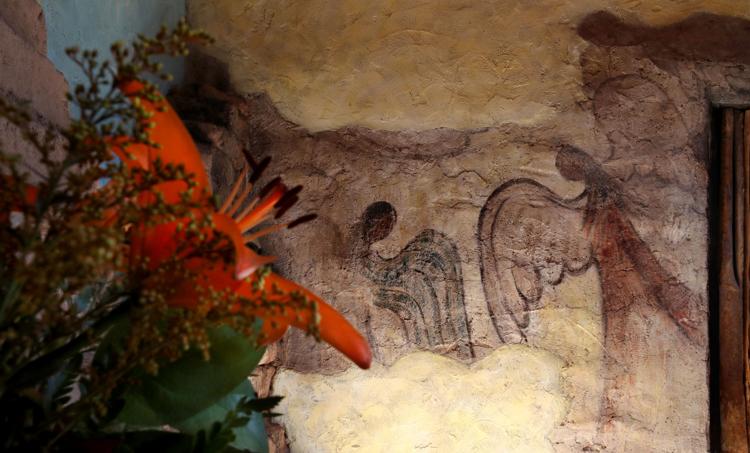 DeGrazia Mission in the Sun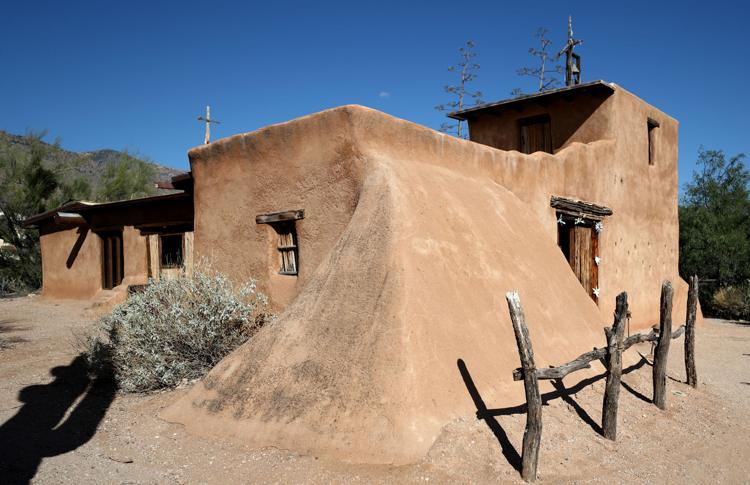 DeGrazia Mission in the Sun