Photos: Huge fire destroys Tucson student housing project
A two-alarm fire early on June 19 destroyed much of the unfinished student housing complex, The Mark, on Broadway at Tyndall, south of the University of Arizona campus.
Smoke was reported in the area of Broadway and Euclid Avenue about 2 a.m. The first engine company from Tucson Fire Department to arrive found the complex fully-involved in fire.
The Mark student housing complex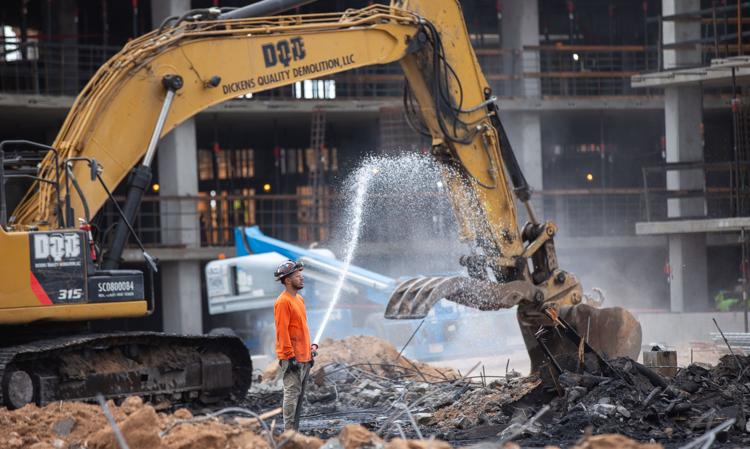 The Mark student housing complex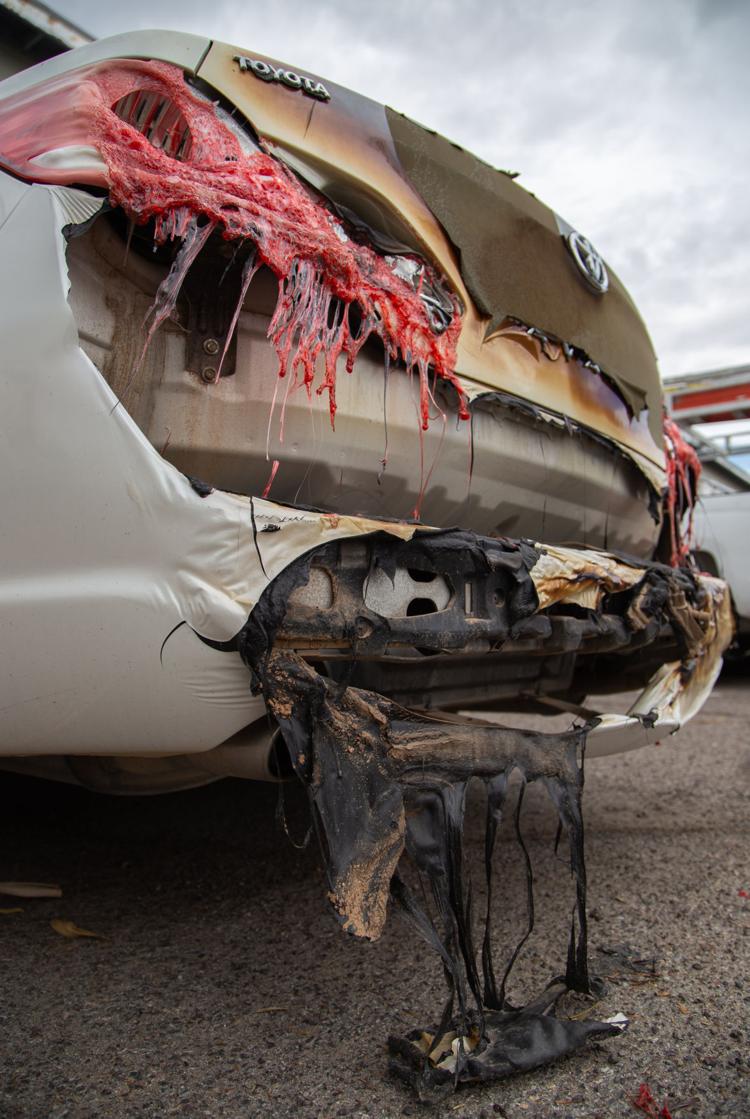 The Mark student housing complex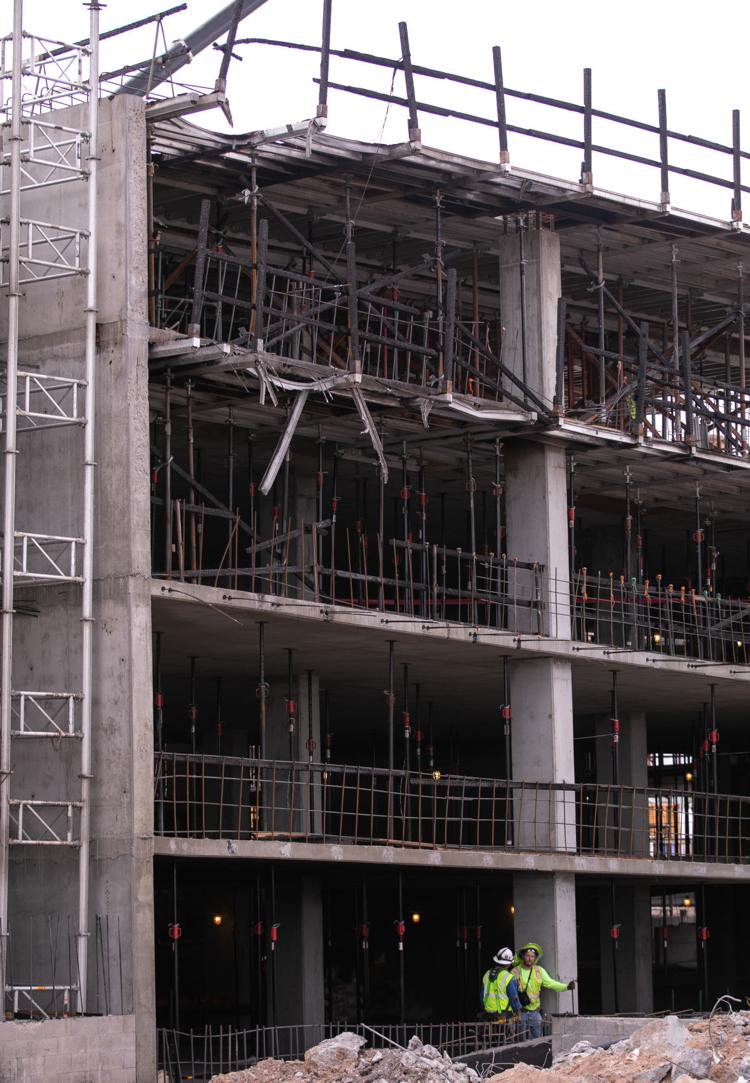 The Mark student housing complex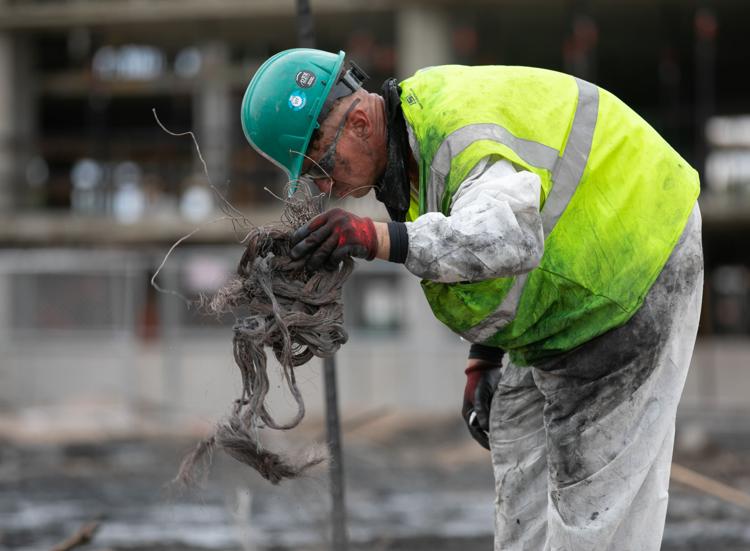 The Mark student housing complex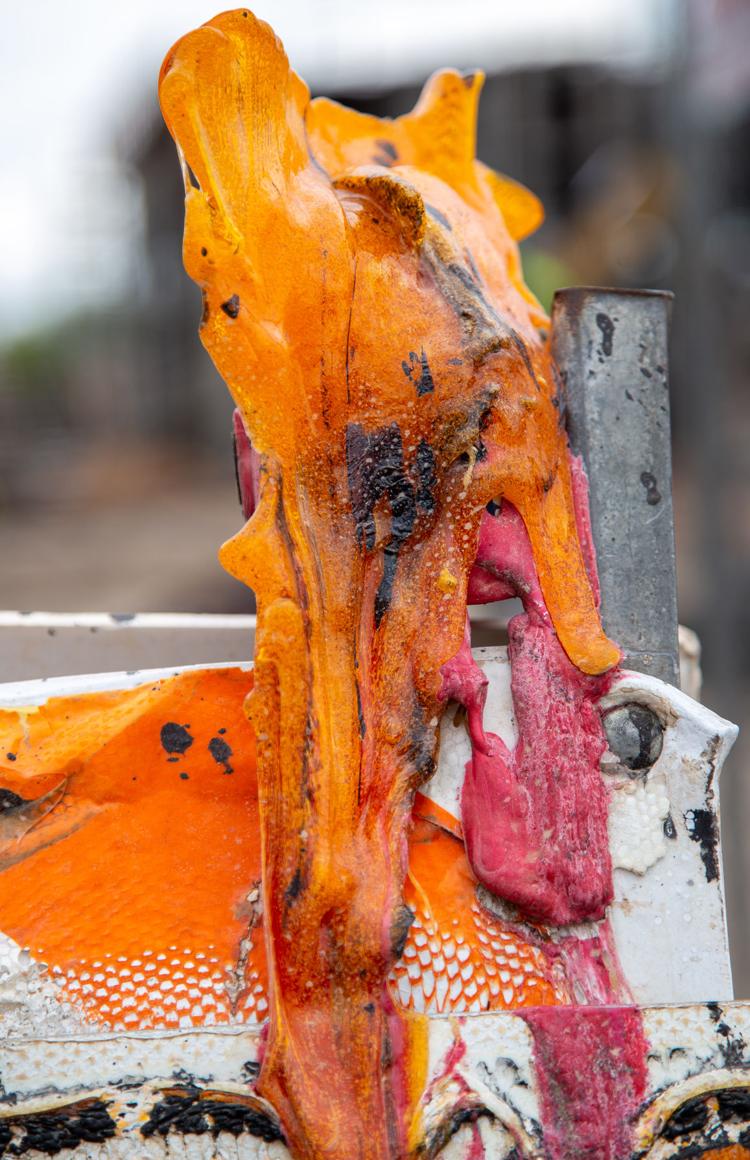 The Mark student housing complex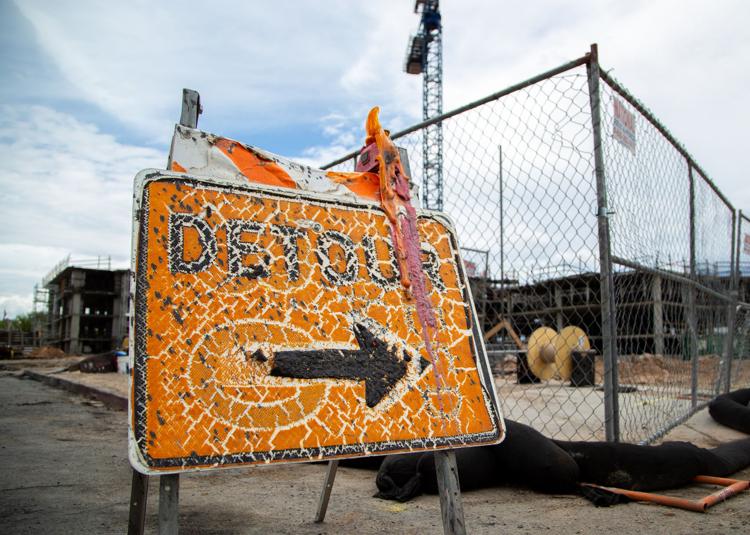 Two-alarm fire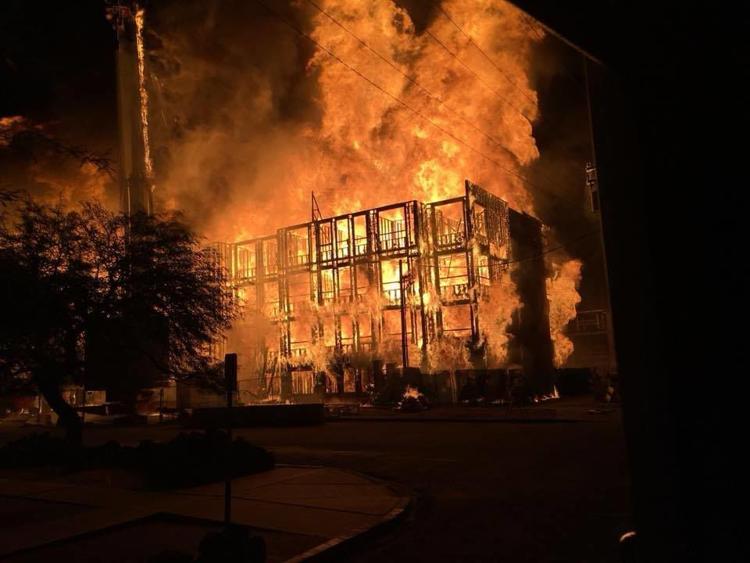 Tyndall fire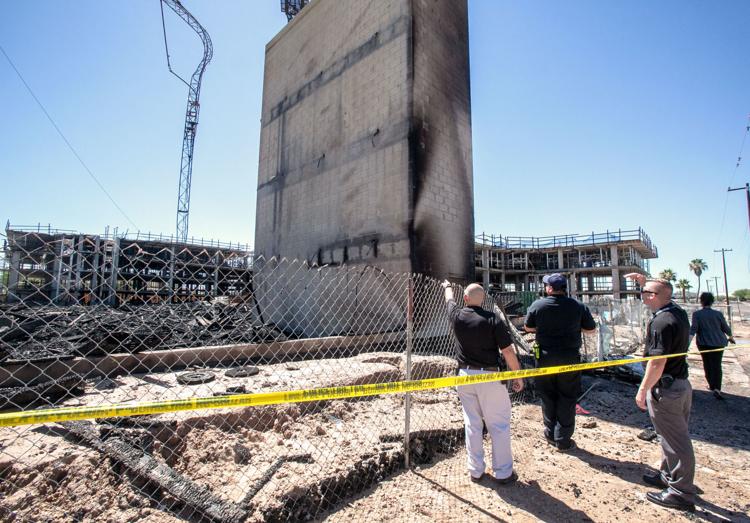 Two-alarm fire at The Mark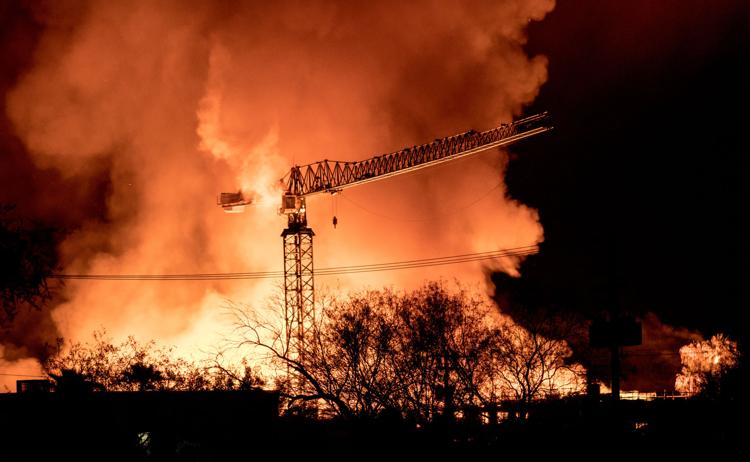 Two-alarm fire at The Mark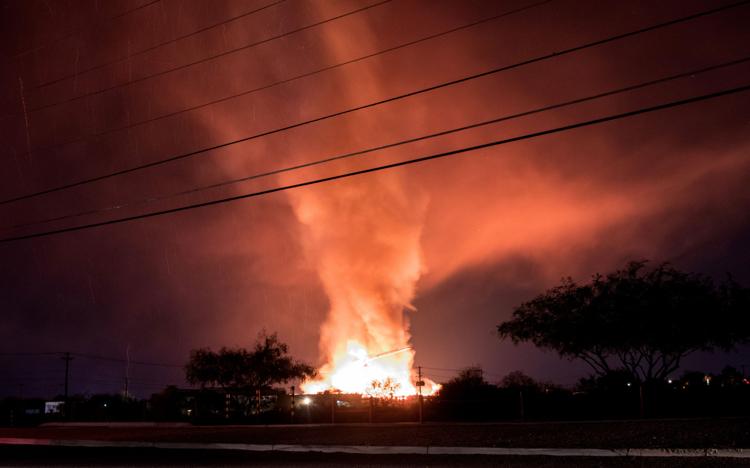 Tyndall fire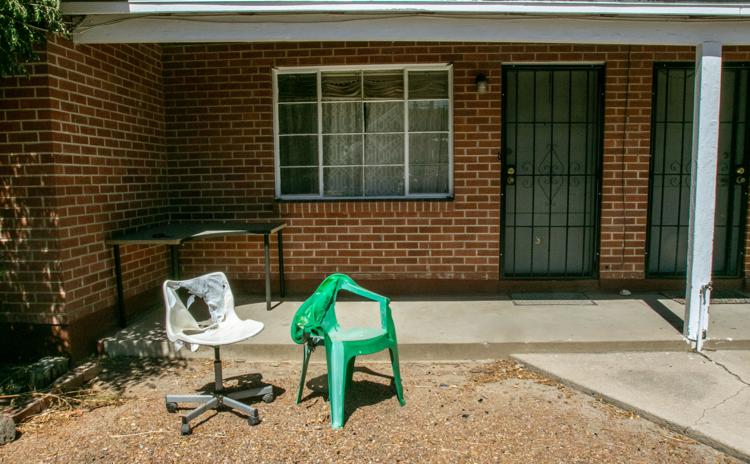 Tyndall fire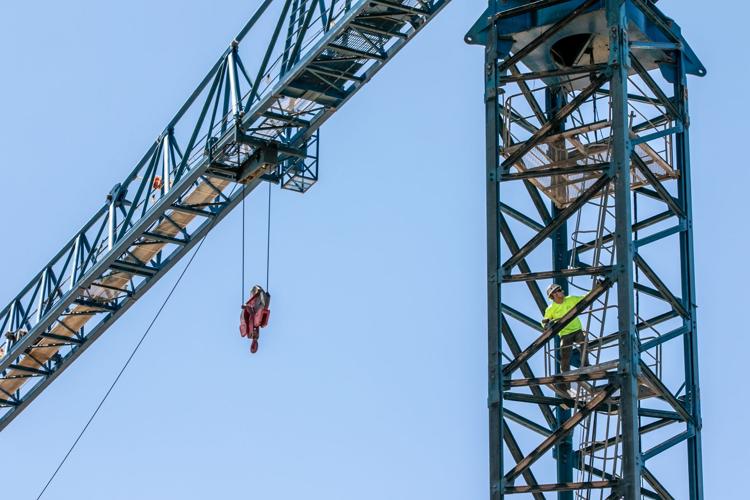 The Mark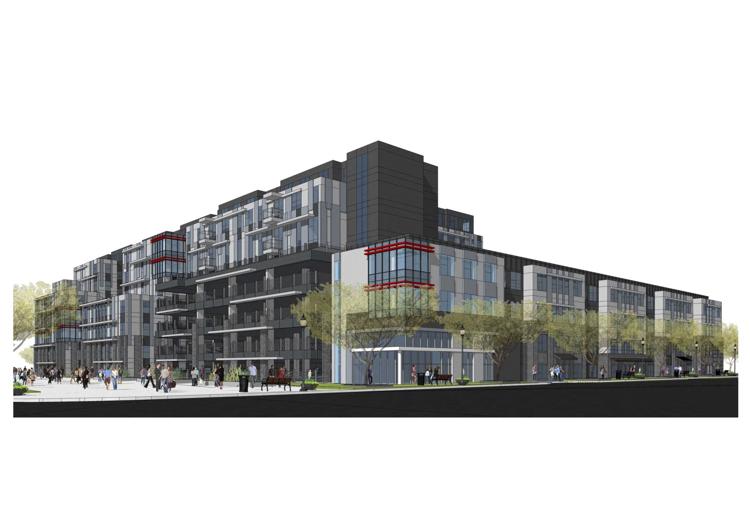 Tucson construction fire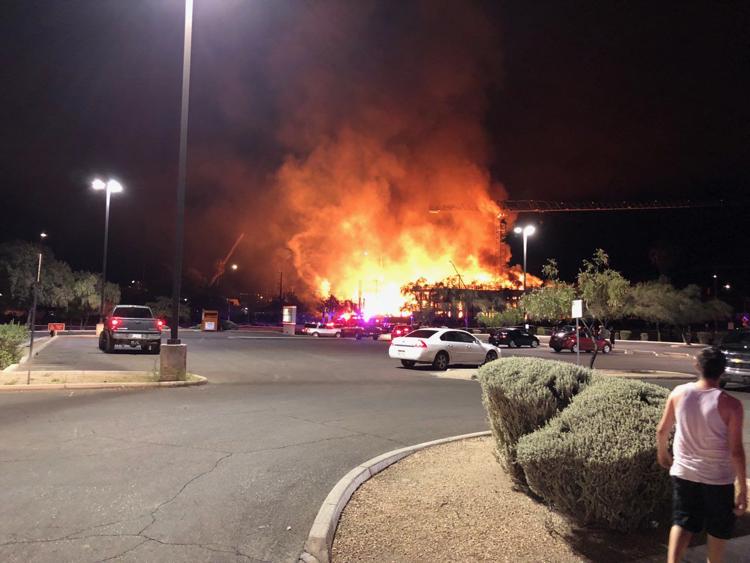 Two-alarm fire at The Mark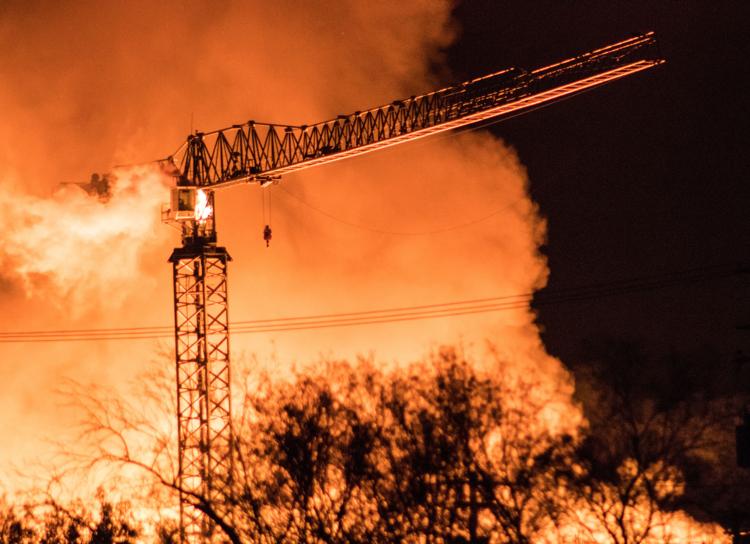 Two-alarm fire at The Mark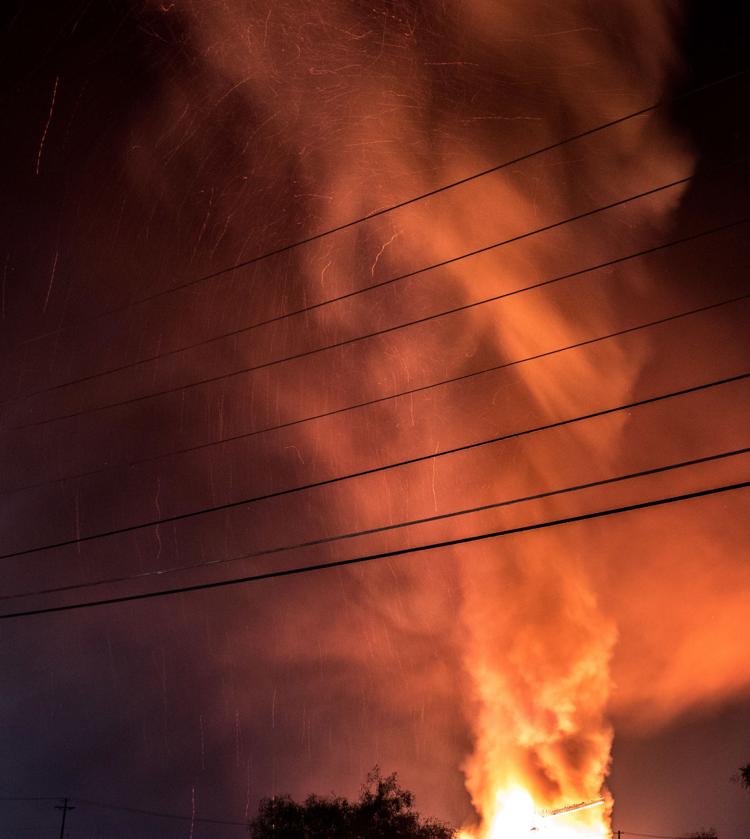 Two-alarm fire at The Mark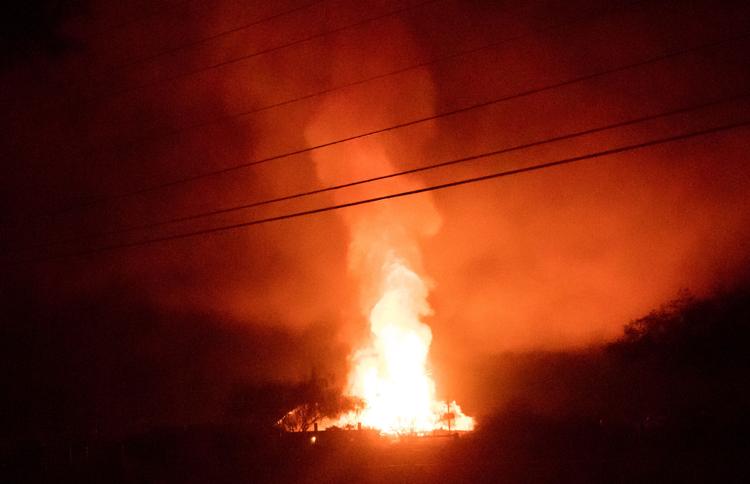 Tucson construction fire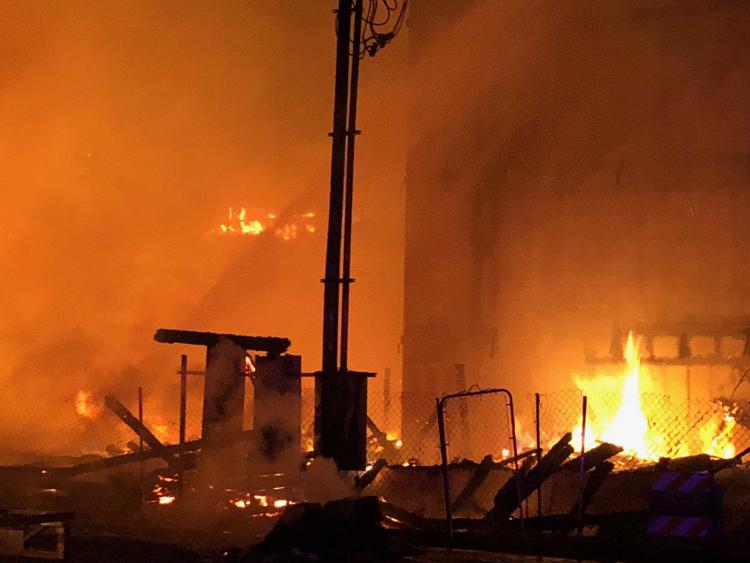 Tucson Construction Fire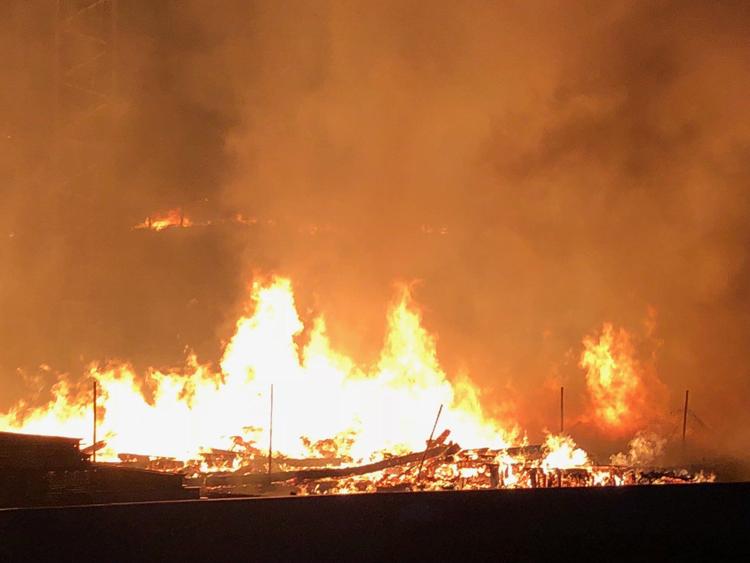 Overnight fire engulfs Tucson construction site south of UA campus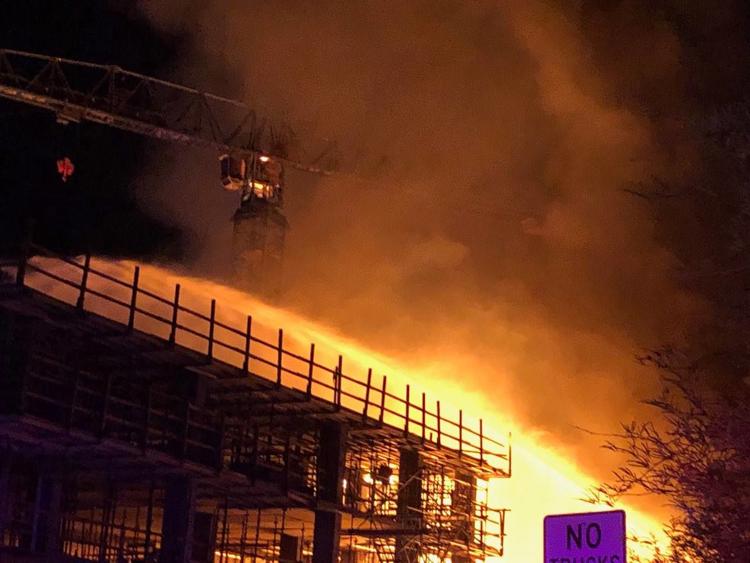 Tyndall fire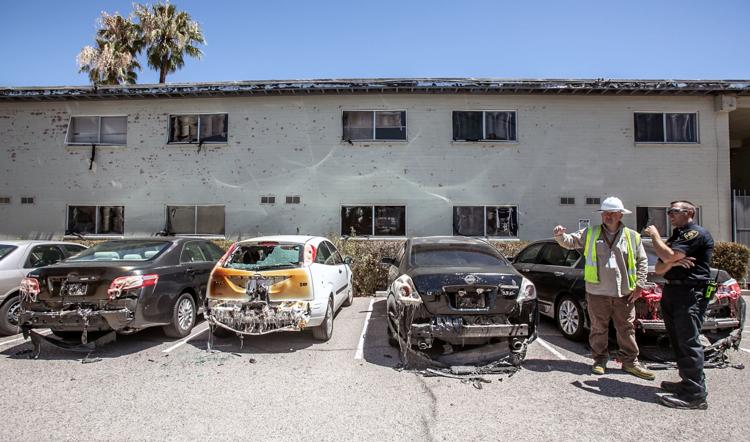 Tyndall fire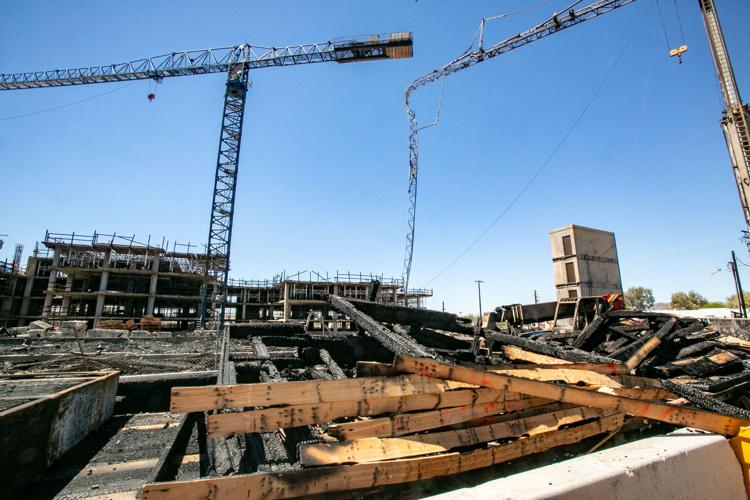 Tyndall fire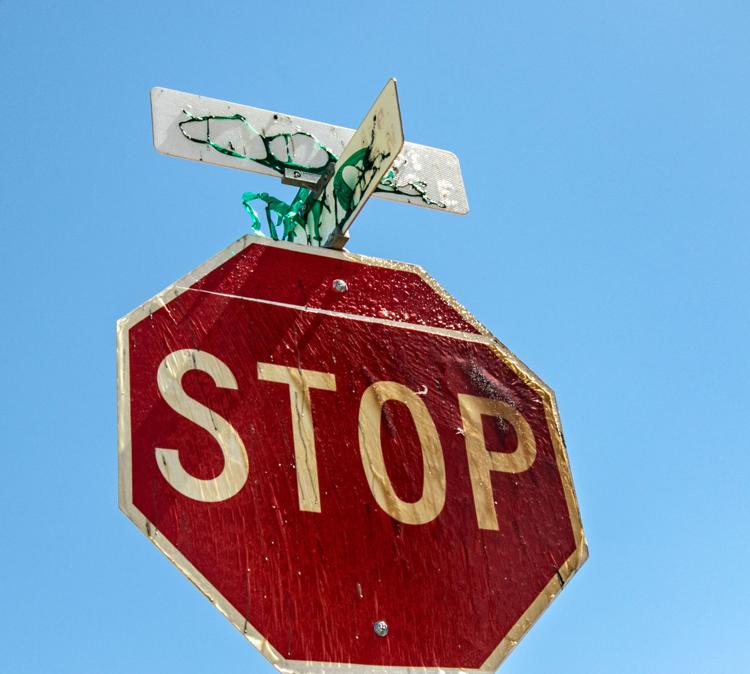 Tucson construction fire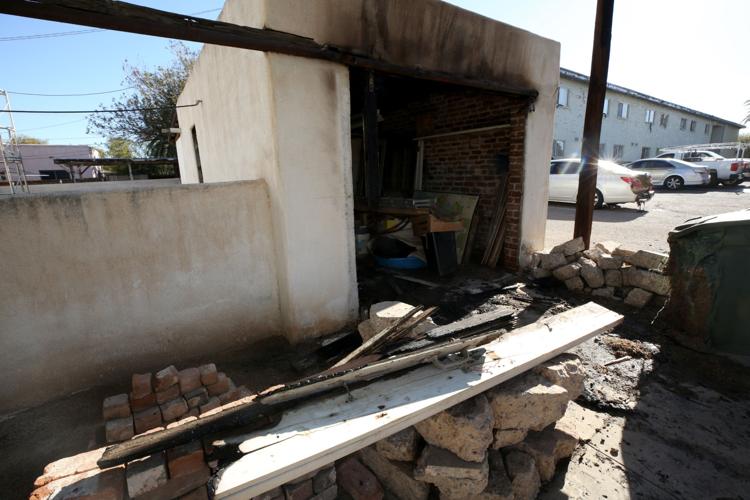 Tucson construction fire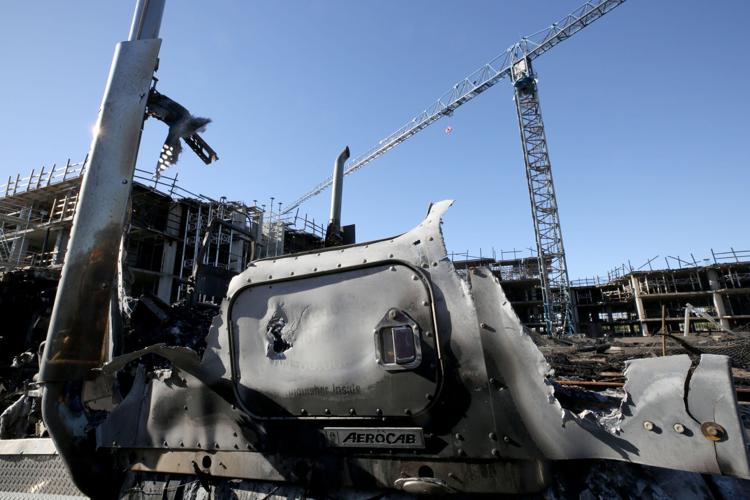 Tucson construction fire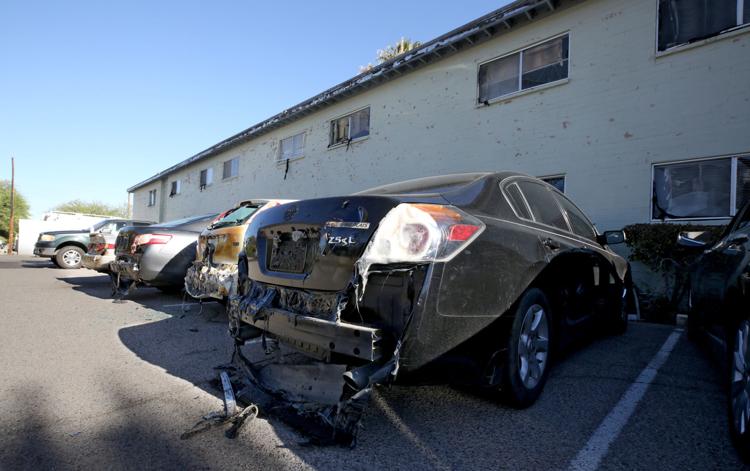 Tucson construction fire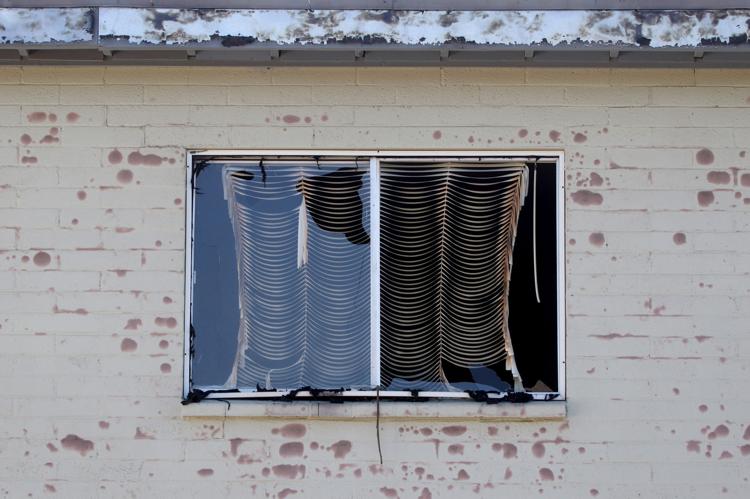 Tucson construction fire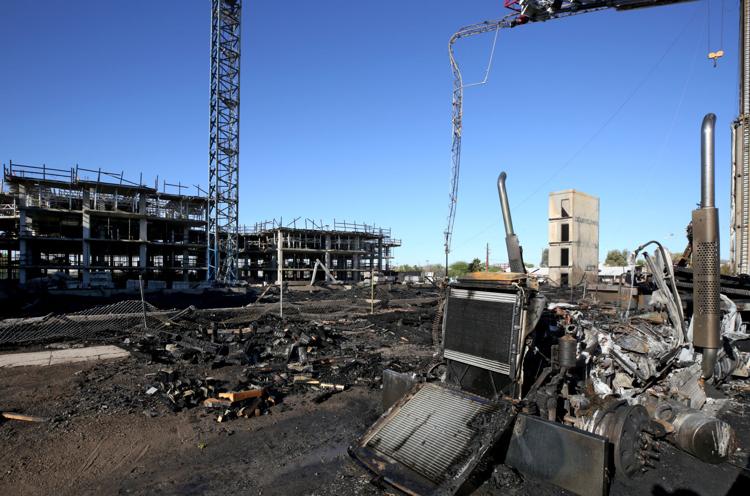 Tucson construction fire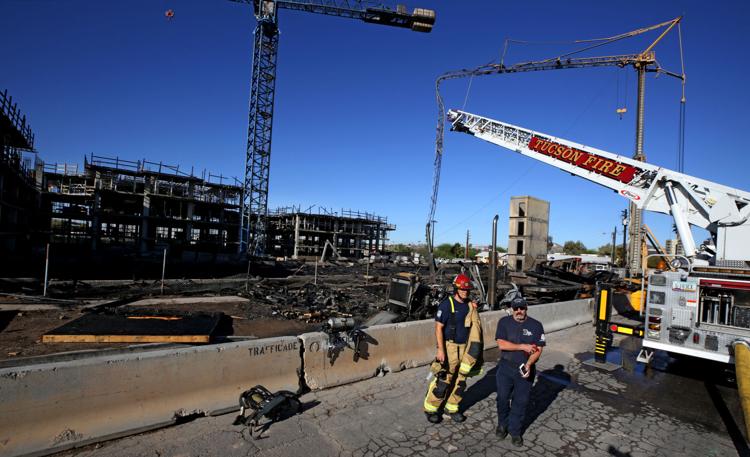 Tucson construction fire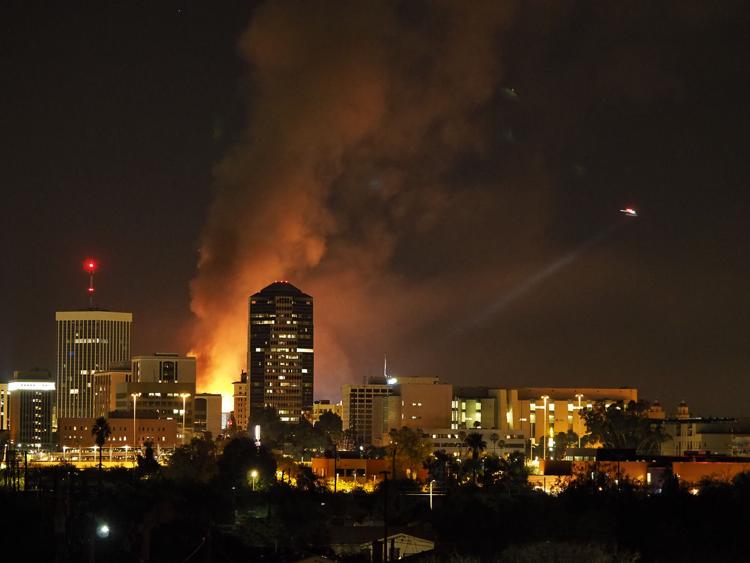 Watch: Tucson Fire Department shows scene of construction fire
An on-scene look at this morning's two alarm fire. Extreme temperatures damaged nearby buildings, cars, and cranes but we're thankful no one was injured. #tfd pic.twitter.com/tTablw387F

— Tucson Fire Department (@TucsonFirePIO) June 19, 2018
Tyndall fire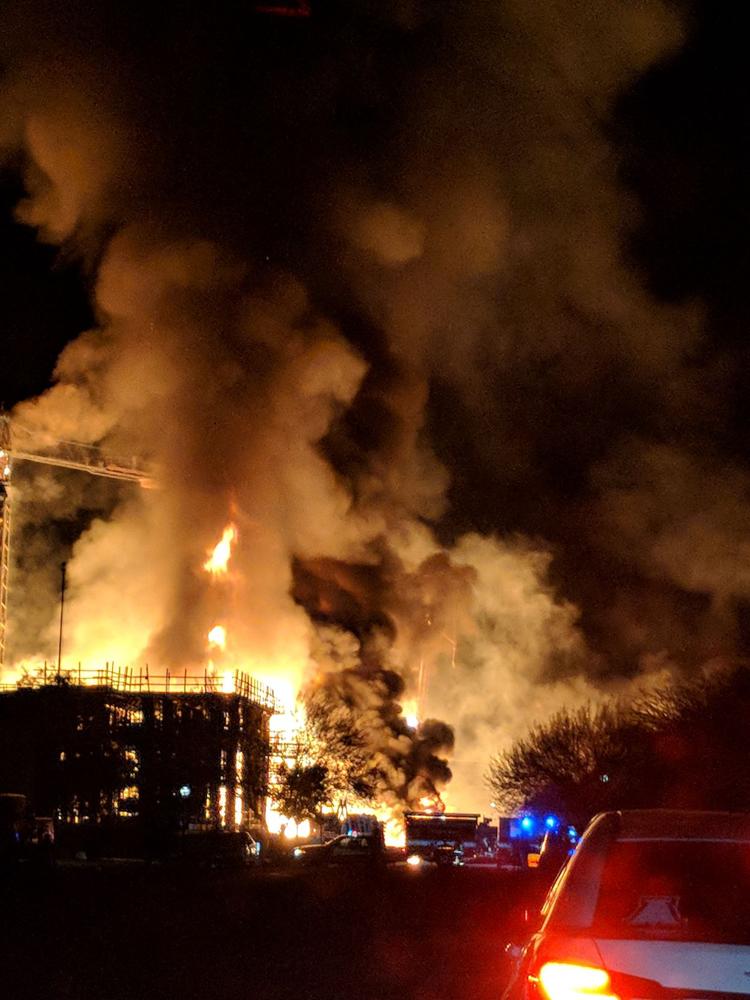 Tyndall fire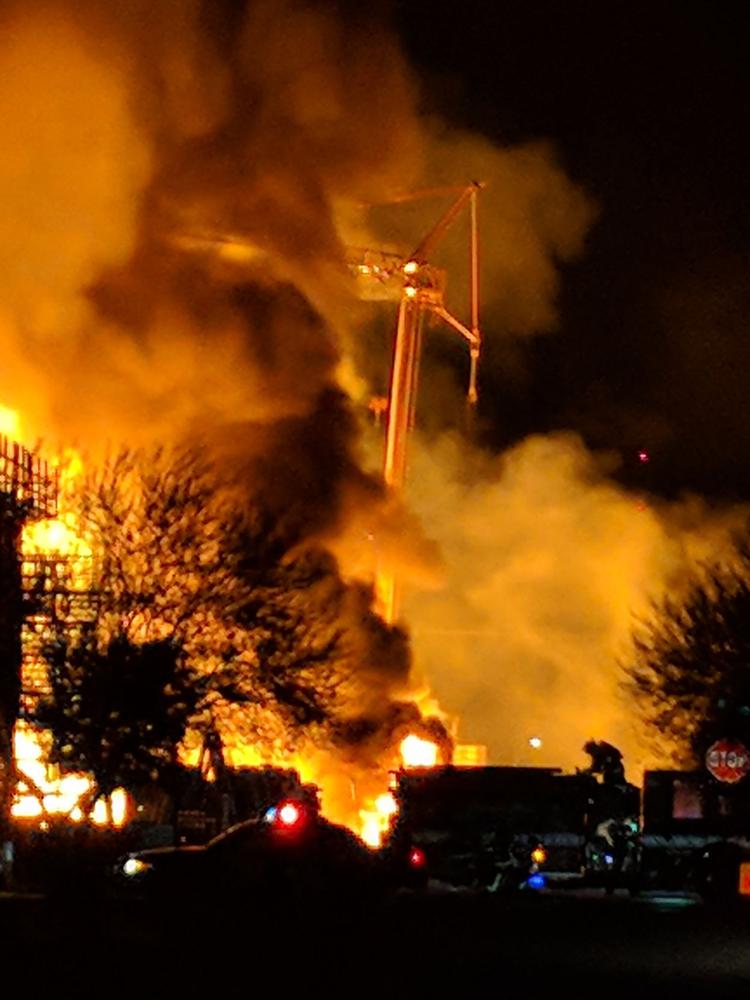 Tyndall fire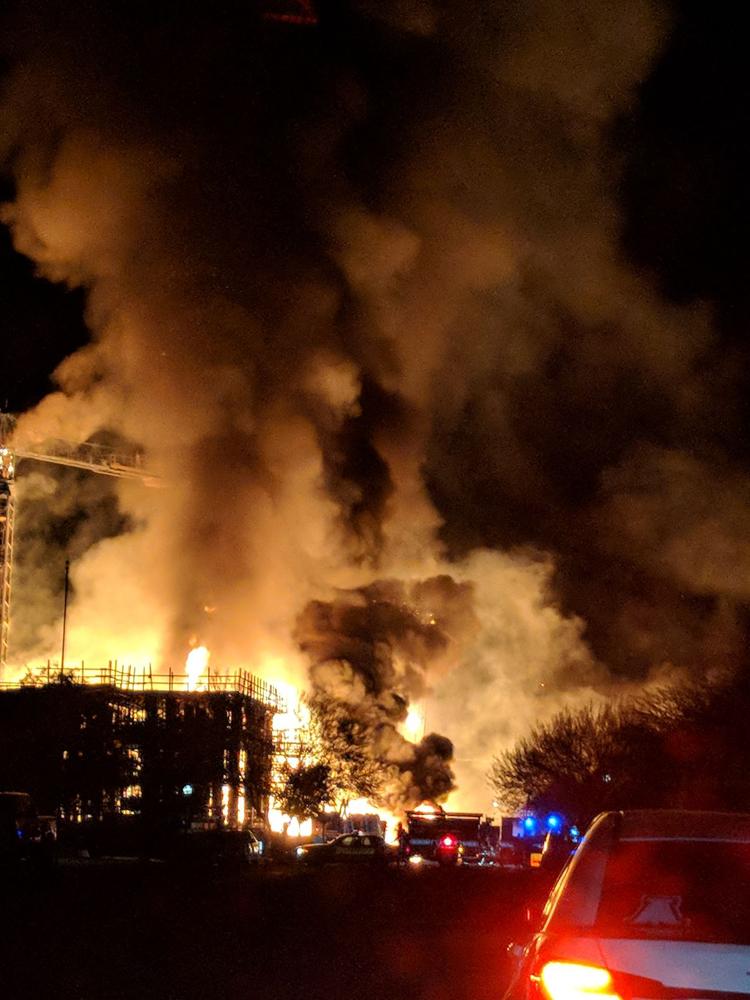 TFD Technical Rescue Team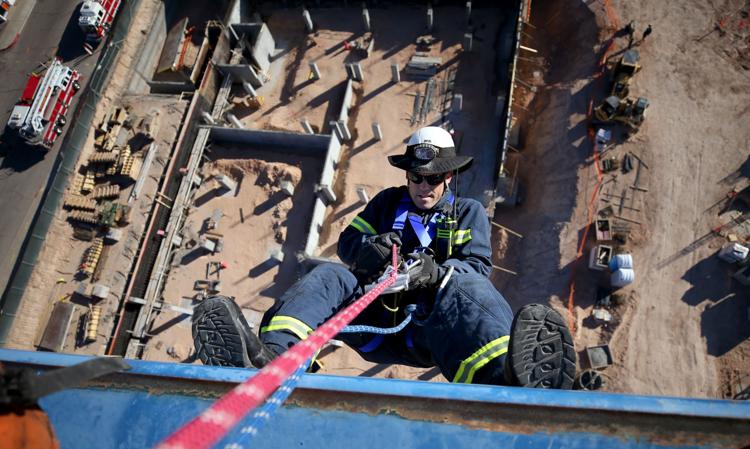 TFD Technical Rescue Team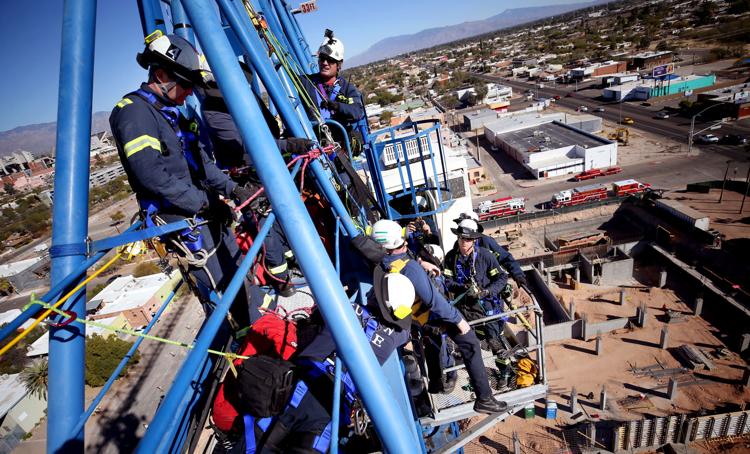 TFD Technical Rescue Team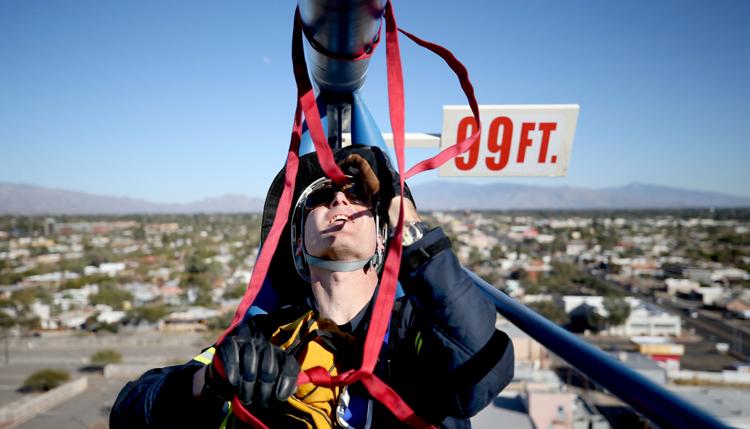 TFD Technical Rescue Team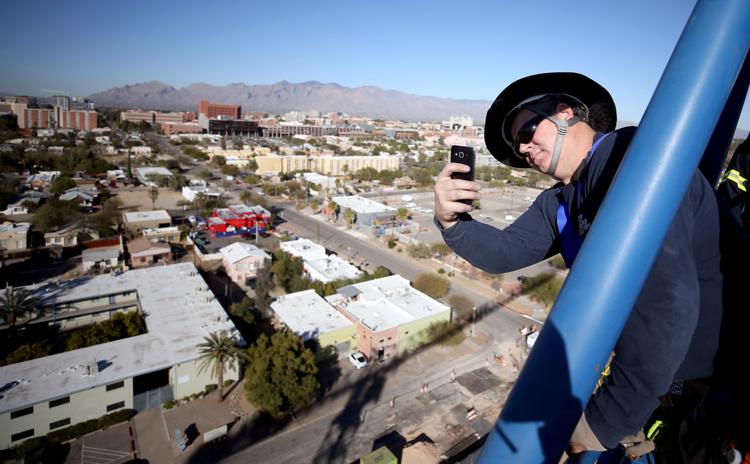 The Mark