Photos: Mormon colonists cross back to the U.S. after they bury nine killed on Monday
Members of the Mormon colony at La Mora, Mexico, came back to the United States nearly a week after an attack Monday in which nine women and children were killed by what authorities said were people from drug cartels.
Funerals for the nine killed have taken place in the last three days.
The families had lived in two hamlets in Mexico's Sonora state: La Mora and Colonia LeBaron.
The attack occurred as the women traveled with their children to visit relatives.
Other residents of the hamlets planned to depart in the coming days. – Associated Press
Mexico Border Killings, La Mora Colony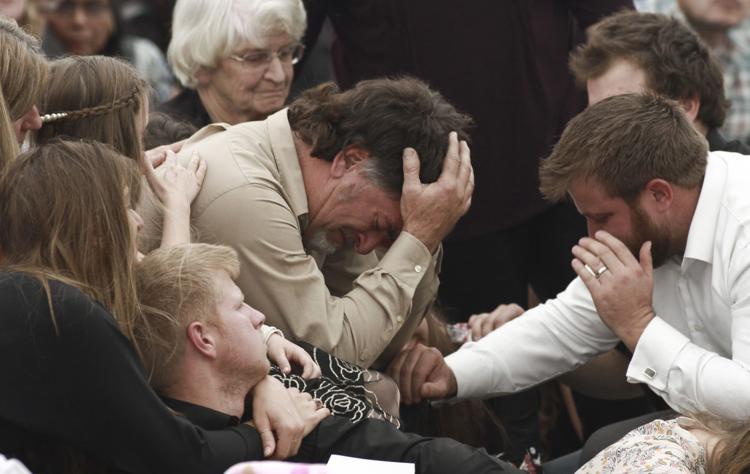 Mexico Border Killings, La Mora Colony
Mexico Border Killings, La Mora Colony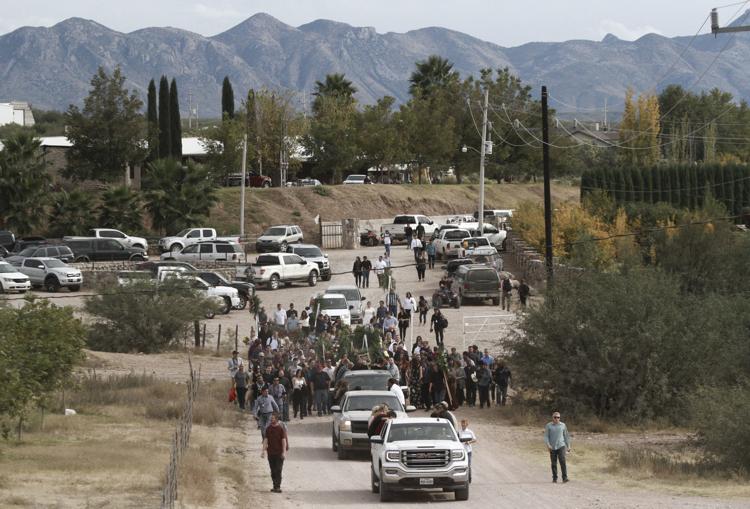 Mexico Border Killings, La Mora Colony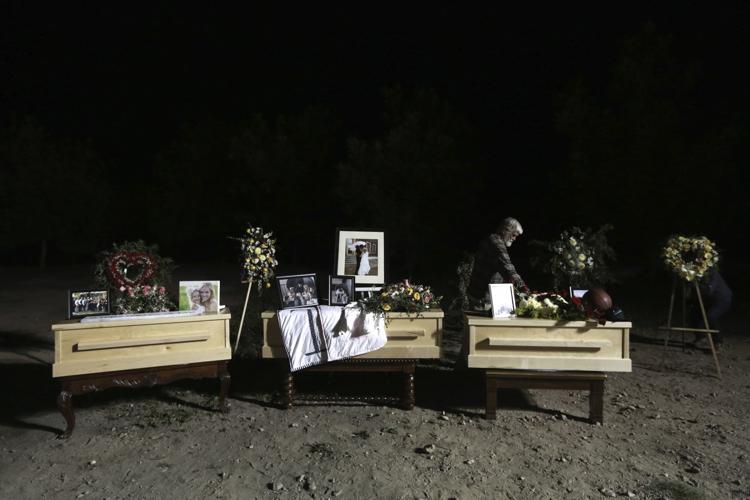 Mexico Border Killings, La Mora Colony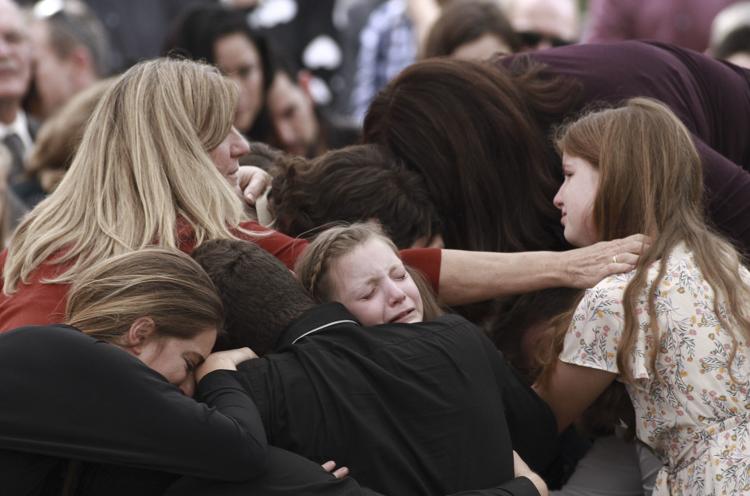 Mexico Border Killings, La Mora Colony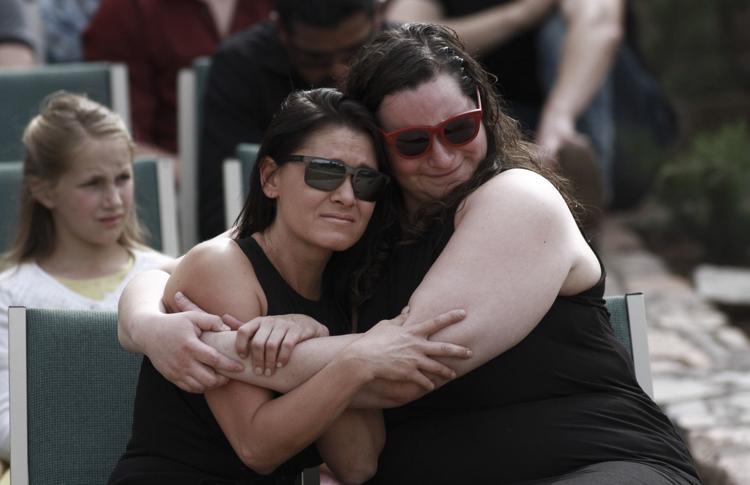 Mexico Border Killings, La Mora Colony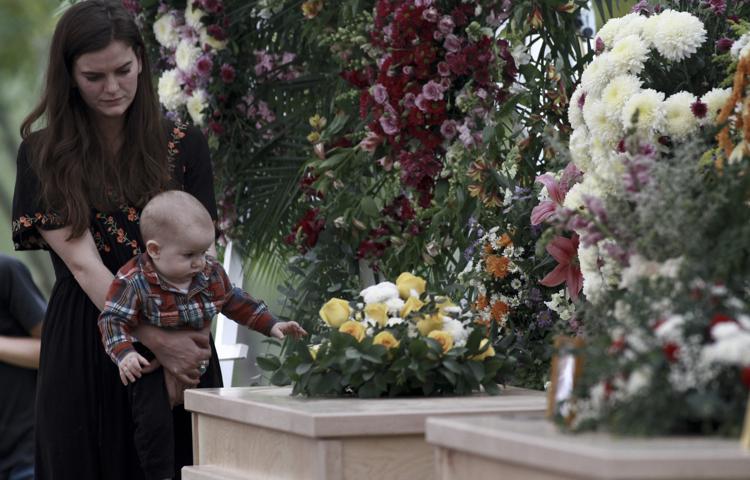 Mexico Border Killings, La Mora Colony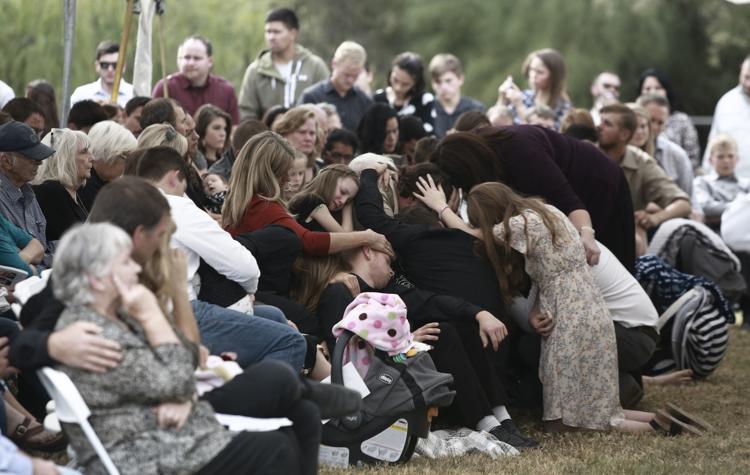 Mexico Border Killings, La Mora Colony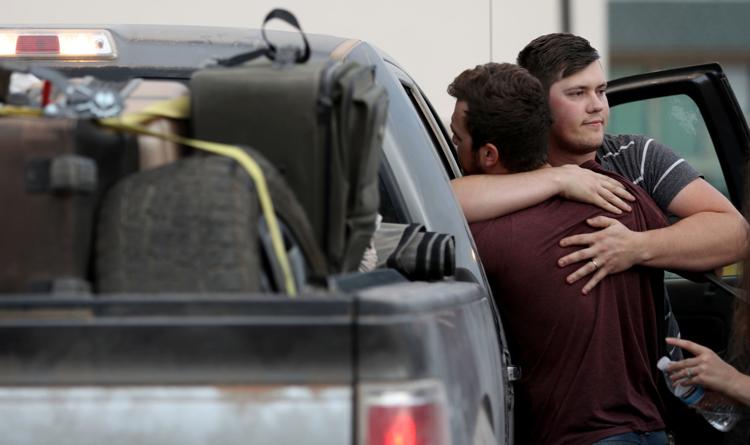 Mexico Border Killings, La Mora Colony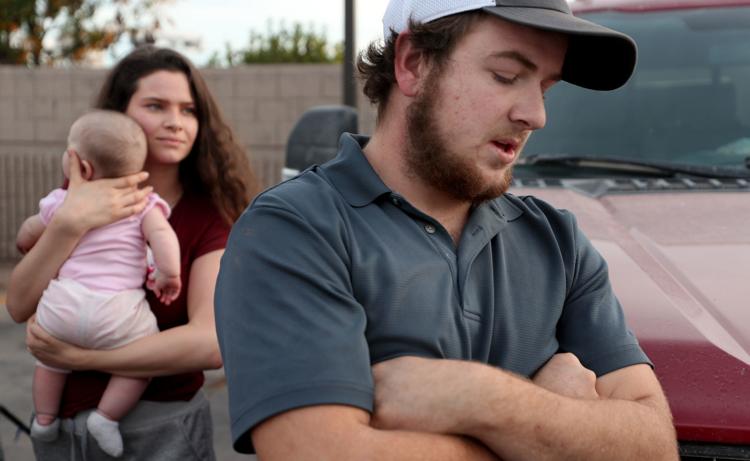 Mexico Border Killings, La Mora Colony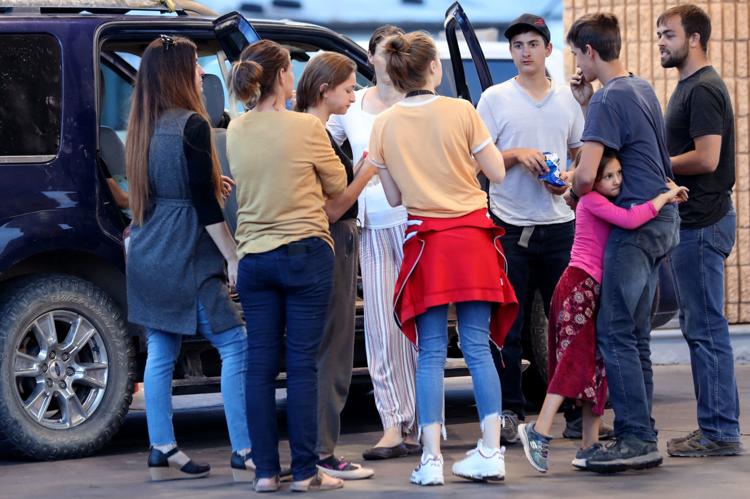 Mexico Border Killings, La Mora Colony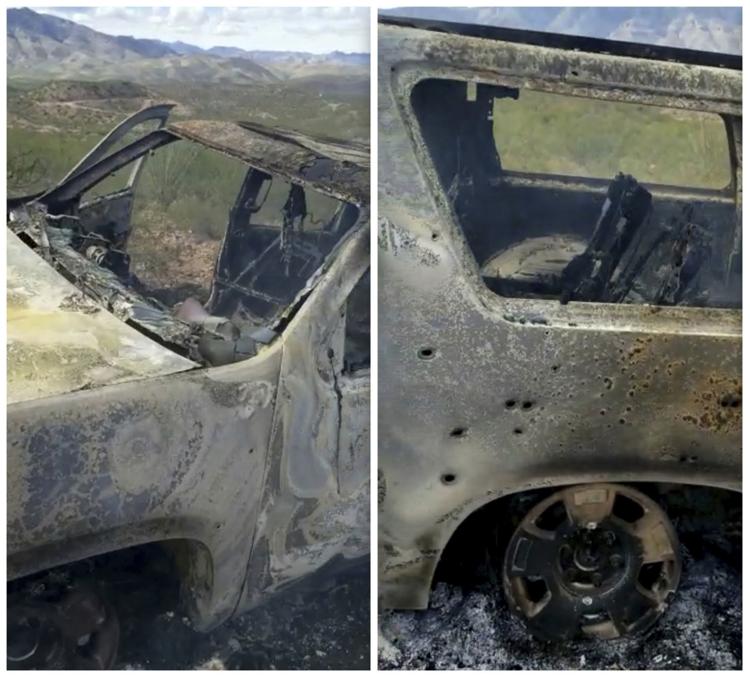 Mexico Border Killings, La Mora Colony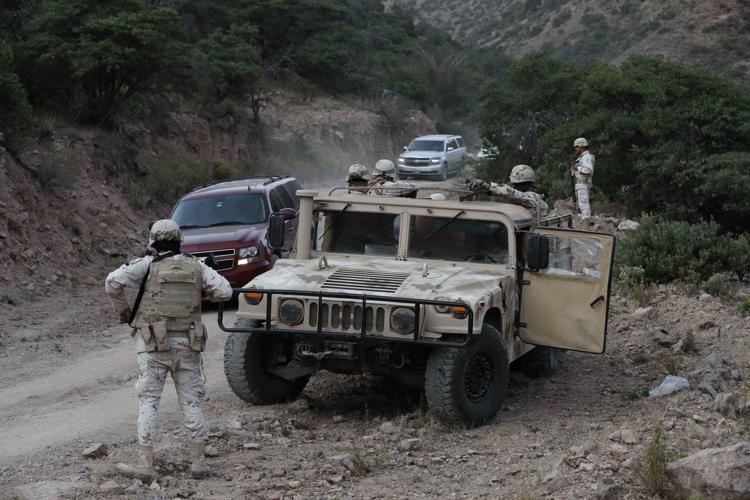 Mexico Border Killings, La Mora Colony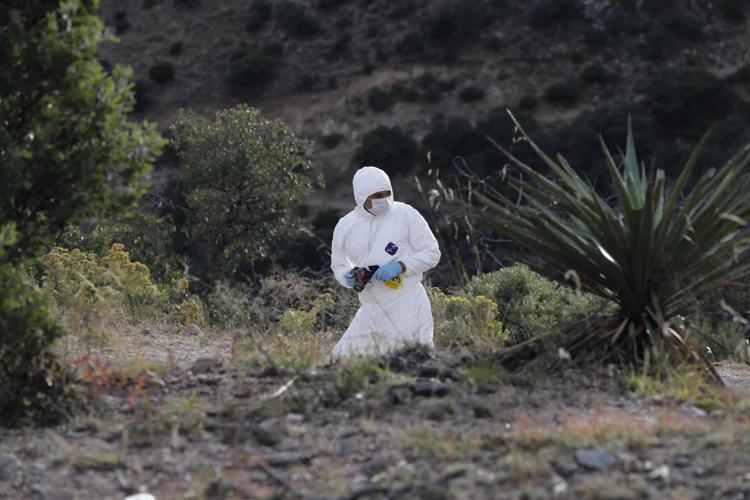 Mexico Border Killings, La Mora Colony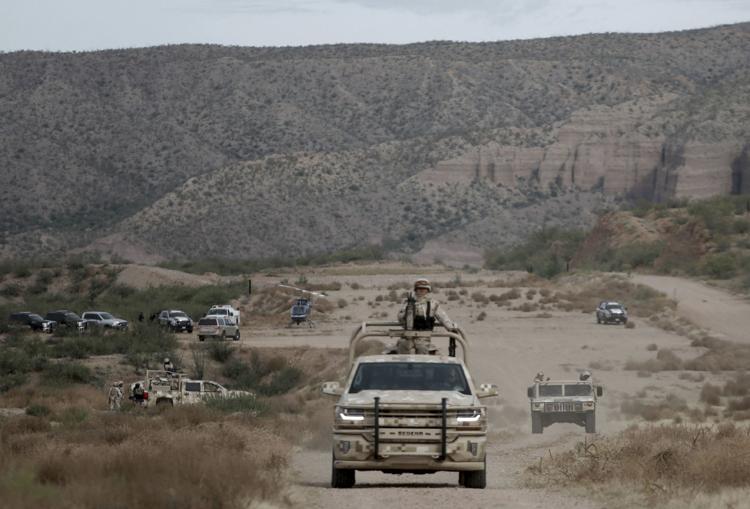 Mexico Border Killings, La Mora Colony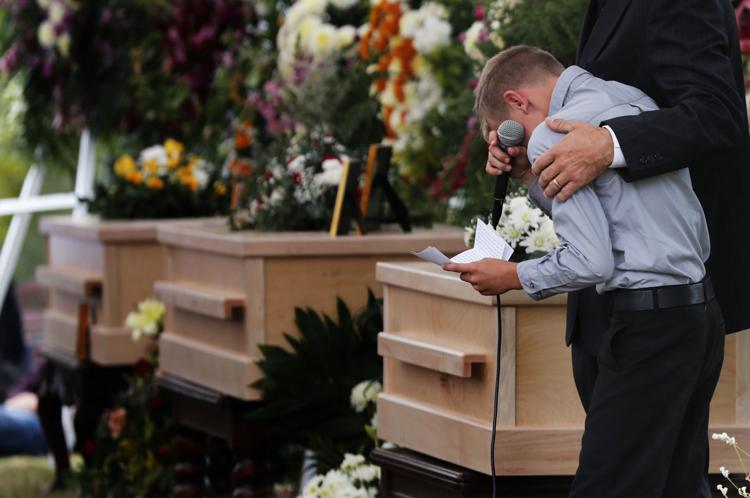 Mexico Border Killings, La Mora Colony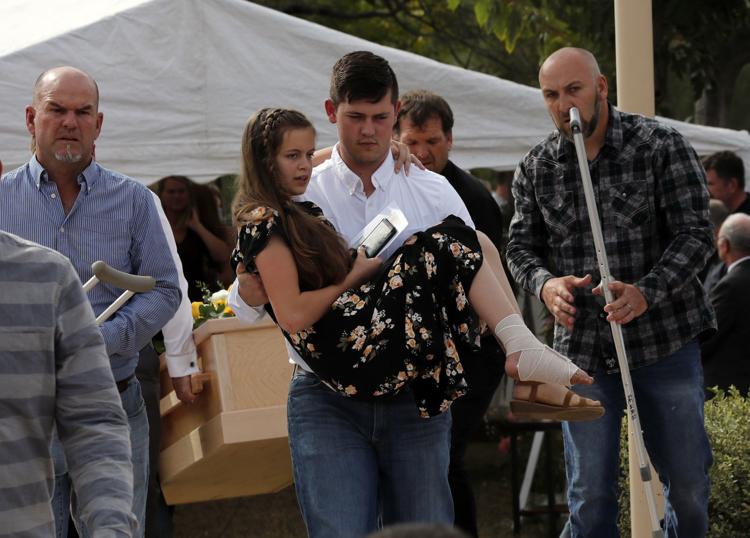 Mexico Border Killings, La Mora Colony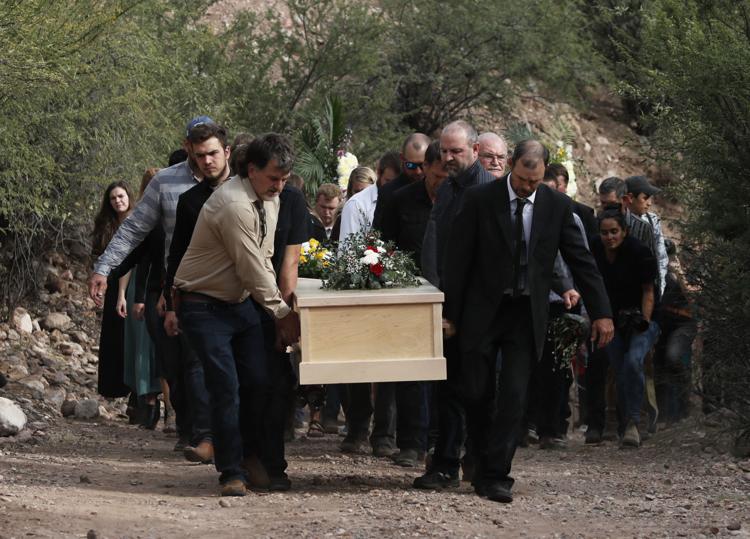 Mexico Border Killings, La Mora Colony