Photos: No. 10 Arizona Women's basketball wins 75-56 over No. 22 Colorado
After a slow start in the first half, the Arizona Wildcats pulled through in the second half to win 75-56 over the Colorado Buffalos in their Pac-12 conference matchup at McKale Center in Tucson, Ariz. on Jan. 23rd, 2022. 
Arizona guard Shaina Pellington, 1, scored a career-high at Arizona with her 28 points. 
Fellow teammate forward Cate Reese, 25, also scored in double digits with her 23 points. 
Colorado's guard Tameiya Sadler, 2, and forward Mya Hollingshed, 21, each scored 11 points. 
Colorado at Arizona Women's Basketball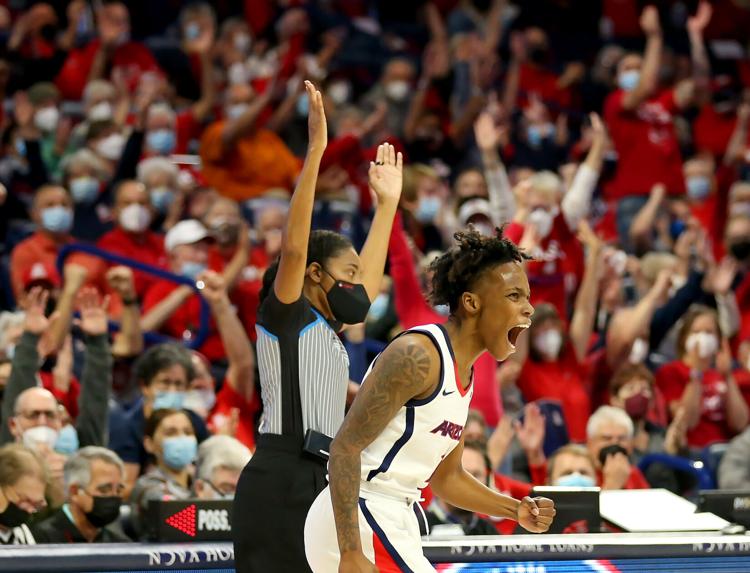 Colorado at Arizona Women's Basketball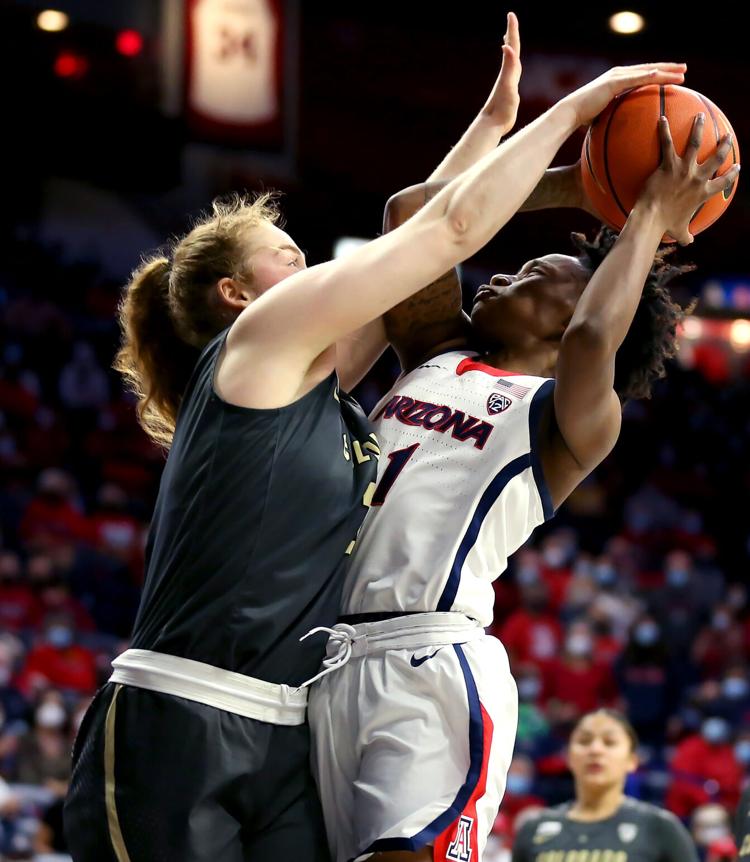 Colorado at Arizona Women's Basketball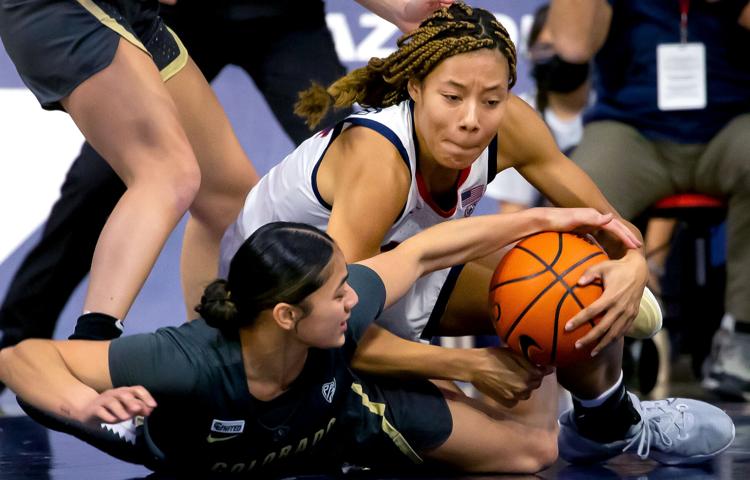 Colorado at Arizona Women's Basketball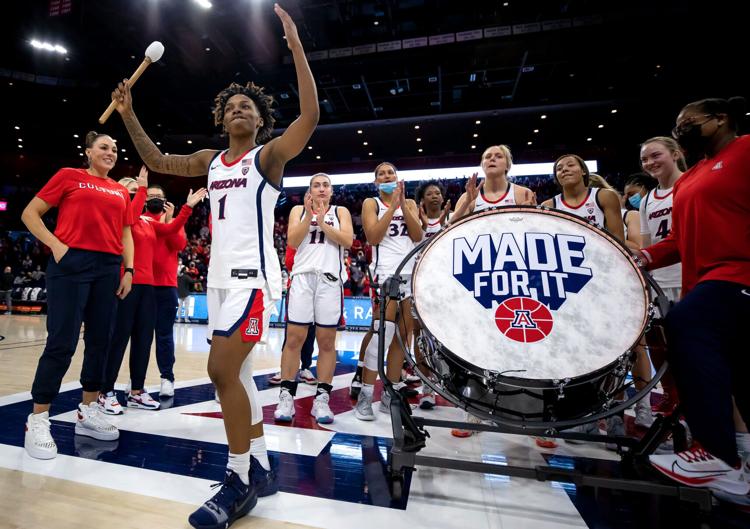 Colorado at Arizona Women's Basketball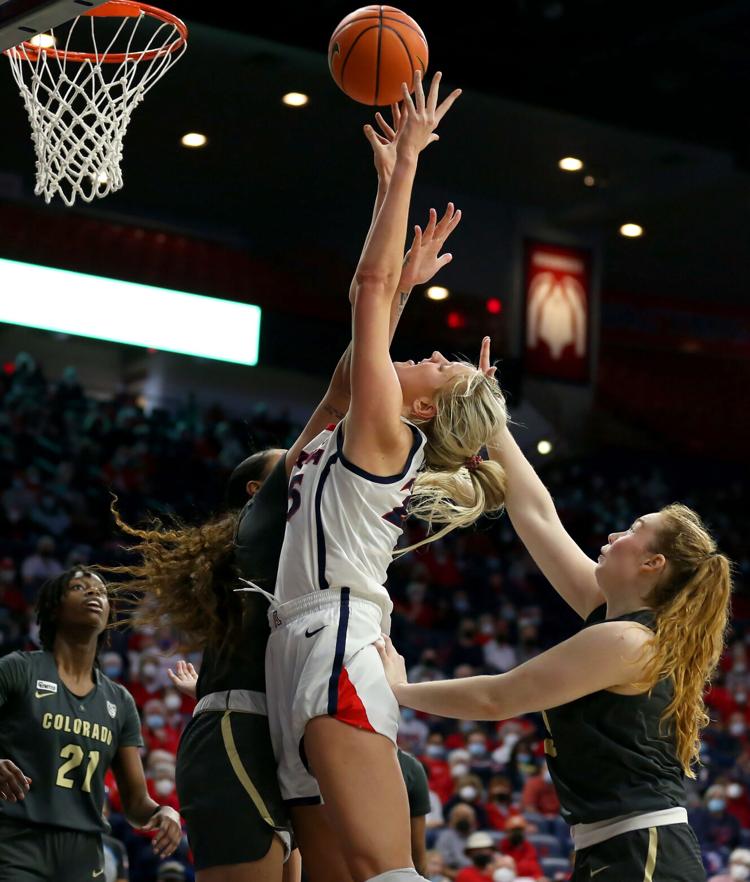 Colorado at Arizona Women's Basketball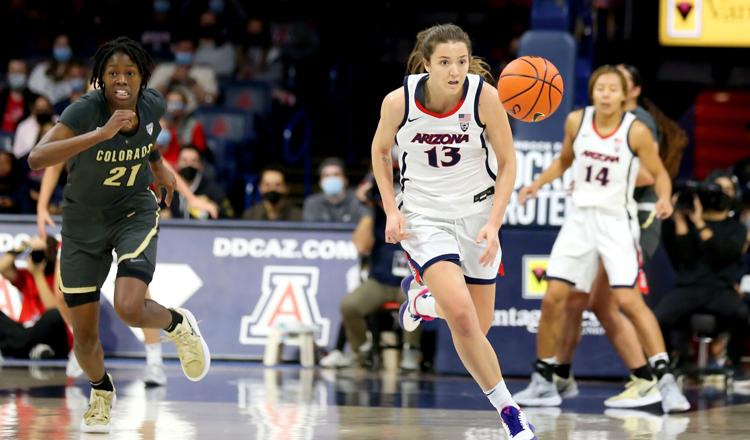 Colorado at Arizona Women's Basketball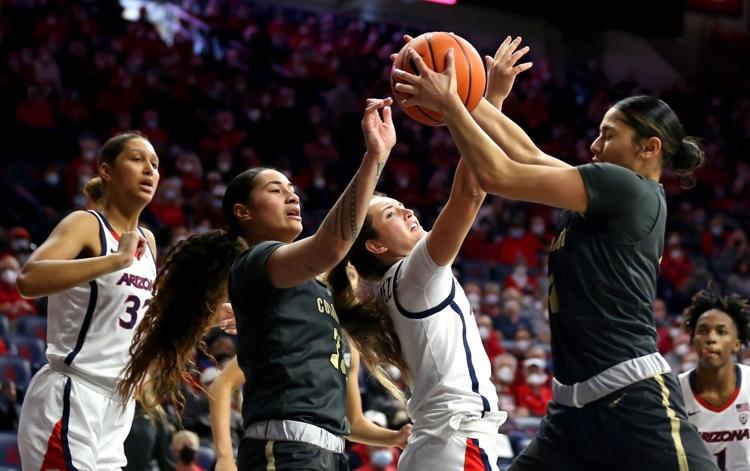 Colorado at Arizona Women's Basketball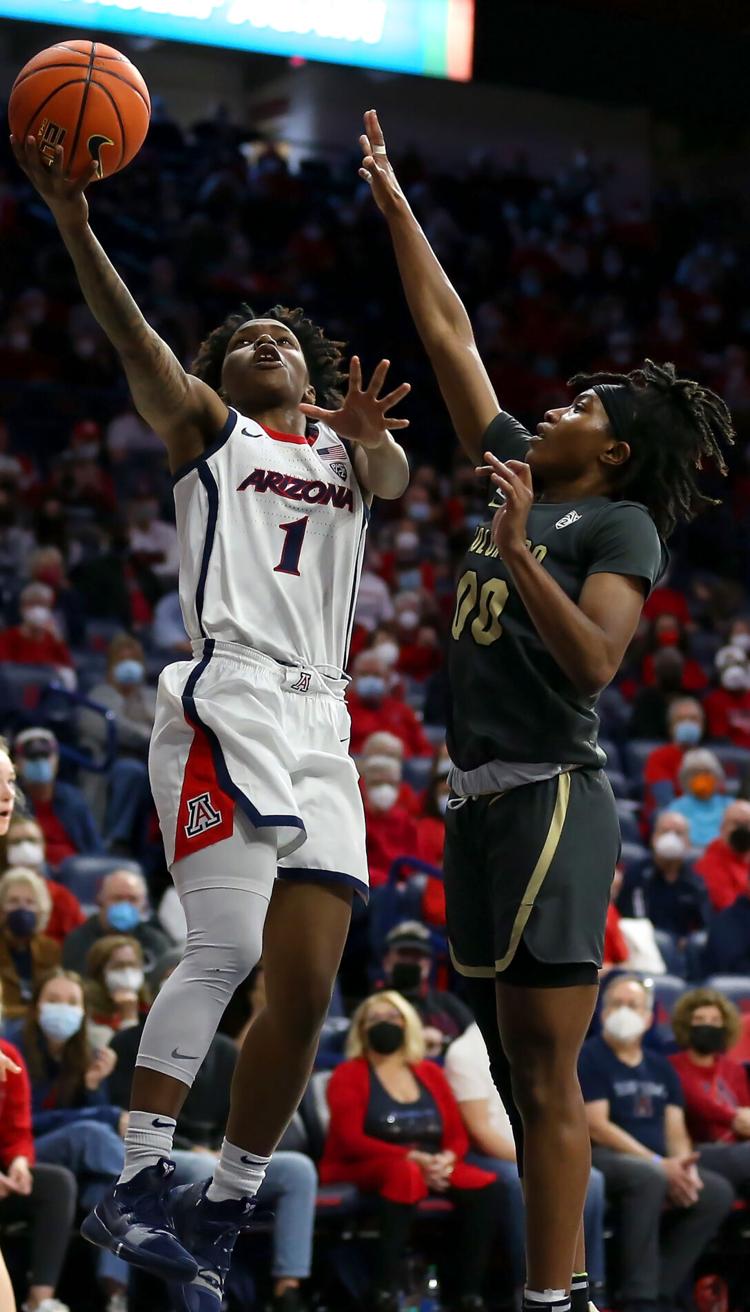 Colorado at Arizona Women's Basketball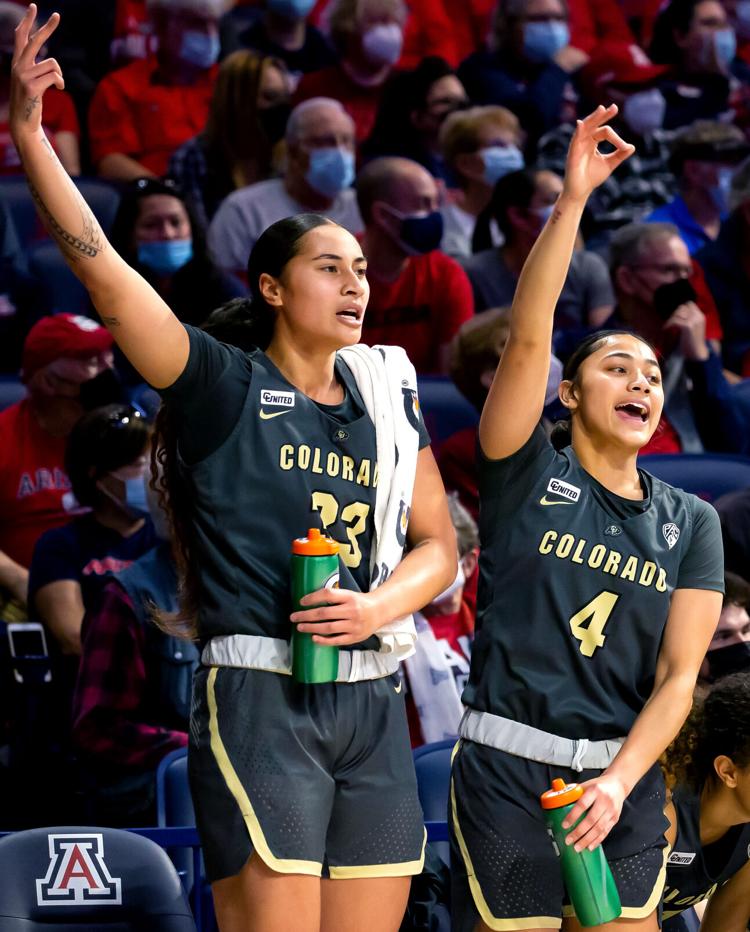 Colorado at Arizona Women's Basketball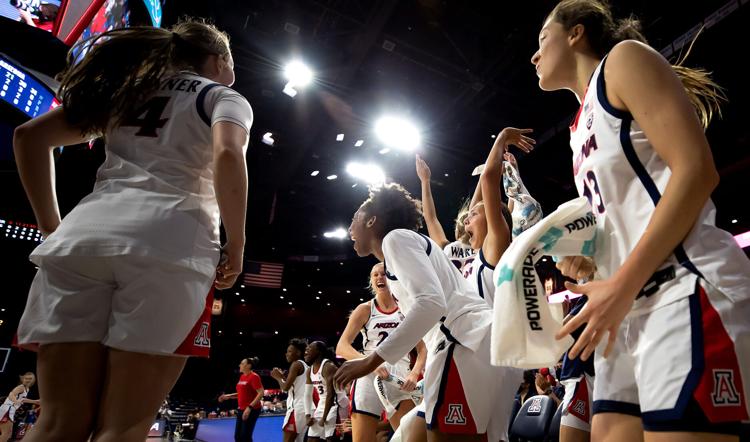 Colorado at Arizona Women's Basketball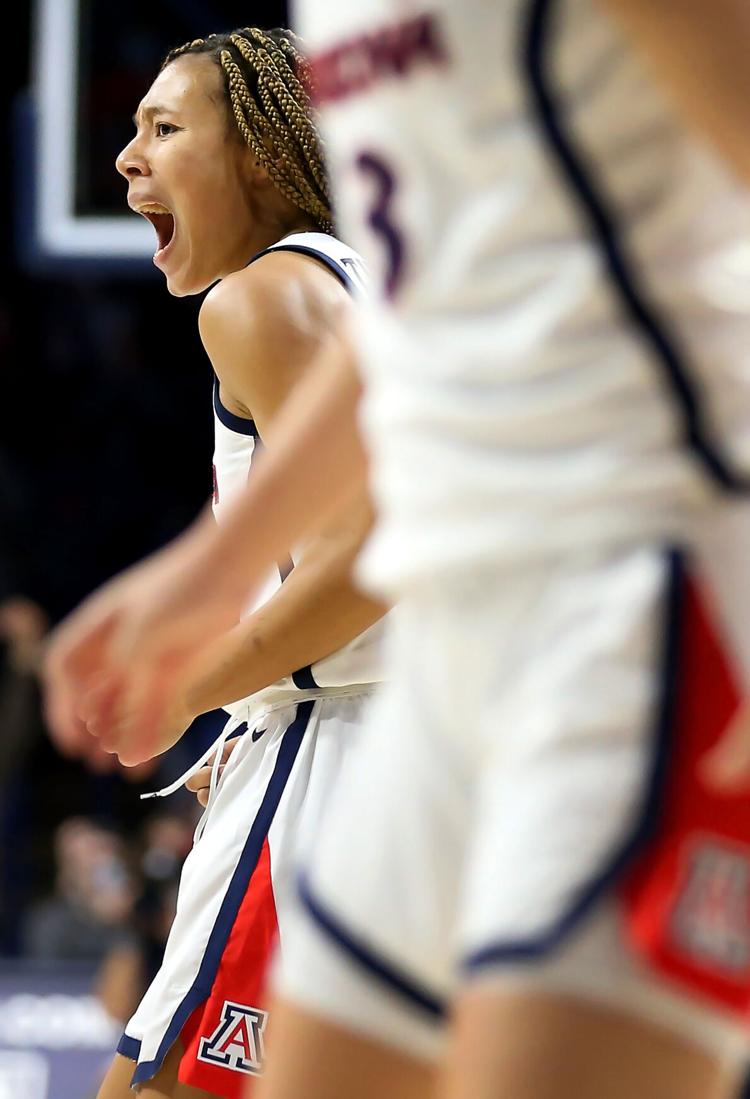 Colorado at Arizona Women's Basketball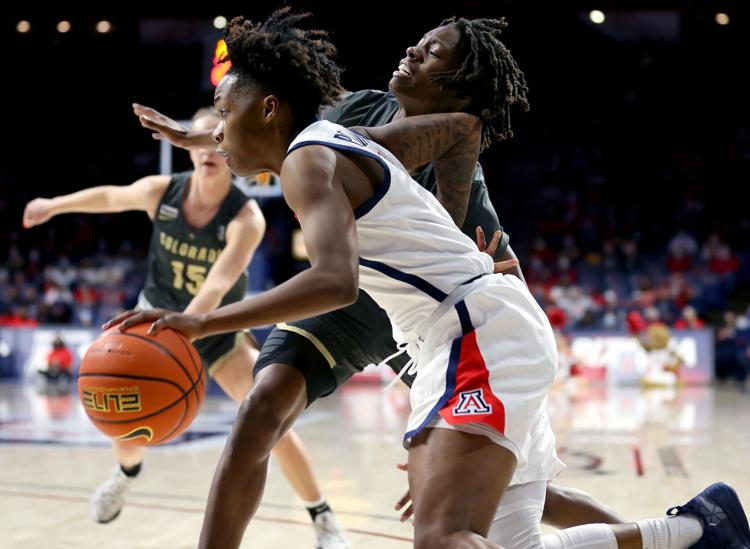 Colorado at Arizona Women's Basketball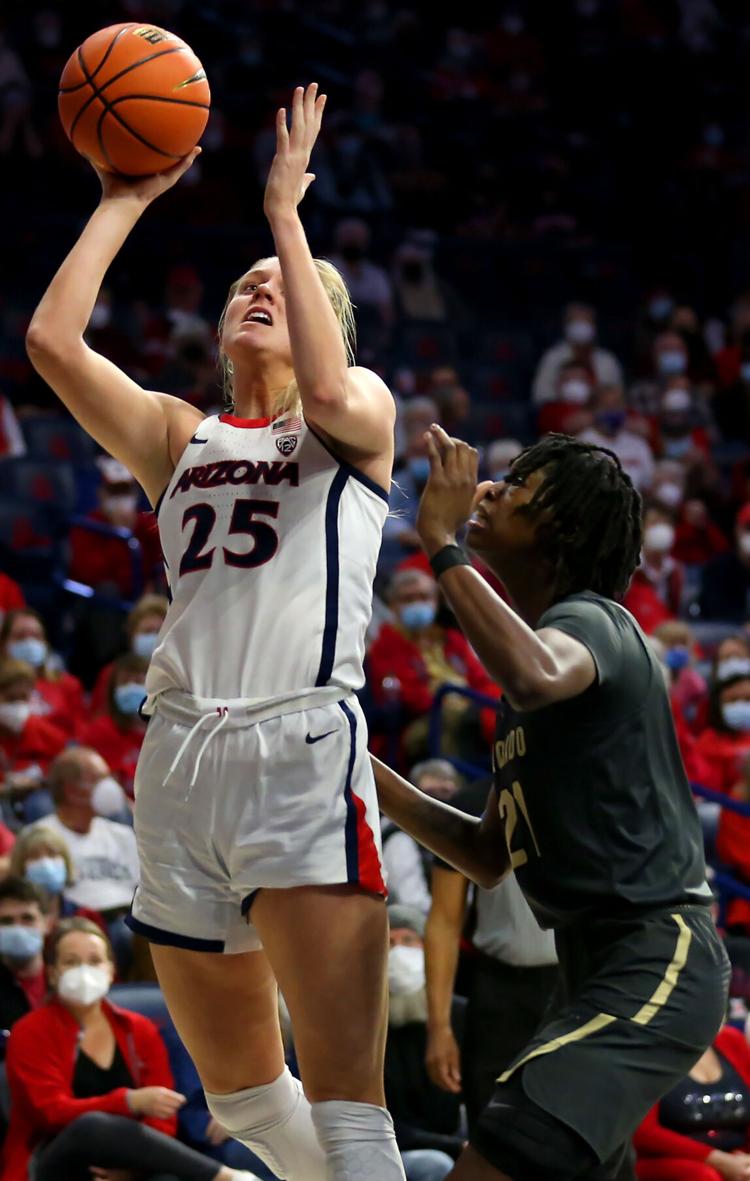 Colorado at Arizona Women's Basketball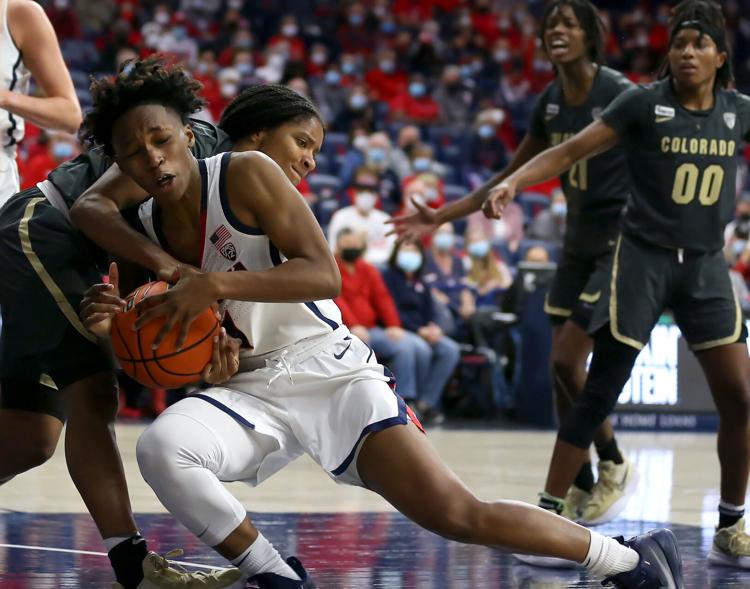 Colorado at Arizona Women's Basketball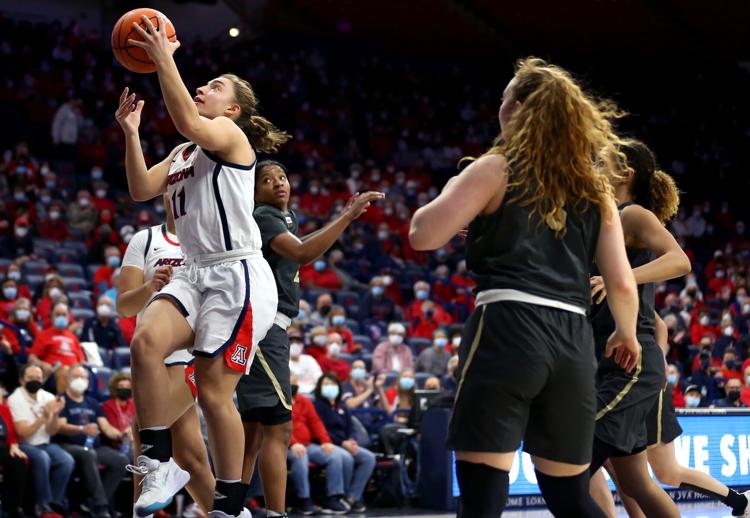 Colorado at Arizona Women's Basketball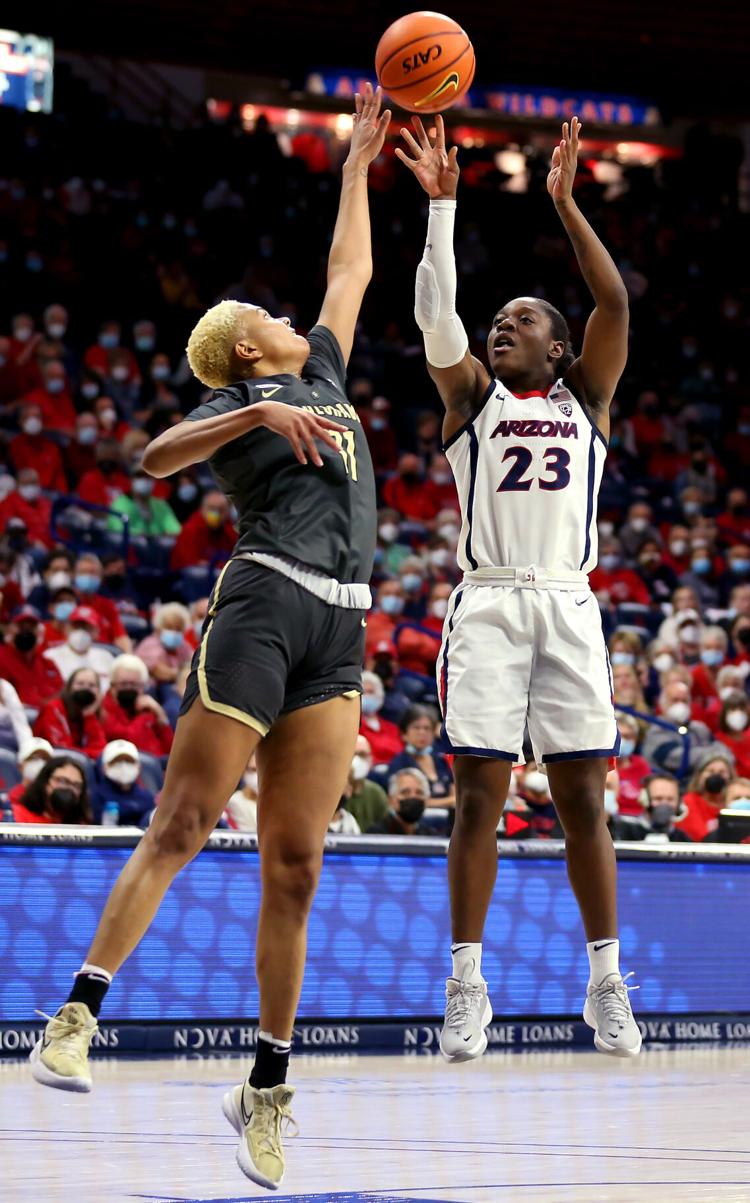 Colorado at Arizona Women's Basketball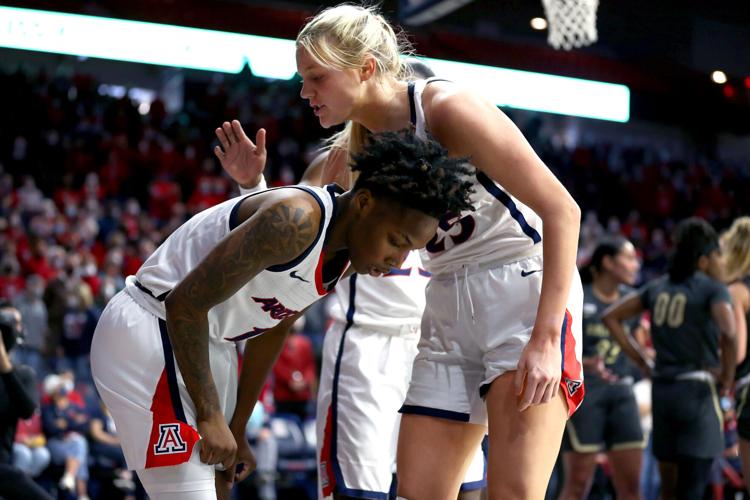 Colorado at Arizona Women's Basketball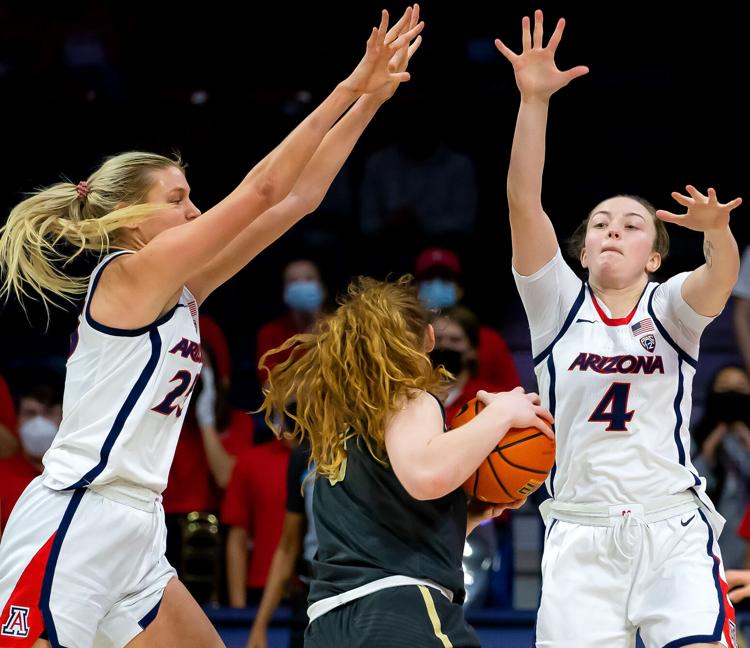 Colorado at Arizona Women's Basketball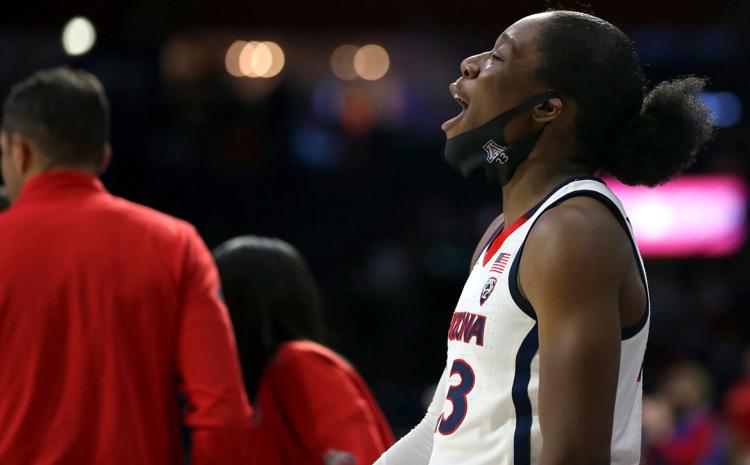 Colorado at Arizona Women's Basketball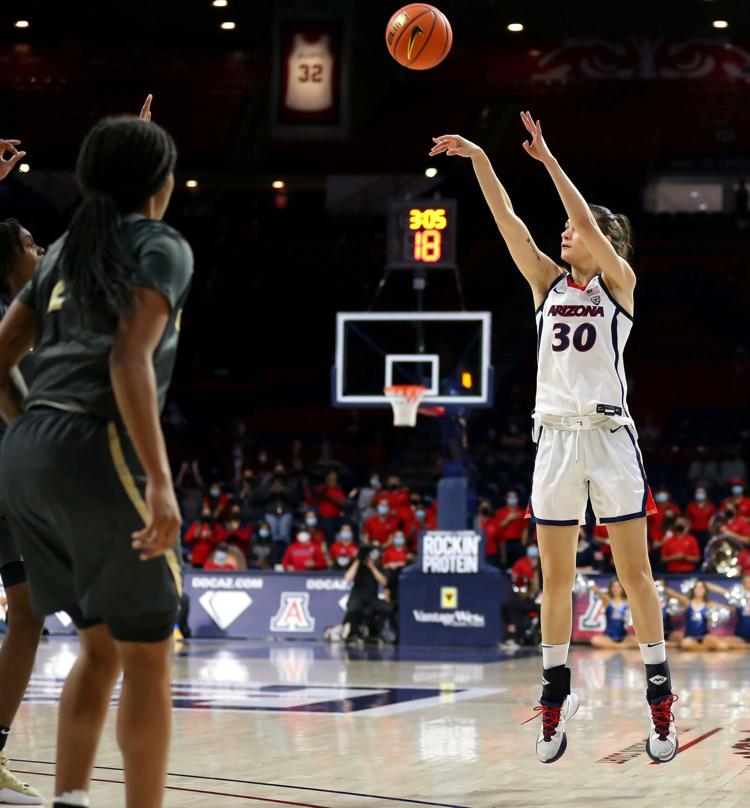 Colorado at Arizona Women's Basketball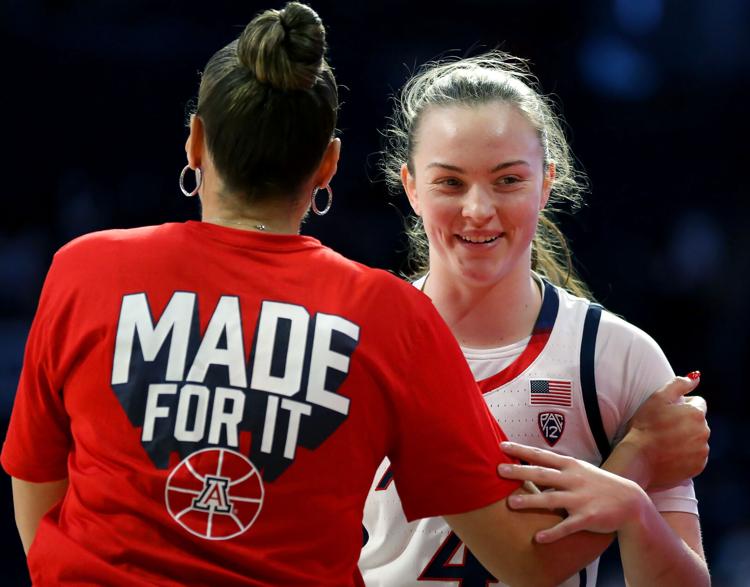 Colorado at Arizona Women's Basketball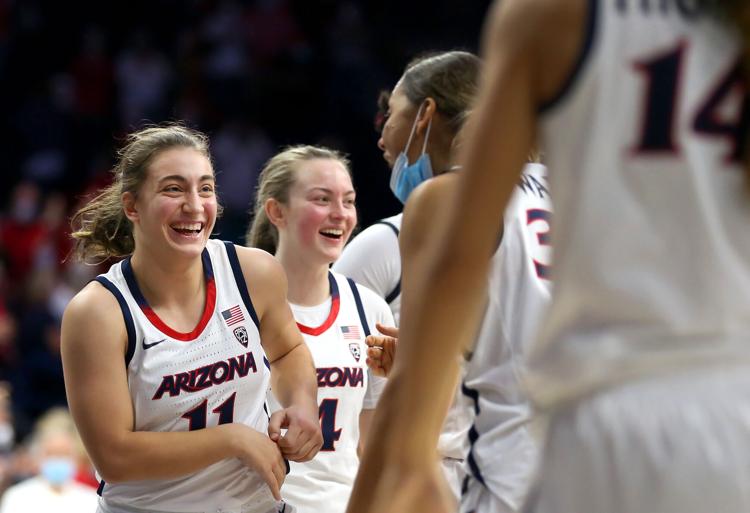 Colorado at Arizona Women's Basketball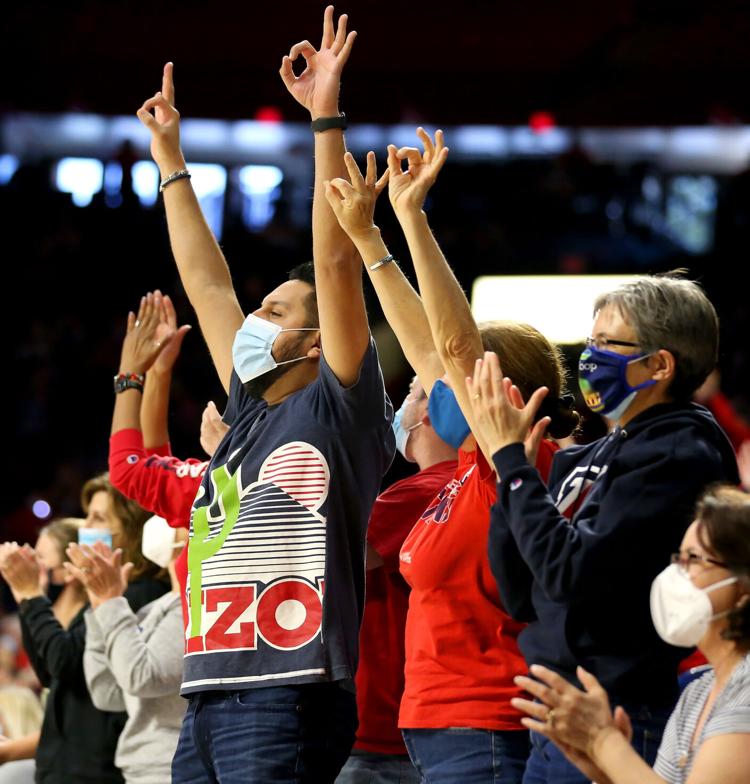 Colorado at Arizona Women's Basketball