Photos of Titan II Missile silos for sale: 570-1 near Oracle and 571-1 near Benson
Decommissioned Titan II Missile complexes (and the acreage at ground level) for sale near Benson and Oracle, Ariz., both part of the 390th Strategic Missile wing. Read more here.
The infamous Titan II nuclear-tipped missiles ringing Tucson and pointed at the USSR for nearly 20 years were activated in the mid-1980s. The 390th Strategic Missile Wing, headquartered at Davis-Monthan AFB, Tucson, was active from 1962-84 and had command of the 18 sites in Southern Arizona. The Reagan Administration decided to retire the missiles by 1987. Demolition crews decommissioned the silos by imploding them and sealing access points with concrete. The last Titan II came off alert status in May, 1984.
Decommisioned Titan II Missile silo 571-1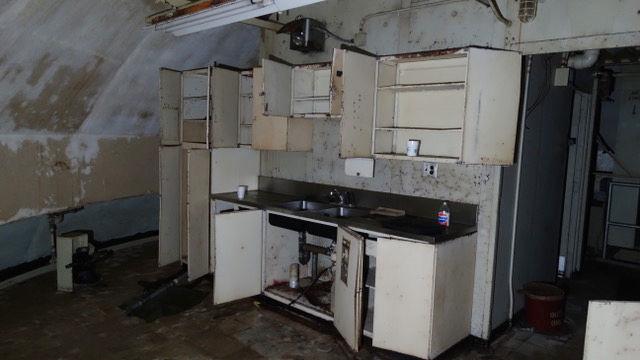 Decommisioned Titan II Missile silo 571-1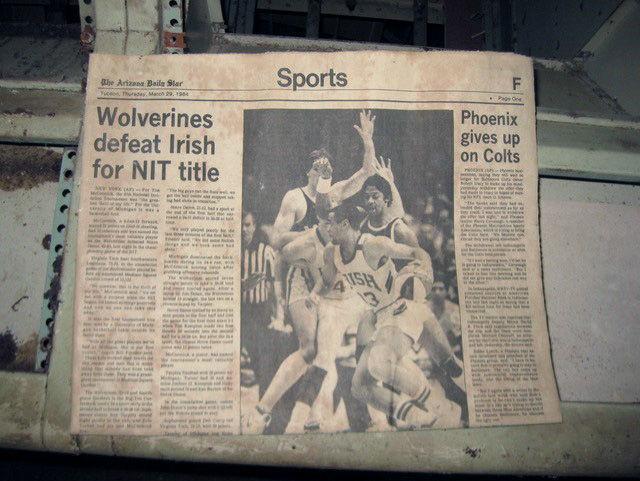 Decommisioned Titan II Missile silo 571-1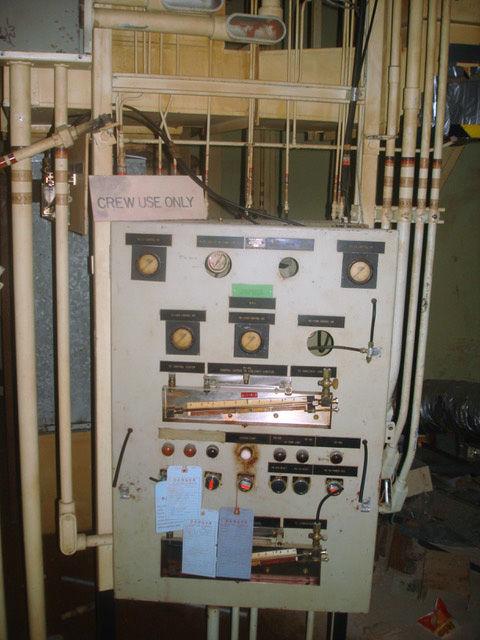 Decommisioned Titan II Missile silo 571-1
Decommisioned Titan II Missile silo 571-1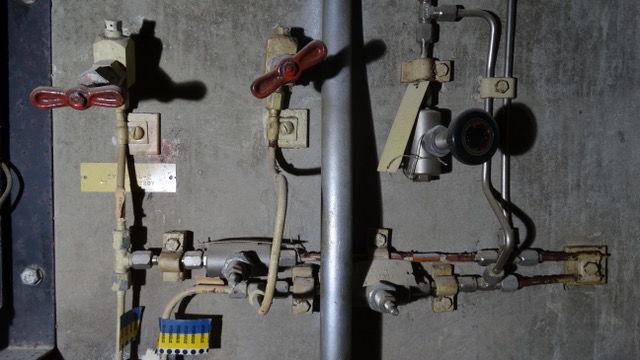 Decommisioned Titan II Missile silo 571-1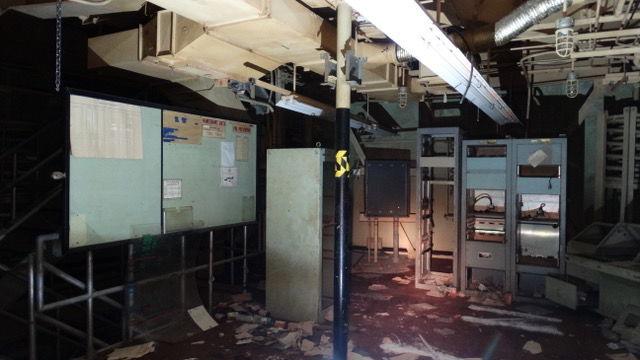 Decommisioned Titan II Missile silo 571-1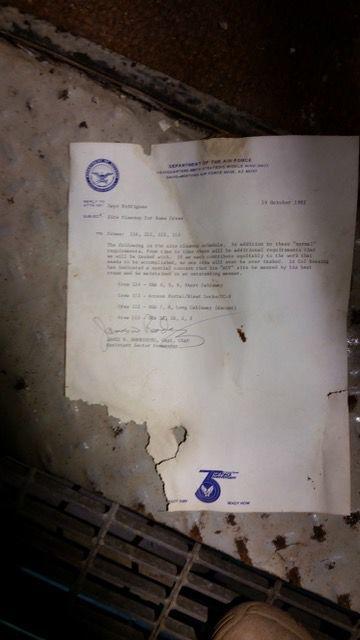 Decommisioned Titan II Missile silo 570-1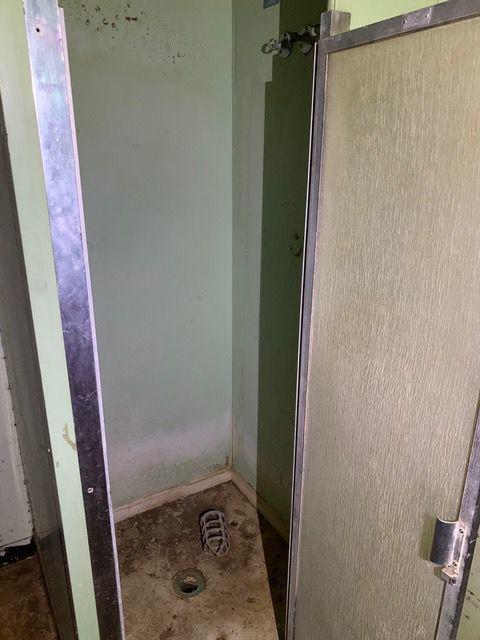 Decommisioned Titan II Missile silo 570-1
Decommisioned Titan II Missile silo 570-1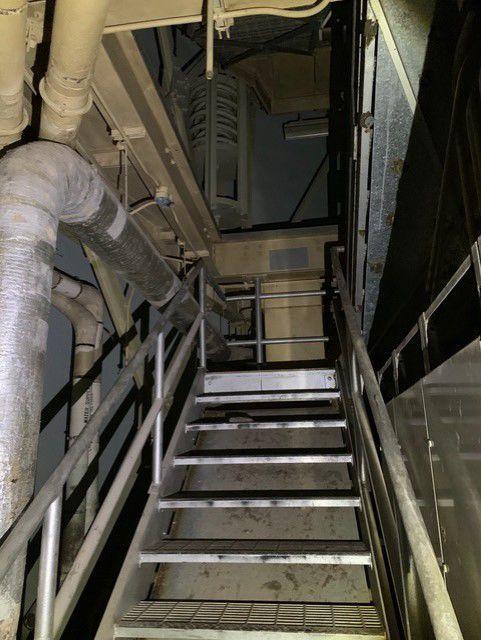 Decommisioned Titan II Missile silo 570-1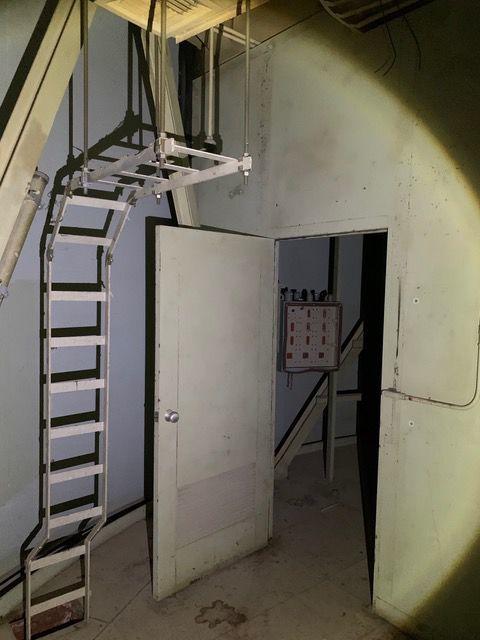 Decommisioned Titan II Missile silo 570-1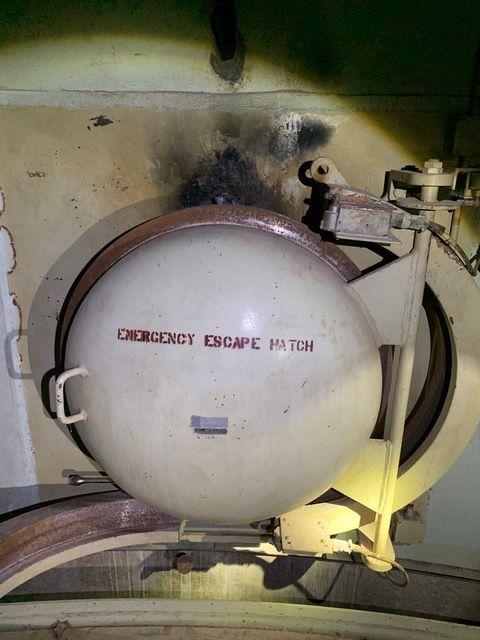 Decommisioned Titan II Missile silo 570-1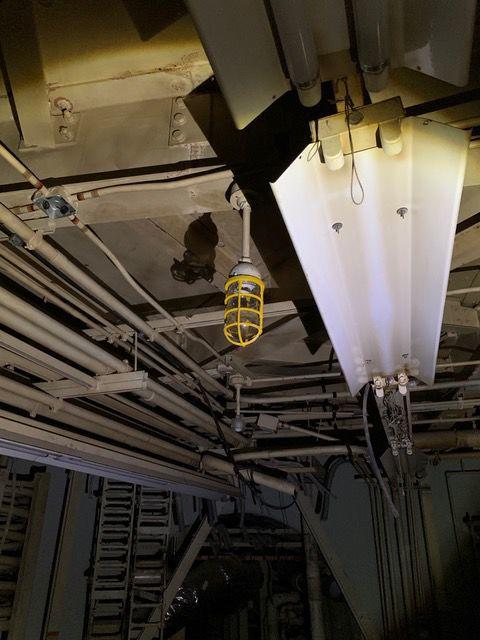 Decommisioned Titan II Missile silo 570-1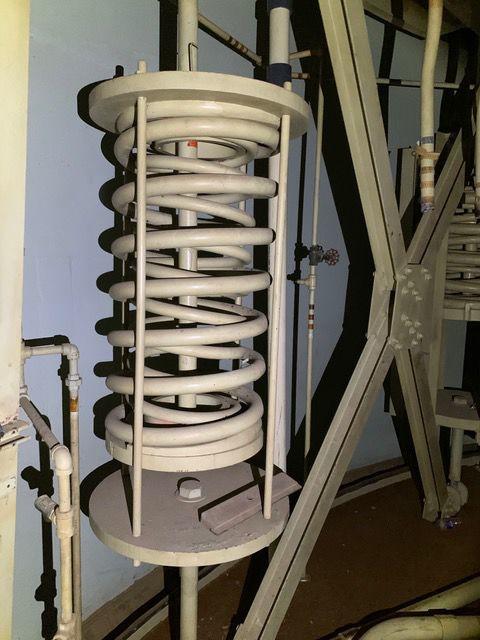 Decommisioned Titan II Missile silo 570-1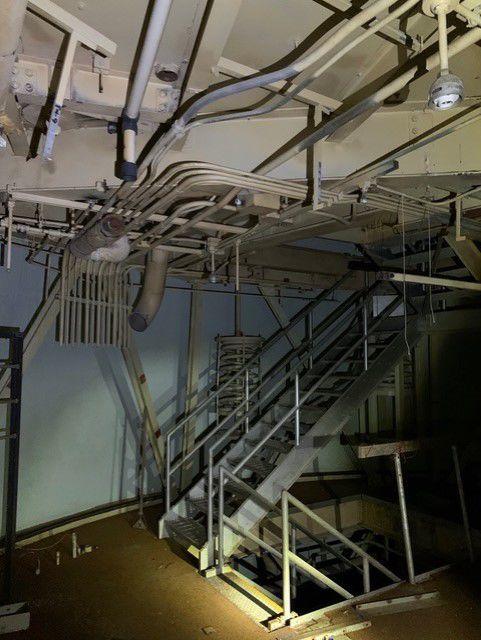 Decommisioned Titan II Missile silo 570-1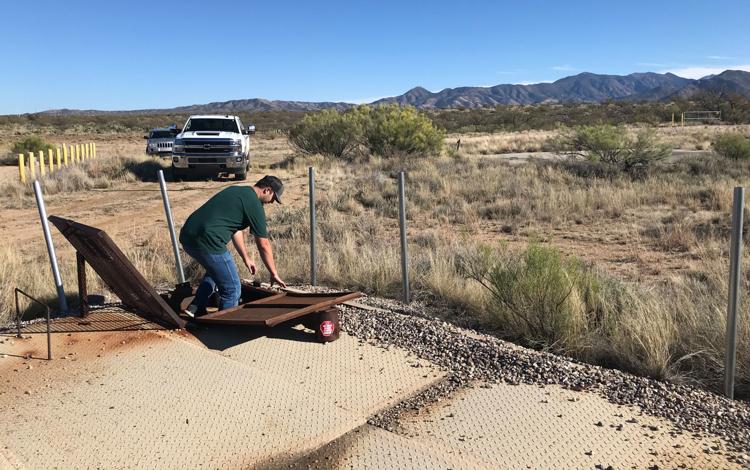 Decommisioned Titan II Missile silo 570-1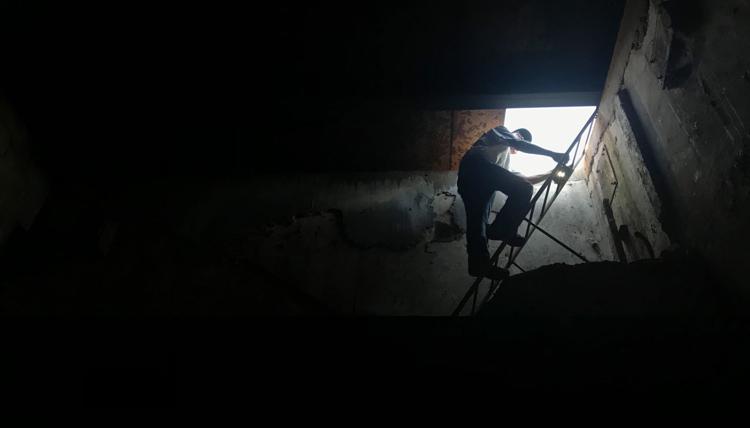 Decommisioned Titan II Missile silo 570-1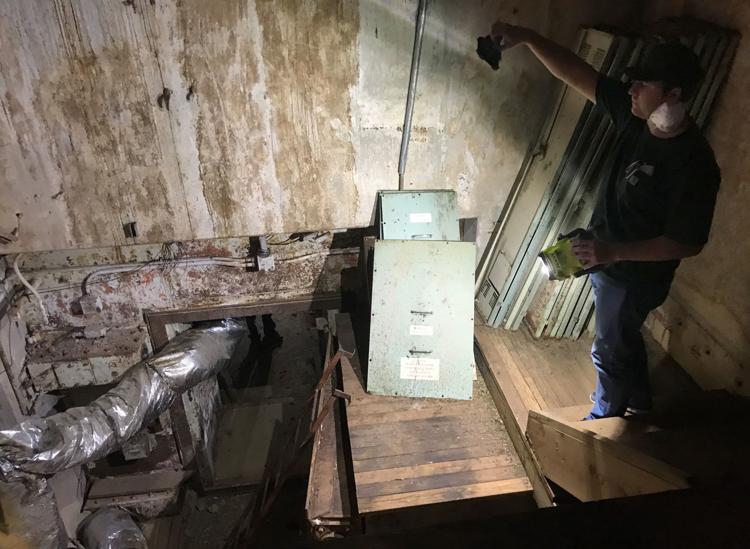 Decommisioned Titan II Missile silo 570-1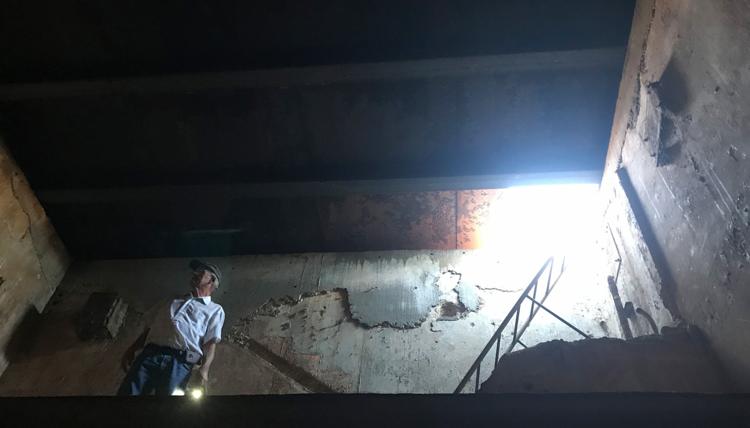 Decommisioned Titan II Missile silo 570-1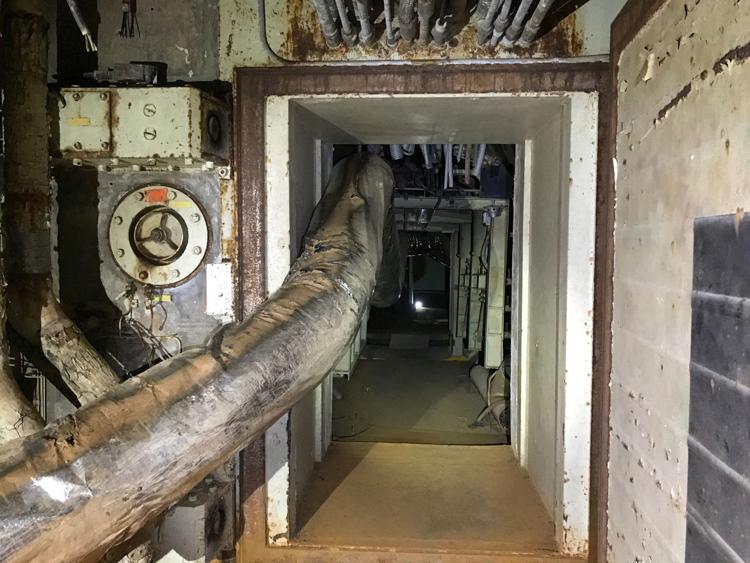 Decommisioned Titan II Missile silo 570-1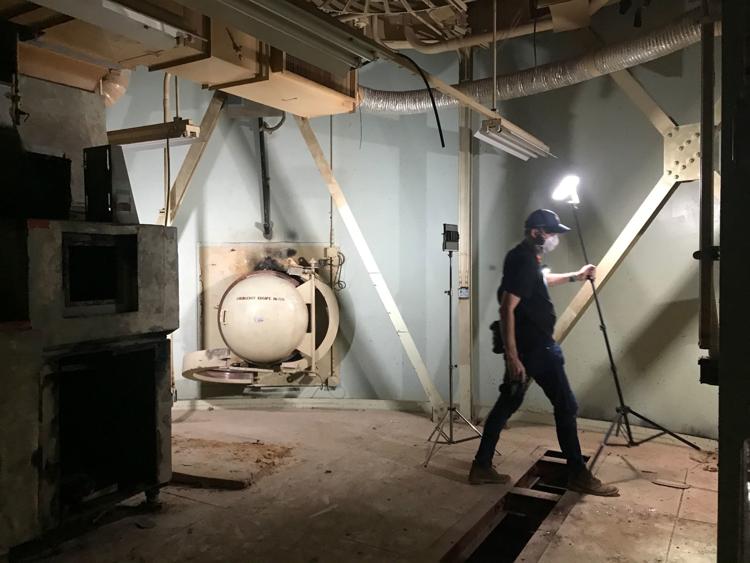 Decommisioned Titan II Missile silo 570-1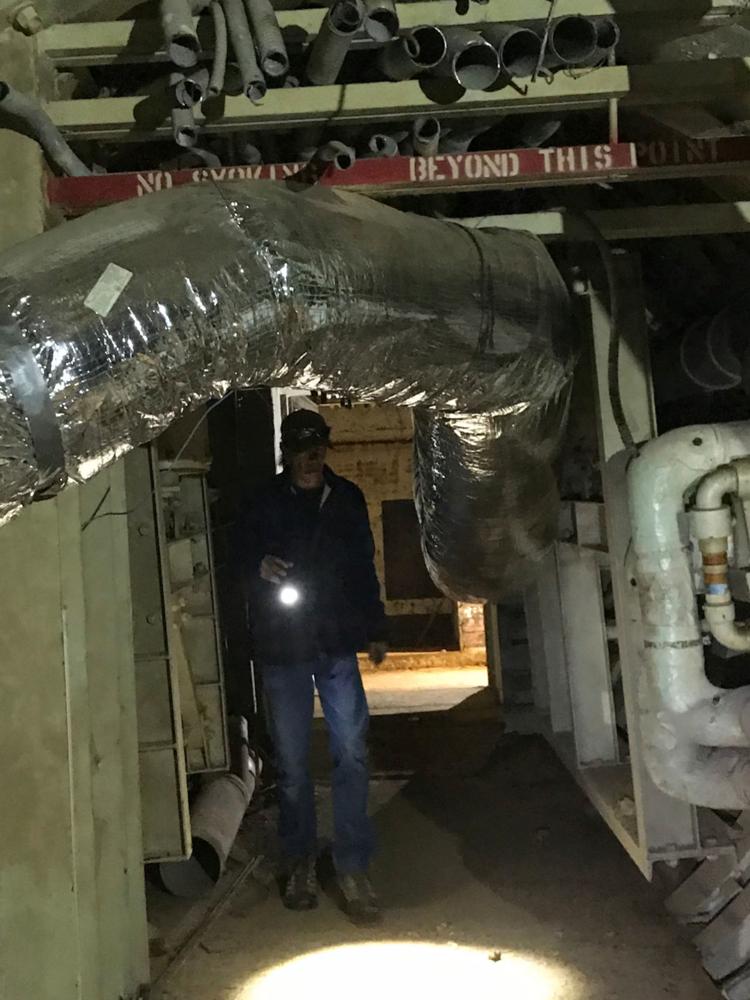 Decommisioned Titan II Missile silo 570-1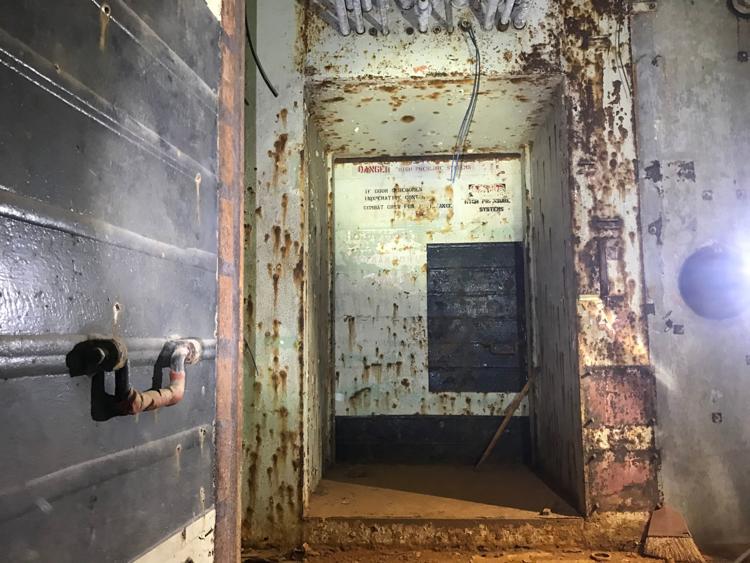 Decommisioned Titan II Missile silo 570-1