Photos: Renovation of Marist College and affordable apartment construction
The Marist on Cathedral Square — a $25 million project featuring 83 units in an affordable senior living community downtown — debuted Thursday.
And, before its debut, the new apartments on two sites on Church Avenue, south of Broadway, were a hit. There are no vacancies, officials said.
It took about a decade of planning and a partnership of government entities, the Roman Catholic Diocese of Tucson, multiple levels of financing and community support for Marist on Cathedral Square apartments to come to fruition. – Carmen Duarte, Arizona Daily Star
Marist College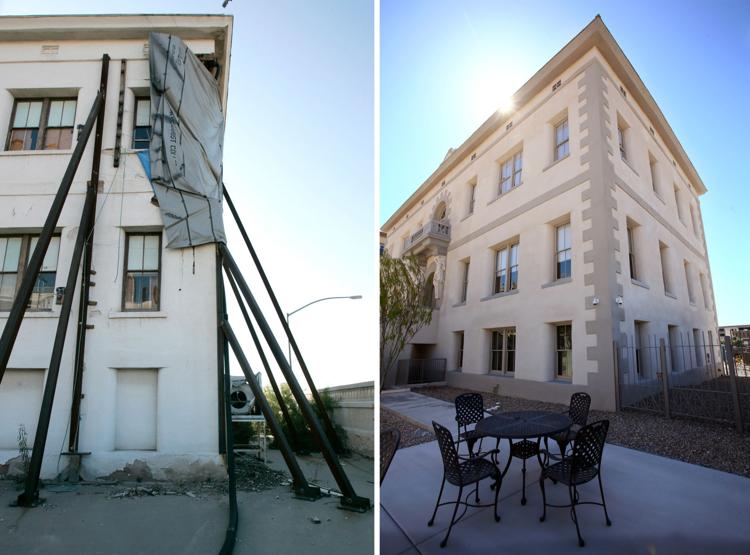 Marist College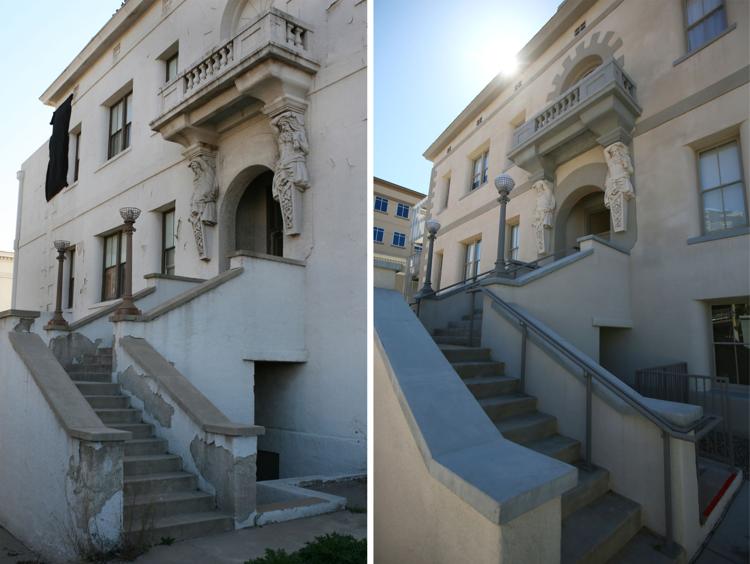 Marist College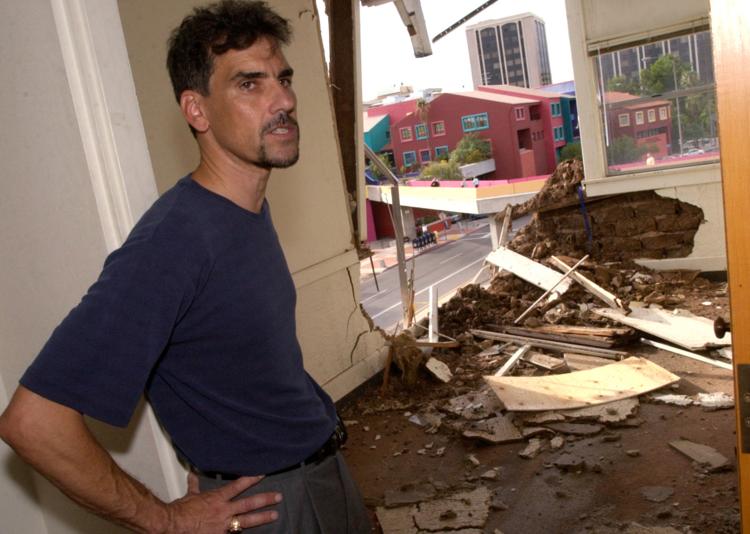 Marist College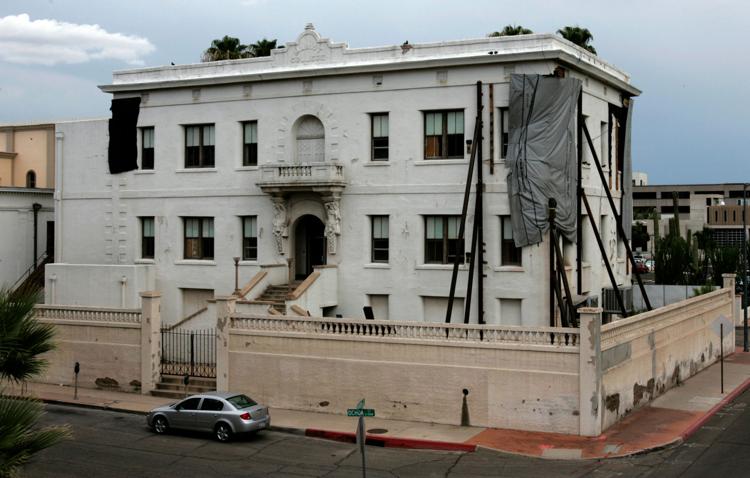 Marist on Cathedral Square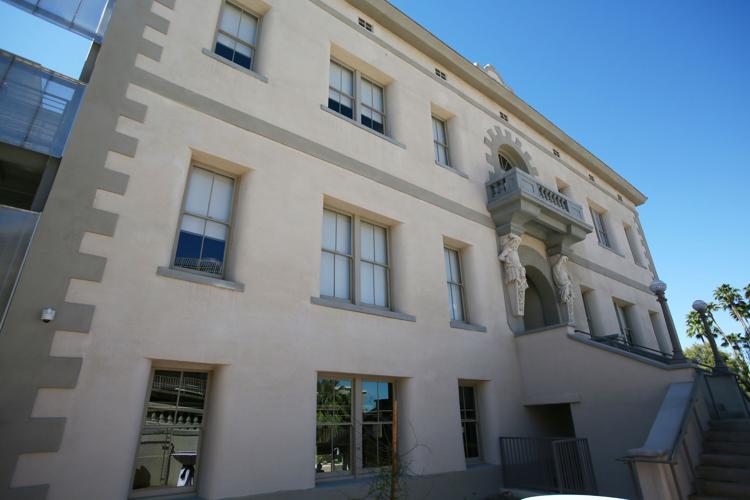 Marist on Cathedral Square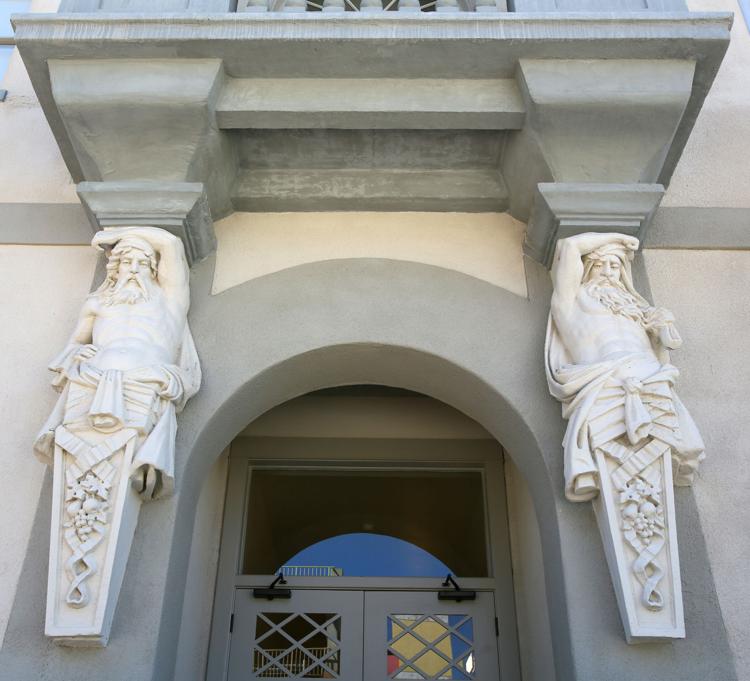 Marist on Cathedral Square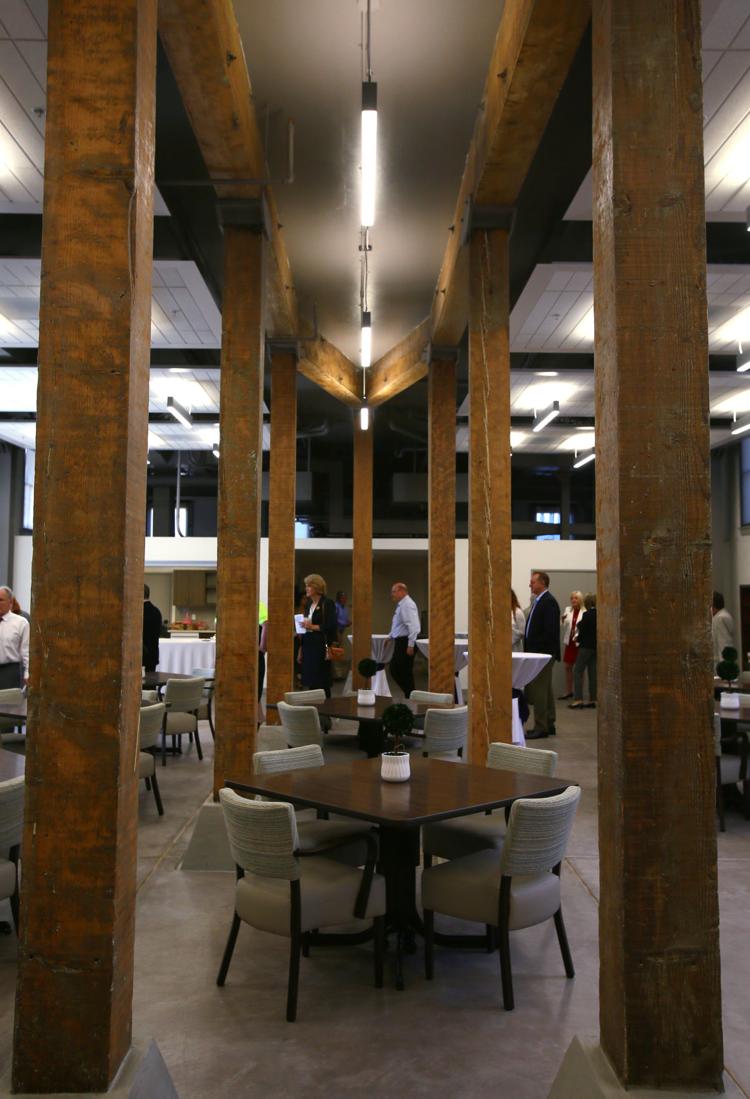 Marist on Cathedral Square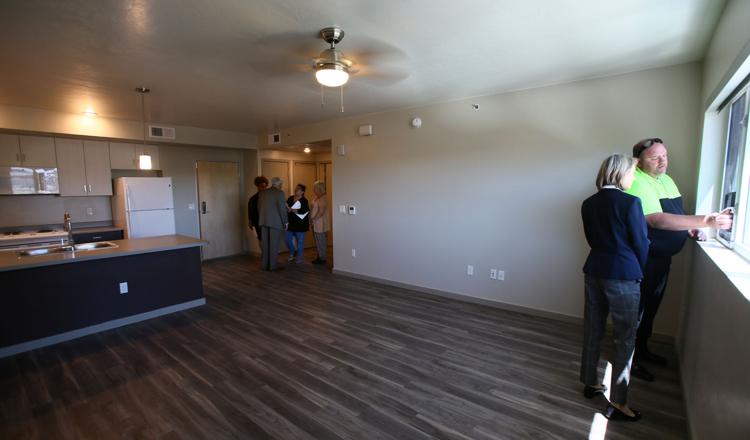 Marist on Cathedral Square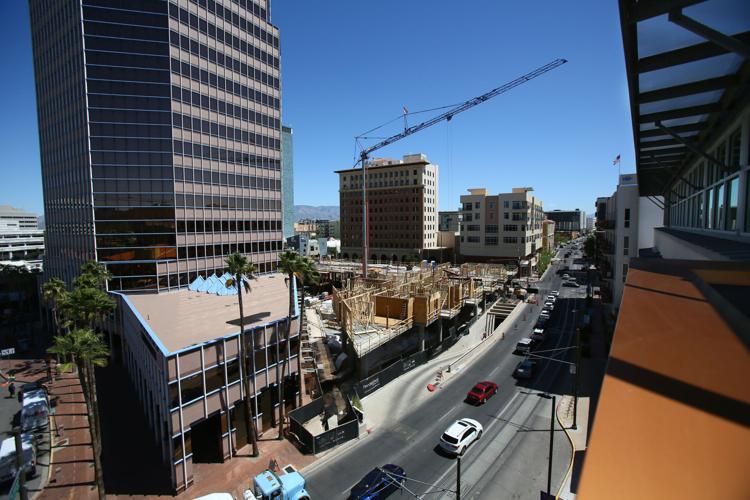 Marist on Cathedral Square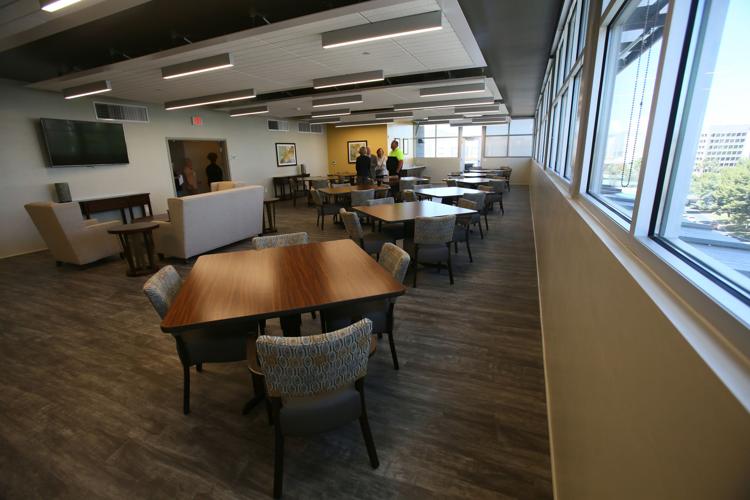 Marist College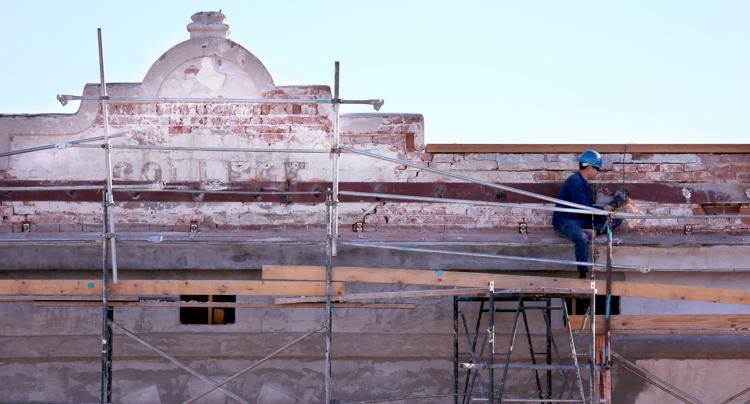 Marist at Cathedral Square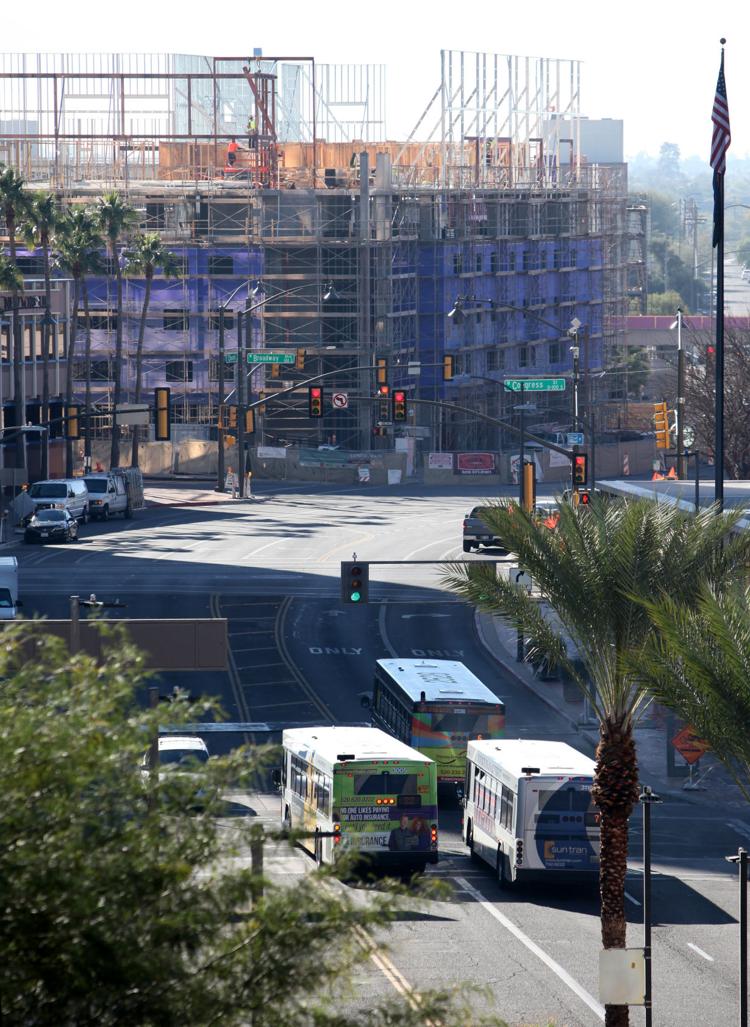 Marist College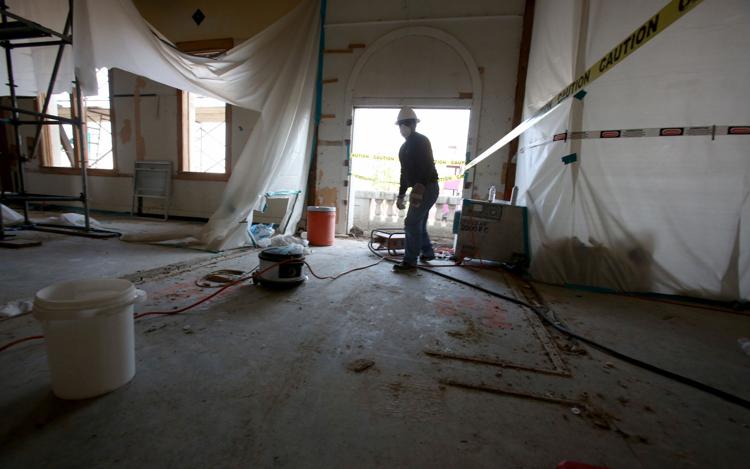 Marist College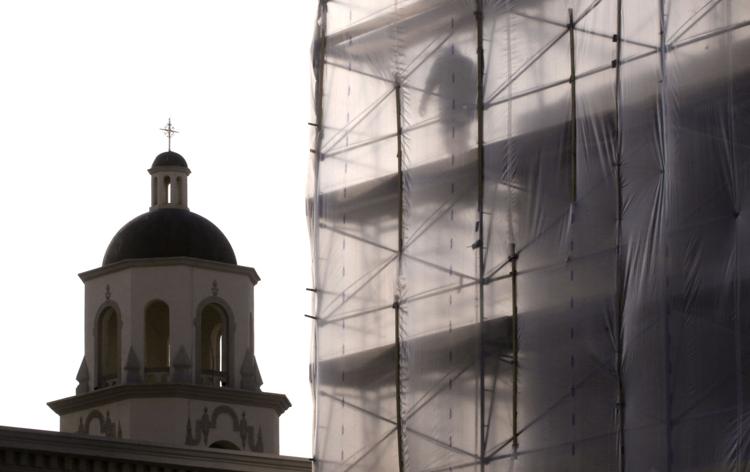 Marist College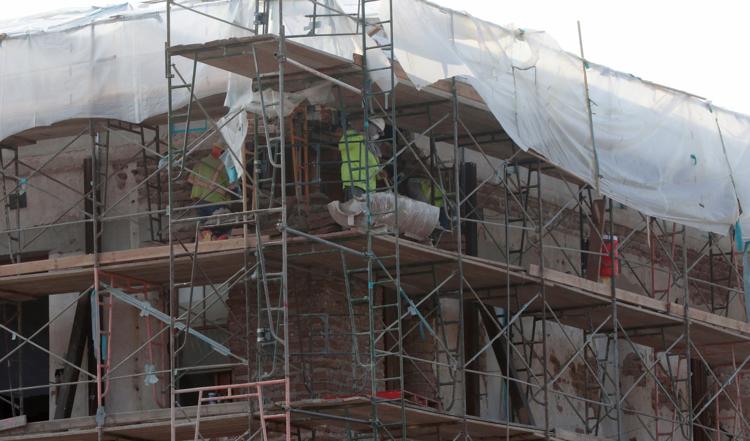 Marist College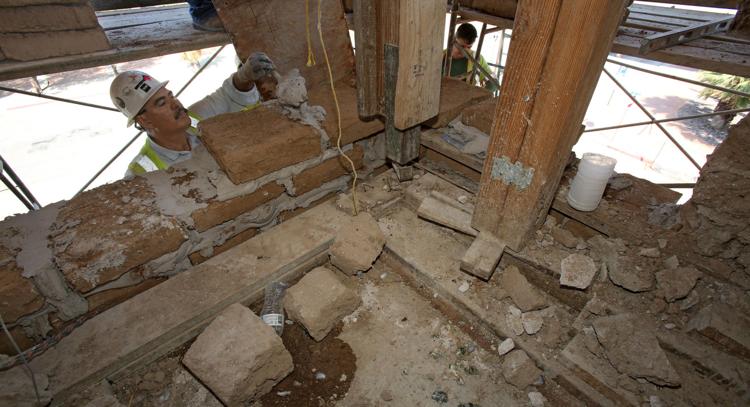 Marist College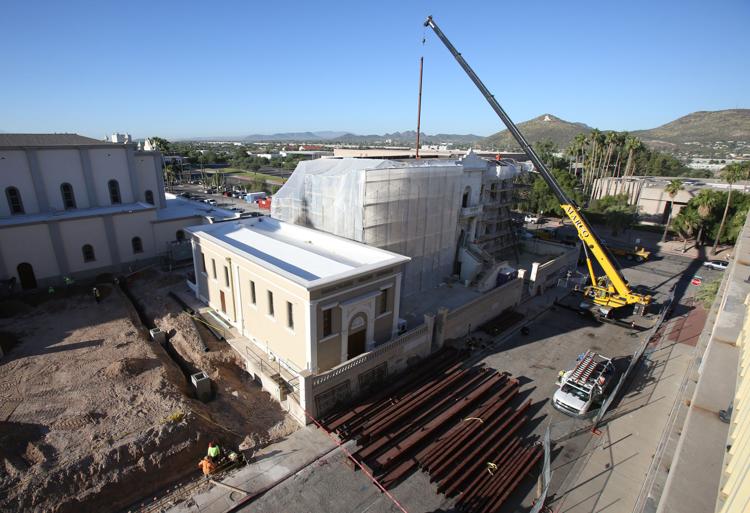 Marist College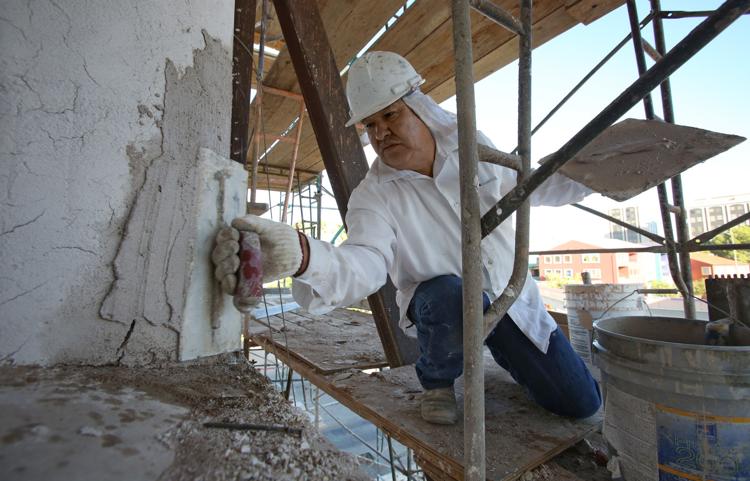 Marist College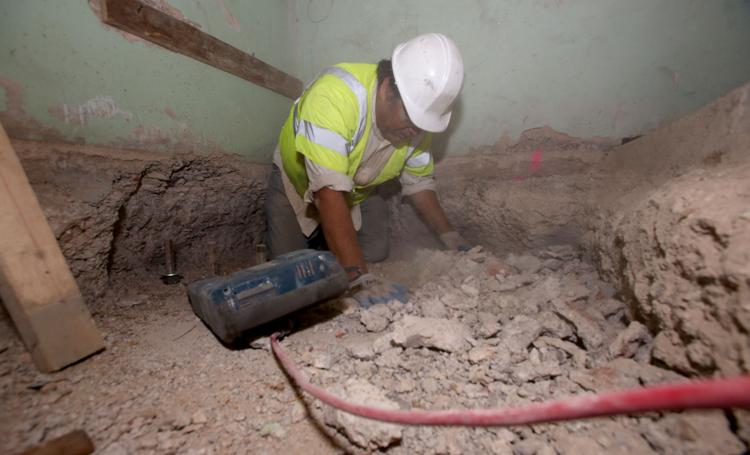 Marist College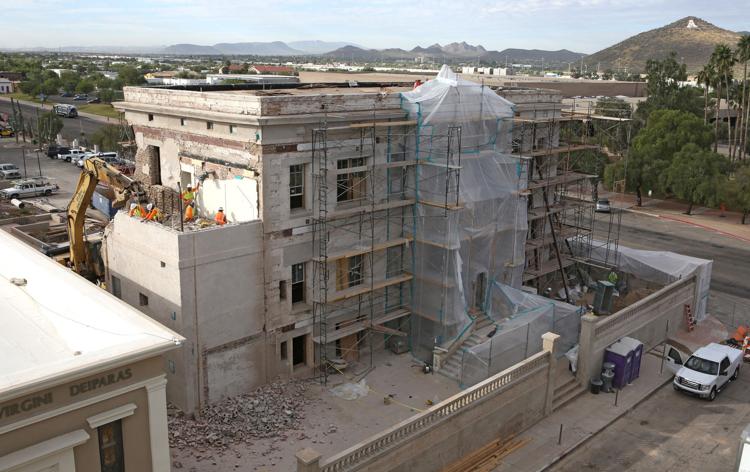 Marist College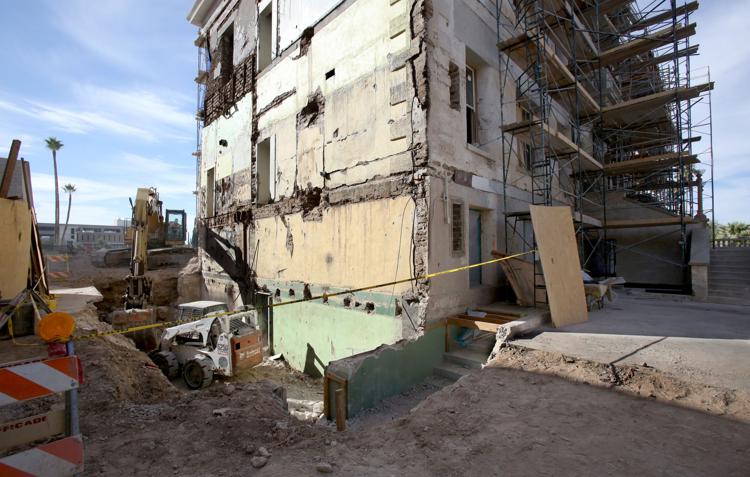 Marist College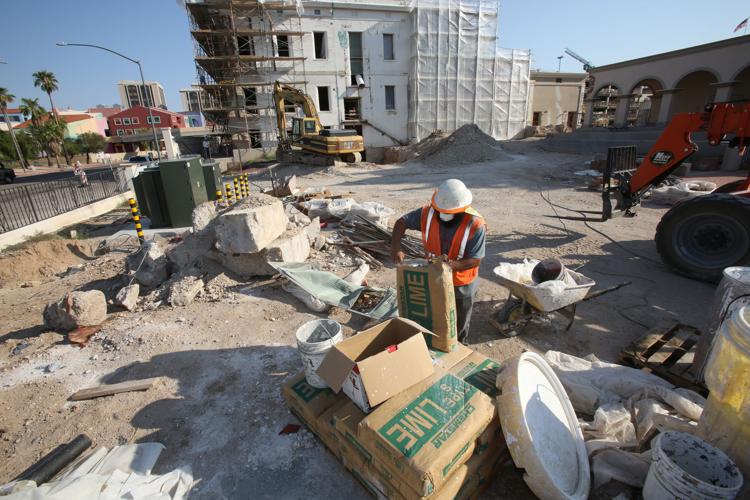 Marist College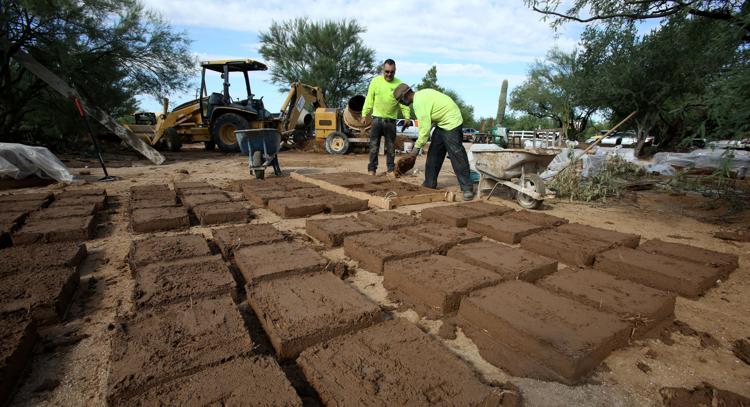 Marist College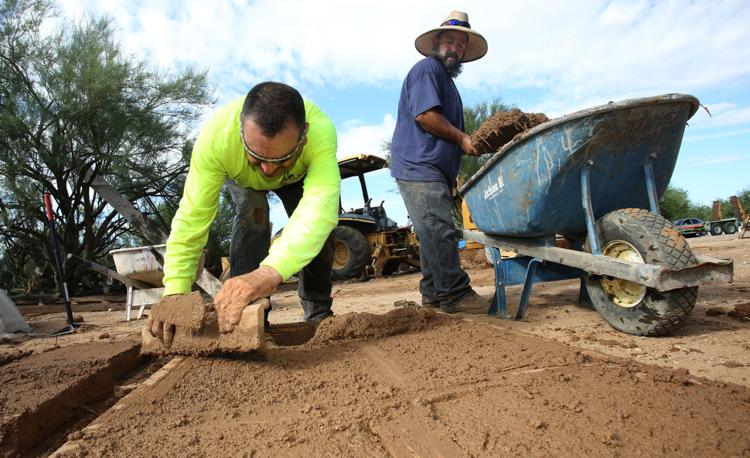 Marist College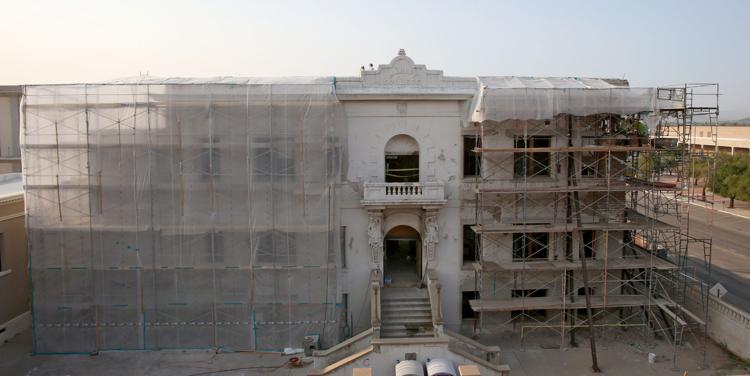 Marist College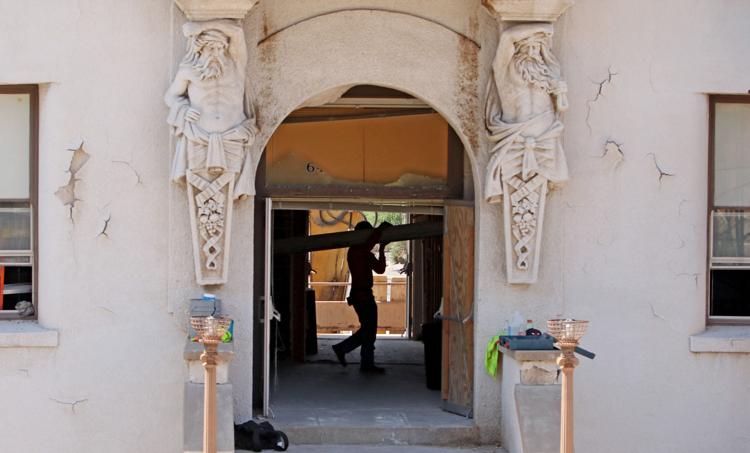 Marist College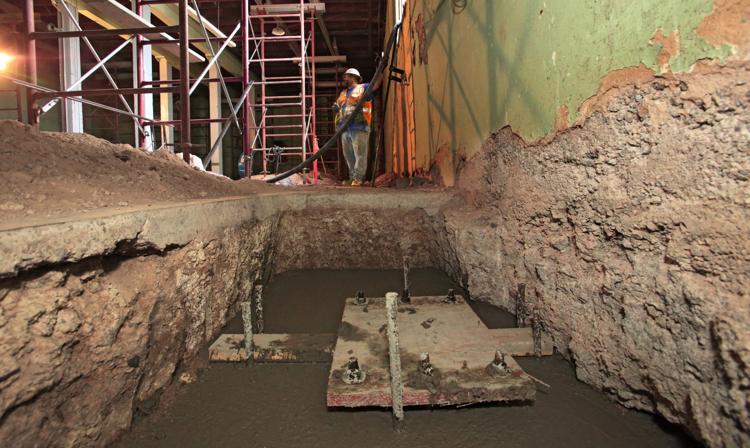 Marist College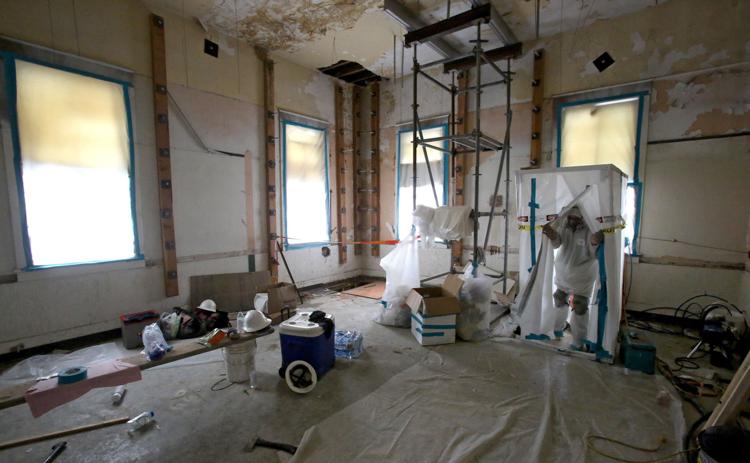 Marist College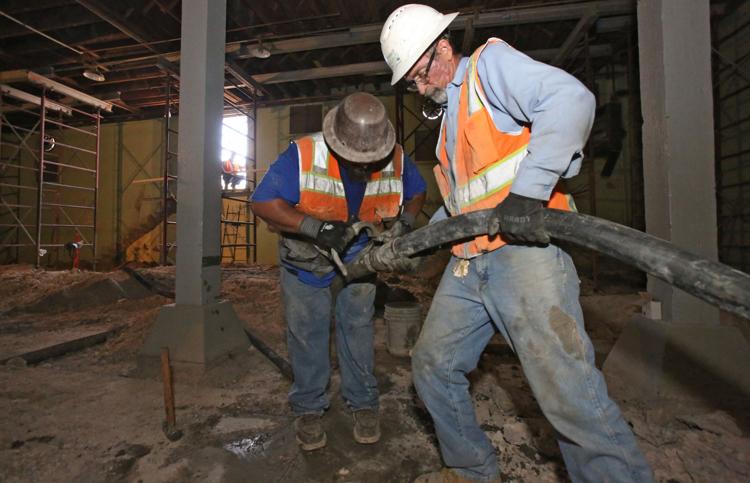 The Marist at Cathedral Square.jpg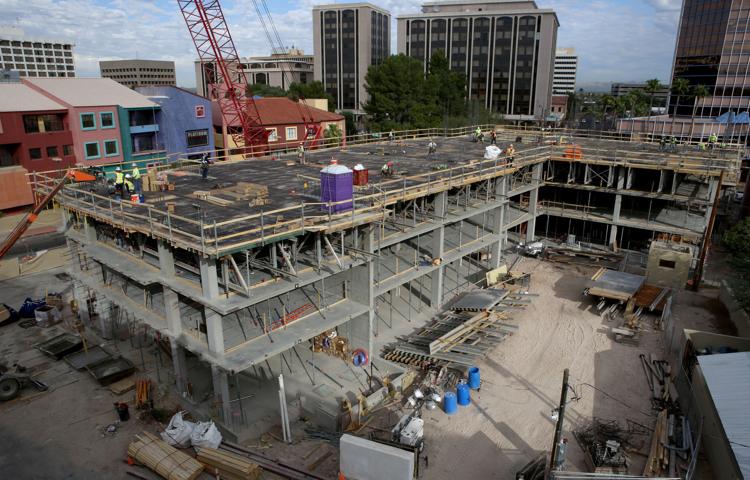 Marist College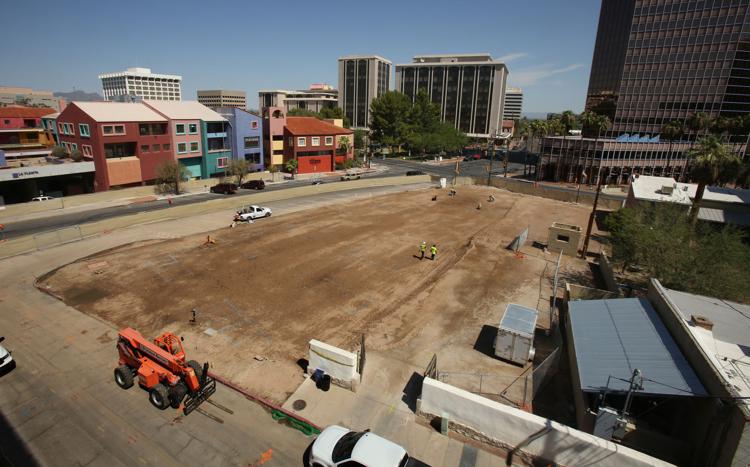 Marist College
Marist College