Photos: The birth and life of San Manuel mine, smelter and town in 1950s-70s
It all came tumbling down on Jan. 18, 2007. The two 500-foot tall smoke stacks at the San Manuel smelter, a beacon for miles, were the last remnants of what was, at one time, the largest underground copper mine in North America. The mine is gone, but the town is still there.
After more than 50 years of successful mining, the pumps were shut off in 2002, allowing the underground tunnels to flood. The concentrator, smelter, refinery and rod plant were demolished after 2003, when the company permanently closed the facilities. The 4,600-acre site was reclaimed.
Interest in the site dates back to the late 1800s. Several people staked claims on the Red Hill site as early as 1925, but the owners were not able to bring it to fruition. Magma Copper purchased the site in 1945 and sunk two shafts by 1948. In 1952, the company got a $92 million loan from the Reconstruction Finance Corp., a federal corporation administered by the U.S. government.
That infusion of cash brought a rapid expansion. Two 2,950-feet deep production shafts were ready by 1953. A rail line, crusher, concentrator and smelter were constructed and commercial production began in 1956.
The townsite for the mining company town of San Manuel in the San Pedro Valley northeast of. Magma Copper Company worked with Del E. Webb Construction Company of Phoenix to create Webb's first "master-planned community" in Arizona. M-O-W Aldon Construction of California was hired to build homes, retail stores, parks and support for 8,000 people.
The first 1,000 homes were intended for "defense workers of San Manuel Copper Company," since a large chunk of money to build the town and the mine came from the federal government. Initially, residents could only rent homes for the first two years. Then they would have the option to purchase then.
Town of San Manuel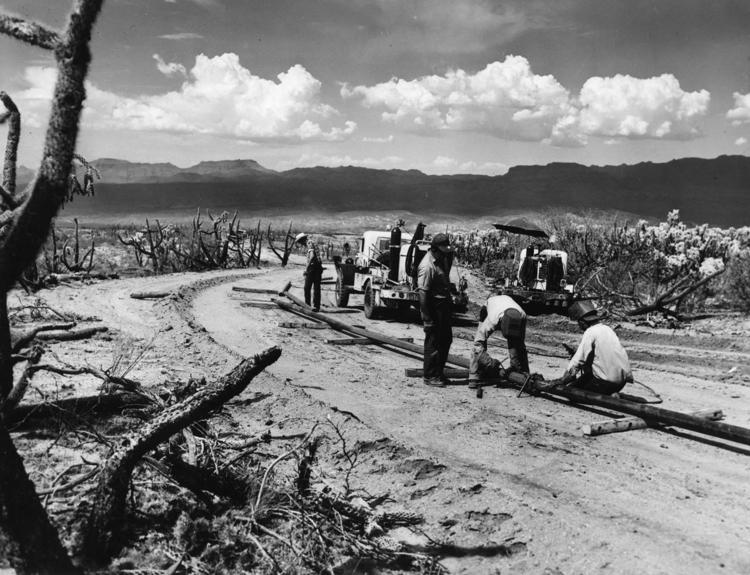 San Manuel copper mine, refinery, smelter
San Manuel copper mine, refinery, smelter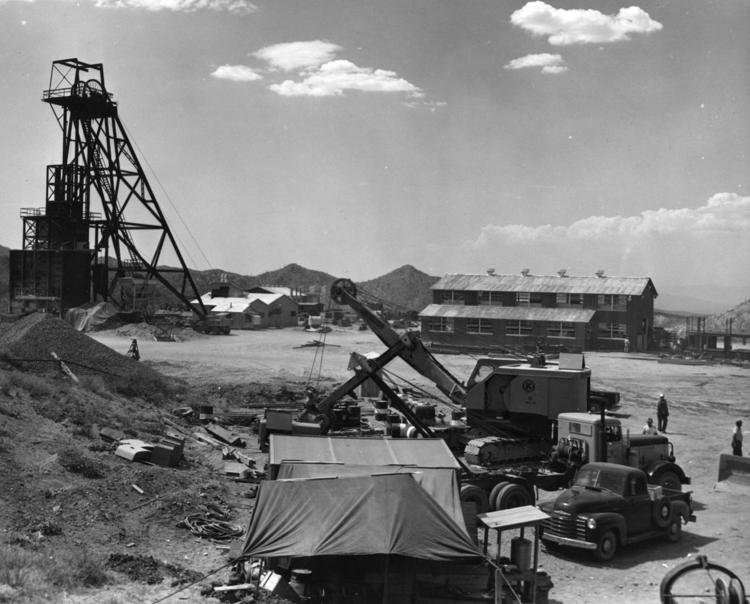 San Manuel copper mine, refinery, smelter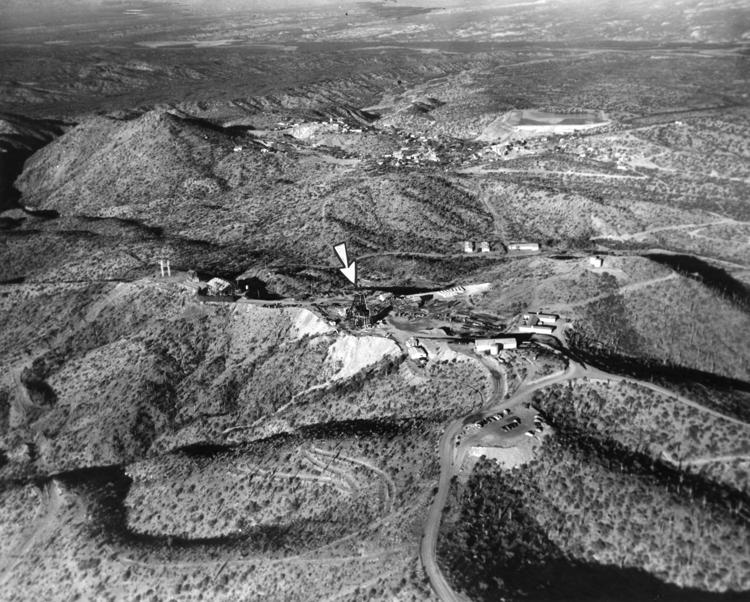 San Manuel copper mine, refinery, smelter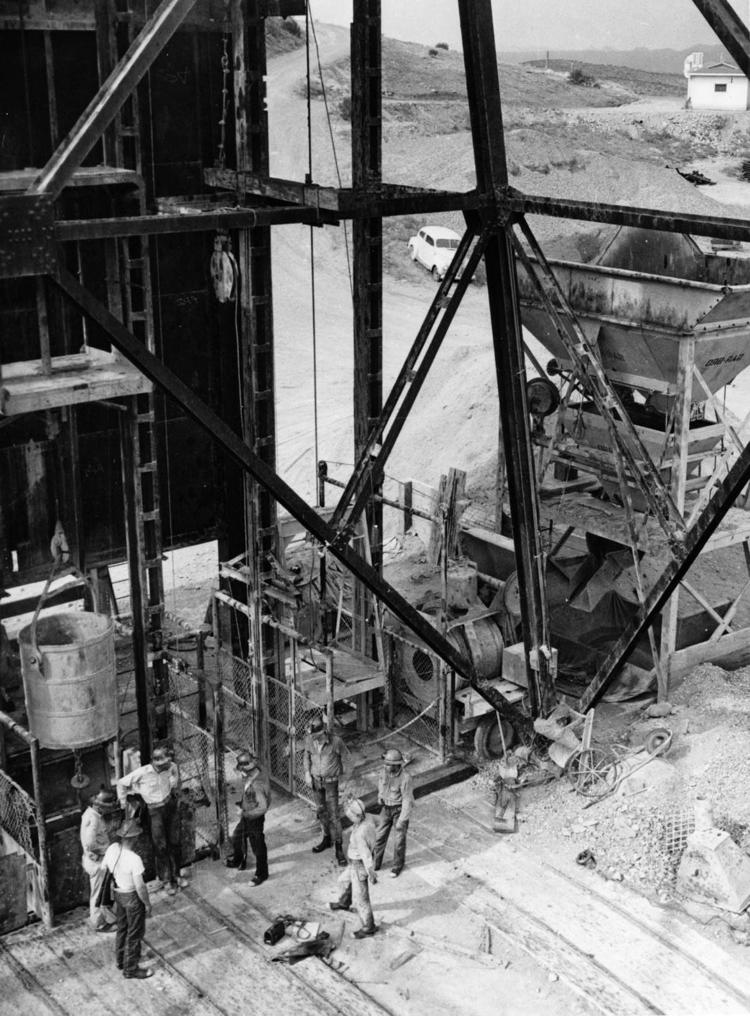 San Manuel copper mine, refinery, smelter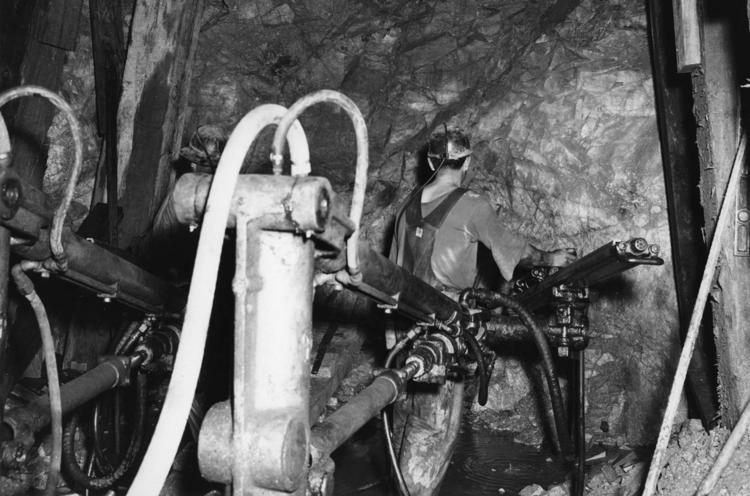 San Manuel copper mine, refinery, smelter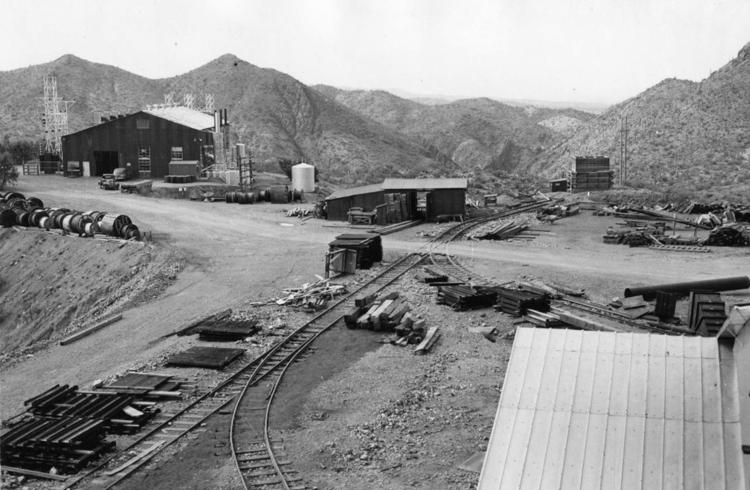 San Manuel copper mine, refinery, smelter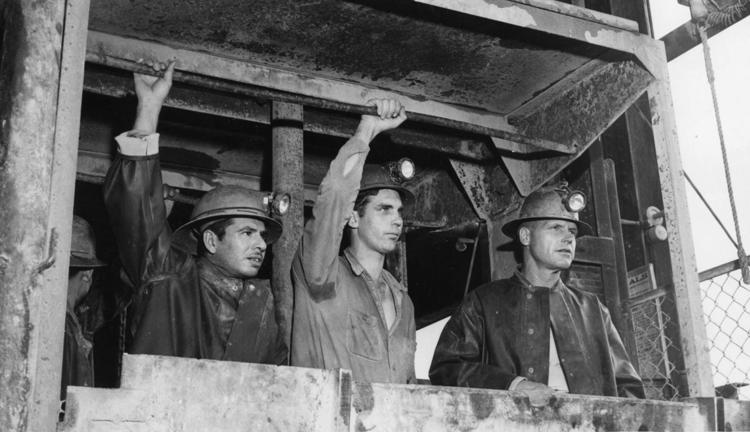 San Manuel copper mine, refinery, smelter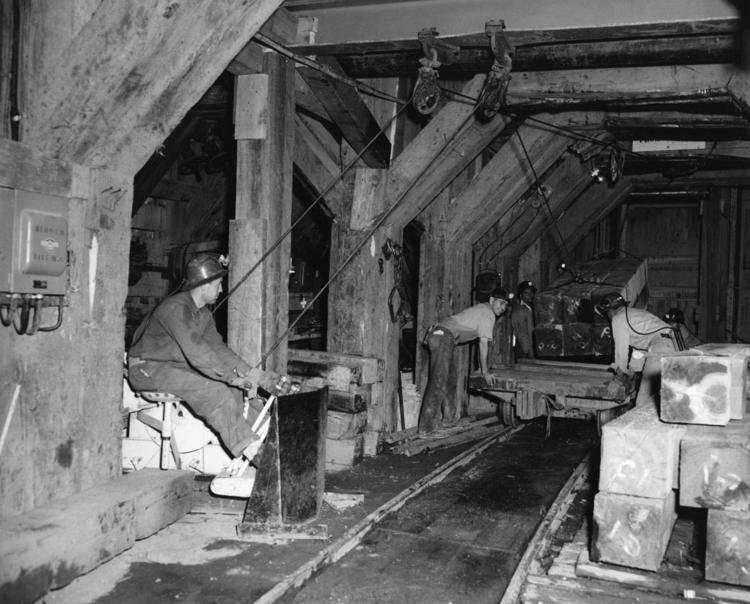 San Manuel copper mine and smelter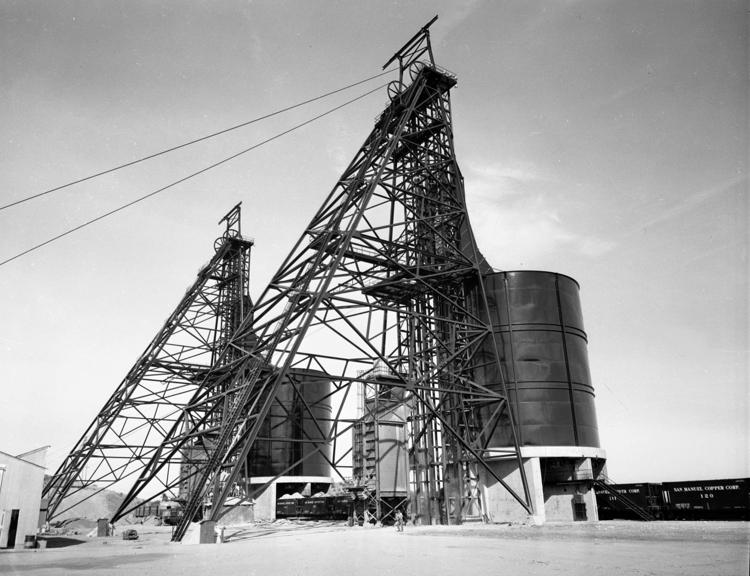 San Manuel copper mine and smelter, 1955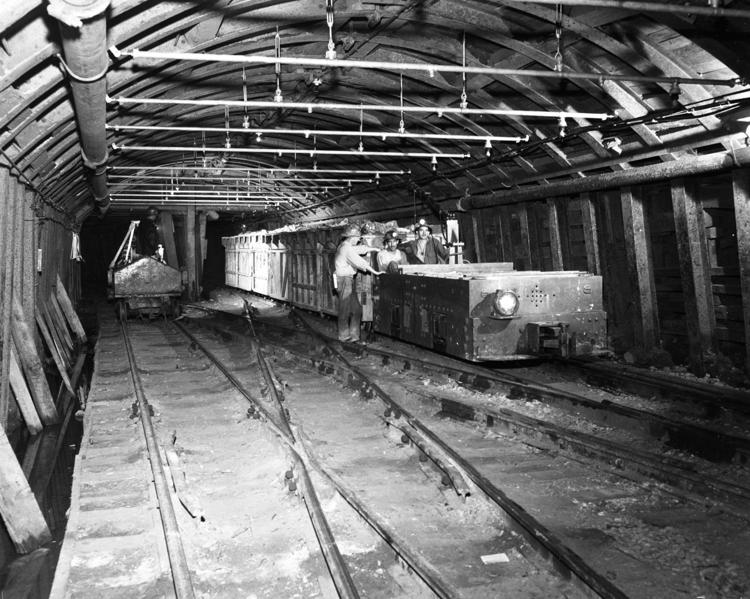 San Manuel copper mine and smelter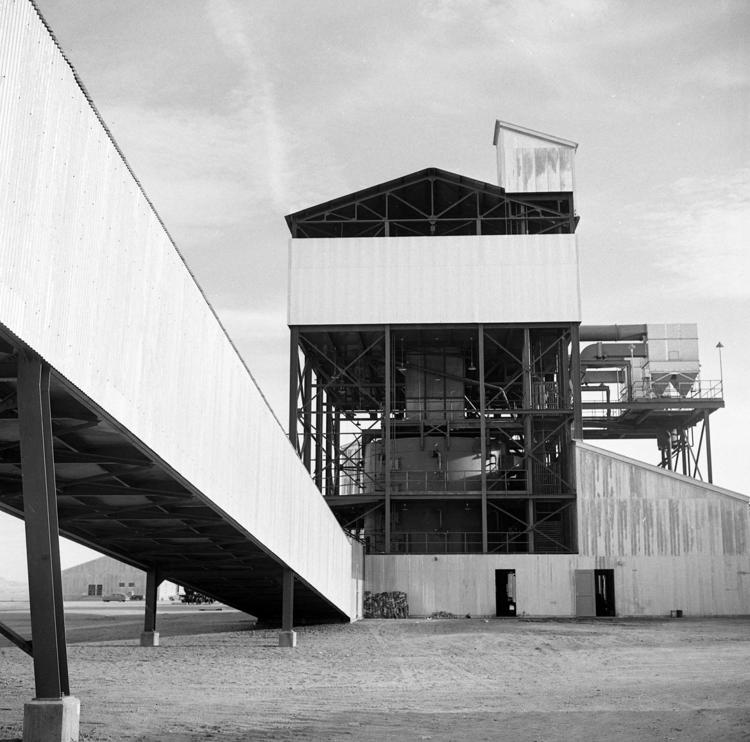 San Manuel copper mine and smelter
San Manuel copper mine and smelter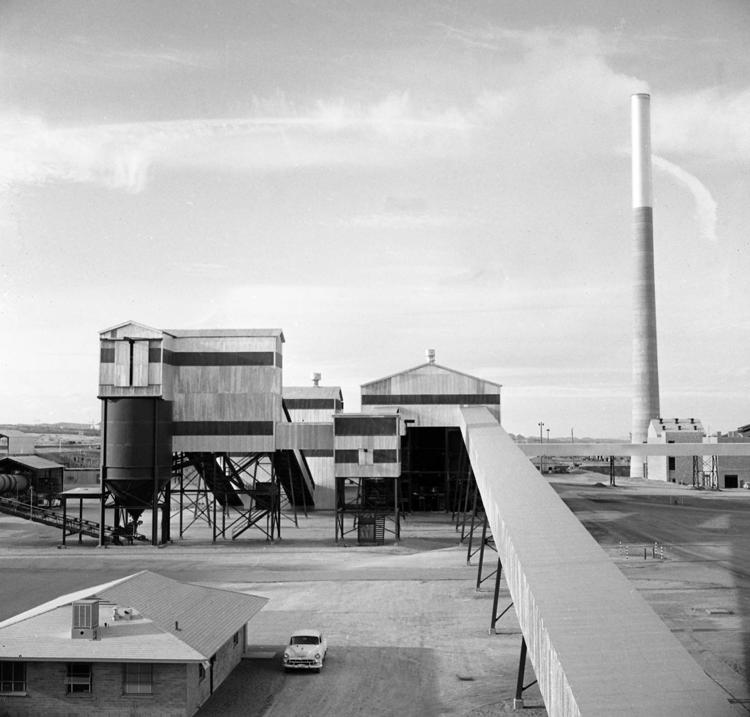 San Manuel copper mine, refinery, smelter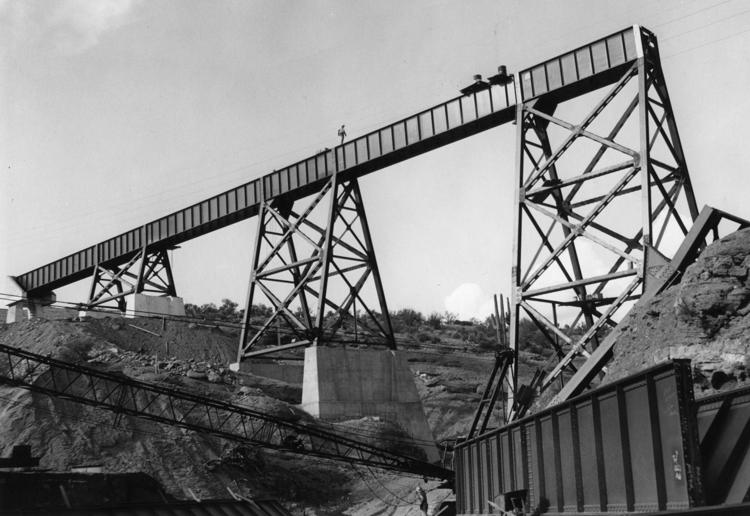 San Manuel copper mine, refinery, smelter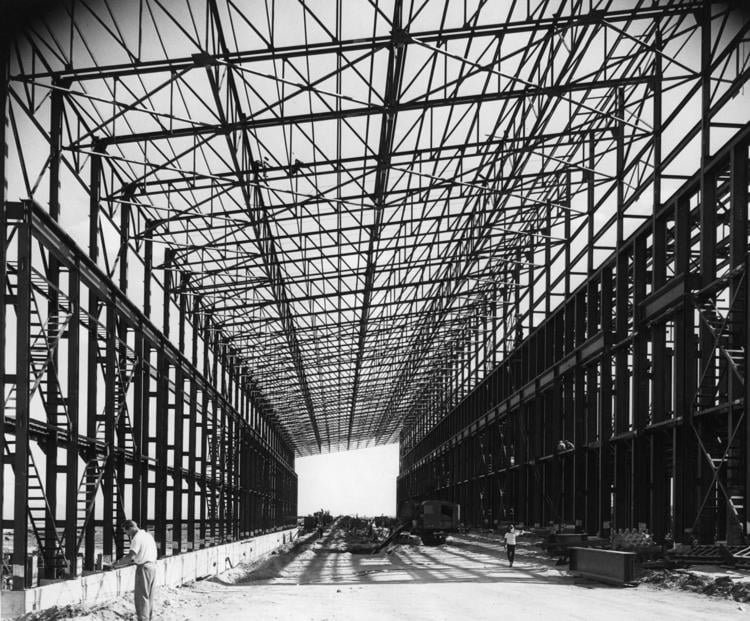 San Manuel copper mine, refinery, smelter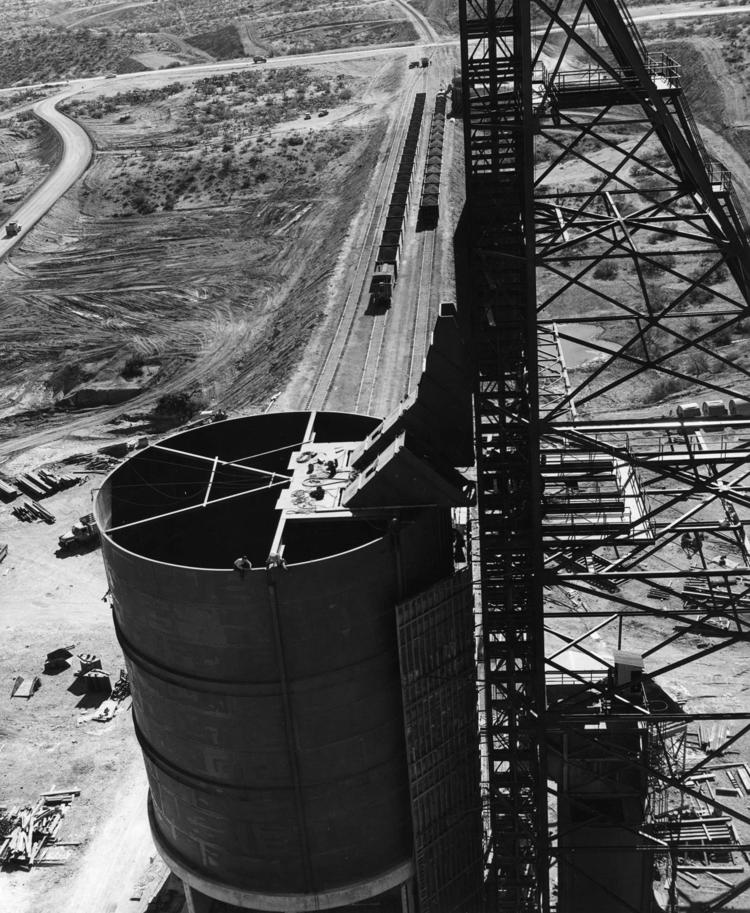 San Manuel copper mine, refinery, smelter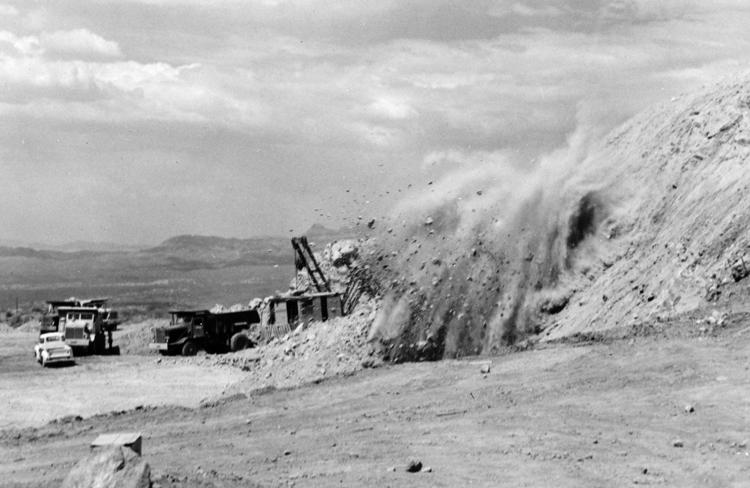 San Manuel copper mine, refinery, smelter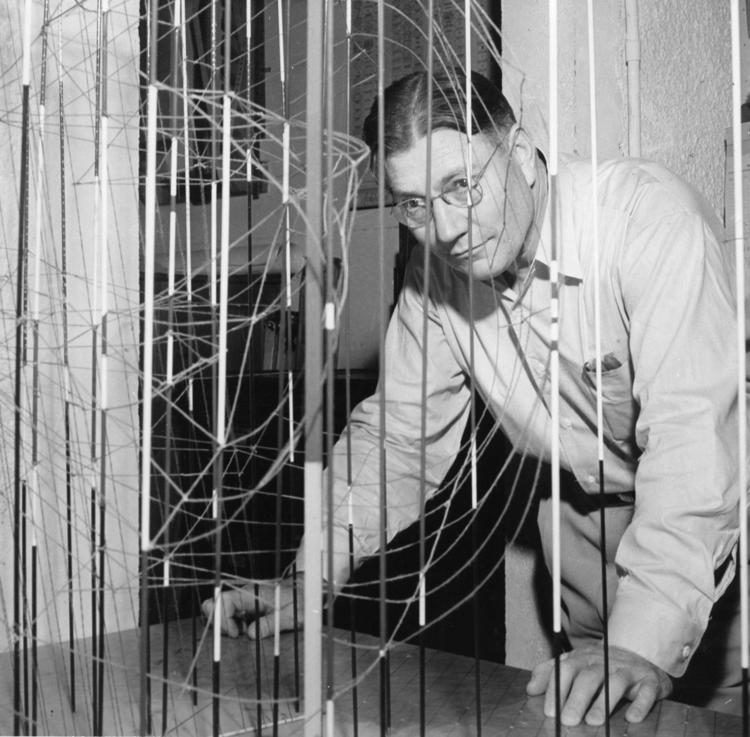 San Manuel copper mine and smelter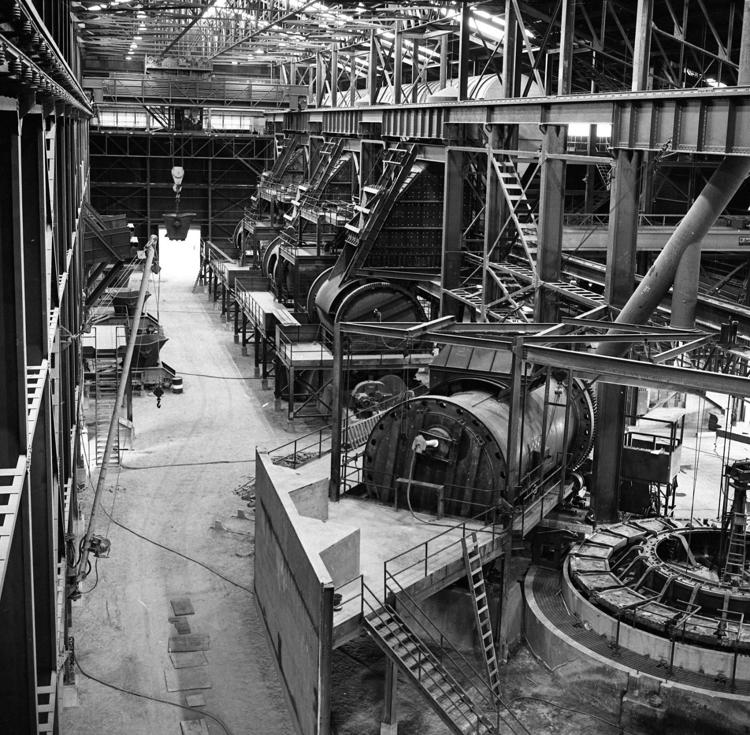 San Manuel copper mine and smelter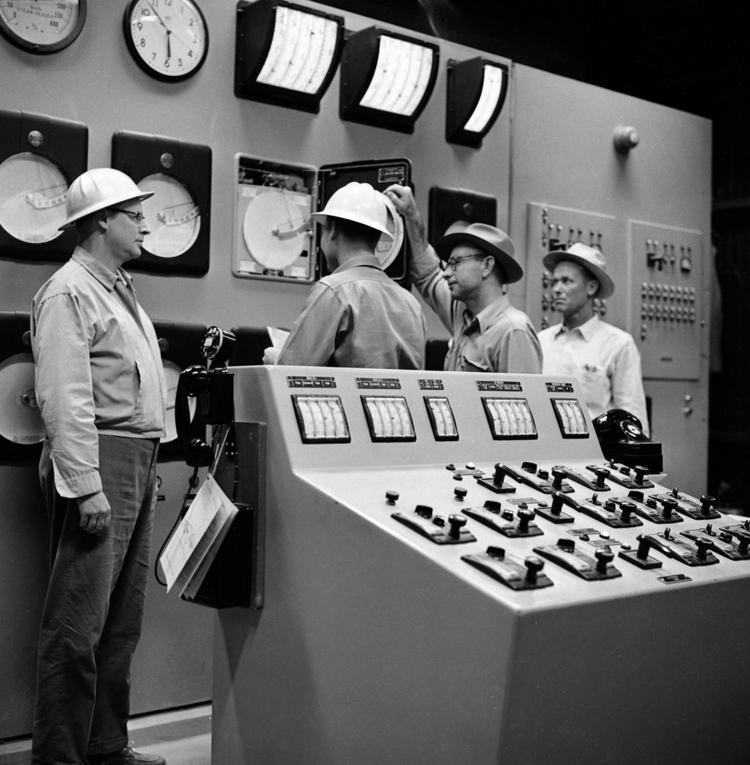 San Manuel copper mine and smelter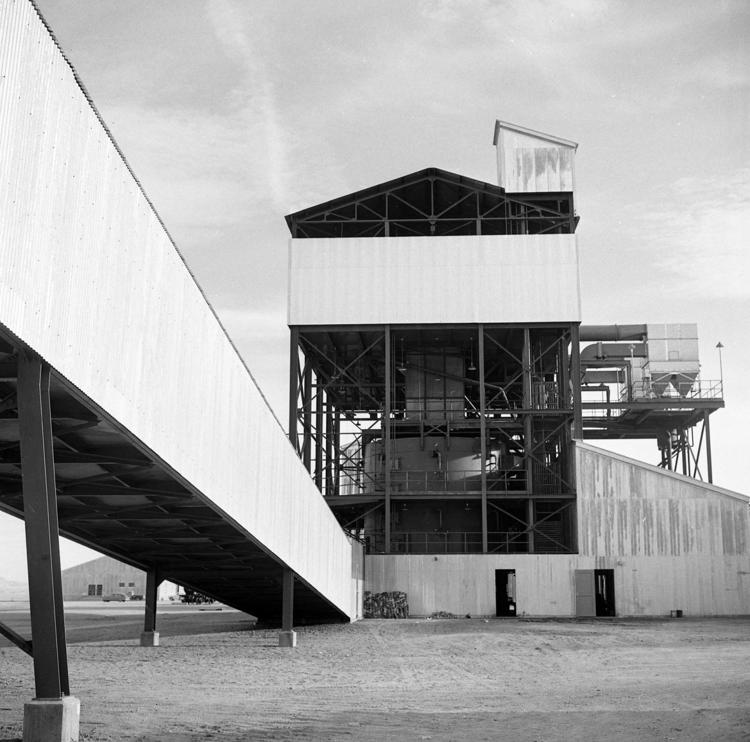 San Manuel copper mine and smelter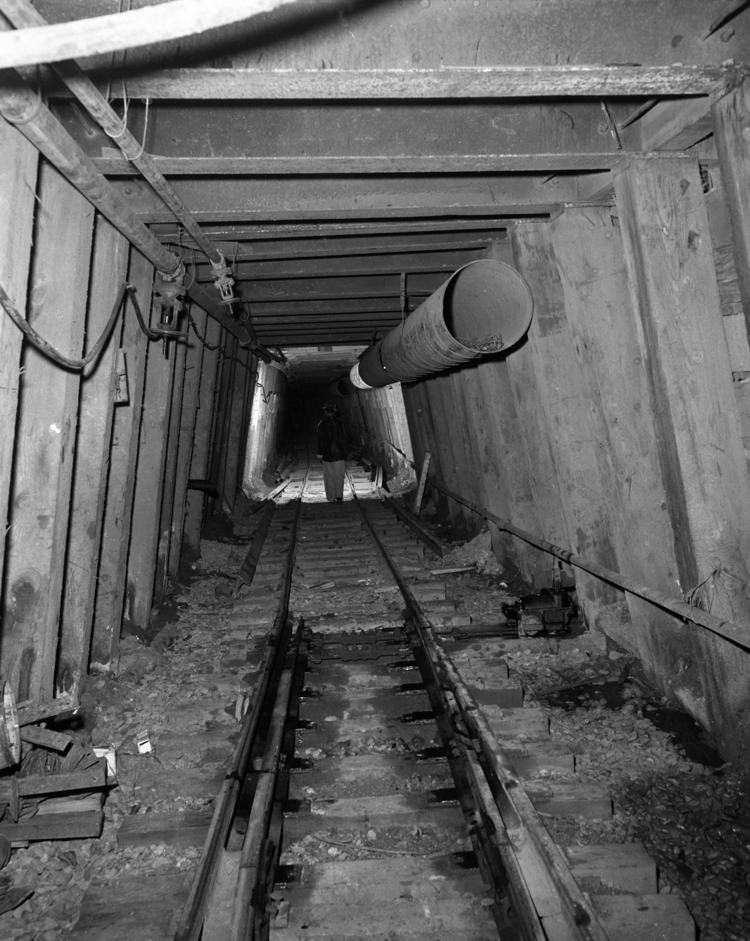 San Manuel copper mine and smelter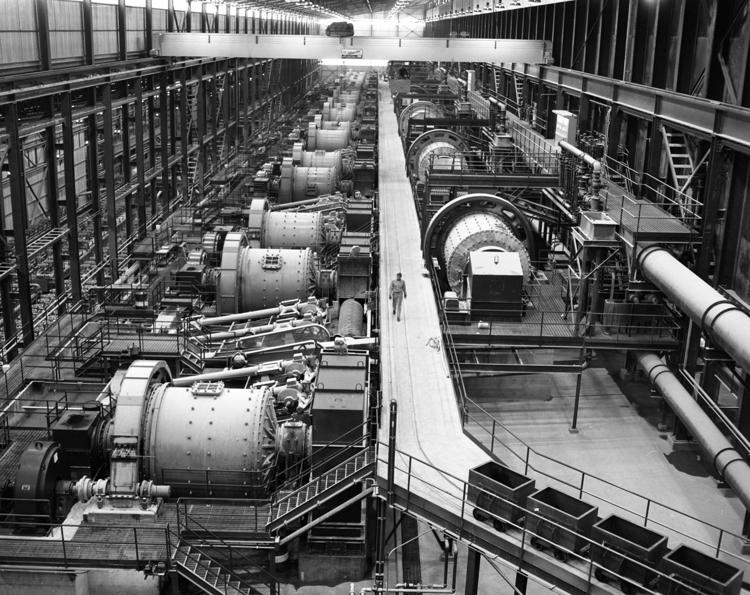 San Manuel copper mine and smelter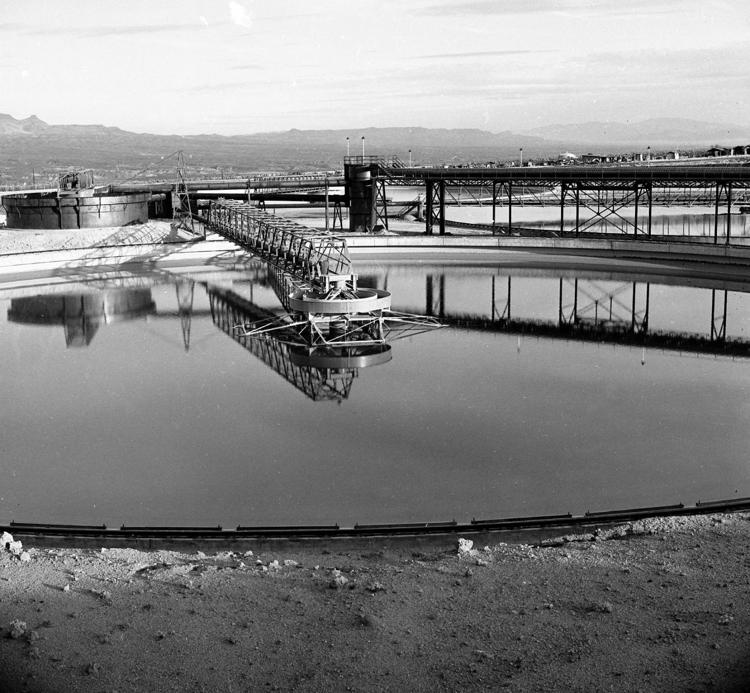 San Manuel copper mine and smelter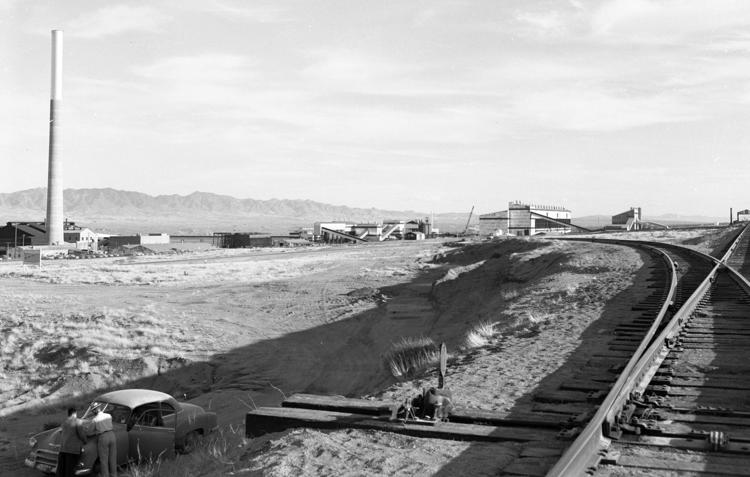 San Manuel copper mine and smelter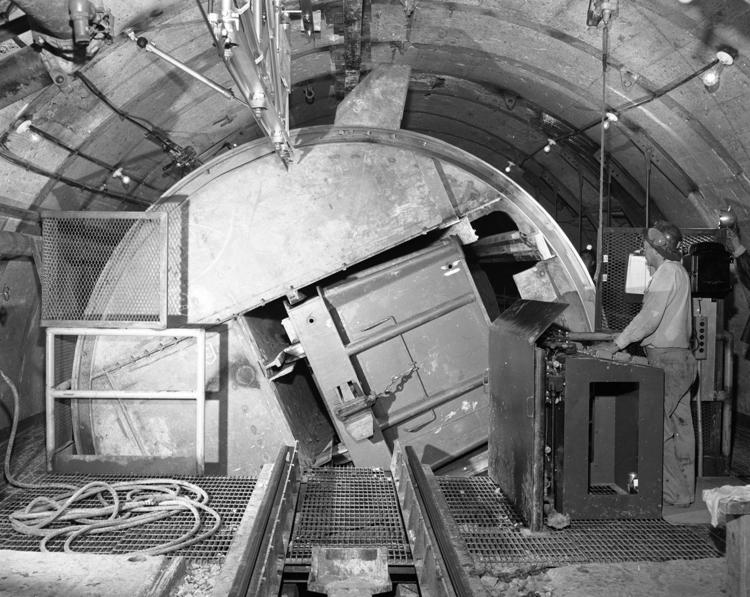 San Manuel copper mine and smelter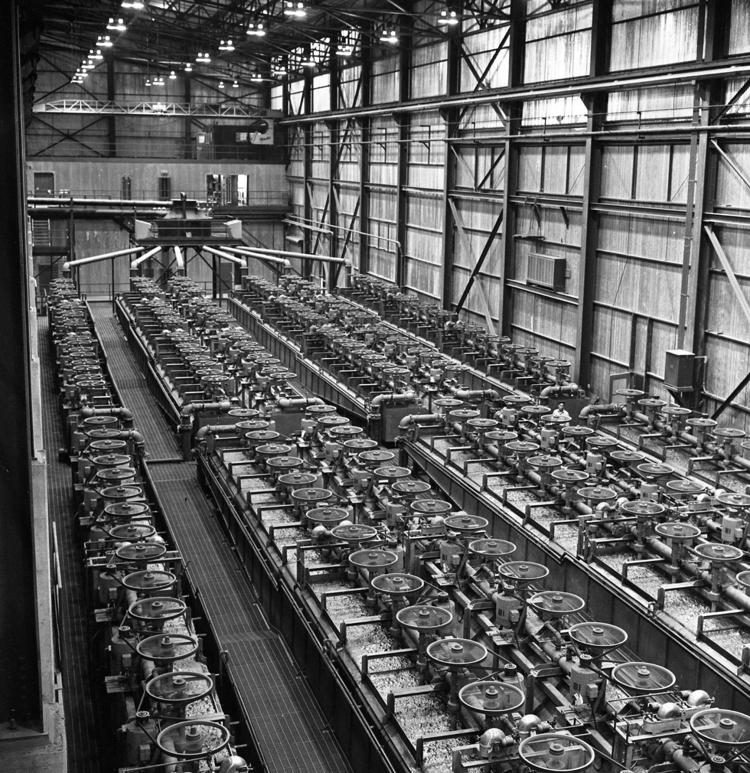 San Manuel copper mine and smelter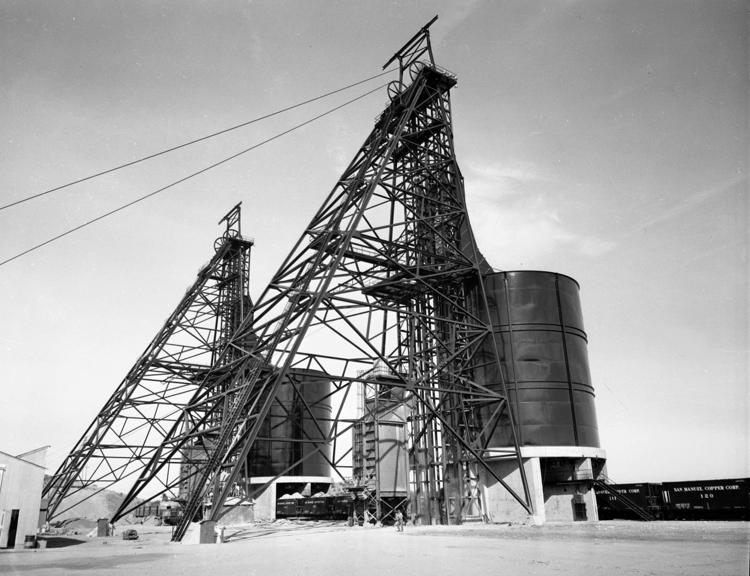 San Manuel copper mine and smelter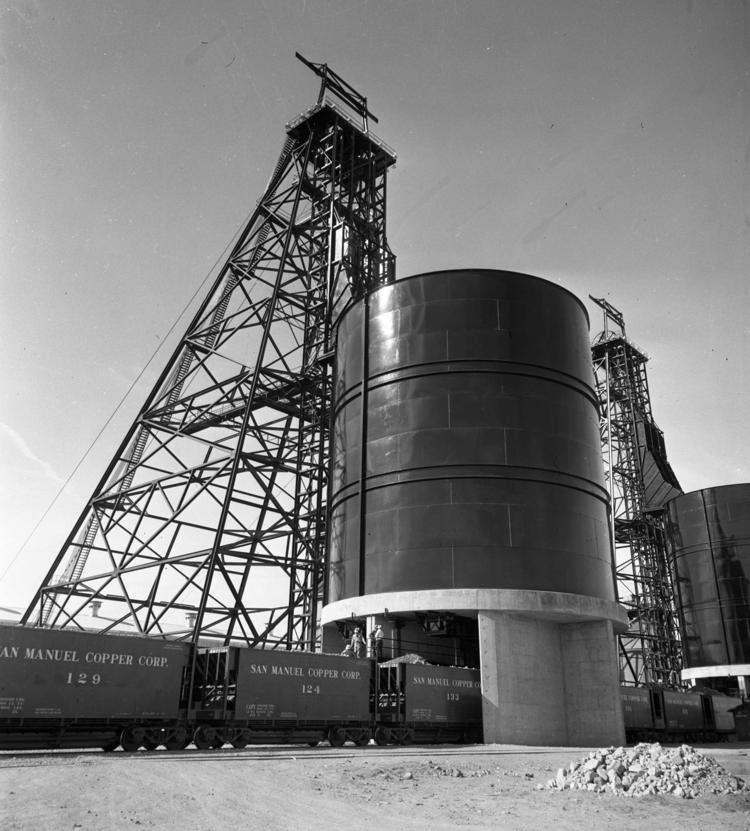 San Manuel copper mine, refinery, smelter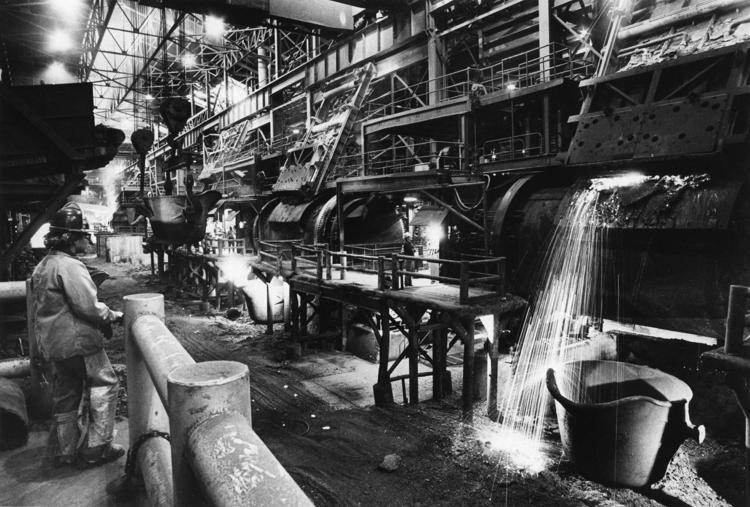 San Manuel copper mine, refinery, smelter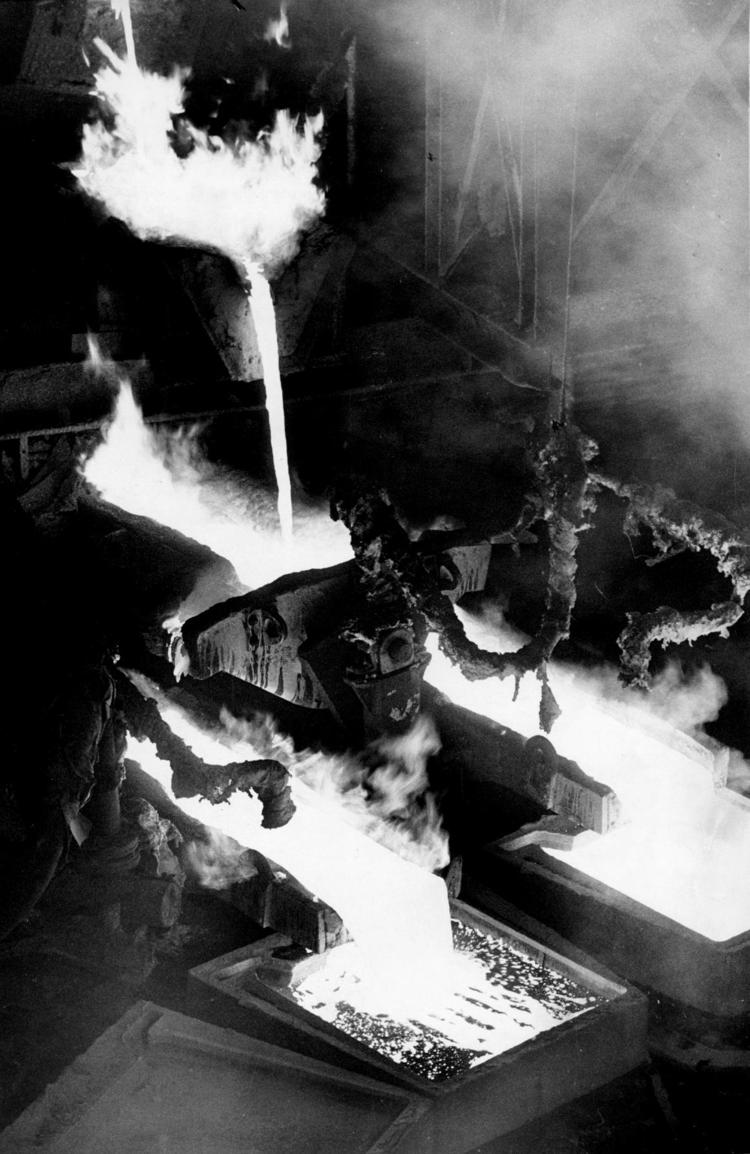 San Manuel copper mine, refinery, smelter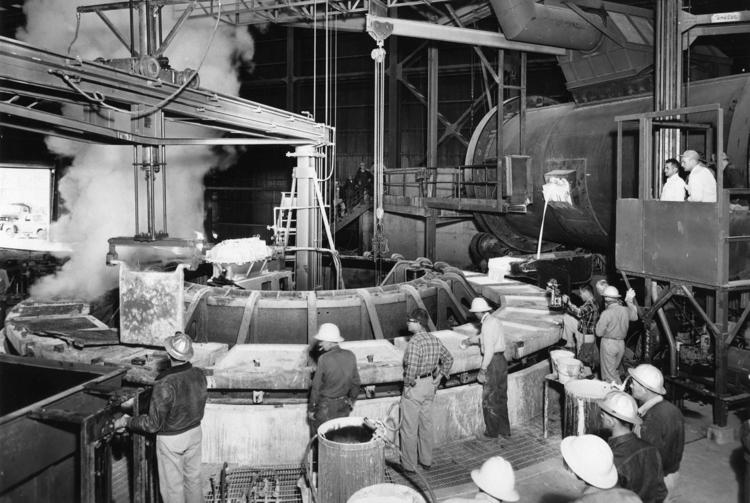 San Manuel copper mine, refinery, smelter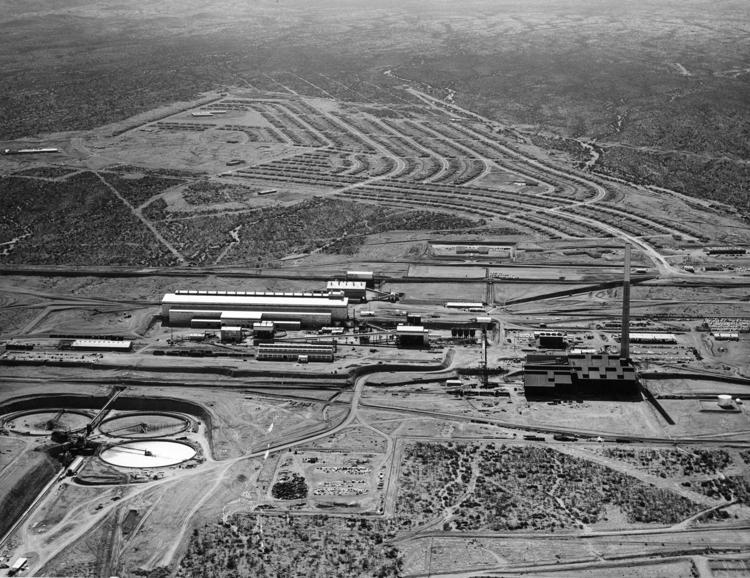 San Manuel copper mine, refinery, smelter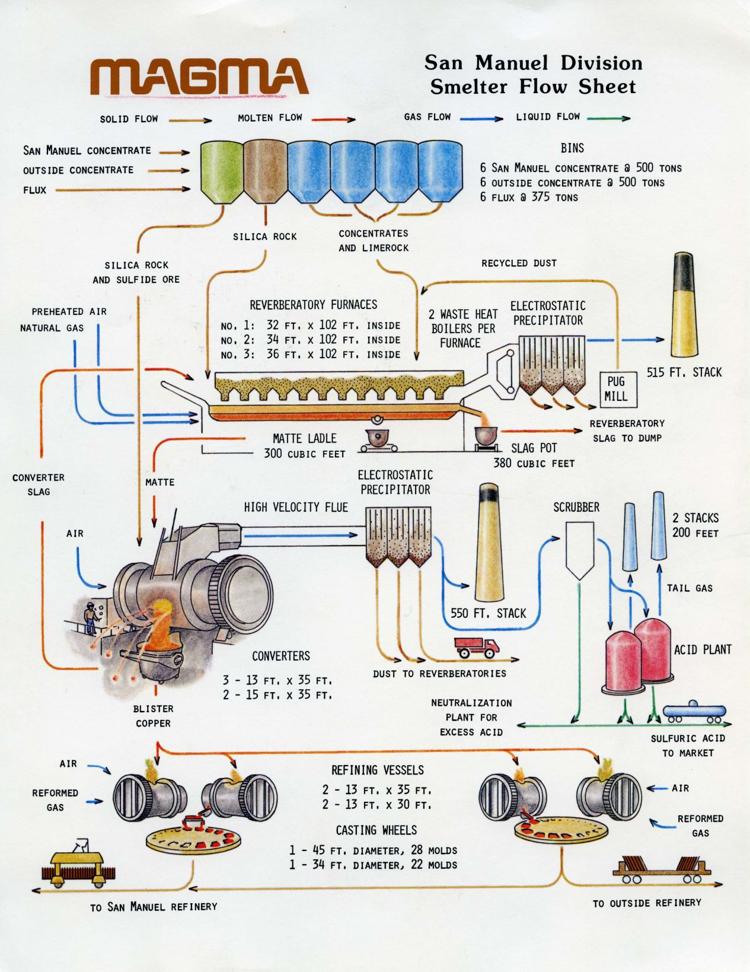 San Manuel copper mine, refinery, smelter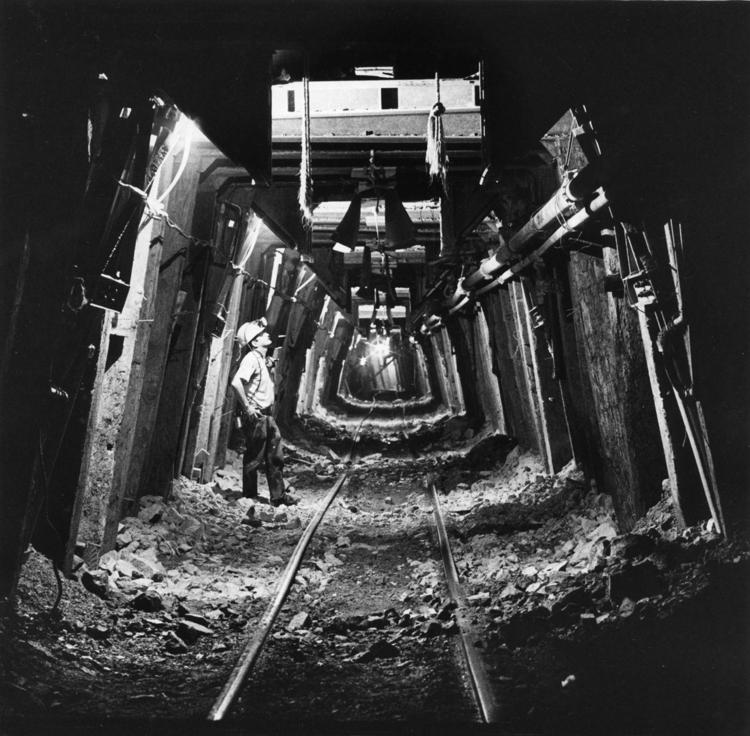 San Manuel copper mine, refinery, smelter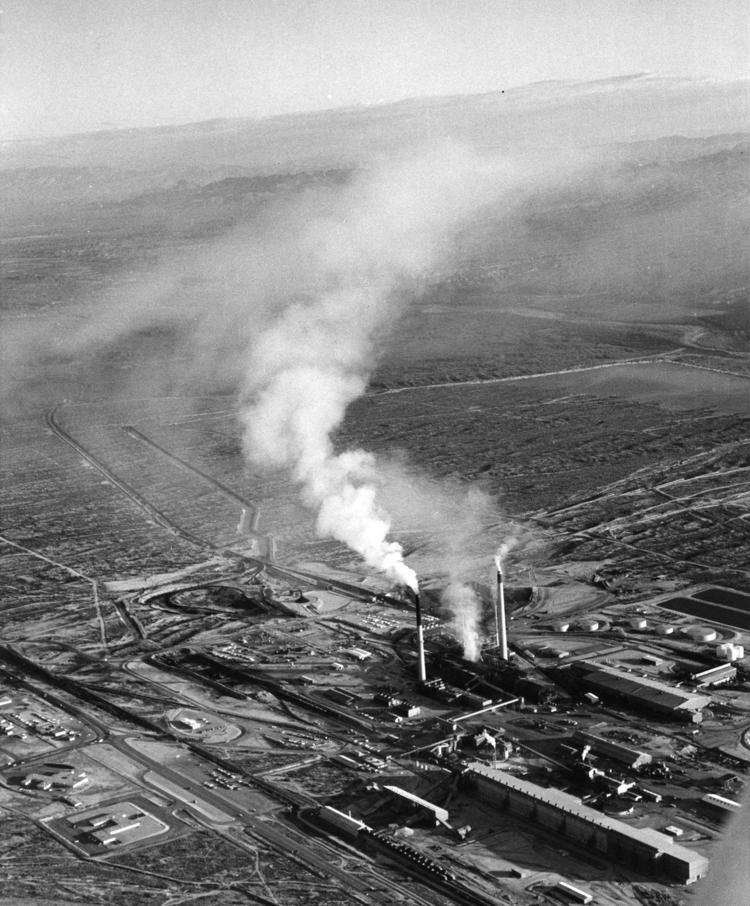 San Manuel copper mine, refinery, smelter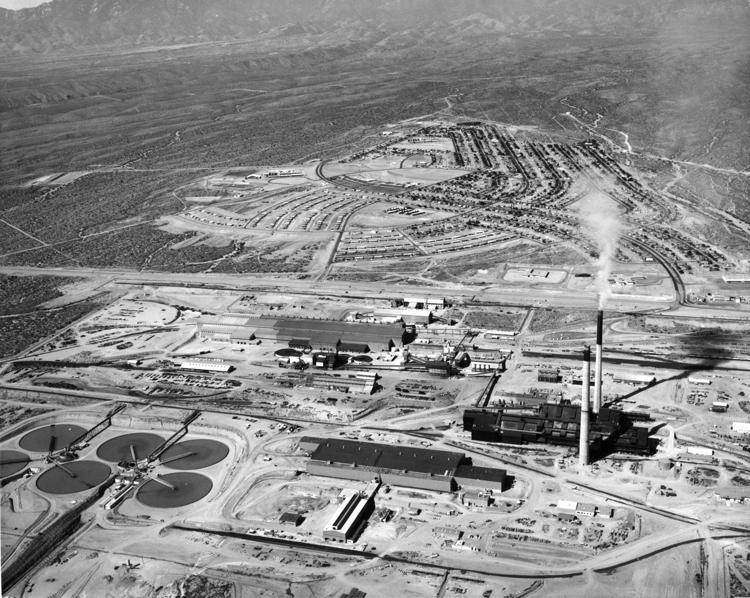 San Manuel copper mine, refinery, smelter
Town of San Manuel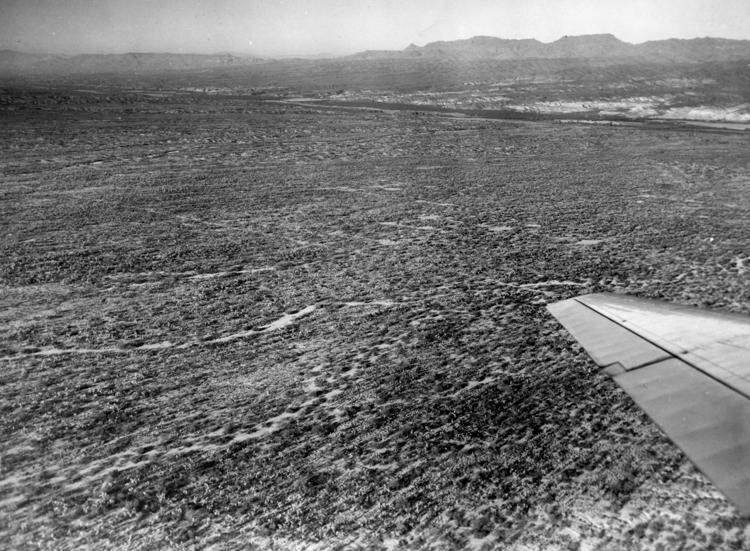 Town of San Manuel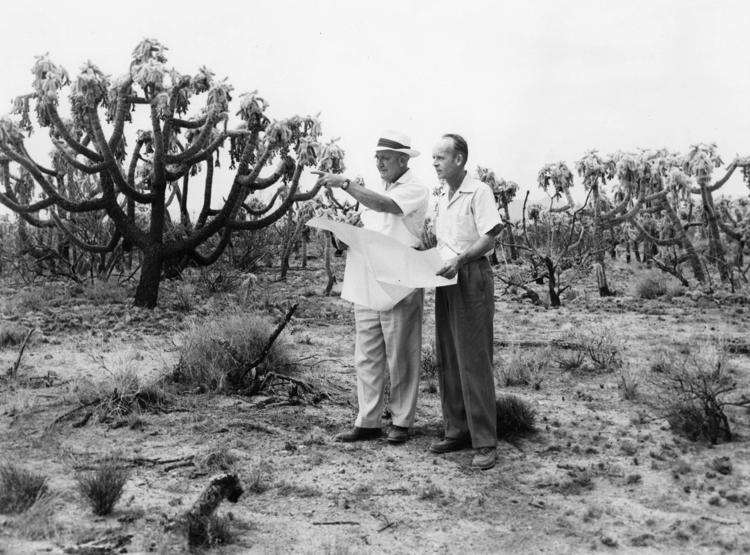 Town of San Manuel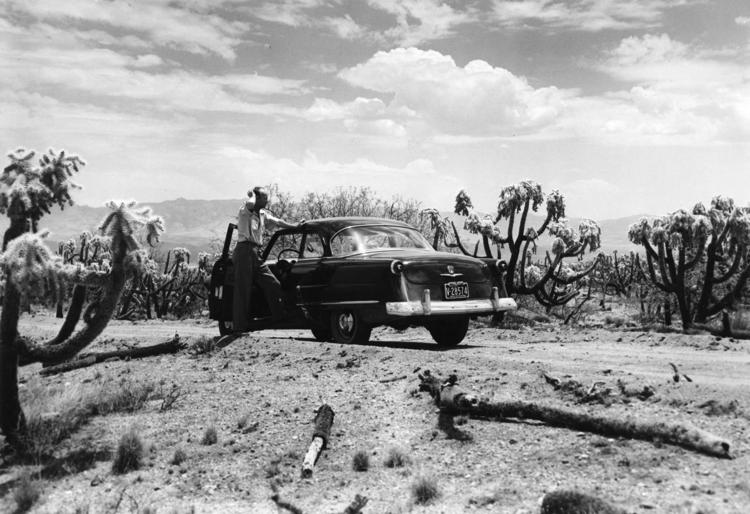 Town of San Manuel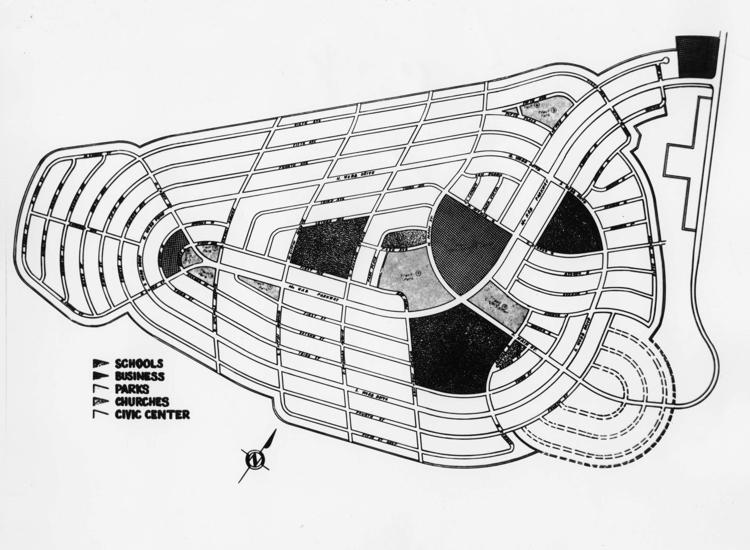 Town of San Manuel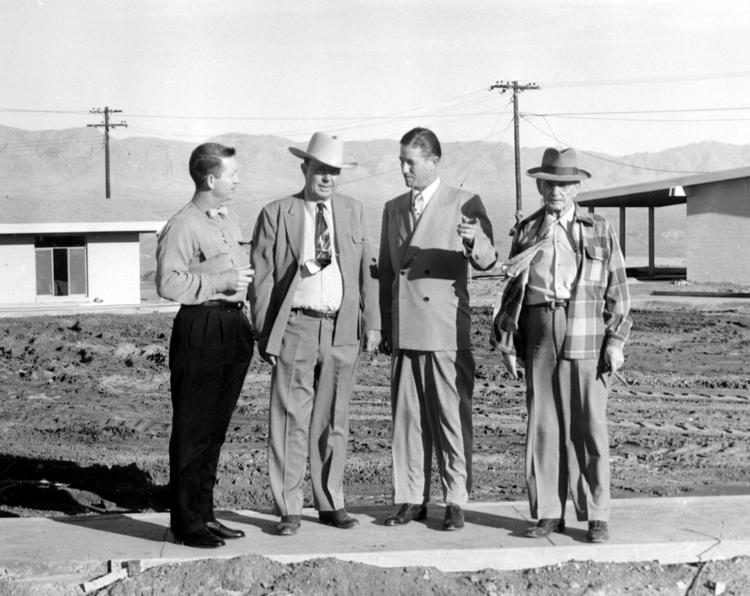 Town of San Manuel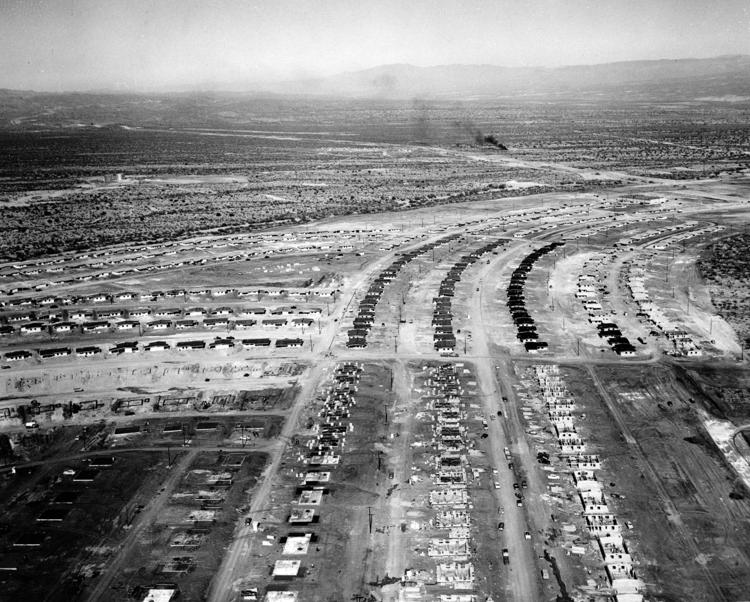 Town of San Manuel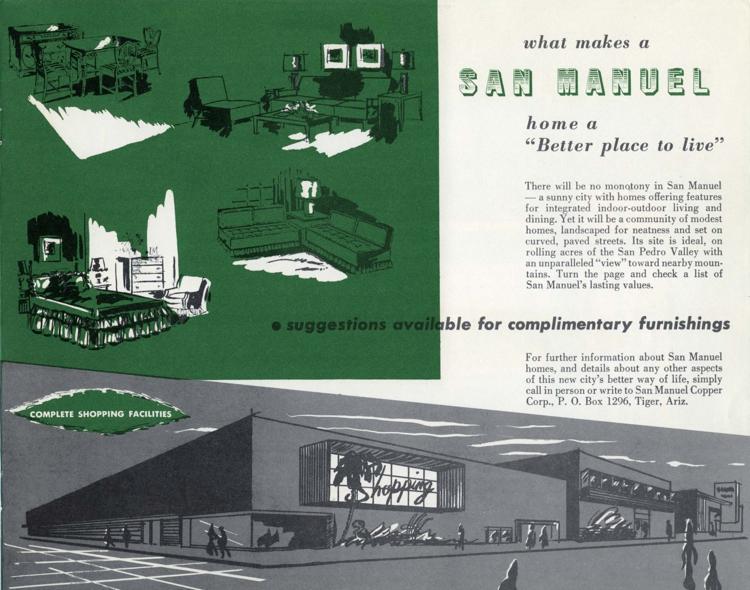 Town of San Manuel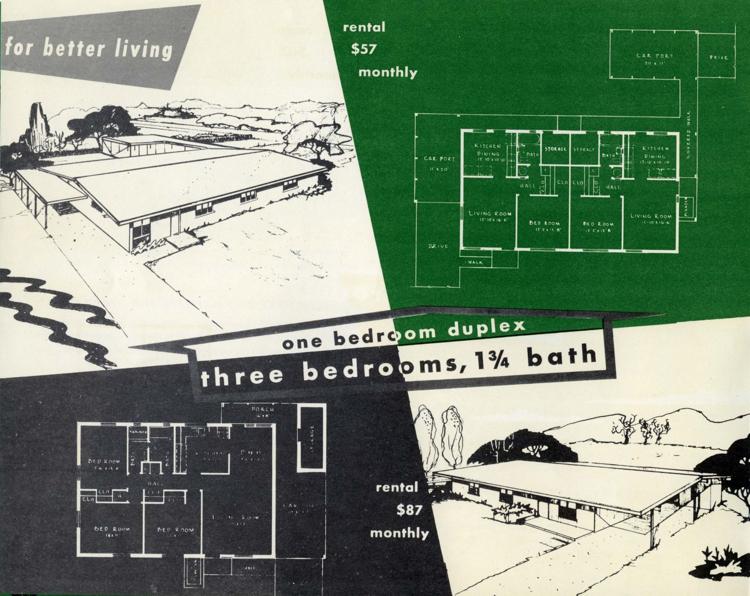 Town of San Manuel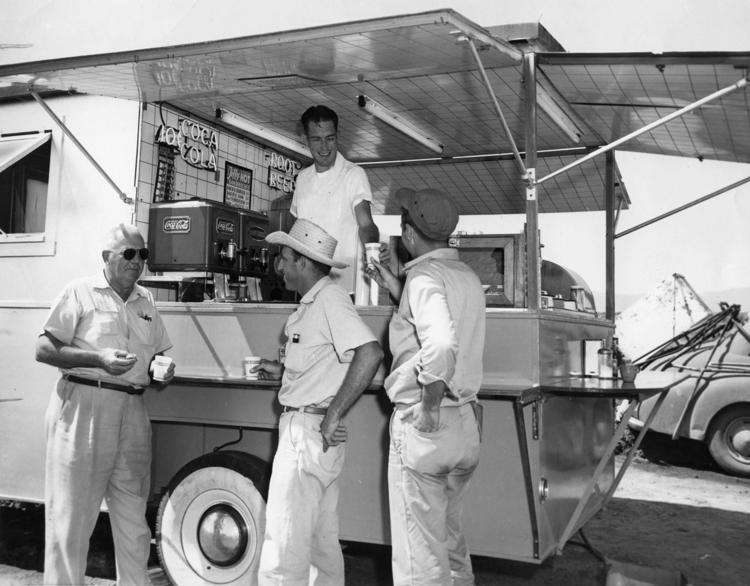 Town of San Manuel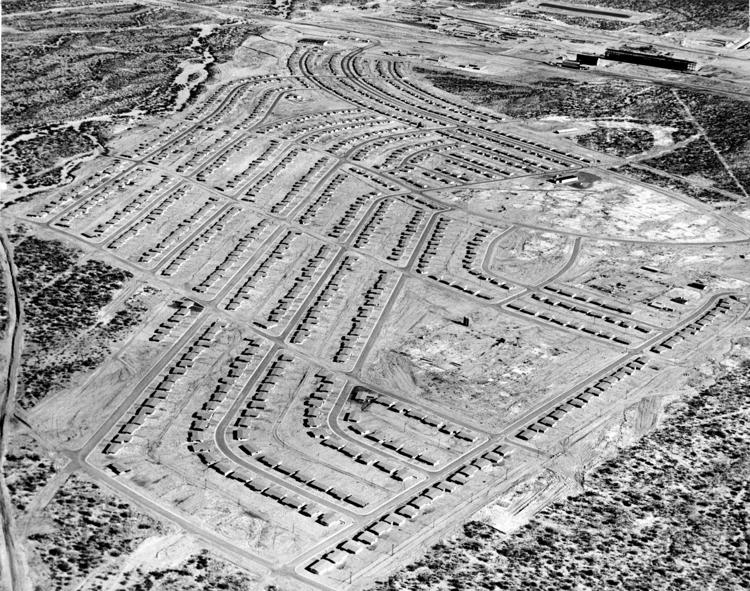 Town of San Manuel

Town of San Manuel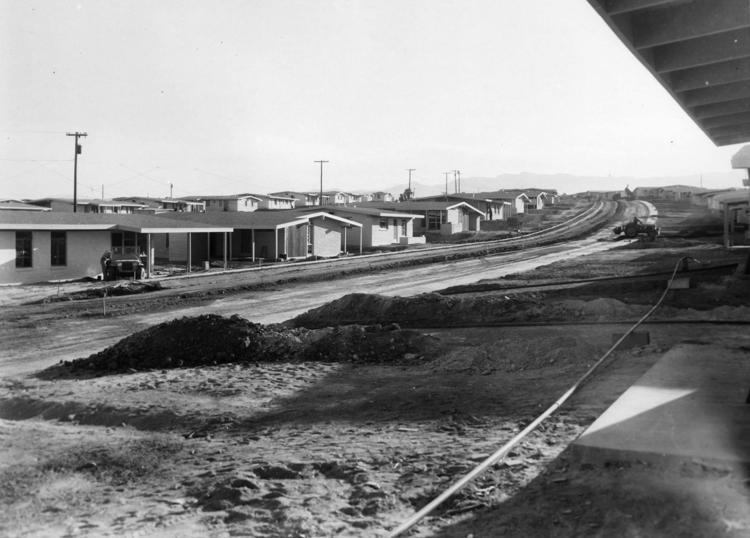 Town of San Manuel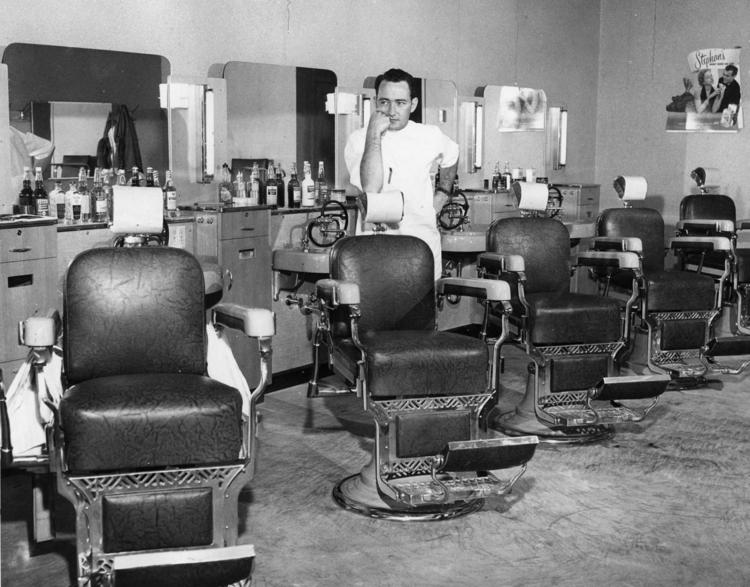 Town of San Manuel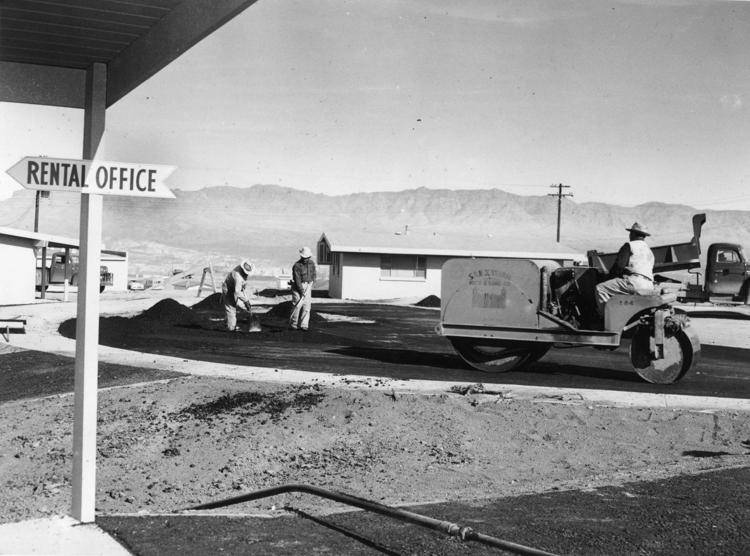 Town of San Manuel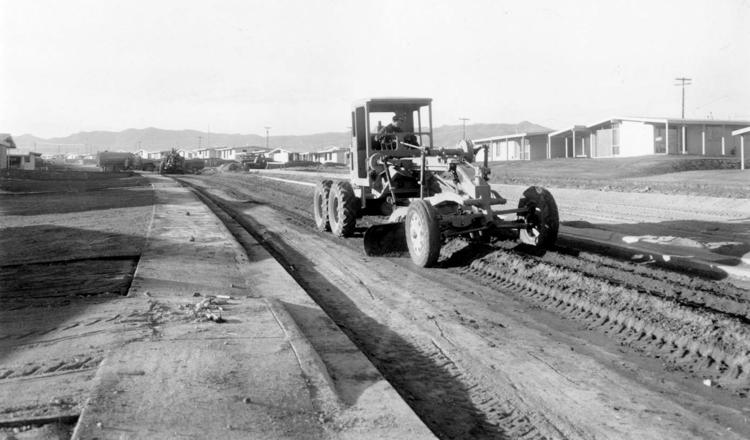 Town of San Manuel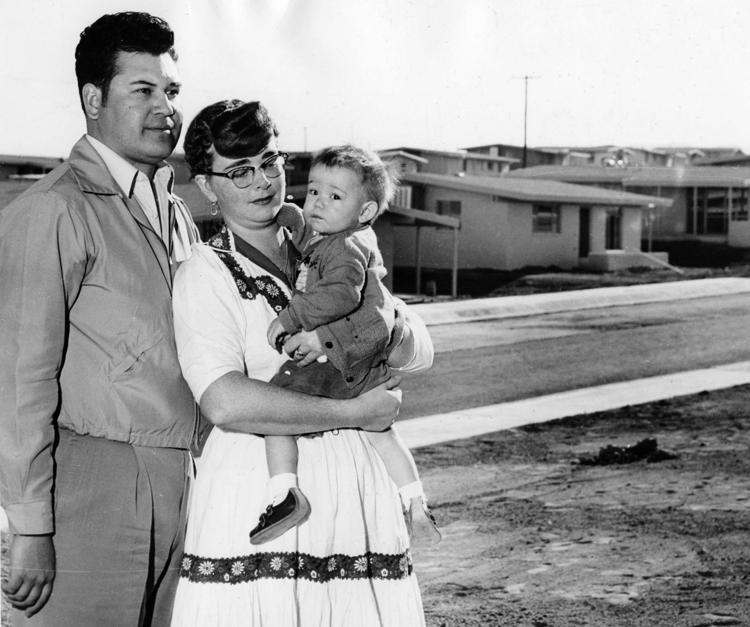 Town of San Manuel