Photos: Sunnyside takes lead in day one of Flowing Wells Wrestling Invitational
Wrestlers from 100 schools competed in this years Flowing Well High School's 55th annual Flowing Wells Wrestling Invitational at the Tucson Convention Center in Tucson, Ariz. on Jan. 14th, 2022.
Wrestlers came from schools in Arizona, New Mexico and Texas.
There were 64 boys and 32 girls competing, according to Mark Brunenkant, Flowing Wells athletic director. 
Sunnyside had a total of 253.0 points after the conclusion of day 1, according to trackwrestling.com.
2022 Flowing Wells Invitational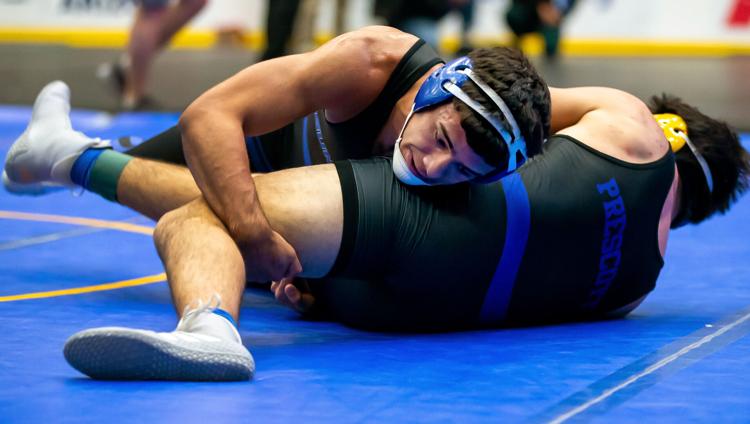 2022 Flowing Wells Invitational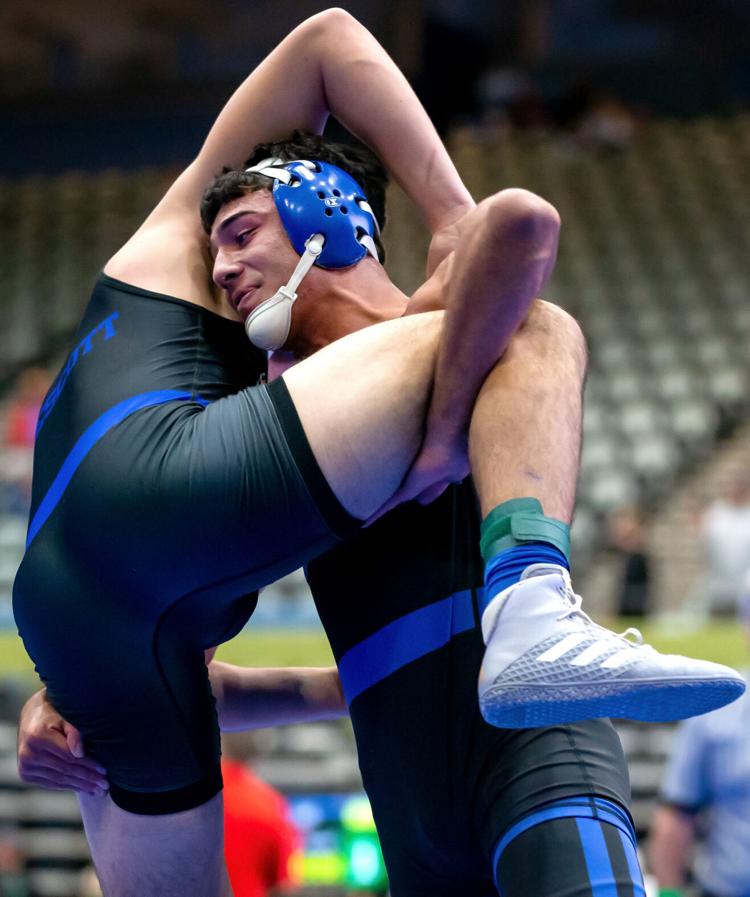 2022 Flowing Wells Invitational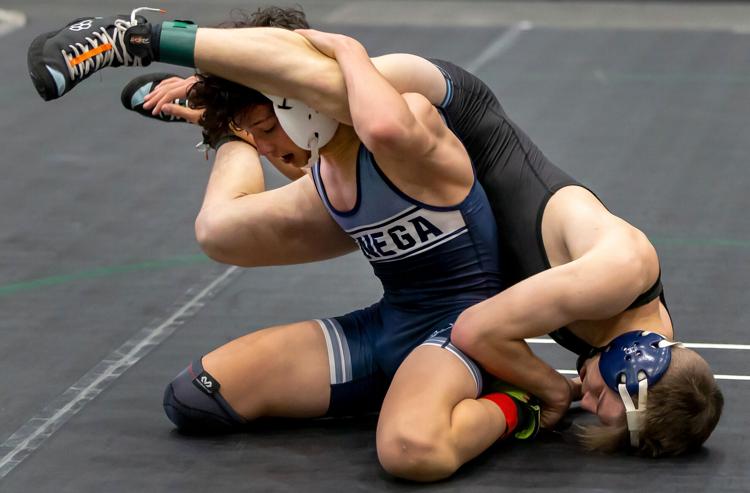 2022 Flowing Wells Invitational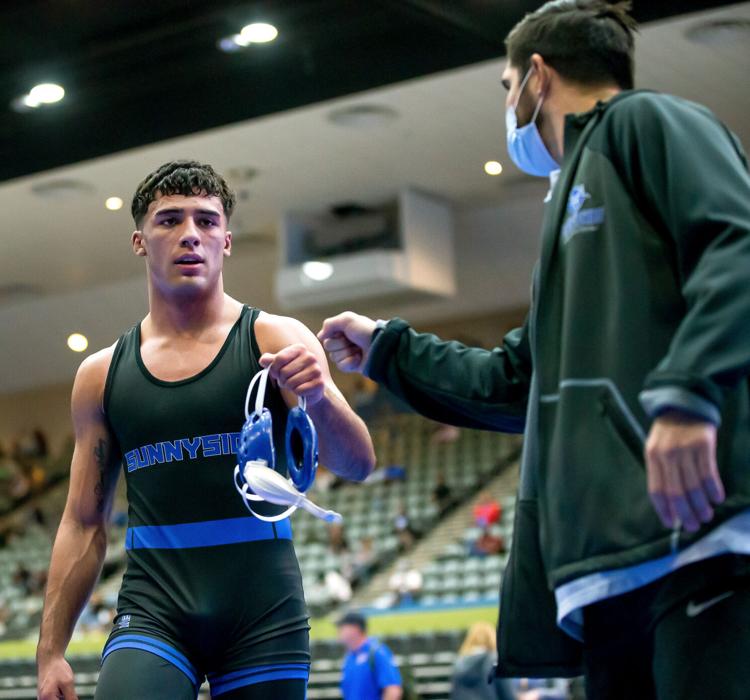 2022 Flowing Wells Invitational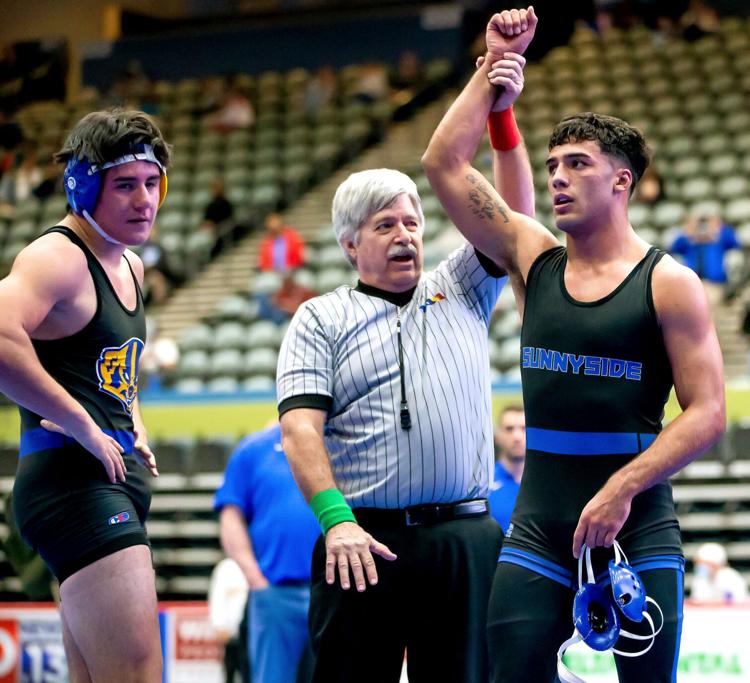 2022 Flowing Wells Invitational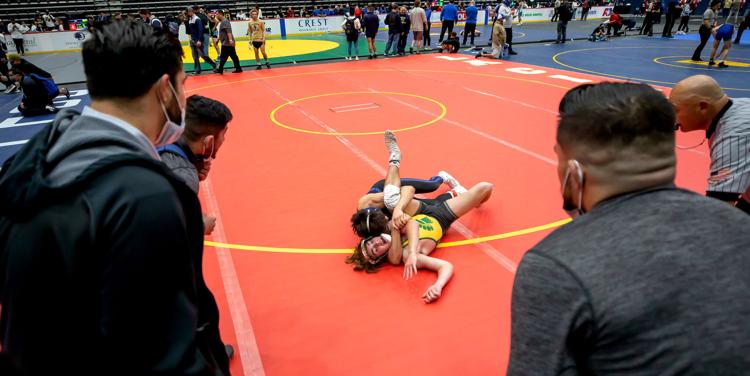 2022 Flowing Wells Invitational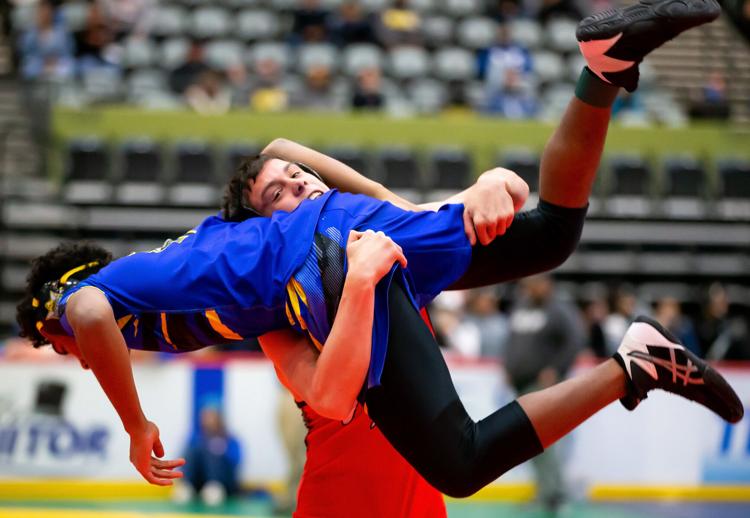 2022 Flowing Wells Invitational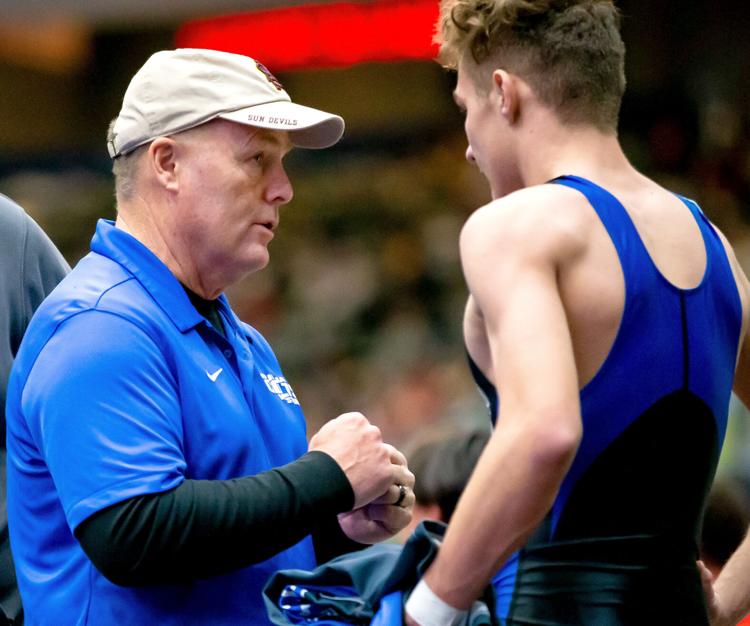 2022 Flowing Wells Invitational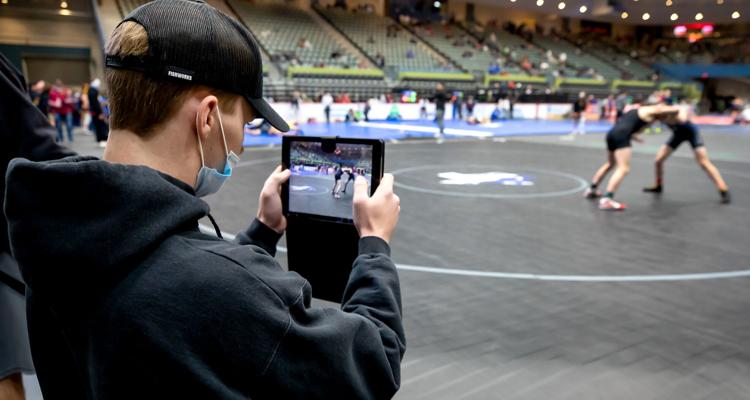 2022 Flowing Wells Invitational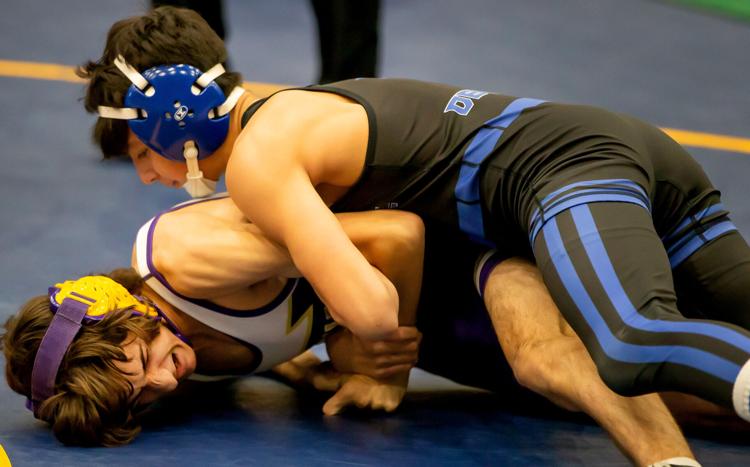 2022 Flowing Wells Invitational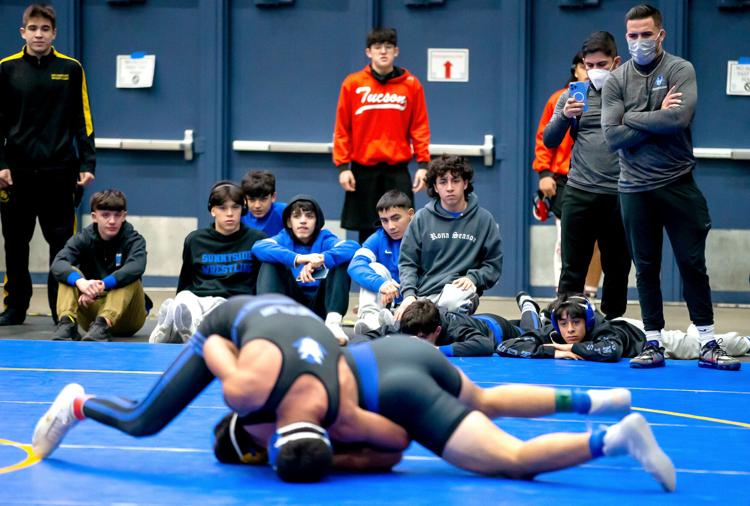 2022 Flowing Wells Invitational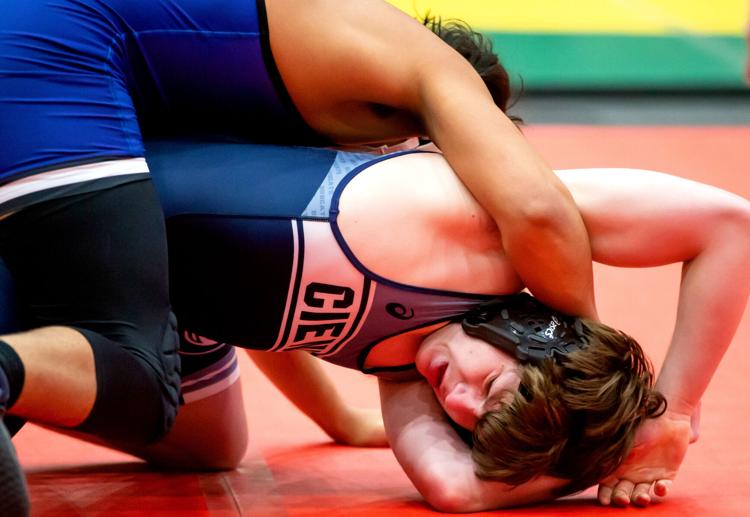 2022 Flowing Wells Invitational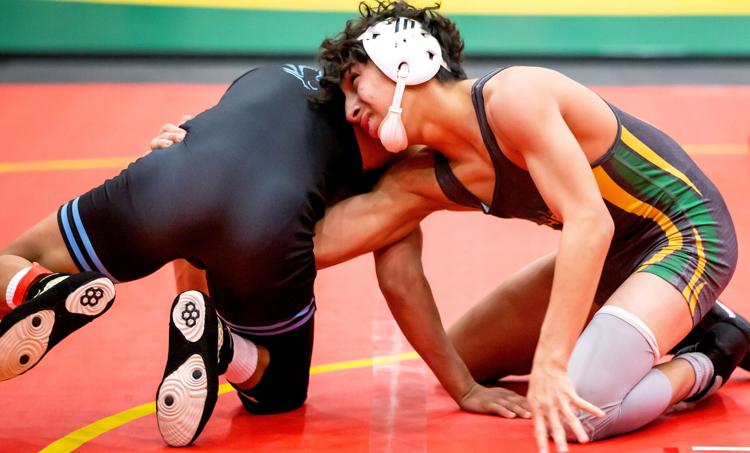 2022 Flowing Wells Invitational