Photos: Susan Gamble and Santa Theresa Tile Works
Susan Gamble has spent more than 30 years growing Santa Theresa Tile Works in Tucson into a successful company with a stellar reputation.
Now, she's giving it all away.
The iconic tile business will be handed off to Imago Dei Middle School, a private school for low-income families.
Susan Gamble and Santa Theresa Tile Works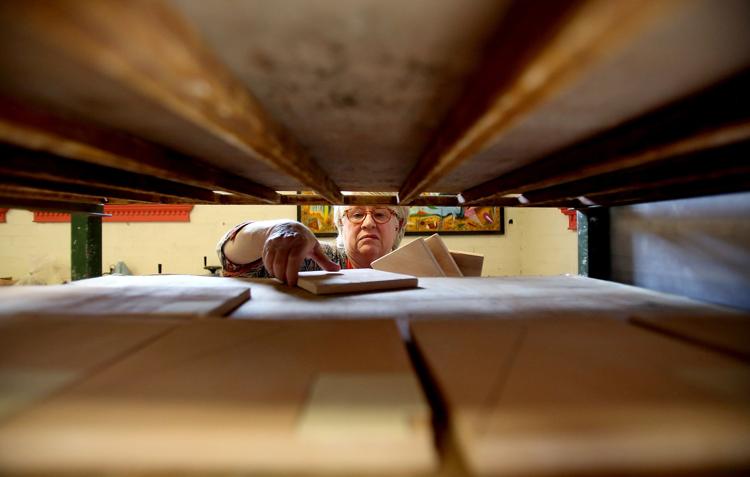 Susan Gamble and Santa Theresa Tile Works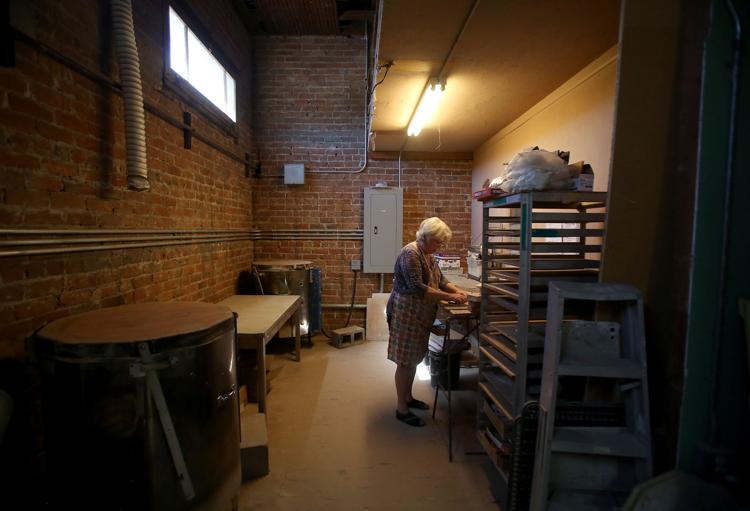 Susan Gamble and Santa Theresa Tile Works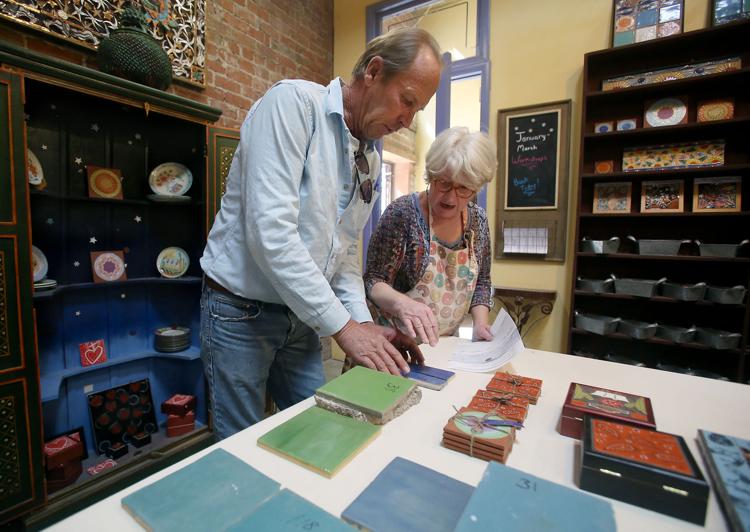 Susan Gamble and Santa Theresa Tile Works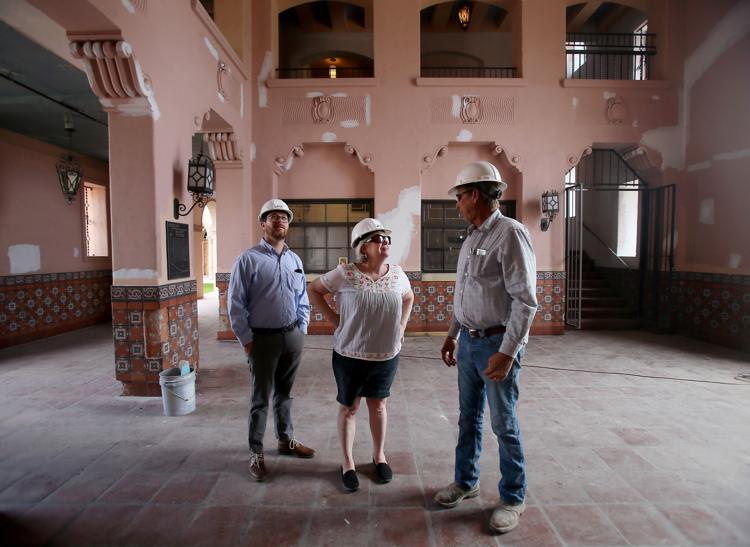 Susan Gamble and Santa Theresa Tile Works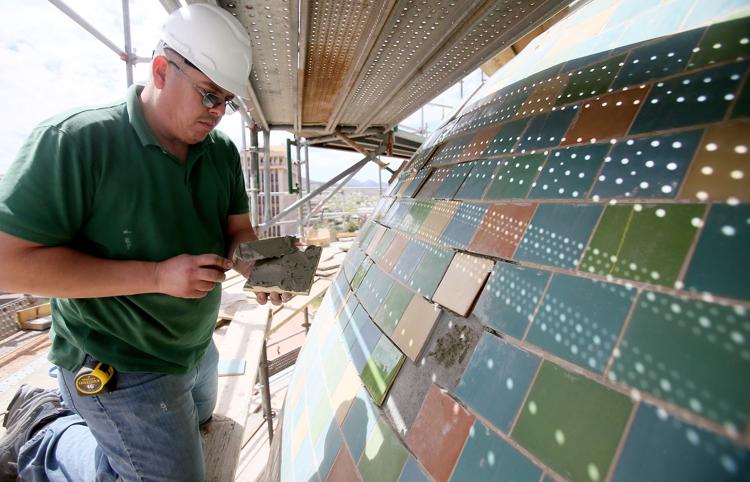 Susan Gamble and Santa Theresa Tile Works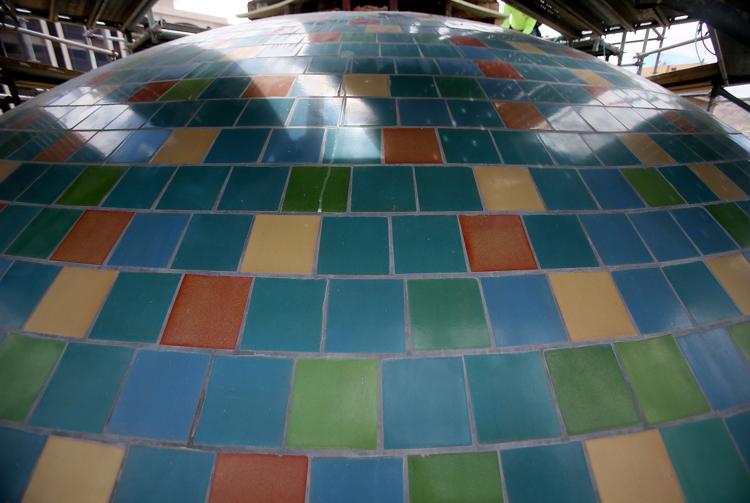 Susan Gamble and Santa Theresa Tile Works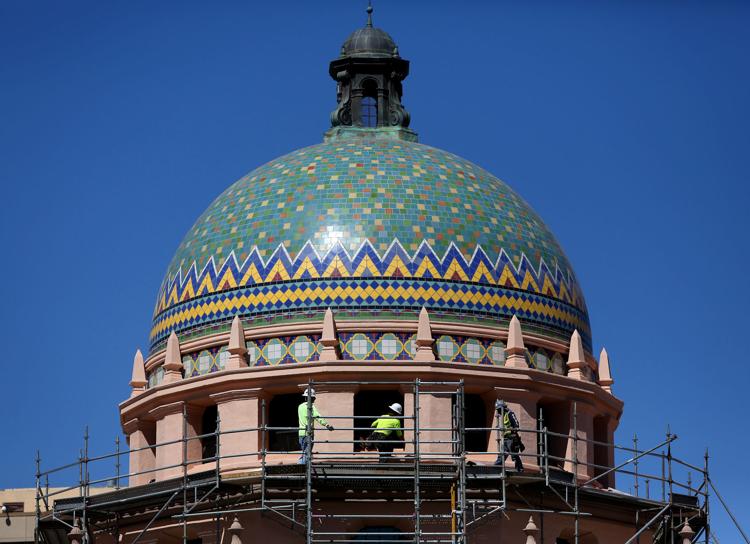 Susan Gamble and Santa Theresa Tile Works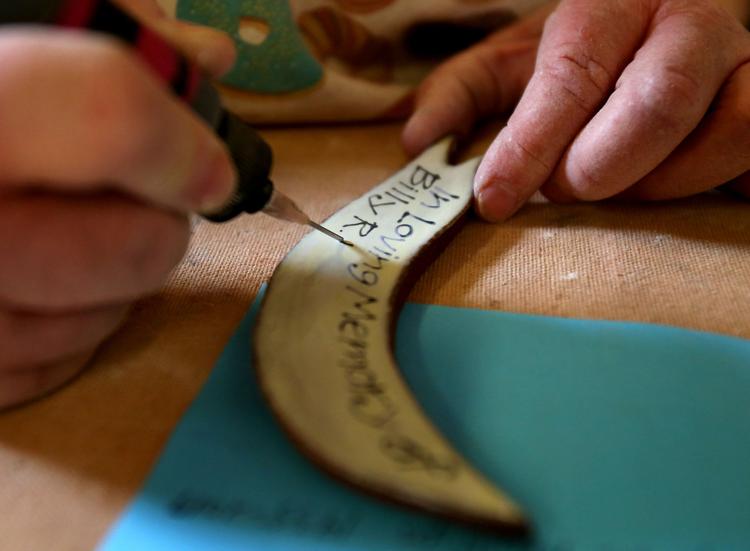 Susan Gamble and Santa Theresa Tile Works
Susan Gamble and Santa Theresa Tile Works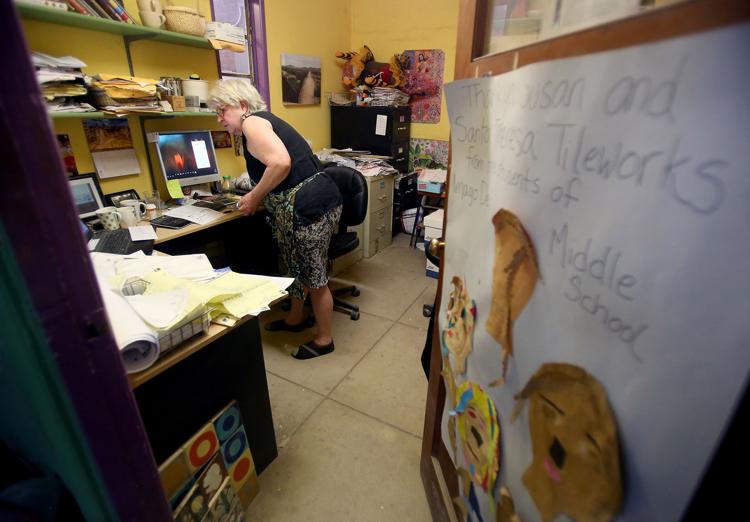 Susan Gamble and Santa Theresa Tile Works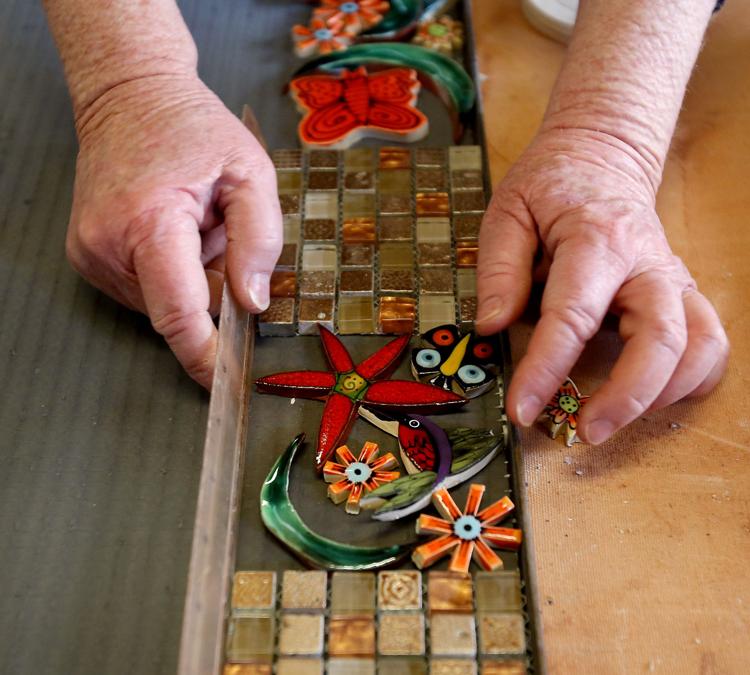 Susan Gamble and Santa Theresa Tile Works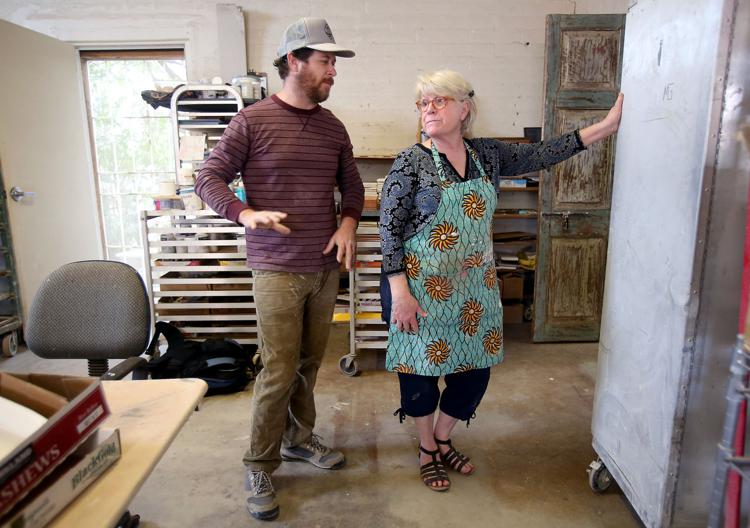 Susan Gamble and Santa Theresa Tile Works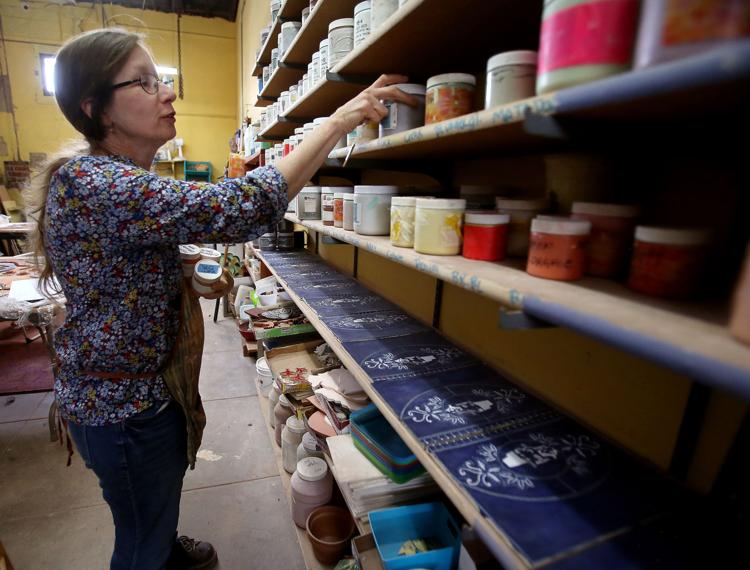 Susan Gamble and Santa Theresa Tile Works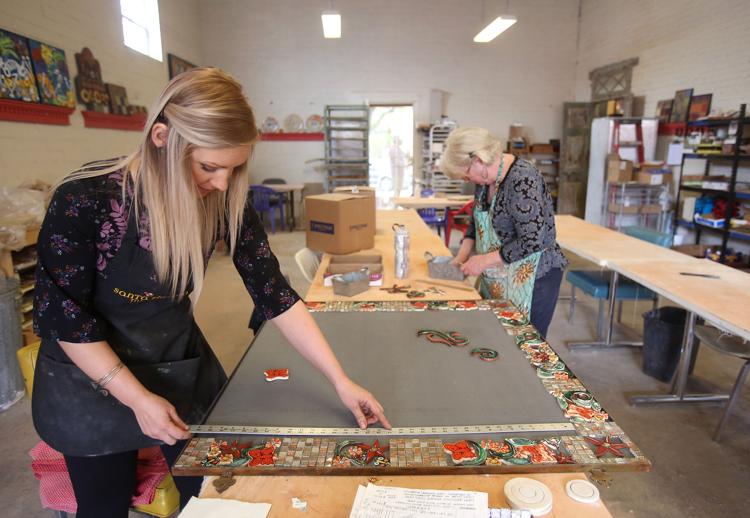 Susan Gamble and Santa Theresa Tile Works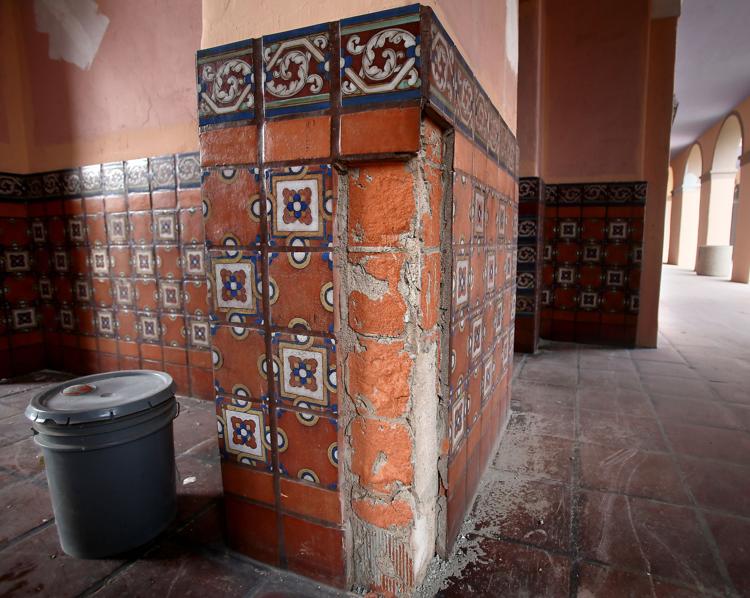 Susan Gamble and Santa Theresa Tile Works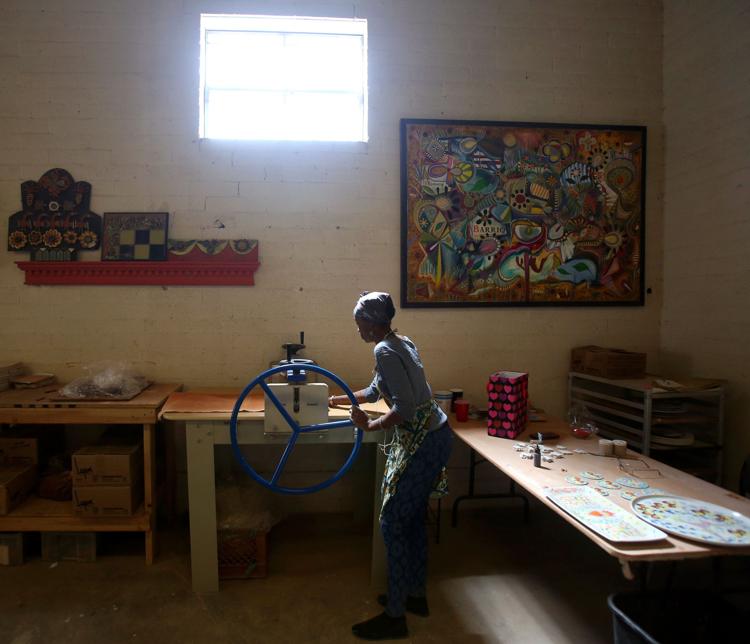 Susan Gamble and Santa Theresa Tile Works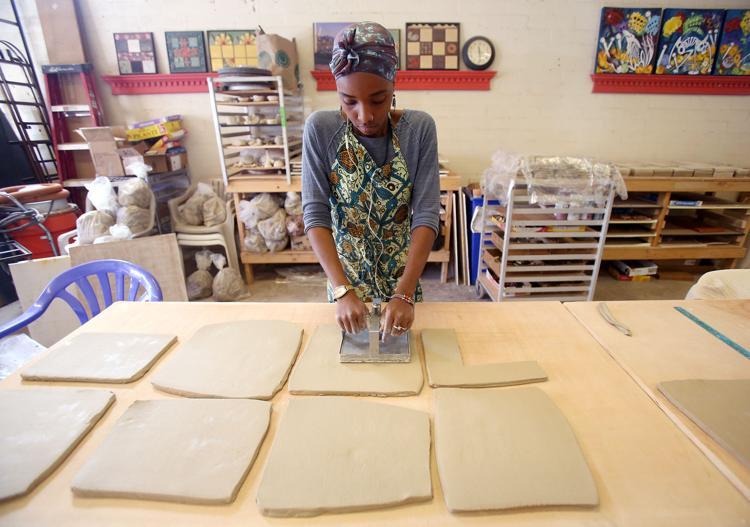 Susan Gamble and Santa Theresa Tile Works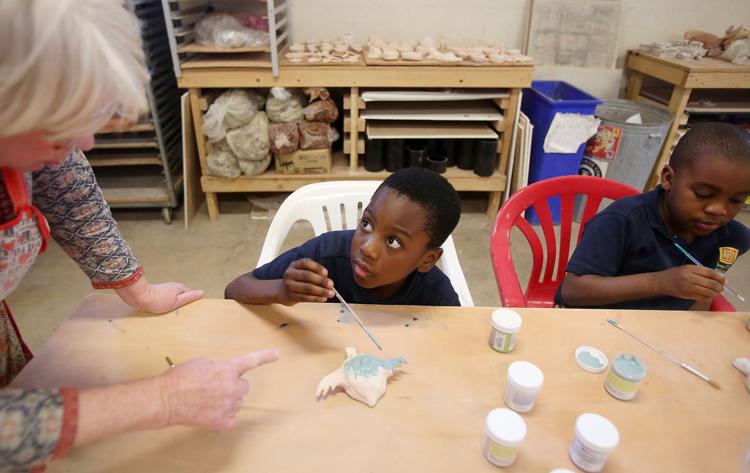 Susan Gamble and Santa Theresa Tile Works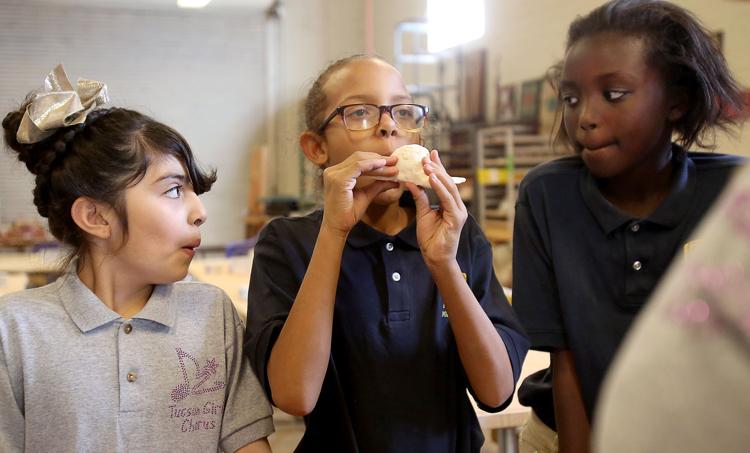 Susan Gamble and Santa Theresa Tile Works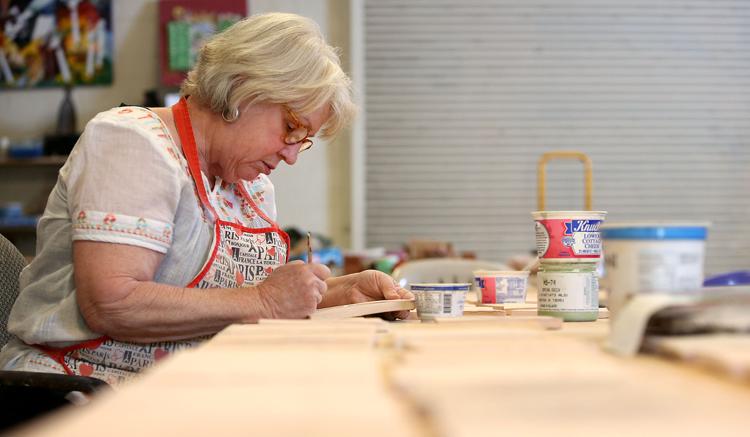 Susan Gamble and Santa Theresa Tile Works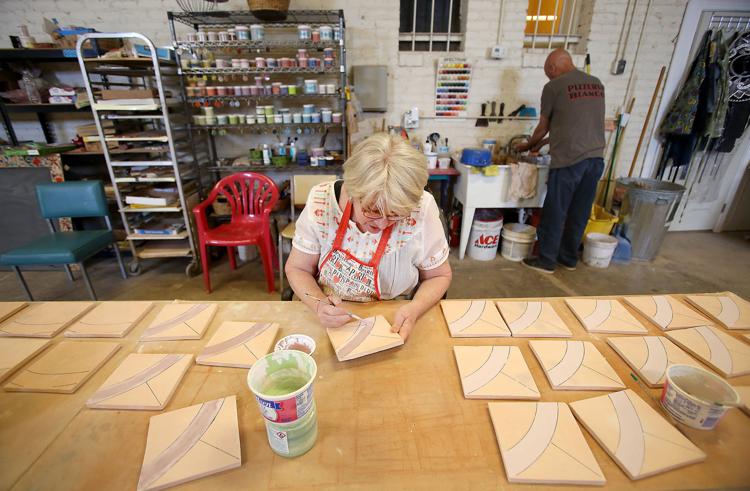 Susan Gamble and Santa Theresa Tile Works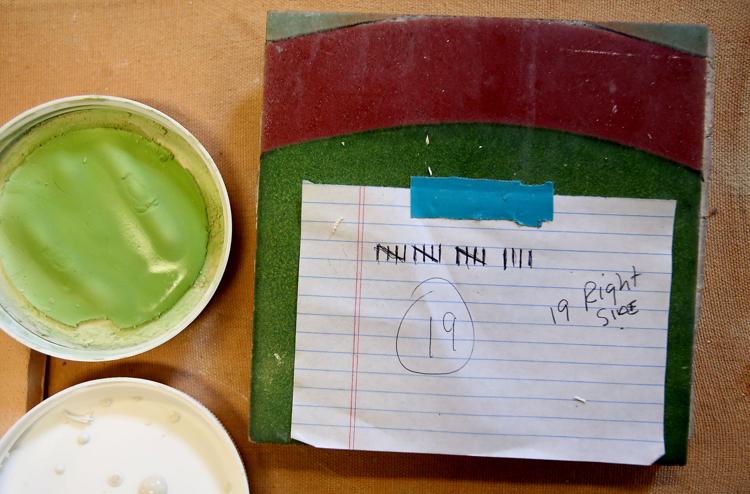 Susan Gamble and Santa Theresa Tile Works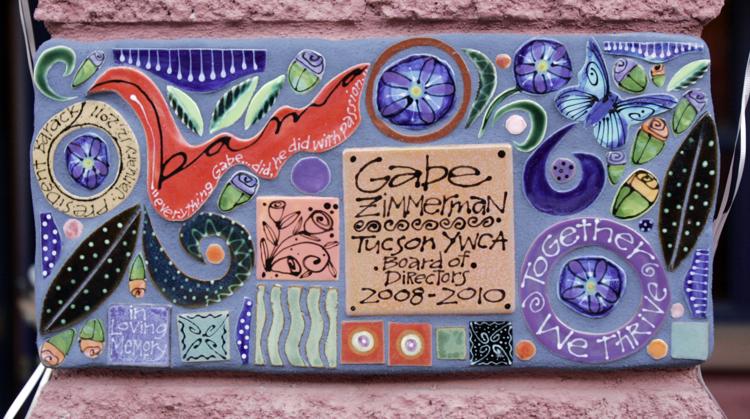 Susan Gamble and Santa Theresa Tile Works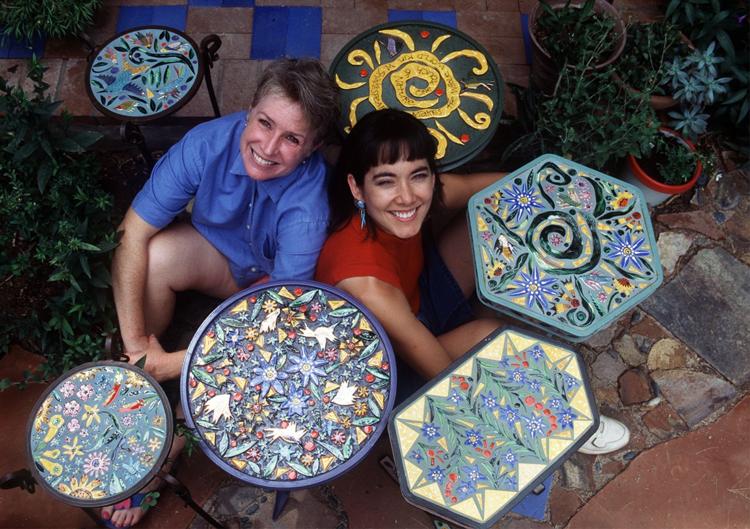 Susan Gamble and Santa Theresa Tile Works