Photos: Take a look at the Tucson Rodeo Parade through the years
In previous years around this time in February, bleachers would start to line East Irvington Road in preparation for another Tucson Rodeo parade and rodeo.
But, like with many events in the past year, the ongoing pandemic led organizers to cancel the parade and the rodeo. Here's a look at the rodeo parade through the years.
Tucson Rodeo Parade
Tucson Rodeo Parade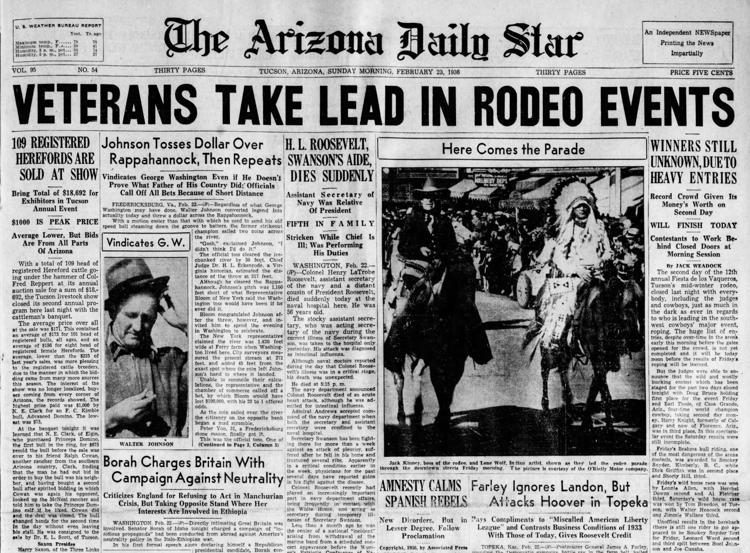 Tucson Rodeo Parade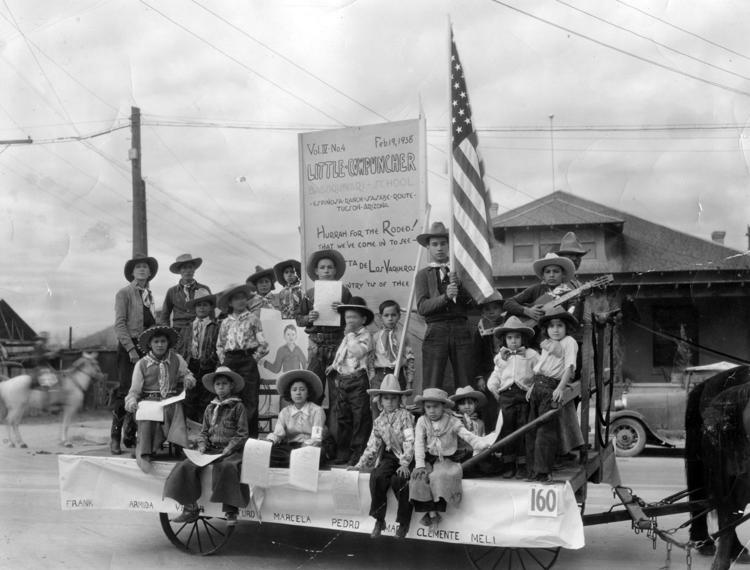 Tucson Rodeo Parade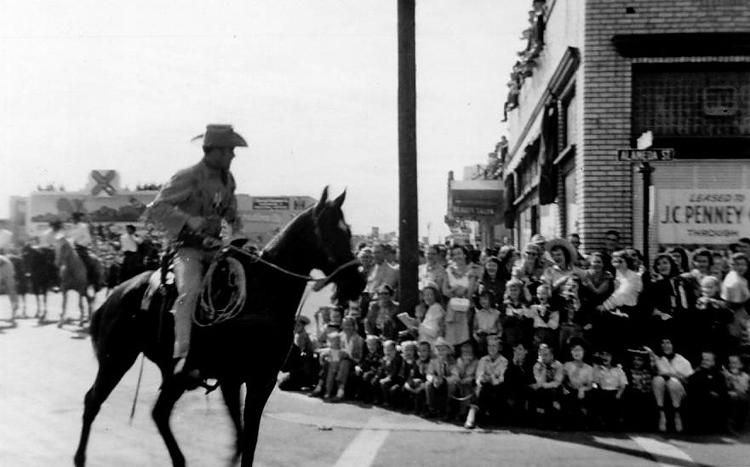 Tucson Rodeo Parade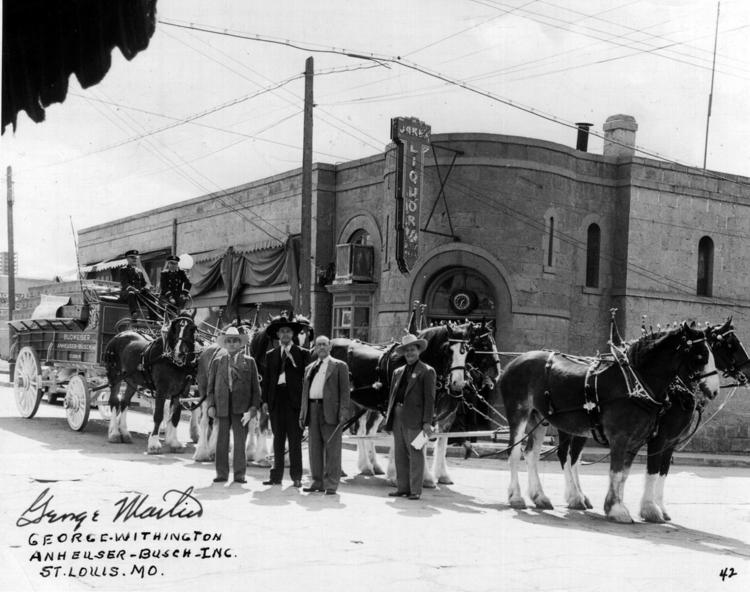 Tucson Rodeo Parade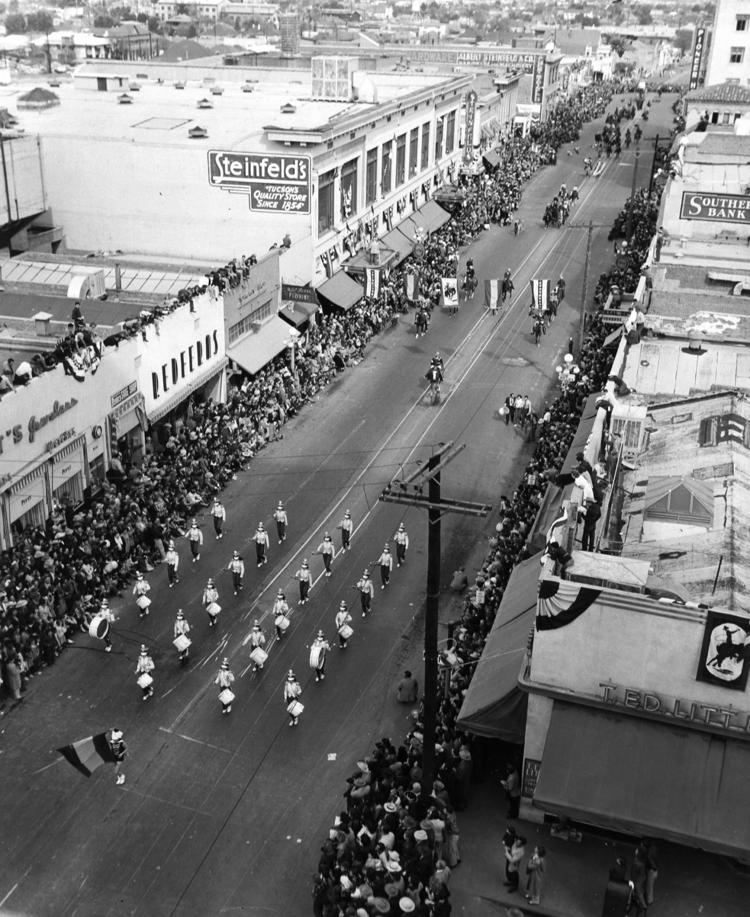 Tucson Rodeo Parade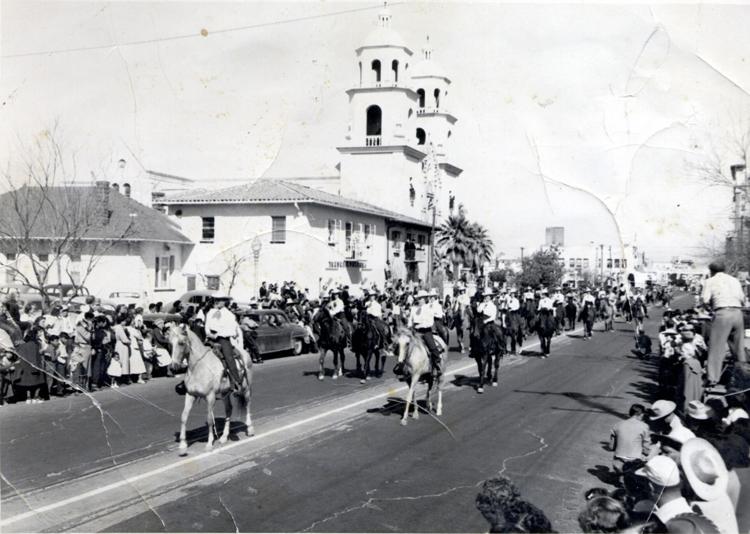 Tucson Rodeo Parade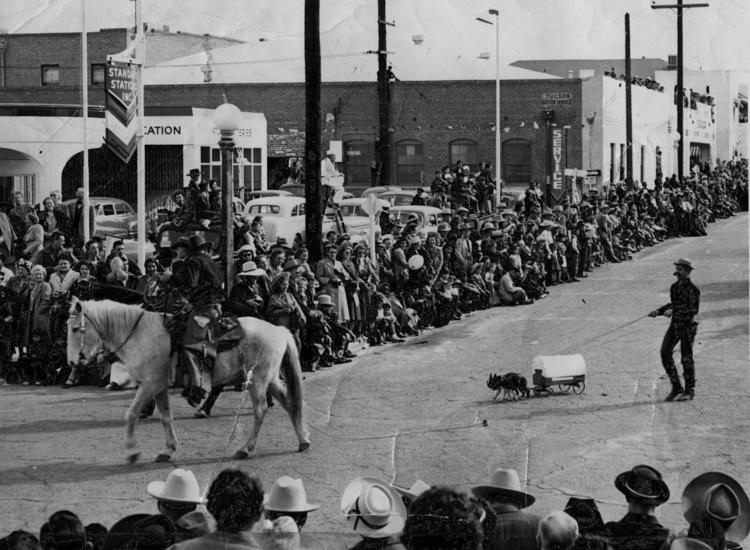 Tucson Rodeo Parade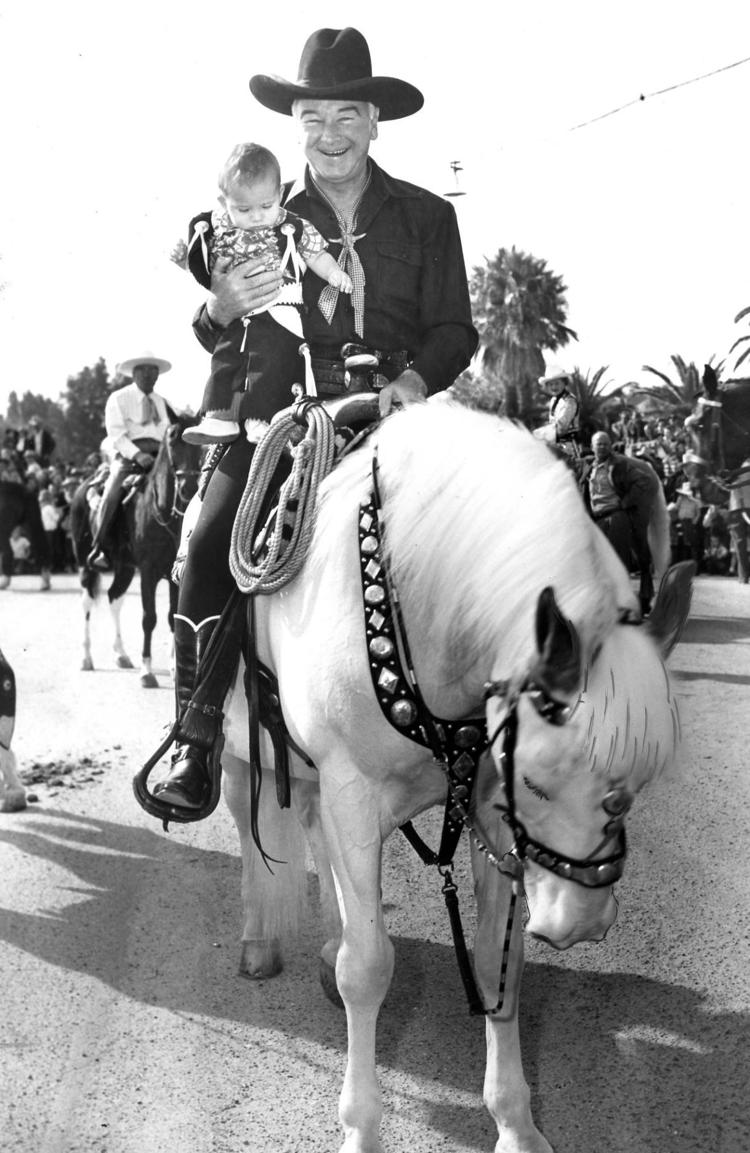 Tucson Rodeo Parade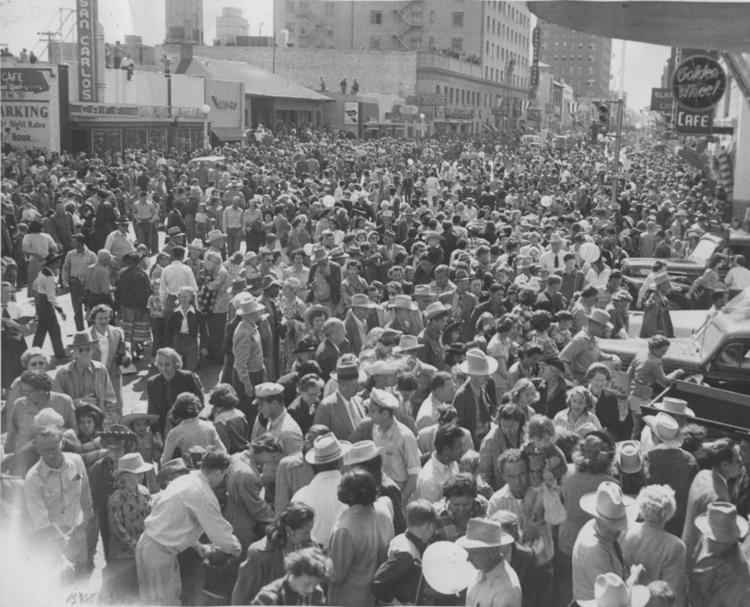 Tucson Rodeo Parade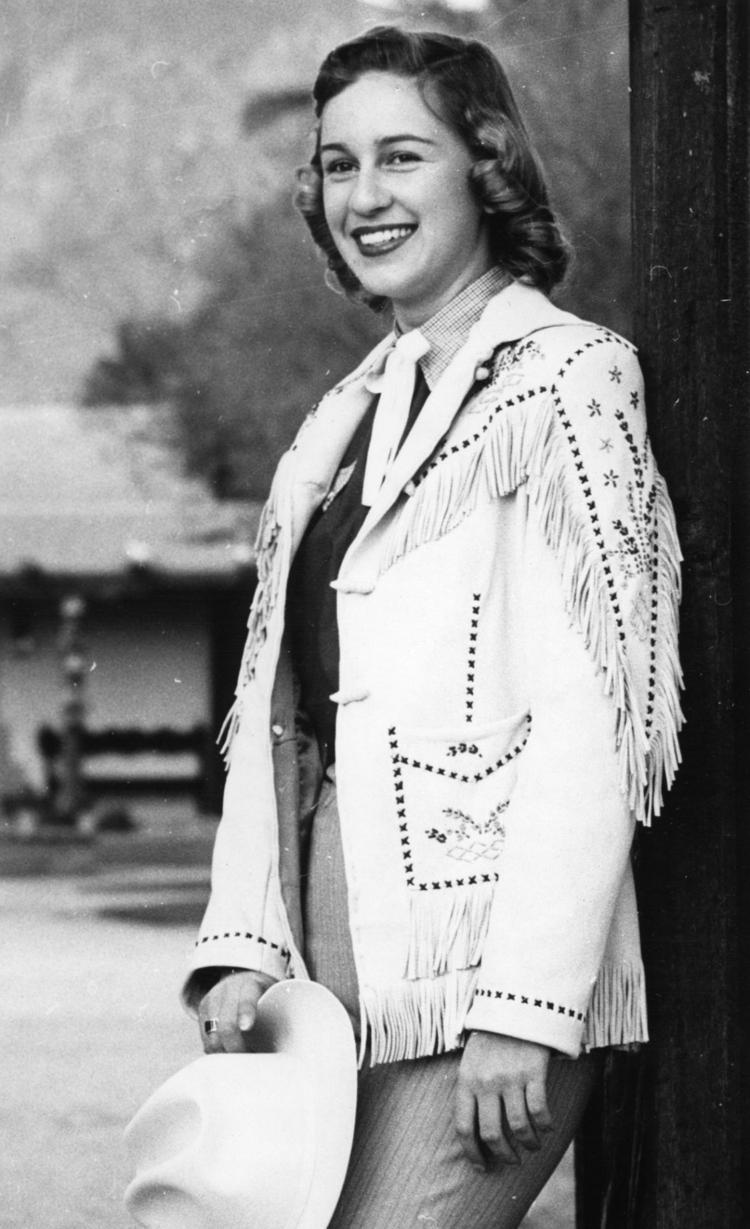 Tucson Rodeo Parade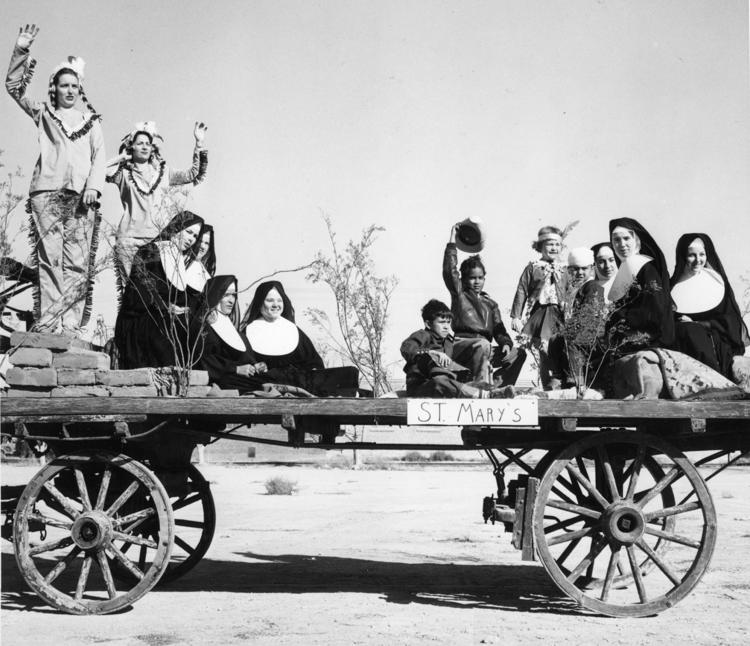 Tucson Rodeo Parade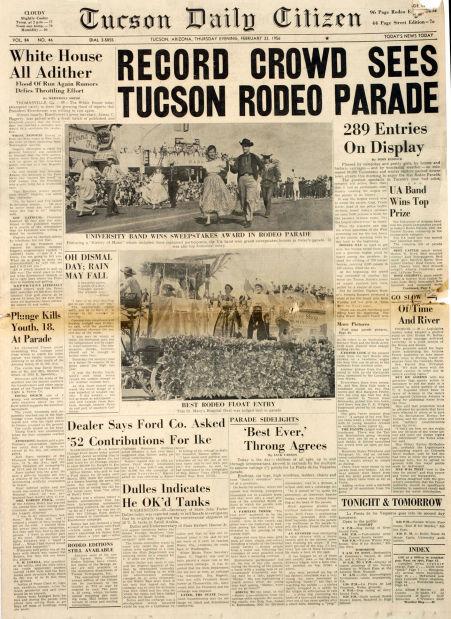 Tucson Rodeo Parade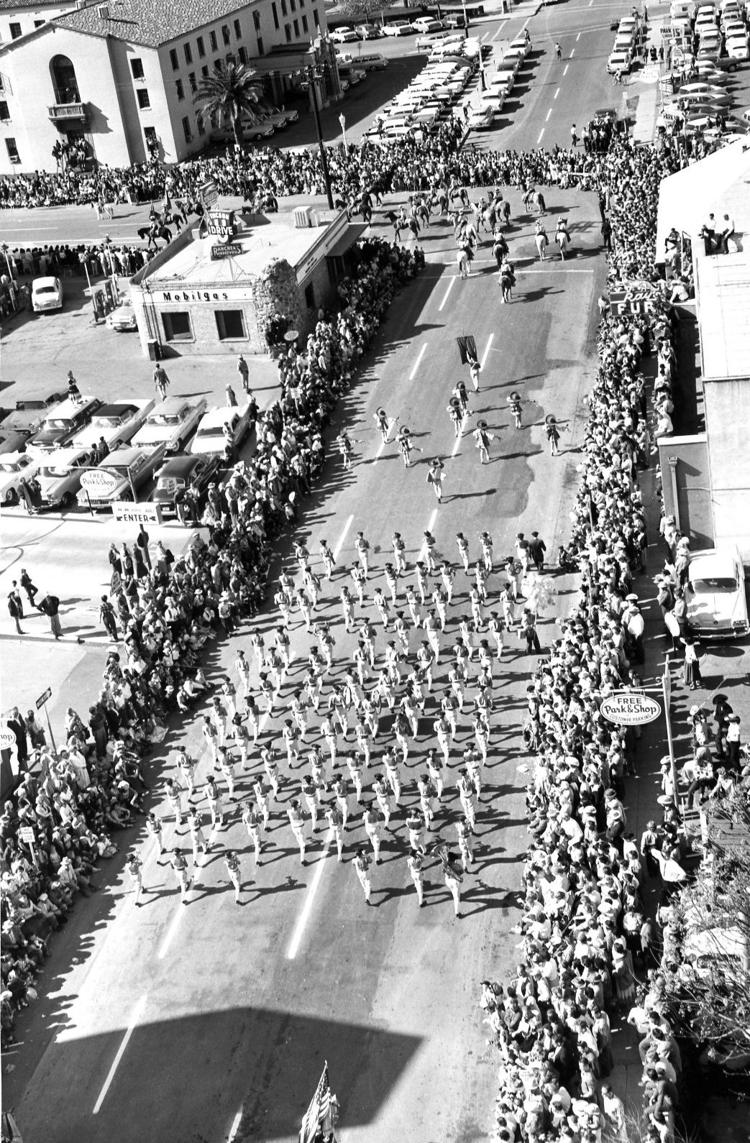 Tucson Rodeo Parade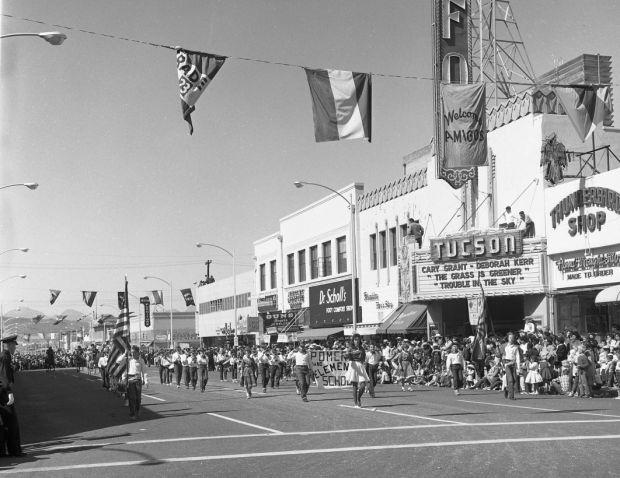 Tucson Rodeo Parade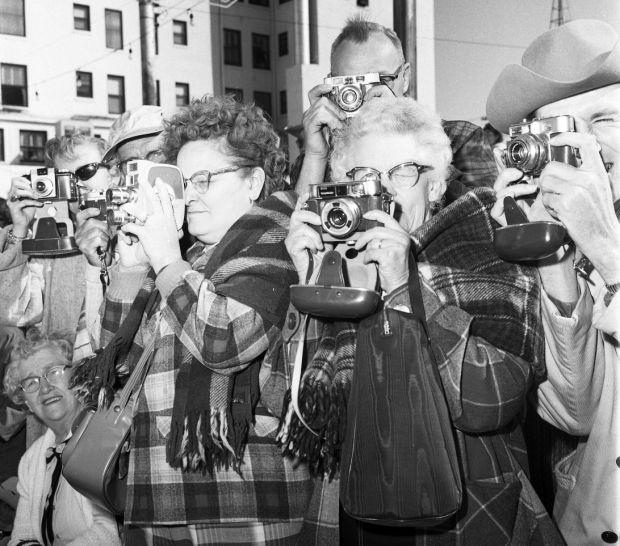 Tucson Rodeo Parade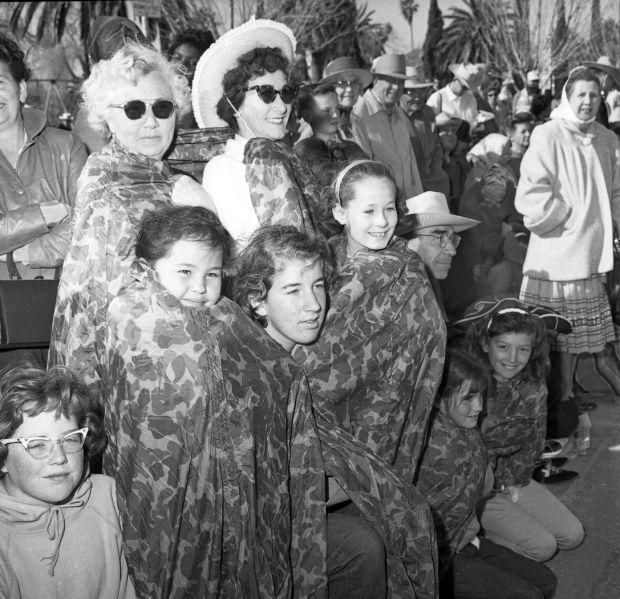 Tucson Rodeo Parade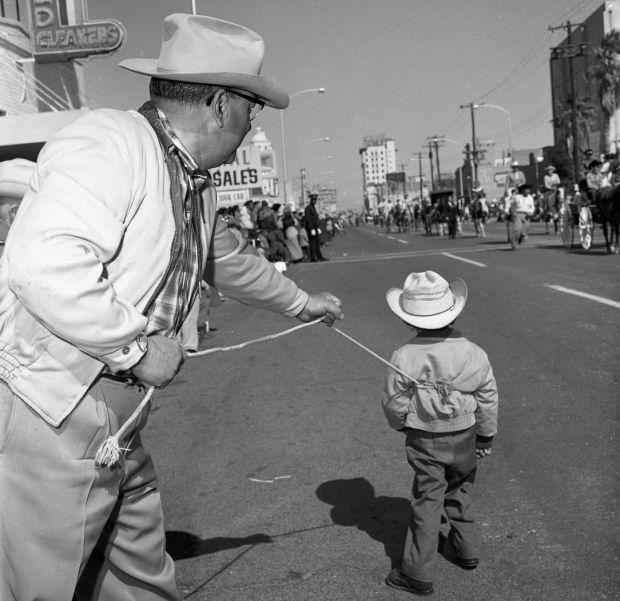 Tucson Rodeo Parade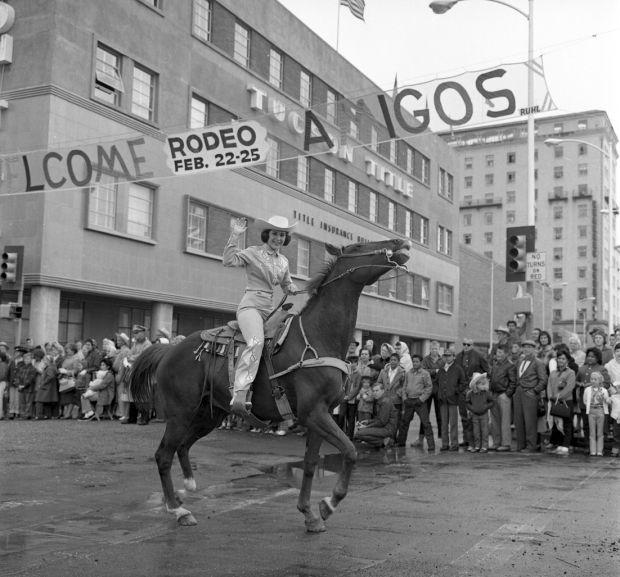 Tucson Rodeo Parade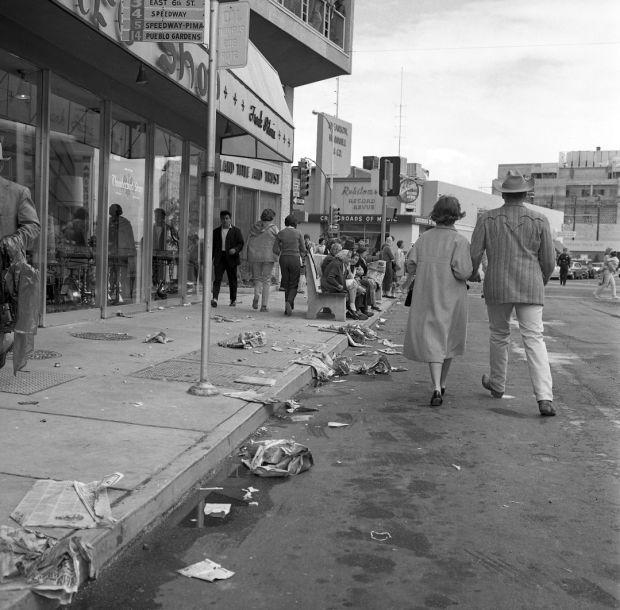 Tucson Rodeo Parade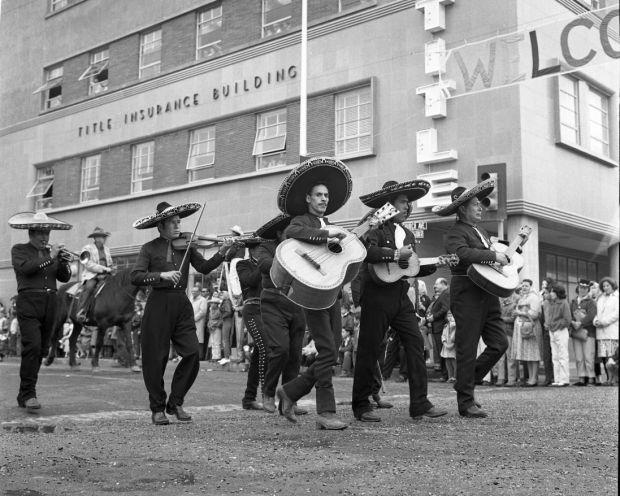 Tucson Rodeo Parade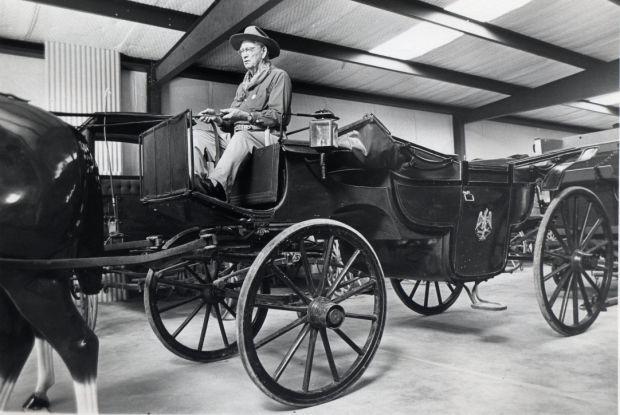 Tucson Rodeo Parade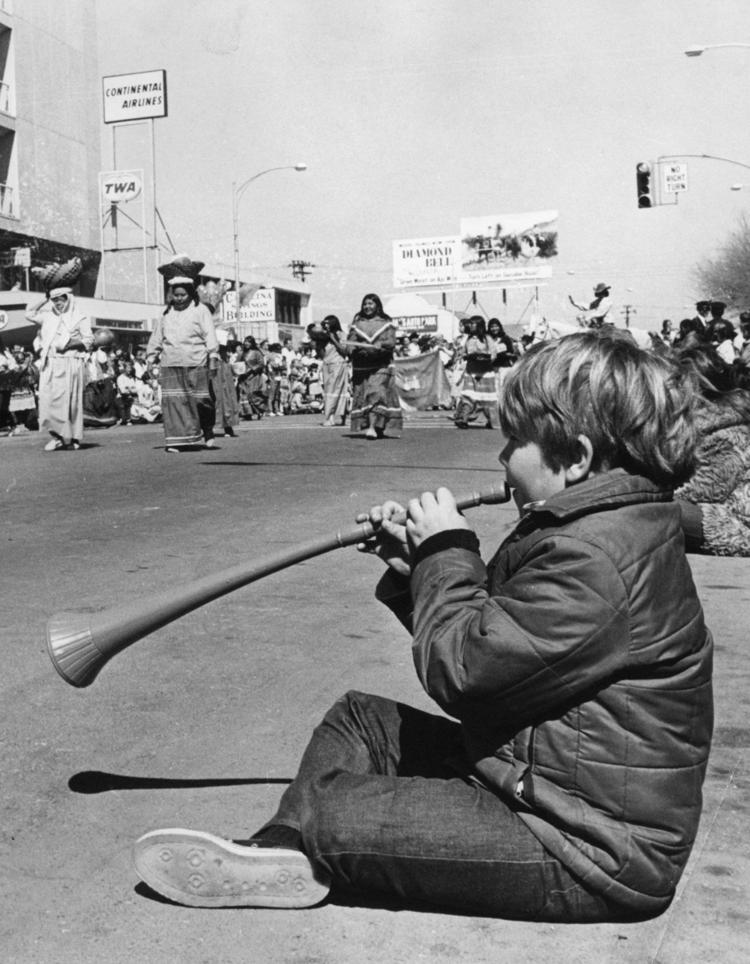 Tucson Rodeo Parade

Tucson Rodeo Parade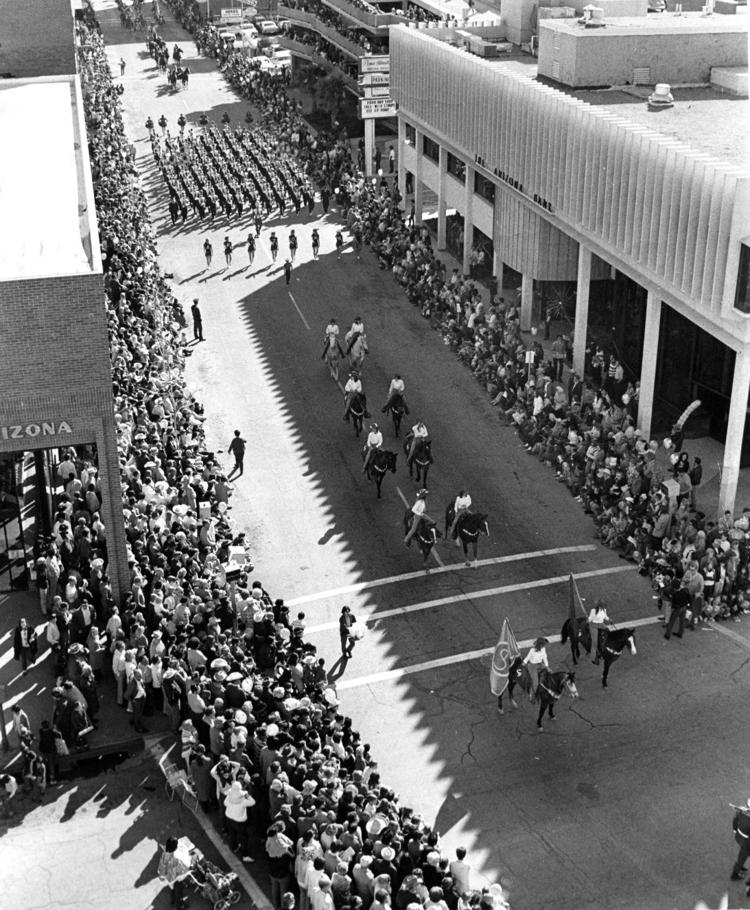 Tucson Rodeo Parade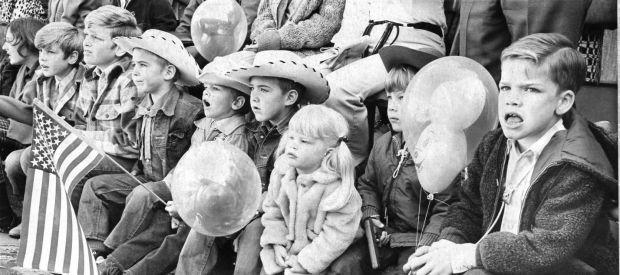 Tucson Rodeo Parade

Tucson Rodeo Parade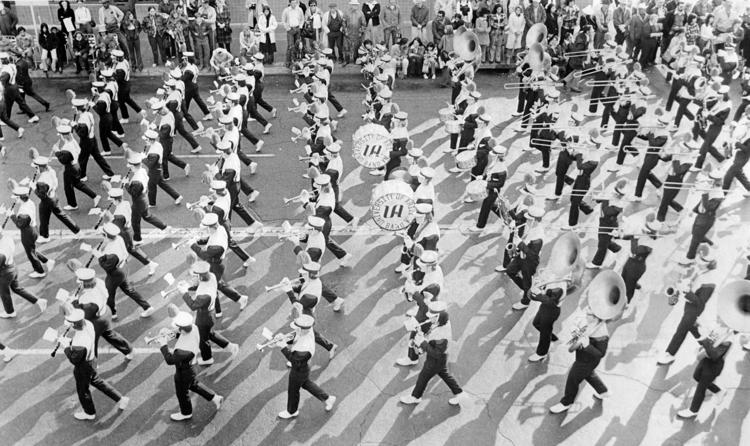 Tucson Rodeo Parade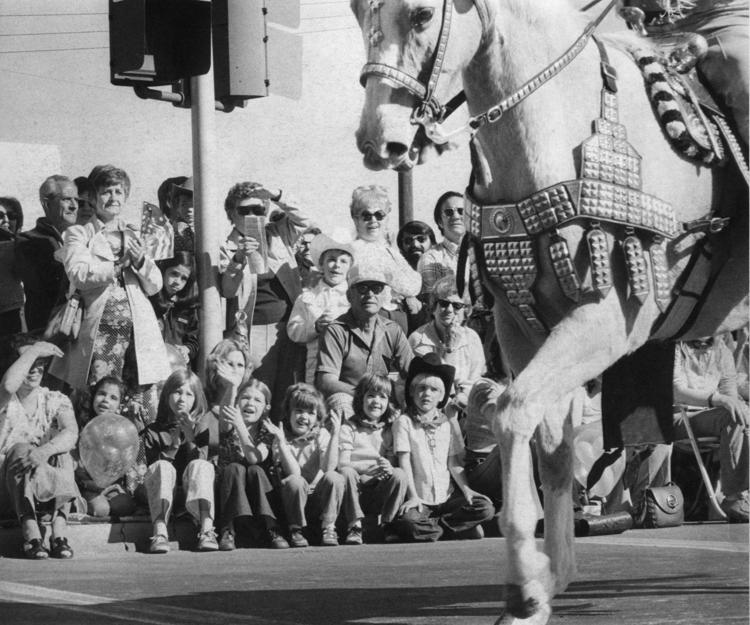 Tucson Rodeo Parade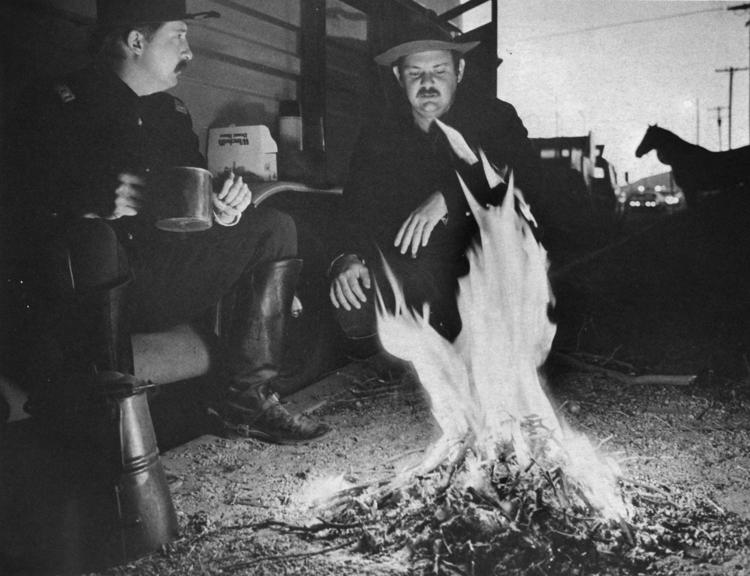 Tucson Rodeo Parade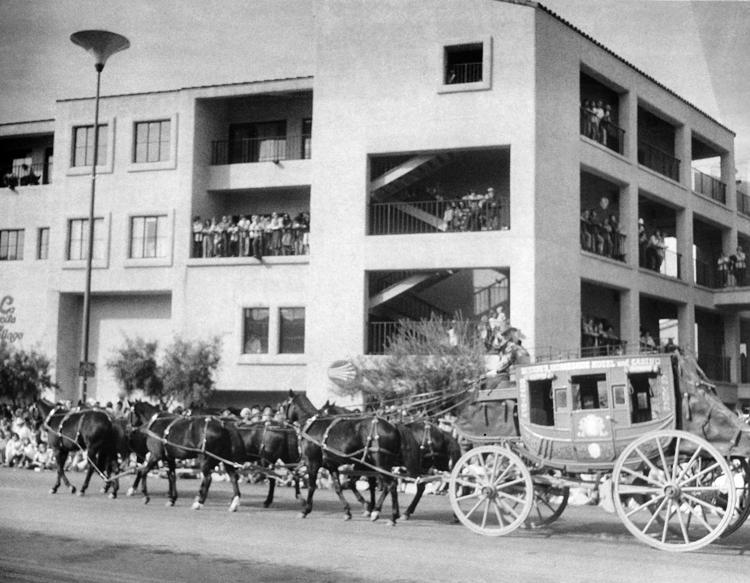 Tucson Rodeo Parade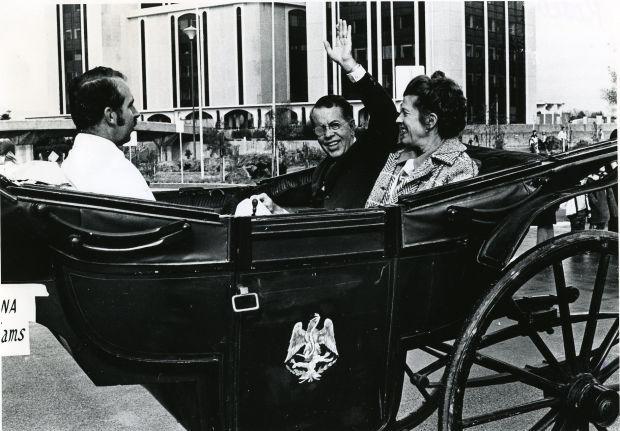 Tucson Rodeo Parade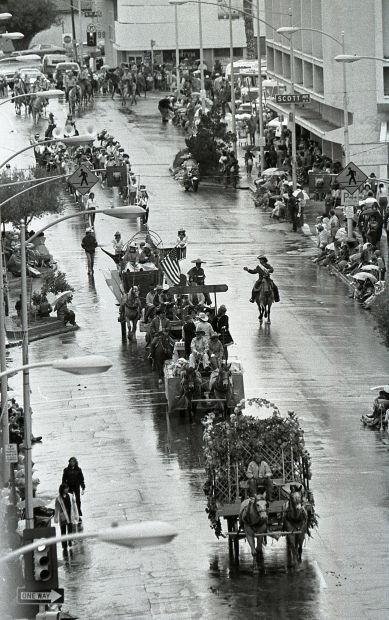 Tucson Rodeo Parade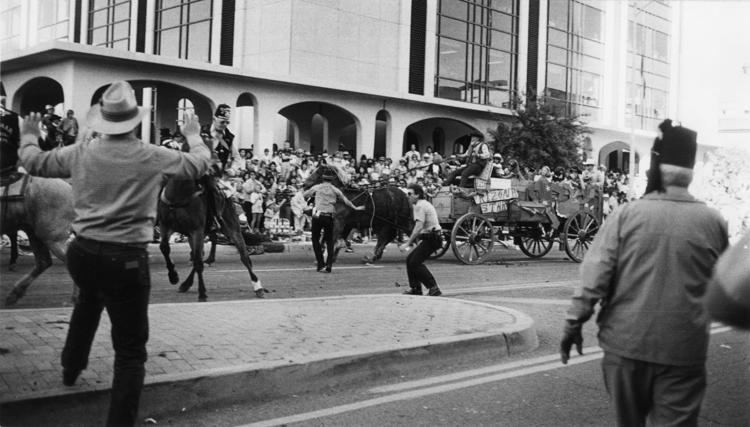 Tucson Rodeo Parade