Photos: The search for Vicki Lynne Hoskinson in 1984-85
Eight-year-old Vicki Lynne Hoskinson, who lived with her family the Flowing Wells area northwest of Tucson, went missing on September 17, 1984. She rode her bike to a nearby Circle K to deliver some letters. A man driving a car with California plates was seen talking to her on her way back home.
On September 20, Frank Jarvis Atwood, a convicted sex offender, was arrested in Texas and charged with kidnapping.
A man walking near the end of Ina Road west of Interstate 10 found a small human skull on April 12, 1985. Investigators found more bones. Authorities, using dental records, confirmed it was the remains of Vicki Lynne.
On May 16, a Pima County Grand Jury indicted Atwood on charges of first-degree murder in connection with Vicki Lynne's death. He was subsequently convicted and sentenced to death.
More than 500 people attended her funeral on May 30.
Vicki Lynne Hoskinson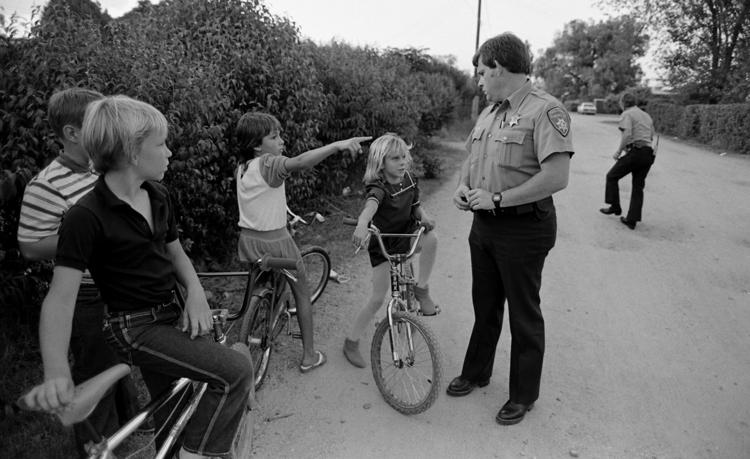 Vicki Lynne Hoskinson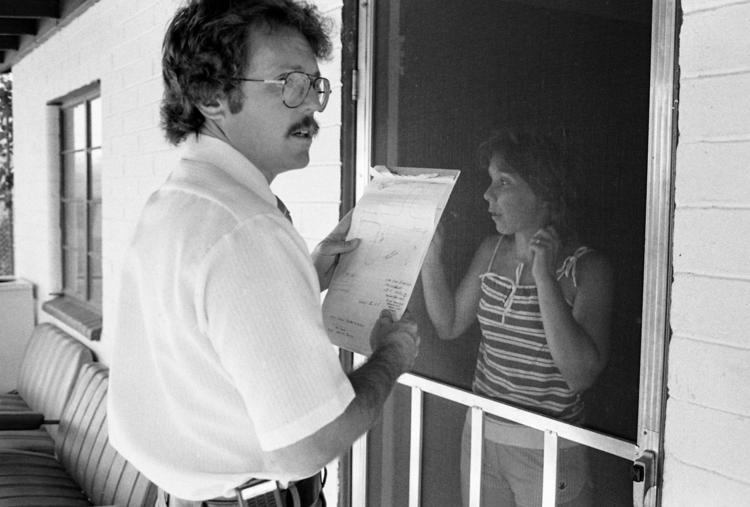 Vicki Lynne Hoskinson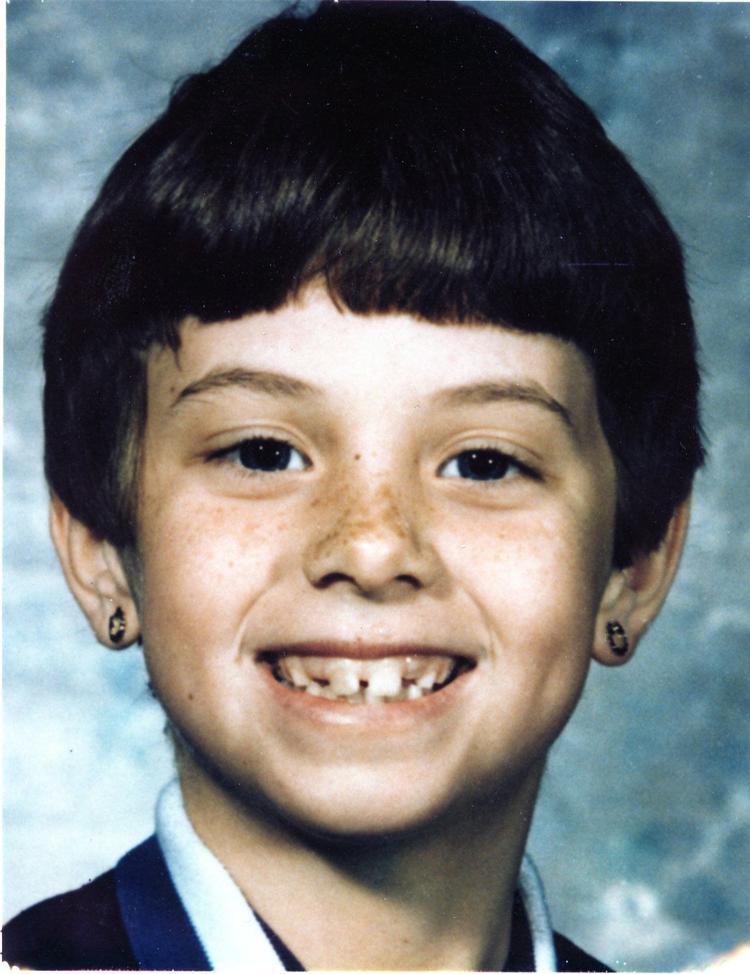 Vicki Lynne Hoskinson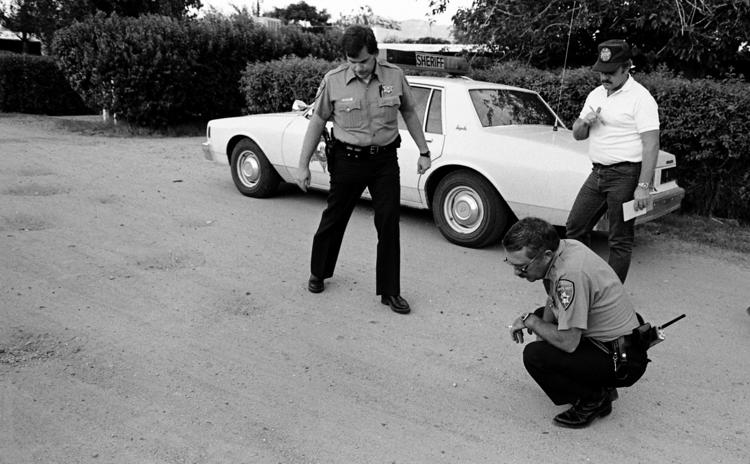 Vicki Lynne Hoskinson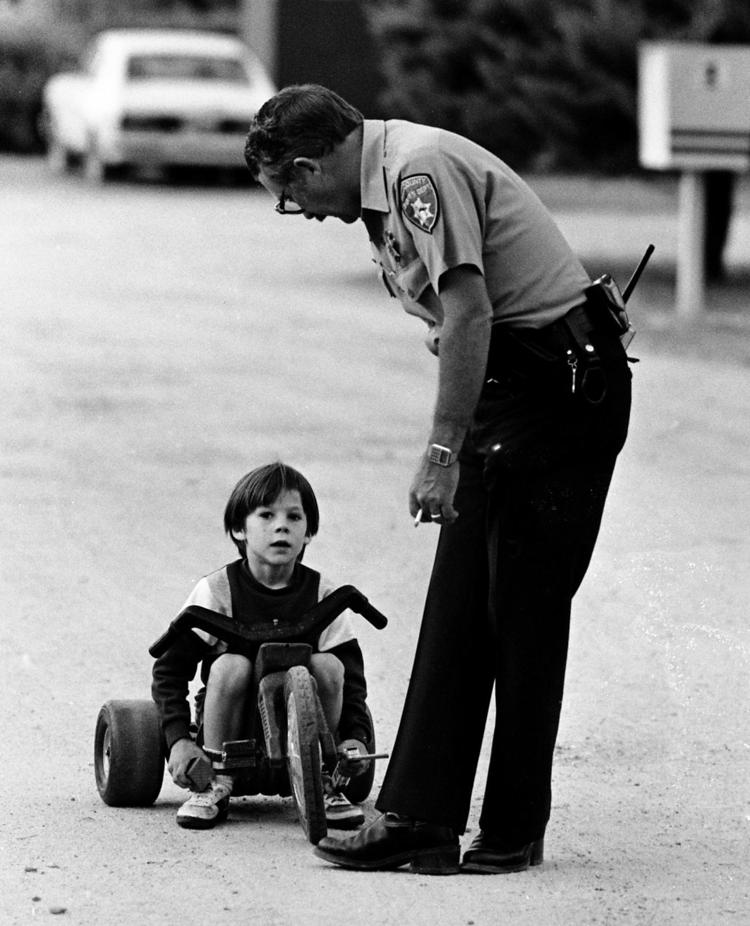 Vicki Lynne Hoskinson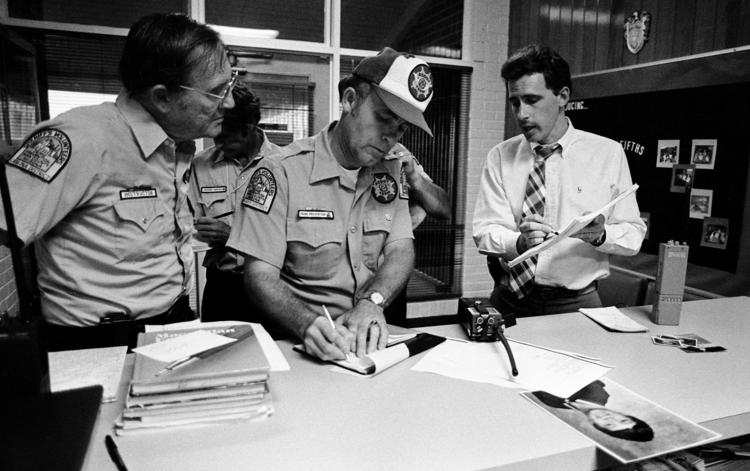 Vicki Lynne Hoskinson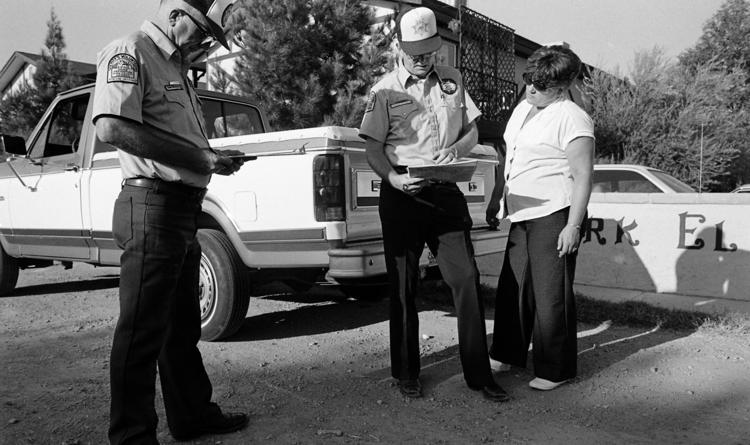 Vicki Lynne Hoskinson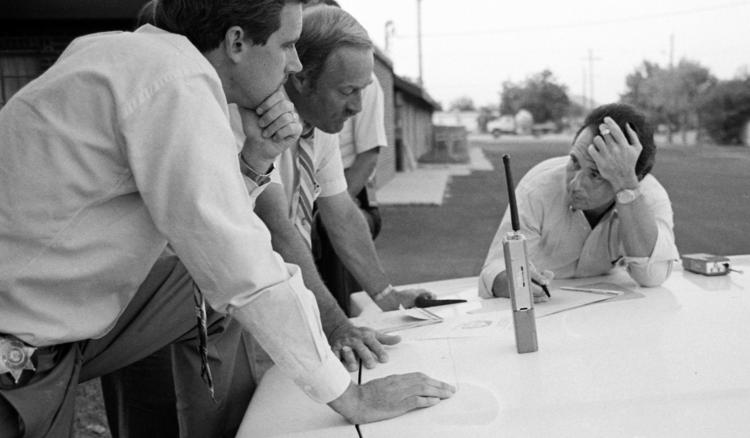 Vicki Lynne Hoskinson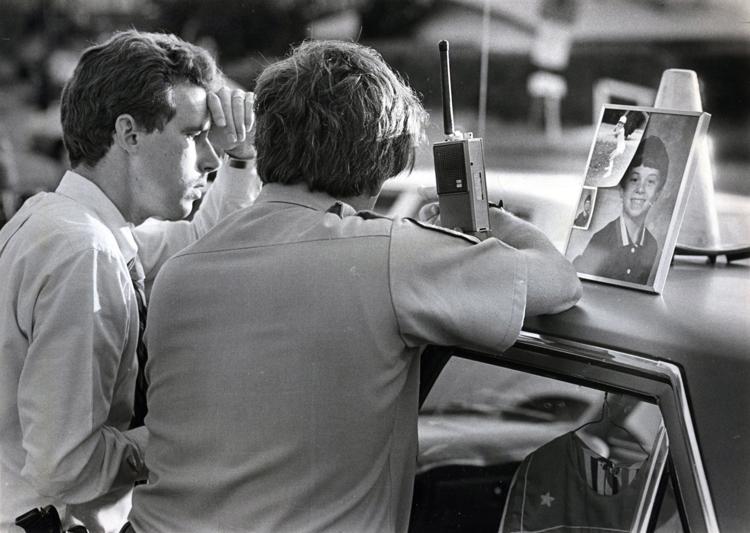 Vicki Lynne Hoskinson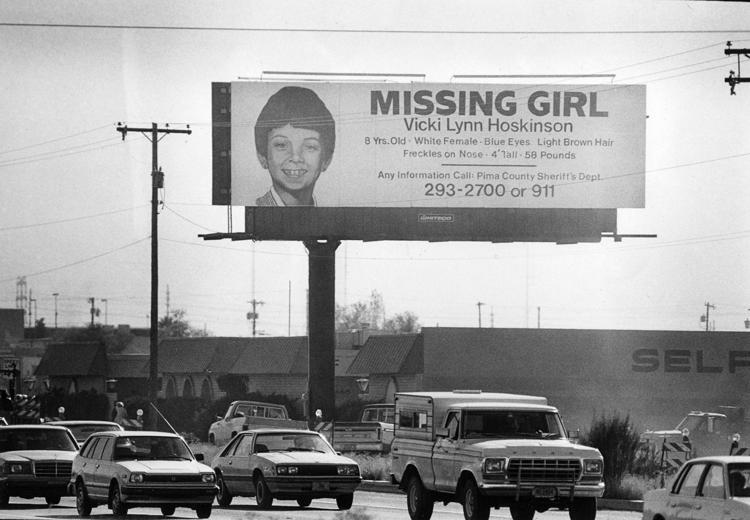 Vicki Lynne Hoskinson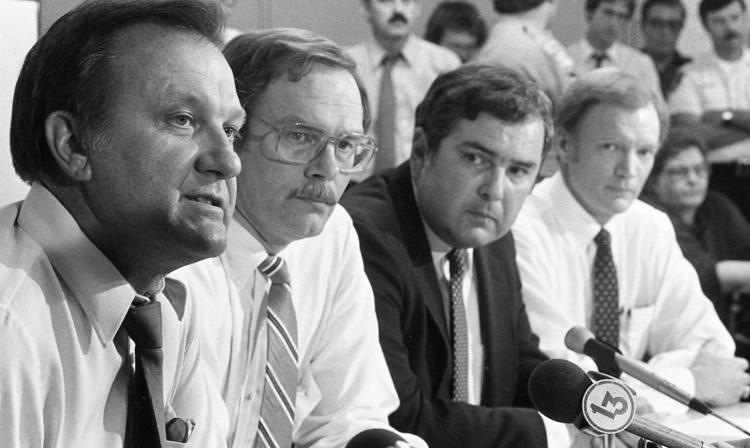 Vicki Lynne Hoskinson
Vicki Lynne Hoskinson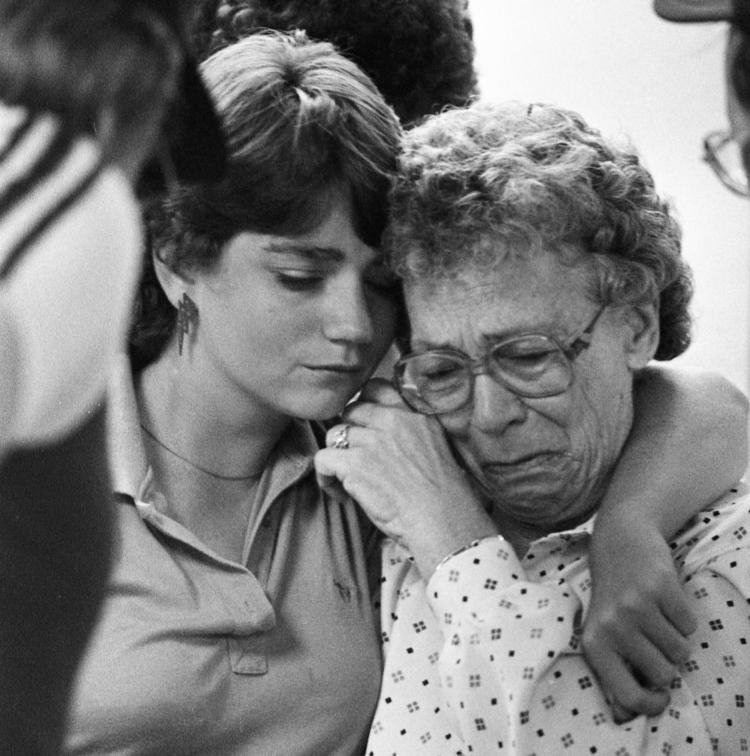 Vicki Lynne Hoskinson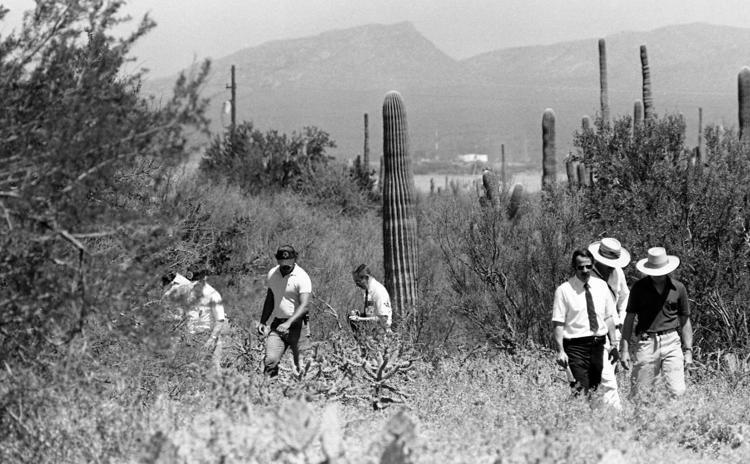 Vicki Lynne Hoskinson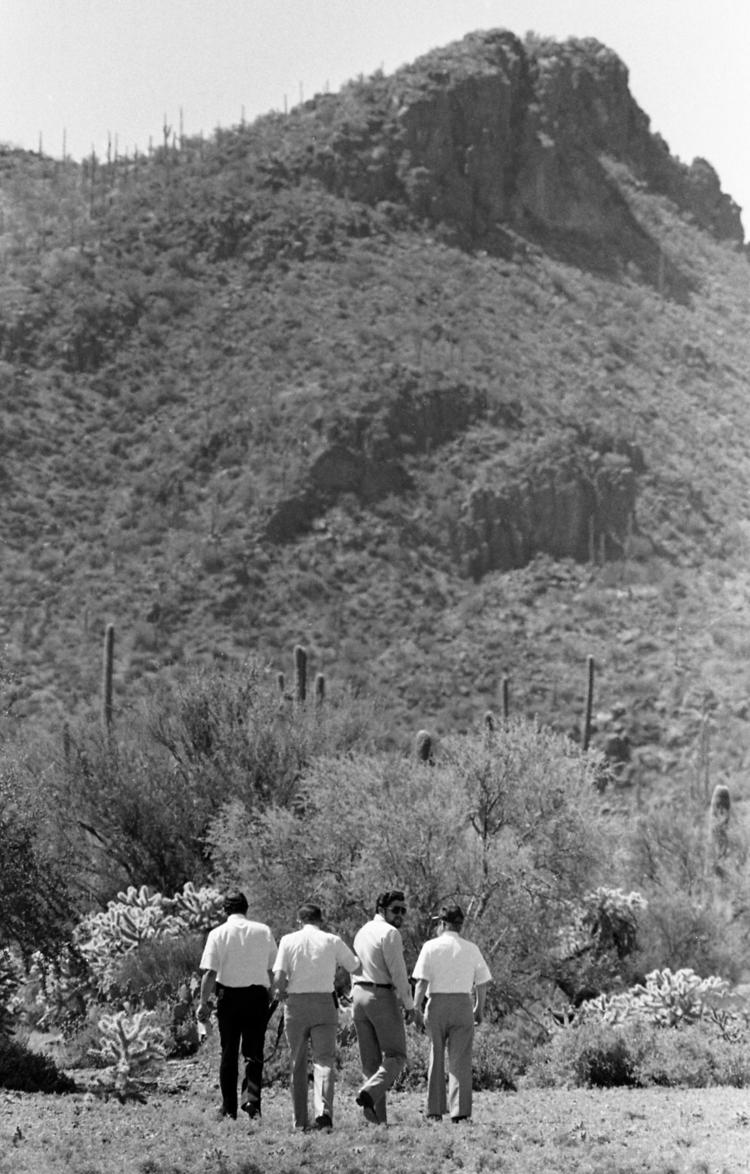 Vicki Lynne Hoskinson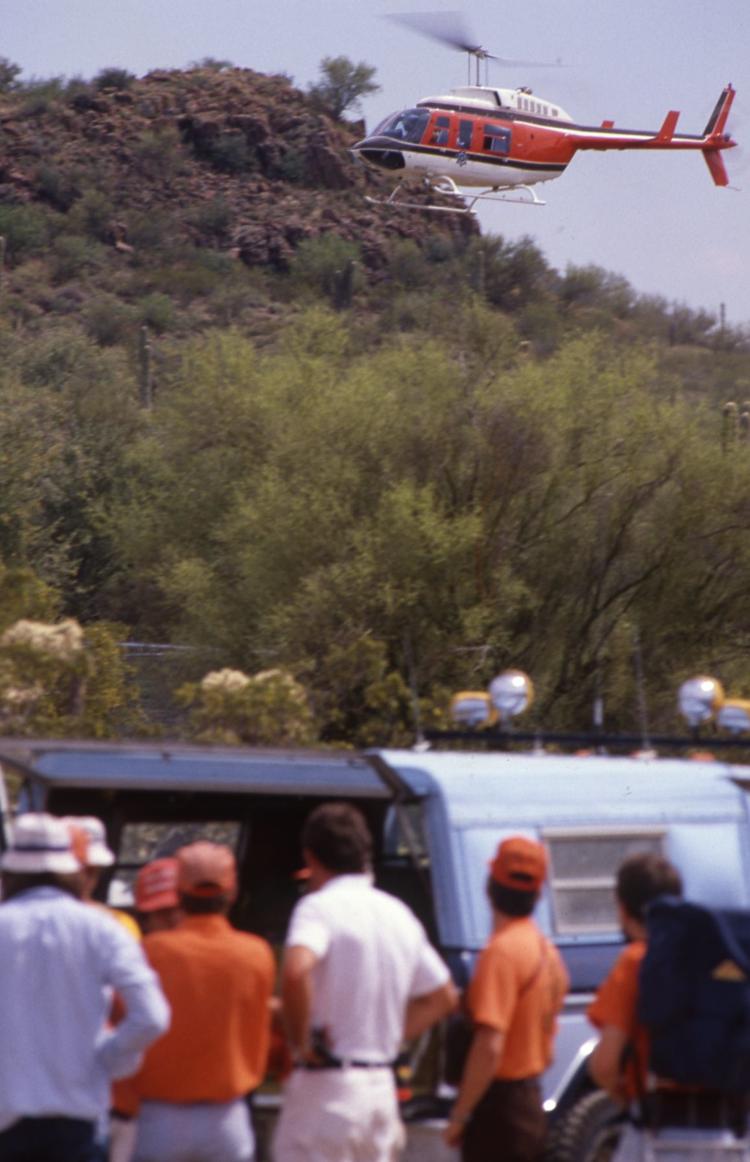 Vicki Lynne Hoskinson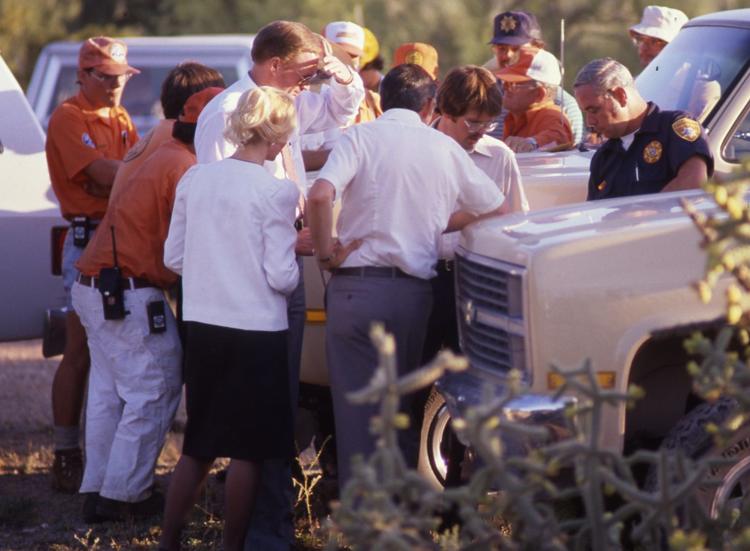 Vicki Lynne Hoskinson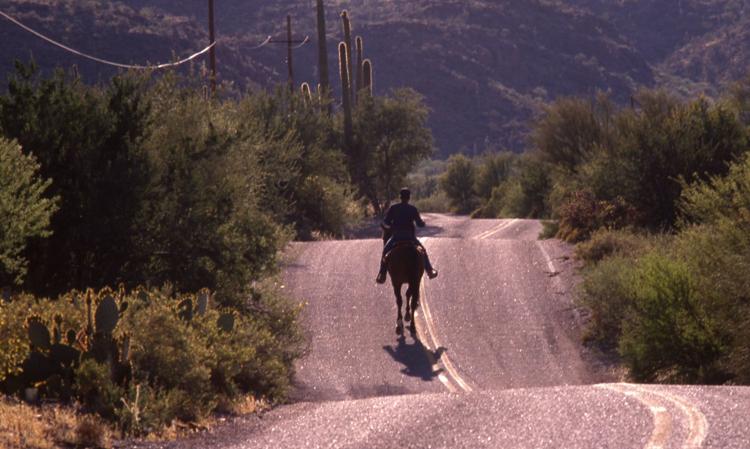 Vicki Lynne Hoskinson
Vicki Lynne Hoskinson