Photos: 2019 Tucson High School graduation
Tucson High School graduated 620 seniors on May 23, 2019. They received $5,506,887 in scholarships. One of the graduating seniors is an 84-year-old grandmother.
More than 2,530 Tucson Unified School District seniors from 13 schools received their graduation diplomas on Thursday. According to TUSD, the students have amassed $53,610,704.50 in scholarship money and will attend over 100 colleges and universities.
Tucson High School graduation
Tucson High School graduation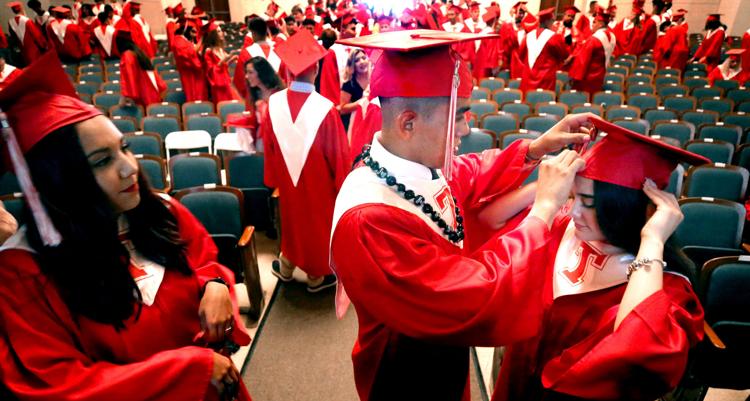 Tucson High School graduation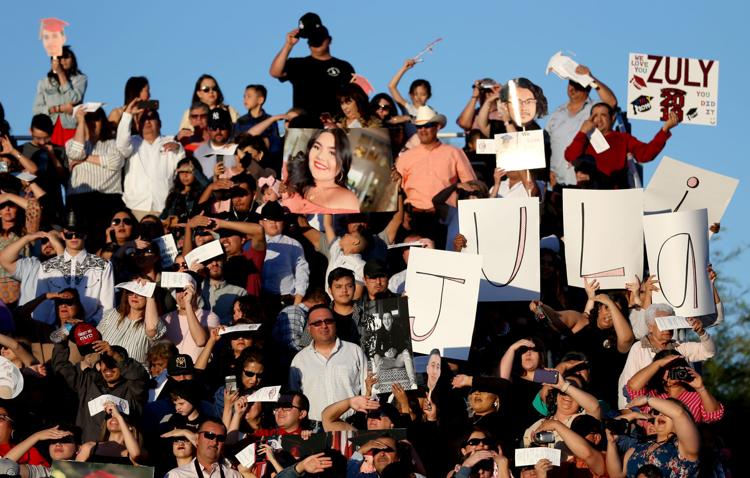 Tucson High School graduation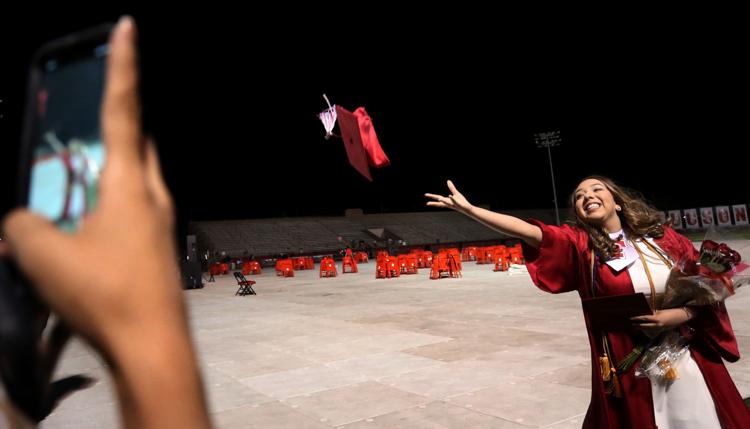 Tucson High School graduation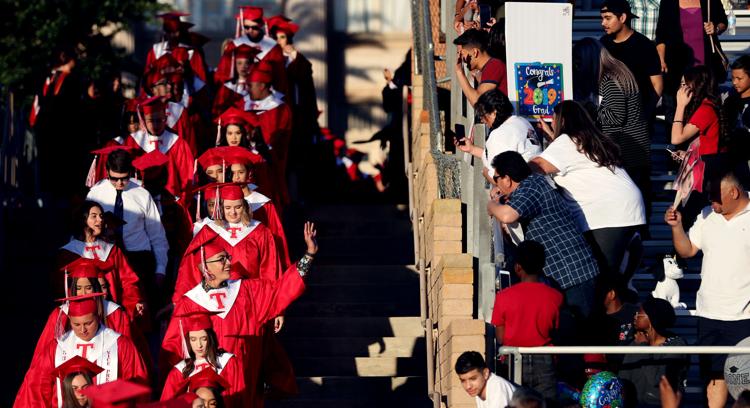 Tucson High School graduation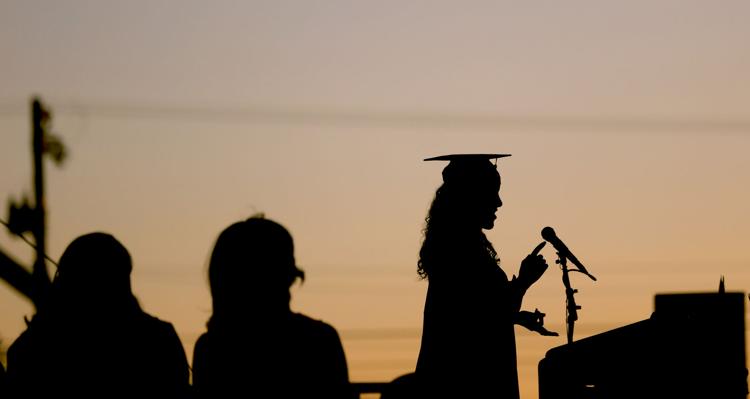 Tucson High School graduation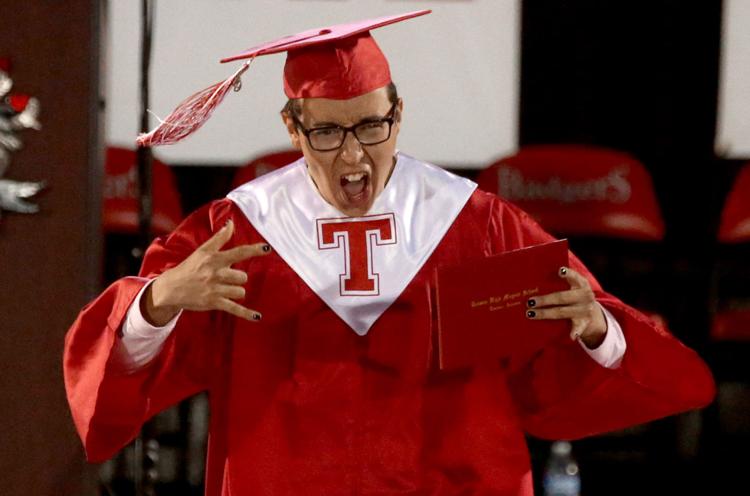 Tucson High School graduation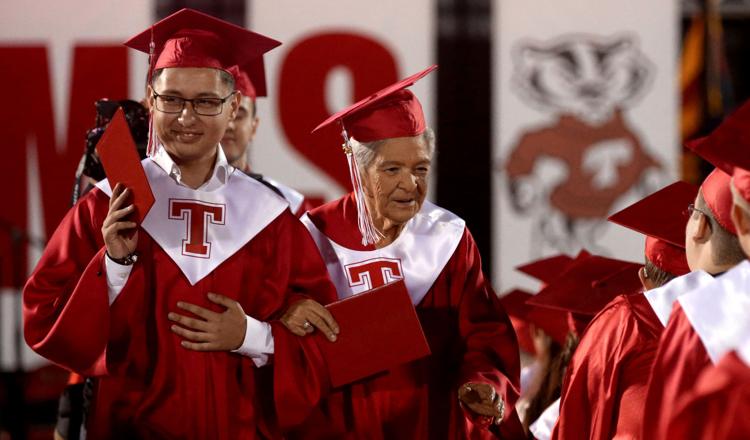 Tucson High School graduation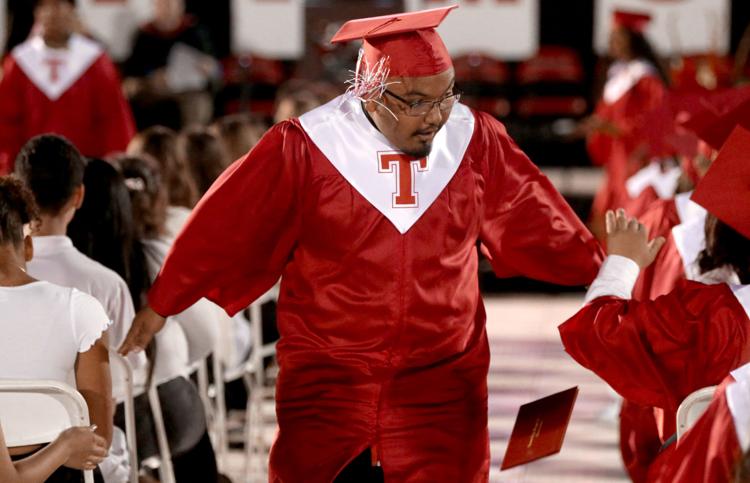 Tucson High School graduation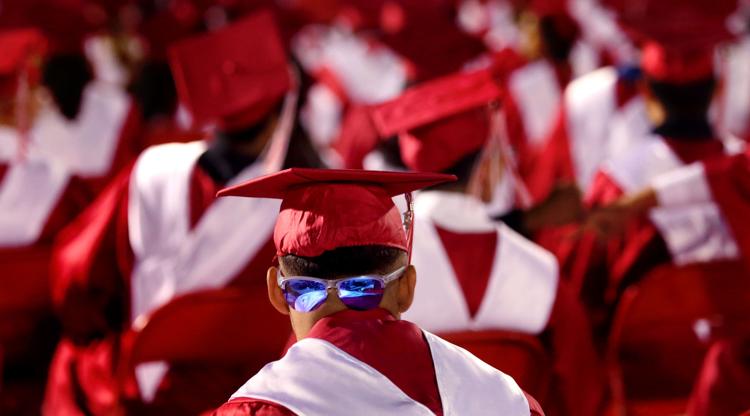 Tucson High School graduation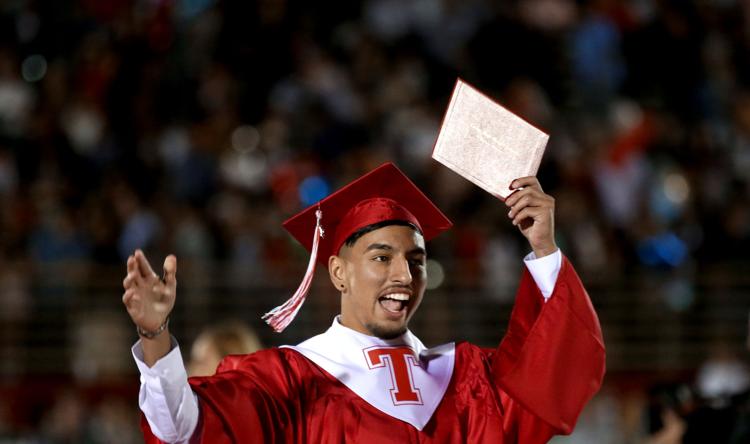 Tucson High School graduation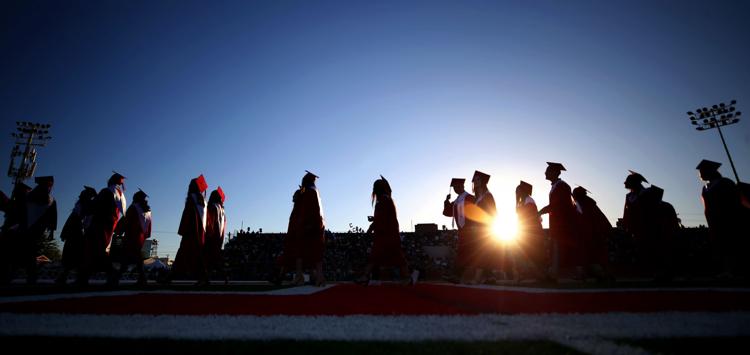 Tucson High School graduation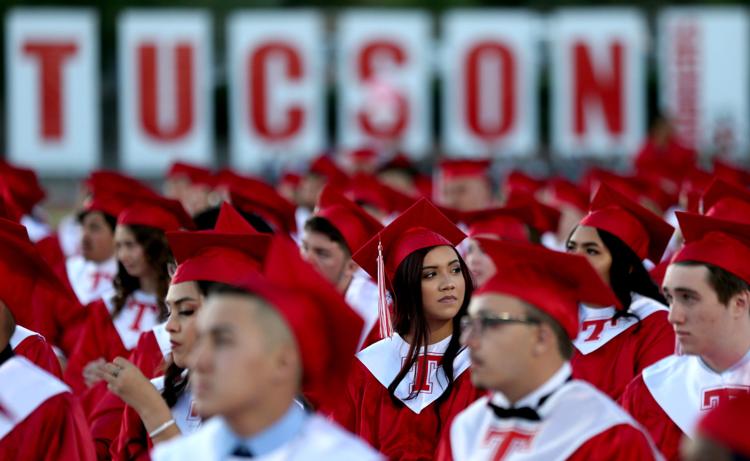 Tucson High School graduation