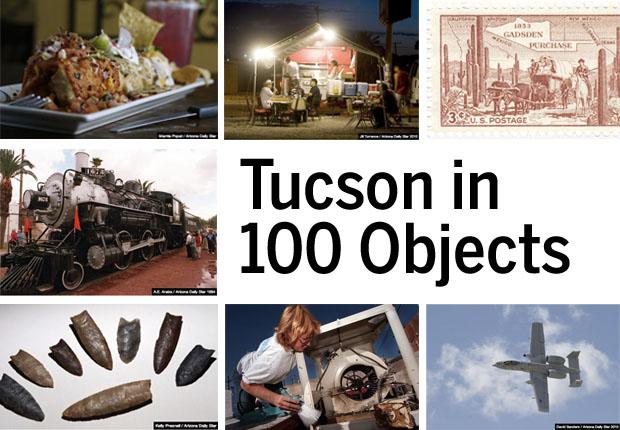 We're telling the story of "Tucson in 100 objects."
The objects are as small as a tepary bean and as big as San Xavier del Bac.
Some are quite old, like the spear points left behind some 13,000 years ago by the Paleo-Indians called Clovis.
Some are as new as the Sonoran hot dog stands that popped up on street corners around Tucson in the last decade.
Some, like the Gadsden Treaty, are documentary, and others, like our famous sunsets, are ephemeral.
Some will be instantly recognizable and others might surprise you.
A committee of writers and editors chose the list of 100 objects, and we consulted with local historians and asked readers online to send in additional suggestions.
We tried to choose objects that personified Tucson in the "greater Tucson" sense of that word, which allows us to venture beyond the city limits.
We think we've succeeded. We have a good list. It is finished, but it is not set in caliche. (Hey, maybe we should add a caliche bar.)
We invite your comments, questions and suggestions.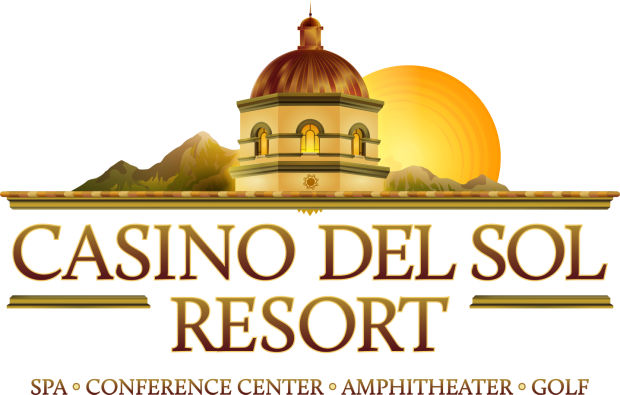 You might wonder, for instance, why we chose a chimichanga over an enchilada or a tamal.
The easy answer, as you can read today in the first installment of "Tucson In 100 Objects," is that the chimichanga has a nice bit of Tucson lore to go along with it.