The Tucson Open was a PGA Tour event from 1945-2006 that brought top golfers to the city, including Arnold Palmer, Lee Trevino, Johnny Miller and Phil Mickelson.
For the first 18 years, the event was held at the El Rio Golf & Country Club (now El Rio Golf Course). It moved to Forty Niner Country Club in 1963 for two years, then to Tucson National Golf Club through 1978. It spent one year Randolph Park Golf Course in 1979, went back to Tucson National in 1980, then back to Randolph.
From 1984-86, the Tucson Open was contested at match play and held concurrently with the Seiko-Tucson Senior Match Play Championship.
In 1987-88, the Open moved to TPC at Starr Pass, then took a year hiatus. From 1990-96, it was at two courses, Starr Pass and Tucson National. In 1990 it shared time at Randolph instead of Tucson National. It remained at Tucson National until 2006.
Tucson Open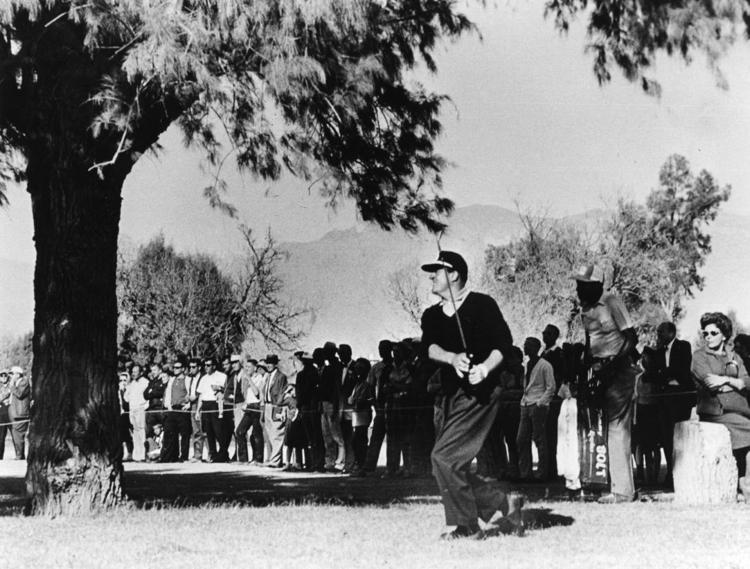 Tucson Open golf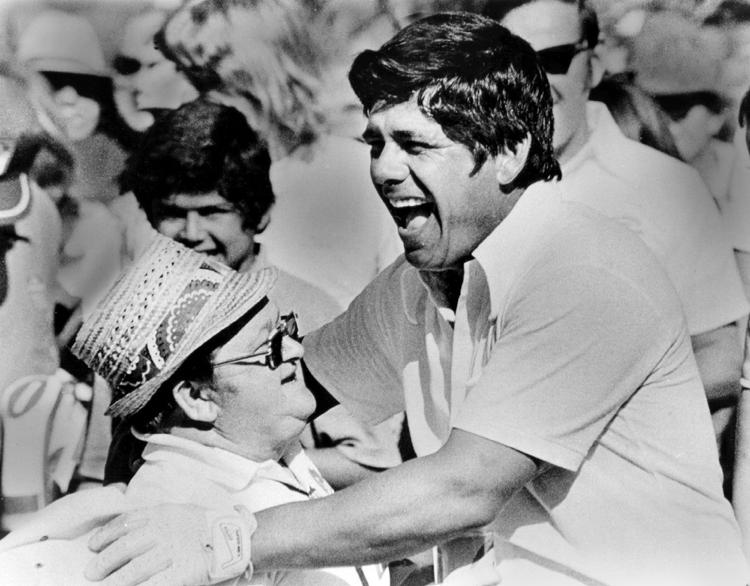 Tucson Open golf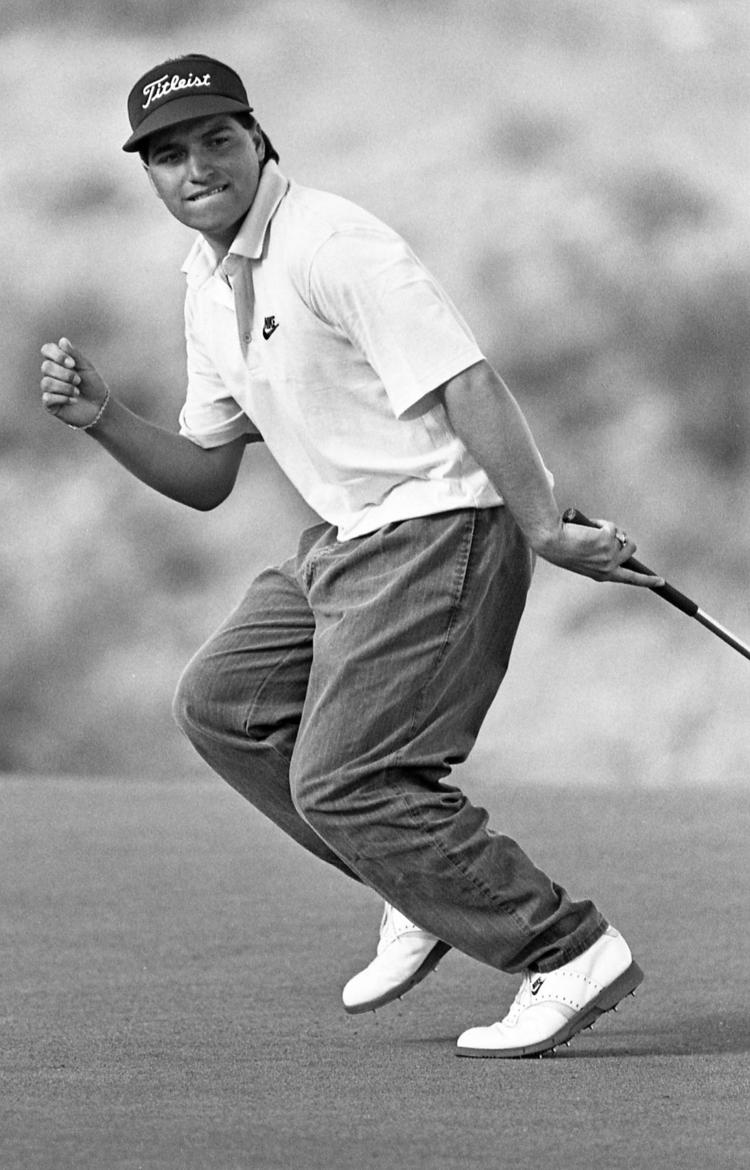 Tucson Open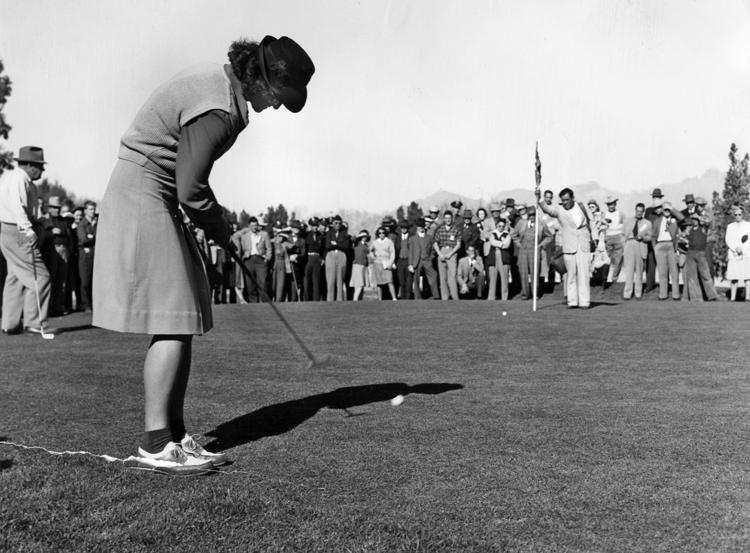 Tucson Open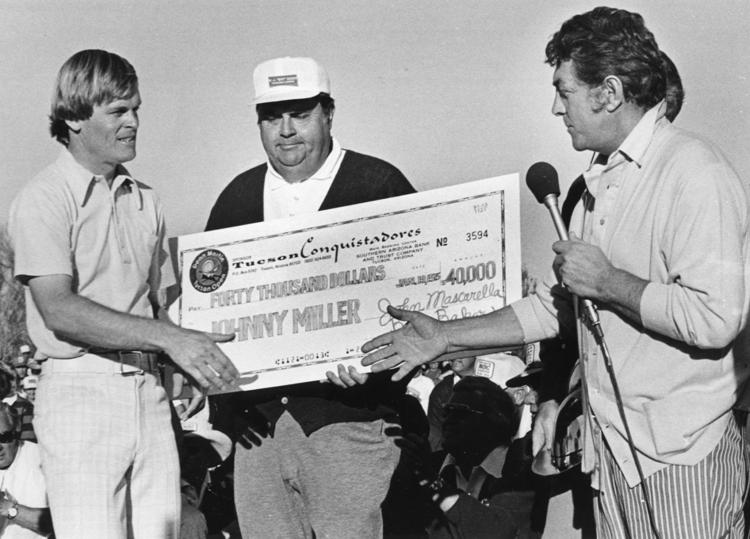 Tucson Open
Tucson Open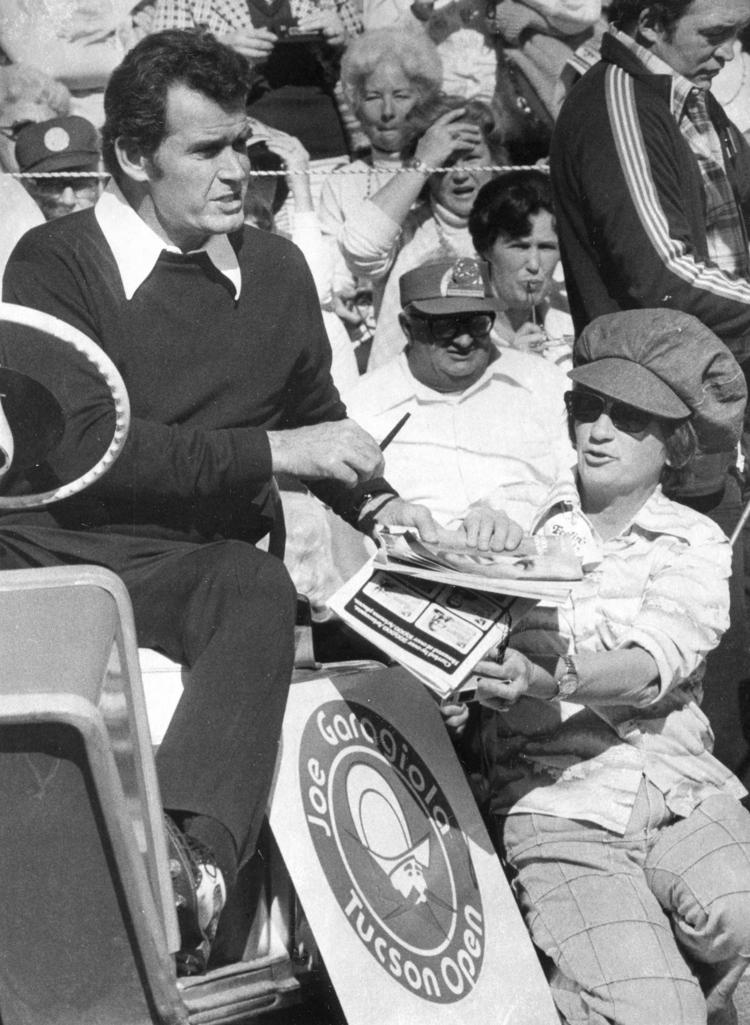 Tucson Open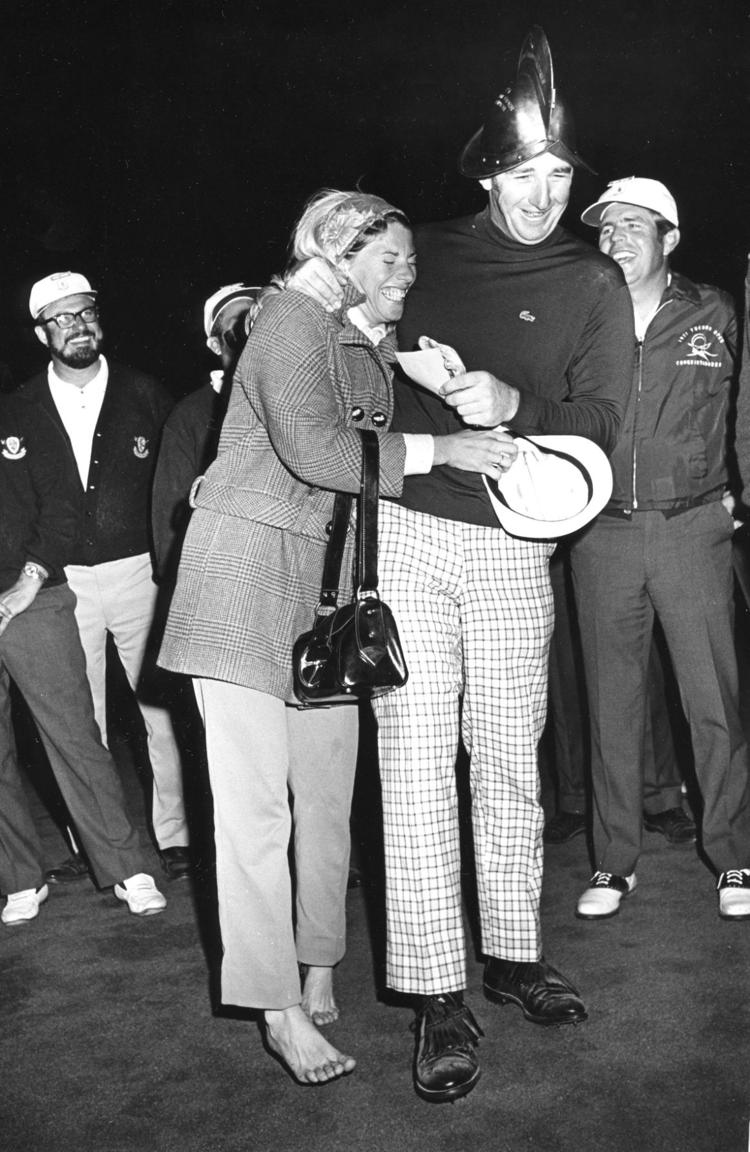 Tucson Open golf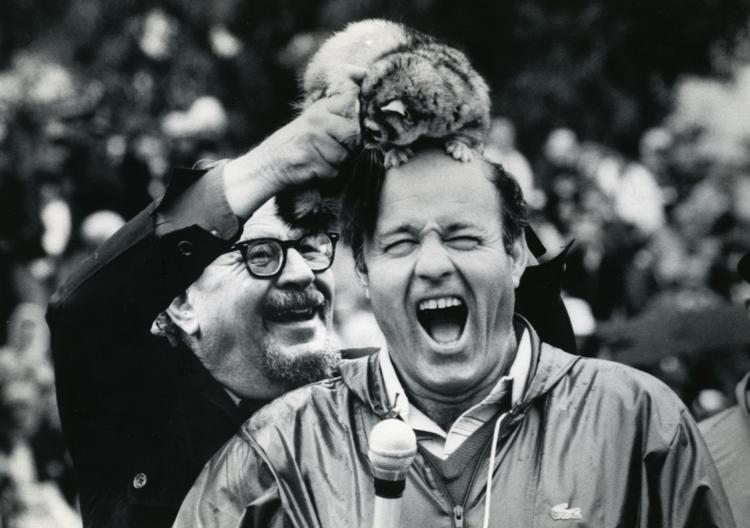 Tucson Open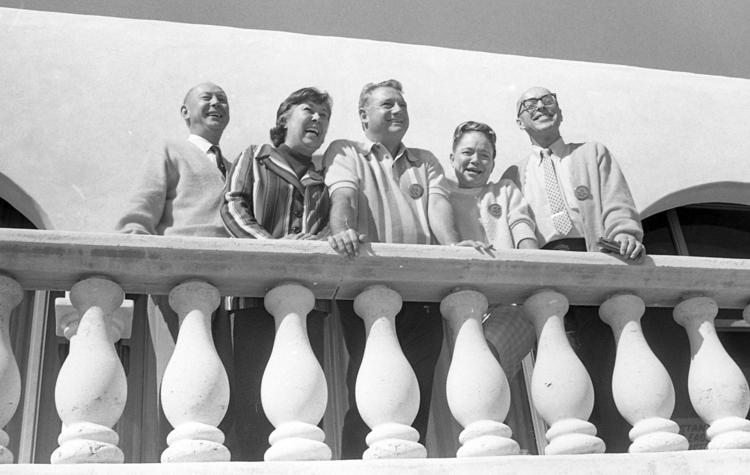 Tucson Open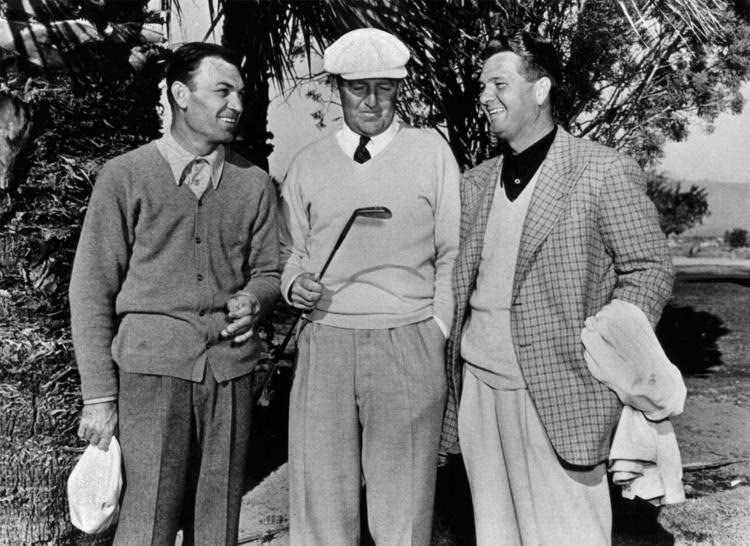 Tucson Open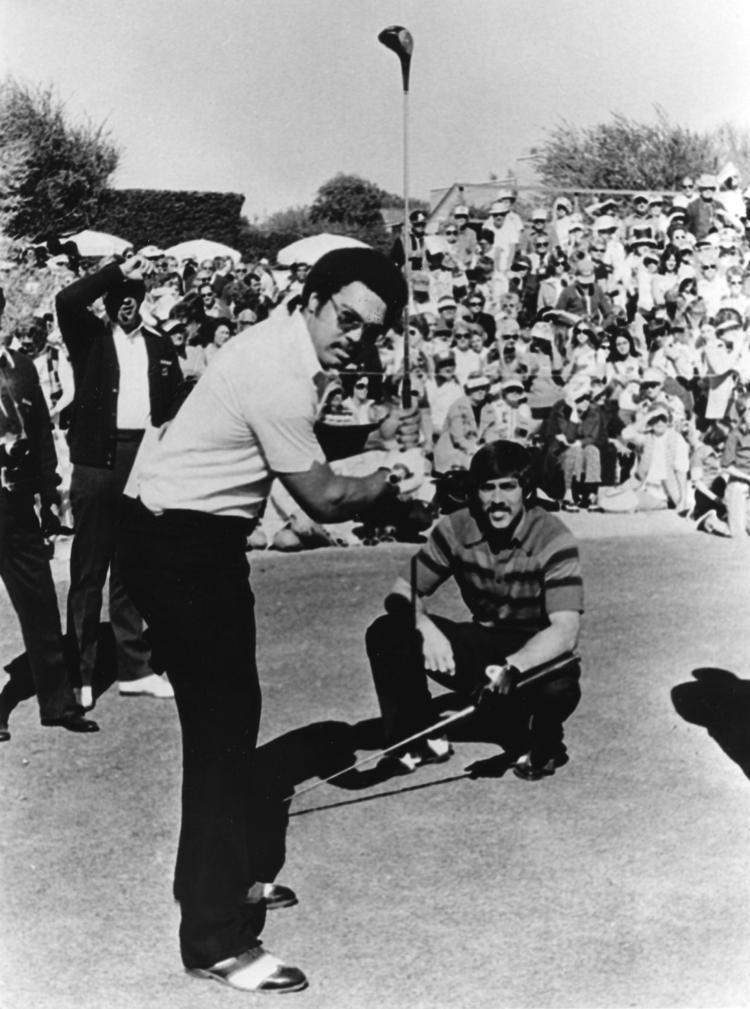 Tucson Open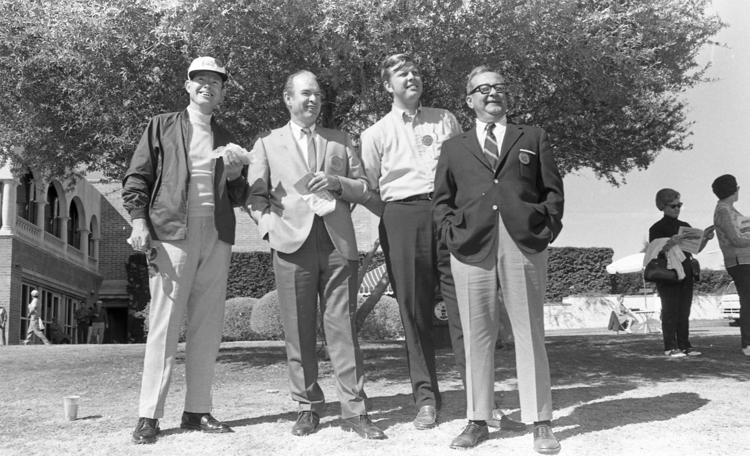 Tucson Open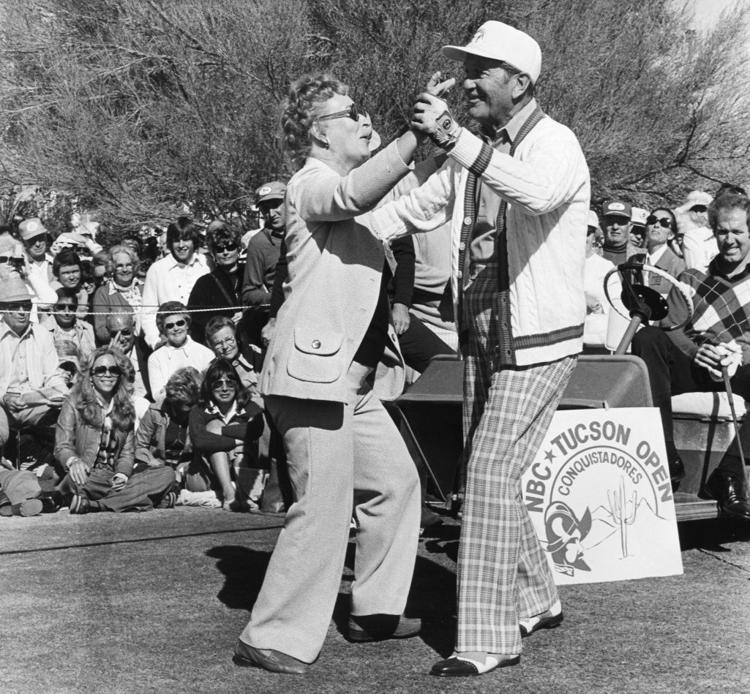 Tucson Open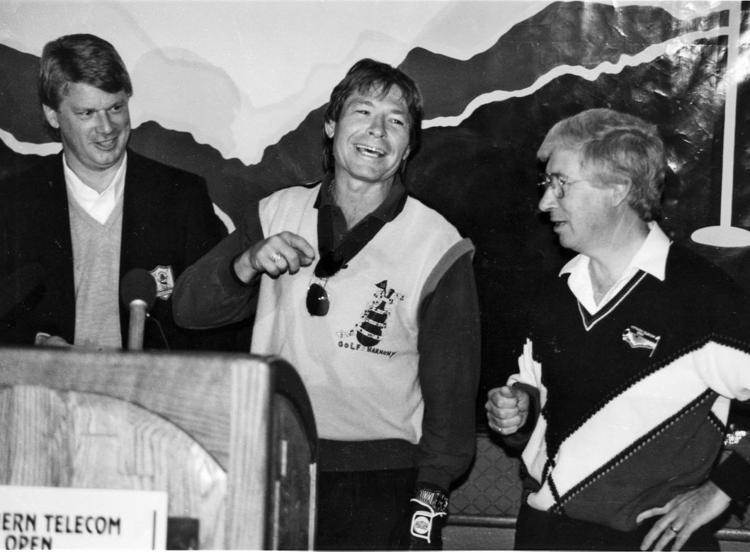 Tucson Open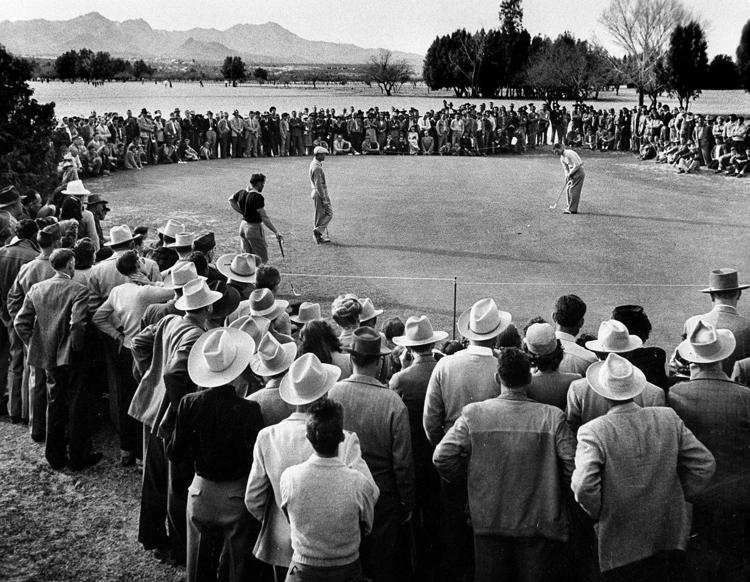 Tucson Open
Tucson Open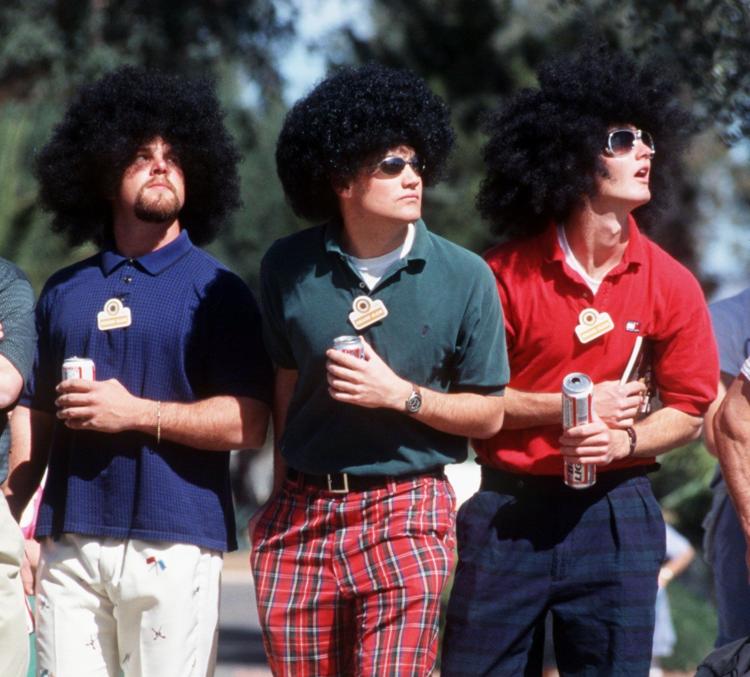 Tucson Open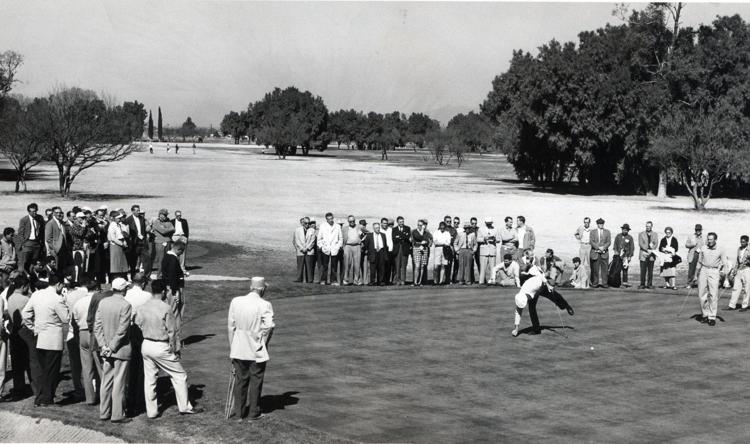 Tucson Open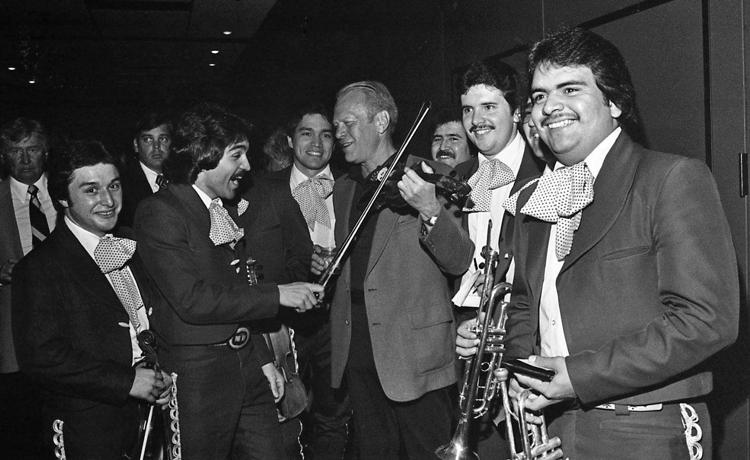 Tucson Open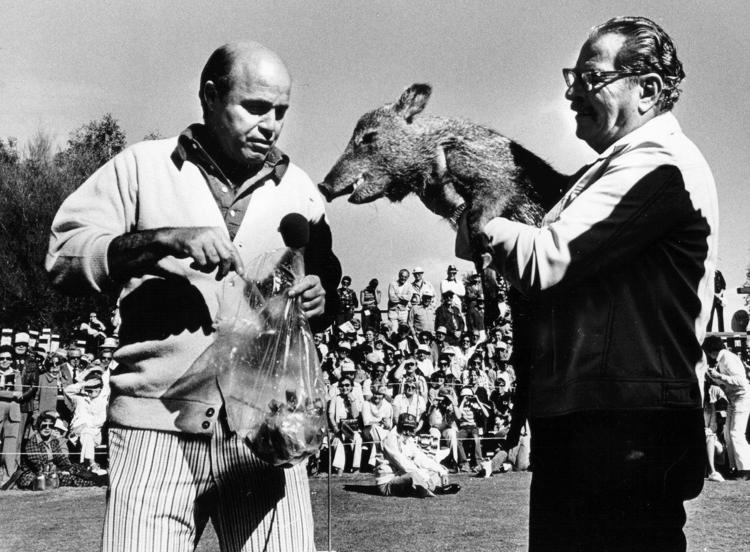 Tucson Open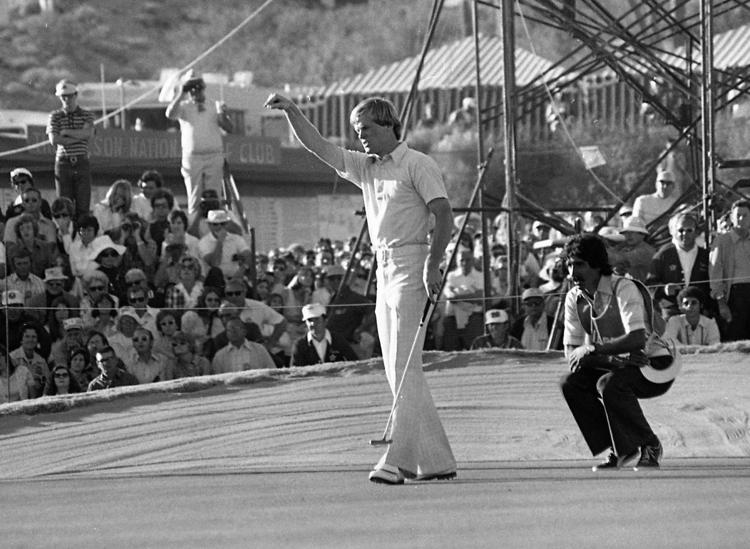 Tucson Open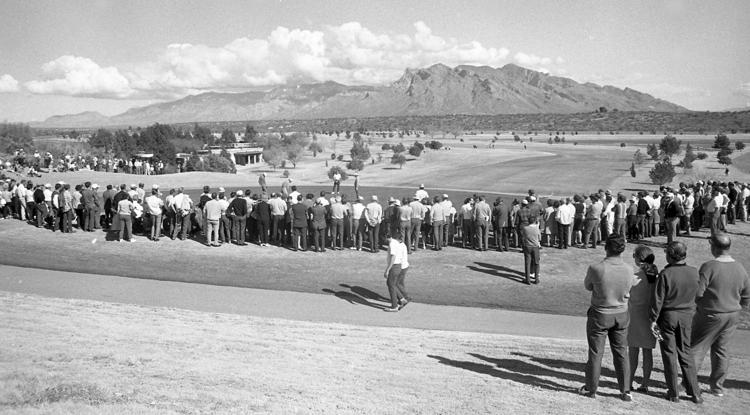 Tucson Open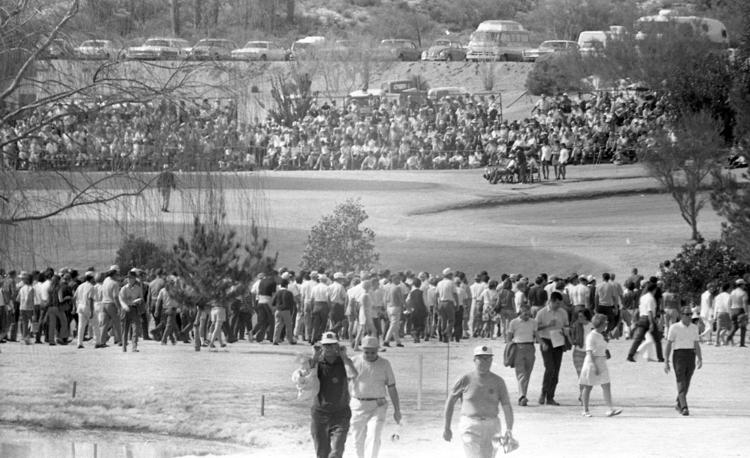 Tucson Open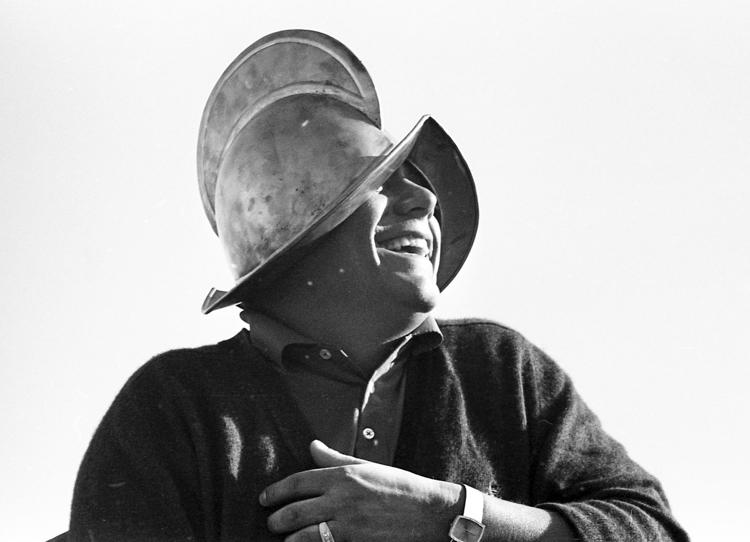 Tucson Open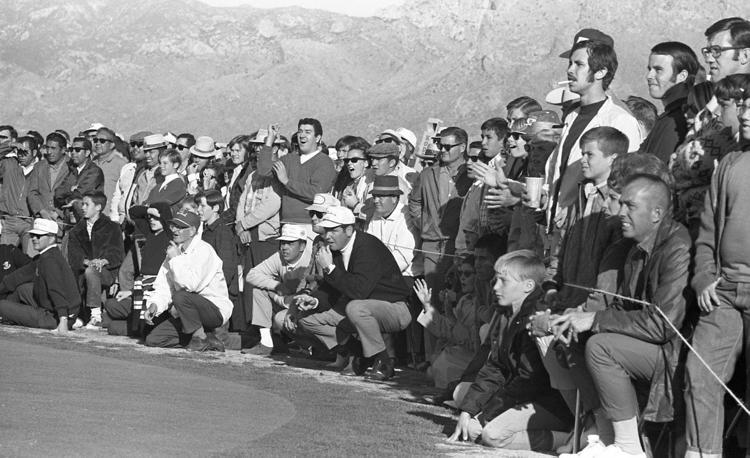 Tucson Open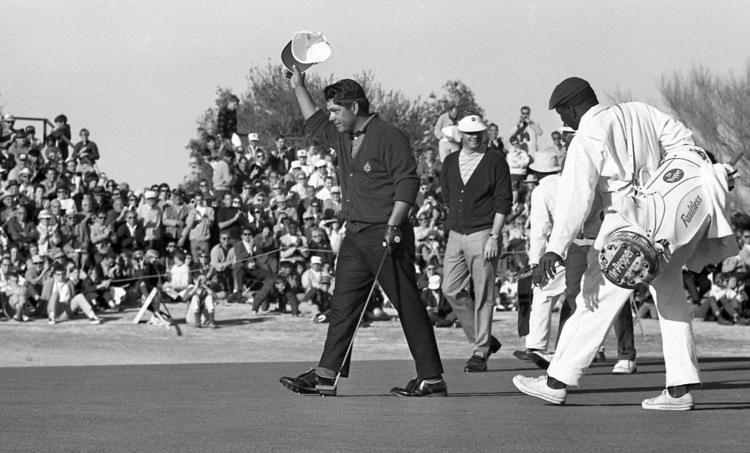 Tucson Open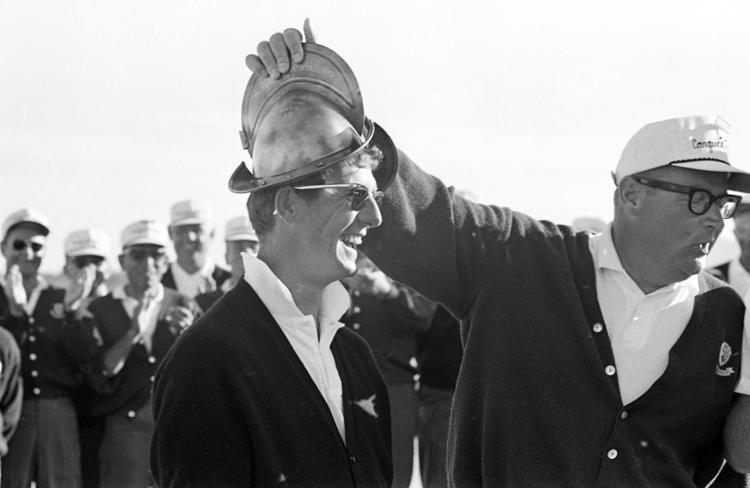 Tucson Open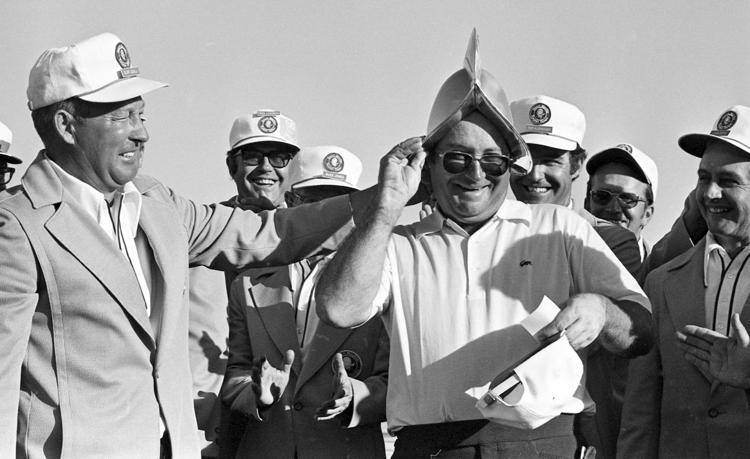 Tucson Open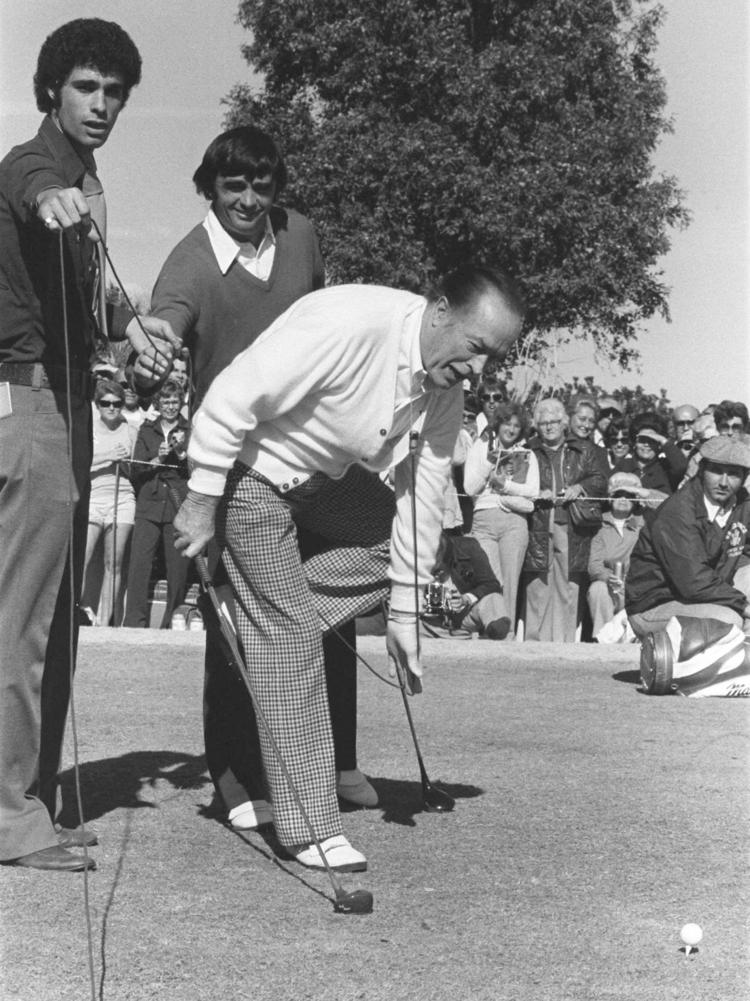 Tucson Open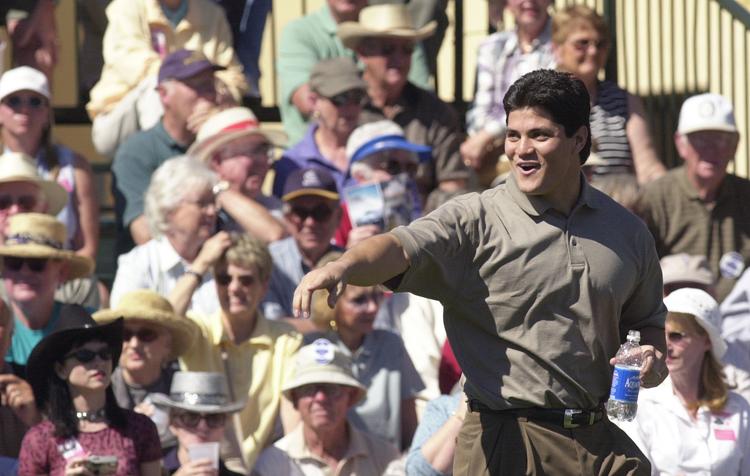 Tucson Open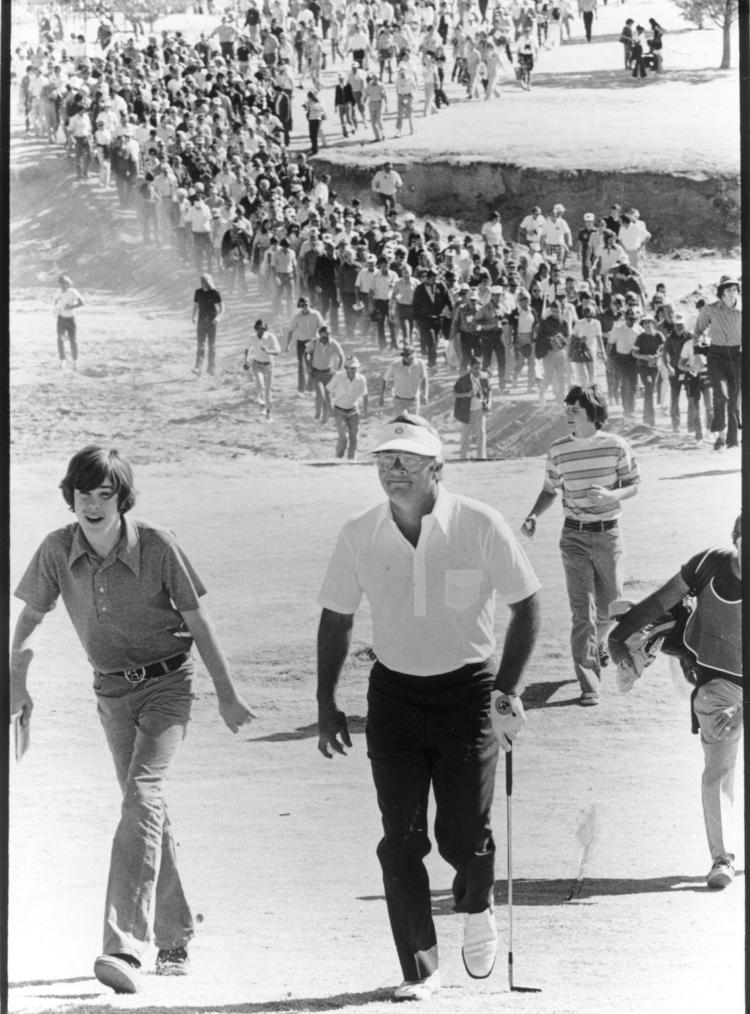 Tucson Open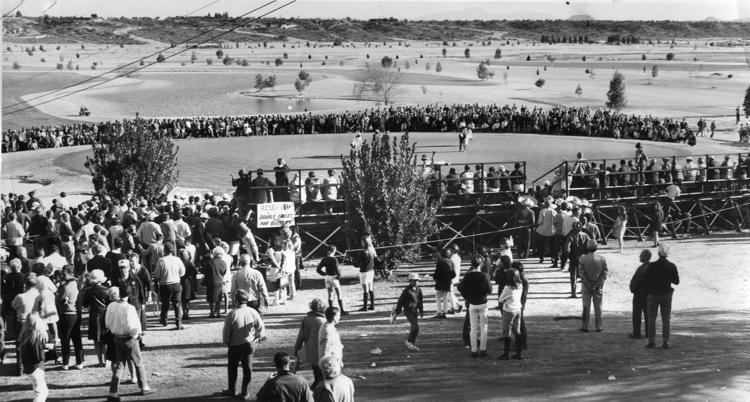 Tucson Open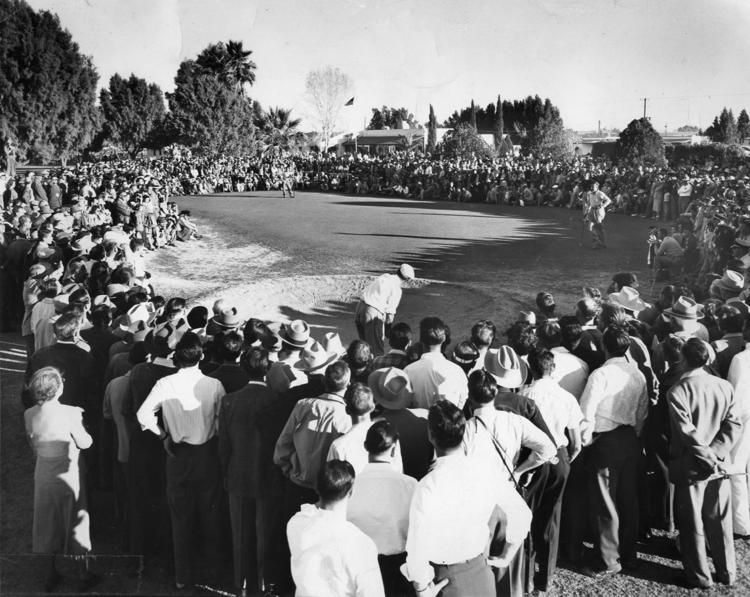 Tucson Open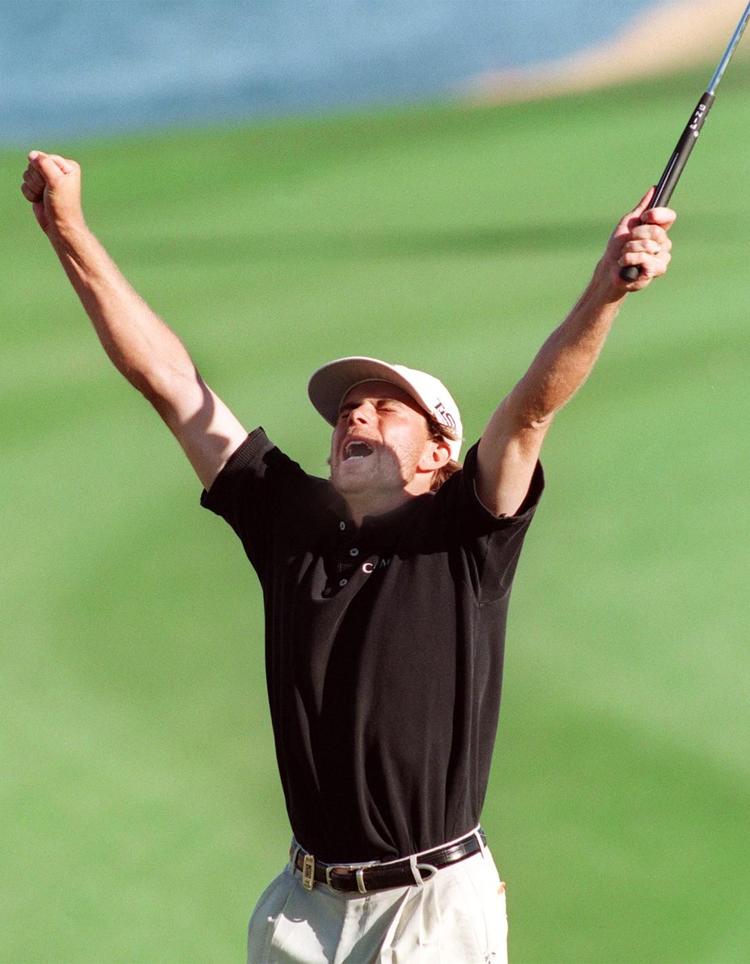 Tucson Open