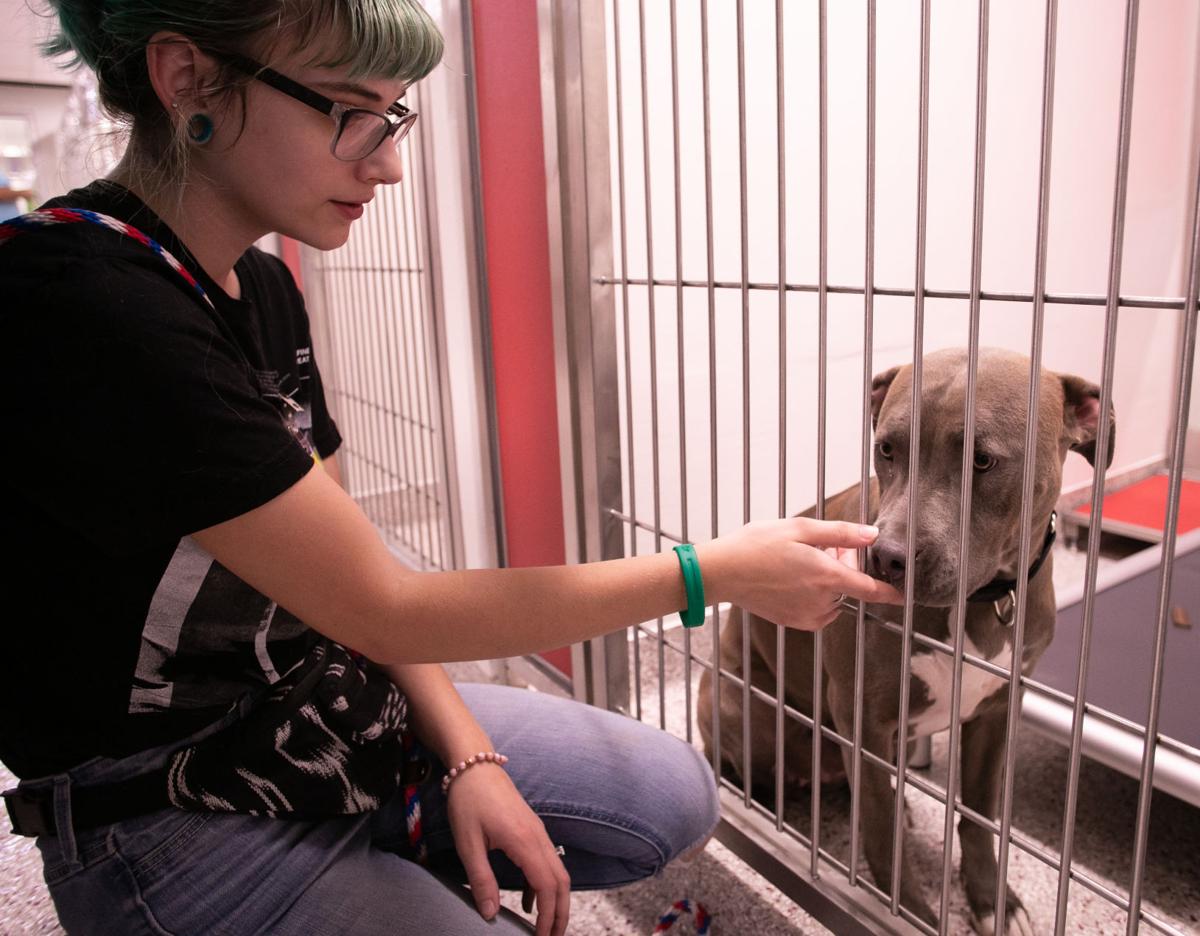 Ahead of the Fourth of July, when many pets become frightened by holiday fireworks and run away from their homes, the Pima Animal Care Center is hosting a free drive-through microchip clinic.
Last year, PACC took in more than 400 pets the week after the Fourth of July, the shelter said in a news release.
PACC's free microchip clinic will be open from 3 to 5 p.m. daily until July 3. The clinic is being held in PACC's covered overflow parking lot, next to the shelter at 4000 N. Silverbell Rd.
Dogs should still be on leashes and cats should be in carriers, PACC says.
In addition to the free drive-through clinic at the shelter, PACC will also hold other microchip and vaccine clinics on Pima County's east and south sides this summer.
Last year, PACC was able to microchip 2,650 pets for free at 100 outreach events.  
Adoptable Animals in Tucson: 
Adopt a friend: Lacey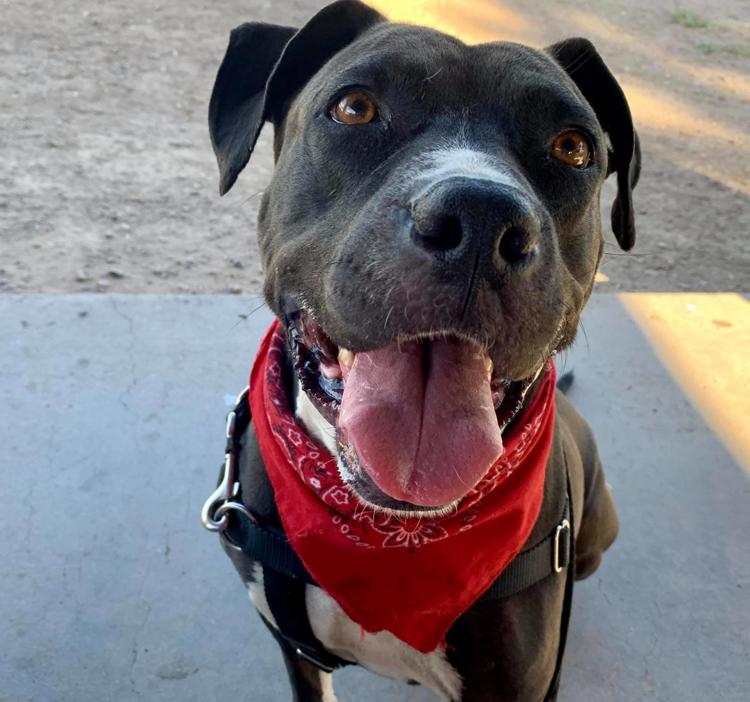 Adopt a friend: Tigertail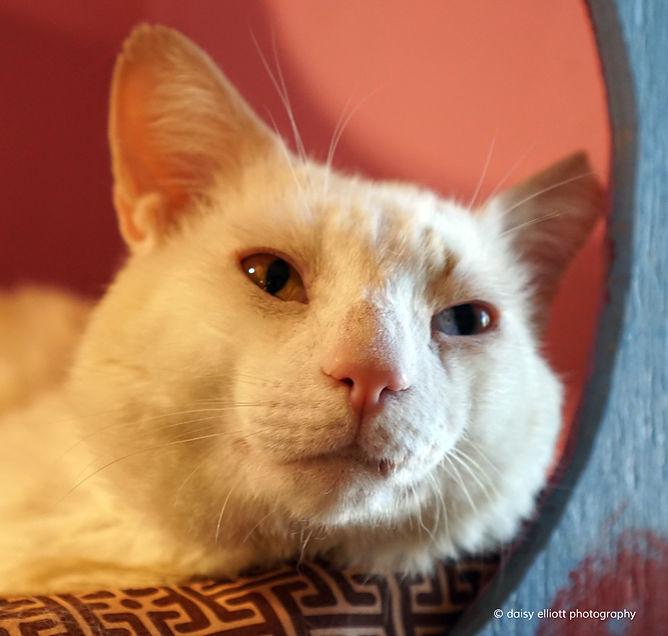 Adopt a friend: Lucia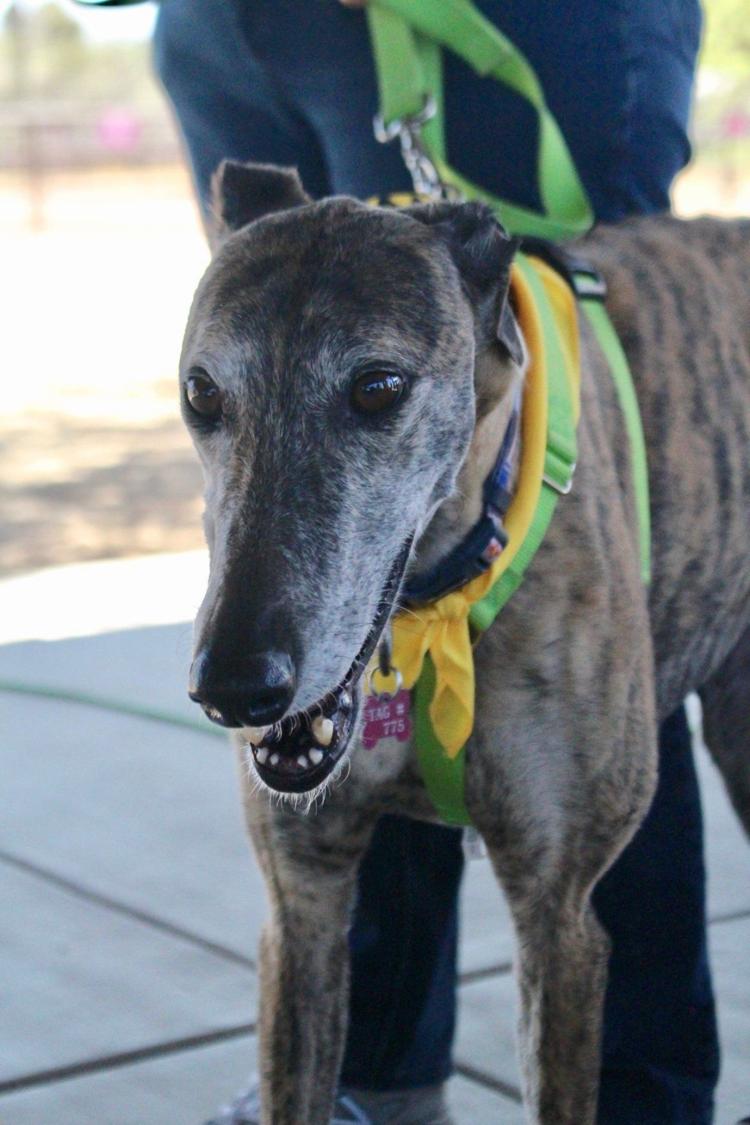 Adopt a friend: Bombas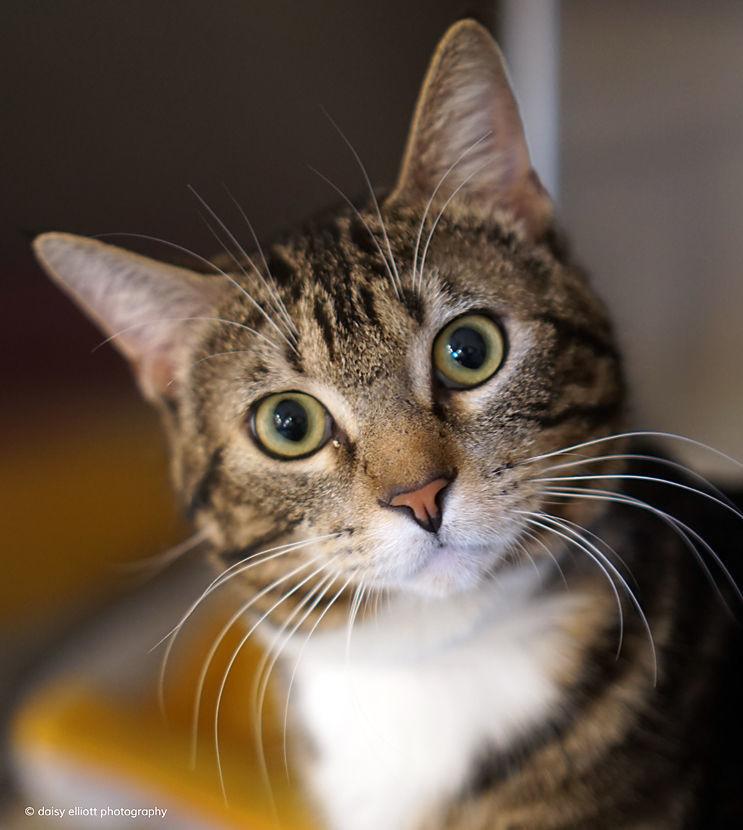 Adopt a friend: Heidi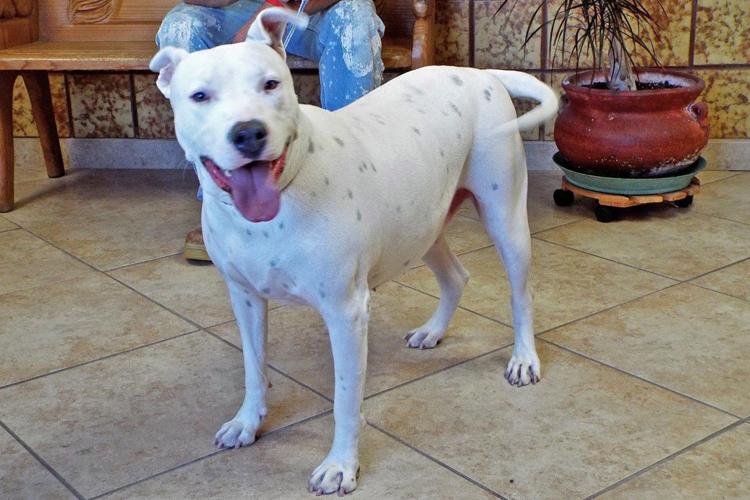 Adopt a friend: Gale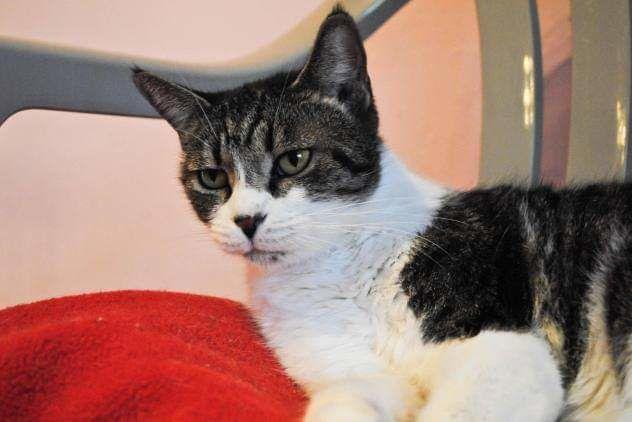 Adopt a friend: Snuggles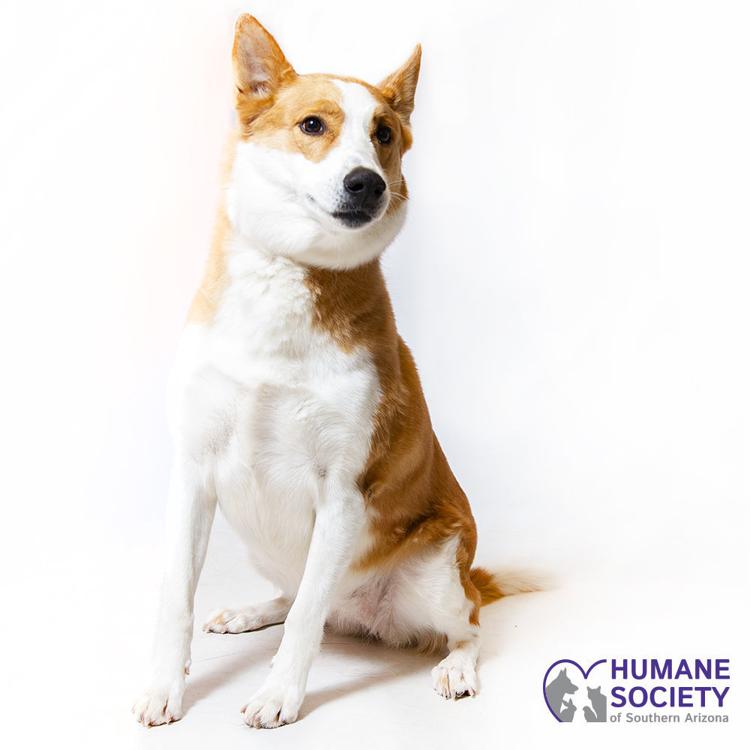 Adopt a friend: Orca and Cheeks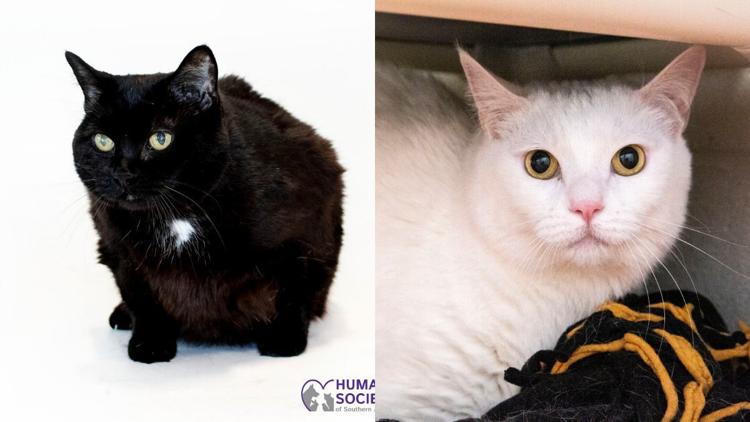 Adopt a friend: Gumdrop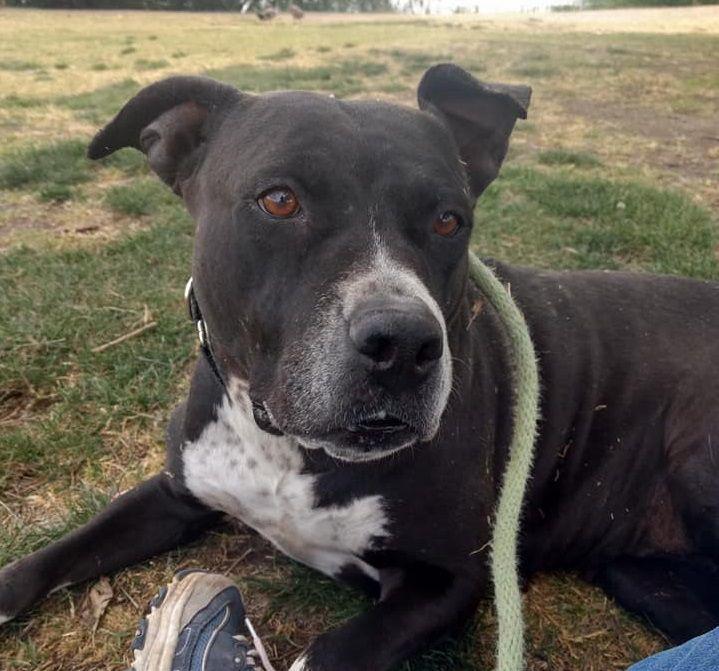 Adopt a friend: Bowie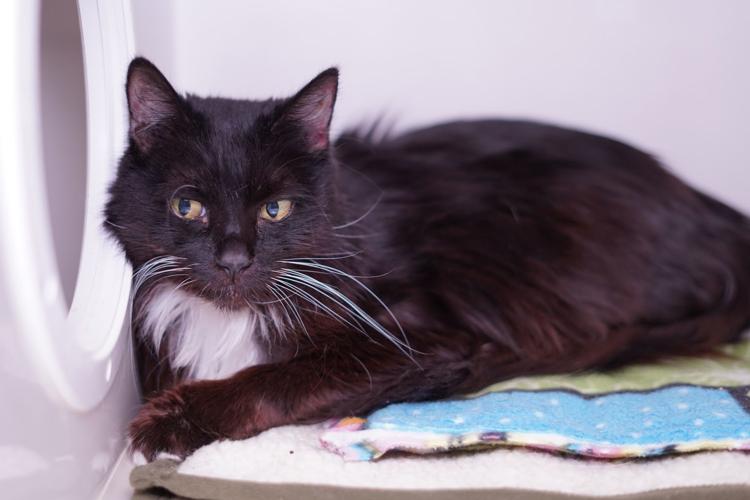 Adopt a friend: Woody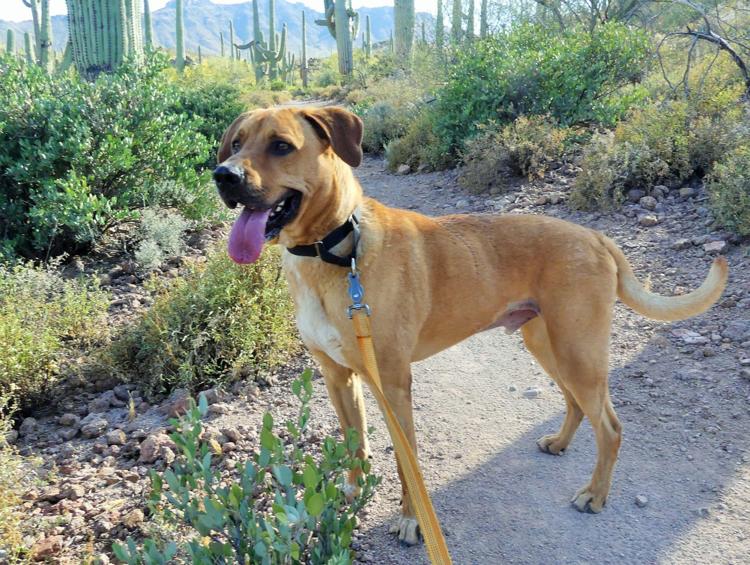 Adopt a friend: Emma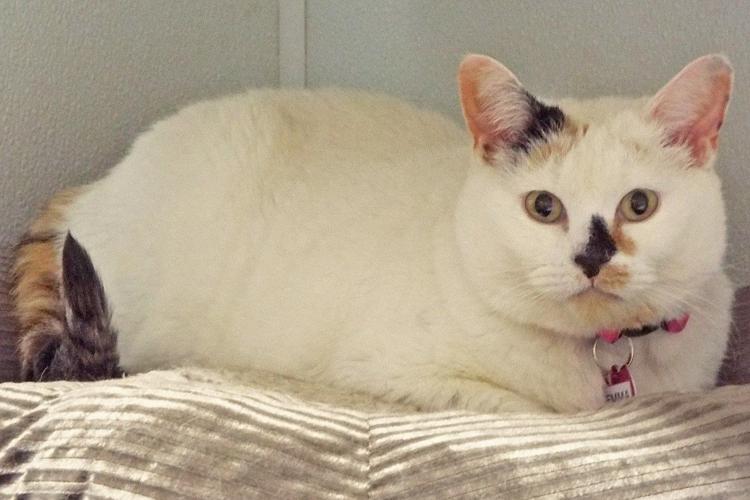 Adopt a friend: Keegan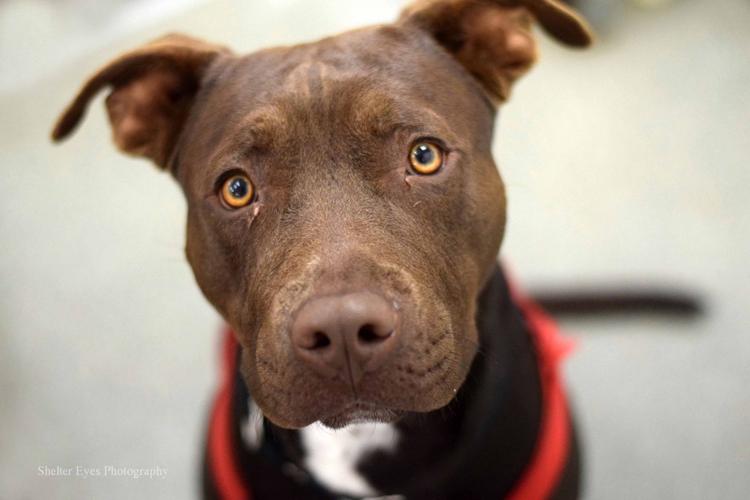 Adopt a friend: Nala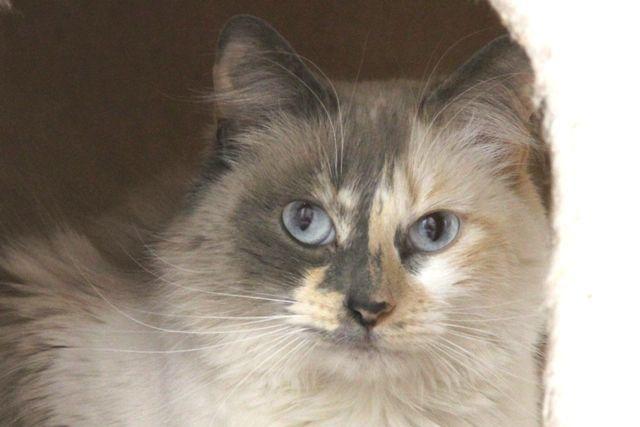 Contact reporter Gloria Knott at gknott@tucson.com or 573-4235. On Twitter: @gloriaeknott