Pima Animal Care Center recently took in more than 50 cats and a dog from a hoarding case on Tucson's southeast side.
Tucson police arrived at a home in the Rita Ranch area for a welfare check on Thursday, according to department spokesman Officer Frank Magos.
A woman and a child were at the home. Kimberly McAndrews, 50, was arrested and is facing a child abuse charge, Magos said.
On Thursday, Tucson police contacted PACC to help with removing the dog and 57 cats from the home, which is near East Valencia and South Houghton roads.
According to a press release from PACC, the home did not have any electricity and "conditions inside the home were poor, with animal waste and trash all over the floor."
The release also said that the litter boxes were full and there was no visible water left out for any of the pets.
The dog was found in the backyard, with no water in the area.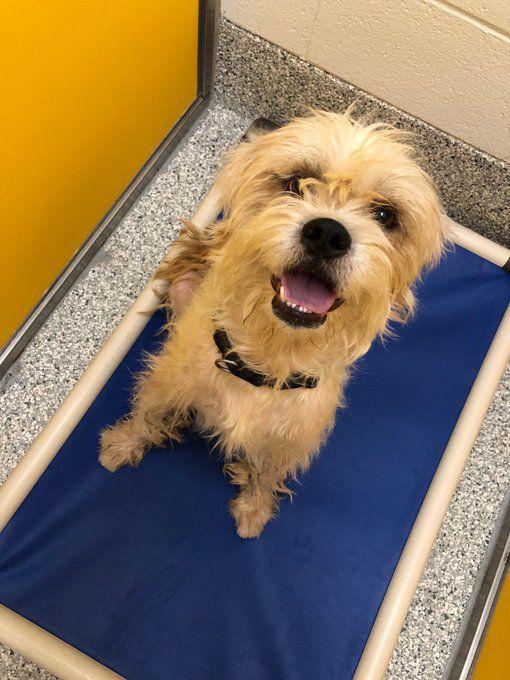 Many of the animals are still undergoing medical evaluations, but PACC says the cats have upper respiratory infections. The cats range in age from a few days old to eight years old.
The dog was found with some matted fur, but appears to be in good condition, PACC said.
The animals aren't available for adoption yet, but PACC currently has more than 1,400 other animals in need of homes. On average, PACC takes in between 50 and 100 animals a day, the shelter said.
Anyone interested in adopting an animal can visit PACC, 4000 N. Silverbell Rd., from 12 to 7 p.m. Mondays through Fridays and 10 a.m. to 5 p.m. on weekends. Fostering pets is also an option.
All pets come spayed or neutered with vaccinations, a microchip and a free vet visit.