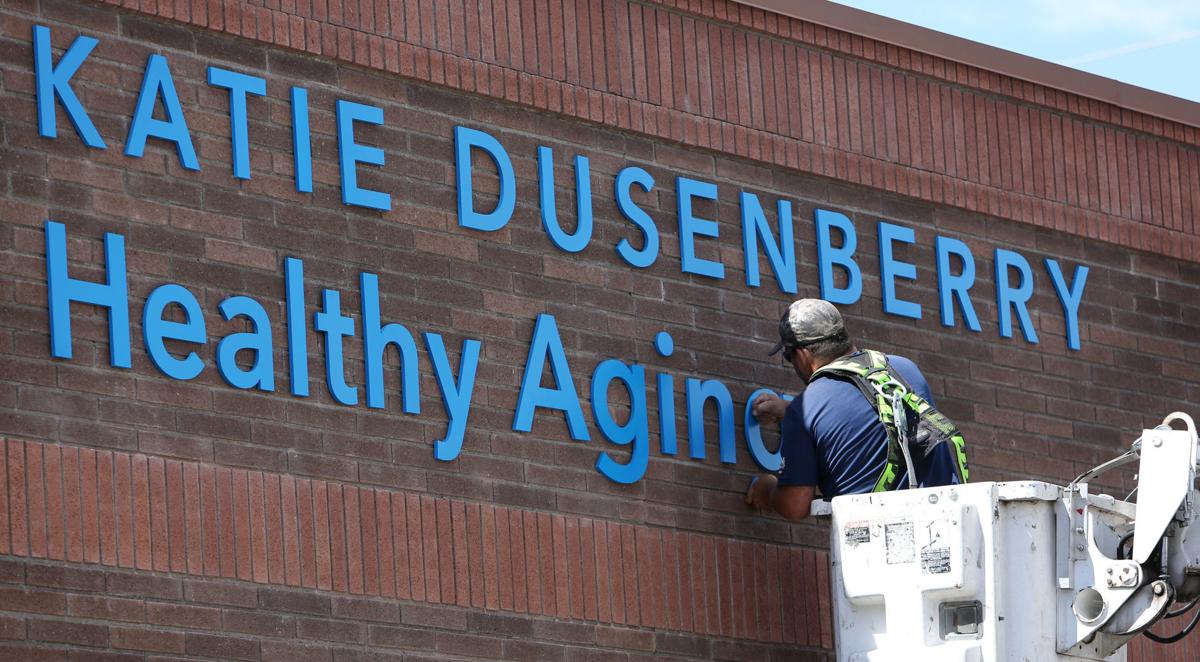 In recognition of National Family Caregivers Month and Alzheimer's Awareness Month, the Pima Council on Aging is offering two free workshops for family caregivers.
PCOA's family caregiver support team and local experts are offering the sessions on Wednesday, Nov. 6, and Tuesday, Nov. 19.
The first workshop, Caregiving Around the Clock: Caregiving Made Easier, will be from 9:30 a.m. to 2:30 p.m. at PCOA's Marian Lupu Building at 8467 E. Broadway.
The Nov. 19 session, Caregiving Around the Clock: Continuing the Journey, is set for 9:30 a.m. to 2:30 p.m. at PCOA's Katie Dusenberry Healthy Aging Center at 600 S. Country Club Road.
Both workshops will include panel discussions, activities and lunch.
Topics will include how caregivers can become more resilient, and information will be shared about local services available to help support caregivers, organizers said.
Those attending must register by calling Debbie Waring, PCOA's family caregiver support program coordinator, at 305-3407.
About 17% of adult children care for their parents at some point in their lives, and the likelihood of doing so rises with age, according to a study by research economists Gal Wettstein and Alice Zulkarnain at the Center for Retirement Research at Boston College.
"As baby boomers enter their 80s, a large increase in the demand for long-term care is likely, with a commensurate rise in the reliance on care from their children," the study concluded.
Contact reporter Carmen Duarte at cduarte@tucson.com or 573-4104. On Twitter: @cduartestar