Kam Bueno wasn't familiar with monoclonal antibody treatments when she was diagnosed with COVID-19 in late October after developing an upset stomach, runny nose and cough.
Bueno had already been vaccinated with two shots of Moderna, she said, but because she is over 50 and has chronic asthma, her doctor deemed her high risk and recommended antibodies. In simplest terms, getting this treatment within the first days of infection — either by a quick series of four shots or an infusion — can lower the amount of virus in the body and significantly reduce symptoms.
She went to Carondelet St. Raphael's Emergency Center, 7401 S. Wilmot Road, and recovered quickly, something she attributes to both the vaccinations and the antibody support.
But other Pima County residents like Bueno who are at high risk for severe illness or hospitalization might not be aware of — or able to easily access — the antibody treatment that could help them avoid the worst of what the coronavirus can bring.
It's been widely reported nationally that fewer than 30% of the people who would benefit from antibody treatment are receiving it. In addition to people not knowing about the treatment, the issue is compounded by medical staffing shortages, particularly a lack of nurses.
That's something Pima County's public health director, Dr. Theresa Cullen, is hoping will change in a couple of weeks with the addition of two new sites offering monoclonal antibody shots here.
The county has requested help from the U.S. Department of Health and Human Services to have two federal teams offer antibody treatments. In addition, Cullen wants the county to run a third clinic.
These changes would be coupled with a publicity campaign not only for the public, but also for doctors in the area so more of them recommend antibody treatment to their high-risk patients, Cullen said.
These plans come as Arizona's hospitals remain critically full, community spread continues to increase, and county officials prepare for dealing with the new and still largely mysterious omicron variant.
These potential expansions are also happening as the U.S. Food and Drug Administration on Friday expanded authorization of antibody treatments for all children, including newborns and babies under one year old who may be at particularly high risk.
Options for kids
For now, there are only a few ways to access antibody treatments here, and even fewer choices for those ages 12-17.
Youth treatments are available at Tucson Medical Center's Pediatric Emergency Department, 5301 E. Grant Road, and through the largest local provider of antibodies for young people, Arizona Clinical Trials, 1601 N. Swan Road.
Like the high-risk adults who seek TMC's services at its regular emergency department, teens must be evaluated by an emergency department provider to see if they are eligible for antibody treatment.
At Arizona Clinical Trials, a teen's parent, caregiver or health provider can call to see if the youth is eligible.
Things that might make a person of any age high risk include age, obesity, pregnancy, chronic kidney disease, diabetes, immunosuppressive disease, and cardiovascular or pulmonary diseases.
"The majority of our kids who do get sick do really well," said Dr. Sonia Reidy, an El Rio Health pediatrician and medical director. "We just worry about those that are medically fragile since they can potentially get really sick."
Reidy promotes vaccinations for all of her patients who are able to get the shots, but said the antibody treatment is a good secondary way to help protect vulnerable youths.
Dr. Sean Elliott, an emeritus professor of pediatrics at the University of Arizona's College of Medicine, specializes in pediatric infectious diseases. He agrees the treatments can be very helpful to eligible pediatric patients,
Elliott said he receives calls a few times each week from health providers trying to find somewhere for their young patients to get the antibodies, and he'd welcome more resources here.
The key, he said, is getting the treatment to the patient fast enough, before the virus takes hold. A teen he was contacted about recently would have benefited from the treatment but, even though it was early in the illness, it didn't happen quickly enough for the patient to avoid hospitalization.
"Sometimes," he said, "the disease moves that quickly."
Elliott said there are many teens here who will meet the criteria for antibody treatment if they get COVID-19.
"Again, I go back to the vaccine," he said, adding that the Pfizer vaccine has "amazing efficacy" for this age group.
"It boggles the mind that every child 12 and up hasn't gotten that vaccine with those numbers," he said. "Why not avoid (severe illness) altogether?"
Charges offset
Last January, Tucson became the second city in the country with a clinic solely focused on getting high-risk patients antibody treatment.
At that time, TMC partnered with the U.S. Department of Health and Human Services to open a temporary infusion clinic and treated about 1,000 patients before it was closed in July after a drop in caseloads here.
Currently, Carondelet offers the treatments — through referrals — at its St. Raphael's Emergency Center, and TMC offers antibodies through its emergency departments when patients meet the criteria.
There are no monoclonal antibody treatments being offered at Northwest Medical Center or Oro Valley Hospital. Cullen said some private practitioners might be offering antibodies, but her county Health Department has not been notified if that's the case.
At this time, the largest provider here is Banner Health at its University Medicine Family Medicine Clinic, 3950 S. Country Club Road.
As of early November, Banner had provided the treatment to approximately 2,000 people ages 18 and older, and the clinic is now busier by the day, according to its staff.
There is no direct charge for the medication itself — that's covered through the federal government, Banner reports. However, a patient's health insurance might charge for the cost of administering the treatment.
There are five rooms set up for antibody treatments, but it's often challenging to have enough registered nurses available to operate all of them, said Stephanie Roberts, a family nurse practitioner at the clinic. Nurses are in increasingly high demand.
The clinic receives about 50 to 60 calls each day about antibody treatment, Roberts said. People need a provider's referral to get an appointment.
"Our goal is four (antibody rooms) daily and we try to meet that goal as often as we can," she said. When they have enough nurses available to open all five rooms, she added, it's a "great day."
Photos: A Year of the Pandemic in Tucson
Coronavirus Pandemic in Tucson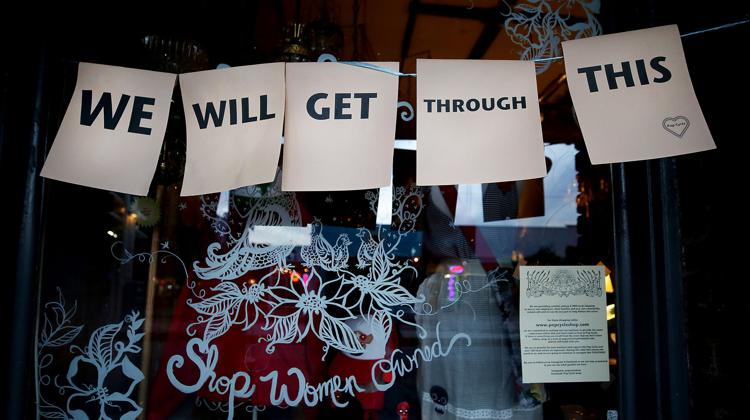 Coronavirus Pandemic in Tucson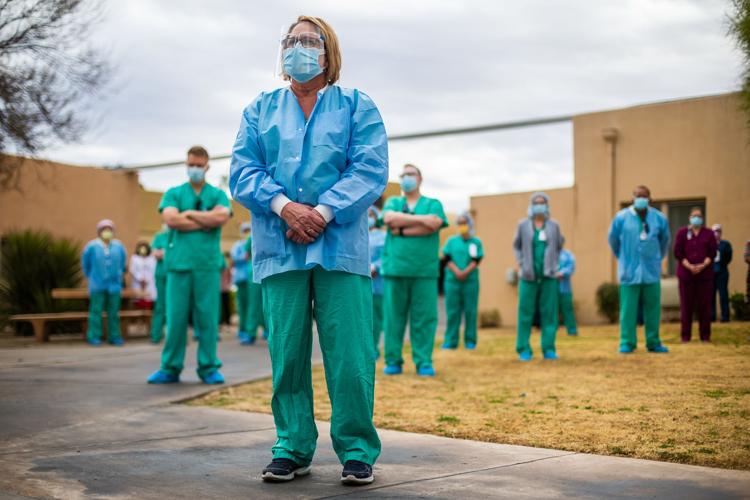 Coronavirus Pandemic in Tucson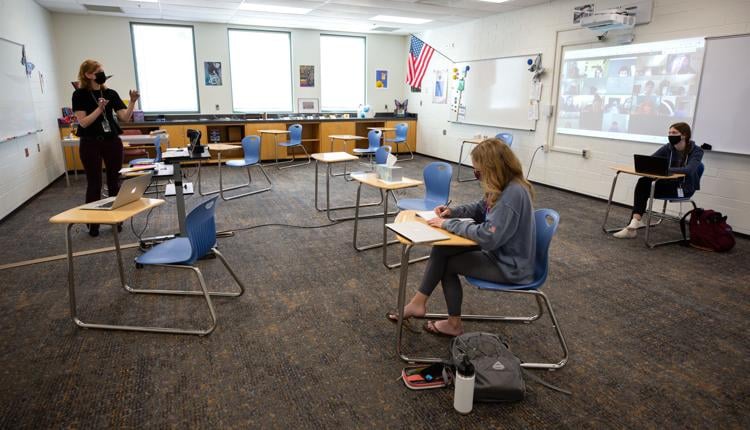 Coronavirus Pandemic in Tucson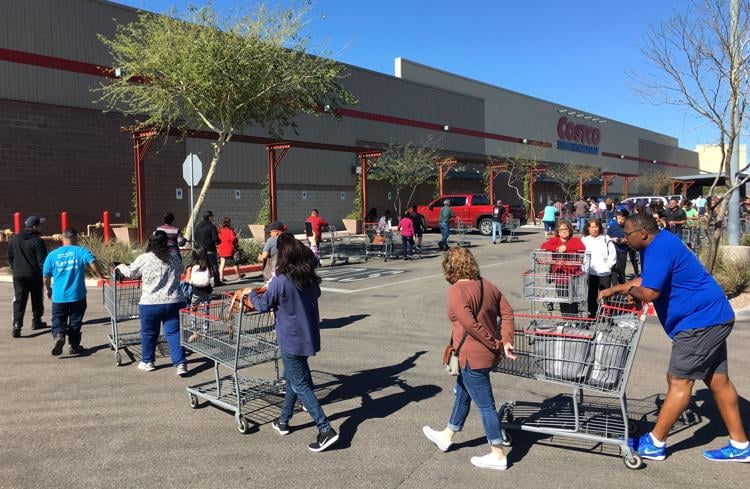 Coronavirus Pandemic in Tucson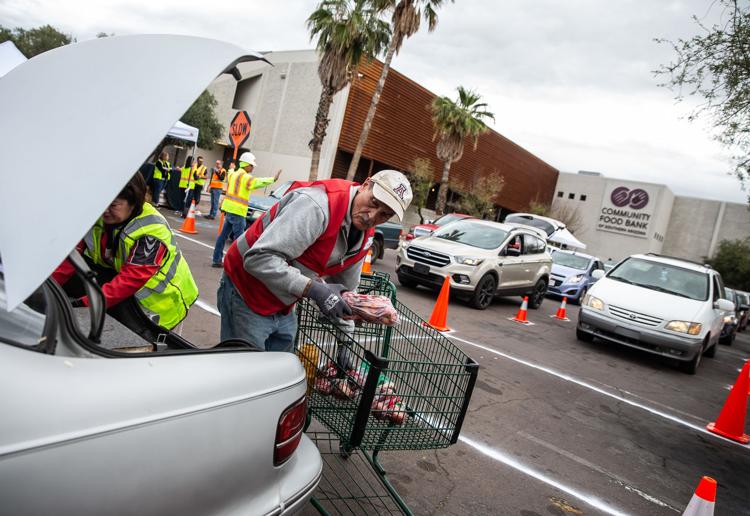 Coronavirus Pandemic in Tucson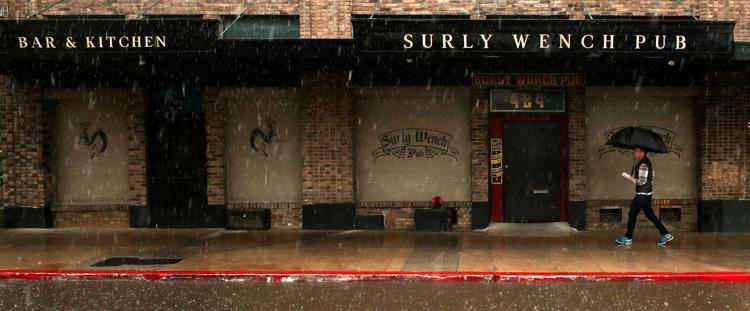 Coronavirus Pandemic in Tucson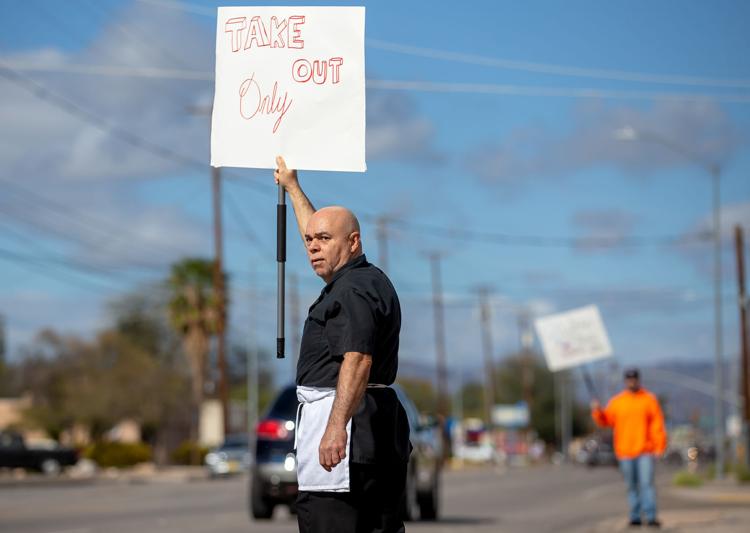 Coronavirus Pandemic in Tucson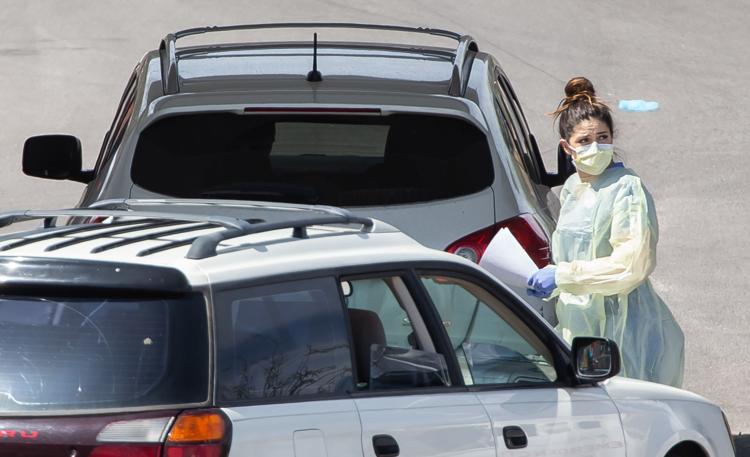 Coronavirus Pandemic in Tucson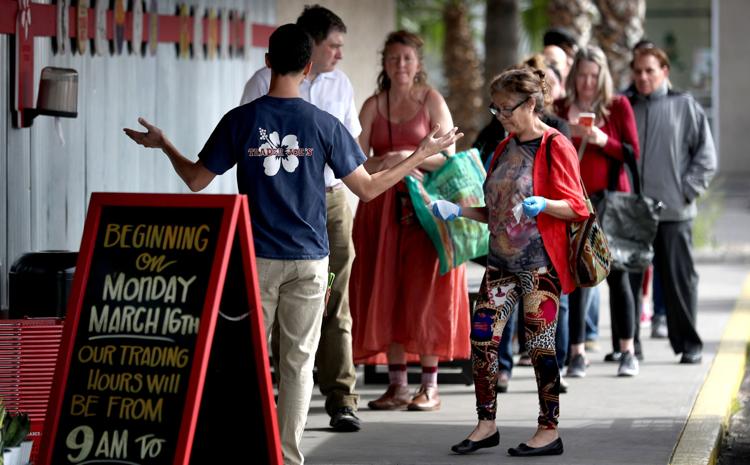 Coronavirus Pandemic in Tucson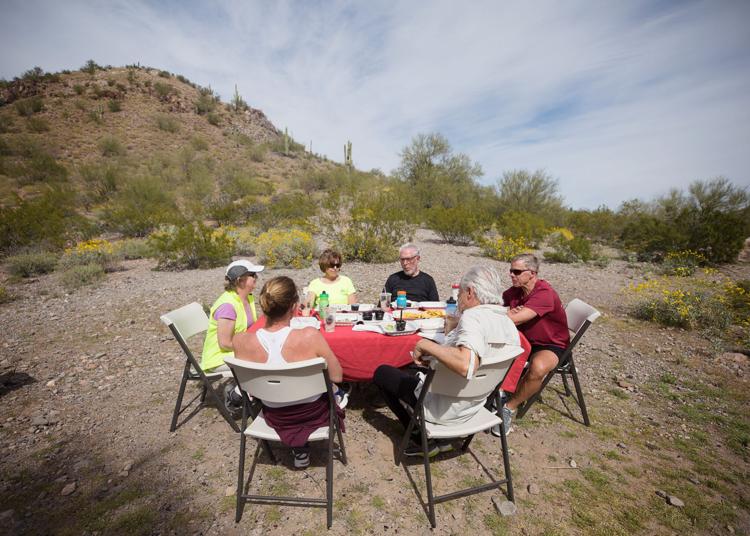 Coronavirus Pandemic in Tucson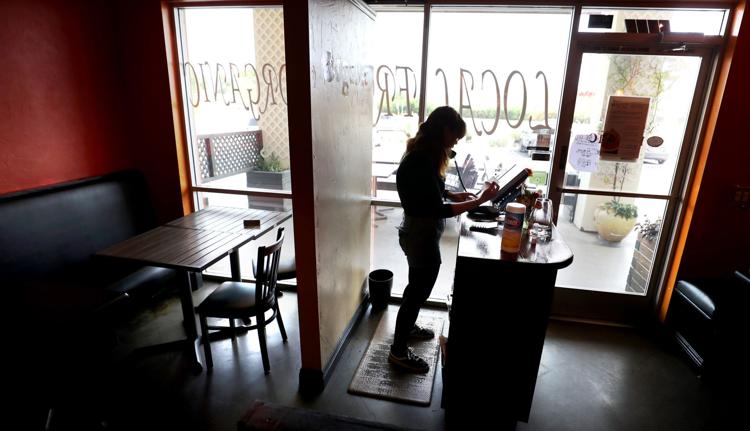 Coronavirus Pandemic in Tucson

Coronavirus Pandemic in Tucson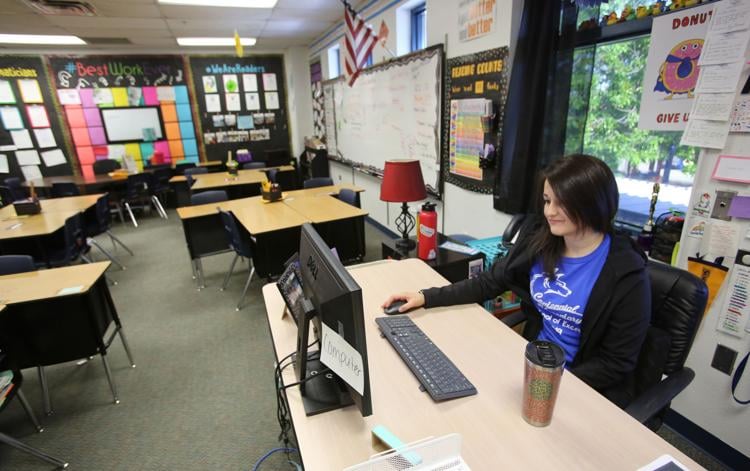 Coronavirus Pandemic in Tucson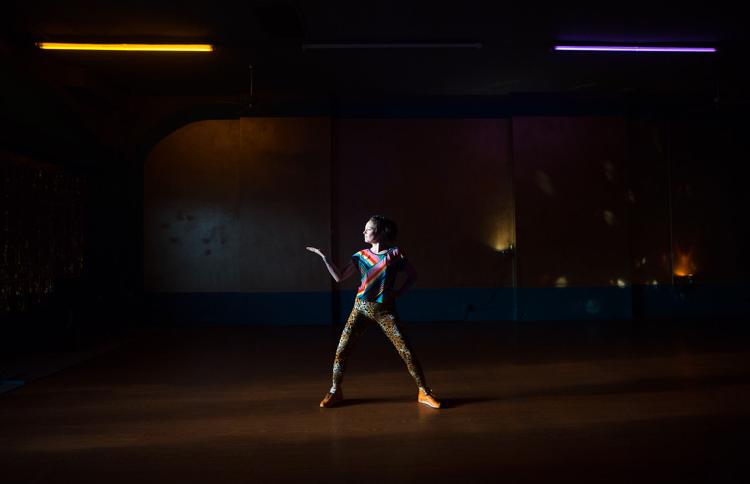 Coronavirus Pandemic in Tucson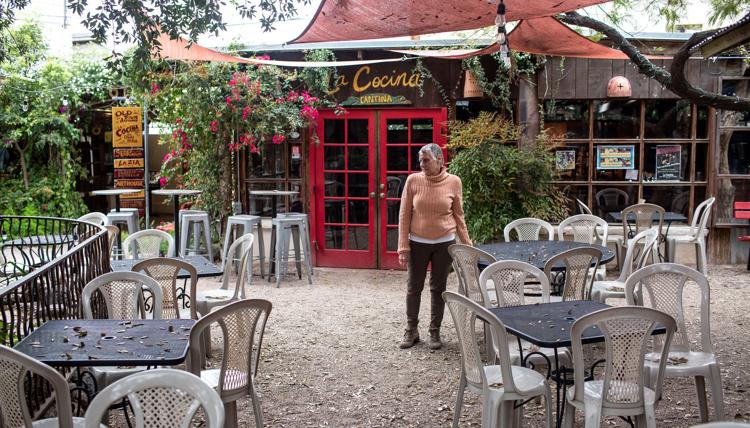 Coronavirus Pandemic in Tucson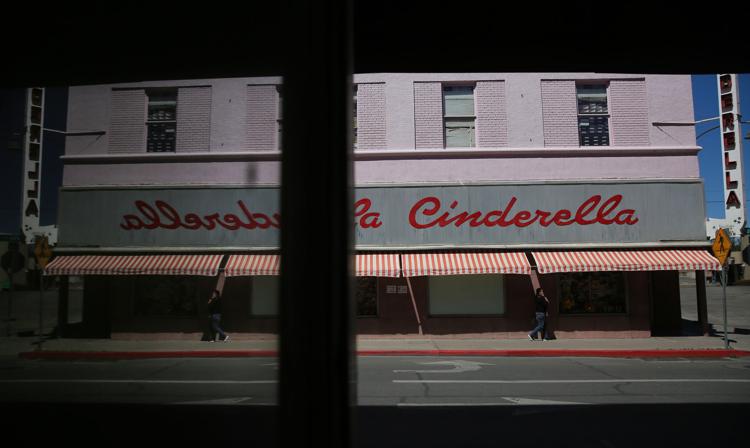 Coronavirus Pandemic in Tucson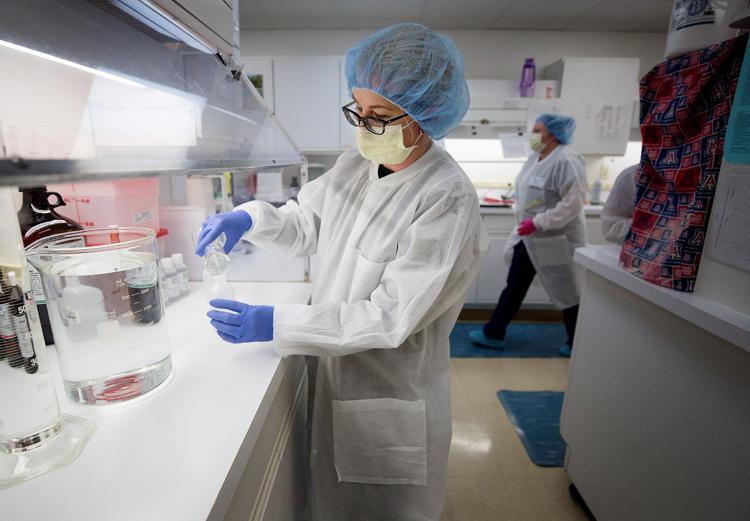 Coronavirus Pandemic in Tucson
Coronavirus Pandemic in Tucson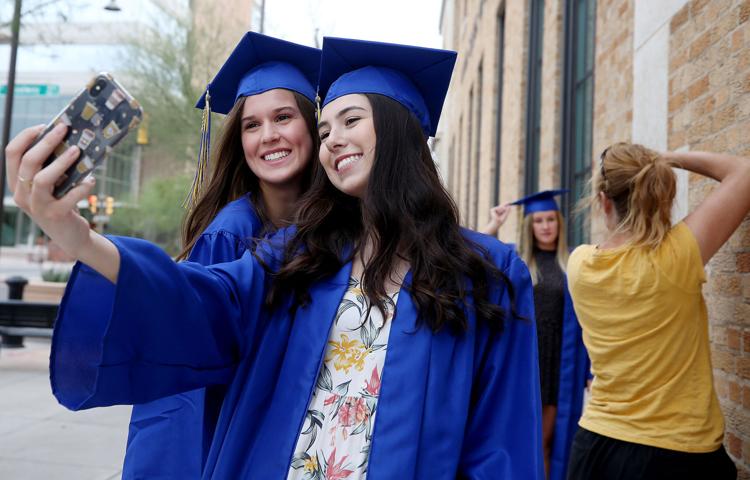 Coronavirus Pandemic in Tucson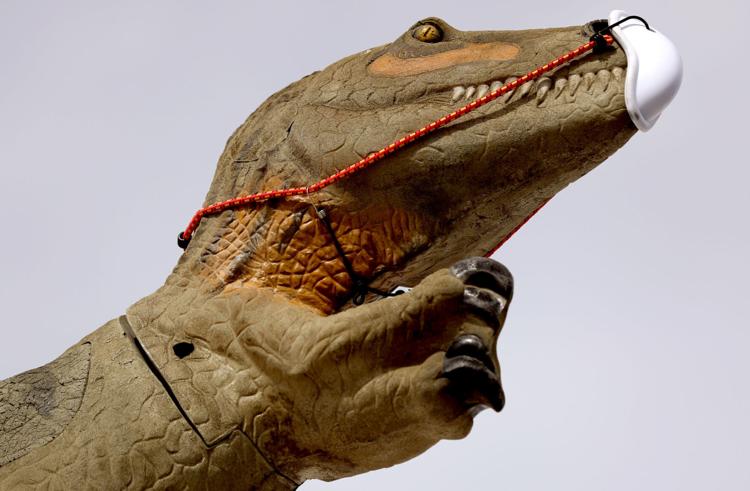 Coronavirus Pandemic in Tucson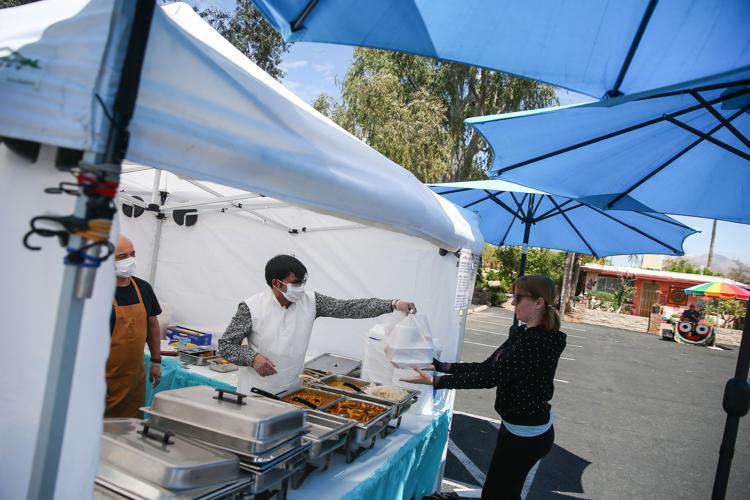 Coronavirus Pandemic in Tucson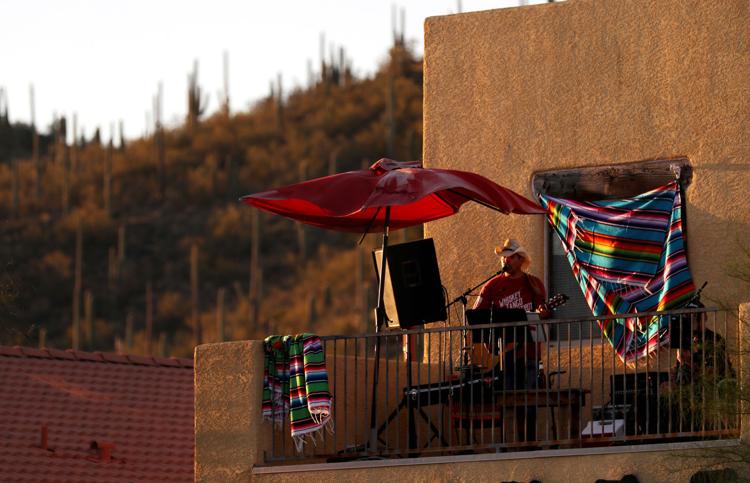 Coronavirus Pandemic in Tucson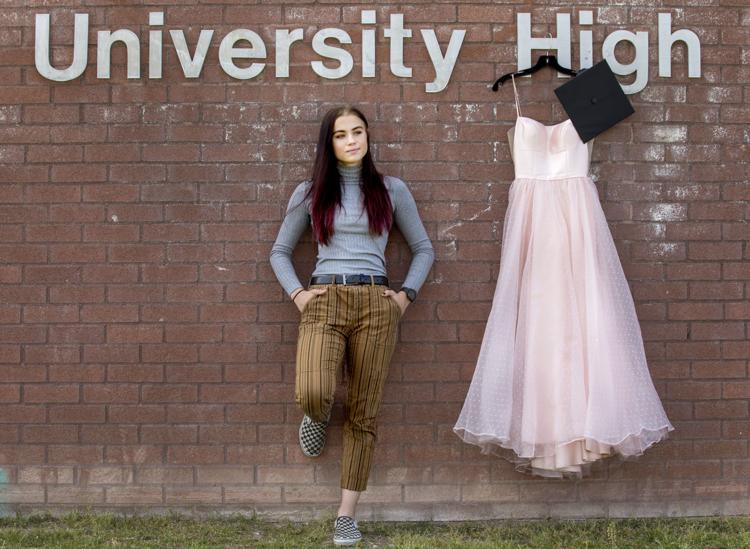 Coronavirus Pandemic in Tucson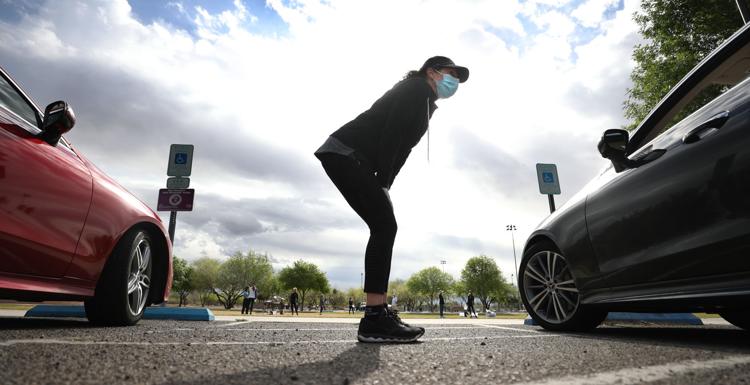 Coronavirus Pandemic in Tucson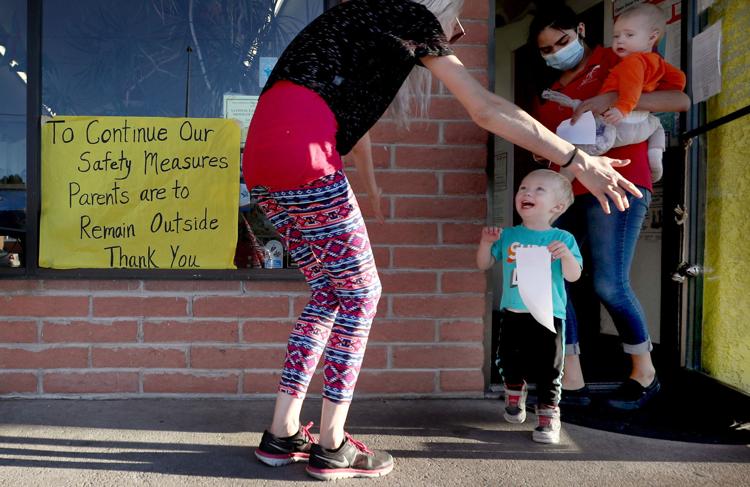 Coronavirus Pandemic in Tucson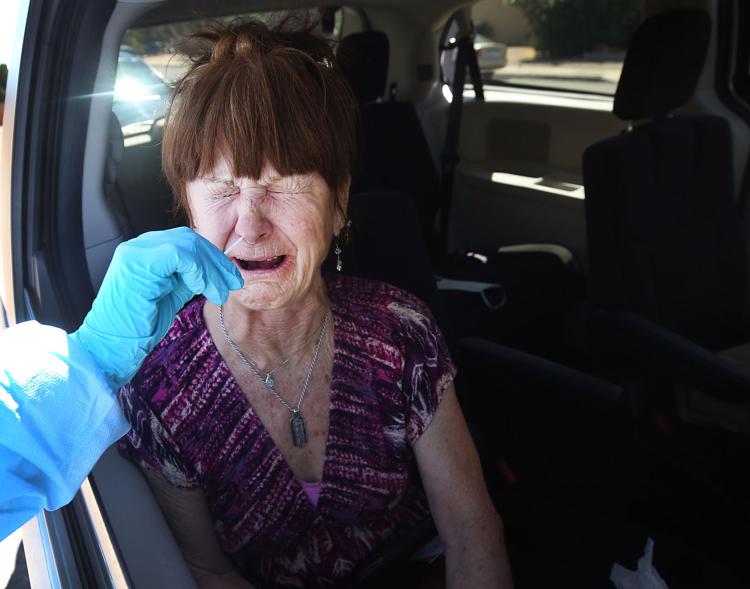 Coronavirus Pandemic in Tucson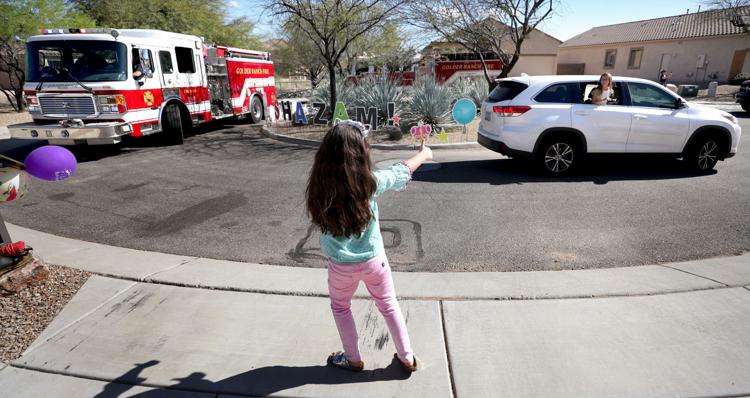 Coronavirus Pandemic in Tucson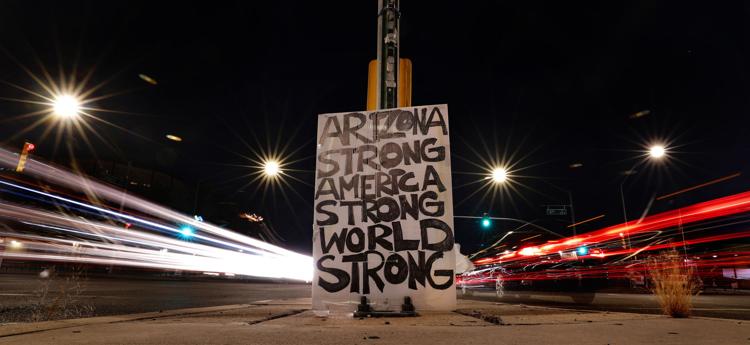 Coronavirus Pandemic in Tucson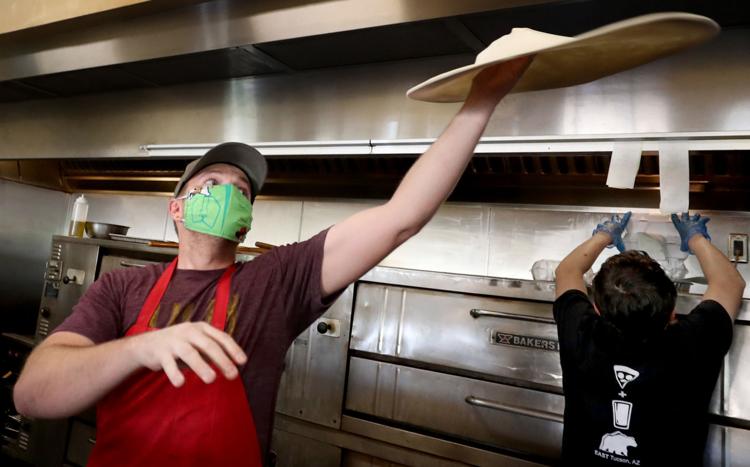 Coronavirus Pandemic in Tucson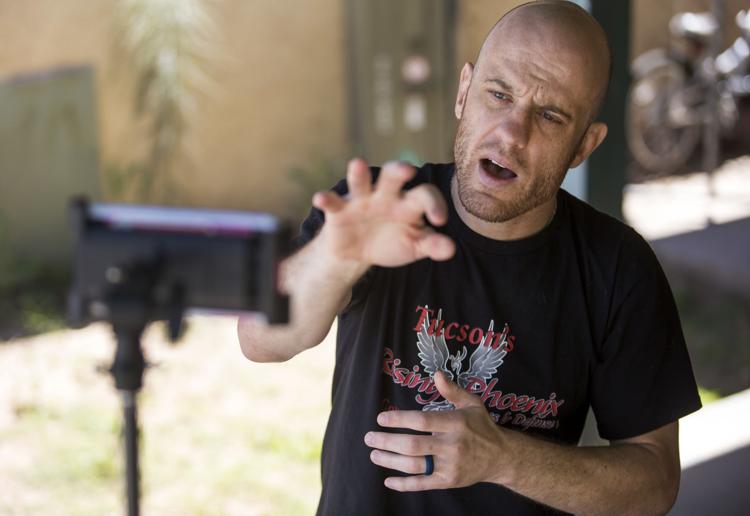 Coronavirus Pandemic in Tucson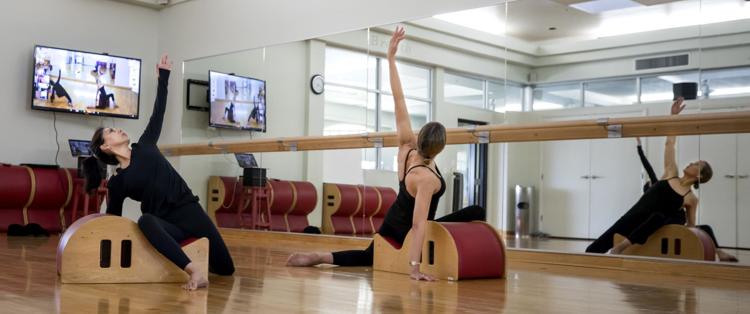 Coronavirus Pandemic in Tucson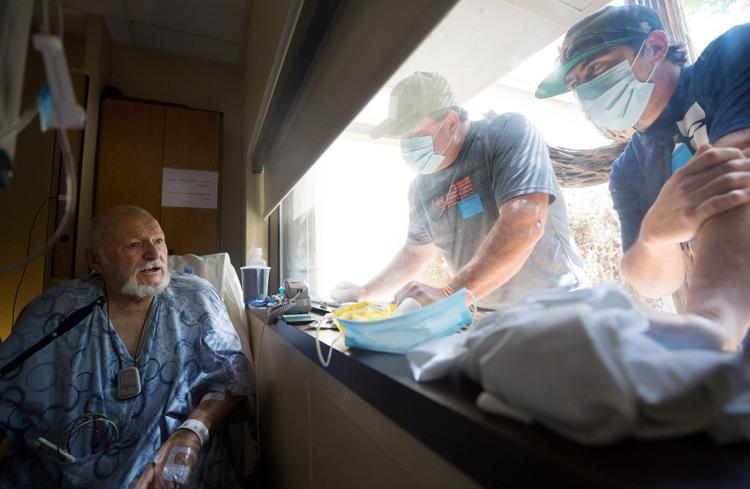 Coronavirus Pandemic in Tucson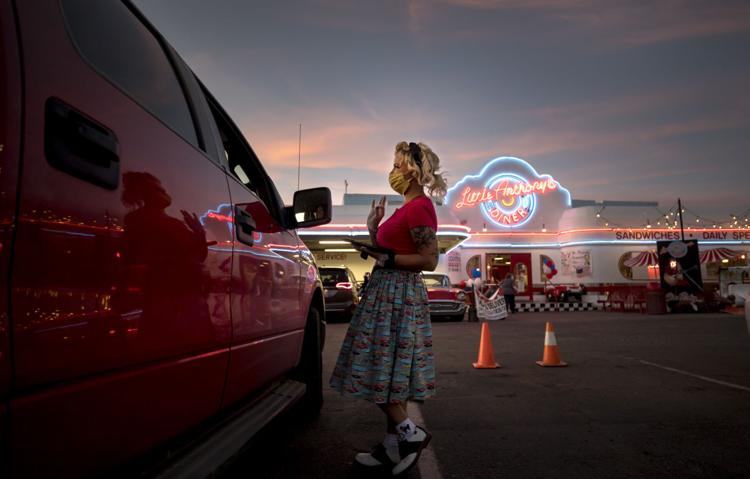 Coronavirus Pandemic in Tucson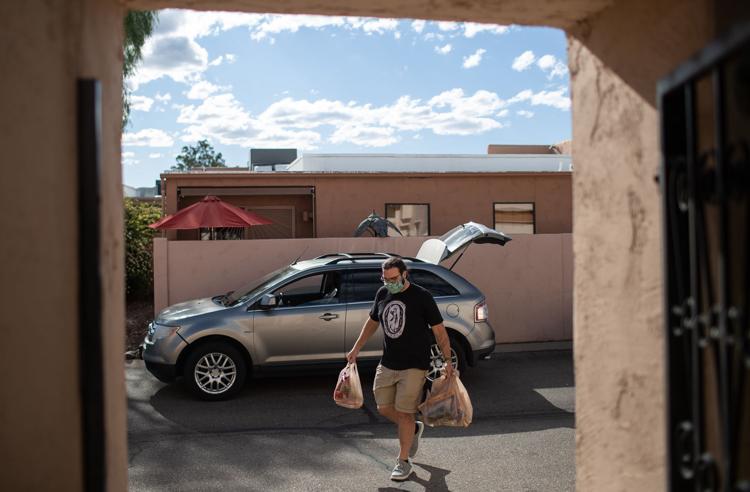 Coronavirus Pandemic in Tucson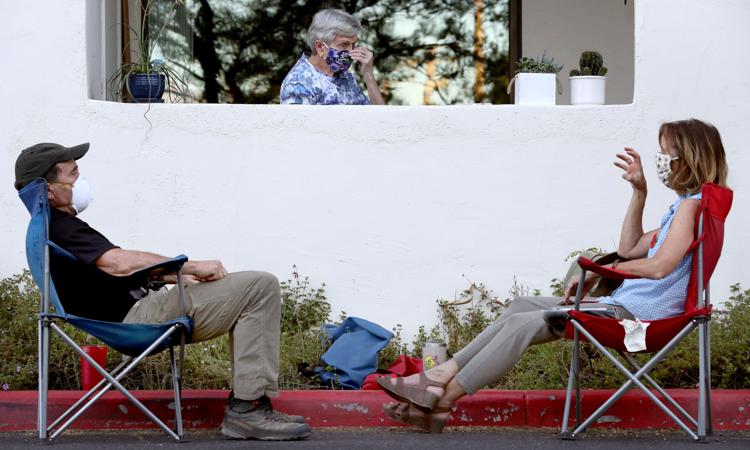 Coronavirus Pandemic in Tucson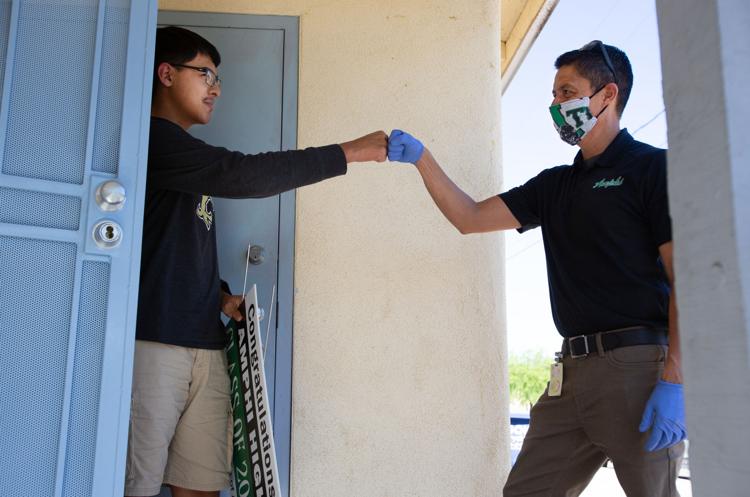 Coronavirus Pandemic in Tucson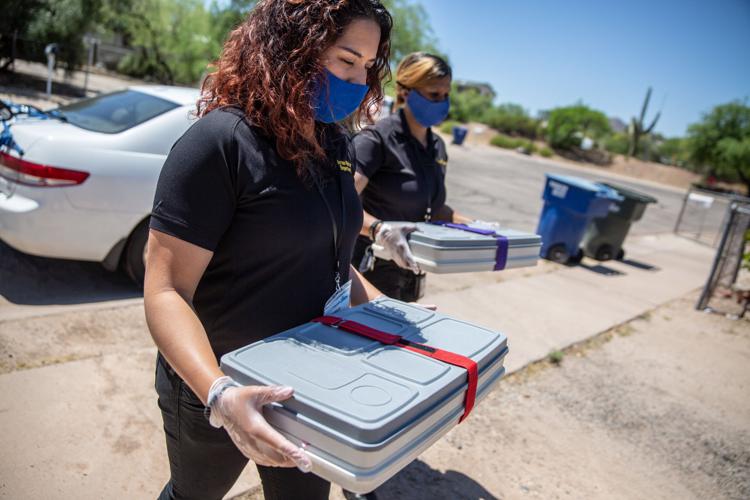 Coronavirus Pandemic in Tucson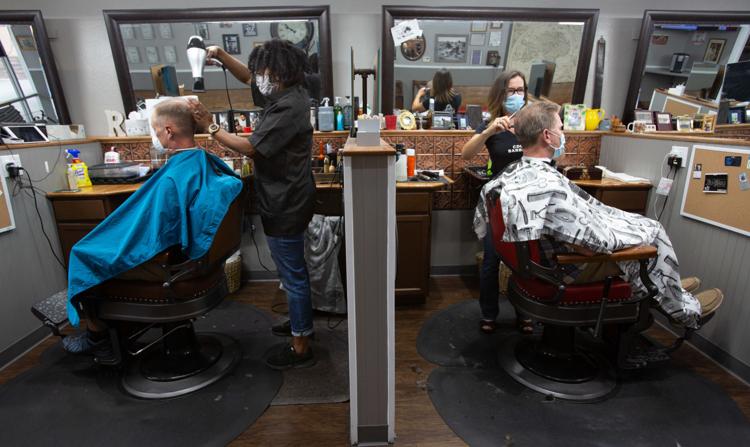 Coronavirus Pandemic in Tucson
Coronavirus Pandemic in Tucson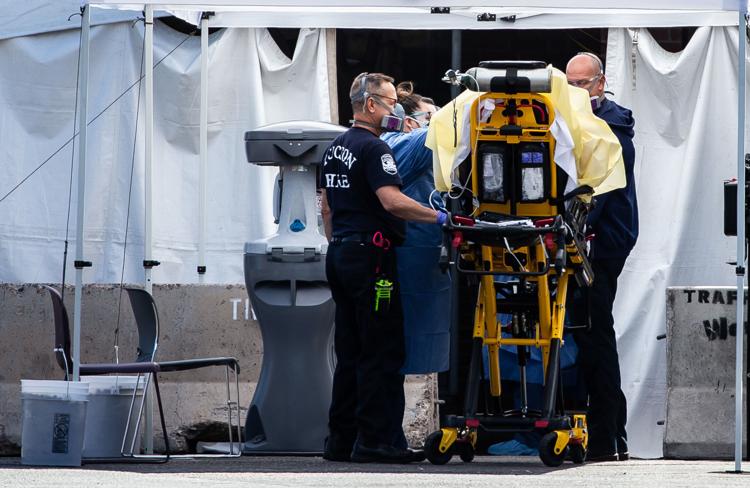 Coronavirus Pandemic in Tucson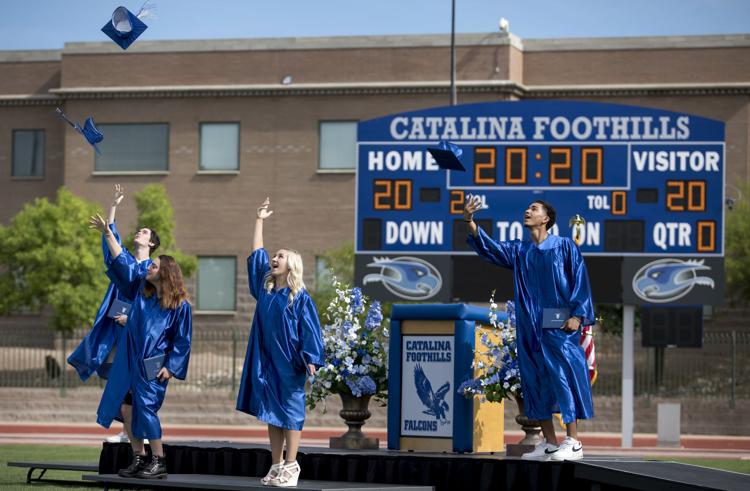 Coronavirus Pandemic in Tucson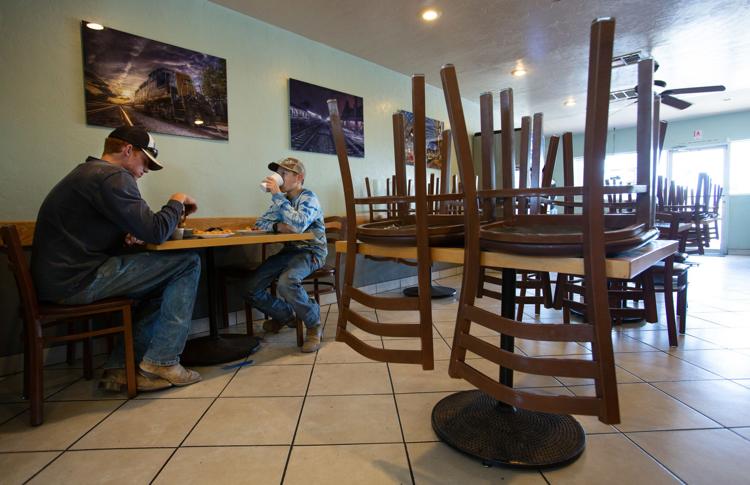 Coronavirus Pandemic in Tucson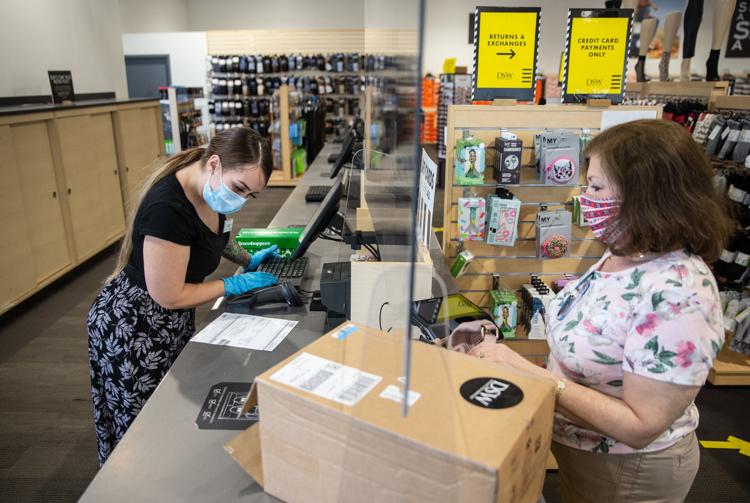 Coronavirus Pandemic in Tucson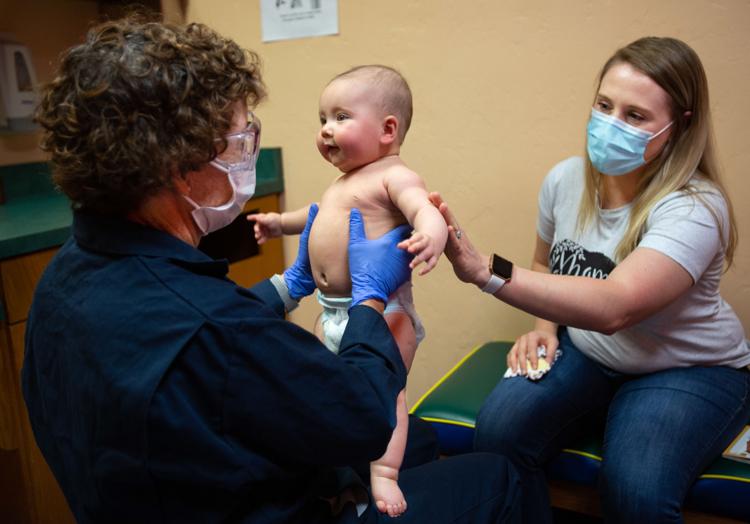 Coronavirus Pandemic in Tucson
Coronavirus Pandemic in Tucson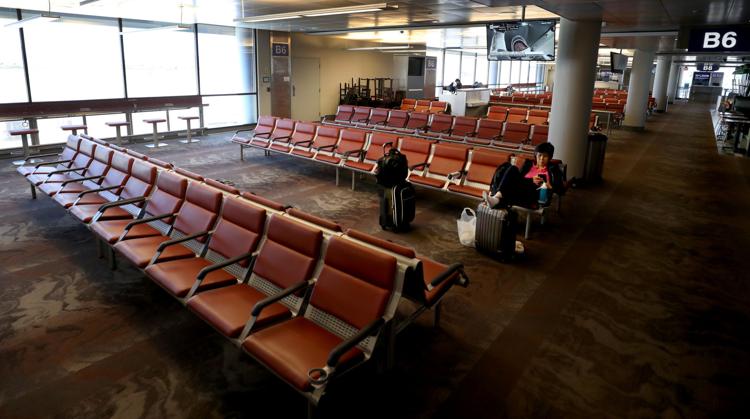 Coronavirus Pandemic in Tucson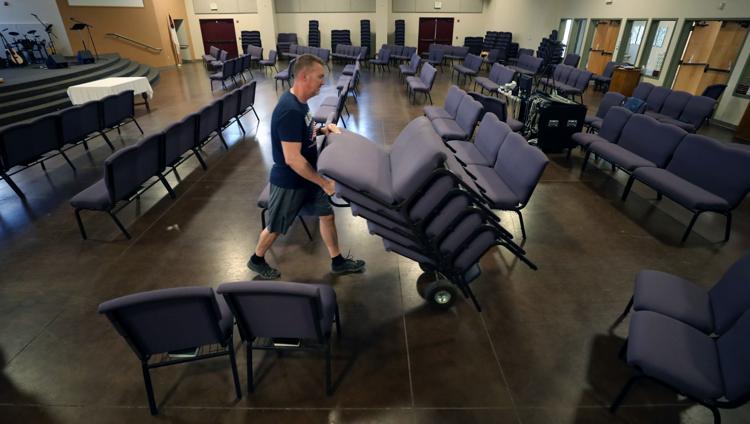 Coronavirus Pandemic in Tucson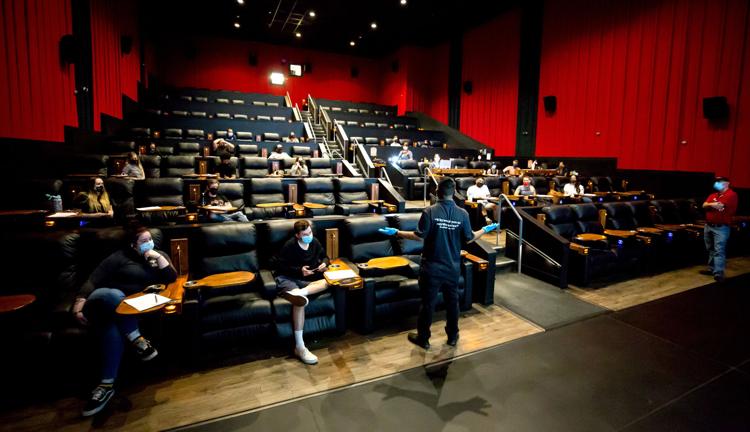 Coronavirus Pandemic in Tucson

Coronavirus Pandemic in Tucson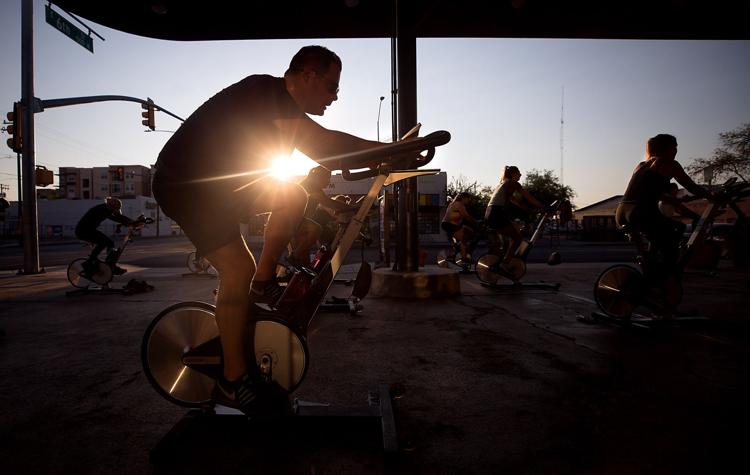 Coronavirus Pandemic in Tucson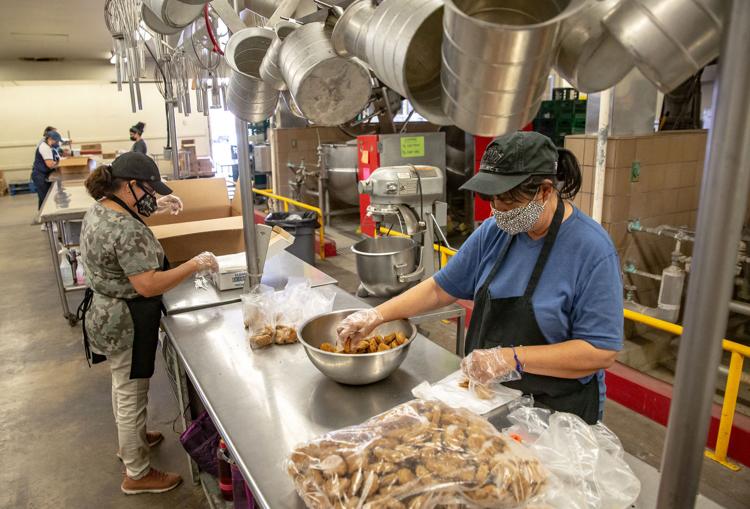 Coronavirus Pandemic in Tucson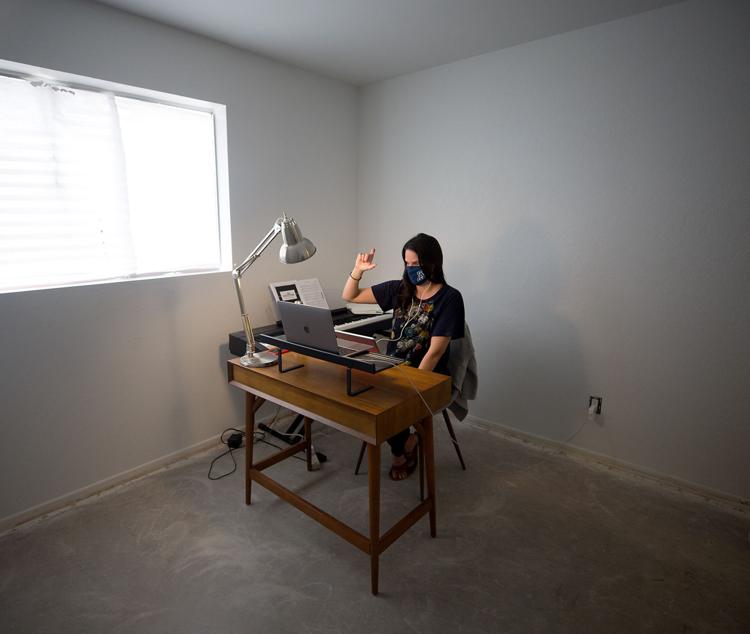 Coronavirus Pandemic in Tucson
Coronavirus Pandemic in Tucson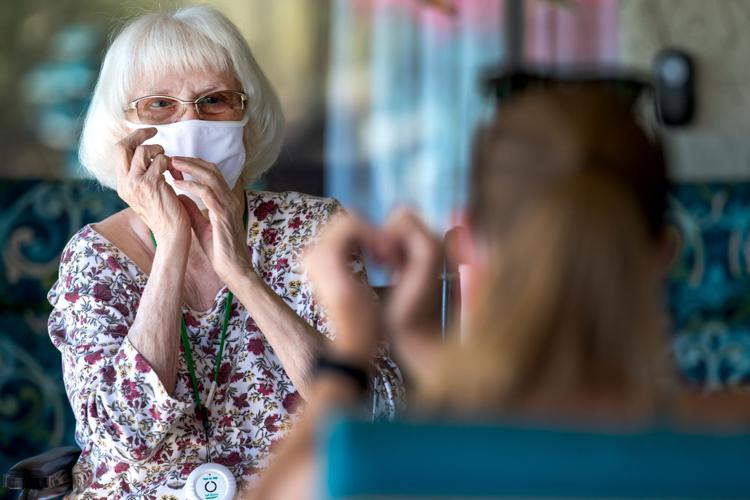 Coronavirus Pandemic in Tucson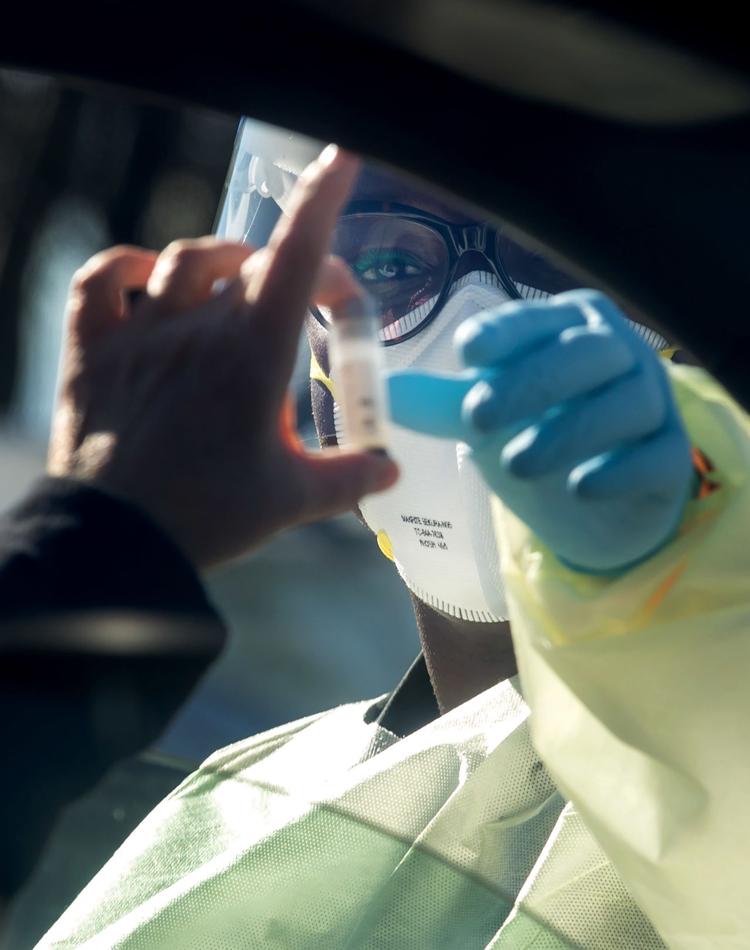 Coronavirus Pandemic in Tucson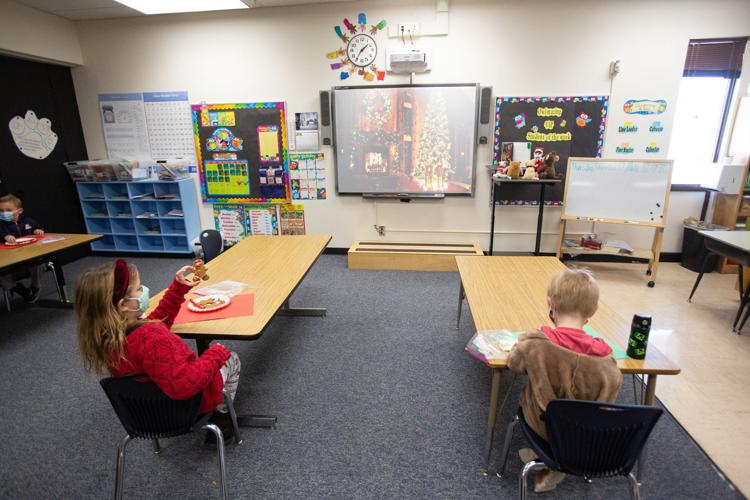 Coronavirus Pandemic in Tucson
Coronavirus Pandemic in Tucson
Coronavirus Pandemic in Tucson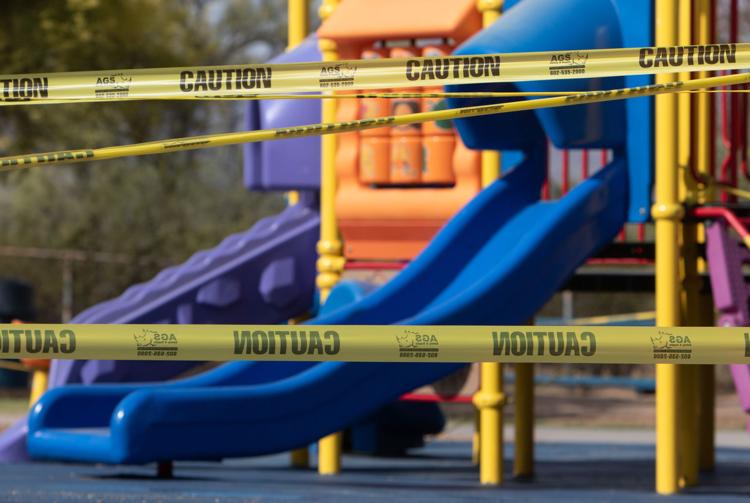 Coronavirus Pandemic in Tucson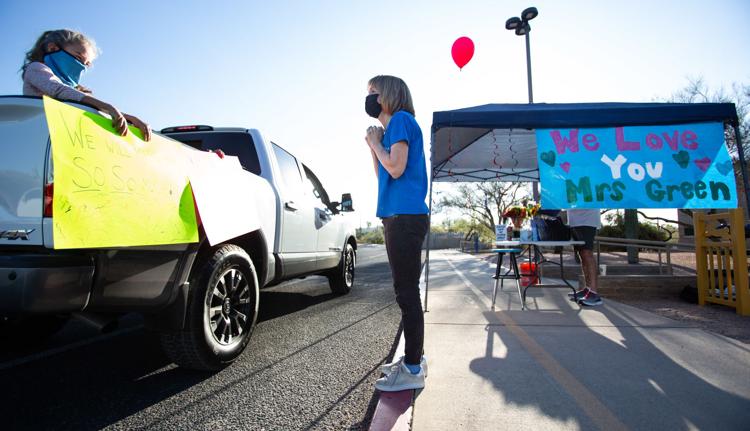 Coronavirus Pandemic in Tucson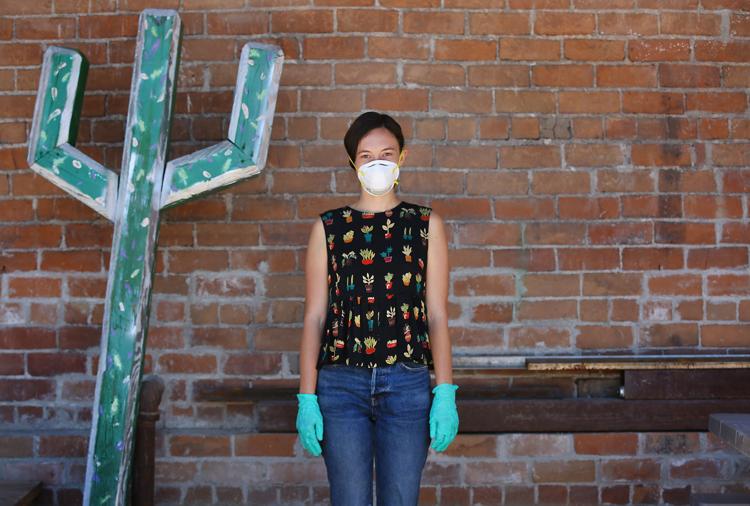 Coronavirus Pandemic in Tucson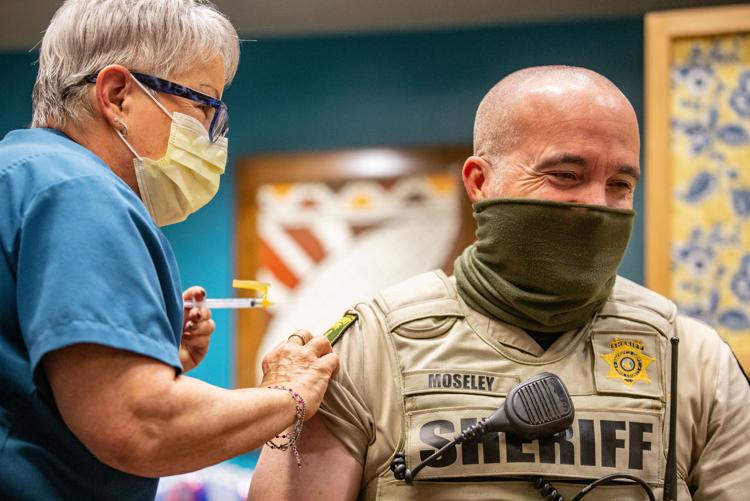 Coronavirus Pandemic in Tucson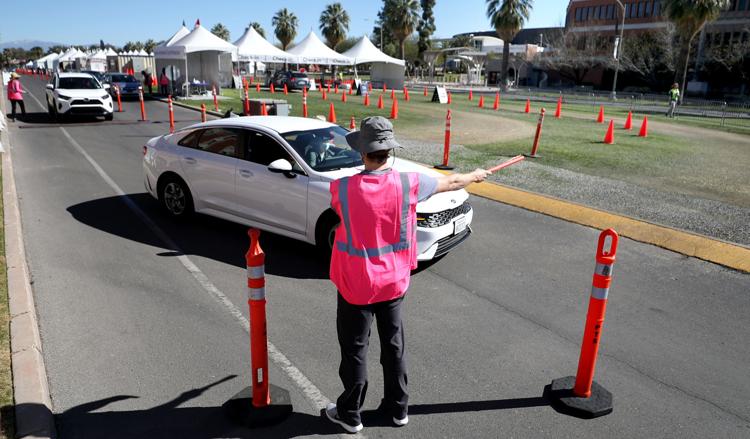 Coronavirus Pandemic in Tucson