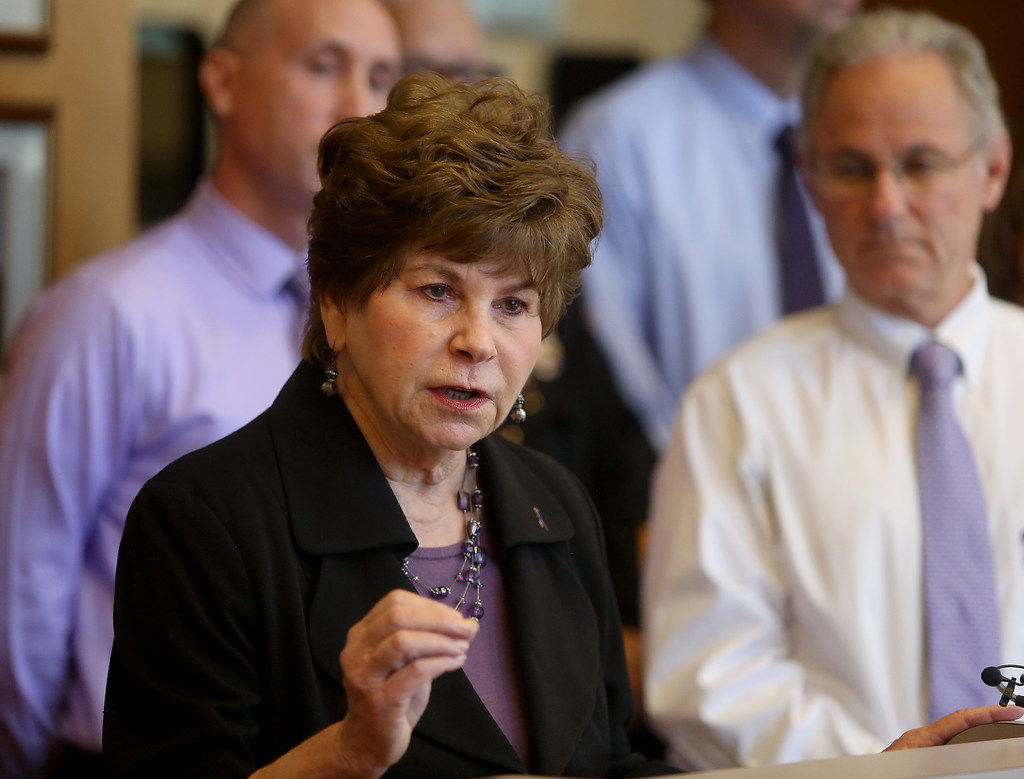 Pima County Attorney Barbara LaWall announced on Friday afternoon she will not seek a seventh term and will retire at the end of next year.
"After more than four decades as a prosecutor, and nearly 24 years as your elected County Attorney, I have decided that I will retire at the end of my 6th term which will be on December 31, 2020," she said in a news release.
She thanked the voters of Pima County and acknowledged the staff at the county attorney's office in her announcement.
"I have done my best every day to work on your behalf to protect the public safety of this community and pursue justice and fairness in our criminal justice system," LaWall said.
In 1996, LaWall was the first woman to be elected Pima County Attorney, according to the attorney's office website. She also served as Deputy County Attorney for 20 years as a trial lawyer and overseeing administrative, budgetary and policy matters.
She has been with the county attorney's office since 1977 after earning both her law degree and bachelor's degree in English from the University of Arizona. She also worked as a teacher for TUSD before going to law school.