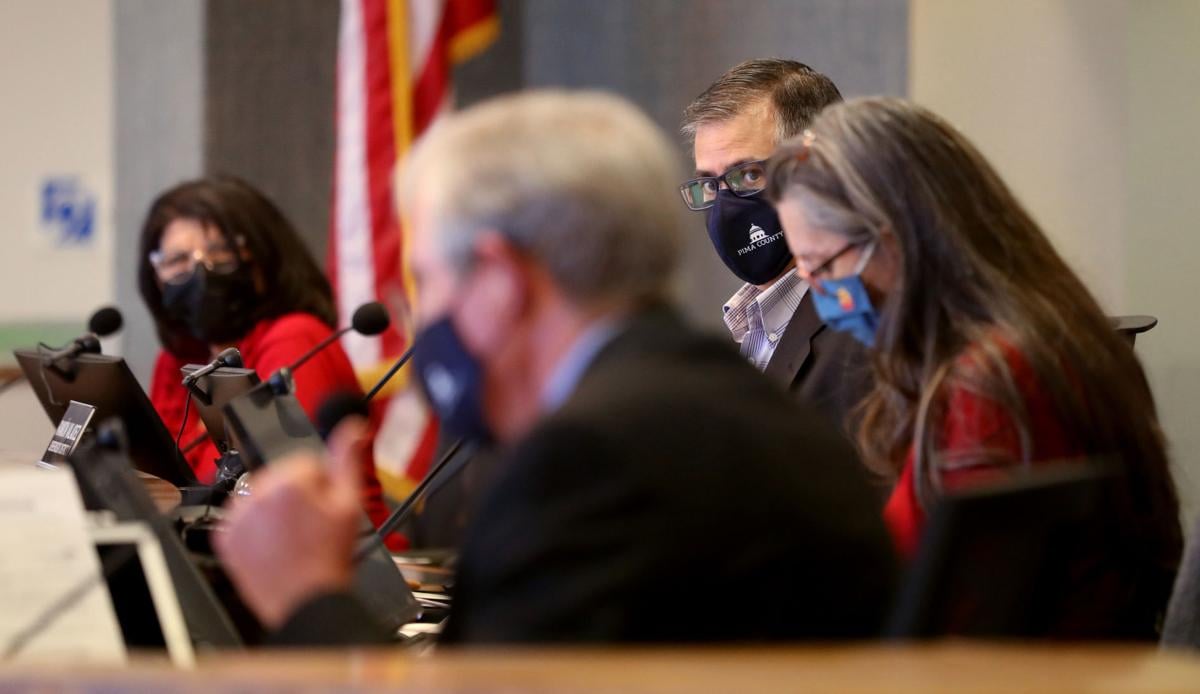 All Pima County residents will now be under a mandatory curfew, effective at 10 p.m. Tuesday.
The Pima County Board of Supervisors voted 3-2 Tuesday to implement a mandatory curfew, joining the city of Tucson in an effort to reduce the transmission of COVID-19 throughout the community.
The curfew, which until Tuesday had been voluntary in the county, will be in place every night from 10 p.m. to 5 a.m. until the county's infection rate per 100,000 people drops below 100.
In the last seven days, Pima County has recorded nearly 1,300 cases per 100,000 people, quadrupling the number of cases that the county saw over the summer. Hospitalizations and deaths also continue to rise throughout the state, including 17 new deaths reported in the county Tuesday.
"I take these numbers very, very seriously," said Supervisor Ramón Valadez. "If nothing else, this tells us very, very clearly that what we've been doing isn't working."
The county has had a voluntary curfew in place since Nov. 24, but after observing a number of businesses last weekend and collecting data, some county officials said it wasn't doing enough.
County Administrator Chuck Huckelberry said the county conducted approximately 400 observations of local businesses that are permitted or licensed by the county and they found that 15% of the establishments were "seriously noncompliant."
The mandatory curfew will prohibit individuals from being in any public space, including for the purpose of travel, unless going to work or other essential activities. Public safety personnel, health-care professionals, essential workers and the homeless would also be exempt from the curfew.
Bars, restaurants and other businesses that allow individuals to violate the curfew could have their operating permit or license suspended or revoked by the Pima County Health Department.
The city of Tucson has not issued any curfew citations since its restriction went into effect, but has given 41 warnings, according to a police spokesman.
In their last meeting as county supervisors, Valadez and Ally Miller staunchly disagreed over the mandatory curfew. Miller was joined by Supervisor Steve Christy in voting against the curfew, saying they were concerned about adding additional regulations to struggling businesses.
"Those that are complying with all of the regulations of the current COVID-19 strategy to operate their business should be allowed to stay open, as long as they practice what they've been practicing," Christy said. "And the very small amount of those who are taking advantage of the situation should be dealt with separately, rather than painting a broad brush on every operator in Pima County."
Other board members, however, agreed that the transmission of coronavirus would not slow without additional actions that can actually be enforced.
Huckelberry said of the 3,273 individuals with COVID-19 who were interviewed by contact tracers last month, 26% (858 people) said they had recently visited a bar or restaurant.
"To do anything other than to adopt this curfew would be a dereliction of duty," said Supervisor Sharon Bronson.
In his last action on the board after 17 years of service, Valadez said while he didn't want to implement more regulations, it was a critical measure to take to protect the health of the community.
"In order to keep our community safe, we have to try other things," he said. "These are not things that we want to do. This is not the last action I want to take, but I do it very, very seriously and with a lot of thought and care."
Photos: Tucsonans Don Masks to help curb Coronavirus
Tucsonans wearing masks, coronavirus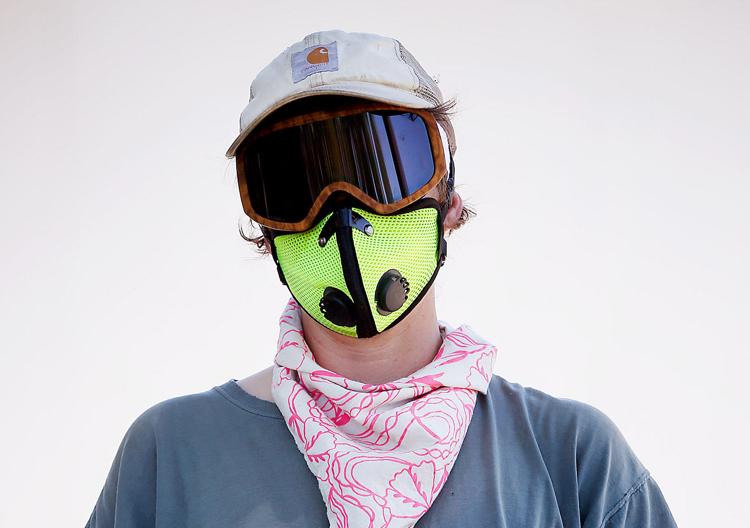 Tucsonans wearing masks, coronavirus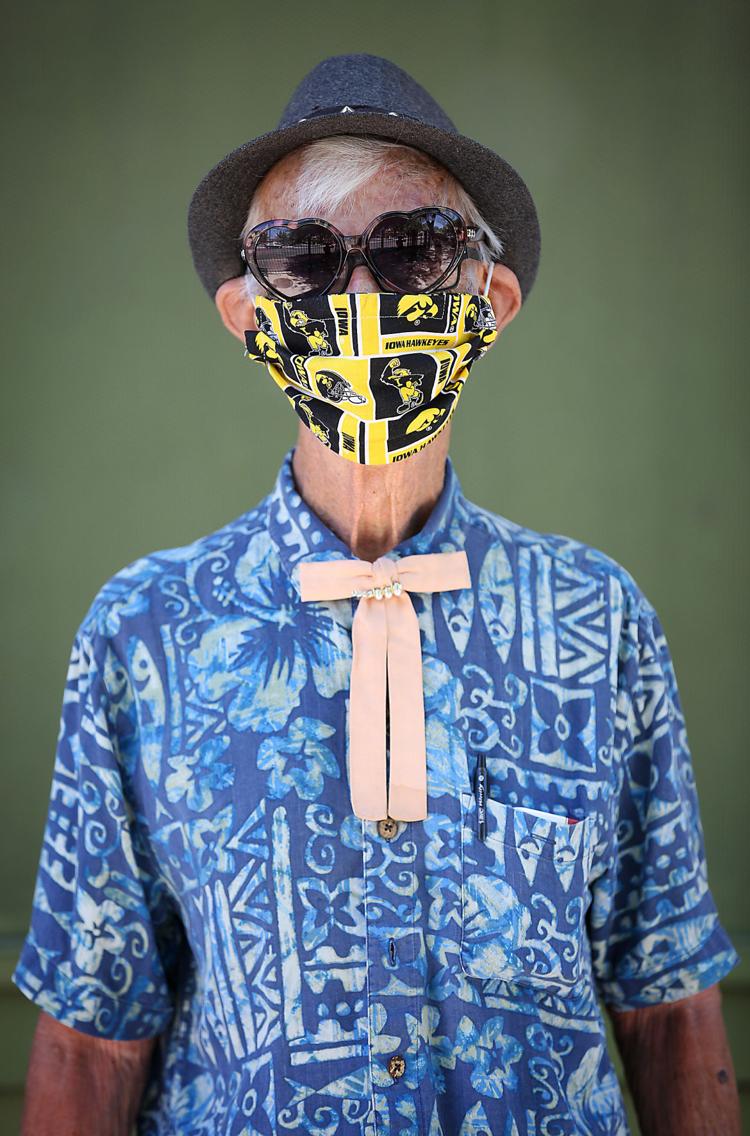 Tucsonans wearing masks, coronavirus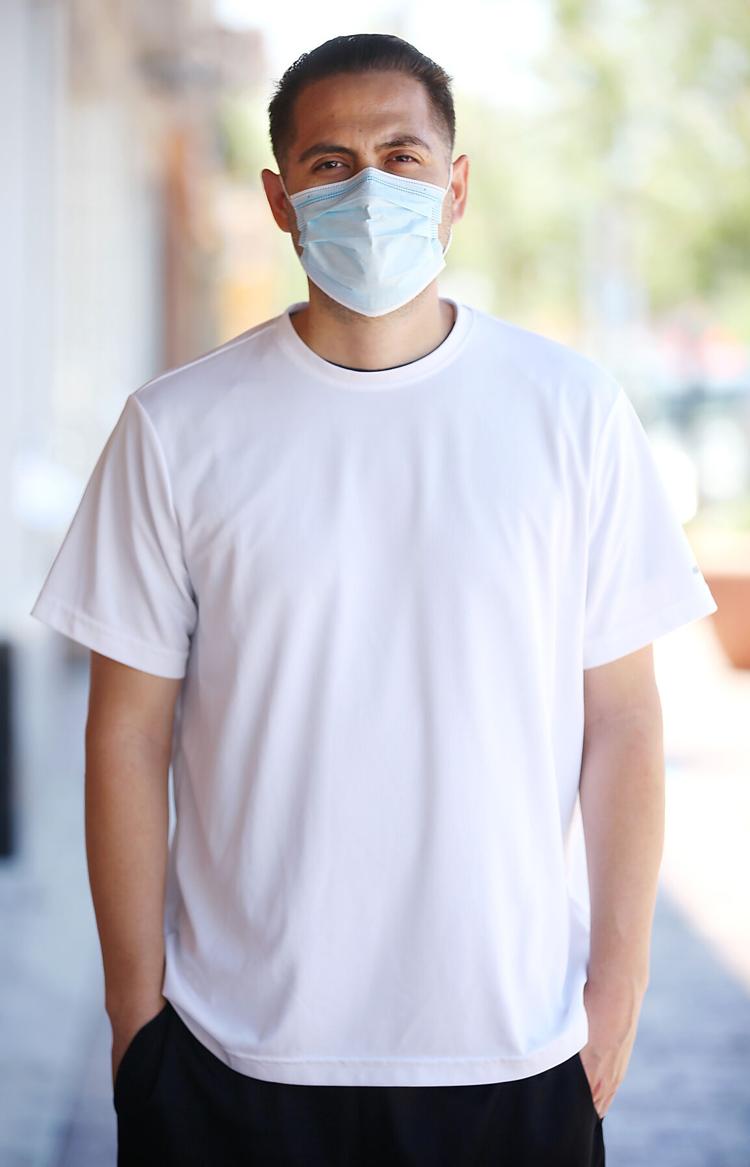 Tucsonans wearing masks, coronavirus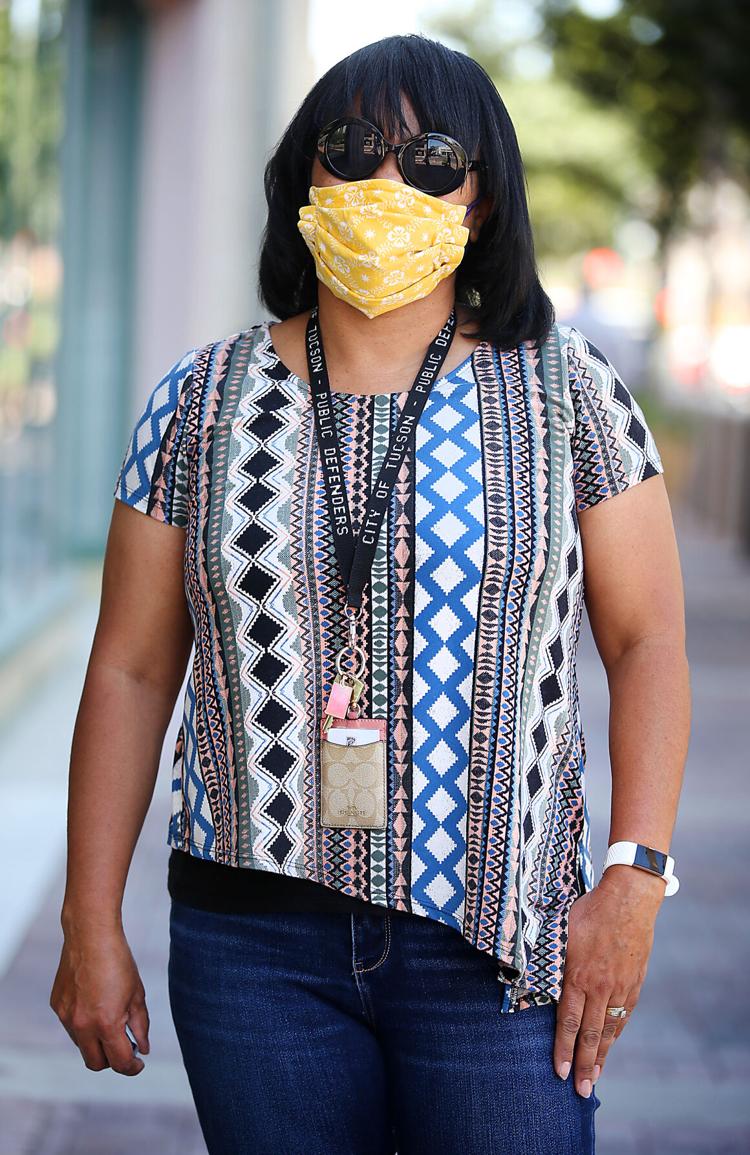 Tucsonans wearing masks, coronavirus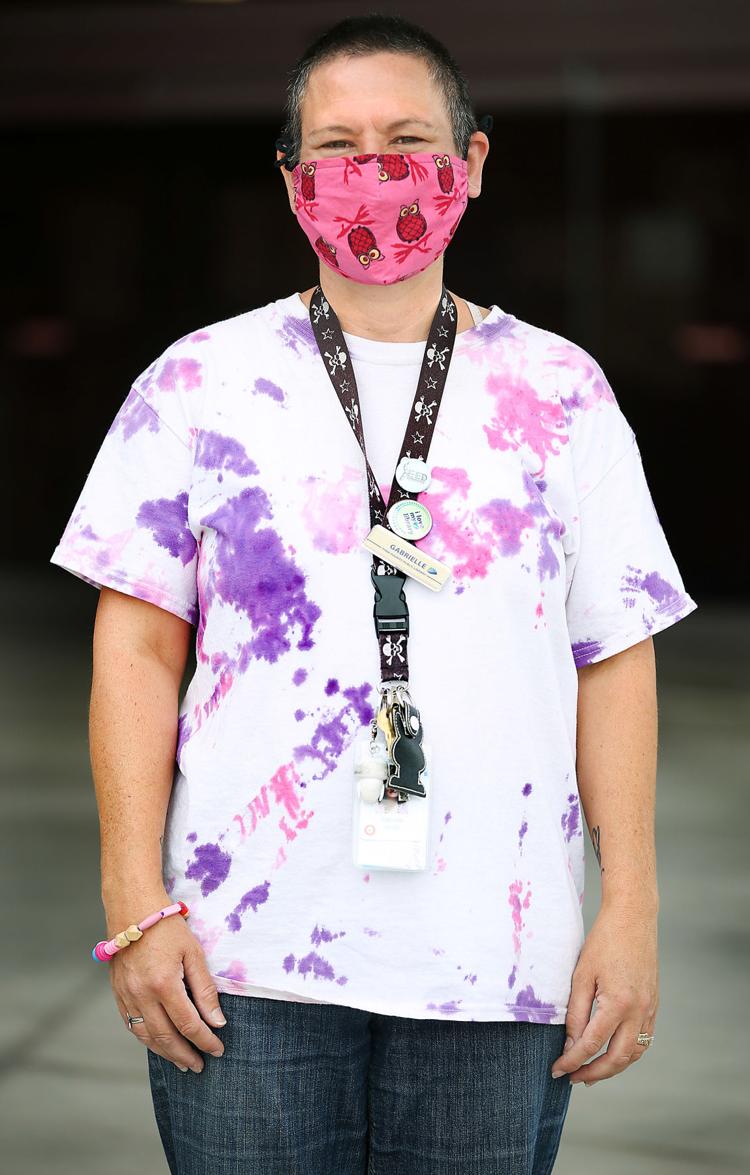 Tucsonans wearing masks, coronavirus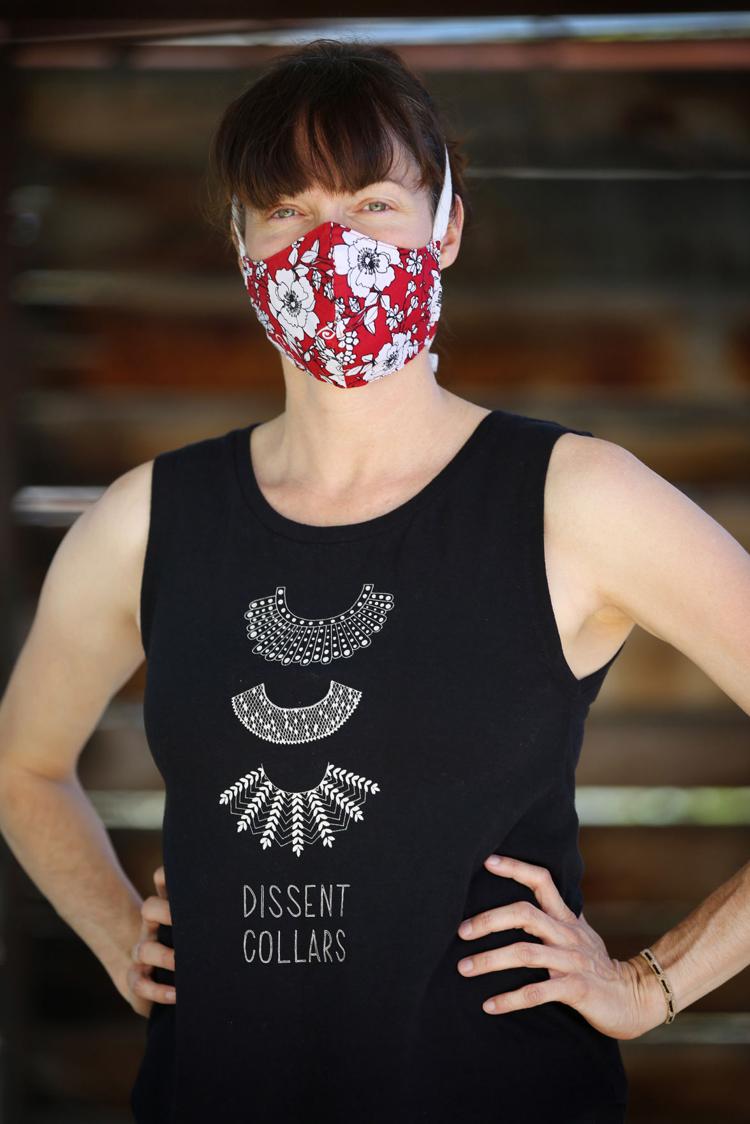 Tucsonans wearing masks, coronavirus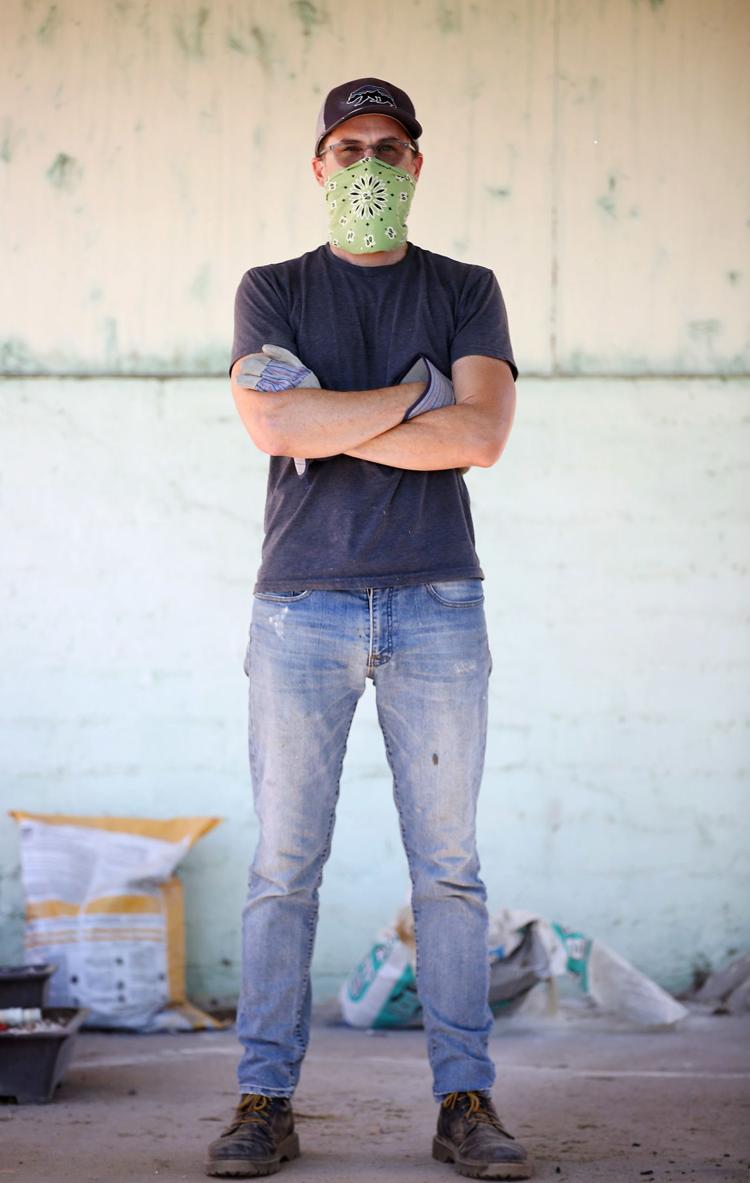 Tucsonans wearing masks, coronavirus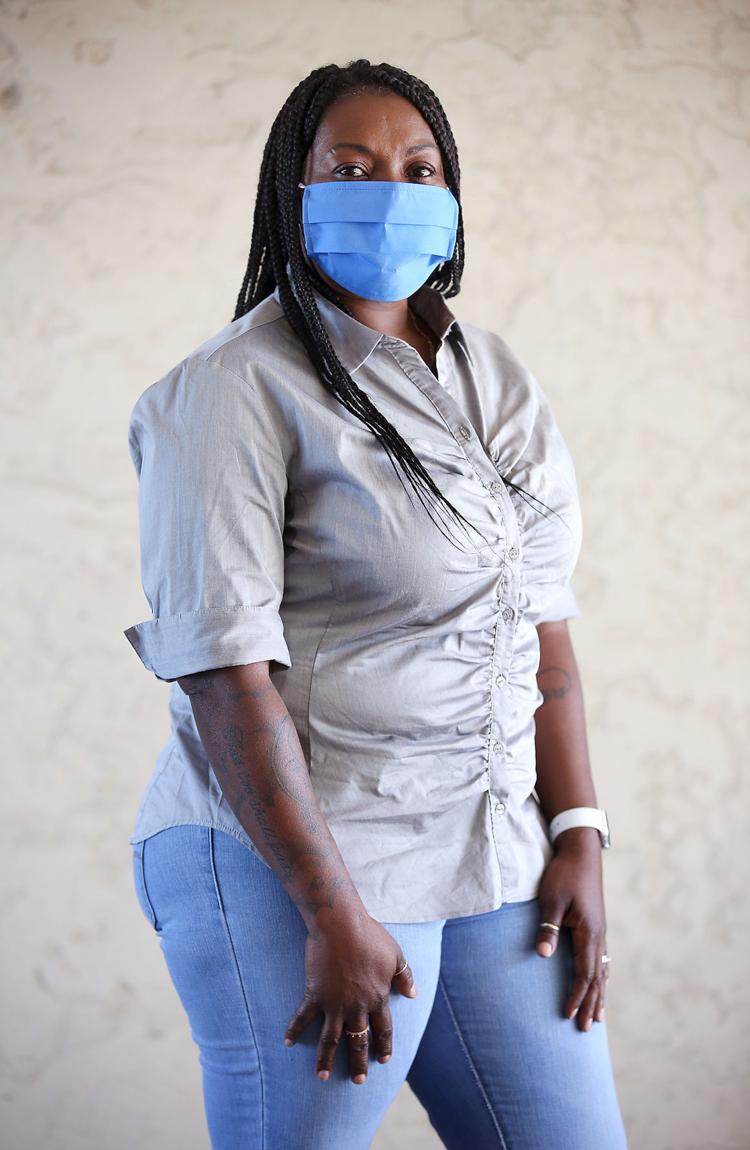 Tucsonans wearing masks, coronavirus
Tucsonans wearing masks, coronavirus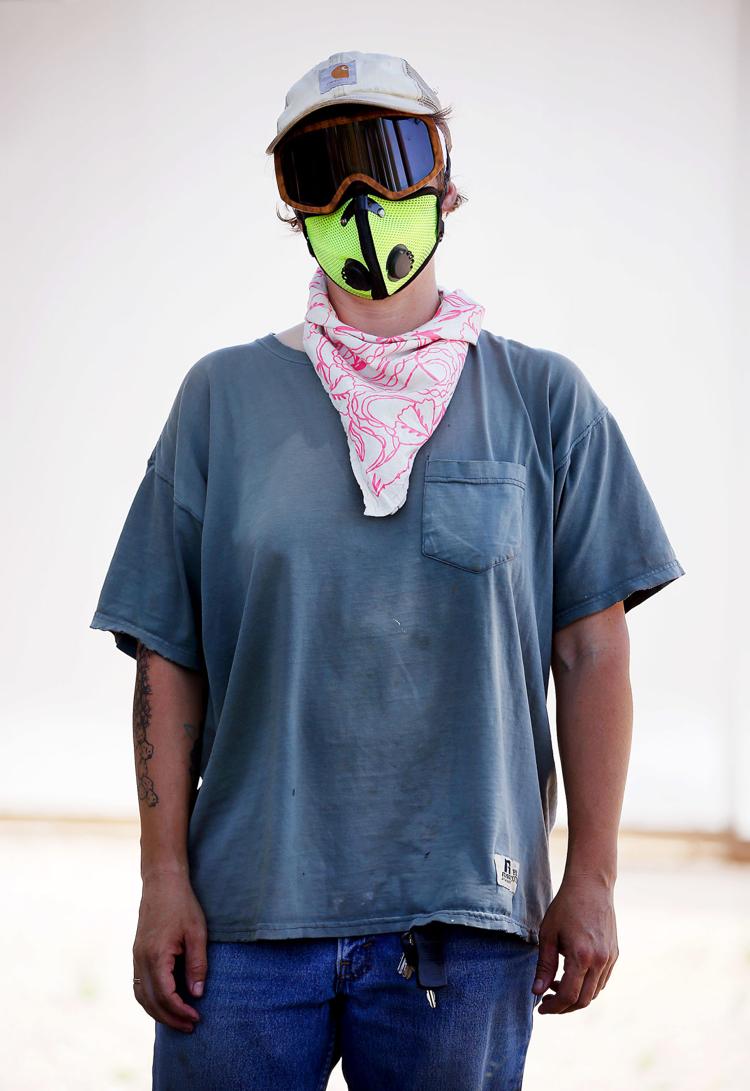 Tucsonans wearing masks, coronavirus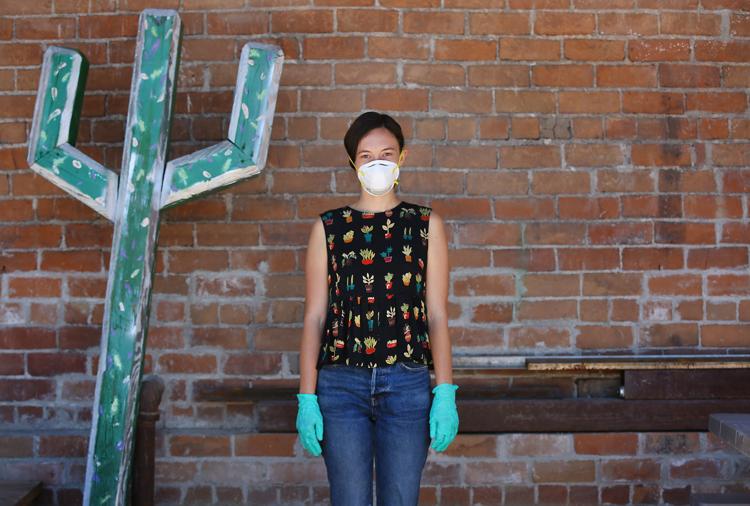 Tucsonans wearing masks, coronavirus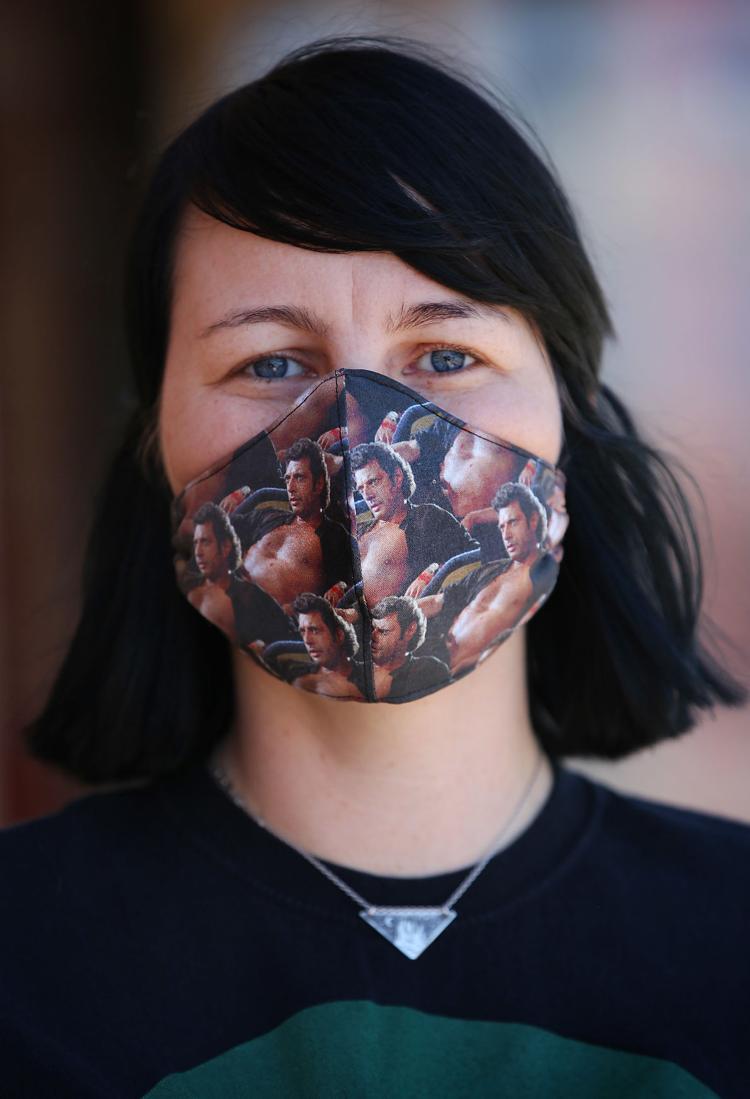 Tucsonans wearing masks, coronavirus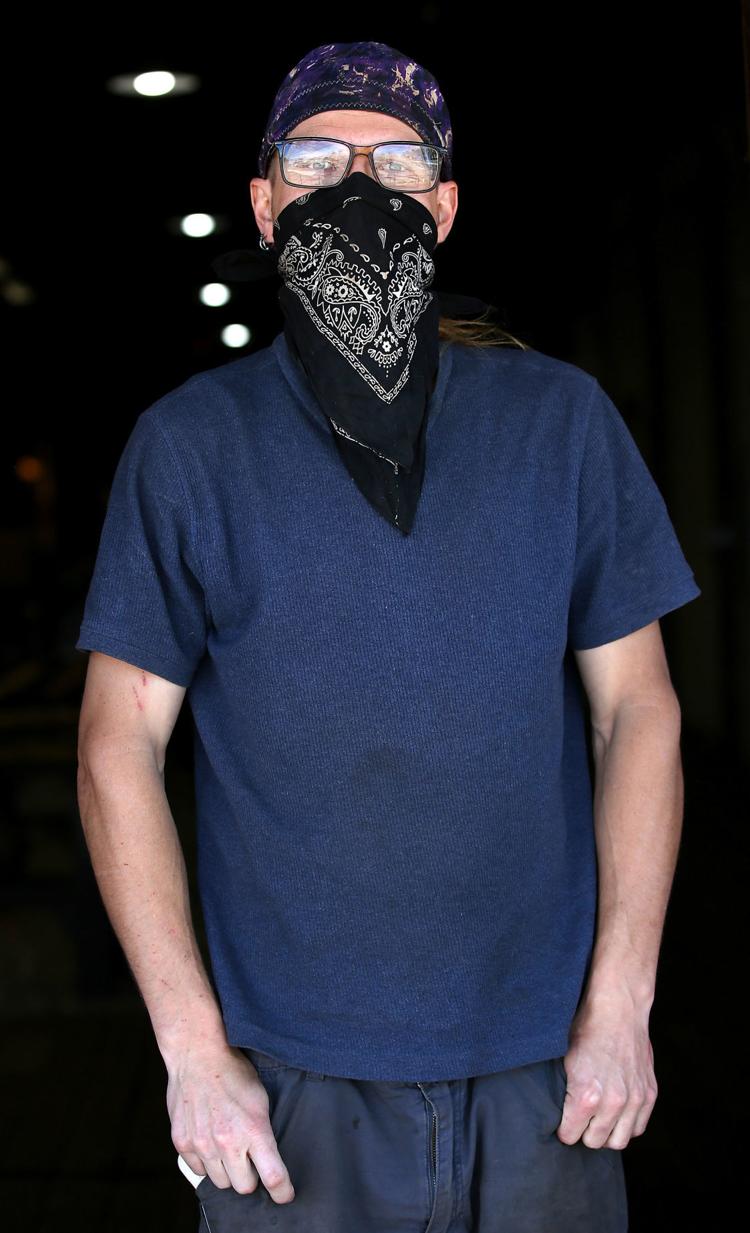 Tucsonans wearing masks, coronavirus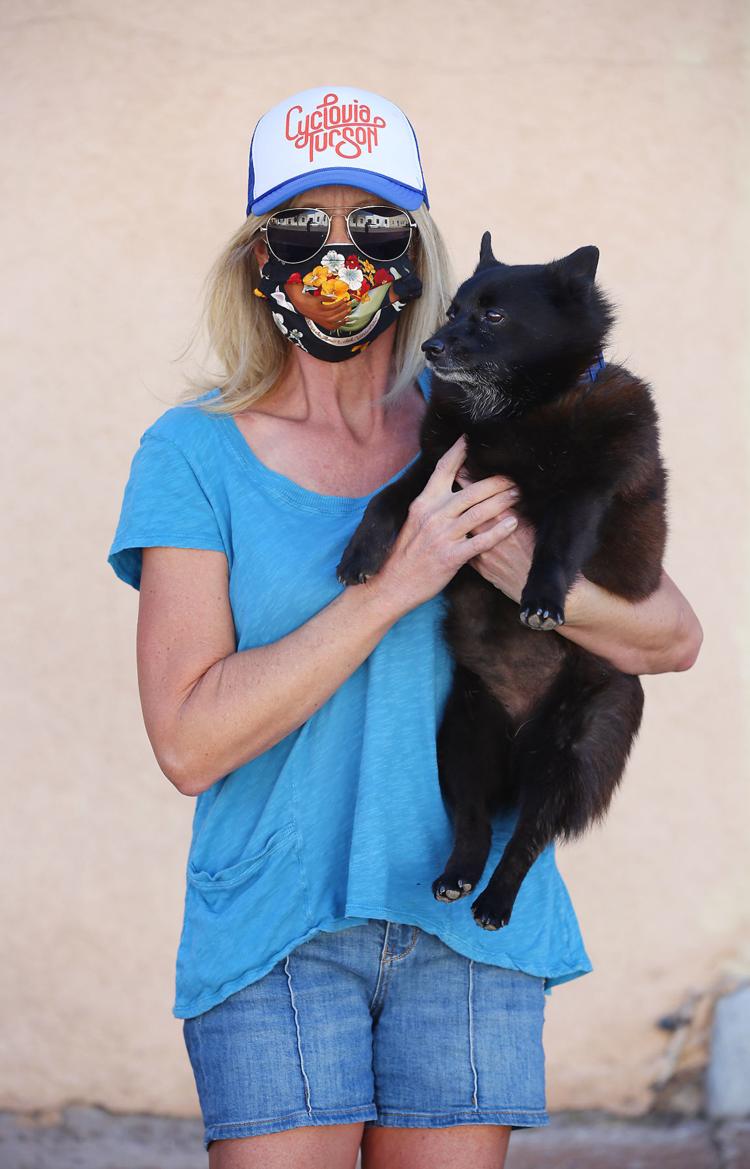 Tucsonans wearing masks, coronavirus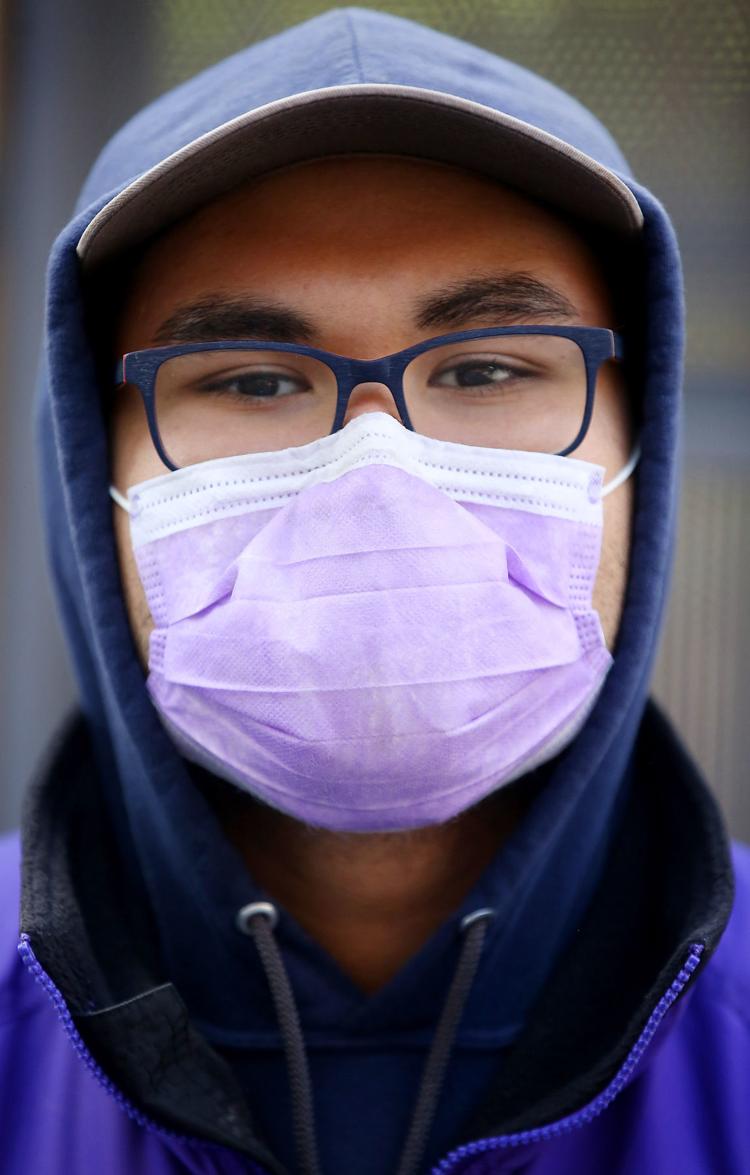 Tucsonans wearing masks, coronavirus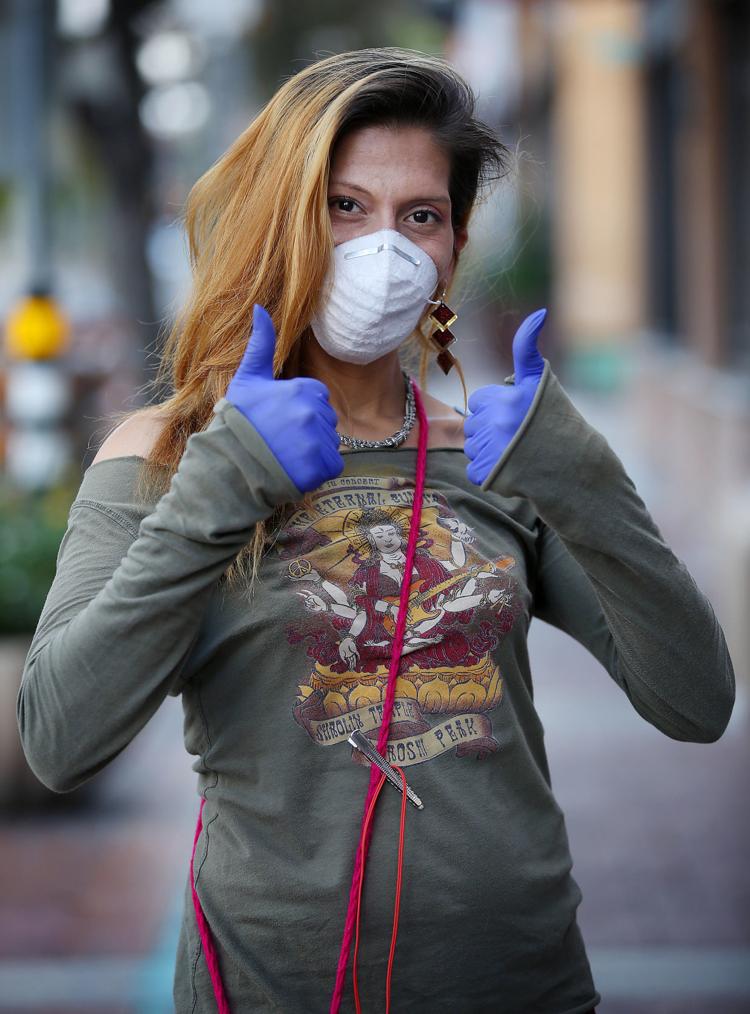 Tucsonans wearing masks, coronavirus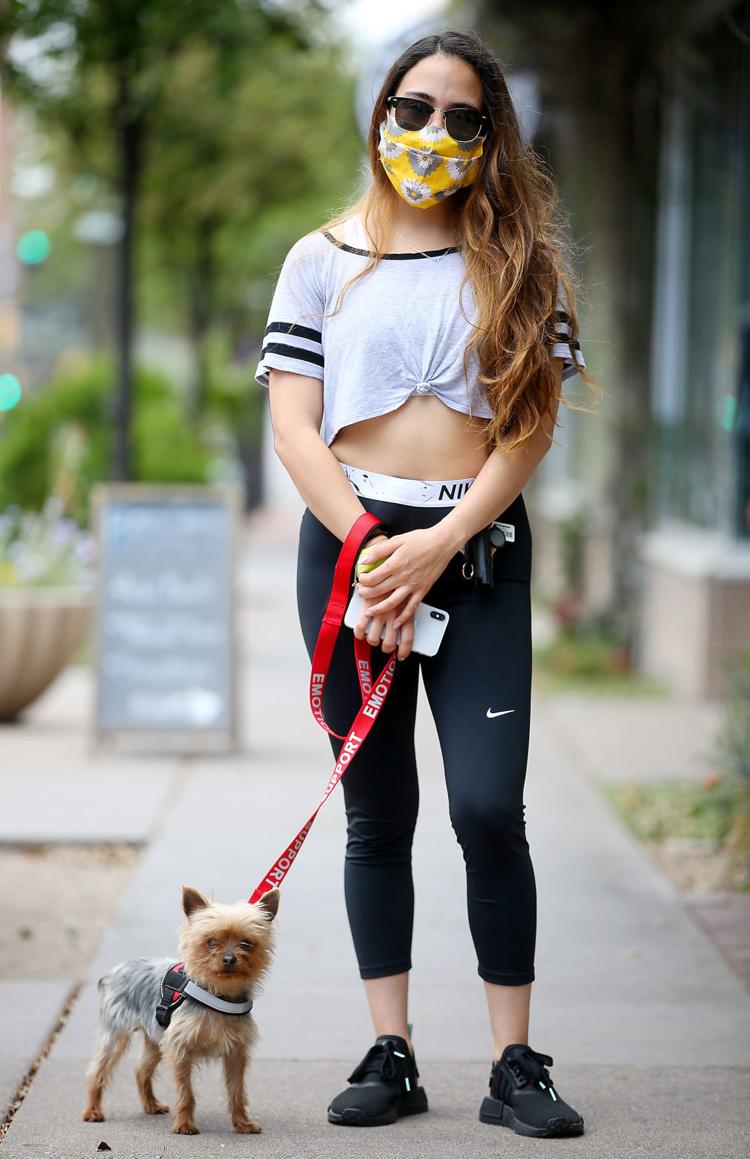 Tucsonans wearing masks, coronavirus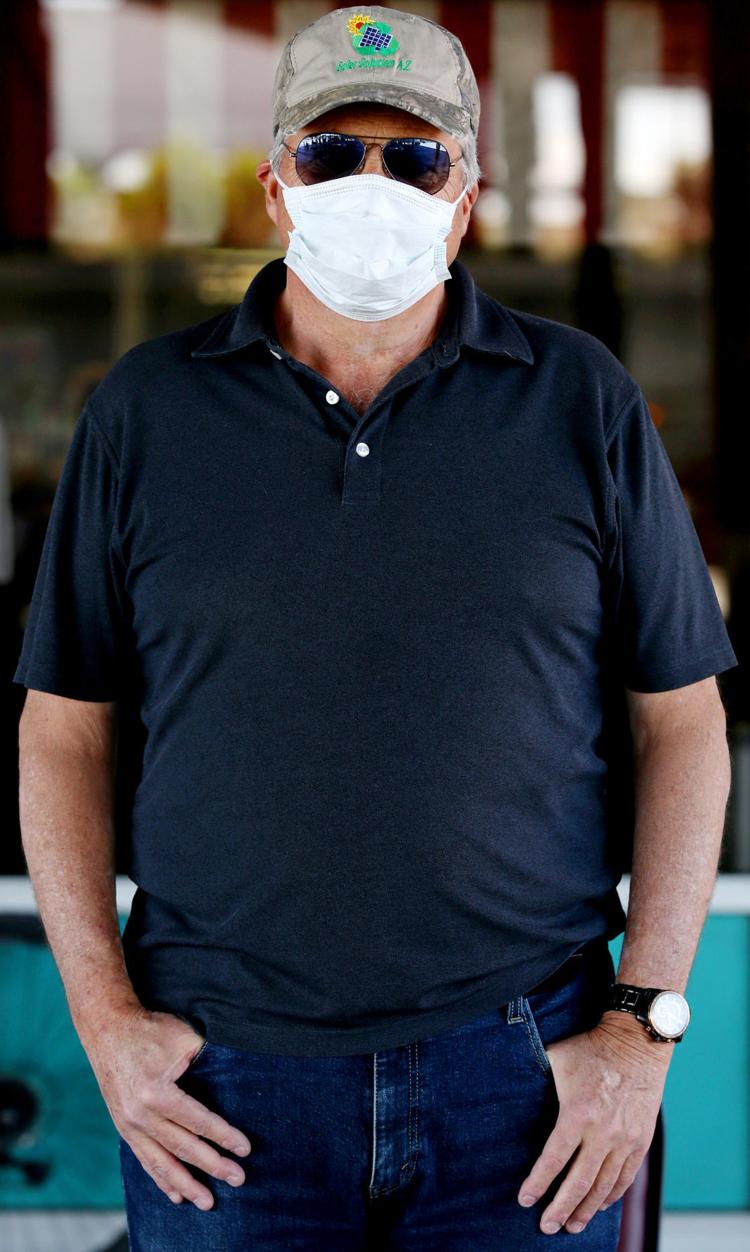 Tucsonans wearing masks, coronavirus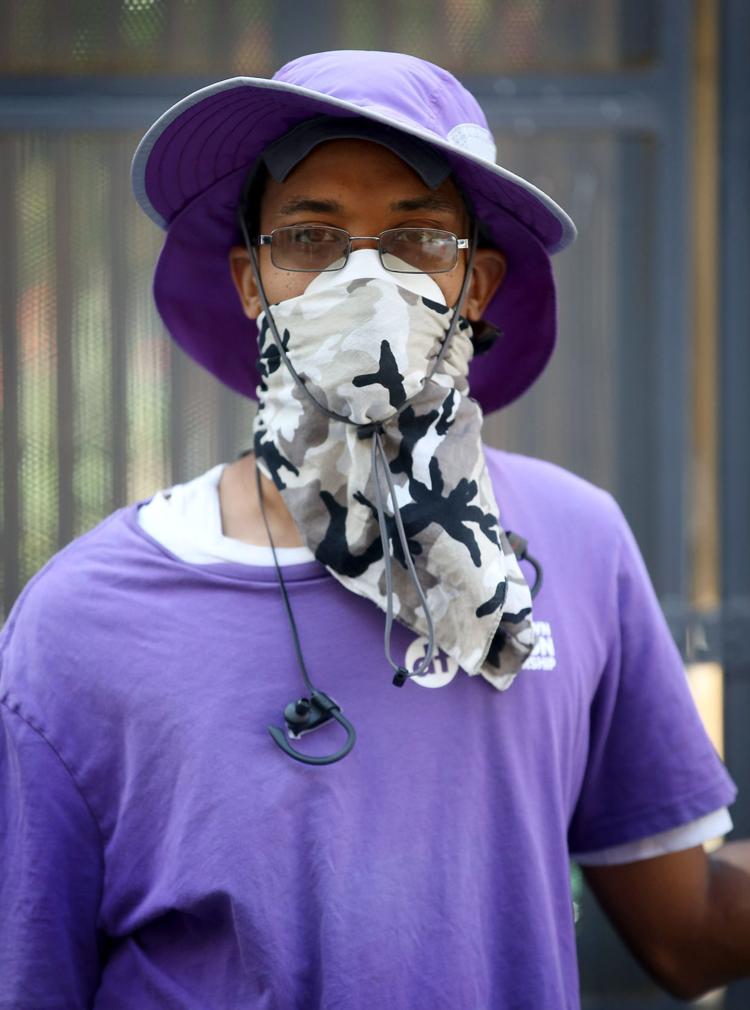 Tucsonans wearing masks, coronavirus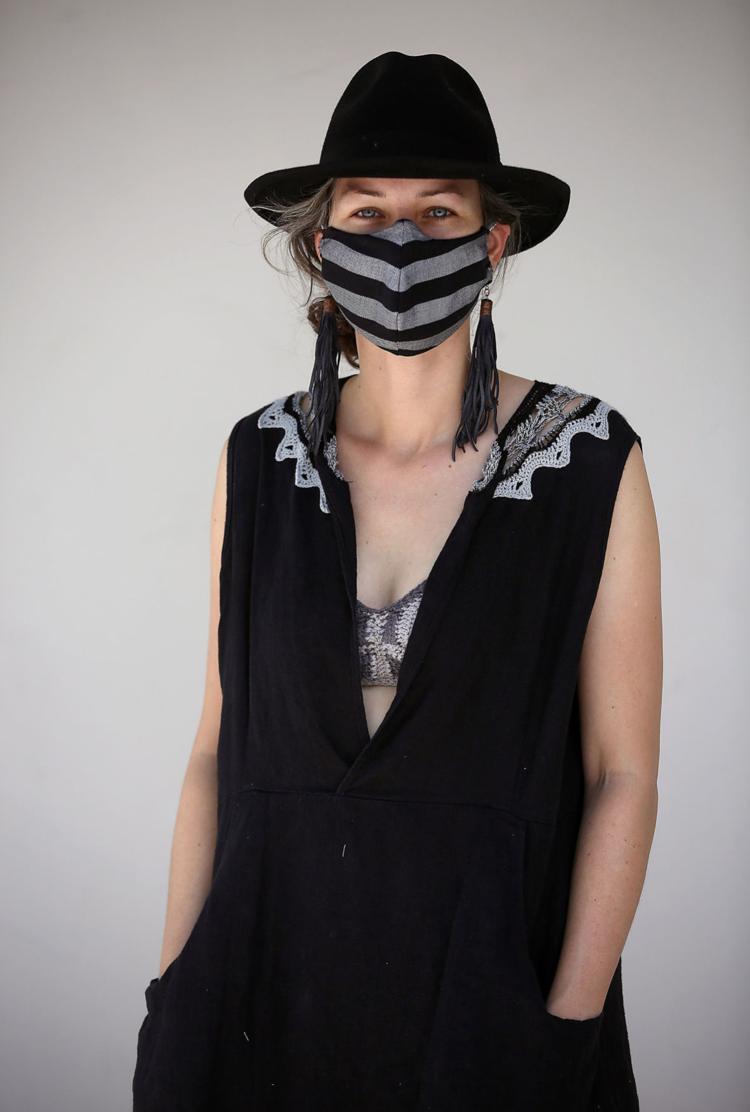 Tucsonans wearing masks, coronavirus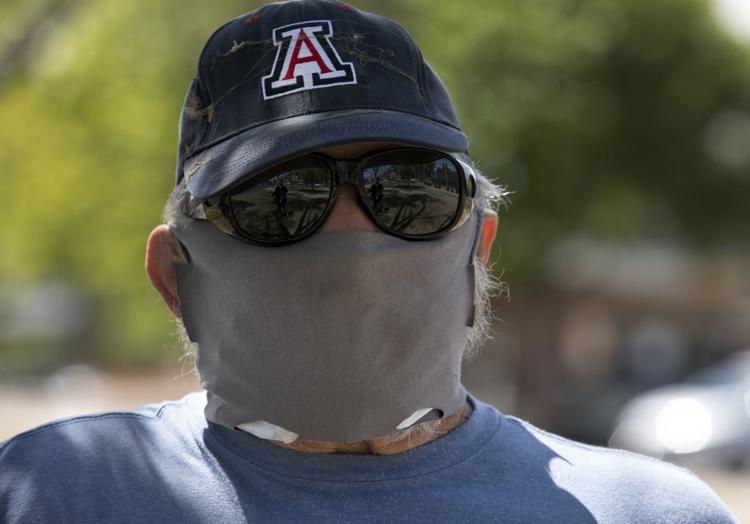 Tucsonans wearing masks, coronavirus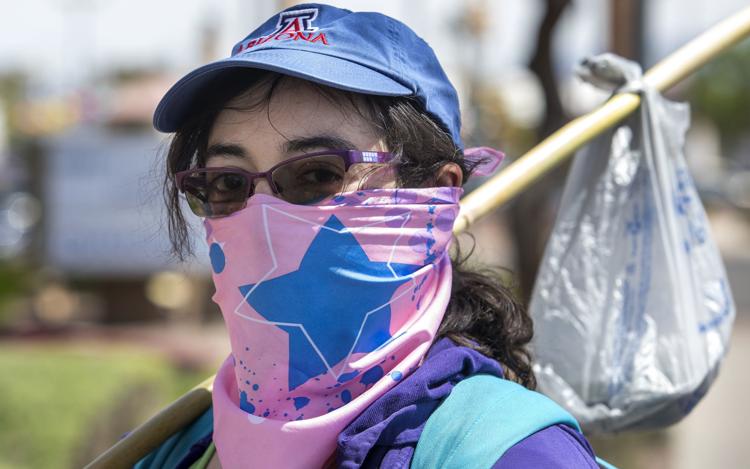 Tucsonans wearing masks, coronavirus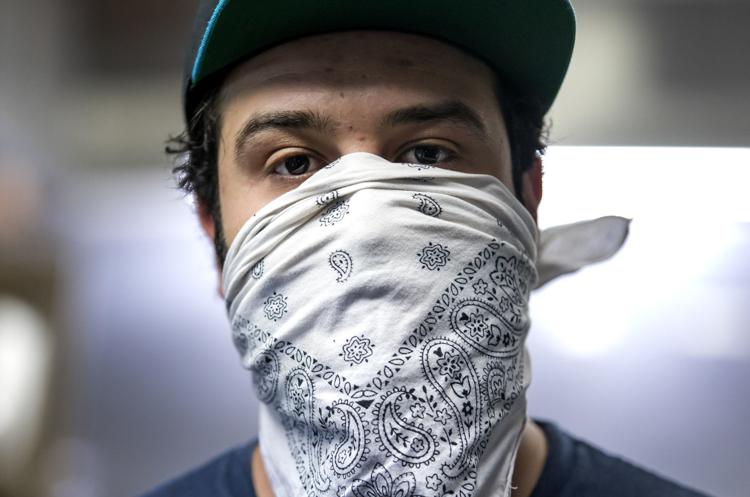 Tucsonans wearing masks, coronavirus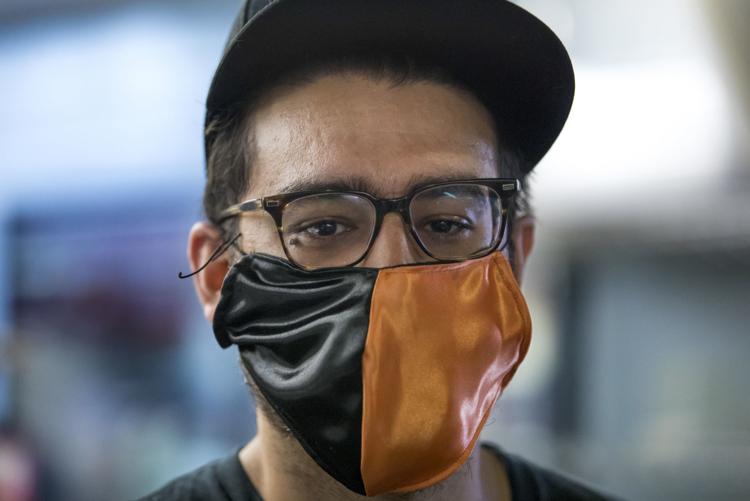 Tucsonans wearing masks, coronavirus