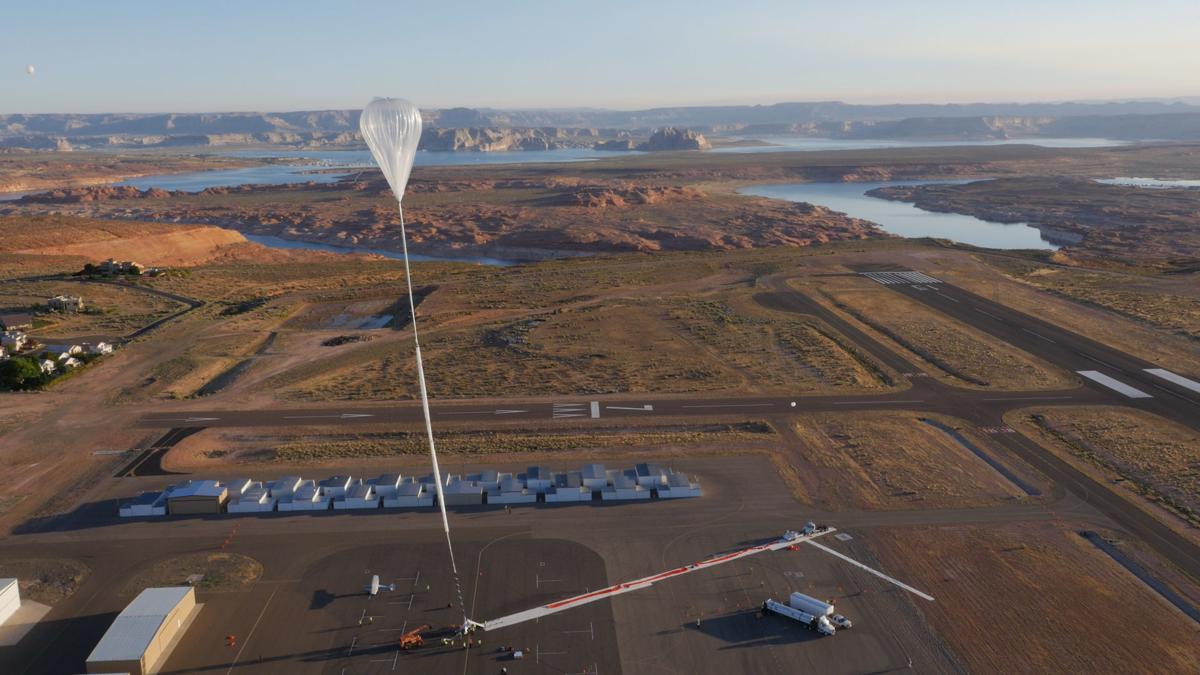 A judge has ruled in Pima County's favor in a lawsuit brought by the Goldwater Institute that alleged the county broke the law when it signed an economic-development incentive agreement with high-altitude balloon operator World View Enterprises.
In a decision on Monday, Pima County Superior Court Judge Catherine Woods granted the county's request for partial summary judgment on one of Goldwater's claims, finding that the county did not violate any state laws when it entered into contracts with local architect and construction firms without a competitive solicitation.
The county contends that state law allows counties to forgo standard competition requirements in circumstances in which compliance is "impracticable, unnecessary or contrary to the public interest." Woods ruled that the World View deal agreement met the conditions of the exception.
In 2015, Pima County was one of three locations across the country that World View was considering for a headquarters and manufacturing facility for its near-space technology.
The company needed to get its balloon-manufacturing up and running by the end of 2016 to meet client deadlines, the county said.
Pima County says it spent about $15 million building the 135,000-square-foot administrative and manufacturing headquarters to lease to World View, and it will receive more than $24.8 million in lease payments over the 20-year course of the agreement.
Last December, the Arizona Court of Appeals sided with Pima County in an appeal to another part of Goldwater's lawsuit, in which the conservative Phoenix-based think tank alleged the County violated state laws on leases of county-owned property.
Contact senior reporter David Wichner at dwichner@tucson.com or 573-4181. On Twitter: @dwichner.