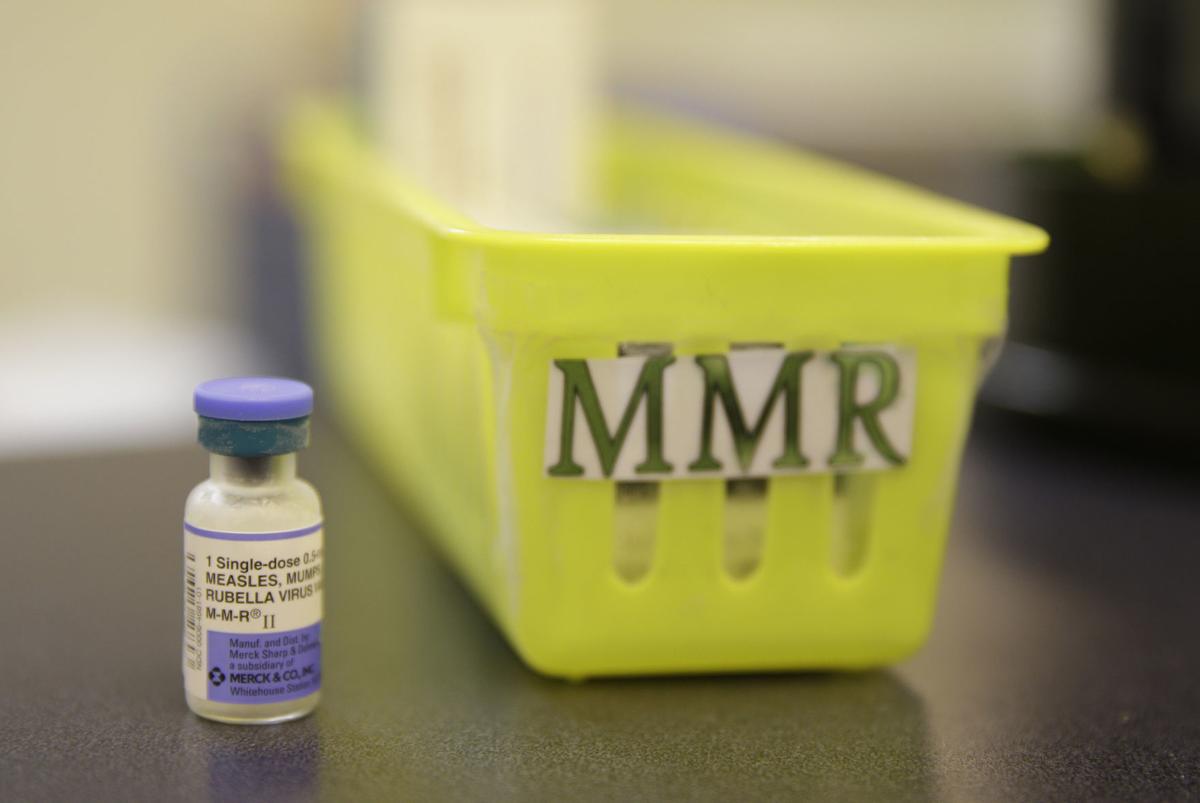 Arizona health officials announced Friday that a 1-year-old infant has been diagnosed with measles.
The infant was recently in Asia, the Pima County Public Health Department said in a news release.
Officials are investigating possible community exposure to the highly contagious airborne disease, which spreads when an infected person coughs or sneezes, the department said.
Symptoms include fever, watery eyes and cough and usually appear seven to 12 days after a person is exposed. A red rash appears on the face and moves down the body during the next five- to six-day span.
Measles is preventable. The vaccine protects patients from measles, mumps and rubella, the news release said. The department recommends children receive two doses, the first at 1 year and a second between 4 and 6 years old.
The health department says not to worry about contracting the disease if you've received two doses of the vaccine or were born before 1957 and received the vaccine.
Officials say if you think you have measles:
• Contact your health-care provider by phone and let them know that you may have been exposed to measles. They will let you know when to visit their office so as not to expose others in the waiting area.
• If you do not have a health-care provider, you may need to be seen at your local hospital emergency room or urgent care center. Call before going to let them know you may have measles.
Contact Star reporter Shaq Davis at 573-4218 or sdavis@tucson.com
On Twitter: @ShaqDavis1