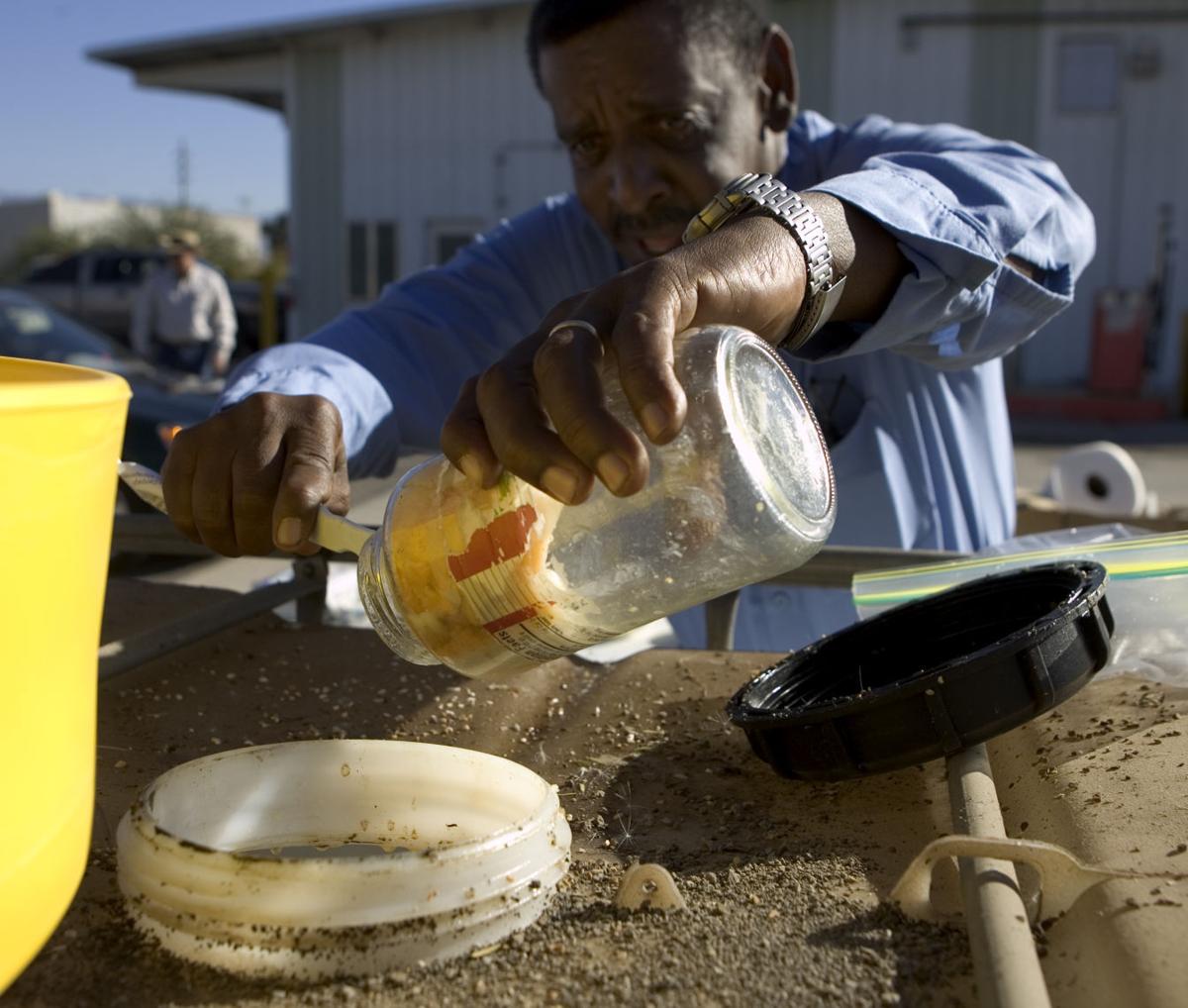 Pima County will hold its annual event to collect household grease Saturday, Jan. 5, giving residents an alternative to throwing away leftover holiday cooking oil.
The county's 14th Annual Grease Collection and Recycling event will take place at six locations across Tucson from 9 a.m. to 1 p.m.
Grease collected at the event is recycled into biodiesel.
Collection and recycling locations include:
East side at O'Rielly Chevrolet, 6160 E. Broadway.
Midtown at Tucson City Council Ward 3 Office, 1510 E. Grant Road.
Northwest side at Pima Community College Northwest Campus, 7600 N. Shannon Road.
South side at Kino Sports Complex, 2500 E. Ajo Way.
West side at PCC West Campus, 2202 W. Anklam Road.
Sahuarita at Town Hall, 375 W. Sahuarita Center Way
County officials warn that pouring even small amounts of cooking grease or oil down the drain can lead to costly repairs as they can cause blockages and damage pipes.
Get local news delivered to your inbox!
Subscribe to our Daily Headlines newsletter.