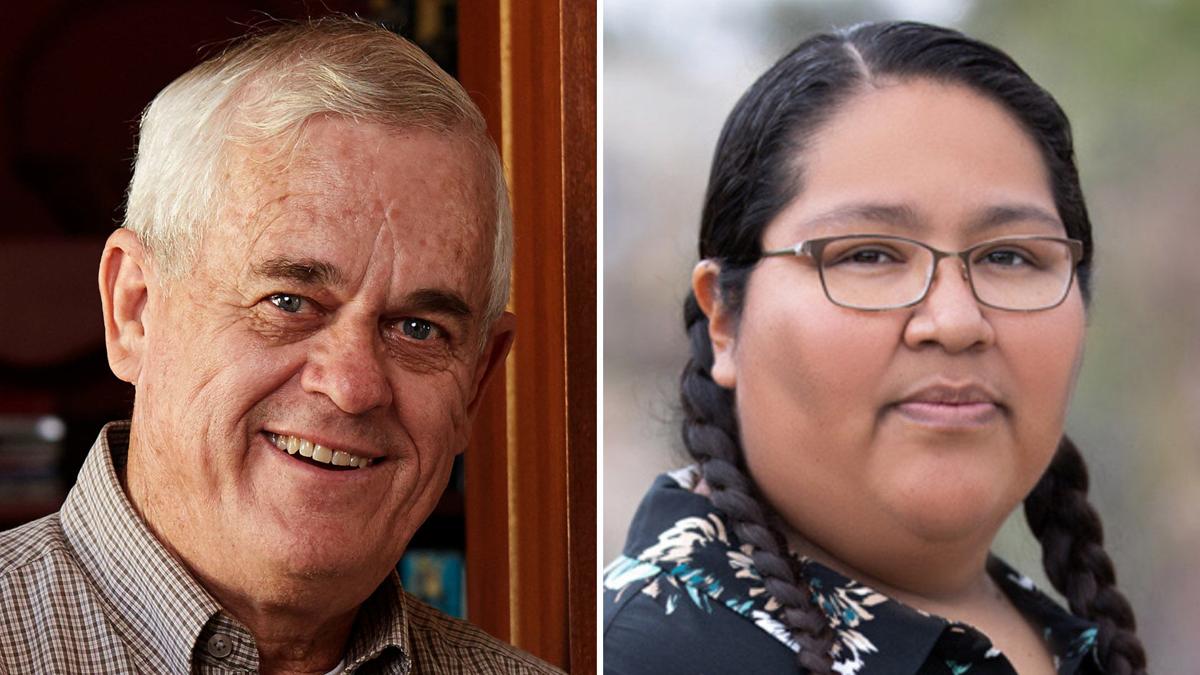 Democrat Gabriella Cázares-Kelly is taking on Republican candidate Benny White in the November general election to serve as Pima County recorder.
Cázares-Kelly won more than 62% of the vote against Kim Challender in the Democratic primary, incomplete vote tallies showed Wednesday.
The office of recorder is responsible for voter registration, early voting and public record keeping of things like property transactions and has been occupied by Democrat F. Ann Rodriguez since 1993, who is retiring.
About 23% of ballots were left to be counted on Wednesday afternoon, including 3,000 provisional ballots, said county spokesman Mark Evans.
Cázares-Kelly has worked in tribal institutions for 14 years, in higher education and at the high school level, as well as in grassroots community organizing and voter outreach to underserved communities.
Her campaign takes on systemic issues around voter access, suppression and disenfranchisement, she says. Cázares-Kelly ran on being a resource for the community, increasing accessibility and communication from the office, especially in communities of color that are often disenfranchised.
She wants to make the Recorder website more user-friendly and implement ballot drop boxes, and ballot text message receipts when ballots are received and sent.
"In this time where people are feeling like their voice doesn't matter or that no one is listening to them, and are feeling really hopeless about the state of the world right now, people were telling us they found hope from our campaign," she said.
Cázares-Kelly is the co-founder of the grassroots community organization Indivisible Tohono, which provides opportunities for education and civic engagement for tribal members.
She also is president of the Progressive Democrats of Southern Arizona, vice president of the Arizona Democratic Party's Native American Caucus and a Legislative District 9 precinct committee member.
White, who was unopposed in the GOP primary, has been involved in election procedures for 12 years — working with county and city officials, the secretary of state and attorney general — in his role as the Pima County Republican Party representative for overseeing elections, he says. He also spent eight years working with a previous secretary of state reviewing, revising and updating Arizona's elections procedures manual.
"I bring all of that knowledge and experience to play in running the office and maintaining the continuity of the office," he said. "The recorder's office is not really very well known as to what it does, but it has a huge impact on our elections. … You can't just walk in there with no experience and function effectively."
White served 21 years in the military, retiring as a lieutenant colonel. He has served as a commercial airline pilot, trained pilots and ran schools in the National Guard.
If elected, White says he would hold elections people can trust and make it easier for U.S. citizens to vote.
He would like to create centralized voting centers to cut back on the number of provisional ballots that need to be counted, he says.
White also wants to clean up voter registration rolls by educating voters on their responsibility to keep their address current, by making sure potential jurors who are culled partially from voter rolls are U.S. citizens, and by removing people who are deceased, he says.
He says some who are summoned for jury duty claim they aren't U.S. citizens.
"I will work with the county and with the clerks of the court, both at the state courts and the federal courts, to retrieve those records … to see if those people are actually registered to vote, whether they've been voting, and if they are or are not U.S. citizens, then take appropriate action to enforce the laws," he said.
White also wants to work with the state to update election laws that are confusing or no longer applicable.
Photos: 2020 Primary Election in Pima and Maricopa counties
Primary Election in Pima County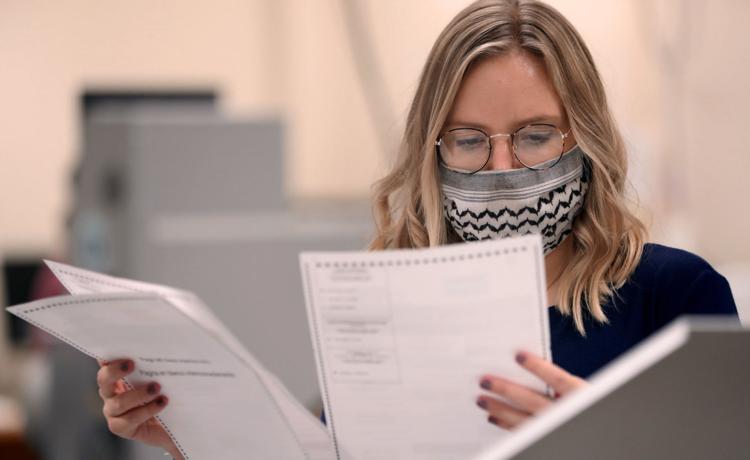 Primary Election in Pima County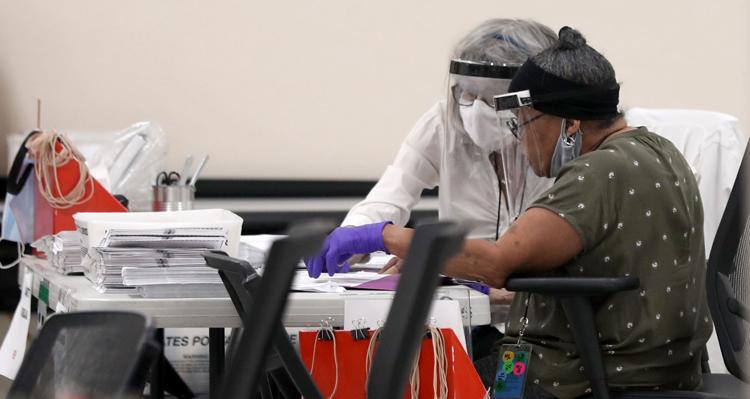 Primary Election in Pima County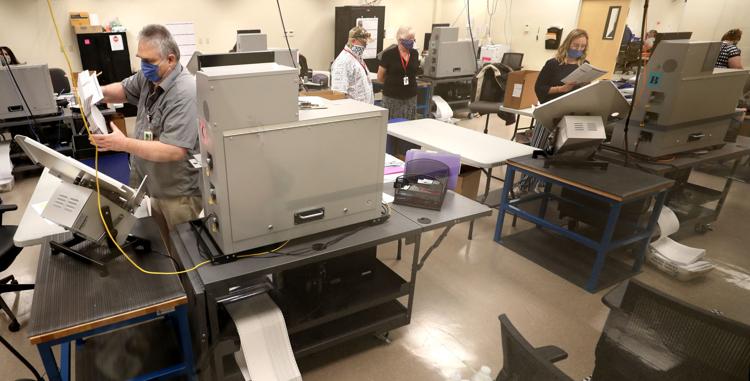 Primary Election in Pima County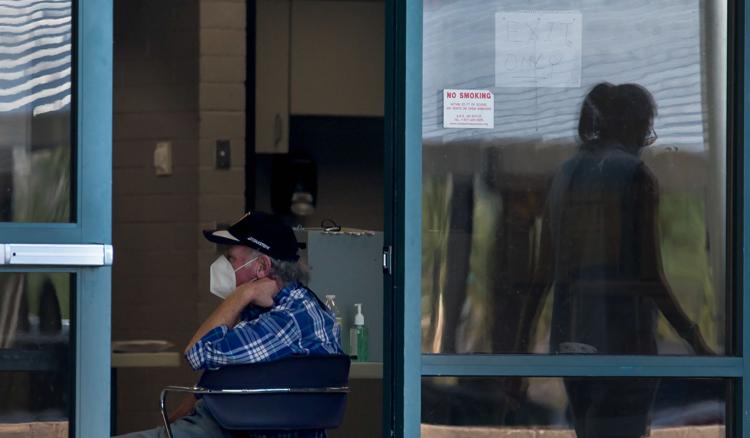 Primary Election in Pima County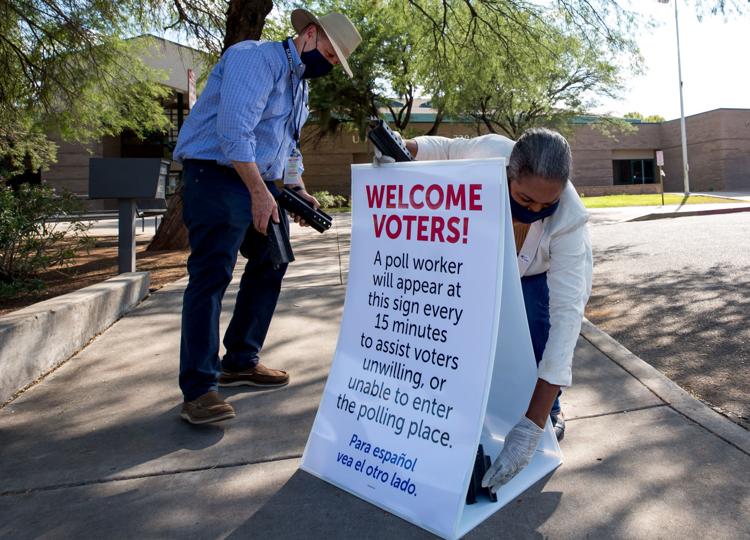 Primary Election in Pima County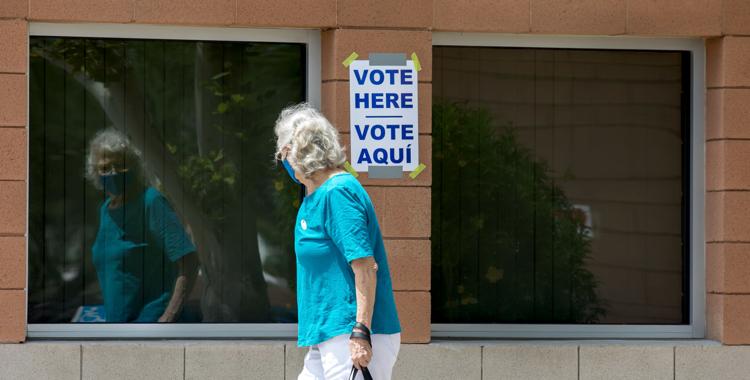 Primary Election in Pima County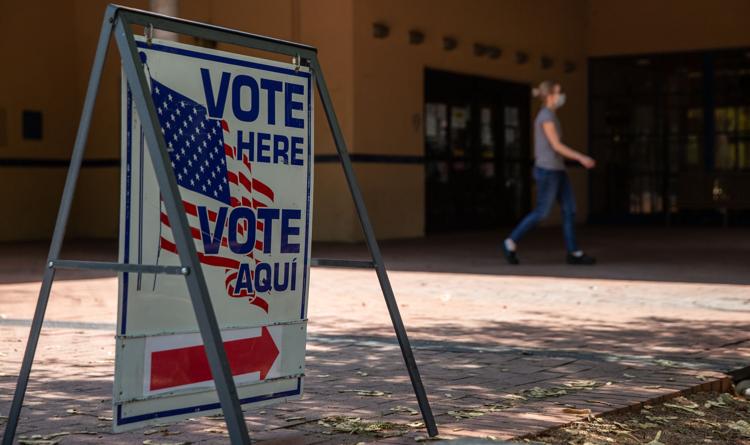 Primary Election in Pima County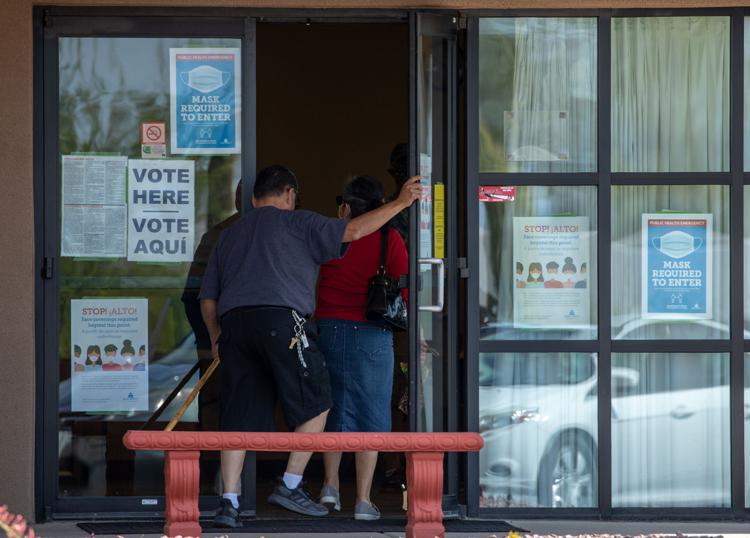 Primary Election in Pima County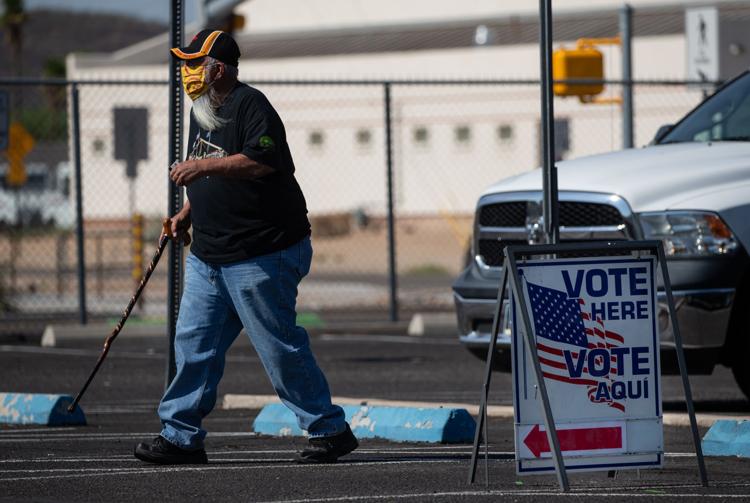 Primary Election in Pima County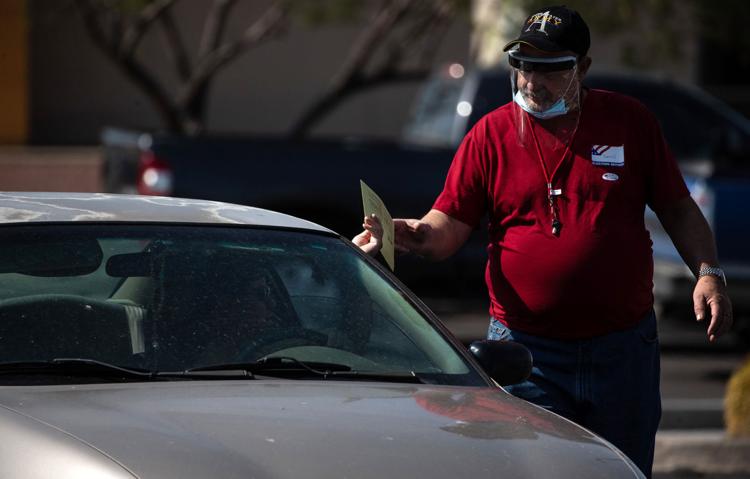 Primary Election in Pima County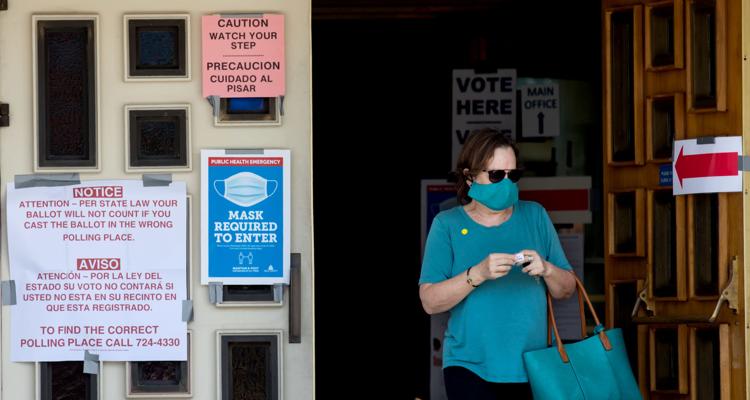 Primary Election in Pima County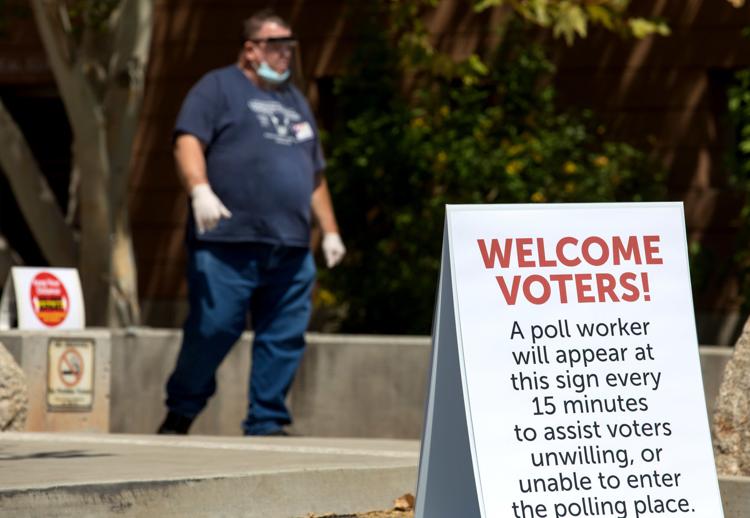 Primary Election in Pima County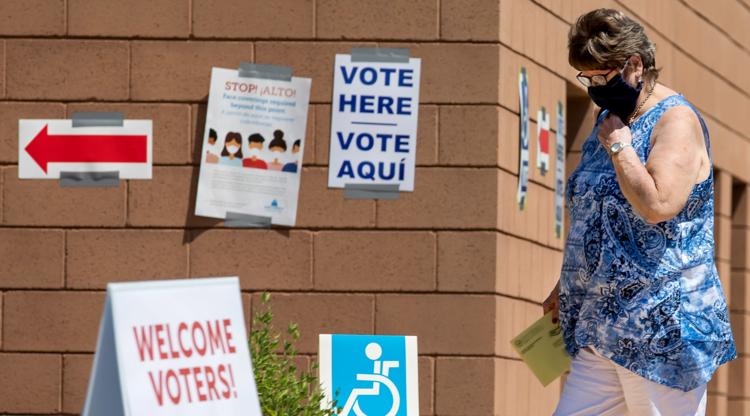 Primary Election in Pima County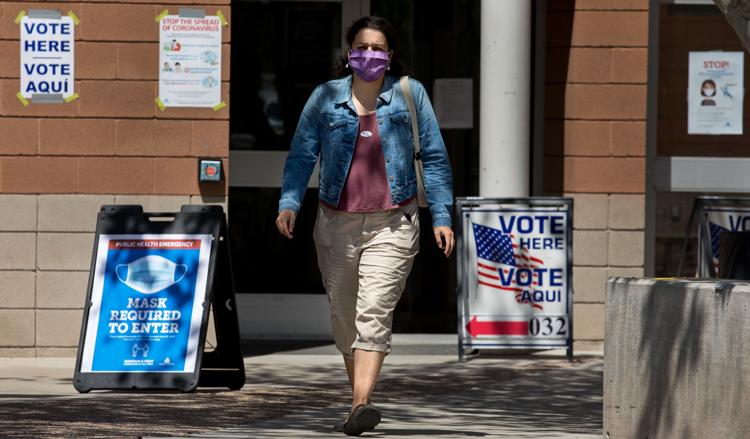 Primary Election in Maricopa County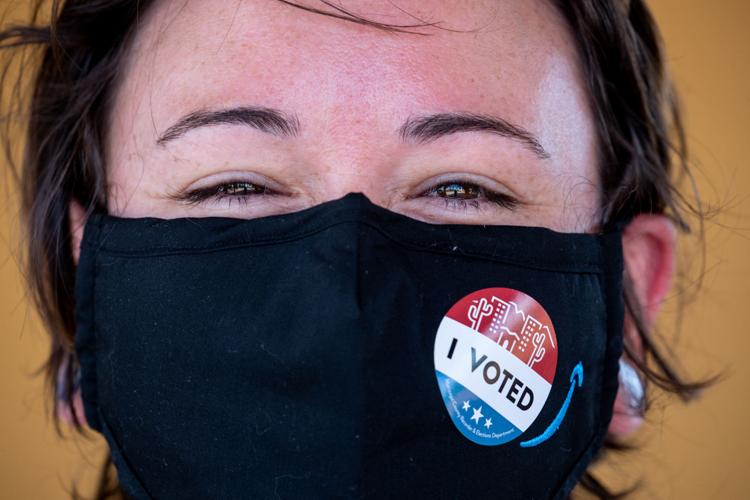 Primary Election in Maricopa County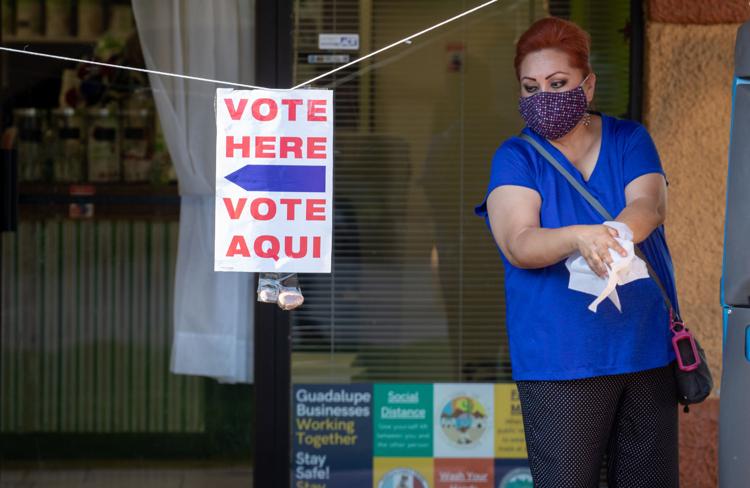 Primary Election in Maricopa County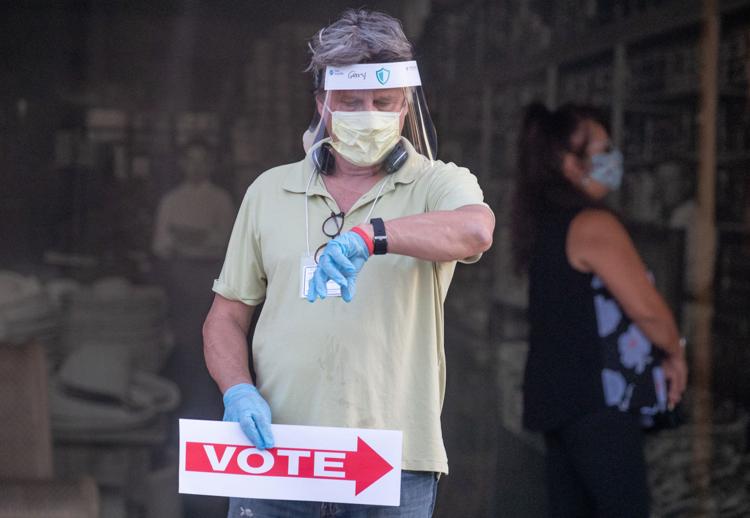 Primary Election in Maricopa County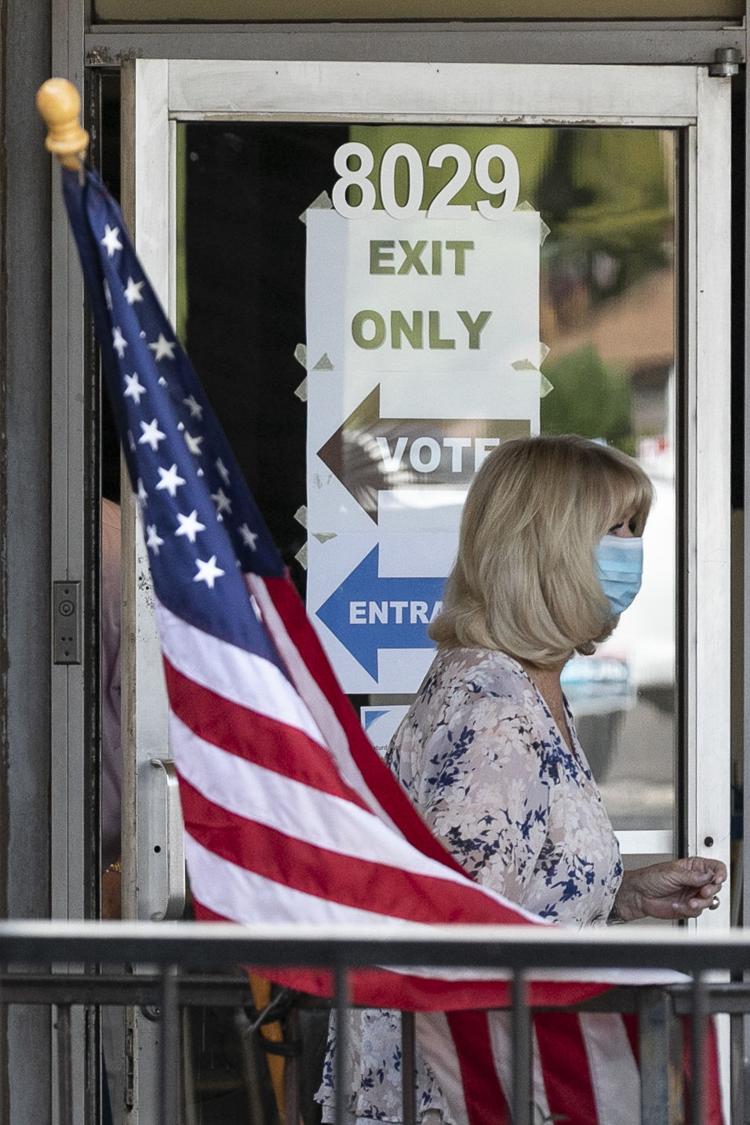 Primary Election in Maricopa County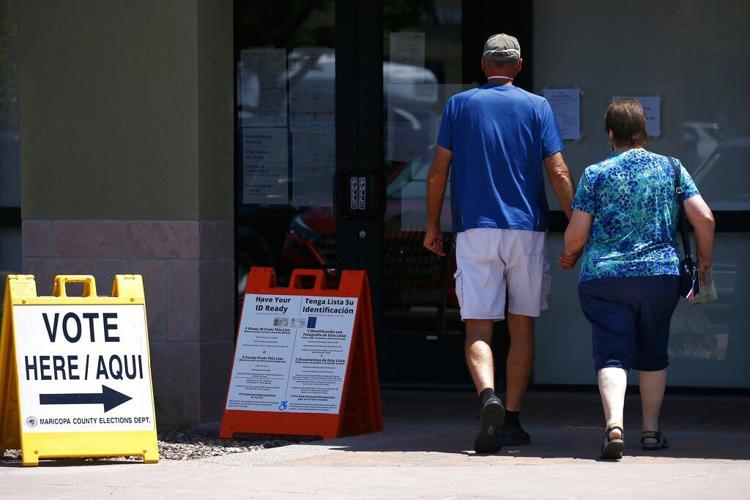 Primary Election in Maricopa County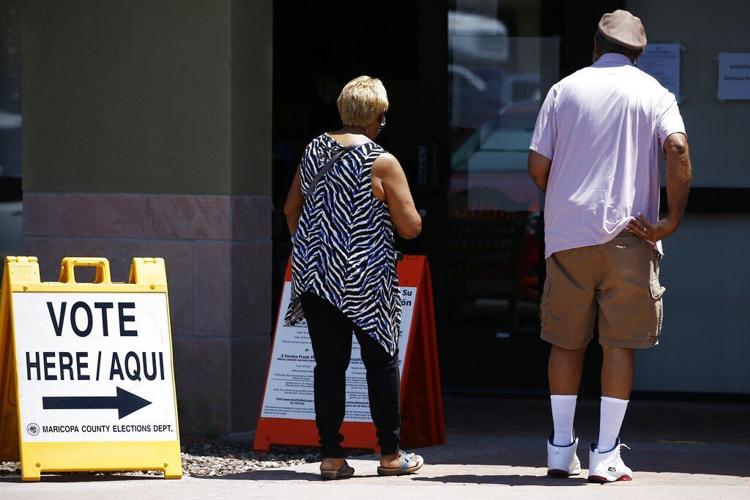 Primary Election in Maricopa County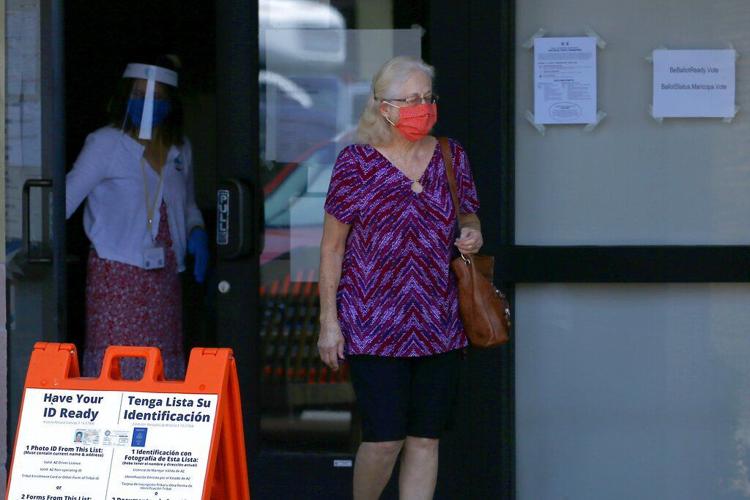 Contact reporter Danyelle Khmara at dkhmara@tucson.com or 573-4223. On Twitter: @DanyelleKhmara