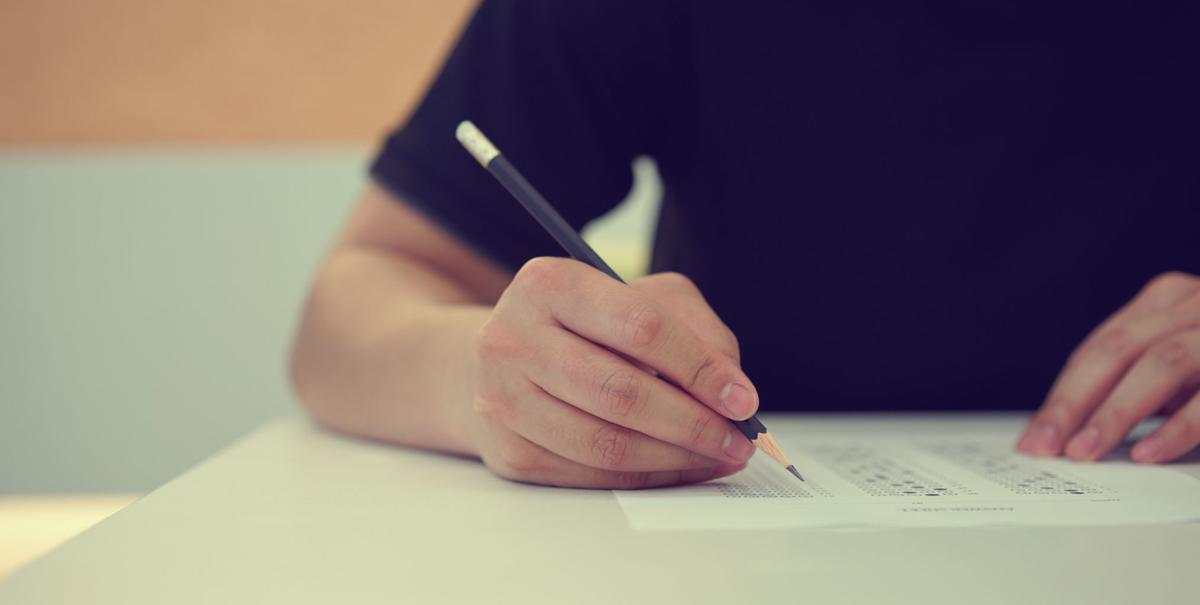 Pima County schools are receiving more than $9.6 million for earning top marks on Arizona's statewide assessments.
About $7 million of the results-based funding is going to Tucson's nine major school districts and the other $2.57 million is going to Pima County charter schools.
Vail School District is receiving the most at more than $1.9 million, followed by Tucson Unified at more than $1.8 million.
"This is a big win for the students," said TUSD Superintendent Gabriel Trujillo in a statement. "It is a testament to the hard work, dedication, commitment and skill of our amazing teachers, staff and administrators, and the support of our families that trust Tucson Unified schools. This also provides evidence that our student achievement goals are realistic and are being successfully met."
Throughout the state, more than $72 million in results-based funding is being awarded to 538 schools. Schools can use the funds for teacher and school leader salaries, to hire teachers, for classroom supplies and for other strategies to sustain positive outcomes for students.
At TUSD, 17 schools qualified and are receiving different amounts based on each school's performance.
Each of the qualifying TUSD schools performed in the top 13% or 27% on the standardized language arts and math tests and have a large percentage of students who are from low-income families and qualify for the federal free- and reduced-lunch program, according to a TUSD news release.
The district will use the funds to support school programs that enhance academic achievement, like the Opening Minds through Arts program; Gifted and Talented Education, and sports, as well as funding reading and math specialists, says TUSD spokeswoman Karla Escamilla. It's precisely because of programs like these, which were not all previously supported by results-based funding, that the schools were able to perform well enough to qualify for the funding at all, she said.
The specific support and enhancements will vary by school. The TUSD schools getting the most funding are John E. White Elementary, University High and Mansfield Middle, which are each receiving between $227,00 and $252,000.
When state lawmakers created results-based funding in 2017, $39 million was divvied up annually to schools whose AzMerit scores ranked in the top 10% statewide. This year, that pot was expanded to $72 million.
While any additional education funding is positive, results-based funding is a flawed system, says Pima County Schools Superintendent Dustin Williams.
"The money doesn't get to the neediest students," he says. "Rather than giving the money to a few, we should spread that out to everyone."
While TUSD, with about 45,000 students, received $1.8 million, Vail, with 13,000 students, received more. And Basis Schools, Inc., which has nearly 16,000 students at charter schools in Arizona, received more than $3 million.
Rural schools also have a hard time qualifying for the funding, Williams says. In Pima County, none of the 14 district schools or two accommodation schools that fall outside of the county's nine major school districts received any of the results-based funding.
To base the funding on "one particular test isn't a good example of equity," Williams said. "The money is not going to some of the non-affluent areas, and that's concerning."
The TUSD schools that are getting funding are Henry, Kellond, Bloom, Bonillas, Fruchthendler, John E. White, Banks, Marshall, Mission View, Sam Hughes, Tolson, Van Buskirk, Sewell, Carrillo and Whitmore elementary schools; Mansfeld Middle; and University High schools.
The other local districts that received results-based funding are Amphitheater at $648,000, Catalina Foothills at $1.1 million, Flowing Wells at $650,000, Sunnyside at $751,000 and Tanque Verde at $136,000.
Neither the Marana nor Sahuarita districts had any schools that qualified.
Contact reporter Danyelle Khmara at dkhmara@tucson.com or 573-4223. On Twitter: @DanyelleKhmara
Get local news delivered to your inbox!
Subscribe to our Daily Headlines newsletter.