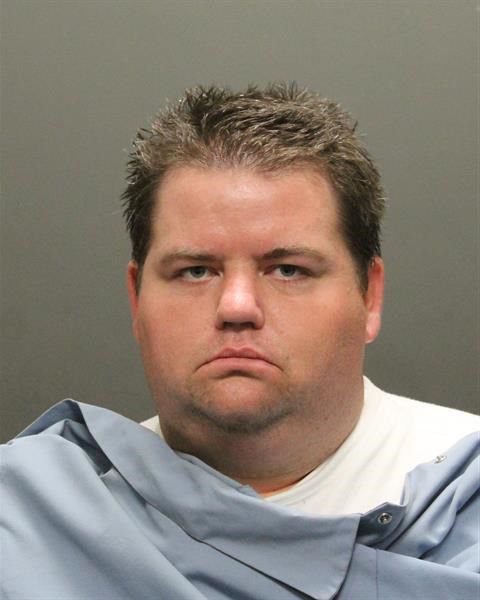 A man suspected in serial robberies was arrested Thursday after a robbery of a northwest side fast-food restaurant.
Christopher Hunt-Taylor, 32, was booked into the Pima County jail on suspicion of four counts of armed robbery and one count of attempted armed robbery, said Deputy Ryan Inglett, a Pima County Sheriff's Department spokesman.
In addition to the sheriff's department cases, Hunt-Taylor is a suspect in robberies being investigated by the Marana and Tucson police departments, Inglett said.
Since August, a total of eight robberies occurred within the three jurisdictions in which investigators believe involved the same suspect. Inglett said in each of the robberies the suspect was described as a heavyset man who was wearing a camouflage mask. He was armed with a black handgun and demanded money.
The robber left with an undisclosed amount of money in a silver, older model Hyundai Sonata, Inglett said.
Deputies and officers from the Marana and Tucson police departments began working together to find the suspect.
On Sept. 7 at about 8:30 a.m., a Subway at 5095 N. La Cañada Drive was robbed. Marana police officers located the suspect vehicle at the InSuites, 4314 W. Ina Road, and spoke to Hunt-Taylor who matched the description in the eight robberies, said Inglett. He said a search warrant was obtained and evidence linking Hunt-Taylor to the robberies was found.
Hunt-Taylor was arrested in the robberies that occurred in the county, and he faces additional charges in the Marana and Tucson police cases, said Inglett.
Get local news delivered to your inbox!
Subscribe to our Daily Headlines newsletter.