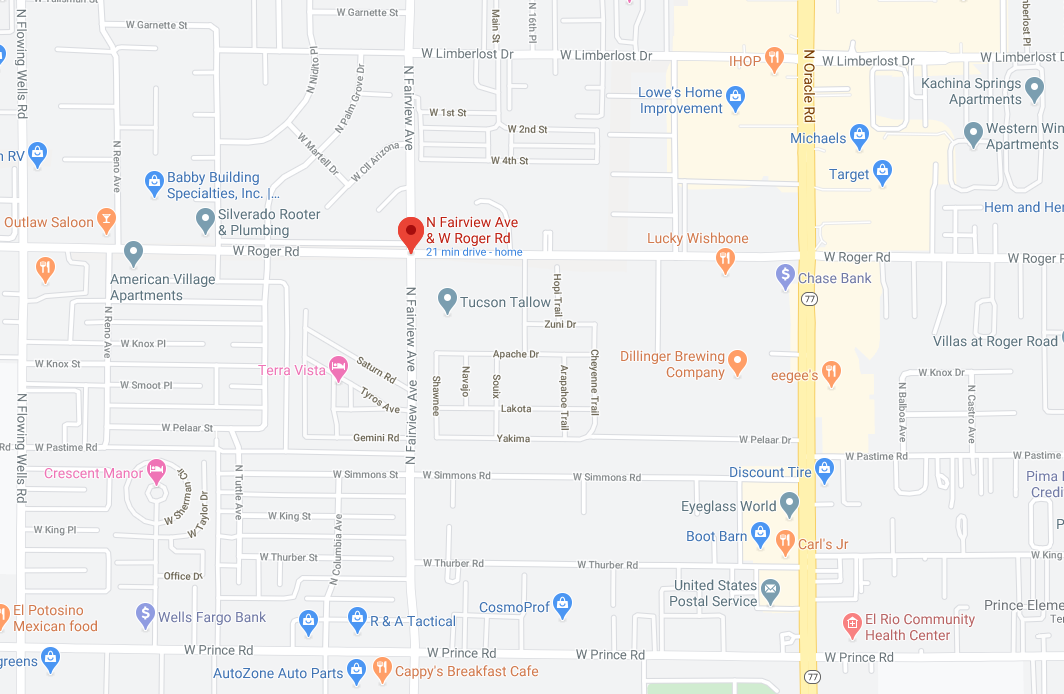 A person was injured in a shooting on the north side of Tucson, officials said. 
Sheriff's deputies responded to the shooting around 1:40 p.m. in the 4600 block of North Flowing Wells Road, north of West Wetmore Road, the Pima County Sheriff's Department said in a news release. 
One victim was transported with gunshot wounds to a hospital before deputies got to the scene, the department said. 
A witness told deputies the suspects fled in a car with where they saw three men. Deputies have two suspects in custody, the department said.
The department is continuing to investigate and is asking anyone with information to call 88-CRIME, an anonymous tipster line, or submit an anonymous tip at 88CRIME.org.