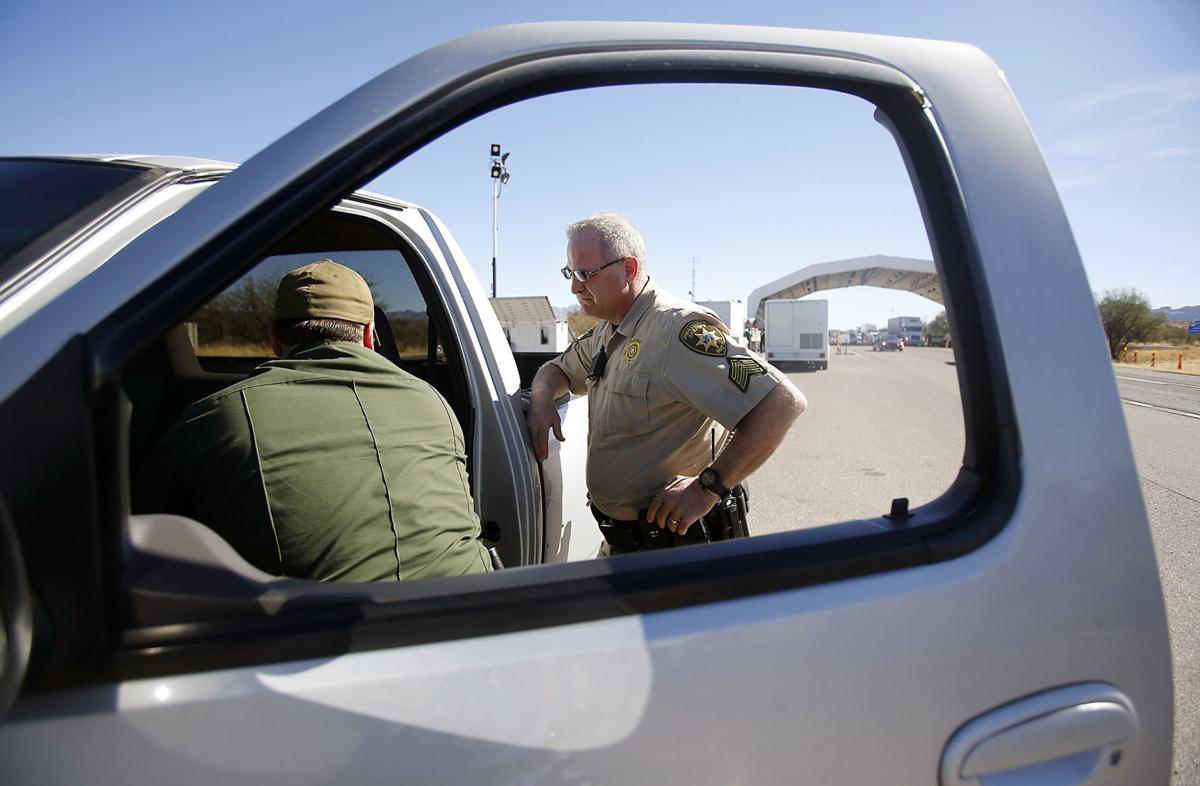 Valadez, one of the three Democrats who voted Tuesday to reject the grant in a 3-2 party-line vote, now wants the Board of Supervisors to reconsider it at its Feb. 20 meeting.
Valadez said he was worried about the implications that accepting the $1.4 million grant could have in terms of immigration enforcement, but that he didn't have the answers he needed on Tuesday when he voted to reject it.
Since then, he said he has gotten more information about the program and how it is used here.
Operation Stonegarden is a federal grant awarded to agencies along the border to help pay overtime and buy equipment to help address issues such as drug smuggling, human trafficking and illegal immigration.
The county has received Stonegarden funds for more than a decade. It is believed this is the first time the money was declined in Arizona, according to Sheriff's Department officials and an Arizona Department of Homeland Security spokeswoman.