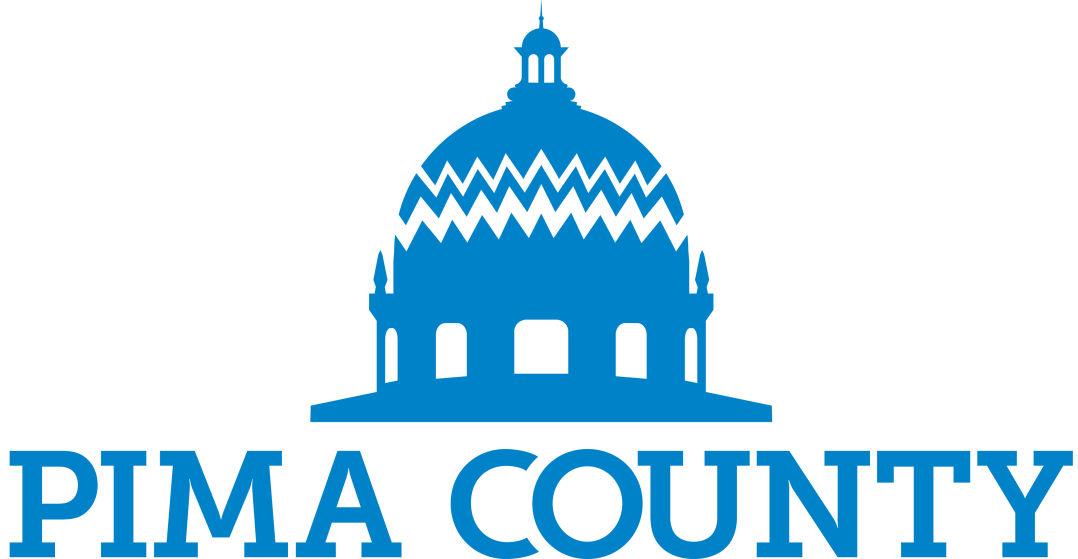 Pima County Supervisors on Tuesday approved a resolution in support of a Sonoran Corridor county highway.
The Sonoran Corridor plan would ultimately connect Interstate 10 with Interstate 19 south of Tucson International Airport.
The proposed highway would run about 16 miles, with two lanes in each direction. County Administrator Chuck Huckelberry estimates a completed highway or freeway could cost as much as $600 million.
The county would seek federal and state money to fund the project.
The county already has begun work, however, on what is seen as the first phase of the corridor: a realignment of Hughes Access Road south of the Raytheon facility near Tucson International Airport.
The new road, called the Aerospace Parkway, will run east from Old Nogales Highway south of the existing Hughes Access Road to create a buffer for Raytheon and potentially facilitate expansion of the company's more than 12,000 person workforce. Raytheon is the largest private employer in the region.
The Aerospace Parkway will intersect with Alvernon Way east of the airport. It would also connect with the second phase of the proposed Sonoran Corridor to run east along what today is Old Vail Road and meet with I-10 near Rita Road.
The third phase of the corridor plan would connect from the Aerospace Parkway to I-19, running south to Pima Mine Road then west to the interstate.
County officials have added a $30 million funding proposal to the list of bond projects to pay for a portion of the second phase of the corridor.
Supervisors have not yet signed off on a bond package, which they could decide to put before voters for approval.
County leaders are, however, putting large emphasis on the proposed Sonoran Corridor plan.
The idea lies at the heart of a recently released county economic development plan, which identifies the confluence of air, rail and surface transportation infrastructure around the airport as a potential logistics hub and job engine for the region.
The Sonoran Corridor would, county leaders say, facilitate the growth of a logistics and aerospace-based sector of the regional economy.