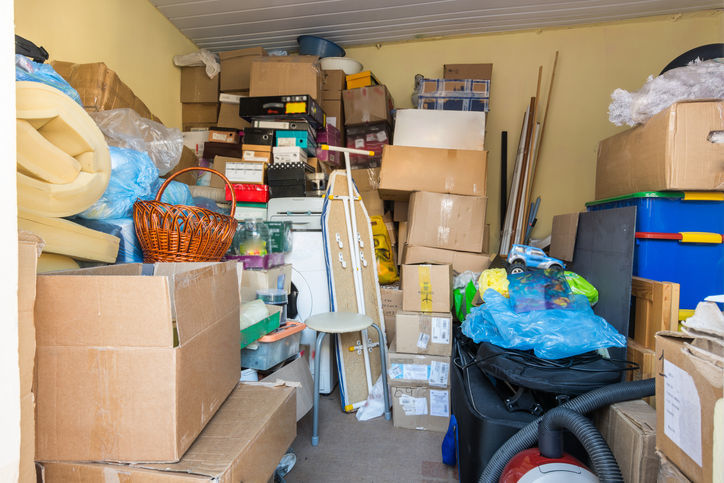 Housing officials want your input on a proposed eviction prevention program and will hold a public hearing in Tucson on Thursday.
An eviction can be like a "bomb going off" in the lives of those affected, and most are already living on the edge, said Bonnie Bazata, program manager for the Ending Poverty Now program in Tucson.
The Arizona Department of Housing is committing about $2 million to the prevention program, Bazata said.
"We have a growing problem in this state and in this country. ... We're delighted the state is making more resources available," she said. "It will strengthen a network we already have in place but will allow us to do our jobs more effectively and to serve more people."
Across the U.S., there were 2.3 million evictions filed in 2016, at a rate of four evictions per minute, according to sociologist Matthew Desmond, author of "Evicted: Poverty and Profit in the American City."
For a low-income family, the result is often homelessness, especially since having an eviction on one's record almost always means losing Section 8 housing assistance. In Tucson, the waiting list to get back on Section 8 now has 18,000 families on it, representing 57,000 people, said Sally Stang, director of the city's Housing and Community Development Department.
The threat of losing housing assistance is enough to keep some vulnerable tenants quiet about uninhabitable living conditions, for fear of retaliation from their landlord, legal advocates say. The situation contributes to substandard housing and unchecked code violations in properties owned by negligent landlords.
For responsible landlords, eviction is a crucial tool for dealing with dangerous or irresponsible tenants who may be committing crimes, harassing neighbors or damaging property.
But some evictions can and should be prevented if at all possible, especially if the problem is a temporary financial constraint, housing officials say. Once those legal proceedings begin, with court and attorneys fees tacked onto rent owed by the tenant, an eviction can spiral a family further into financial chaos and contribute to homelessness, further reducing a tenant's chance of getting back on his or her feet.
The Housing Department's proposed prevention program will include a prevention hotline for those facing eviction, and referrals to financial assistance and legal advocates like Southern Arizona Legal Aid in Tucson. Having legal representation can dramatically improve a tenant's chances of avoiding an eviction, Bazata said.
"They're thinking out of the box in some really good ways," she said.