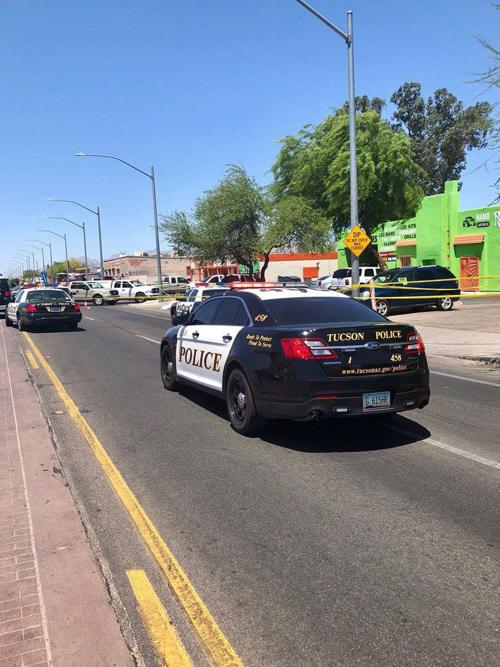 A man waiting in the parking lot of a Tucson shop for his car to be serviced was struck and killed when a worker in a high-profile pickup truck hit him as he backed up, police say.
About 11:30 a.m. Saturday, Manuel Castro Leon, 61, was in the parking lot of Tony's Carwash, in the 4400 block of South Sixth Avenue when police say he was struck by a worker leaving the business in a red Chevrolet Silverado LTZ.
Police said it appears Leon was sitting down when he was hit.
The worker had been on his cell phone, but ended the call when he backed out of the business, Dugan said. He returned to the shop when co-workers told him he'd hit Leon.
There were no indications that the driver was impaired at the time of the collision and speed does not appear to be a factor, police say.
No citations have been issued and the crash is still under investigation.