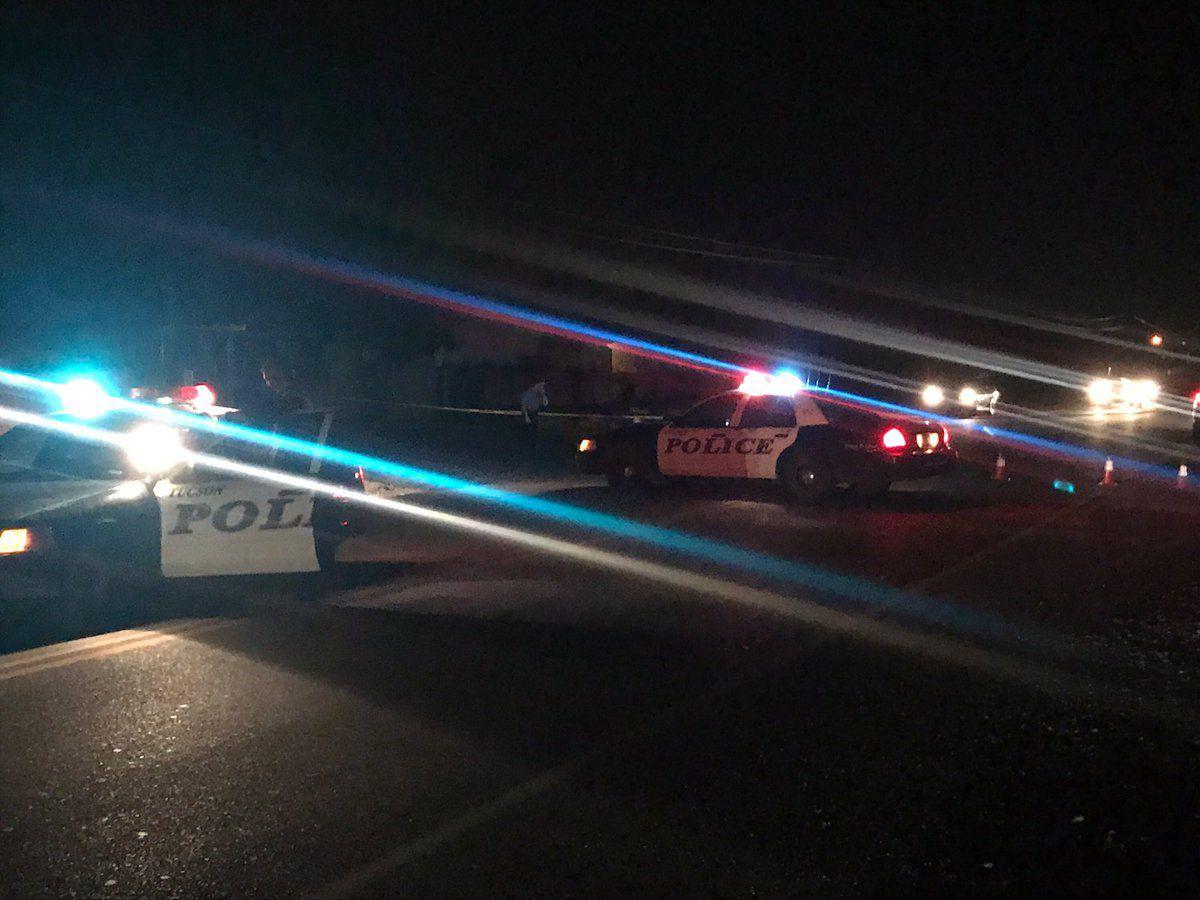 Police have identified the man killed in a Friday night crash on the south side of town.
Shortly after 8 p.m., officers went to the 3000 block of East Drexel Road, near South Country Club Boulevard, for reports of a pedestrian hit by a car and found a man lying in the roadway, Sgt. Pete Dugan, a Tucson Police Department spokesman, wrote in a news release.
Tucson Fire Department transported the man, identified as 53-year-old James Leroy Parker, to Banner University Medical Center, but he died from his injuries shortly after arrival, the release said.
Traffic detectives continued the investigation and learned that Parker was in the roadway of westbound Drexel Road, when he was hit by a 1992 Ford Ranger pickup truck. The driver remained at the scene and cooperated with investigators, who said that the driver showed no signs of impairment, according to the release.
The driver's speed also does not appear to be a factor in the crash, and no arrests or citations are pending, the release said.
It's unclear at this time why Parker was in the roadway instead of a crosswalk.
Get local news delivered to your inbox!
Subscribe to our Daily Headlines newsletter.