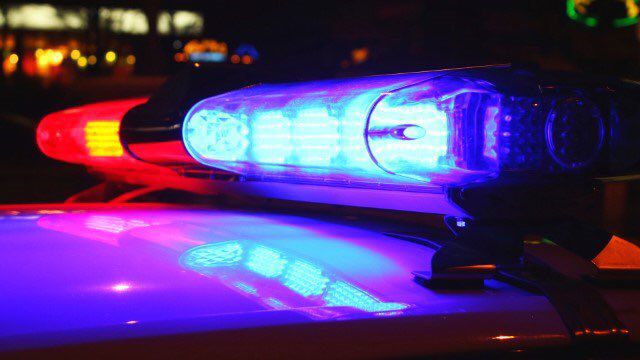 A 9-year-old boy's life was likely saved by Sierra Vista police officers who killed four large dogs that were attacking him Wednesday evening, authorities said.
Sierra Vista police gave the following account in a news release:
About 5: 30 p.m. a passer-by reported the dogs were attacking the boy inside a fenced yard in the 2900 block of Oriole Drive.
A police officer initially used a Taser to chase the dogs away from the injured boy. When the dogs remained nearby, a second officer shot three dogs with a handgun.
The fourth dog, which appeared to charge at an officer, was shot and killed in the yard so paramedics could care for the boy.
The boy was taken to a Tucson hospital and was in stable condition Thursday, police said.
"We are proud of the courageous, measured, and rapid response of our patrol officers, who likely saved the life of a 9-year-old boy," said Sgt. Brian Sebastian, a Sierra Vista police spokesman.
The dogs were ultimately euthanized by officers. "We are deeply saddened by the need to kill four dogs involved in this incident but understand that our officers did not take these actions lightly," Sebastian said.
No other details were released. The investigation continues.
Contact Star reporter Shaq Davis at 573-4218 or sdavis@tucson.com
On Twitter: @ShaqDavis1