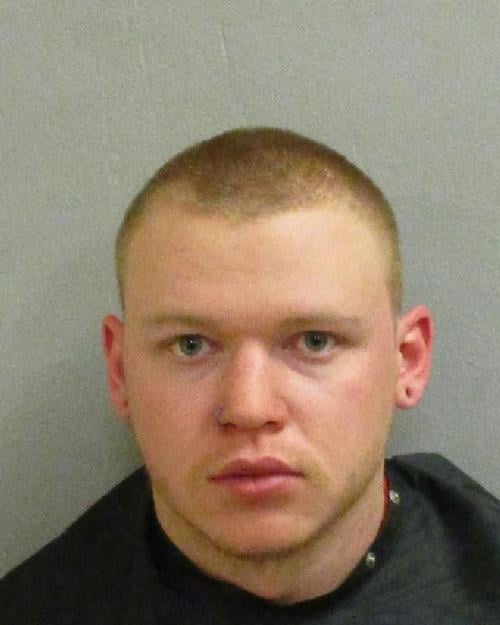 A 24-year-old Sierra Vista man was arrested Tuesday for allegedly having a sexual relationship with a 16-year-old, Sierra Vista Police Department officials said. 
Officers arrested Alexander Leever at his home in the 70 block of West Cargill Place in Sierra Vista on charges of sexual conduct with a minor, sexual exploitation of a minor and possession of drug paraphernalia, according to a department press release.
Officers learned the relationship has been going on for several months, the release said. 
Leever was booked into Cochise County Jail with a $1,500 bond.
Anyone with information relevant to this case is asked to contact SVPD Detective Justin Dannels at 520-803-3555.