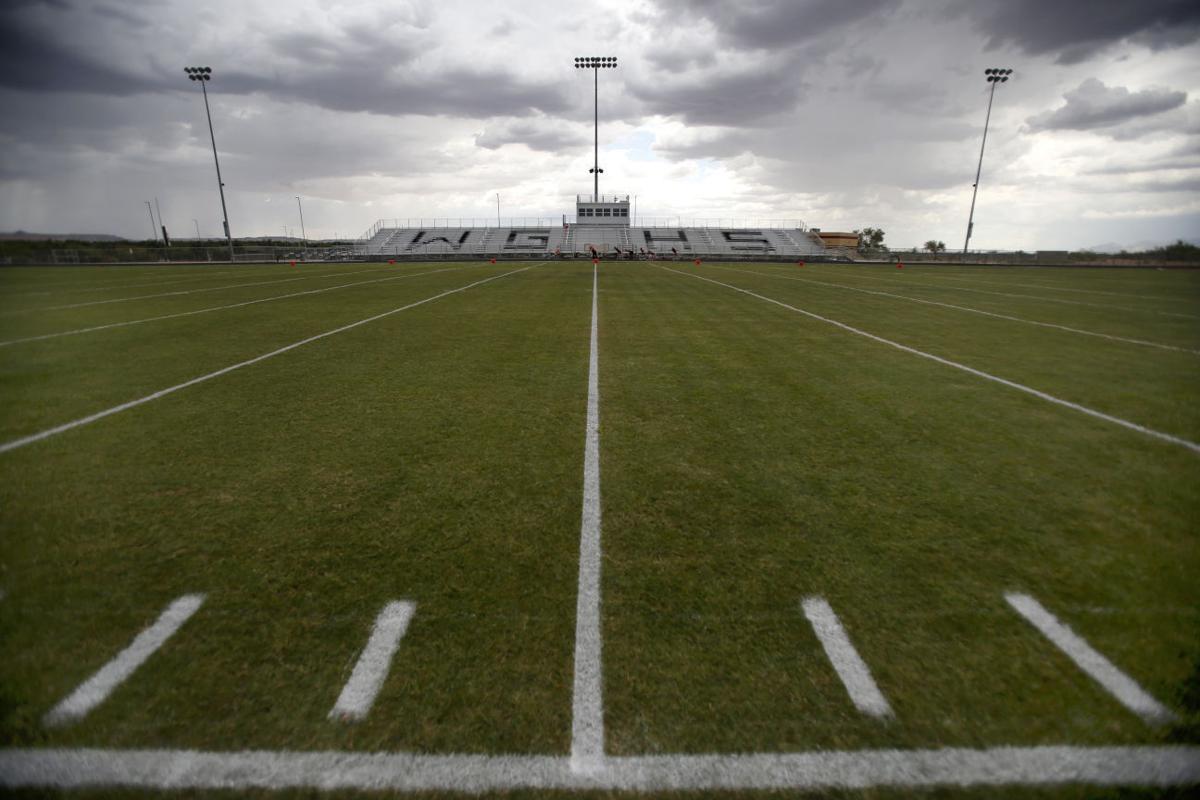 A teen was arrested Tuesday after they allegedly threatened via social media to shoot hundreds of students in the Sahuarita Unified School District, police said.
The teen is facing felony and misdemeanor charges of making terrorist threats, disruption of an educational institution and use of electronic device to threaten, according to the Sahuarita Police Department.
Investigators said the social media threat included pictures of real firearms as well as statements about shooting students, police said.
The incident was one of two separate social media threats made against multiple district schools over the past few days. Police believe another person is responsible for the other threat.
Sahuarita schools are closed on Tuesday "in an abundance of caution," the district wrote in a letter to families Monday afternoon.
Additional officers were assigned to Sahuarita High School, Walden Grove High School and Anza Trail School on Monday after a shooting threat was directed toward the three schools, according to the Sahuarita Police Department. 
Around 4:30 p.m. Monday, a second threat was made to Sahuarita Middle School, prompting the Sahuarita Unified School District to cancel classes on Tuesday. 
The Sahuarita district said all SUSD schools, including the Early Childhood Center and L.I.N.K. would be closed. High school after-school activities would be evaluated on a case-by-case basis, the letter said. 
Also on Monday, Tucson police officers investigated a possible threat against Pueblo High School after a parent alerted them of a Snapchat post containing a threat.
Officers patrolled the area and additional school safety personnel were on campus as a precaution, according to an email sent to parents.
Pueblo High School continued its normal operations Monday morning.
Contact Star reporter Shaq Davis at 573-4218 or sdavis@tucson.com
On Twitter: @ShaqDavis1