Gov. Doug Ducey's implementation of a statewide emergency and curfew "at the request of local leaders" has drawn the ire of many of those leaders, including the mayors of Arizona's two-largest cities, who said they haven't spoken to the governor in months.
While it remains unclear who made the request, Pima County Sheriff Mark Napier said this week that he spoke with Ducey before the order was issued and supported the action.
"I have spoken to the Governor on the phone this afternoon and reviewed the Declaration," he said in a press release. "The expression of outrage and anger over the death of George Floyd is understandable and shared by me. What we cannot allow is the expression of that outrage and anger to be demonstrated in unlawful and violent behavior."
Reaction to the order has differed throughout the rest of the area.
Tucson Mayor Regina Romero expressed frustration in a tweet about how she wasn't given a heads up by Ducey. Tucson police Chief Chris Magnus said he spoke with Ducey prior to the order, but he didn't mention a curfew was coming. Marana Mayor Ed Honea said the riots and financial fallout from the coronavirus are bigger issues than the pandemic, according to Tucson Local Media.
Pima County Administrator Chuck Huckelberry told the Star that he did not receive notice of the decision to set a curfew, but that he felt "the governor was fully justified in making that decision because it gave law enforcement the authority to disperse groups of people down here if necessary."
Poll suggests support of wealth tax for education
A new poll suggests that a majority of Arizona voters support an Invest in Ed ballot initiative, which would raise about $940 million a year for education through a surcharge on high-income earners.
Out of 600 likely 2020 voters surveyed by phone between May 19 to 21, 60% would vote yes for the initiative, the poll conducted by Lake Research Partners found. Of the participants, 32% said they would vote no, and 6% were undecided.
Democrats surveyed overwhelmingly support the measure at 84% while 57% of independent voters said they support it.
But even 41% of registered Republicans surveyed said they would vote yes, despite the fact that Arizona's Republican governor, Doug Ducey, said back in January when the Invest in Ed campaign was launched that he would do whatever is necessary to keep voters from approving the measure.
Republican lawmakers are not in step with their voters, said campaign spokeswoman Stacy Pearson.
"Republican voters have recognized that education is key in economic recovery in Arizona," she said.
The initiative needs to gather nearly 240,000 valid signatures by July 2 to make it on the November ballot. In 2018, nearly double the signatures needed were collected for an earlier version of the initiative. The Arizona Supreme Court kicked it out, saying the measure didn't actively describe how all taxpayers would be affected.
This measure would generate additional funding for public education by imposing an income tax surcharge of 3.5% on taxable income above $250,000 annually for single filers and above $500,000 annually for joint filers.
"If we want to attract the best employers, we have to have the best education," Pearson said. "Or at least one that is not 50th."
Teachers union gives Democrats A's, B's on education votes; Republicans get f's
The Arizona Education Association released its 2020 Legislative Report Card with unsurprising results.
Throughout the state, as well as in Tucson, Democratic legislators largely voted in line with the agenda of the largest professional organization for public school employees in Arizona. Republican lawmakers did not.
The teachers association gave Pima County's Democratic lawmakers — five senators and 10 representatives — A's or B's based on their votes on key education bills. And the county's two Republican senators and four representatives, serving large parts of Marana and Oro Valley as well as the far east region of the county, all earned F's.
The report card is meant to be a tool to inform Arizona voters about how their elected officials are voting on education issues, AEA President Joe Thomas said in a statement.
"Since the #REDforED movement, educators have become increasingly aware of the role politics play in impacting their work in our public schools," he said. "With questions around schools reopening and the COVID-19 health crisis, Arizonans are even more focused on policy makers' decisions on the state budget, revenue and tax cuts."
The report card summarizes the voting record of current state lawmakers on 2020 bills in the House and Senate that impact education. The association also factored in 2019 grades for each lawmaker's rating in the report card.
The complete report card with lawmaker's votes, grades and the selected bills can be found at tucne.ws/aea20report.
Rally Against Police Brutality and march to TPD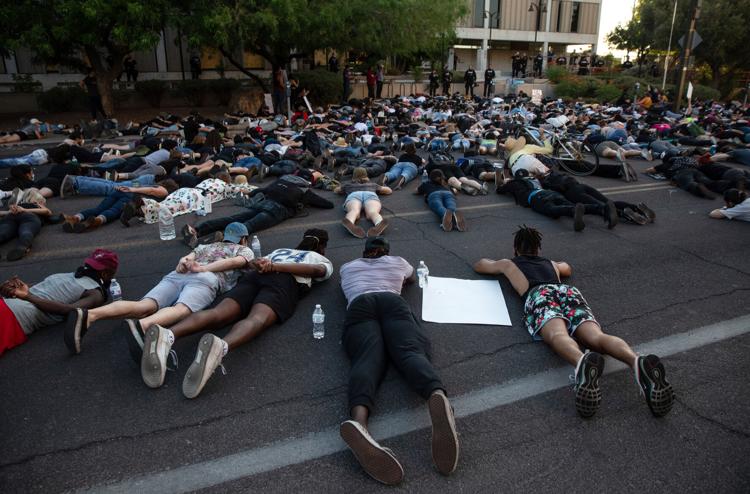 Rally Against Police Brutality and march to TPD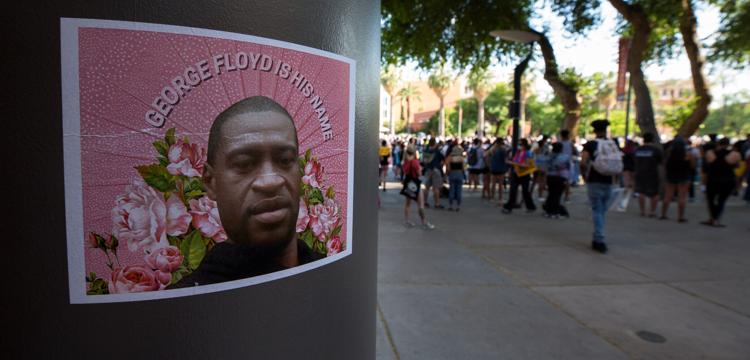 Rally Against Police Brutality and march to TPD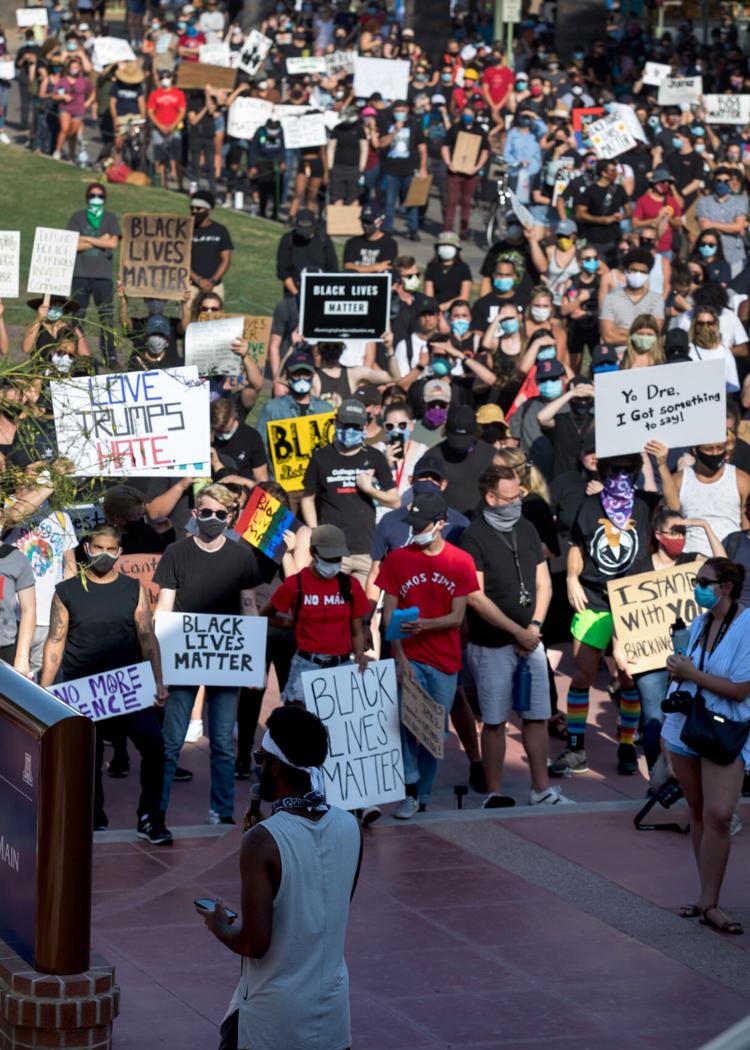 Rally Against Police Brutality and march to TPD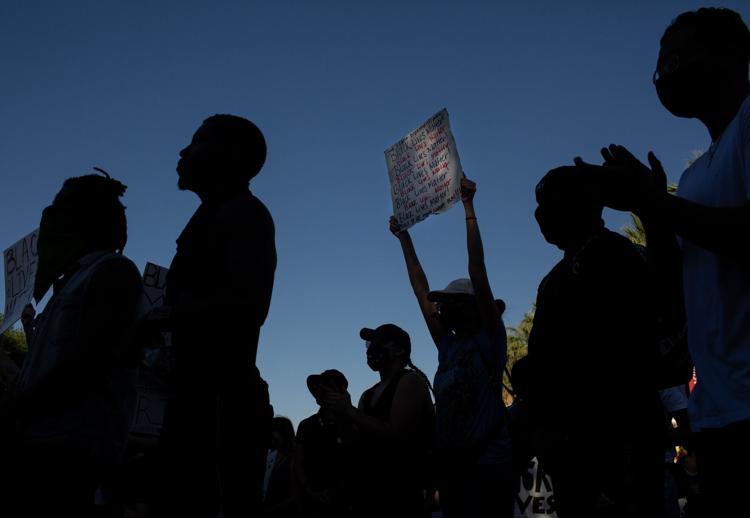 Rally Against Police Brutality and march to TPD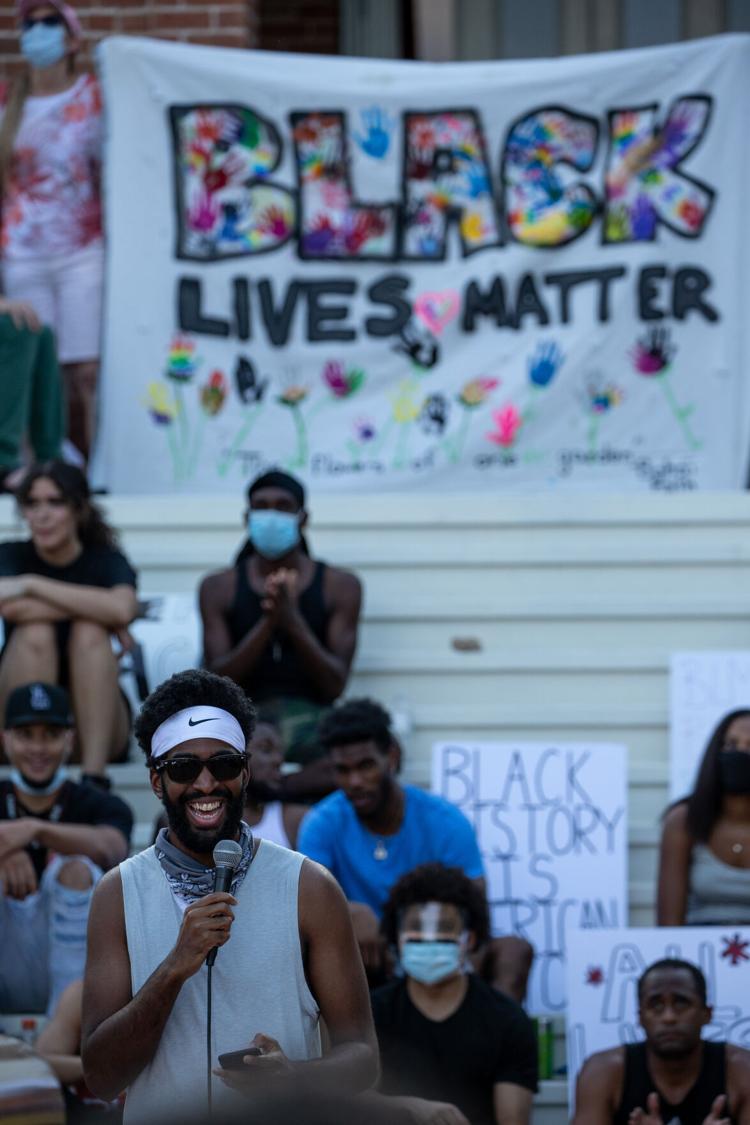 Rally Against Police Brutality and march to TPD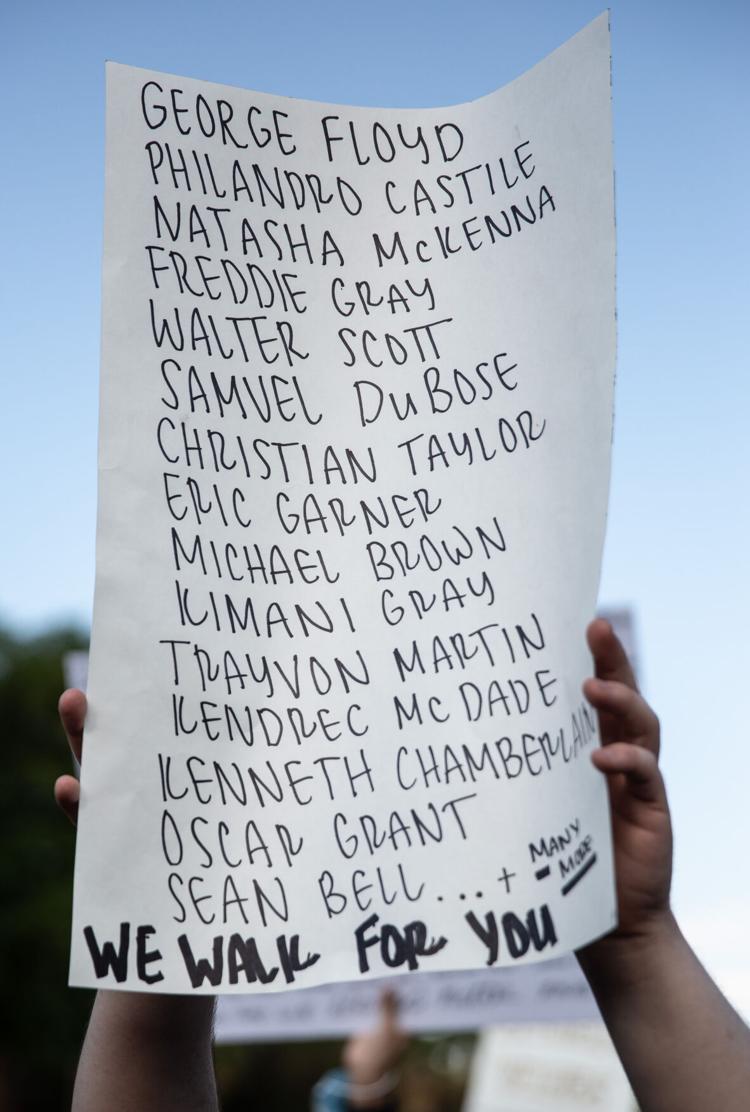 Rally Against Police Brutality and march to TPD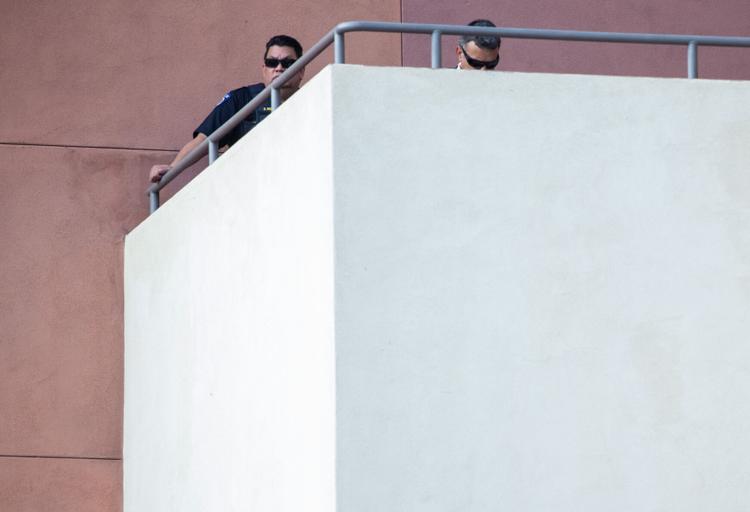 Rally Against Police Brutality and march to TPD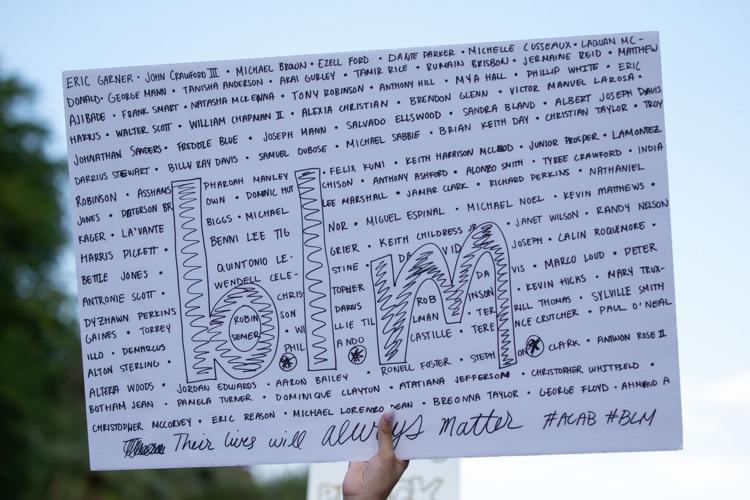 Rally Against Police Brutality and march to TPD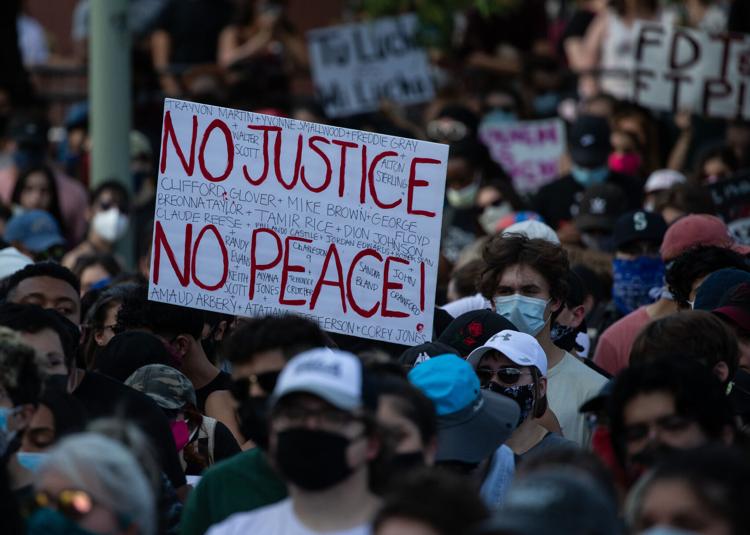 Rally Against Police Brutality and march to TPD
Rally Against Police Brutality and march to TPD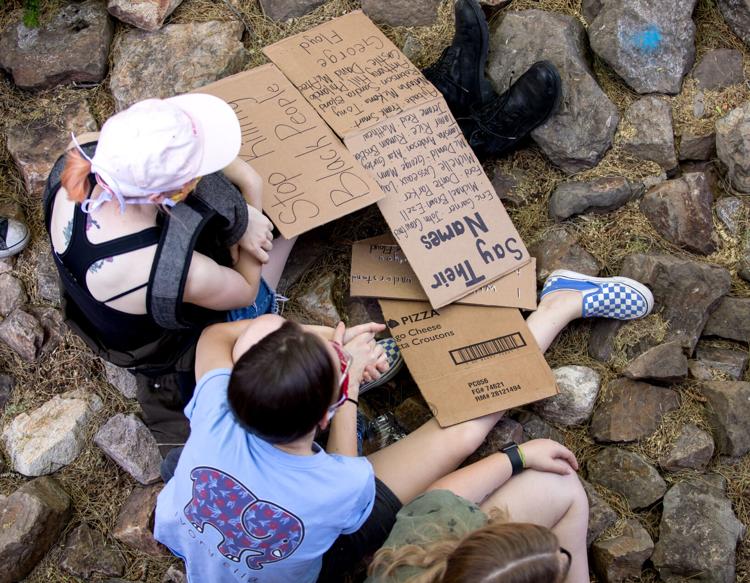 Rally Against Police Brutality and march to TPD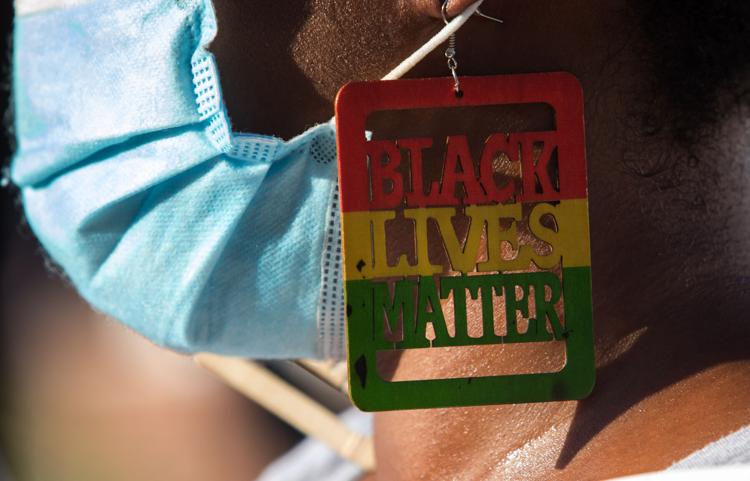 Rally Against Police Brutality and march to TPD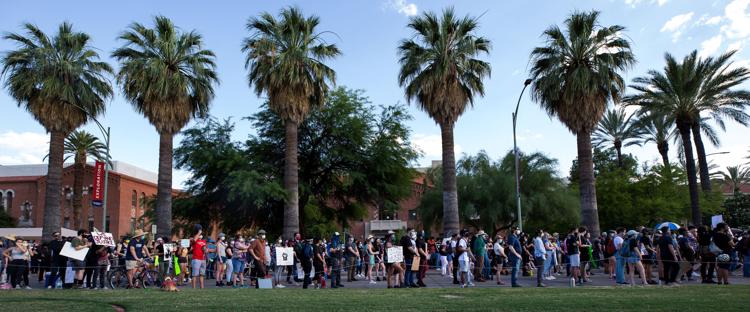 Rally Against Police Brutality and march to TPD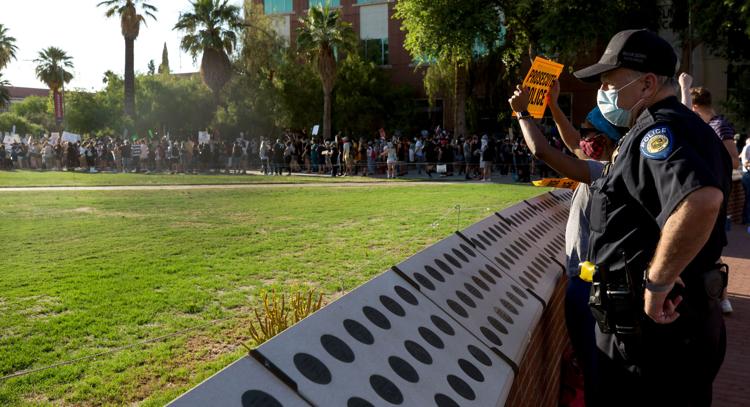 Rally Against Police Brutality and march to TPD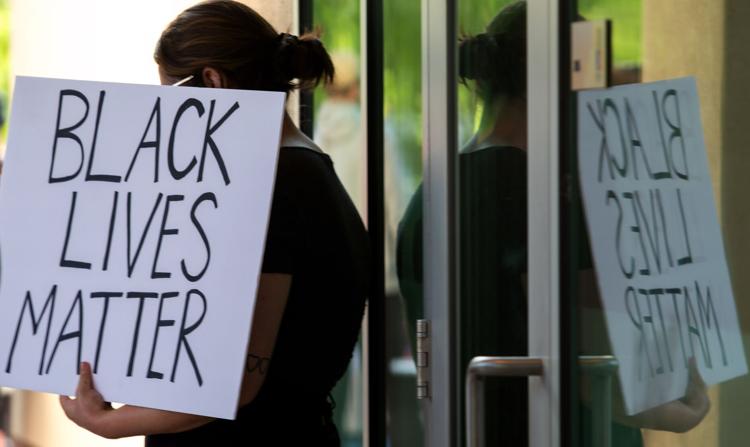 Rally Against Police Brutality and march to TPD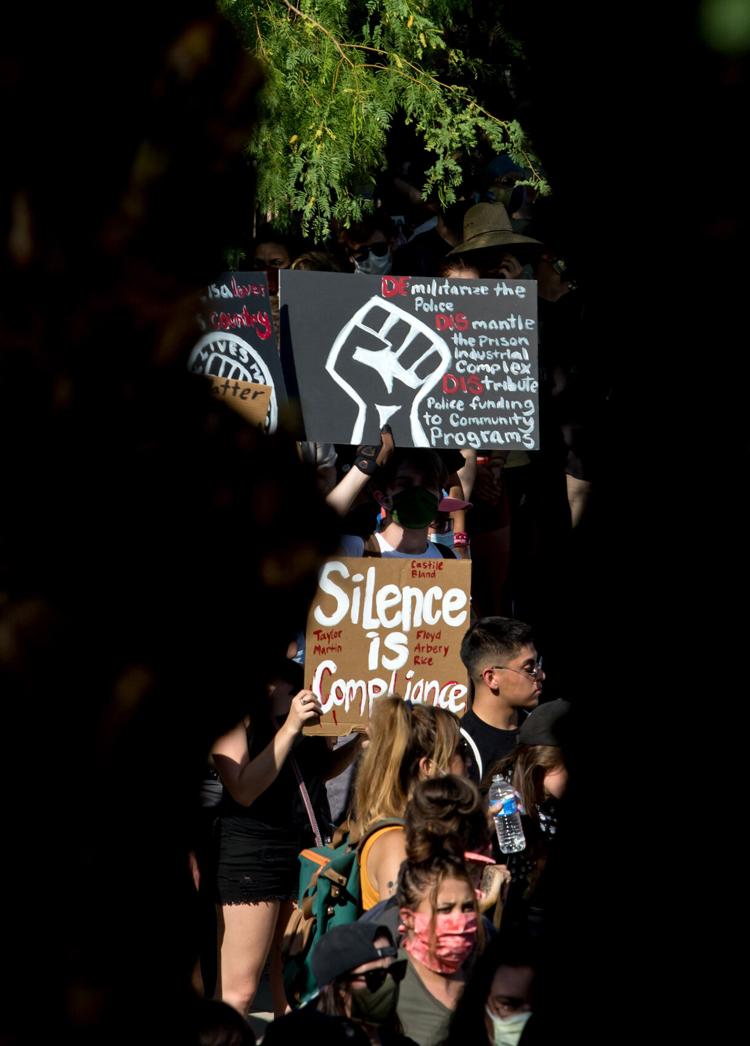 Rally Against Police Brutality and march to TPD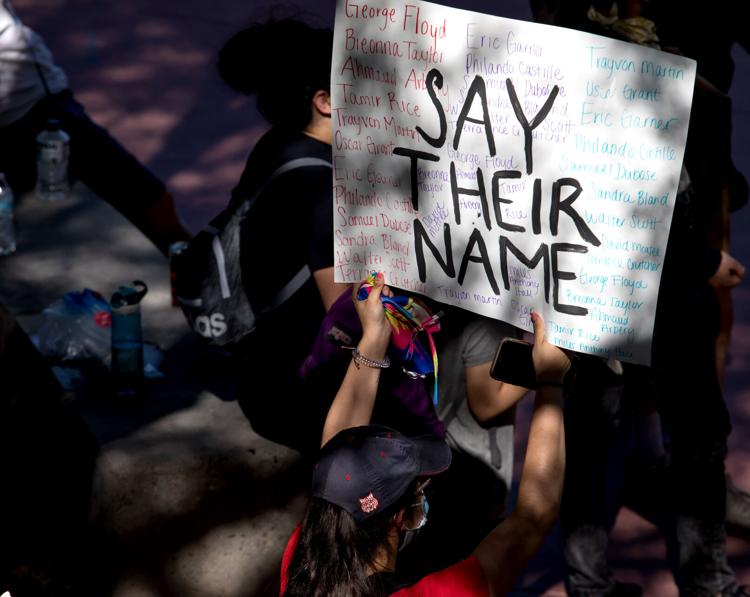 Rally Against Police Brutality and march to TPD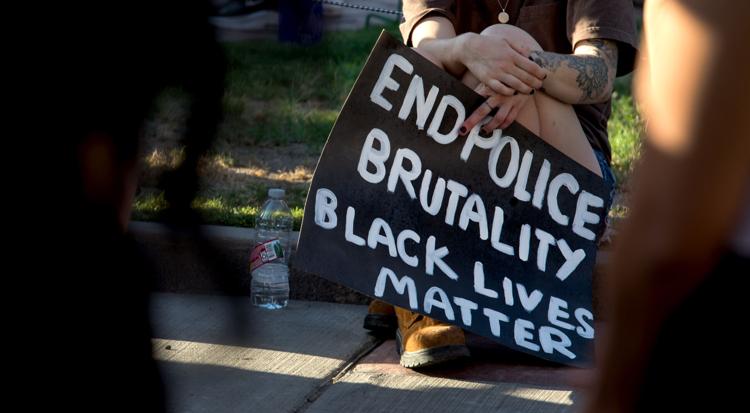 Rally Against Police Brutality and march to TPD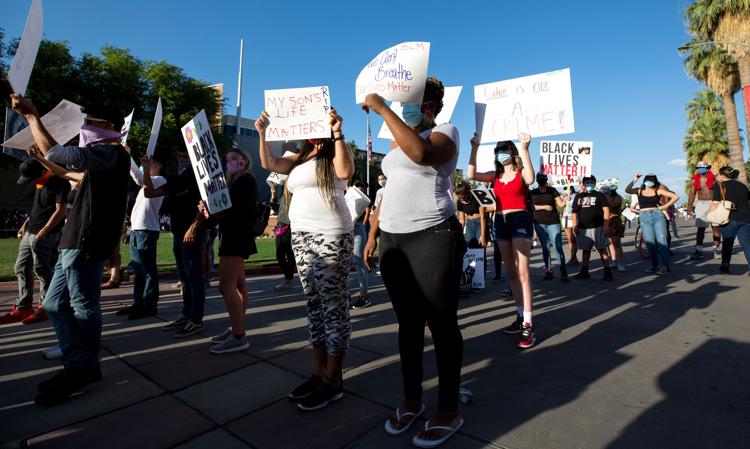 Rally Against Police Brutality and march to TPD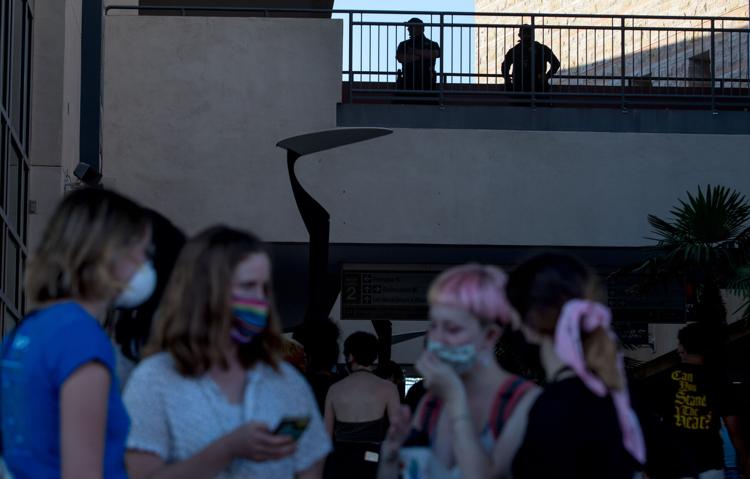 Rally Against Police Brutality and march to TPD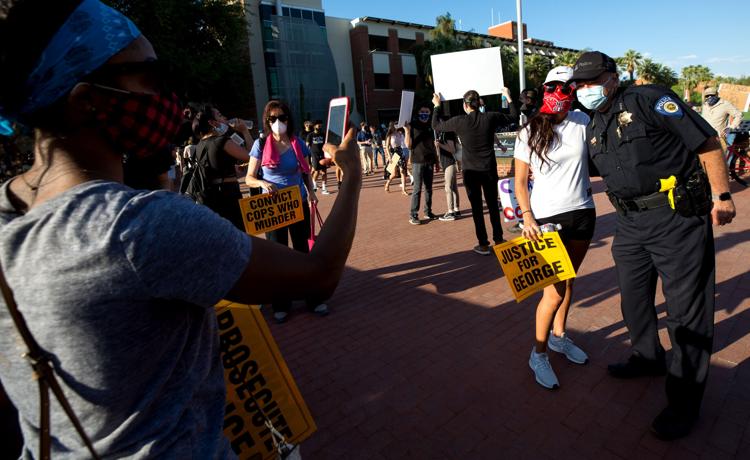 Rally Against Police Brutality and march to TPD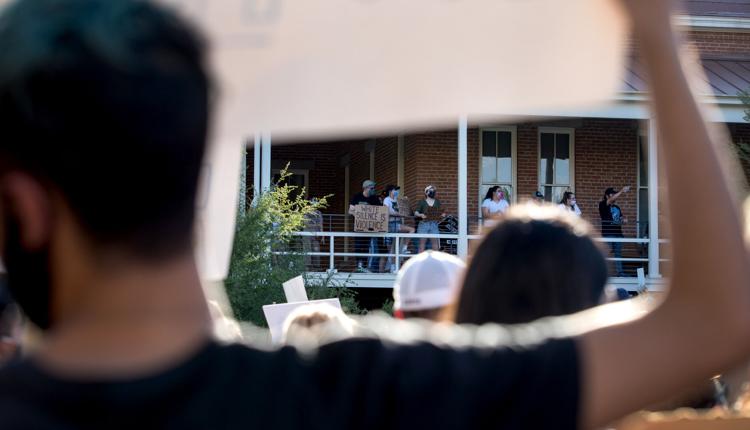 Rally Against Police Brutality and march to TPD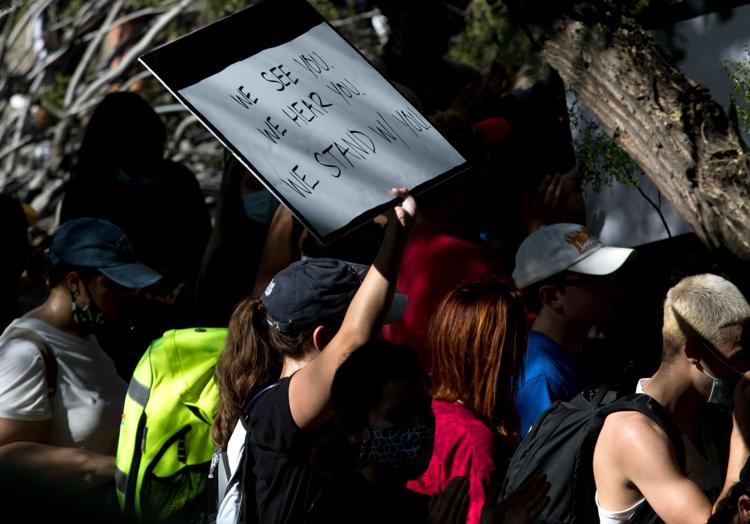 Rally Against Police Brutality and march to TPD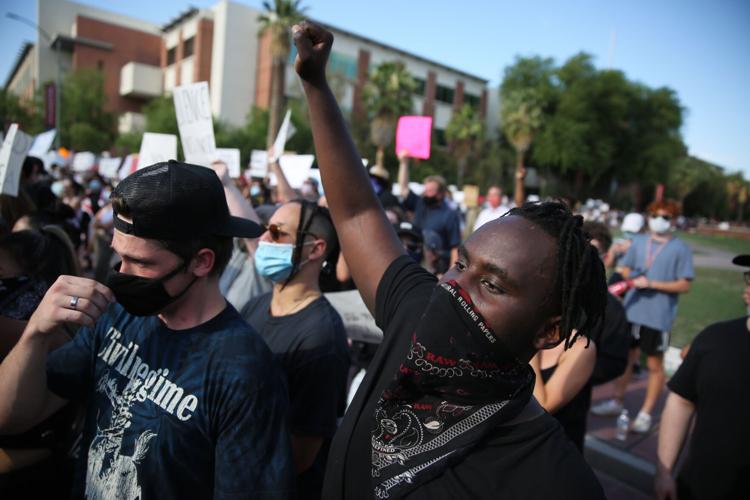 Rally Against Police Brutality and march to TPD
Rally Against Police Brutality and march to TPD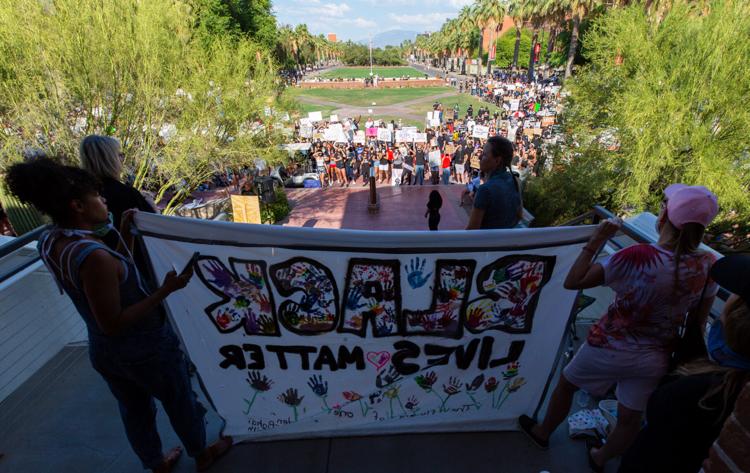 Rally Against Police Brutality and march to TPD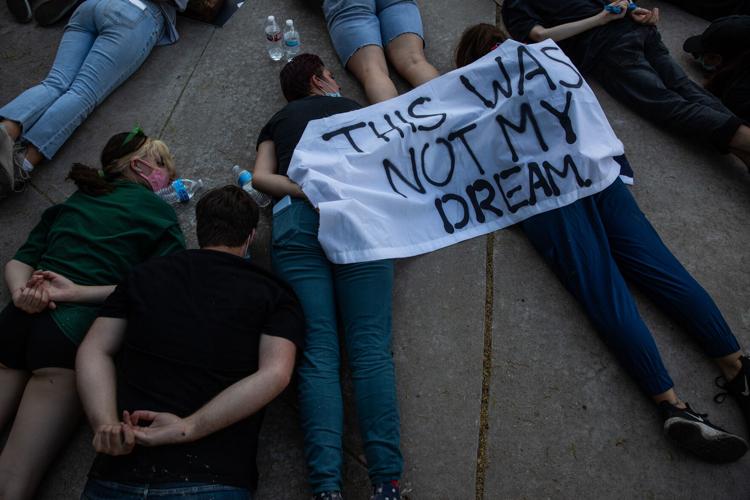 Rally Against Police Brutality and march to TPD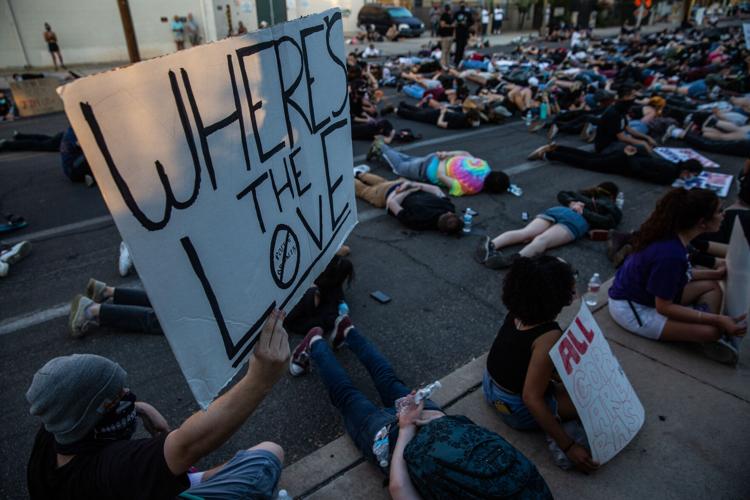 Rally Against Police Brutality and march to TPD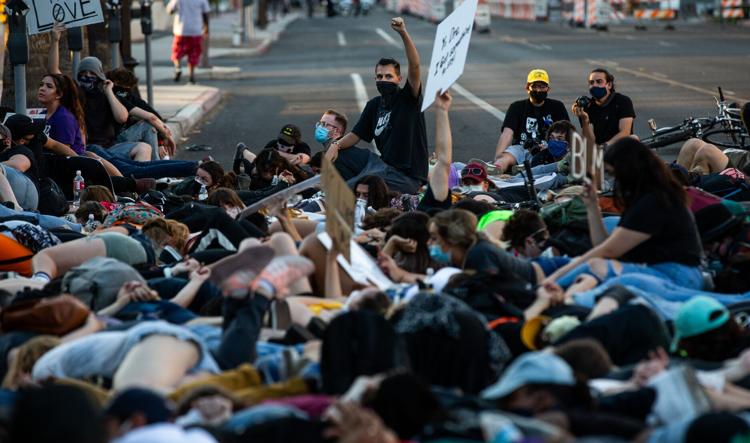 Rally Against Police Brutality and march to TPD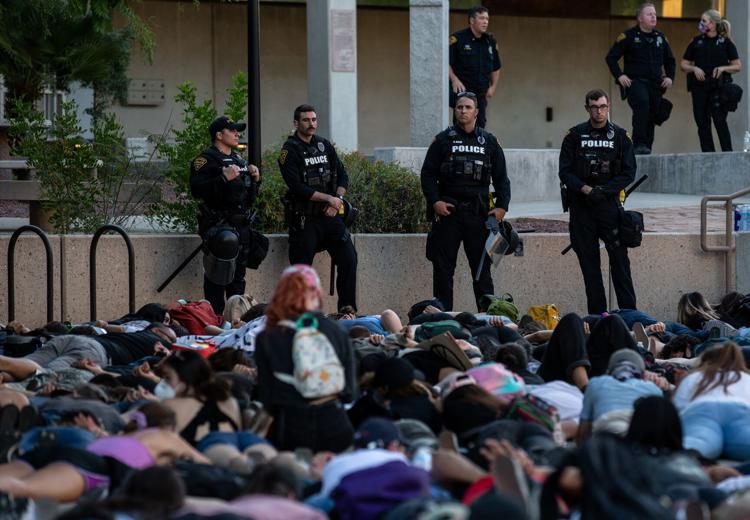 Rally Against Police Brutality and march to TPD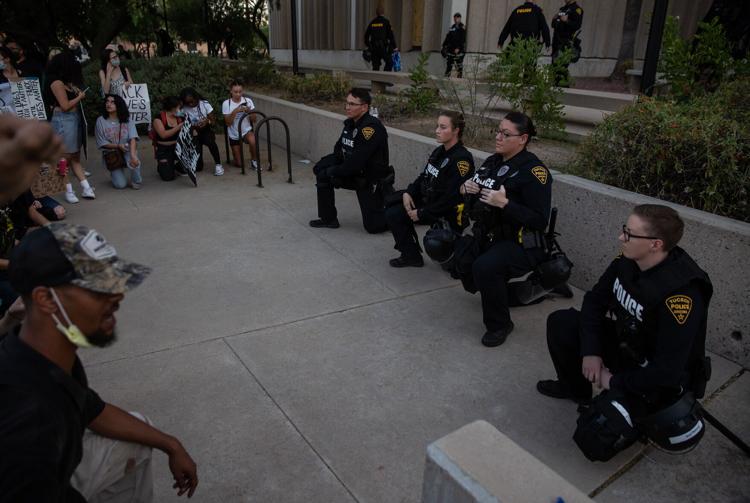 Rally Against Police Brutality and march to TPD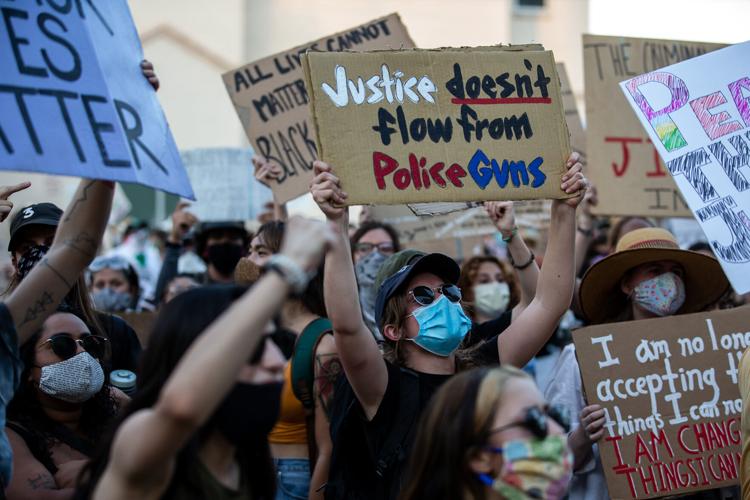 Rally Against Police Brutality and march to TPD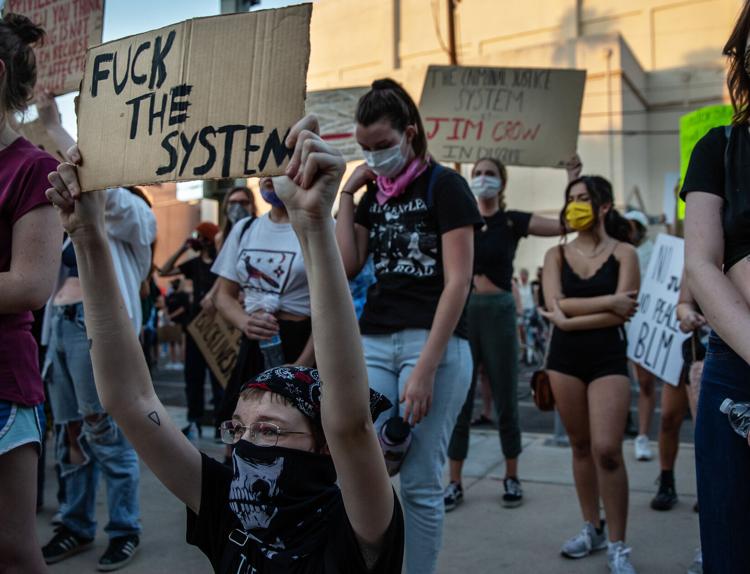 Rally Against Police Brutality and march to TPD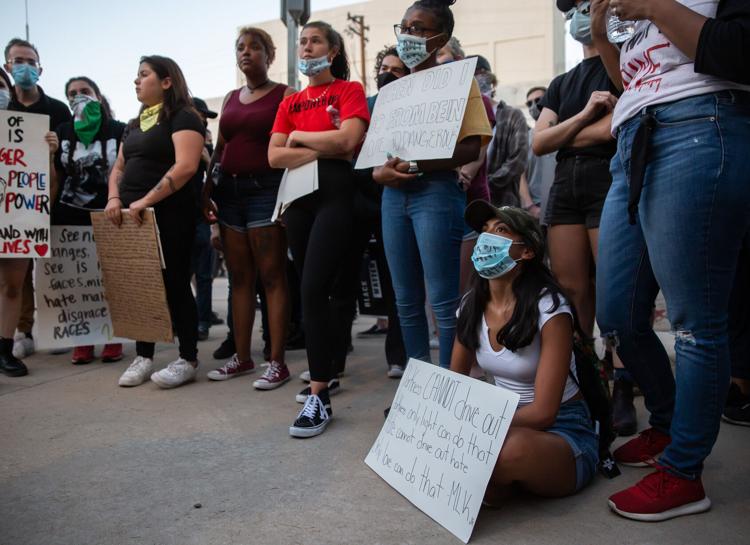 Rally Against Police Brutality and march to TPD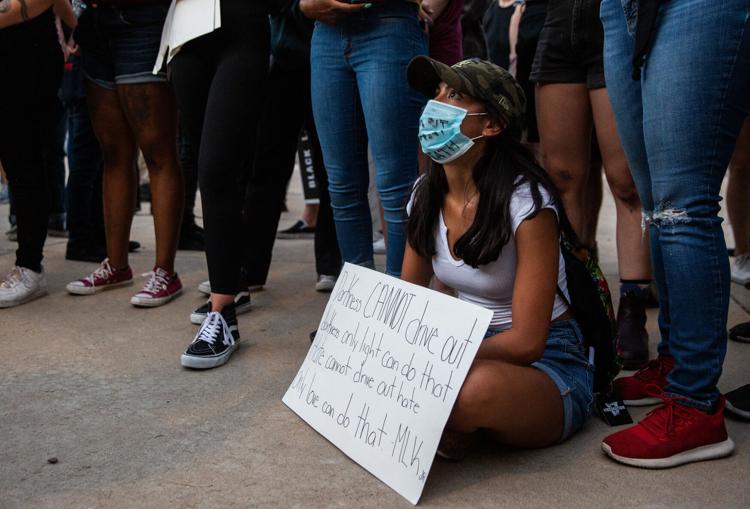 Rally Against Police Brutality and march to TPD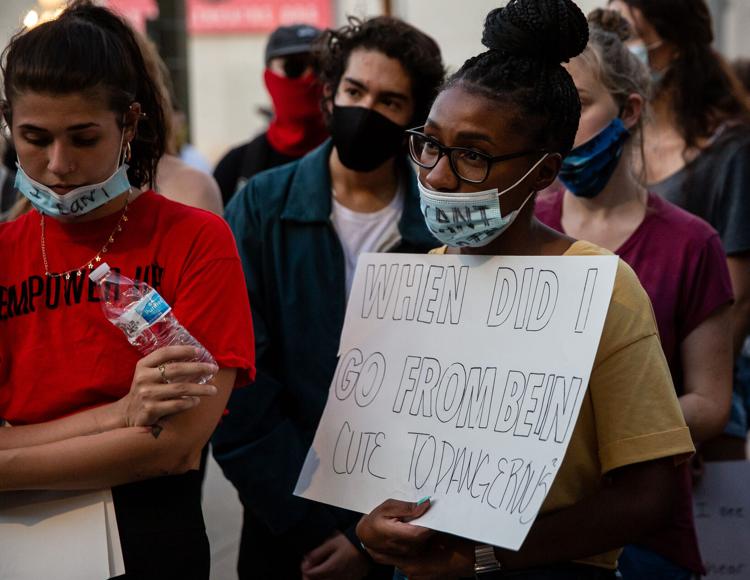 Rally Against Police Brutality and march to TPD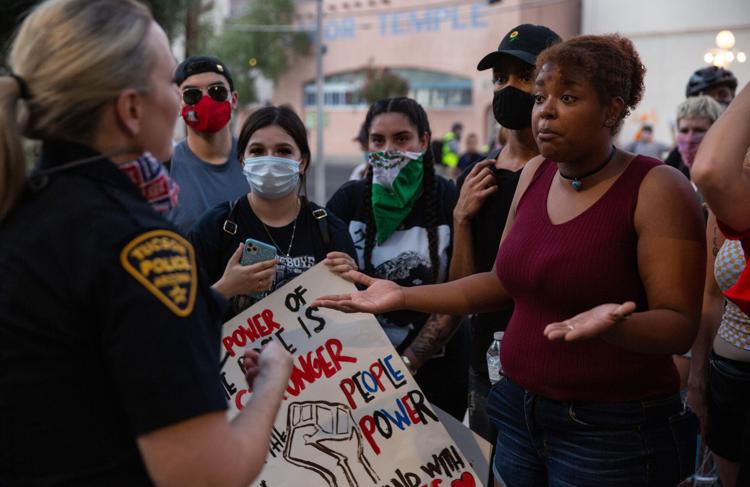 Rally Against Police Brutality and march to TPD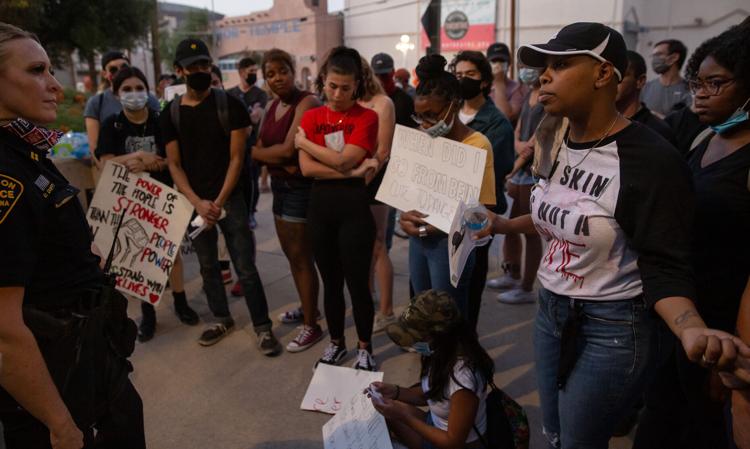 Rally Against Police Brutality and march to TPD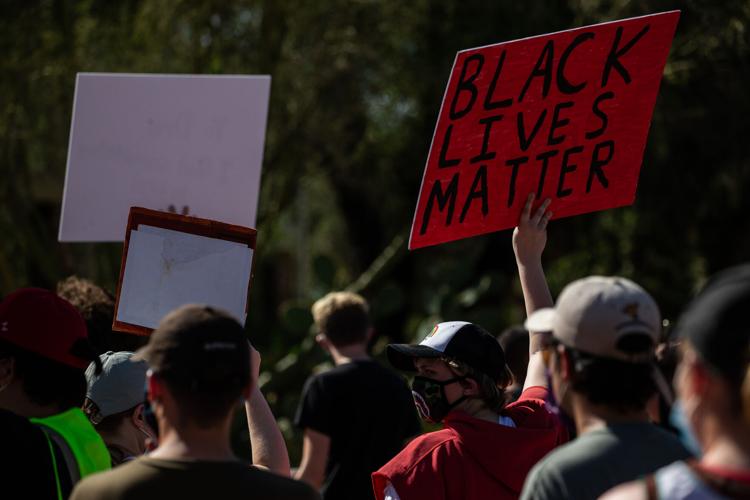 Rally Against Police Brutality and march to TPD
Rally Against Police Brutality and march to TPD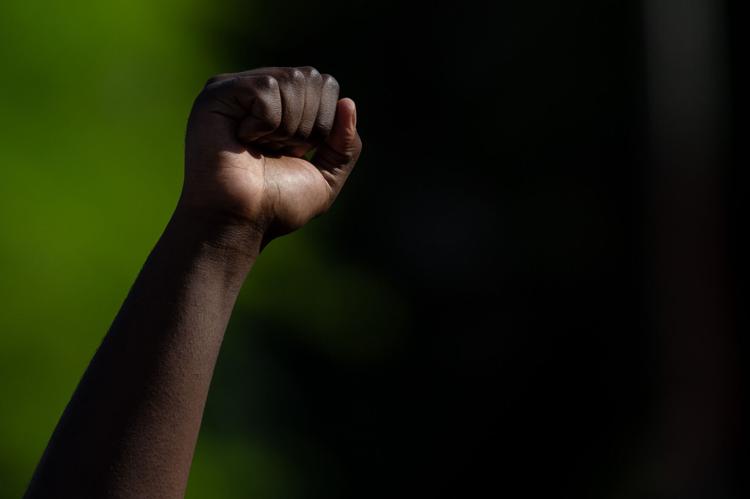 Jasmine Demers and Justin Sayers
Danyelle Khmara
Danyelle Khmara