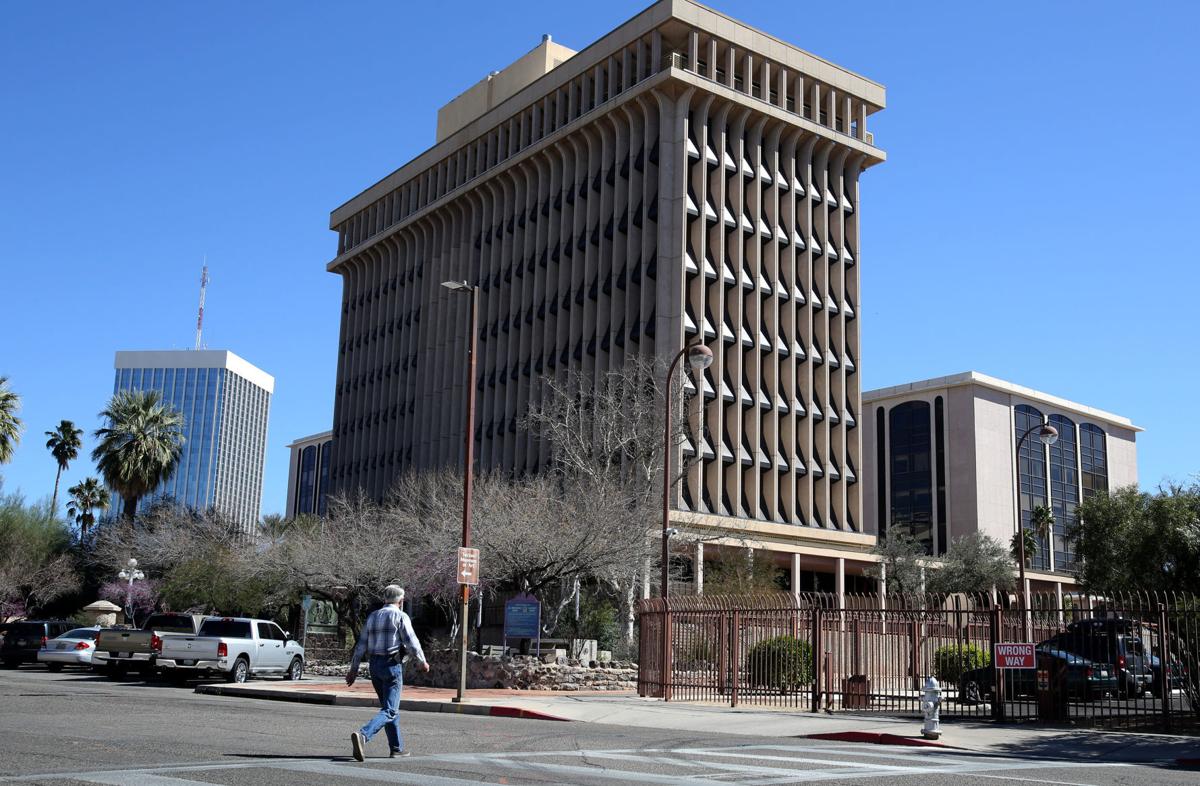 City voters rejected Prop. 409, the proposed salary increases for the Tucson City Council and the mayor in Tuesday's election.
Prop. 409 asked voters to increase the mayor's salary to $63,000 a year and increase council members' salaries to just over $42,000 per year.
The Tucson city charter requires that every two years, a nonpartisan commission review the elected officials' salaries and make a recommendation on whether to increase their take-home pay, which has to be approved by voters. The measure and its predecessors have repeatedly failed at the polls, but absent a charter change that review will continue every two years.
The last raise came in 1999, bringing the salary of the mayor to $42,000 and individual council member to $24,000 a year.
Get local news delivered to your inbox!
Subscribe to our Daily Headlines newsletter.