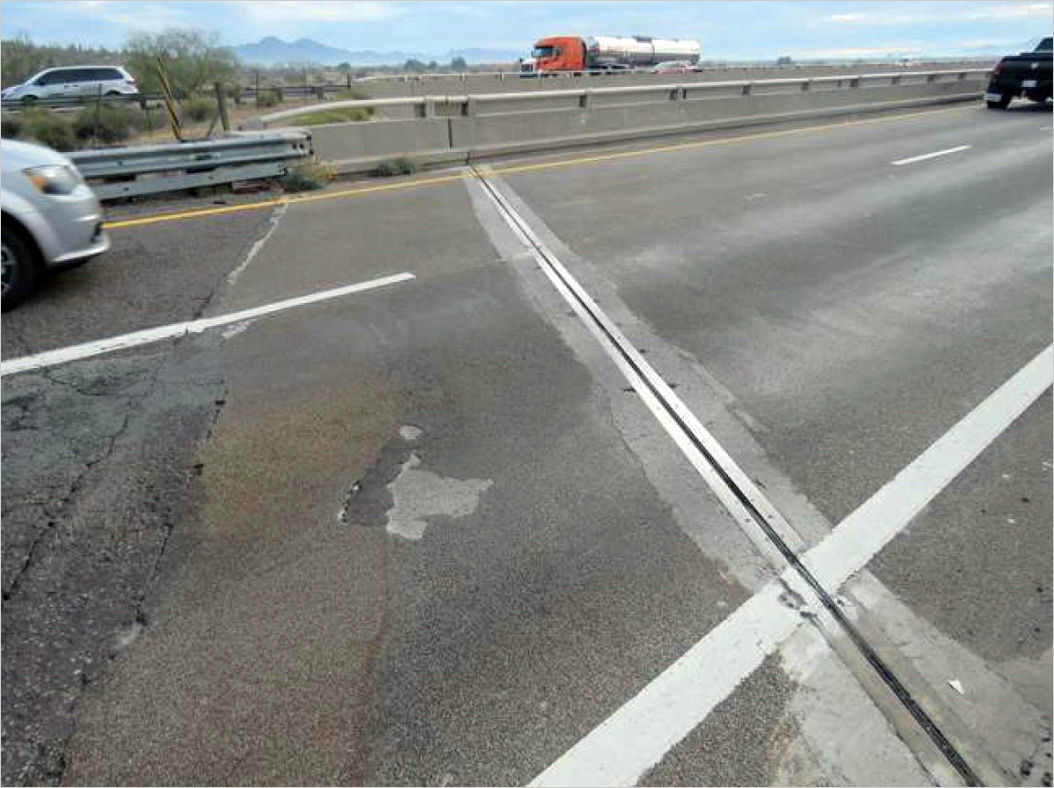 The public is invited to comment on the Arizona Department of Transportation's next five-year plan for statewide construction during a hearing this week.
The department said its plan focuses on improving the state's pavement conditions as well as funding to expand four corridors for passenger and freight traffic through the next five years.
Those plans include the major corridors such as the $83 million construction project on the Gila River bridges on Interstate 10 and the $328 million project to construct more lanes on Interstate 17 between Anthem Way and Sunset Point north of Phoenix. Both will begin in 2022.
The plan would assign more than $1 billion for preserving pavement across the state bringing 581 lane miles of pavement to good condition.
It adds Oracle Road improvements between the I-10 junction and West Miracle Mile to East Calle Concordia in Oro Valley, which serves about 50,000 vehicles per day. The two-year project starts this month.
Crews will install new LED lighting, sidewalks, ramps and driveways that are Americans with Disabilities Act-accessible and improved drainage in the project area.
The five-year plan includes $407 million for projects that improve highway safety with new features such as smart technology or addition of shoulders, ADOT said.
Comments can also be made during two upcoming public hearings at 9 a.m. May 21 and June 3. The public comment period for the plan ends at 5 p.m. June 3.
The Arizona Transportation Board will consider formal action on the plan during its June 18 meeting at 9 a.m.
Contact Star reporter Shaq Davis at 573-4218 or sdavis@tucson.com. On Twitter: @ShaqDavis1