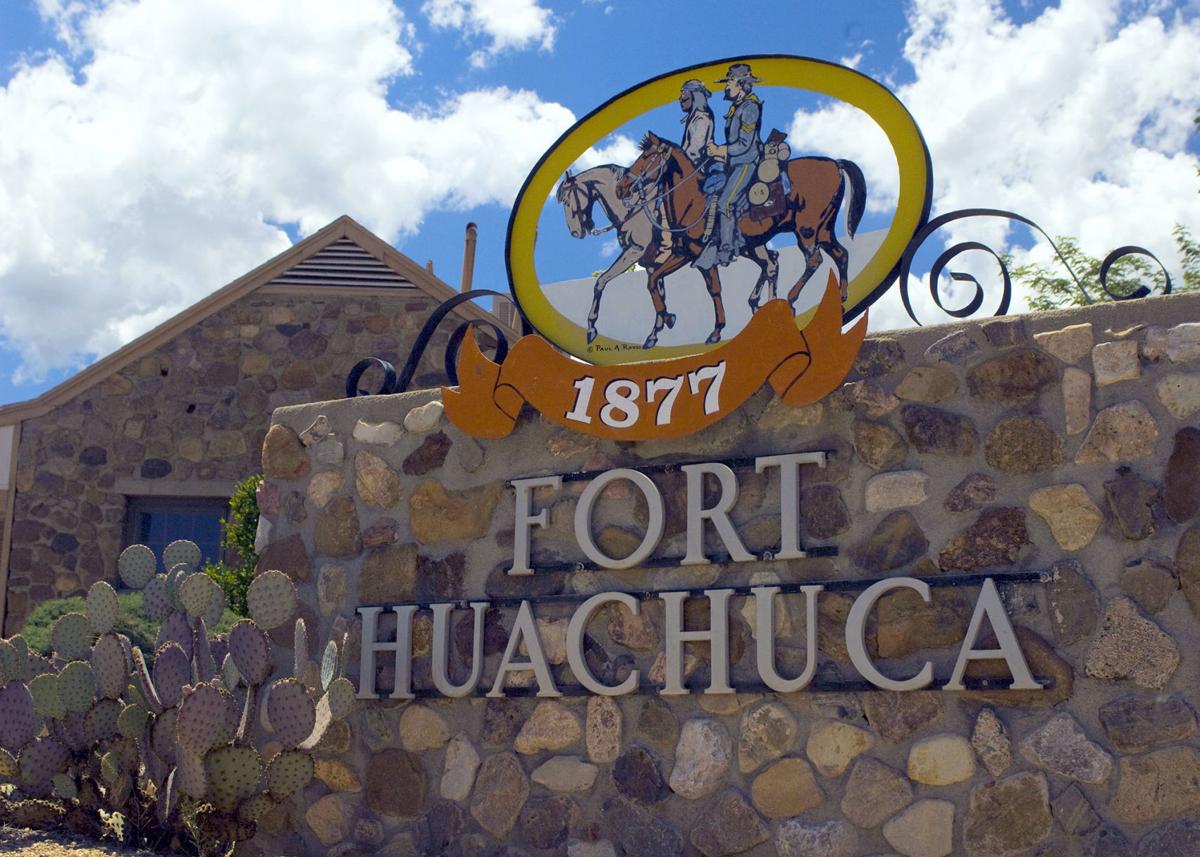 Members of B Troop, 4th U.S. Cavalry are hosting a public celebration in honor of its recent graduates this month. 
According to a news release from the Fort Huachuca Public Affairs Office, the 4th Cavalry Regiment is one of the most famous in the U.S. Army. 
"The unit has a zero-manpower authorization and relies solely on volunteers to fill its ranks. Members are drawn from active duty, Reserve, and retired military personnel, Department of Defense civilians employed at Fort Huachuca, and military family members," the release says. 
The public is invited to attend the ceremony, which will highlight Fort Huachuca's Old West cavalry heritage. The ceremony will also feature the troopers' first pistol charge.
The ceremony will take place at 10 a.m. Friday, Aug. 24 at Brown Parade Field in Fort Huachuca.