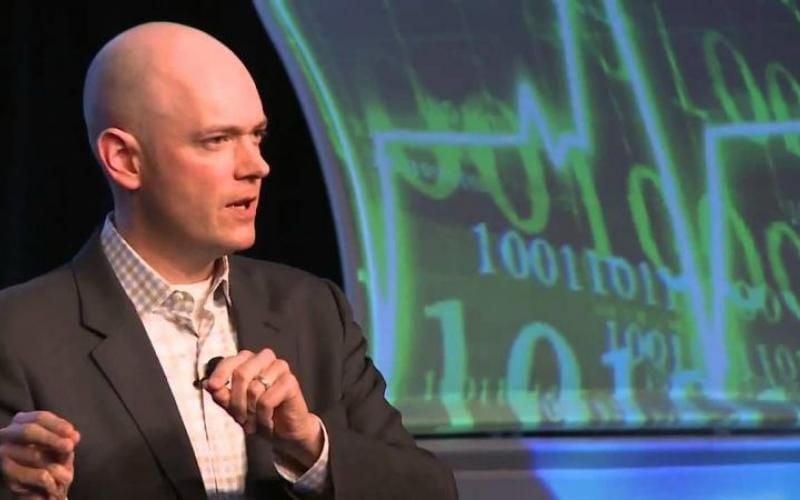 As the coronavirus pandemic continues to cause global uncertainty, many people are wondering about the future and how the world might change.
According to Brian David Johnson, a futurist in residence at Arizona State University's Center for Science and Imagination, the world will certainly never look the same.
As a futurist, Johnson attempts to systematically explore predictions and possibilities about the future and how they can emerge from the present.
Johnson is the director of ASU's Threatcasting Lab and previously served as the chief futurist for the Intel Corp. for more than a decade. He has worked with corporations, governments and militaries to model both good and bad outcomes.
"I work with organizations to look 10 years out into the future to model both positive and negative futures," he said. "And then I help to figure out how we move to the positive and also how we disrupt to mitigate or recover from the negative."
Johnson has experience modeling the future of pandemics and, in the past, has worked with government organizations like FEMA to work on large destabilizing events such as earthquakes and wildfires.
When it comes to COVID-19, Johnson said it's important to understand what our future might look like so community members can prepare for a "new normal."
"I'm not an economist. I'm not a doctor. I'm not a health-care worker. I'm not a politician or policymaker. All of these people are going to be incredibly important for what we're currently experiencing," he said. "What I do is I work with people to help model the future."
Johnson spoke with the Arizona Daily Star about the coronavirus pandemic and answered some questions about how it will potentially impact the nation and the world.
Q: How is the COVID-19 pandemic impacting the world?
A: We're experiencing incredible destabilization globally. The virus itself is biological, so that is the destabilization. But when I look at what's happening locally, nationally and globally, what we are seeing are all of our systems our health-care systems, our financial systems, our transportation systems have all been massively destabilized. And that's why it's very scary. The way that we normally do things has been changed. So that's very hard for everybody. And it can sometimes be very dangerous.
Q: Everyday life will almost certainly look different from this point forward. What should community members know about how we move forward?
A: What we're ultimately going to is a new normal. It's understanding that there's no going back to December 2019. After an event like this, our lives will never be like it was in 2019. And we will be living in a new normal. And we're starting right now to come to grips and understand what that new normal might look like.
Q: How do you project potential futures and what factors have you taken into account when it comes to the COVID-19 pandemic?
A: I also use history as an input to understand where things are going. Because I think oftentimes, history is the language we use to talk about the future. So, what I would tell people is we've experienced global destabilizations before. The most recent one was 9/11. And if you think about what pre-2001 looked like, how you got on a plane and how you traveled was drastically different. If you had gone to somebody in the 1990s and said you were going to be made to take your shoes off as you're walking through the airport, they would have said you were crazy.
There's all these different changes that we've normalized on. And that's the wonderful thing about human beings is that we're very adaptive. Certainly there will be some changes that will be very disruptive. I think that's what we're experiencing right now. But we'll set that as a new normal, and then come to grips with what that is.
Q: Based on the threat casting that you've done so far, how do you think travel will be impacted?
A: The way that you go through an airport will certainly change again. I think the reason for that is because it's the movement and motion of people globally is what is causing the virus to spread. That shows a vulnerability.
Going back to 9/11, there's also a lot of work that happens behind the scenes that you don't see when you go through an airport. There's more security checks and how you are identified and how you are processed is different. So, I do think the same thing will happen. There will be a lot of behind-the-scenes work in trying to understand it.
Q: Is there anything else that you think will change in our everyday lives?
A: I think we'll definitely start to reevaluate how we gather in large groups not at the local restaurant, not at the local coffee shop but how you get 50,000 people together in a sports stadium. That is something that we'll need to kind of think about. But again, right now that's just speculation, because we just don't have enough information around the virus, how it spreads, how we can vaccinate against it, or how we can disrupt it and mitigate it. So we're still there. I think as we get more information, then we can start looking at that new normal.
Tucson, coronavirus, tattoos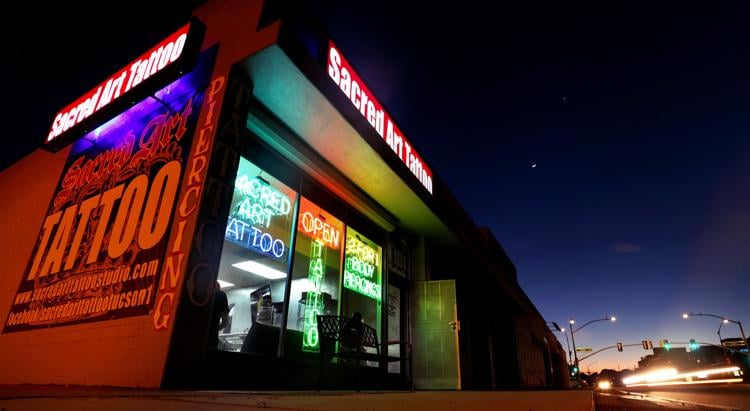 Tucson, coronavirus
Tucson, coronavirus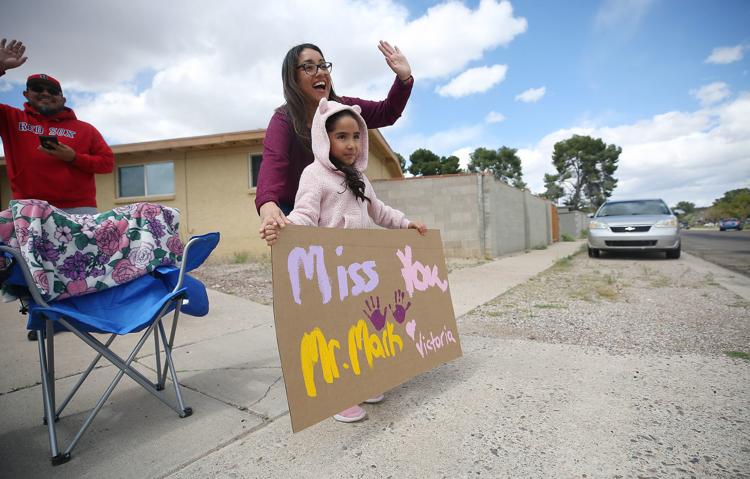 Tucson, coronavirus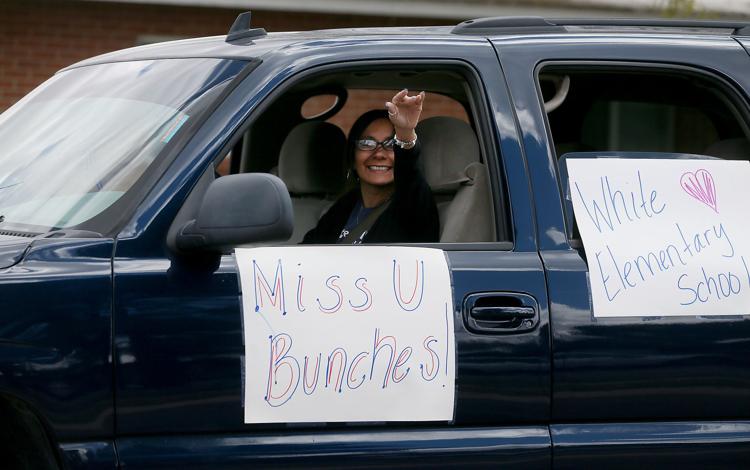 Tucson, coronavirus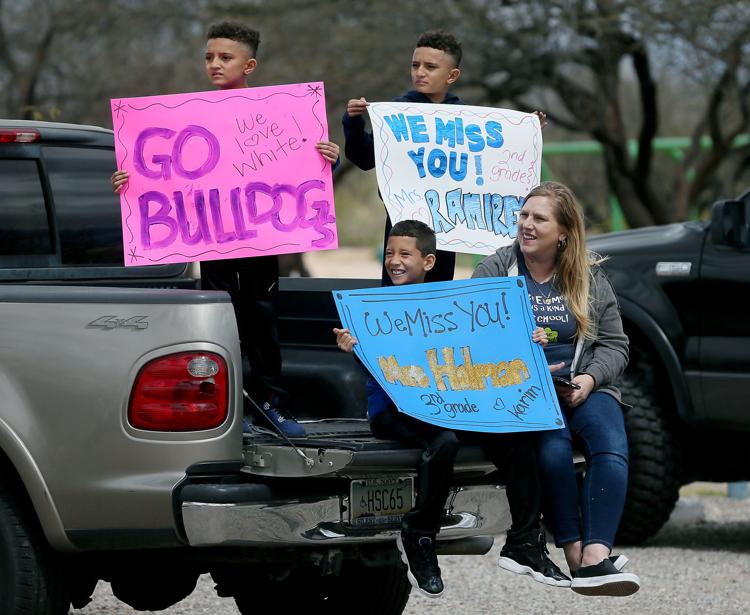 Tucson, coronavirus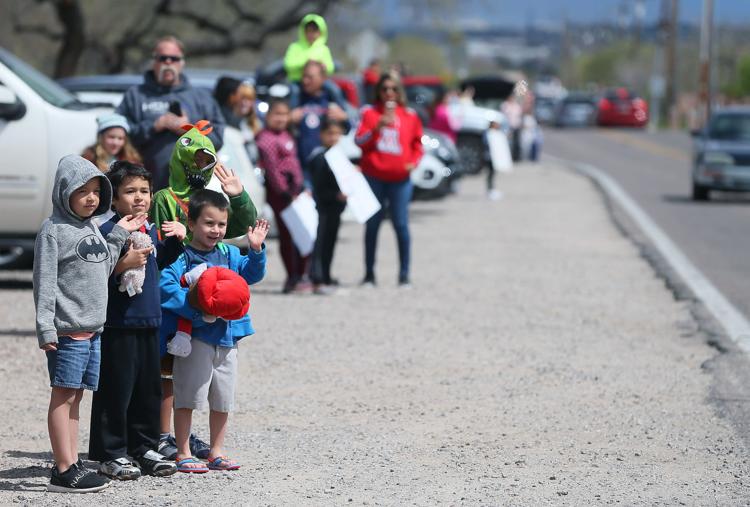 Tucson, coronavirus
Tucson, coronavirus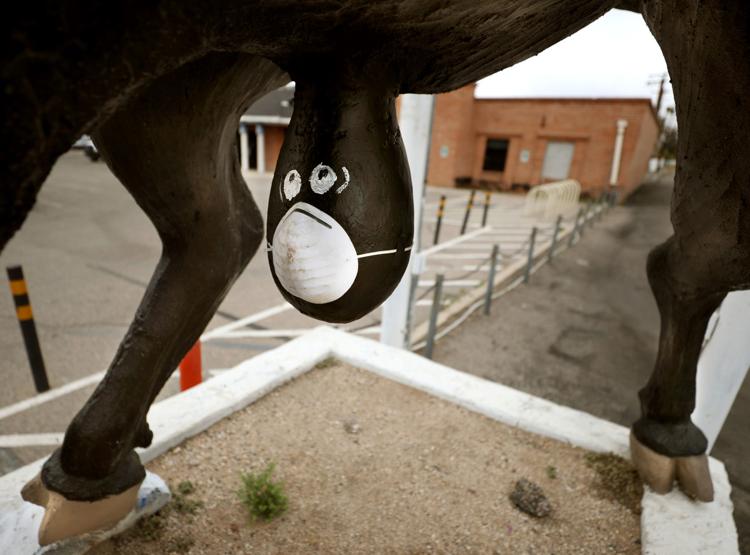 Tucson, coronavirus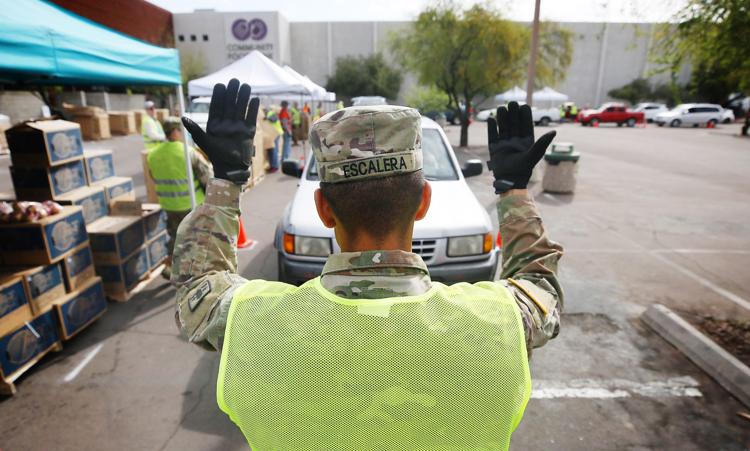 Tucson, coronavirus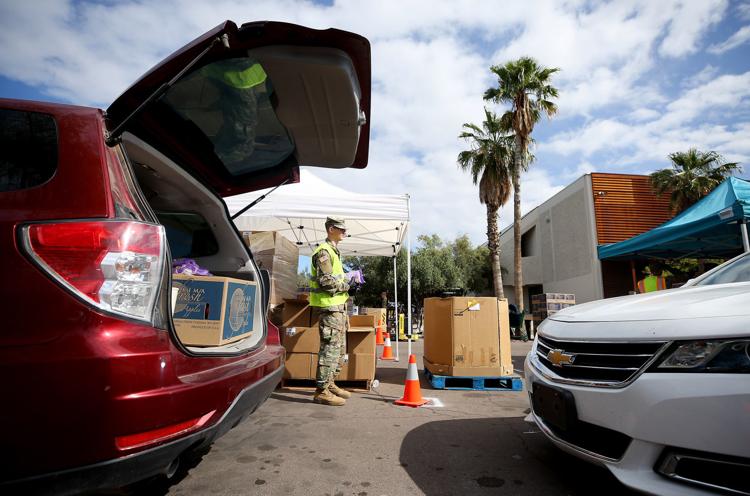 Tucson, coronavirus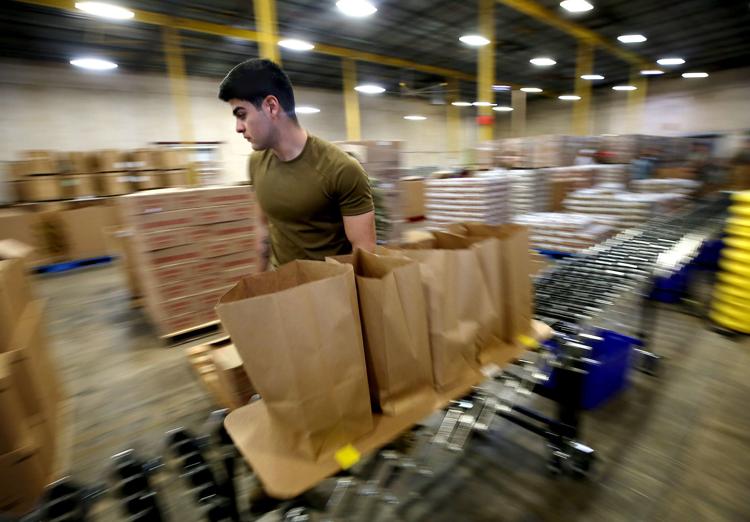 Tucson, coronavirus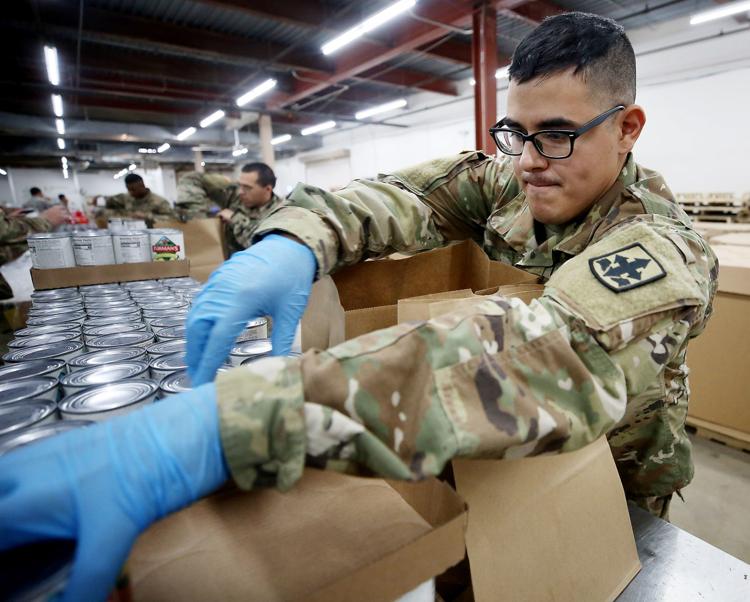 Tucson, coronavirus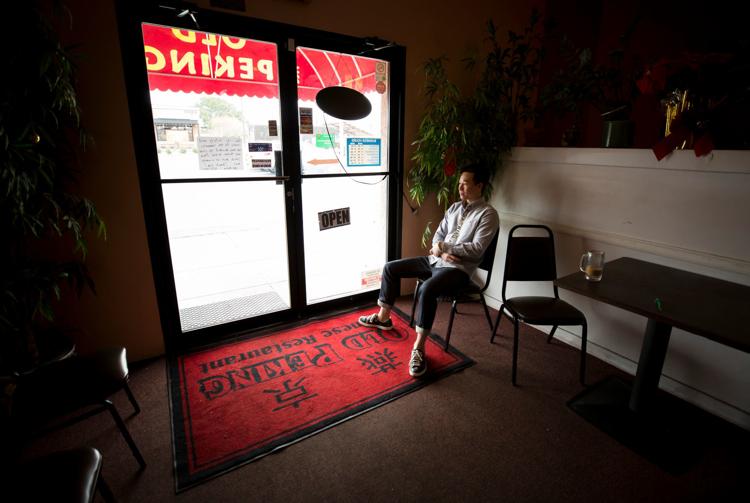 Tucson, coronavirus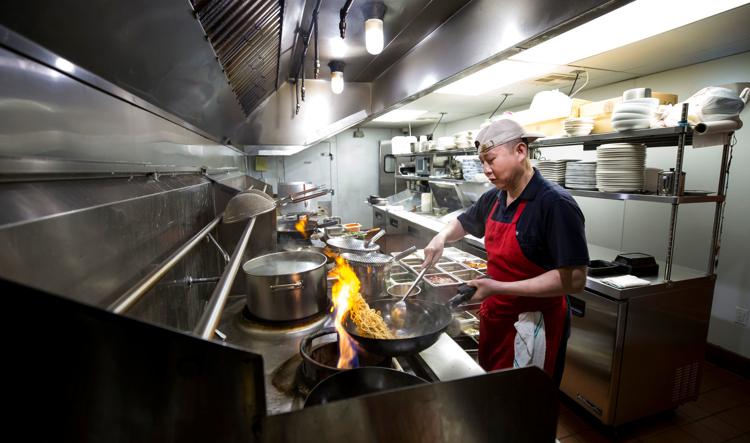 Tucson, coronavirus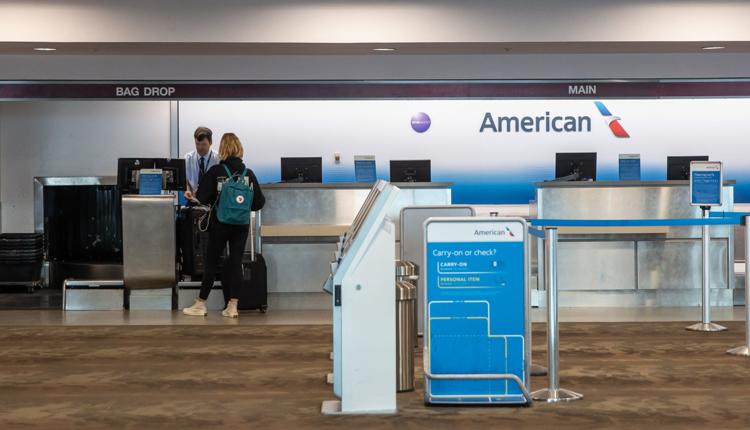 Tucson, coronavirus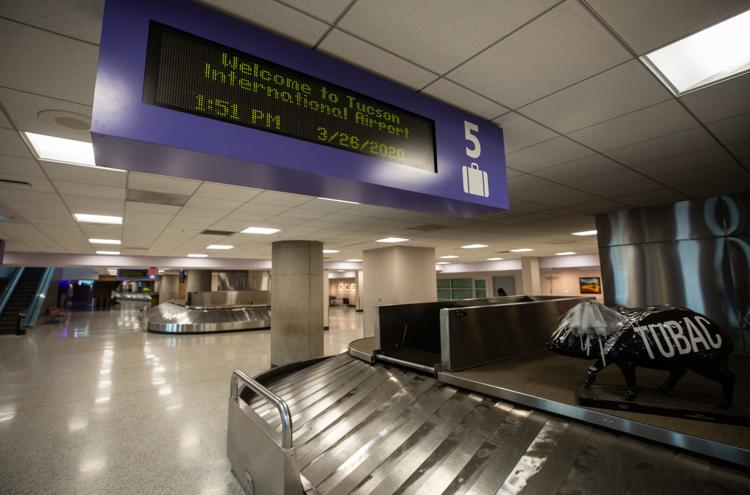 Tucson, coronavirus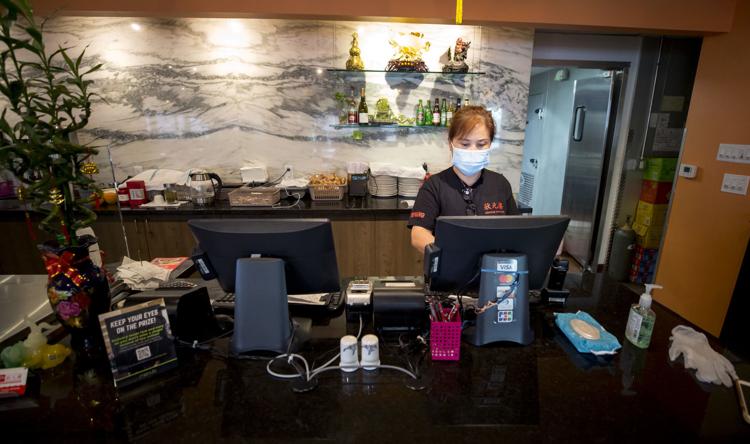 Tucson, coronavirus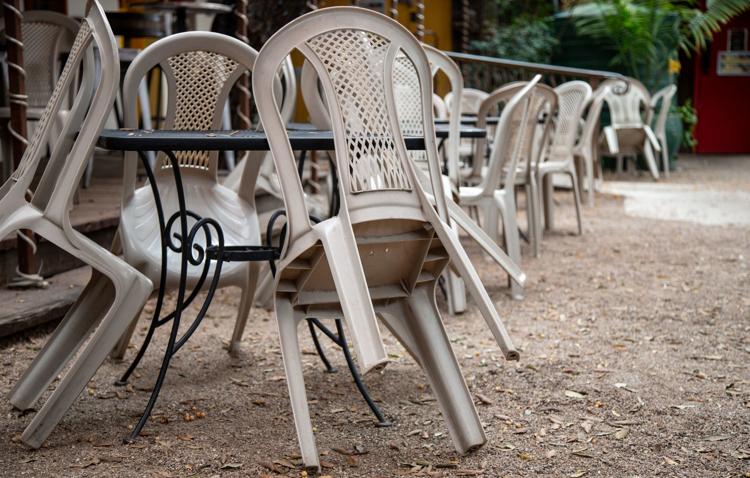 Tucson, coronavirus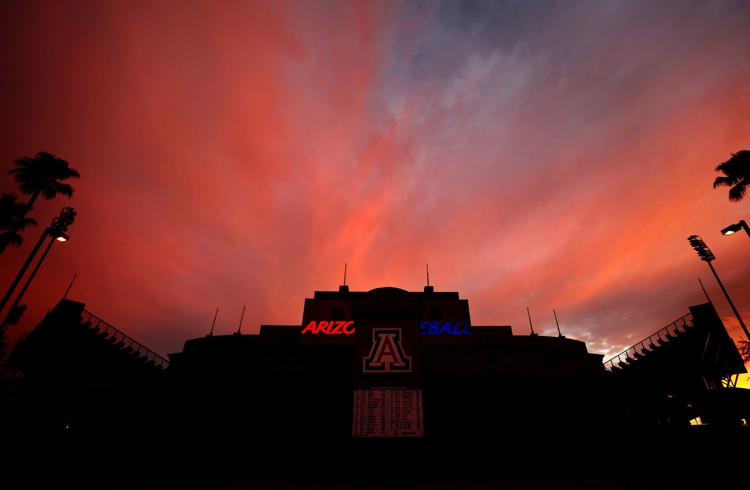 Tucson, coronavirus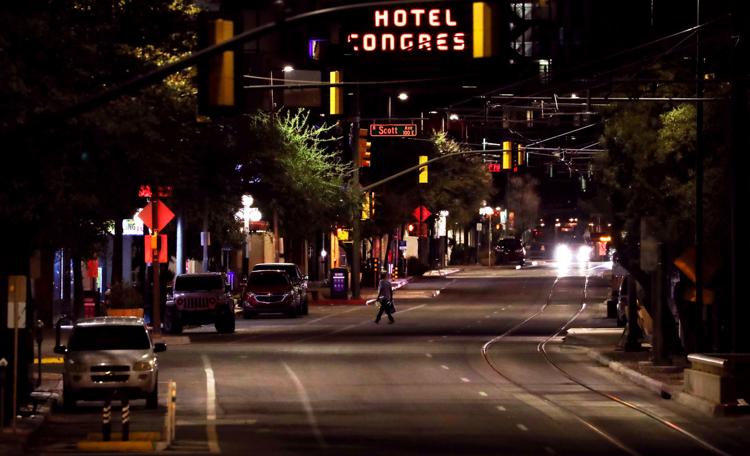 Tucson, coronavirus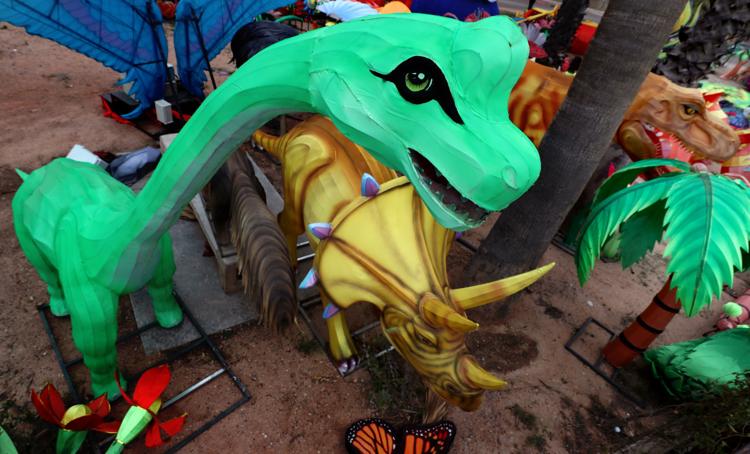 Tucson, coronavirus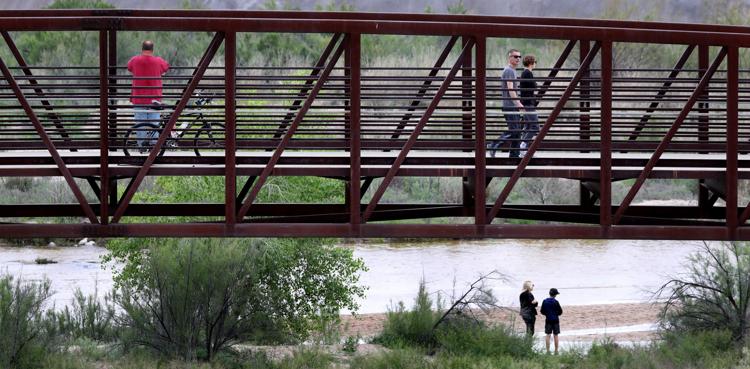 Tucson, coronavirus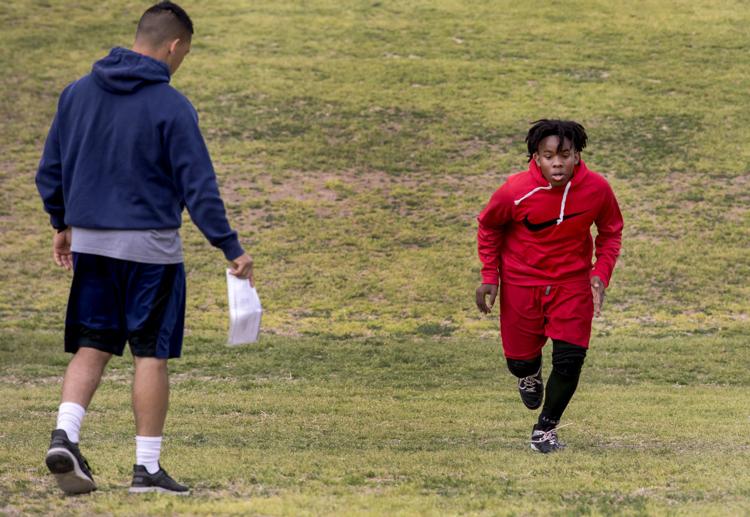 Tucson, coronavirus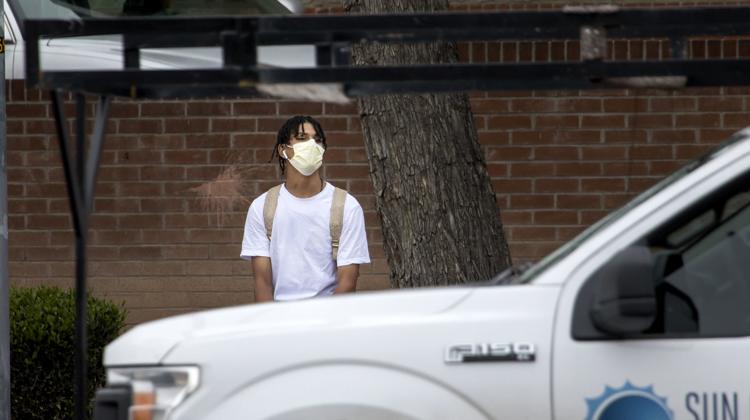 Tucson, coronavirus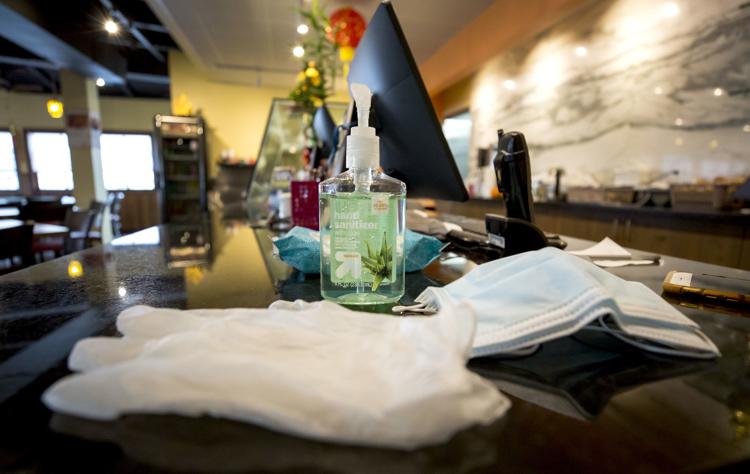 Concerned about COVID-19?
Sign up now to get the most recent coronavirus headlines and other important local and national news sent to your email inbox daily.